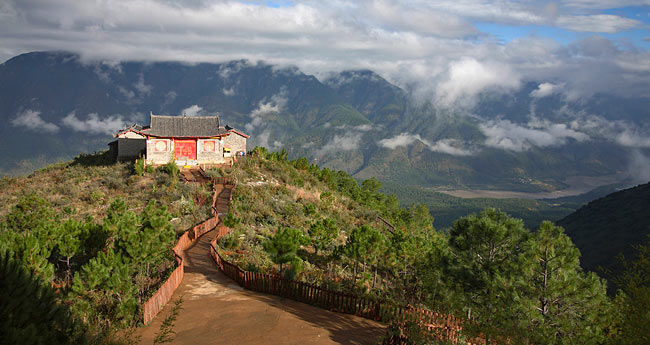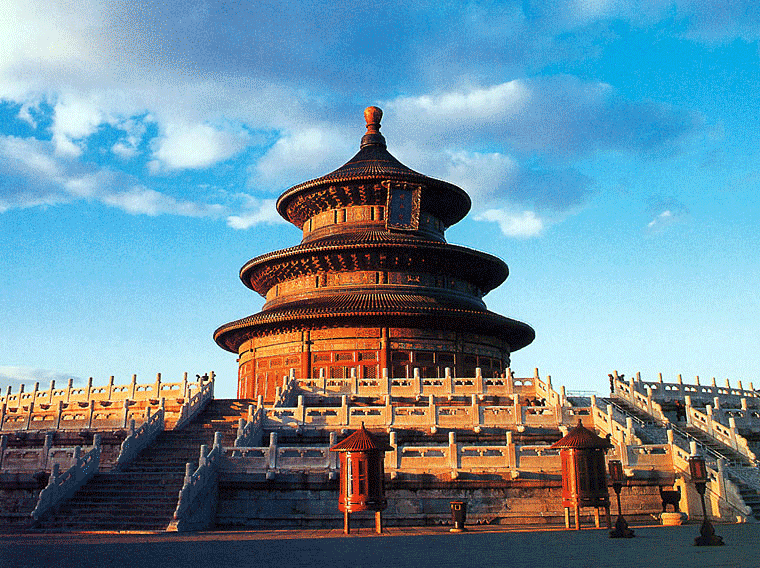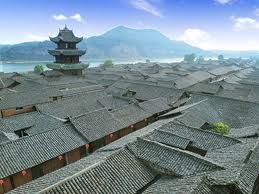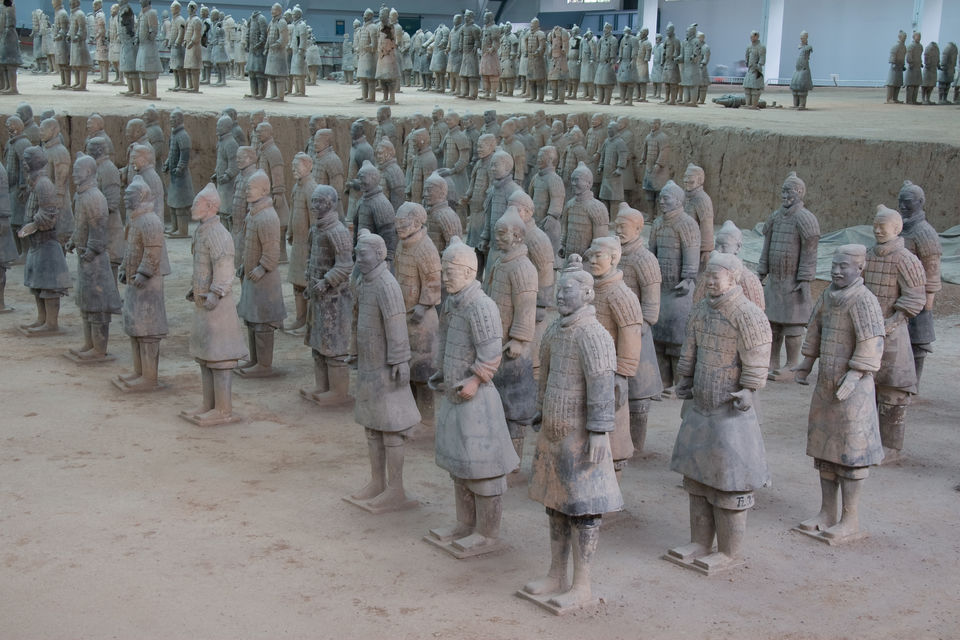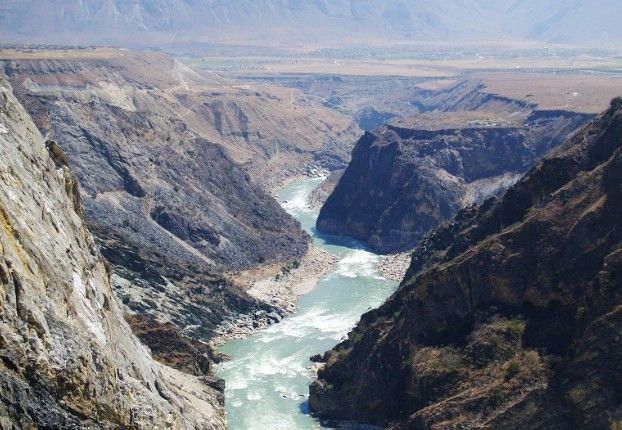 I traveled to China with a lot of inhibitions and worries. Would I find anything to eat? Would the bathrooms be clean? Would we be able to find the right bus? I had carried a wordless book with colorful images in hopes that when I could not communicate, I could point. On the street on our first night in Kunming, I was trying to find out what food some men were cooking. Learning about the history and culture in China was a highlight of our year trip away. I loved staying in a 1000-year-old hotel in Lang Zhong and learning about Chinese New Year. The sights in China were truly amazing. I loved our bus trip to Shilin to see the Stone Forest. After a few weeks, we realized there was so much to see and chose to extend our visa and stay six weeks instead of four. During our travels by bus and boat, we saw many famous sights and UNESCO highlights. I highly recommend you visit this amazing country. Plan a trip to China and you are sure to find a lot of adventure.
We flew to China after our stay in South East Asia (Bangkok to Kunming), China.Traveling in China is really VERY different than South East Asia. The trail is a bit fainter. BUT we can manage with some gestures and a book of pictures to order food and to buy our train tickets!
By the end of the trip we had seen so much and couldn't wait to see more of China. It was an amazing experience to take a 12 hour night train and realize that on the map you have not moved too far! It is such a BIG country. There were 30 beds in ONE car in hard sleeper on the night train! I felt that we climbed 90 feet up to the TOP bunk–third from the ground.
During our trip to China, we had been lucky to meet and travel with so many great new friends. We can now even speak a few words of Chinese that they actually understand. We have really enjoyed our six weeks in China. People have been so friendly and helpful, even with the tremendous language barrier. I highly recommend you visit China. Here are some places to visit in China. Hope this China itinerary helps!