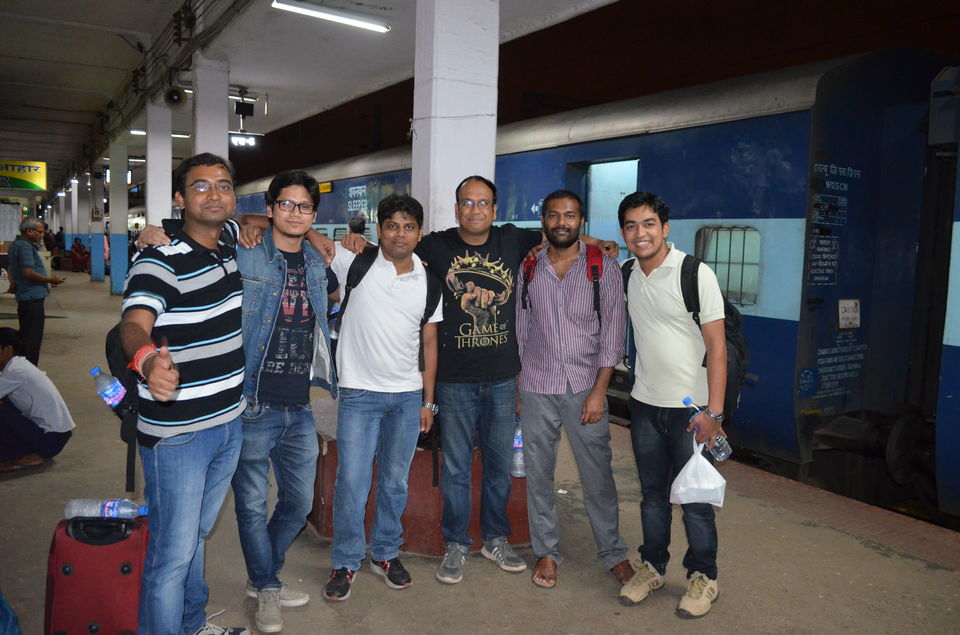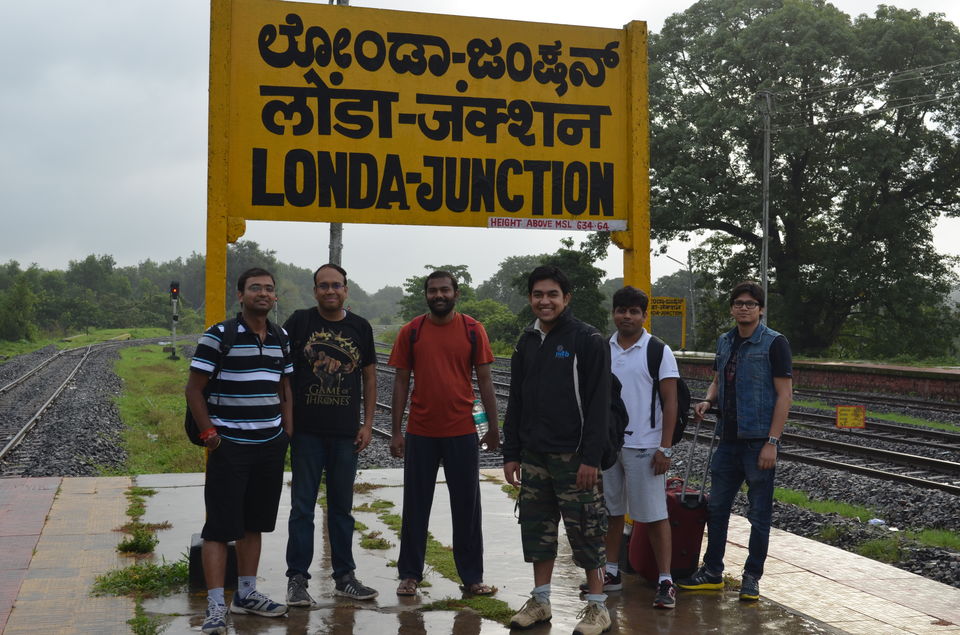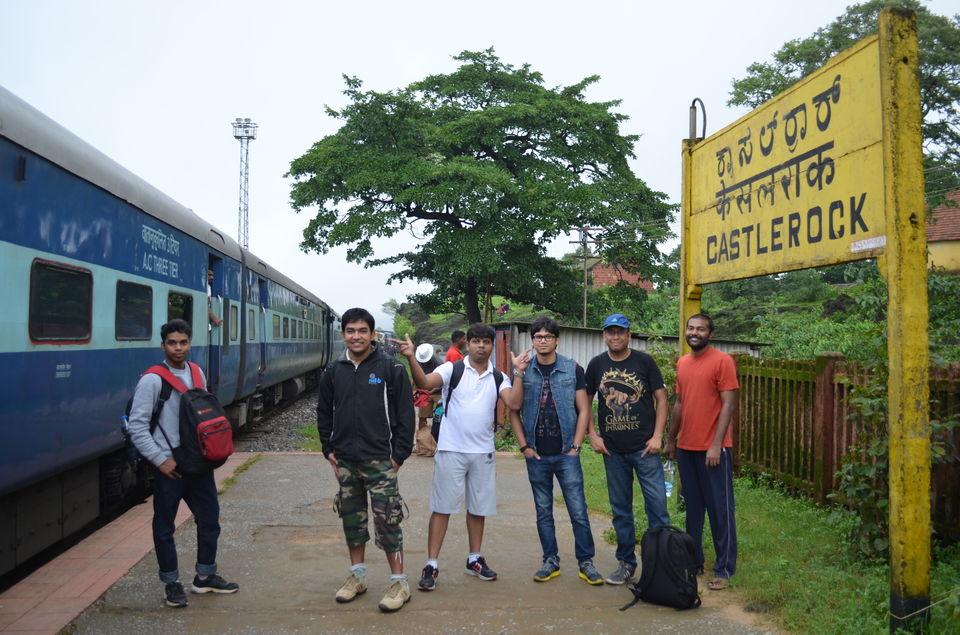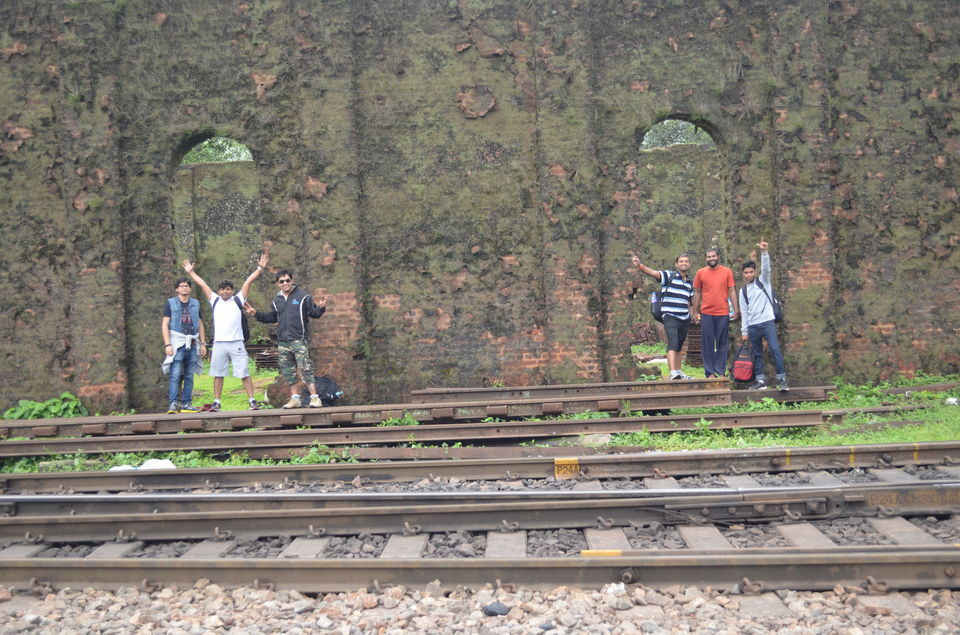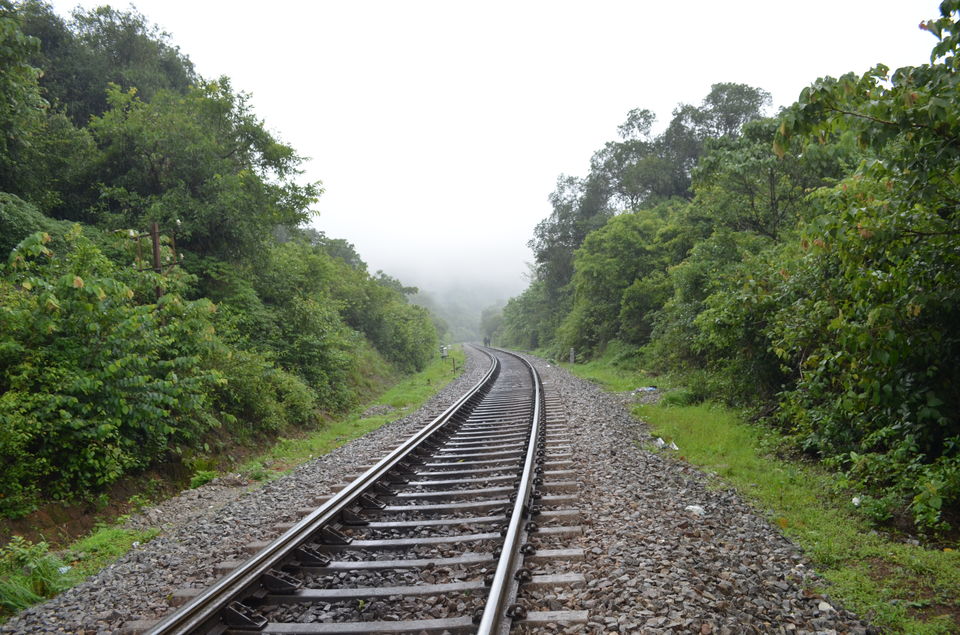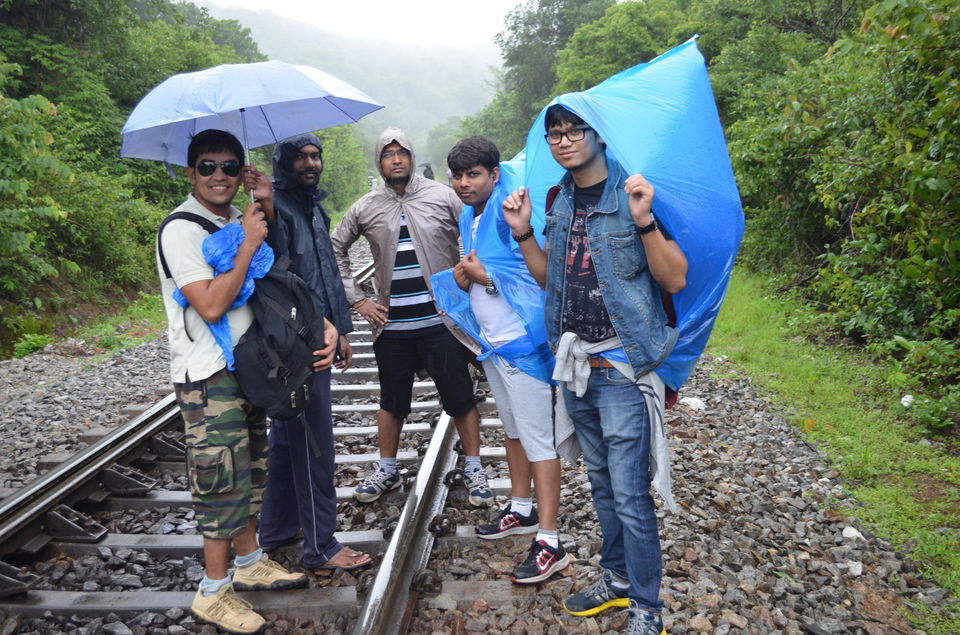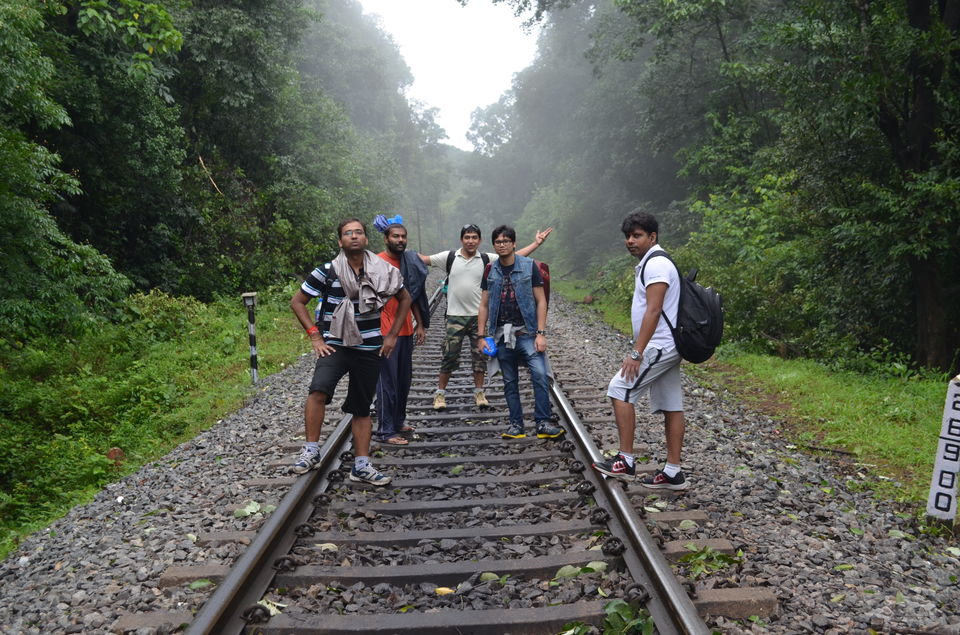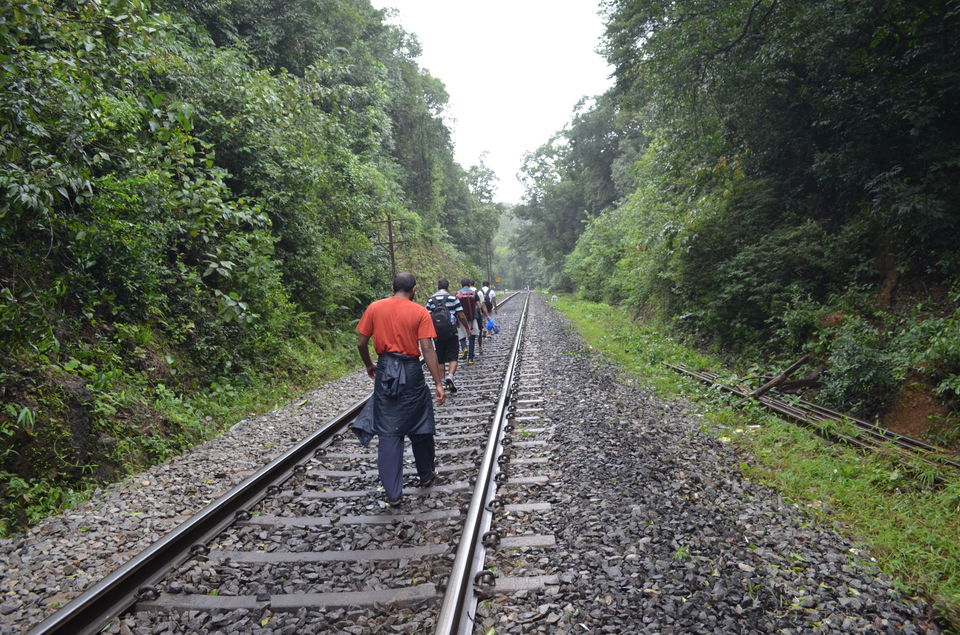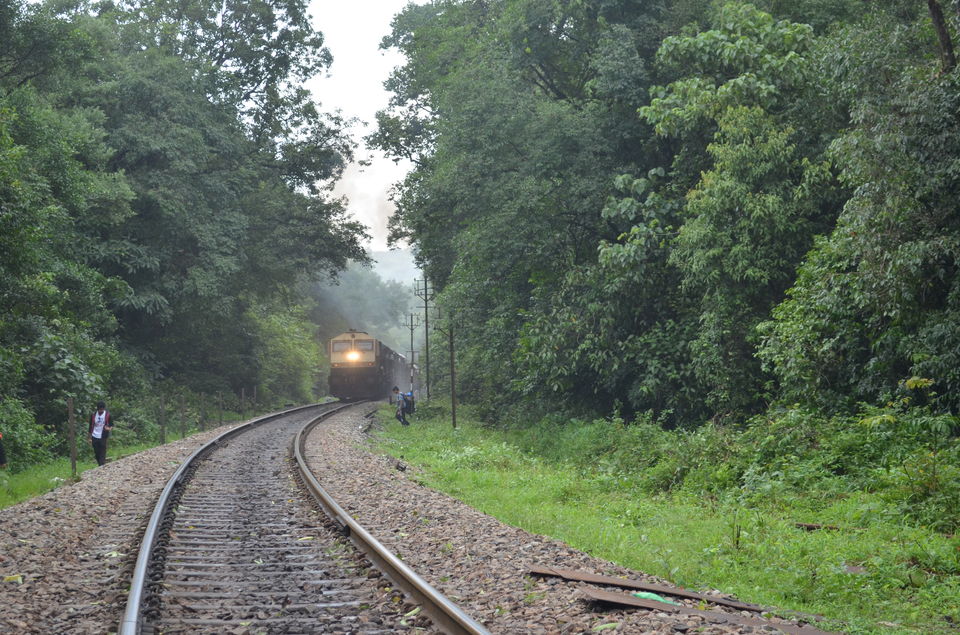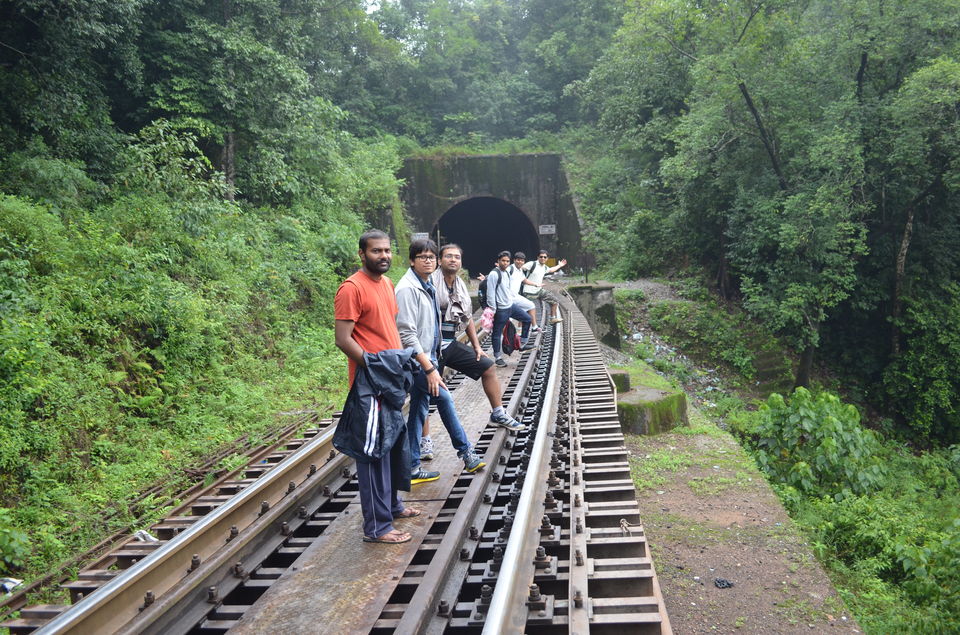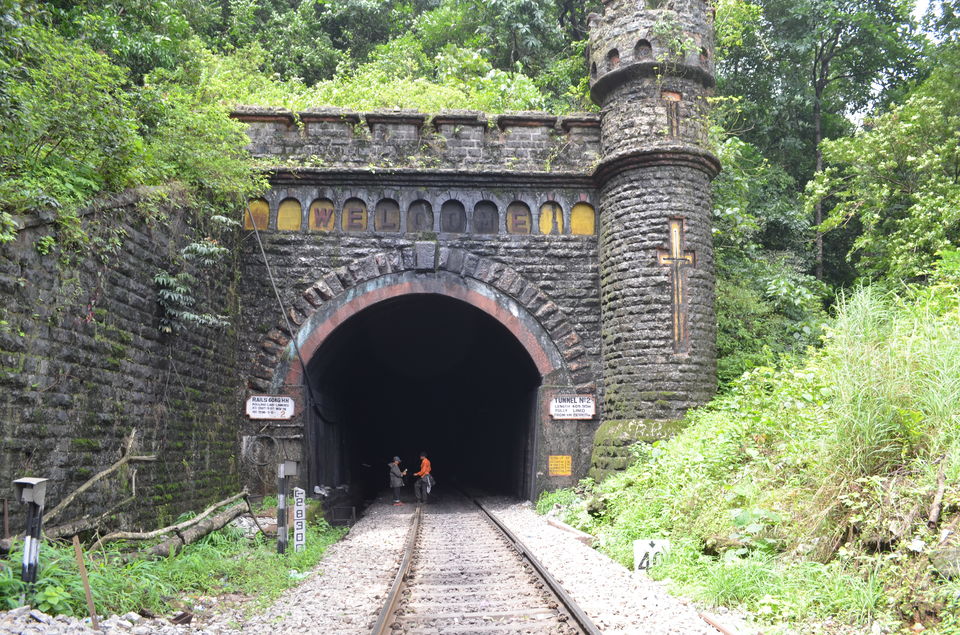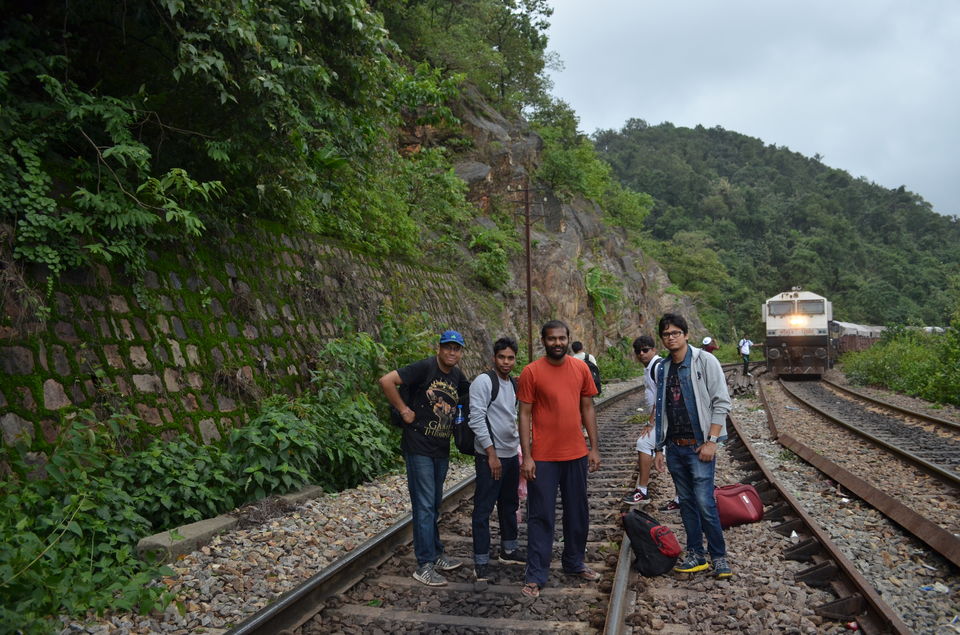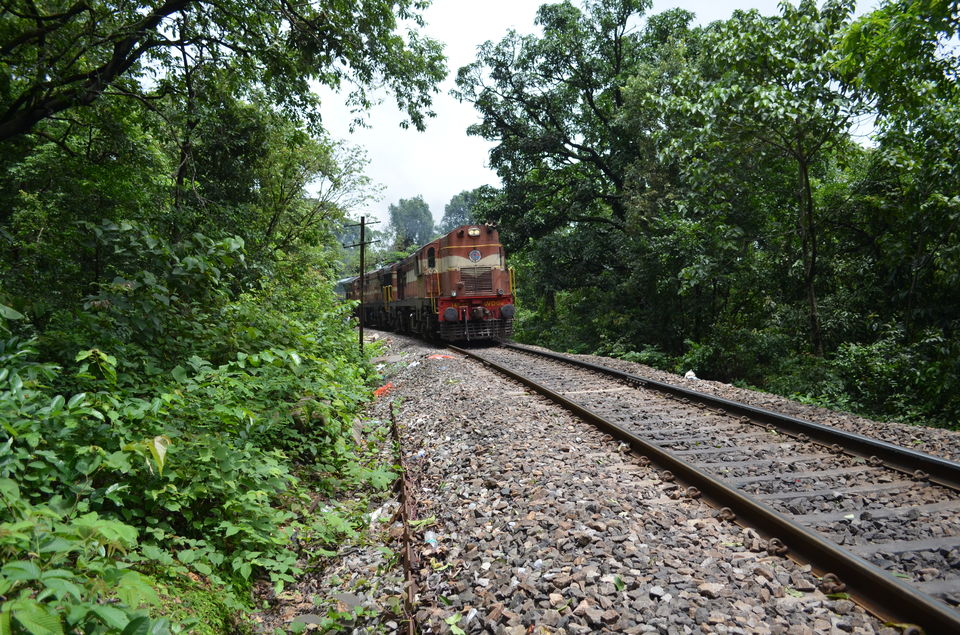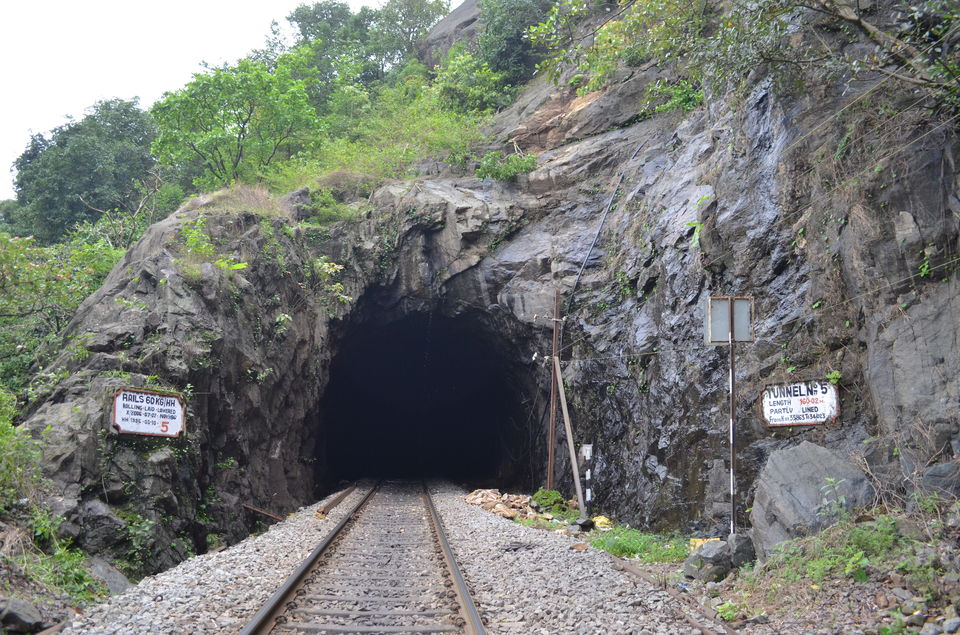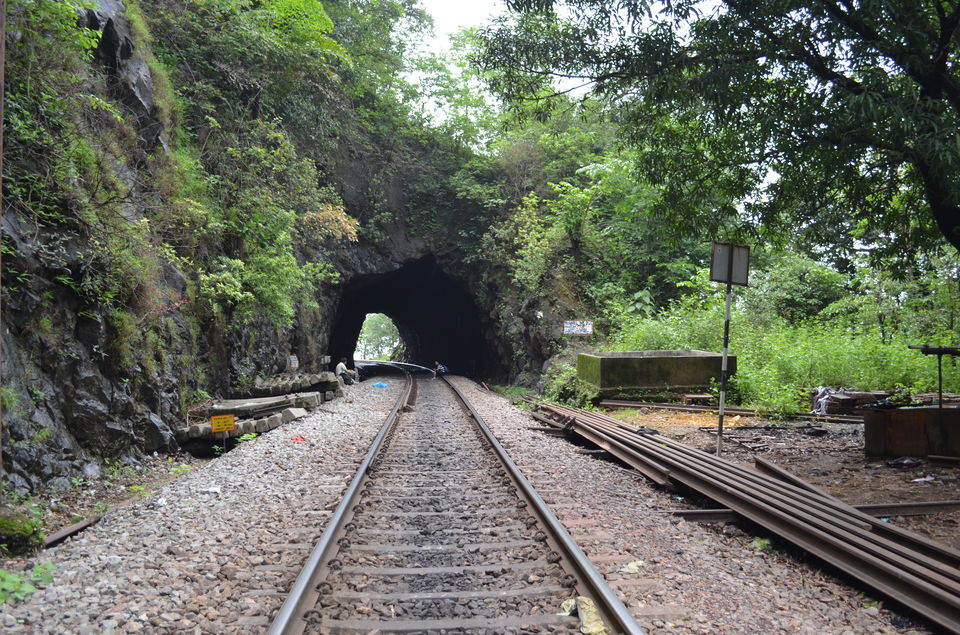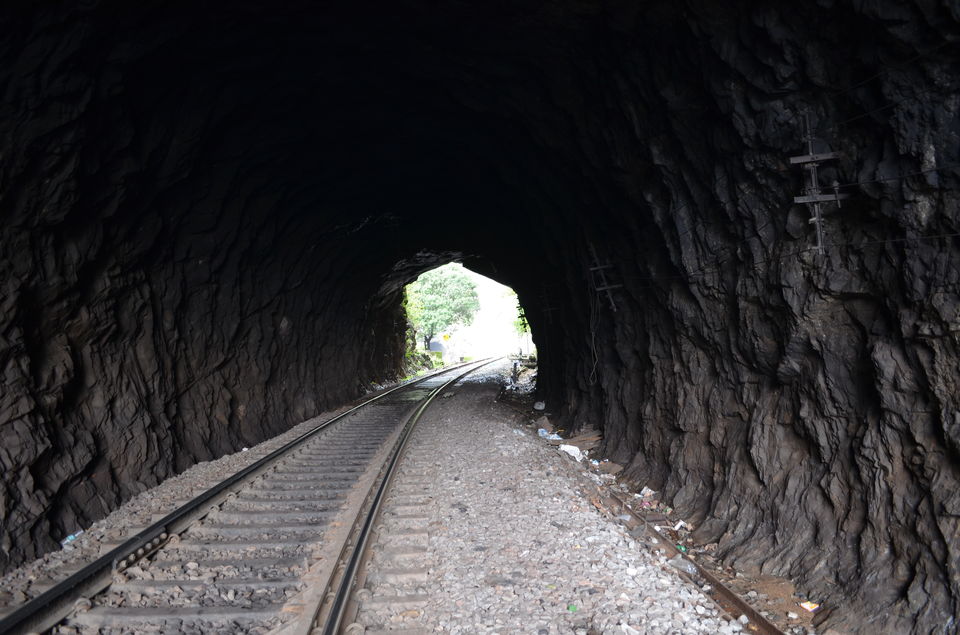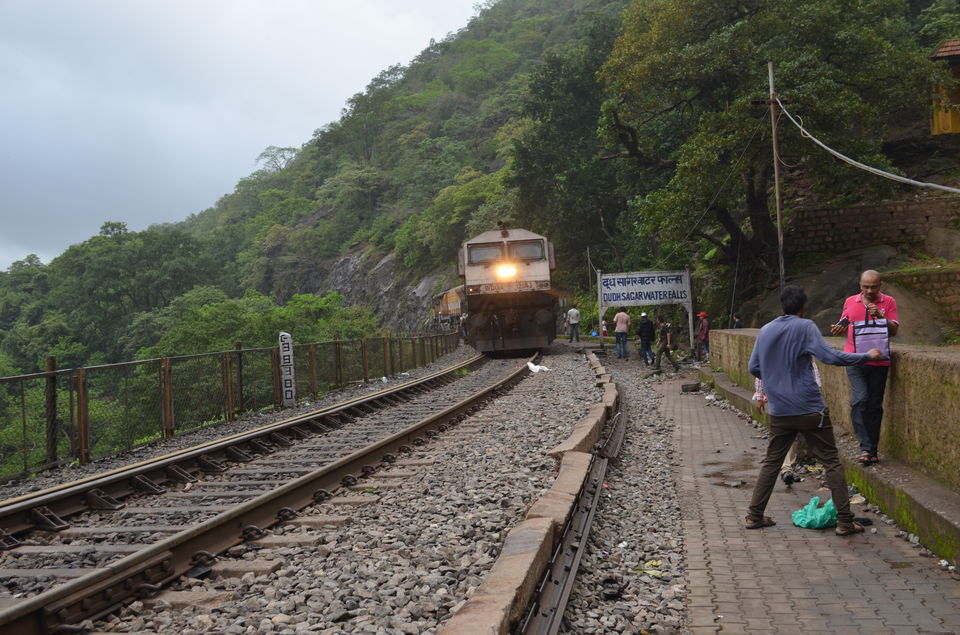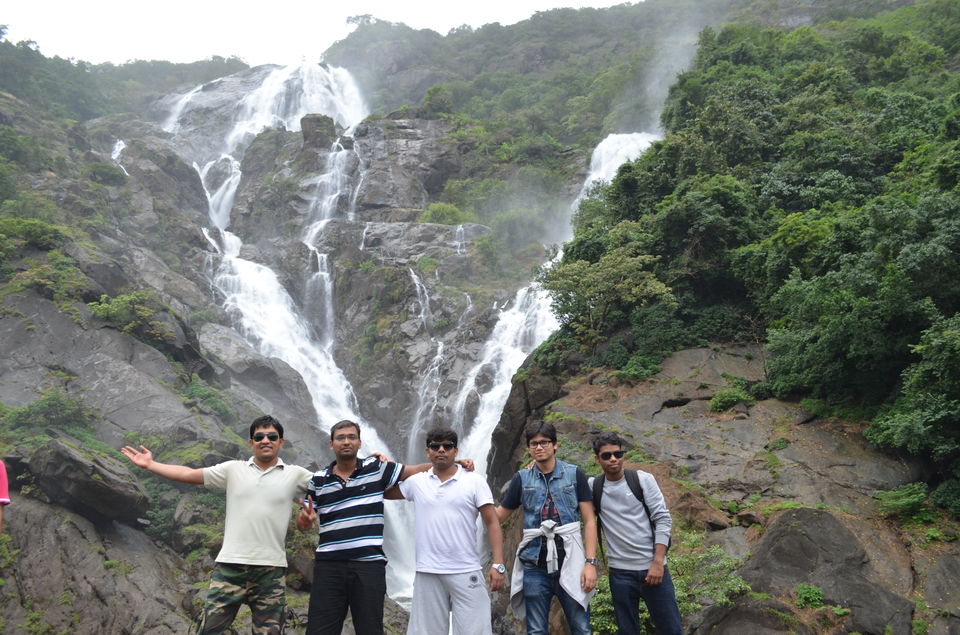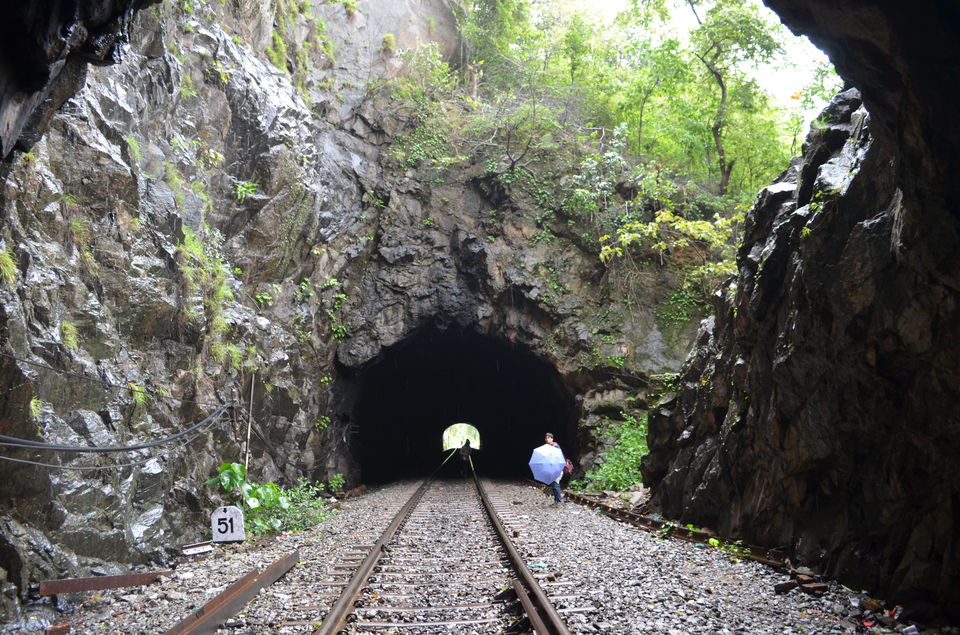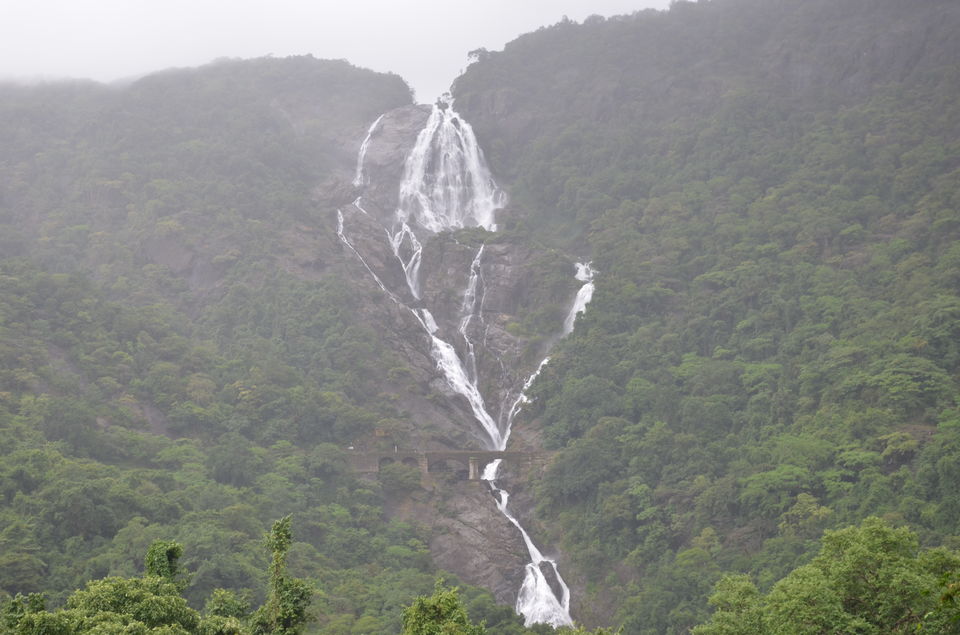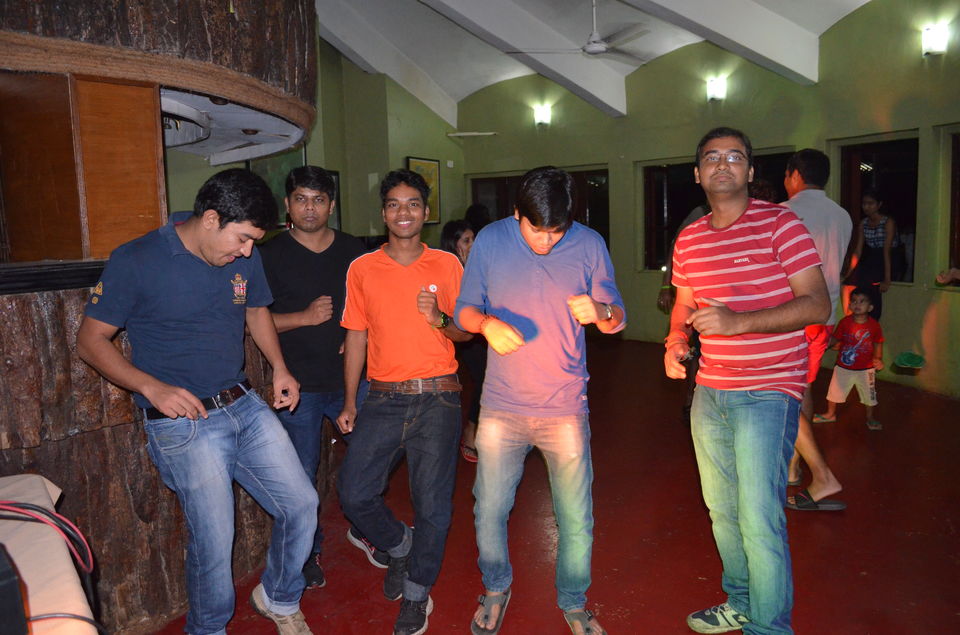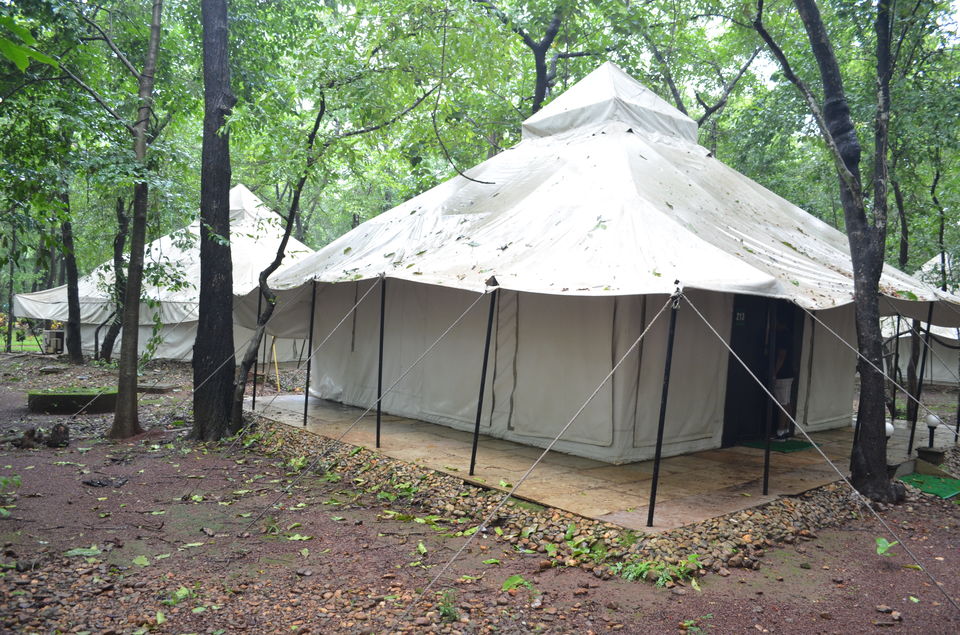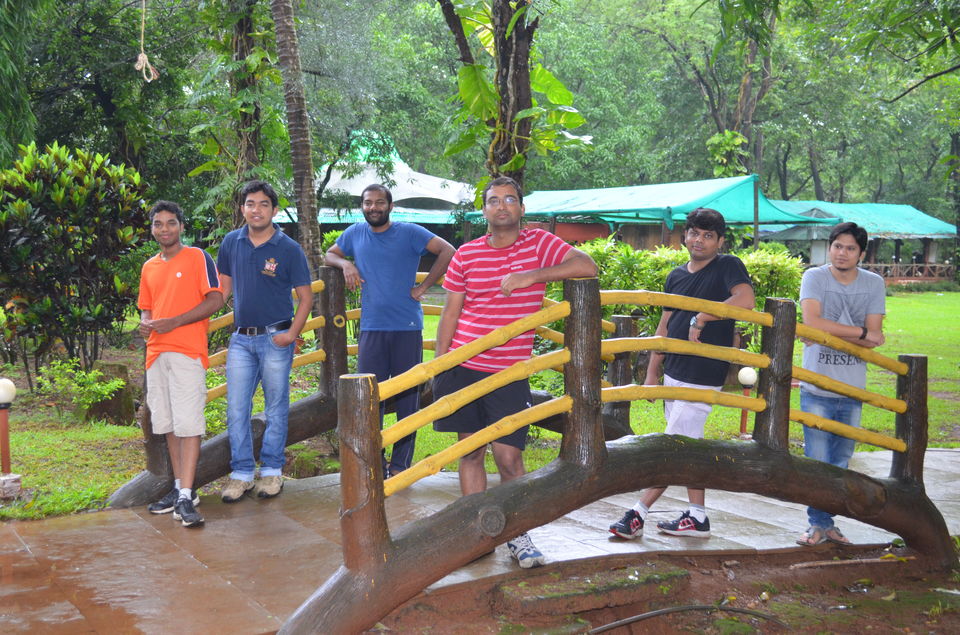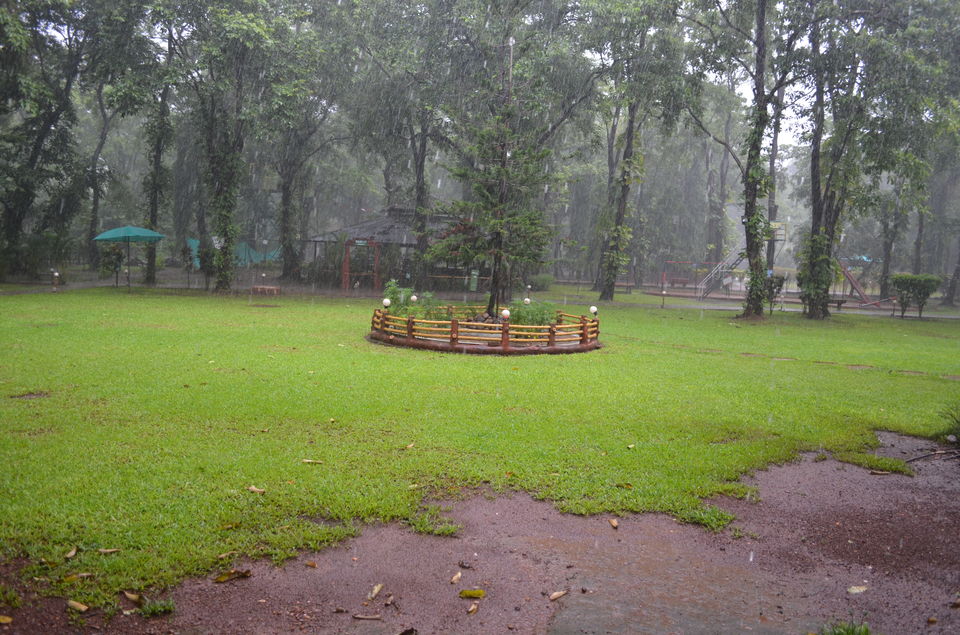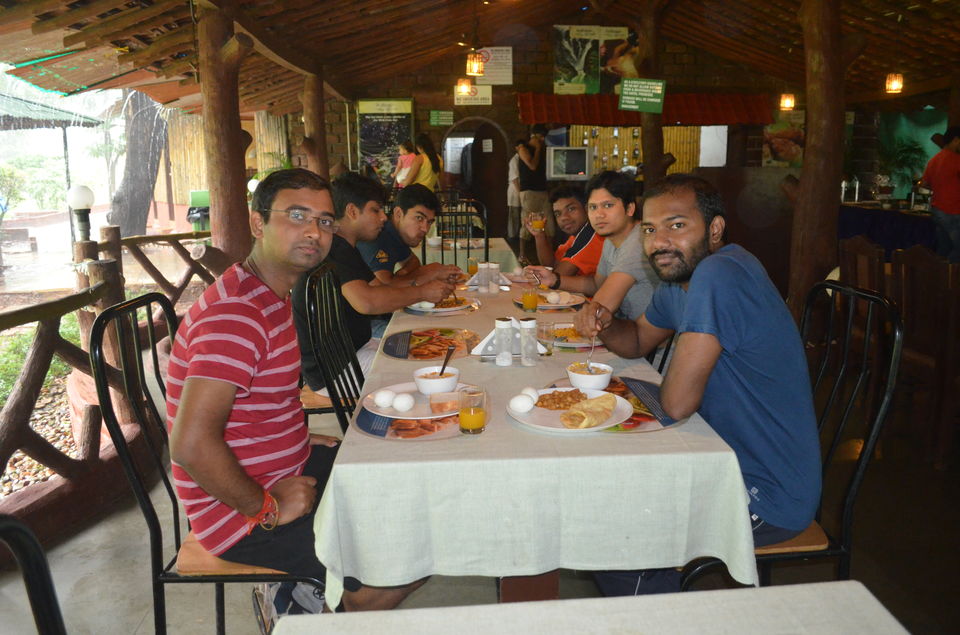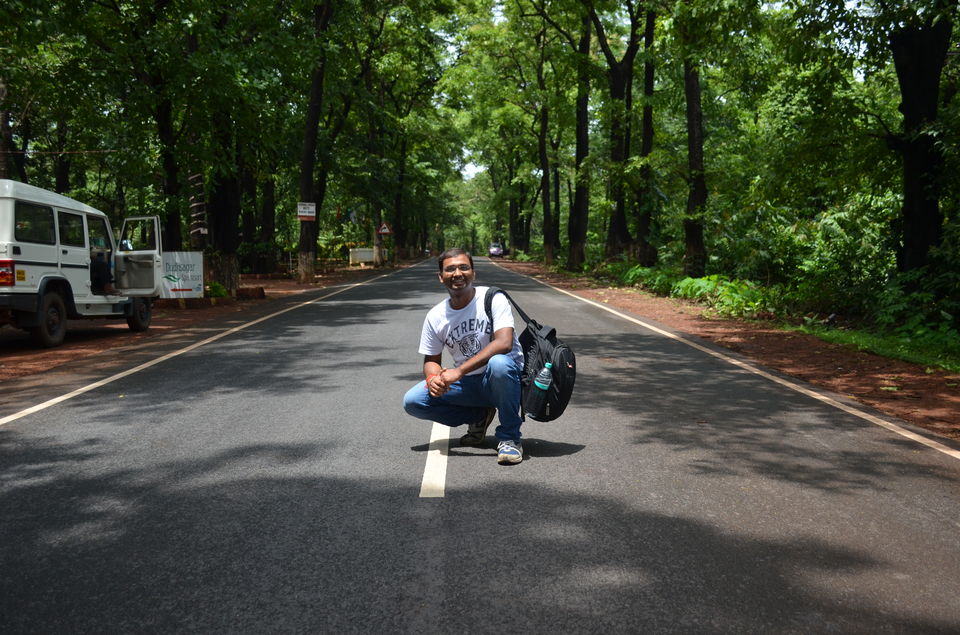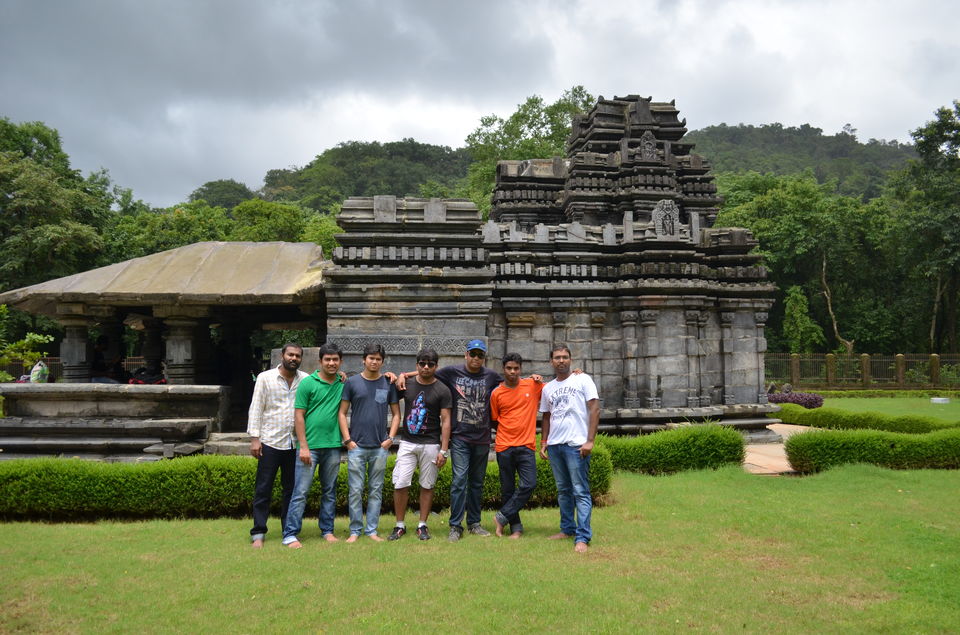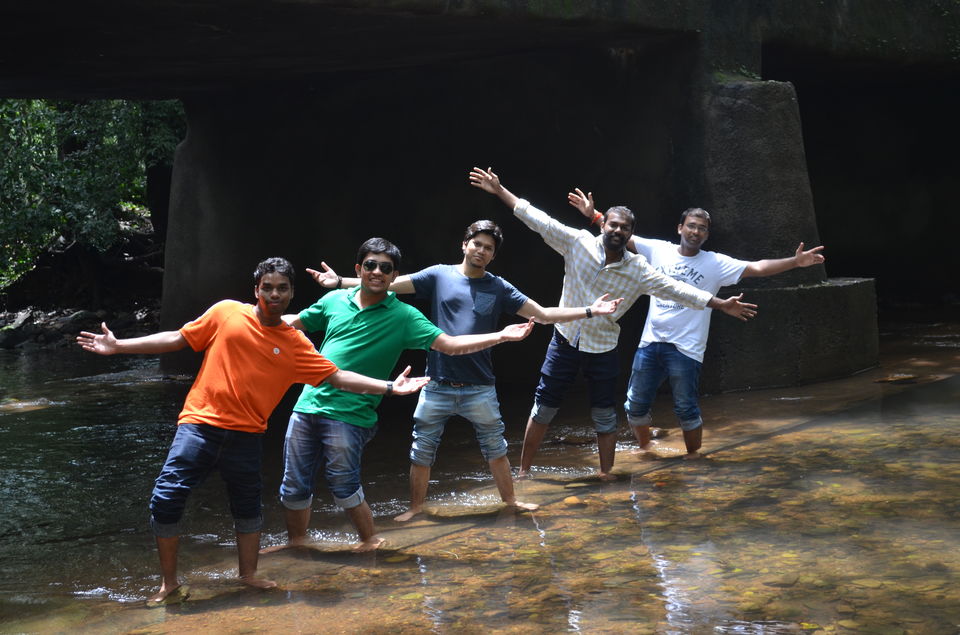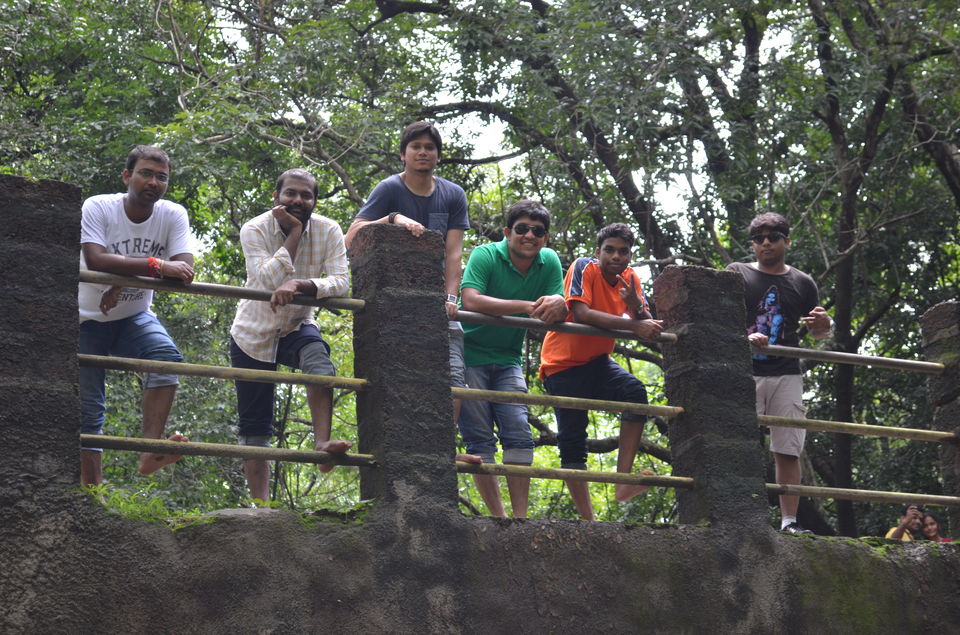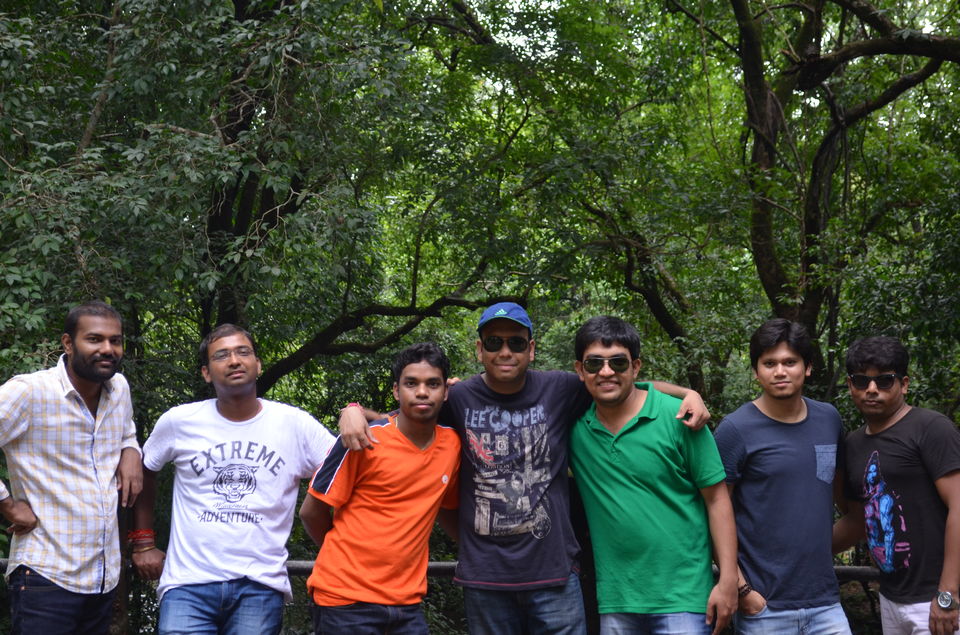 Usually the trips we do gets finalized at the last moment - making all the bookings a day or two before the trip. But, For this trip we just changed the usual way. This was a well-planned one. We had booked train tickets and stay almost a month in advance.
We boarded the train from Bangalore City station. We had our reservation in Rani Chennamma Express till Londa Junction. We reached Londa Junction at around 8:30 AM. We had breakfast at the station - Vada Pav and Idli Vada - were only things available there. Then, we bought General tickets and boarded Chennai Vasco Express at around 9:00 AM. We reached Castle Rock at around 10:00 AM.
We started our expedition From Castle Rock at around 10:30 AM. Weather was awesome - drizzling with cool breeze. View was awesome all the way - full of Jungles, Mountains, small and big waterfalls. The rail trek was an ultimate experience amidst the beautiful Western Ghats.