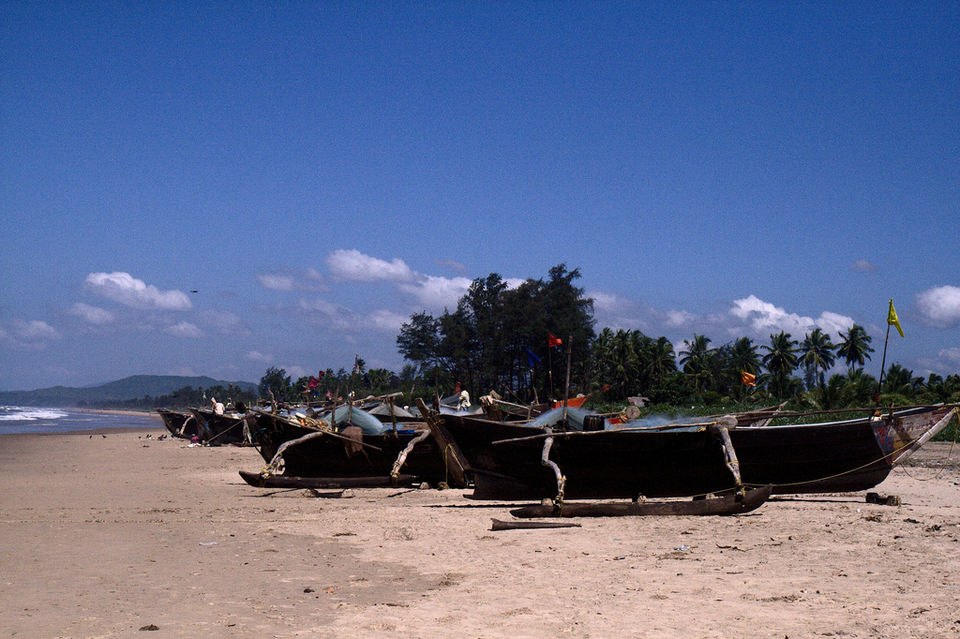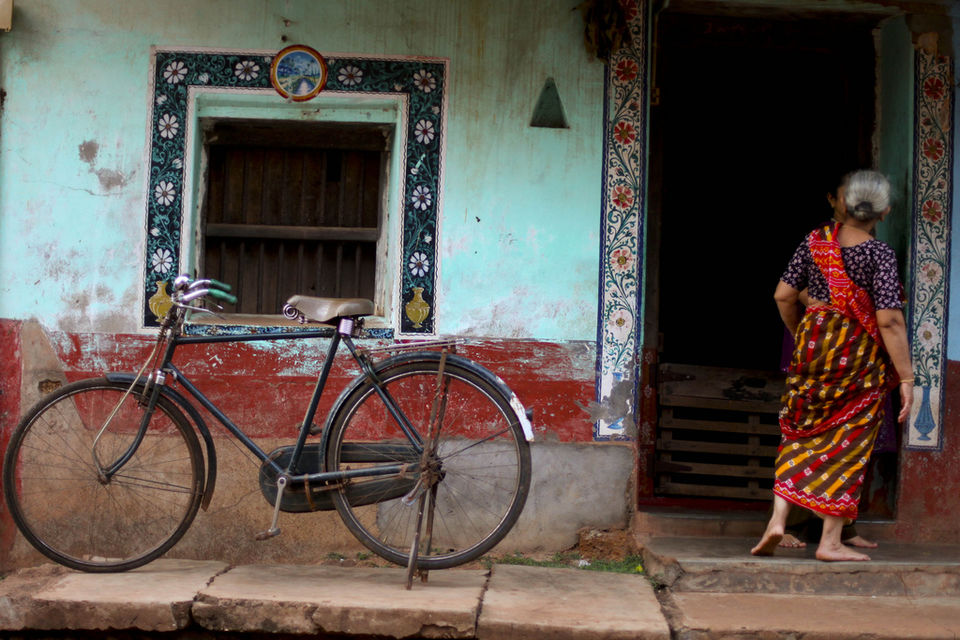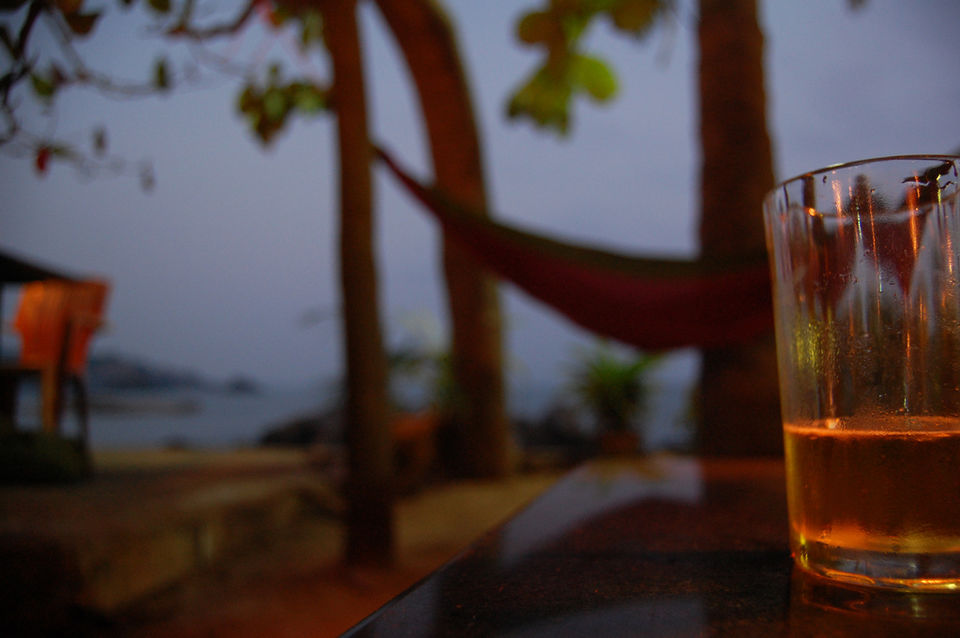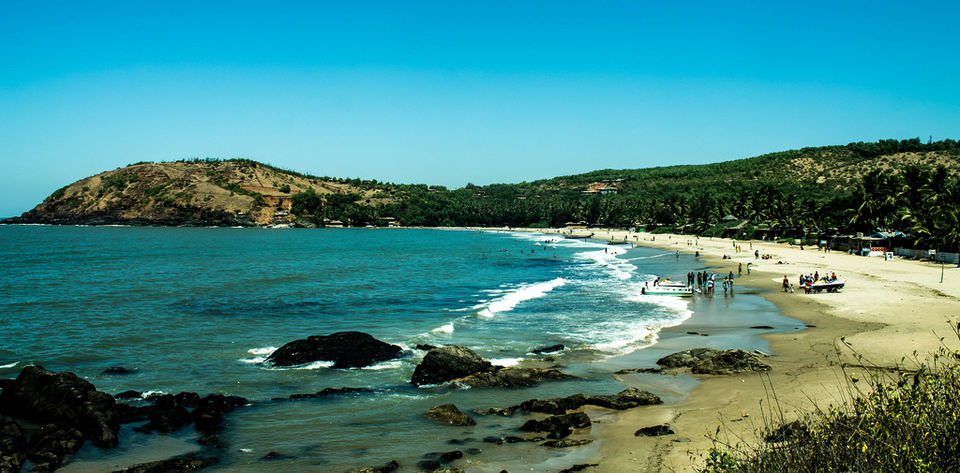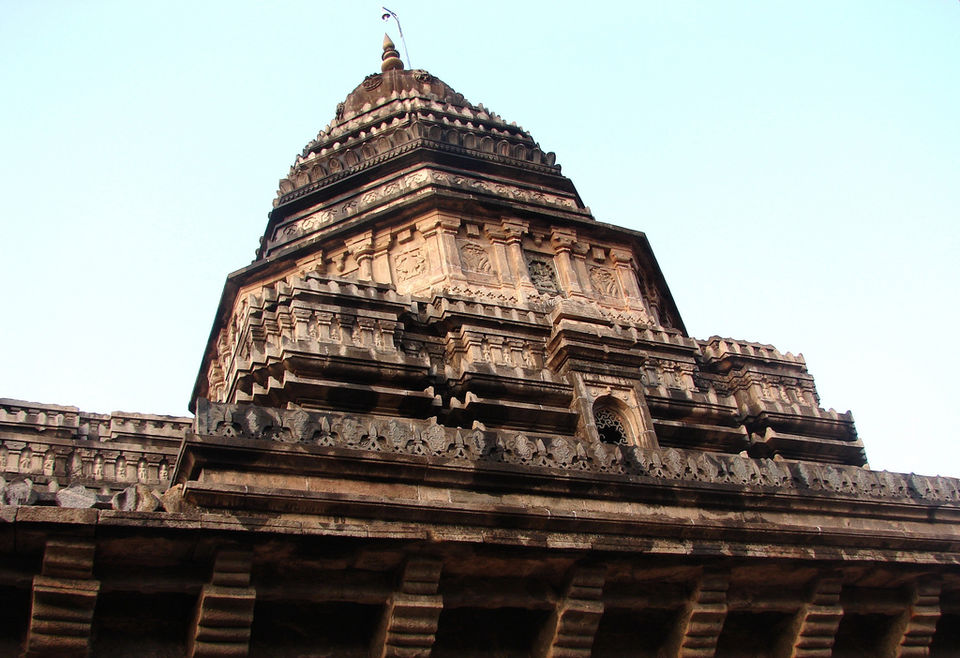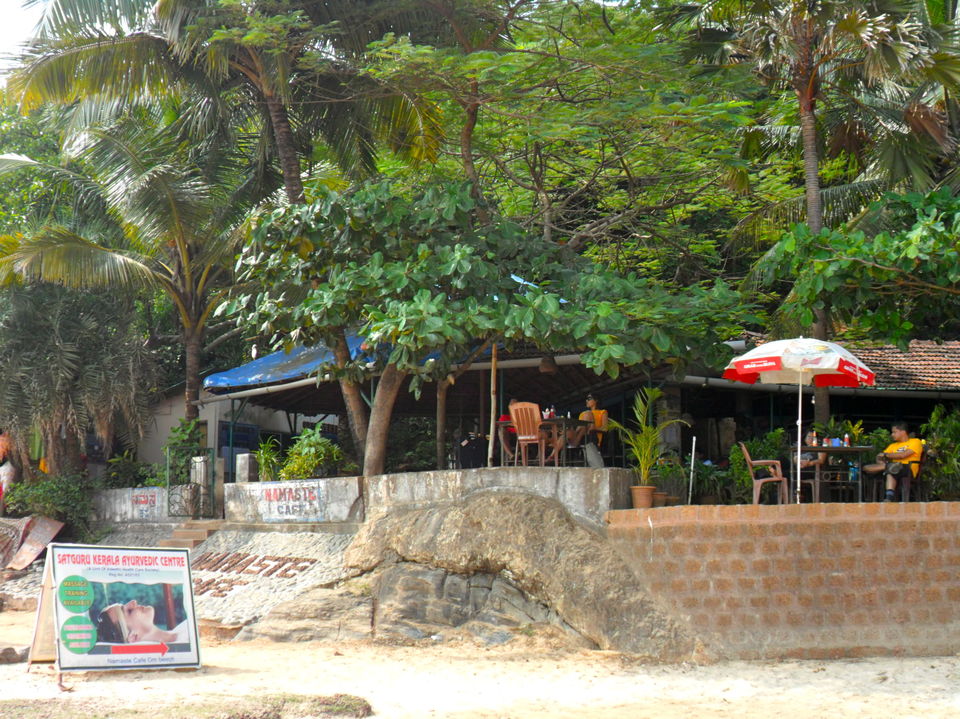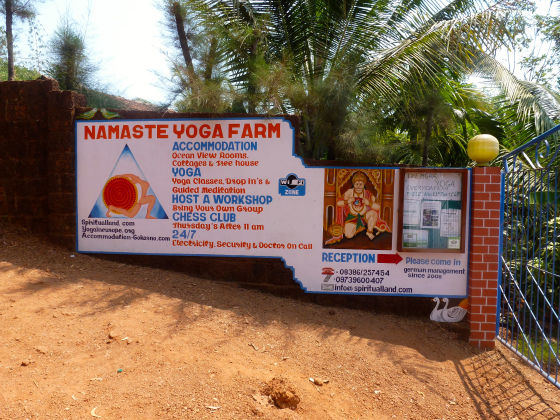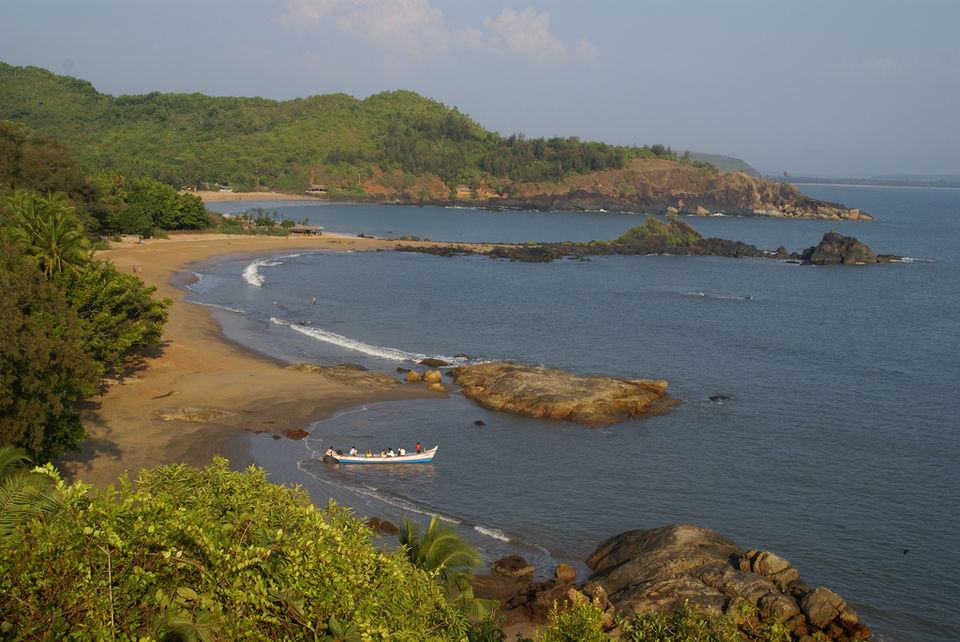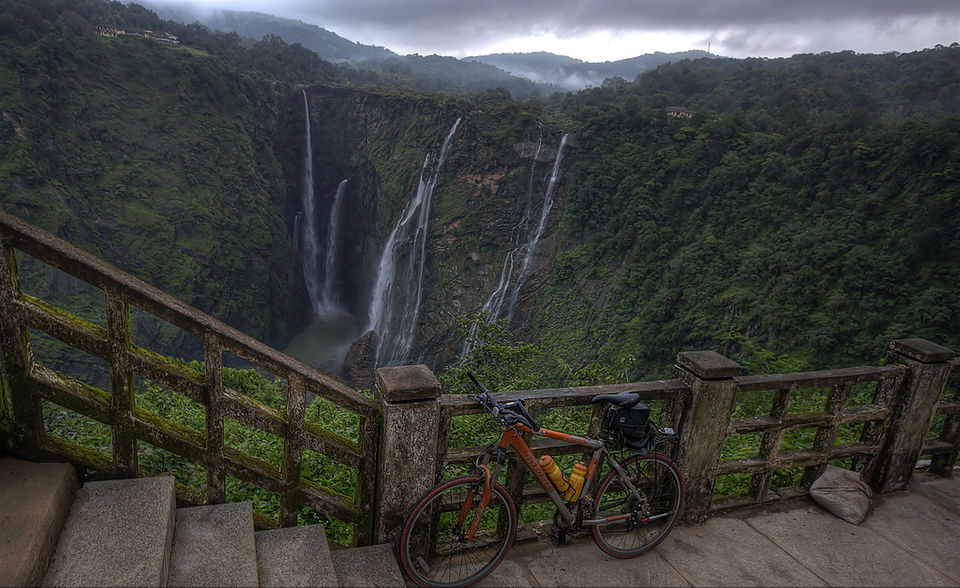 India is a place full of surprises. It is an ultimate destination for everything you demand. Whether it's exotic, piquant food, rough terrains, unexplored towns, quaint villages, traditional houses, plethora of traditions, distinct cultures, confusing dialects, colorful streets, impressive nature and spiritual souls- India has it all. Every city you tick, every road you take, every turn you debate is womb to for one of these in abundance. But if you are short on time and are looking for experiencing it all in just a transient sojourn, head down to the north of Karnataka. Labeled as Goa's shy sister, this serene coastal temple town of Gokarna in Uttar Karnataka is quiet and a perfect getaway from everyday chaos and crowd.
Surprisingly, it is not among the top contenders for many local and foreign travelers. Just four hours away from its much visited and celebrated neighbor, Goa, heading down to Gokarna will wind you up amidst virgin beaches and breathtaking landscapes. Gokarna features as a destination for an ardent pilgrim but it is as much a must-visit destination for a beach lover looking for the best beach vacation. With 360 degree views of the pristine, unspoiled beaches, swaying palm trees and extremely exquisite tropical flowers, it's surprising how Gokarana hasn't made it to the top of popularity polls. But I guess that is what makes this place such an elegant treasure, nestled peacefully away from prying eyes. If you are looking for an idyllic vacation with a good read by the hammock on the beach, a long stroll over the soft sand, savoring amazing food in small cafes and long treks in narrow paths, then Gokarna is where you should go next.
Gokarna temple also known as Mahabhaleshwara temple is the main temple of Lord Shiv in this town. Being the town's main deity, it is tacit that the locals worship him with zeal and this temple stands as a dedication to their deity. Gokarna is not a big territory to traverse. It has uncomplicated routes which make it easier for relishing culinary delights at Om beach during the day and watching the sunset at the Half Moon beach. As the locals are used to this beautiful view of the giant orange sun descending upon the mighty ocean, you will probably be aiming to be on the beach, awestruck by this divine view and spending the night singing around bonfires on Kudle beach. But if you think just soaking some sun and gazing at the panoramic view is not something you can do for more than a few hours, don't worry, there are quite a few water sports you can indulge in at the Om beach. There would be nothing more augmenting in this trip than trekking from Om beach to Half moon beach under the shimmering starlit clear sky. Start the next day visiting the local markets or turning it into one of yoga retreats or getting a peak into the intimidating vista of the Jog Falls.
Give this place a chance and it will show you how a village, conservative in its look need not compromise on its ambience and hospitality. Gokarna is essentially a small temple town which has a beautiful landscape to offer to every traveler in search of comfort and relaxing days off their mundane and chaotic life. Quell the desire to only visit the hyped places and take the off beaten road to explore the real India.