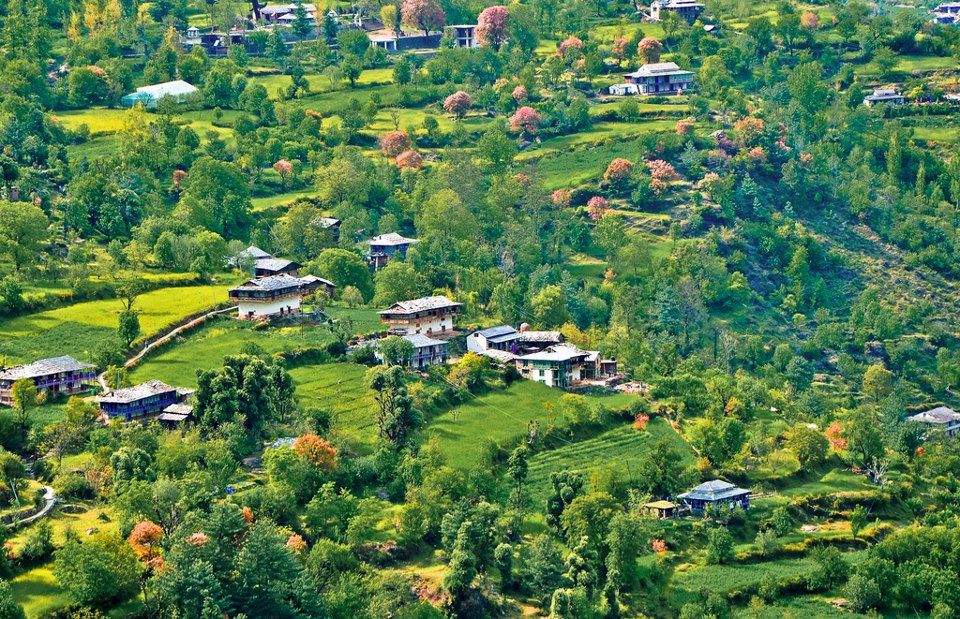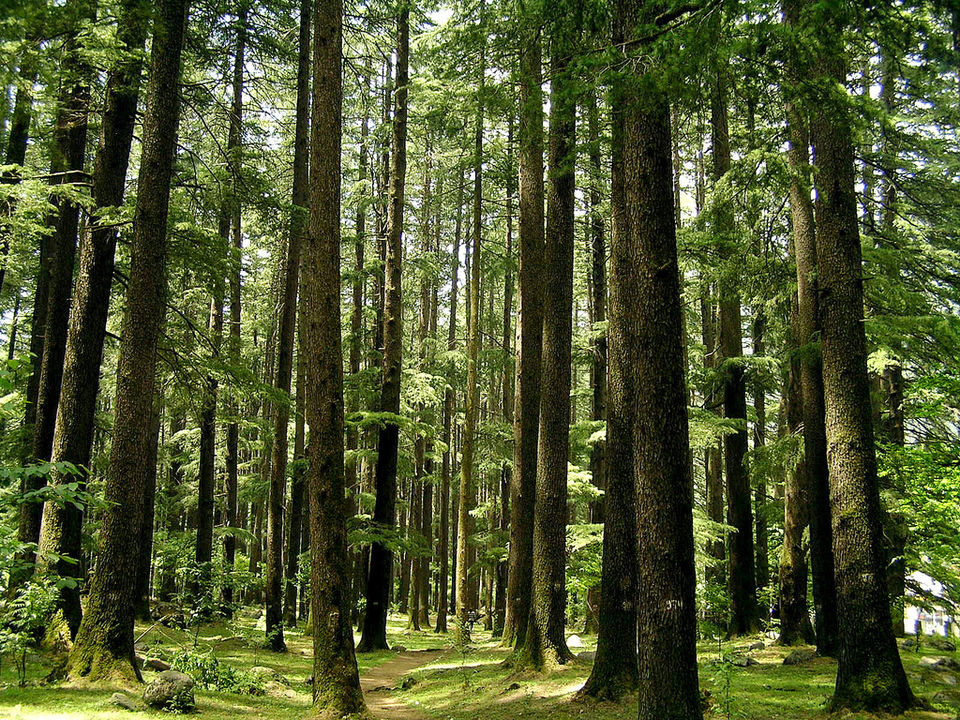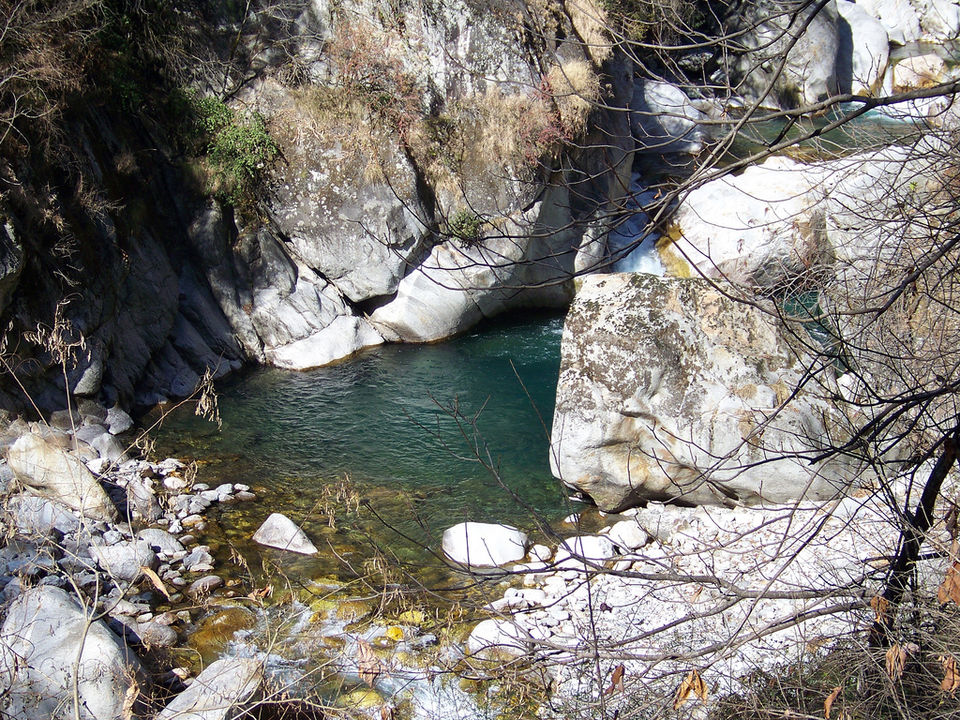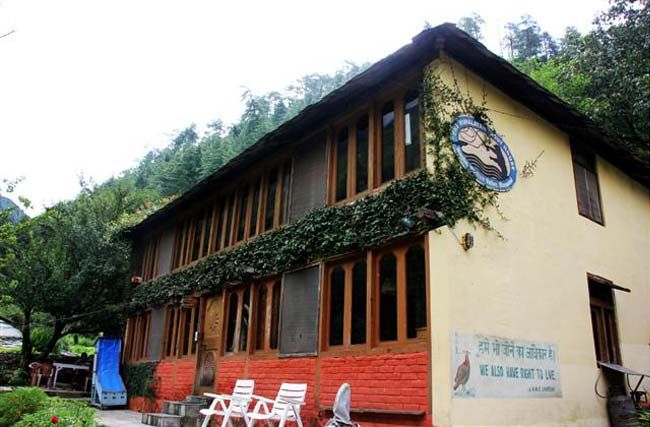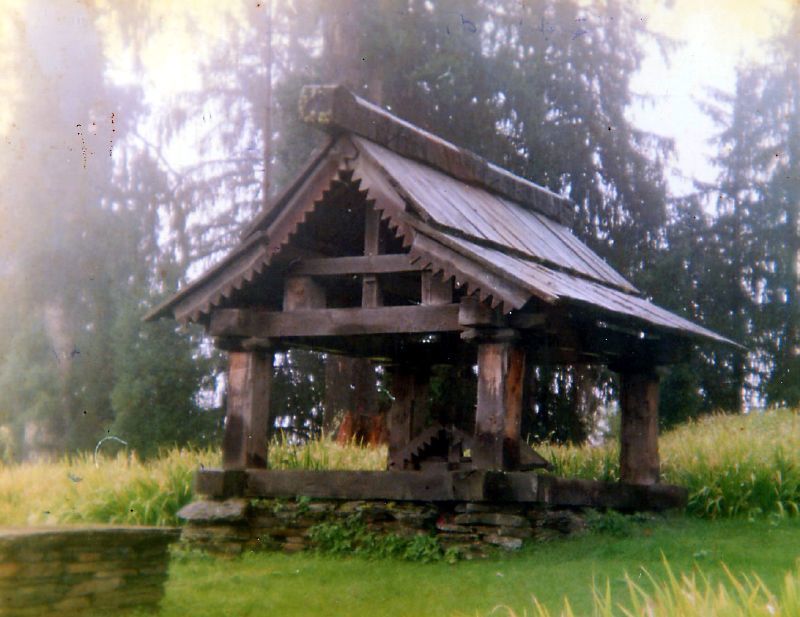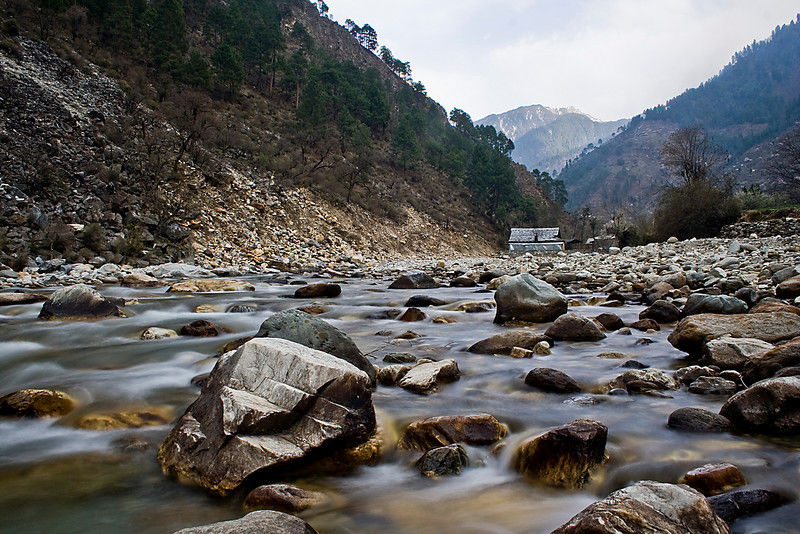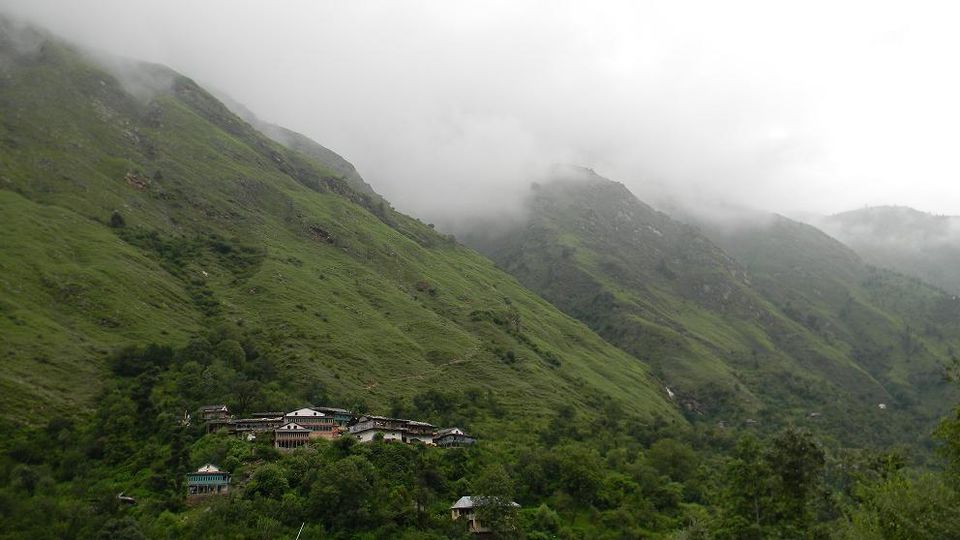 There are so many treasures in a single country. In a menacingly large country like India, there are so many places that are left unchartered. We all run off to the known, explored terrains deceiving ourselves from the sheer joy of being etherized to the core by the beauty of the unknown. When the coarse road hurts your soft sole, when you don't refrain from unacquainted landscape, when you are forced to fathom your incredulous decision and yet when there is an unbridled will to keep ascending, you know you are in the right place. When you reach Tirthan Valley in Kullu district of Himachal Pradesh, it will untether you from all the exhaustion, frustration you are shackled with.
This magical escape is in the buffer zone of the Great Himalayan National Park. The name of the valley is derived from the Tirthan River which originates from the glaciers of the Himalayas. The Valley is situated at 1600 Meters besides the Tirthan River. This is a place to forget the rest of the world. Long walks through the rugged woods next to the river whispering with the meddling fog, is what makes this place so chimerical. Bonfires, camping and music will only elicit your already developed bias for this place. The Himalayan Trout House would be ideal for accommodation. Follow the lazy roads through the forests and unwind into tiny hamlets of Nagini, Ghushaini, Banjar and Shoja. These are equally beautiful and you would be charmed by their serenity. Trekking for hours exploring this old-world is the most memorable part of my trip.
With a pleasant climate and temperature of less than 24 degrees even in the summer, a rarity in many parts of India, you are promised a lush green vista and a comforting cup of tea. The best time to visit this place is during the spring season as the valley paints a wide mesmerizing canvas with bright apple orchards. No visitor can stop reiterating about this camaraderie between the nature and the valley.
As surreal as this place may sound, this humbling visit to the Tirthan Valley has extricated me from the maddening cities and rejuvenated in ways I cannot begin to explain. Your solidarity about the tranquillity of this place will resonate with its unprecedented beauty. One look and you will fall in love with this coy valley situated lands away from you.