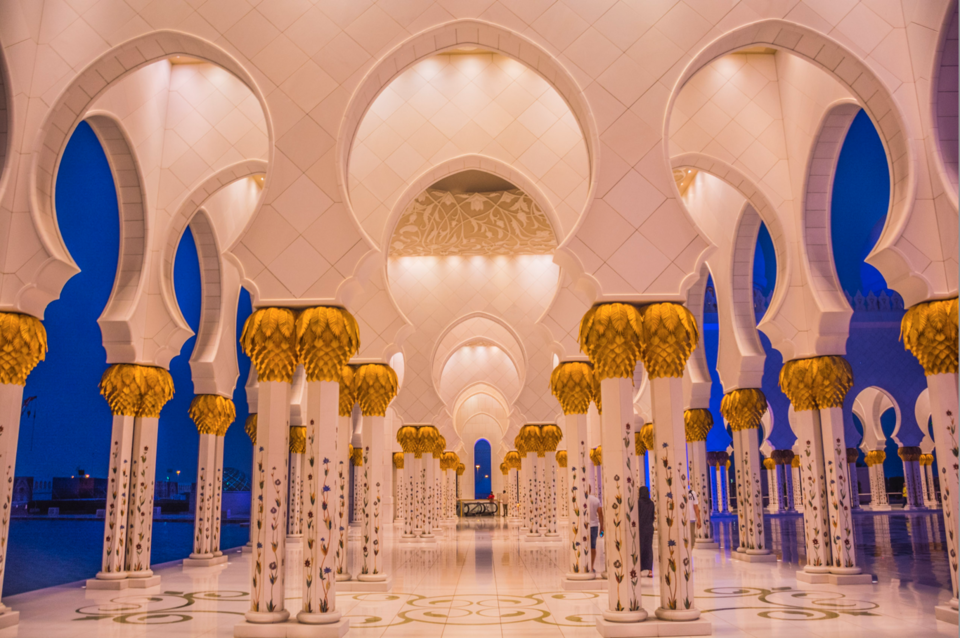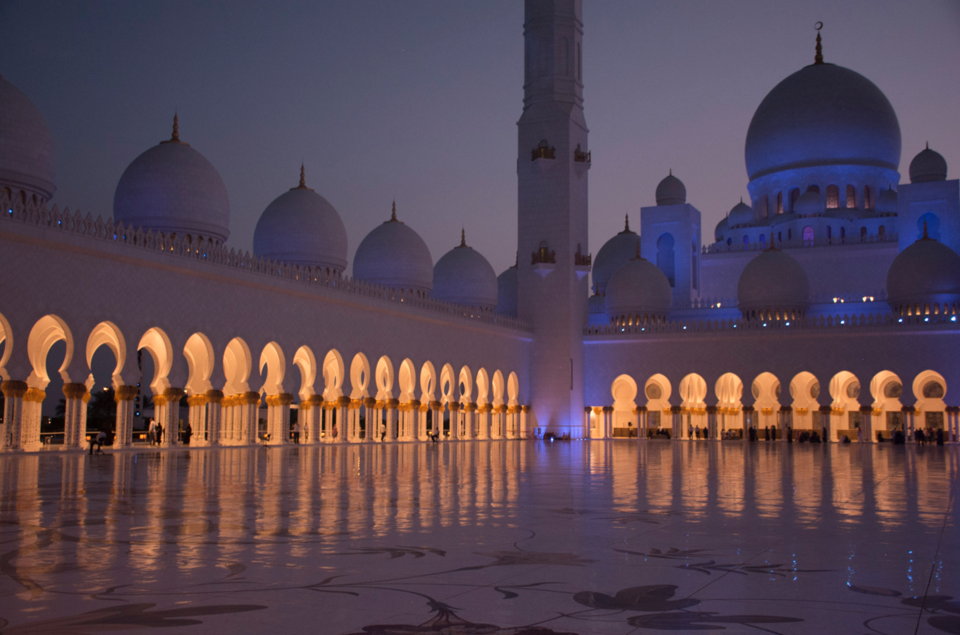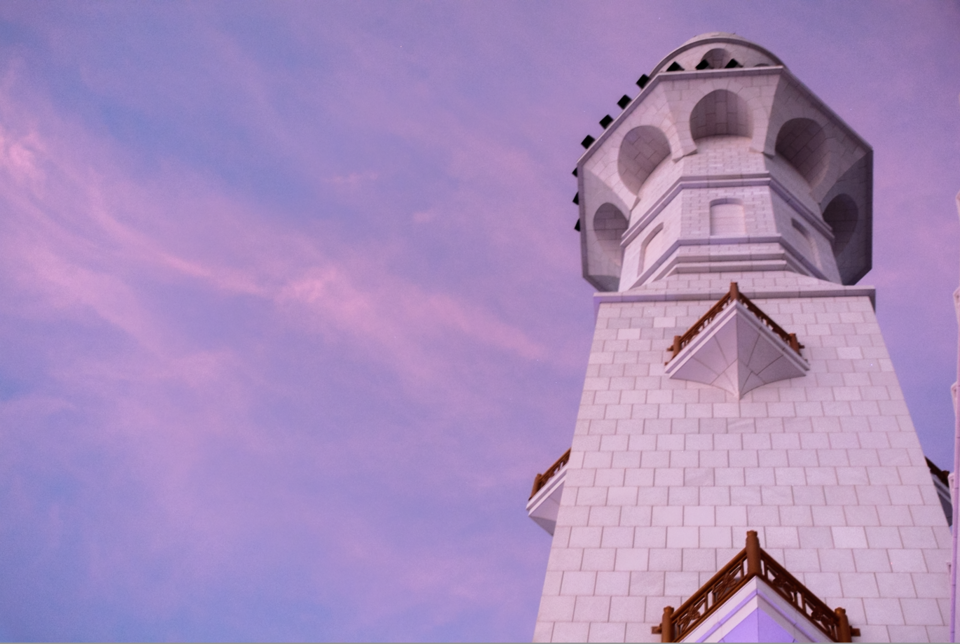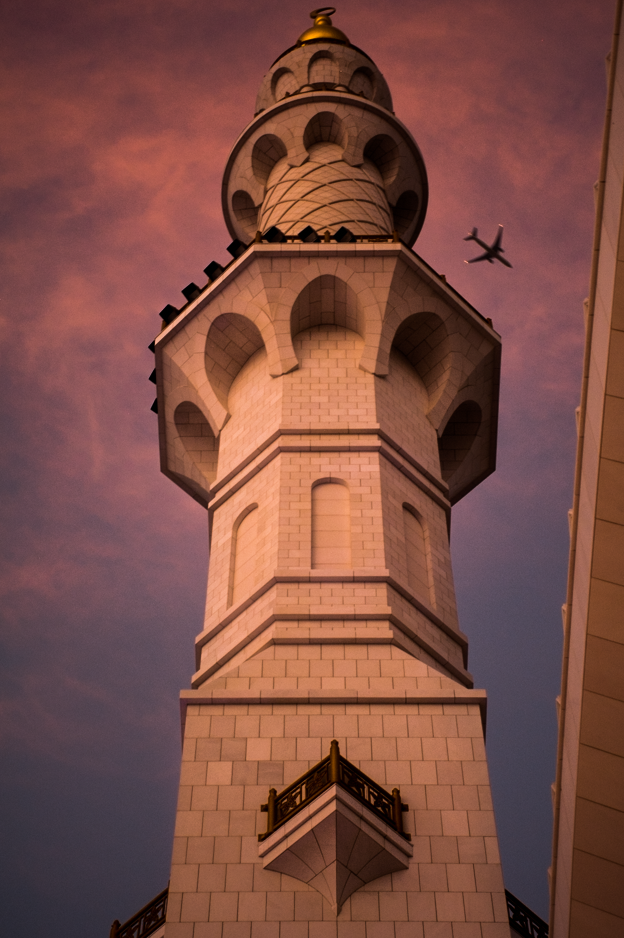 The Sheikh Zayed Mosque, more popularly known as The Grand Mosque, is one of the world's most visited modern architectural marvels. While visiting Abu Dhabi on a business trip, I got the chance to marvel at the splendour of this modern design marvel and photograph the complex during the blue hour.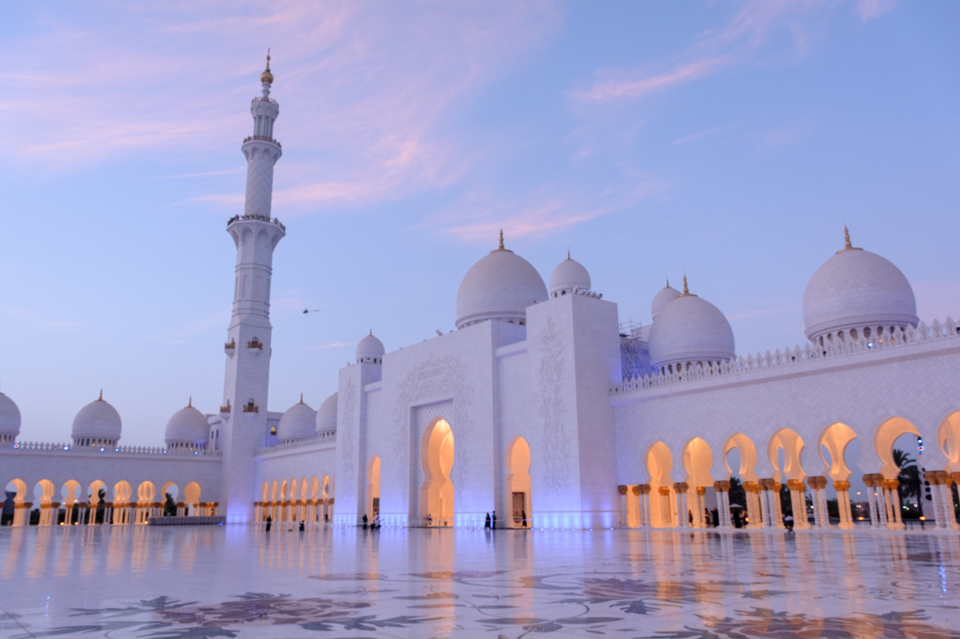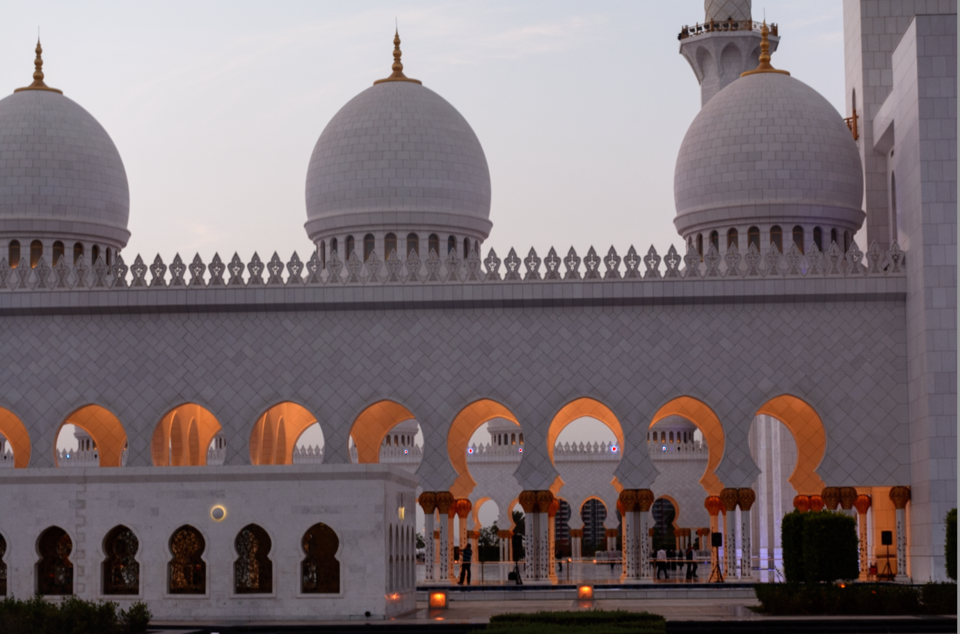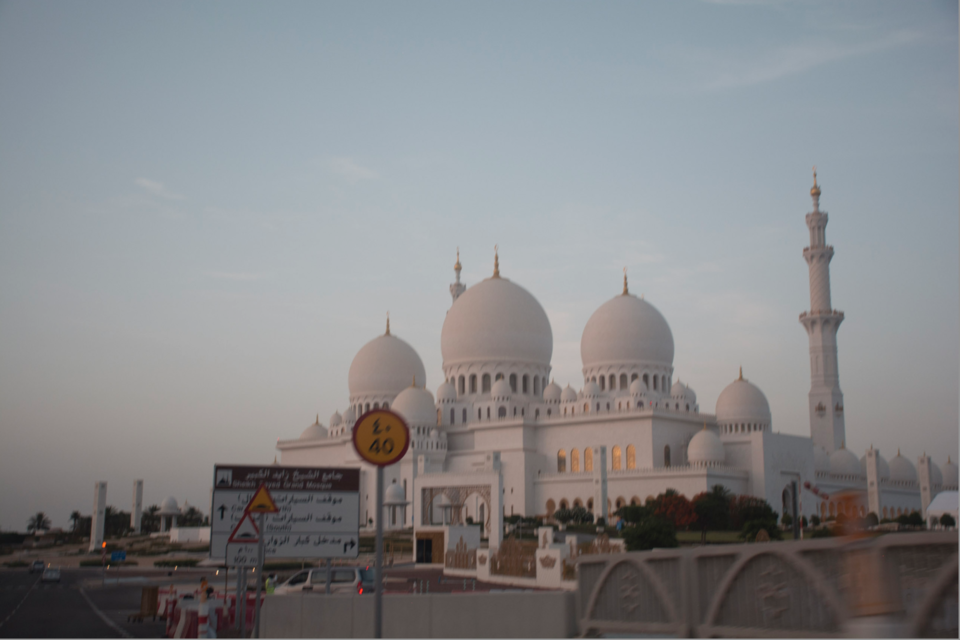 The Mosque was commissioned in 1996 and completed in 2007 by the Syrian Architect Yousef Abdelky. He was inspired by Persian, Mughal, Greco-Egyptian and Indo-Islamic influences in his design which is spread over 30 acres. As the Islamic calendar is based on the lunar cycle, the moon was one of the key design elements particularly in the outdoor elements.
The Grand mosque is free to enter for visitors as long as you are properly attired and I would recommend getting in closer to the sunset and it is a spectacle being there during the blue hour. The structure glows with a distinct luminosity as the marble and glass play with each other in the soft lighting.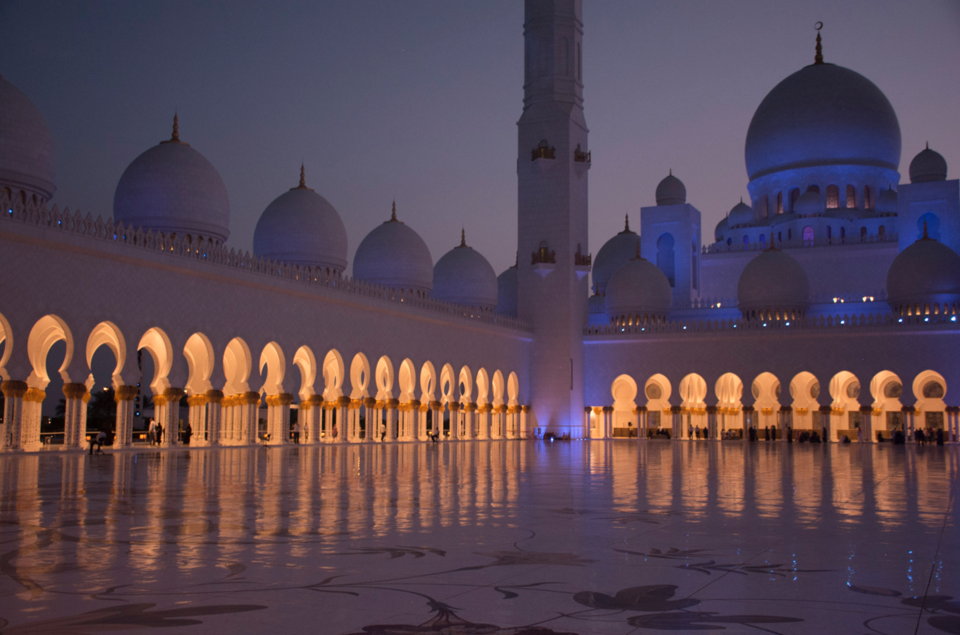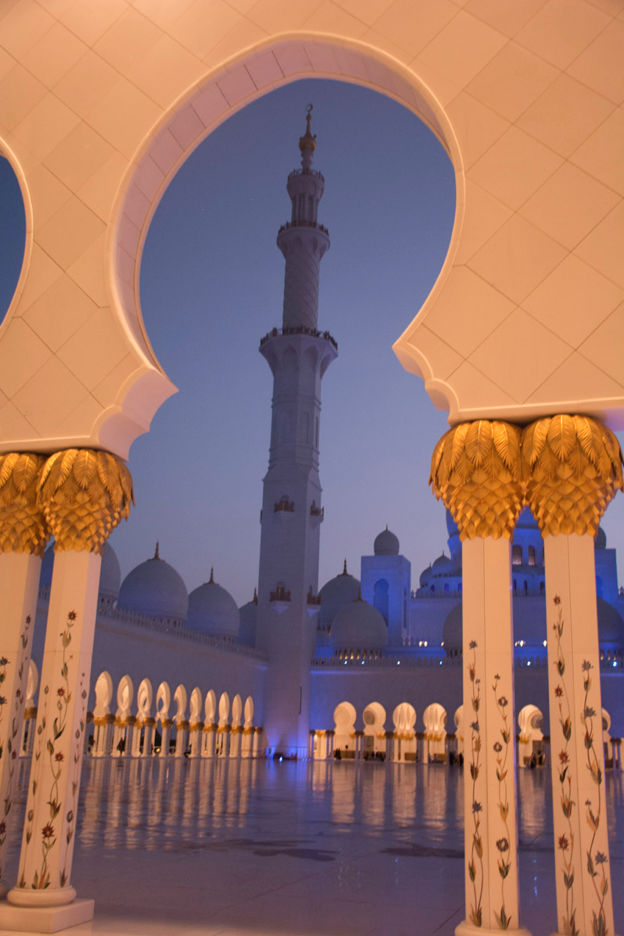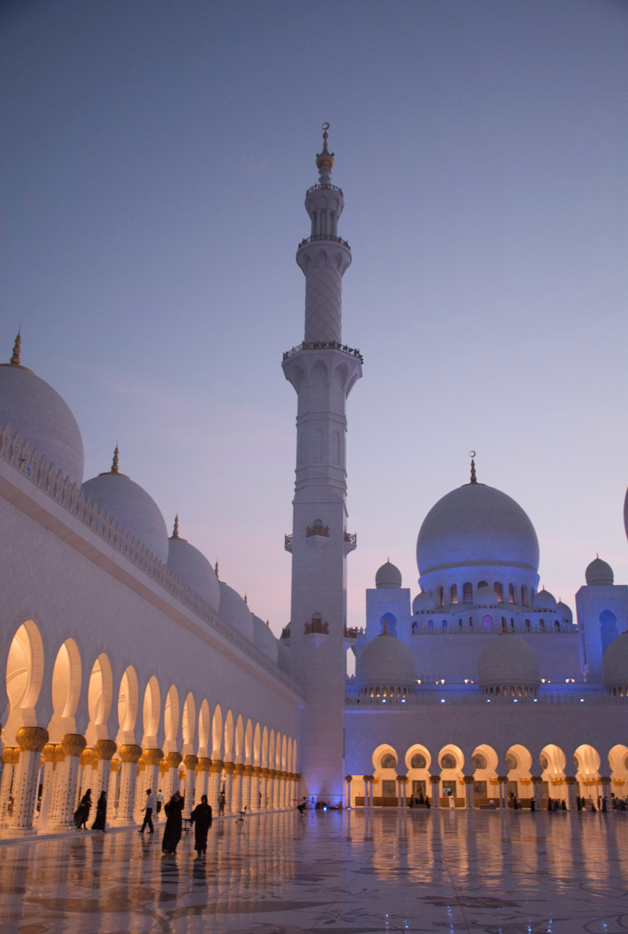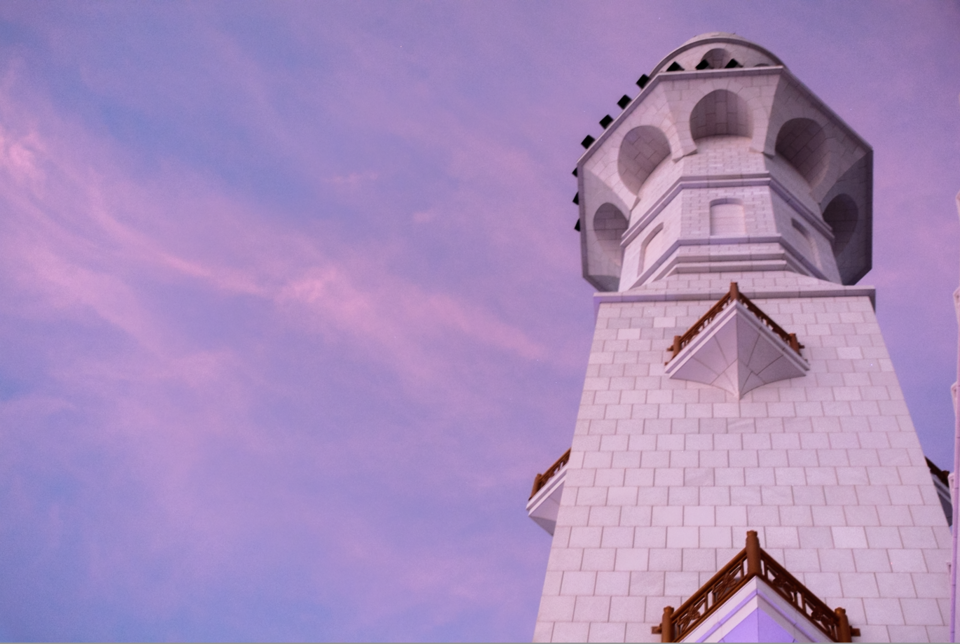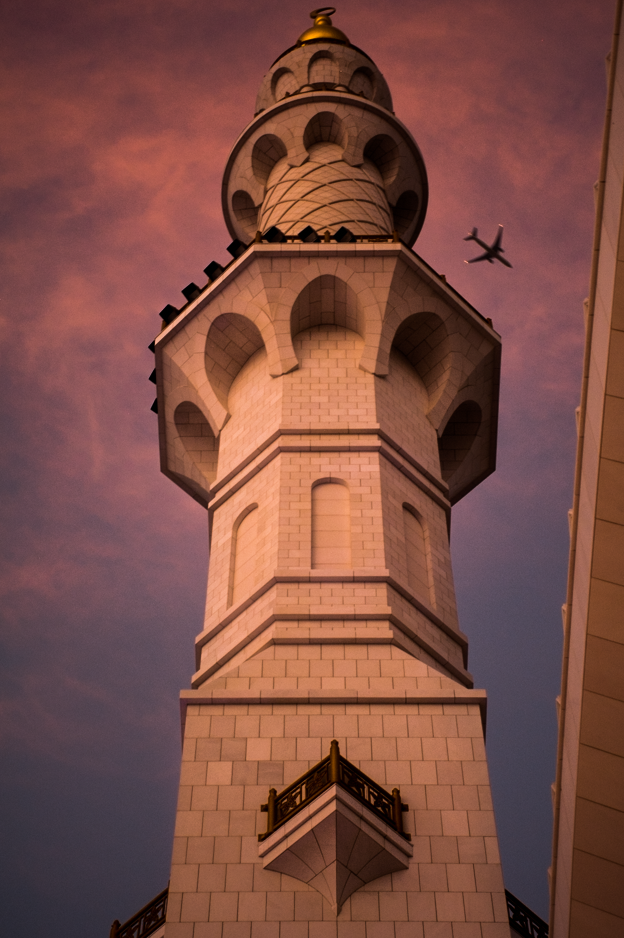 There are 1096 columns on the outside and 96 on the inside with Turkish, Mamluk and Ottoman styled designs. The central courtyard measuring 0ver 4 acres is the largest marble mosaic in the world. You can also find the largest carpet in the world ( over 1 acre and weighing 47 tons) in the main hall.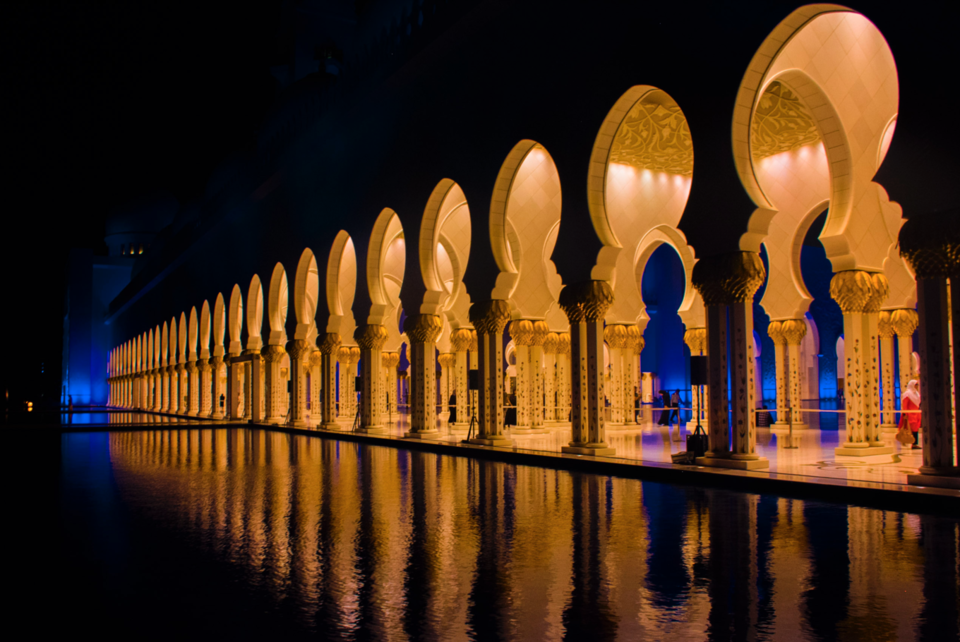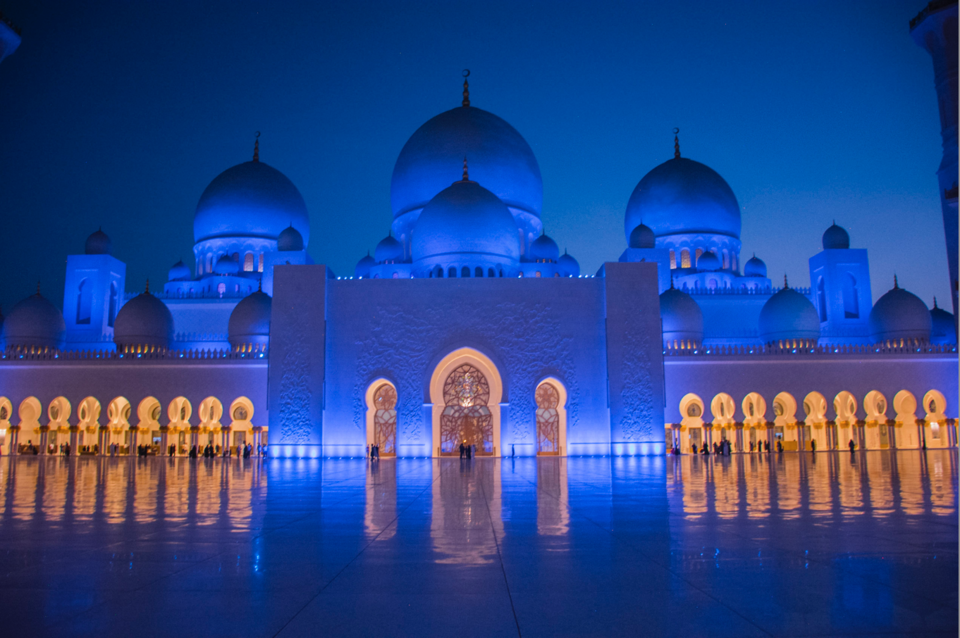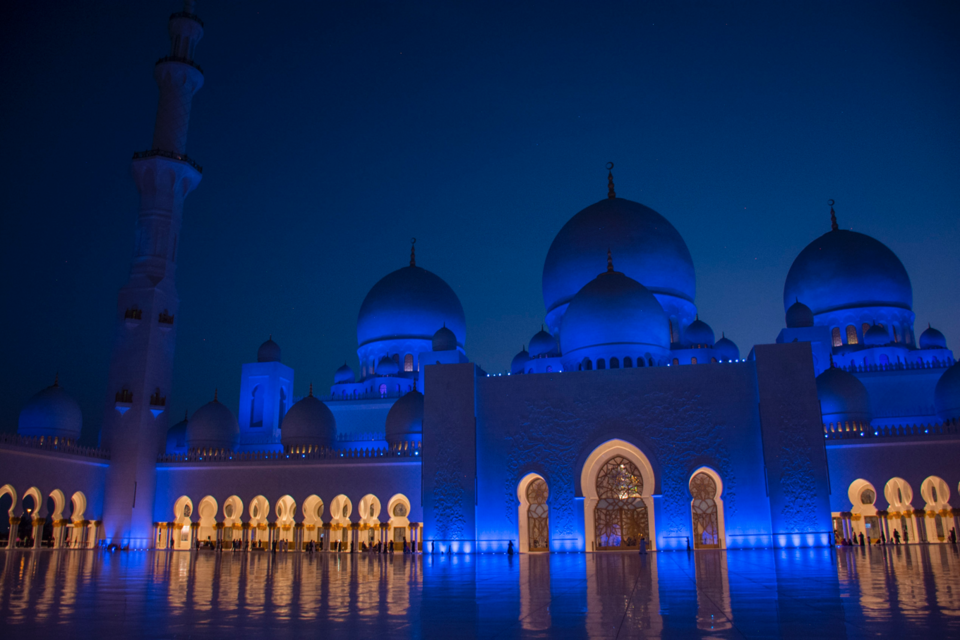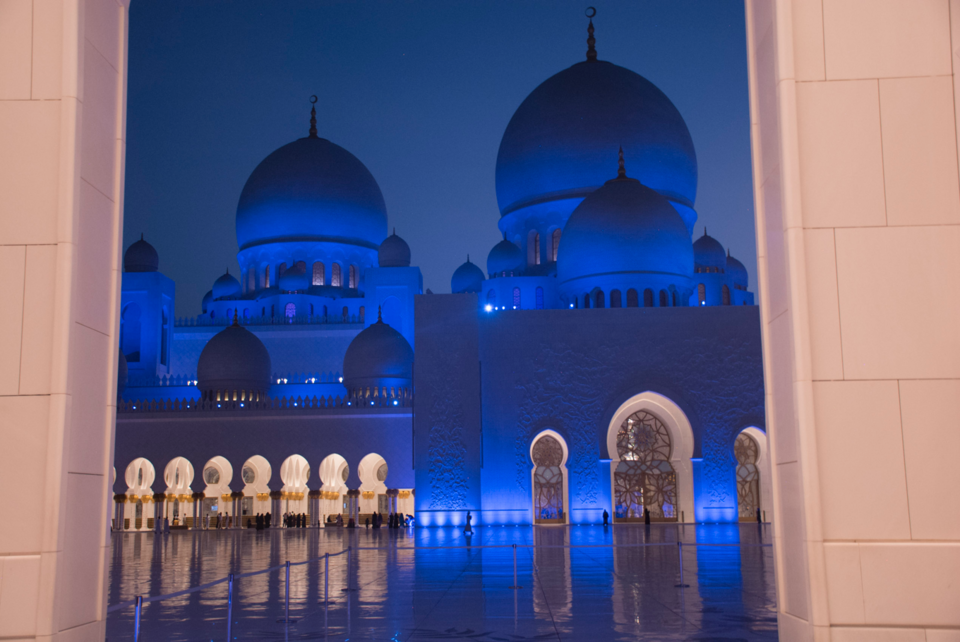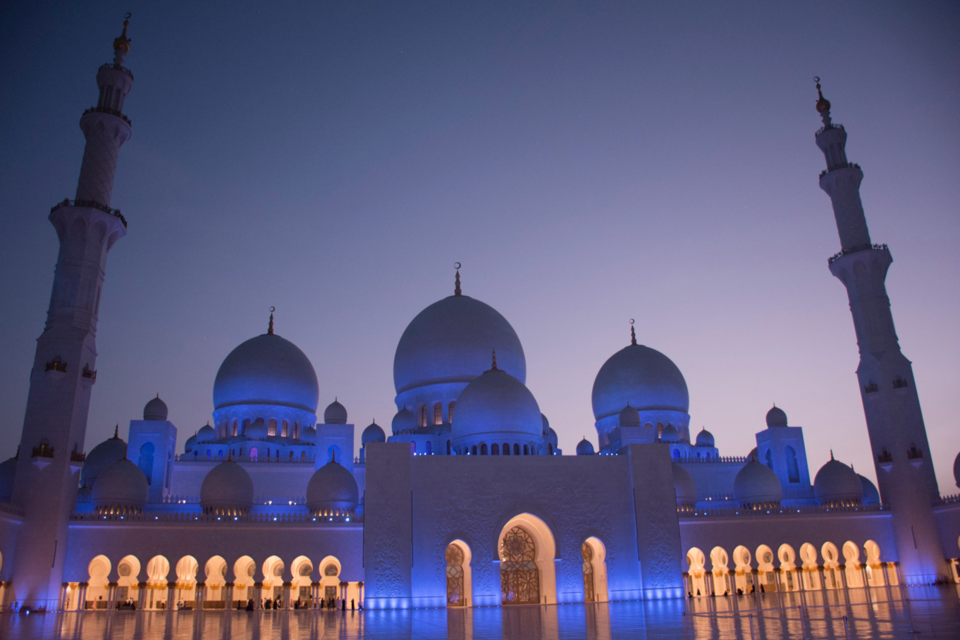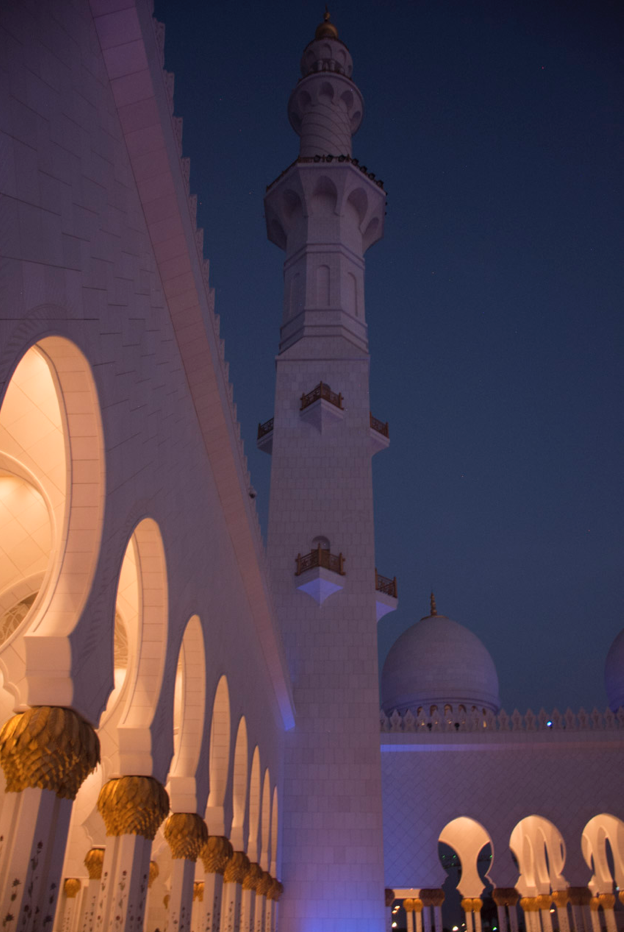 A trip to the UAE would be incomplete without visiting this homage to Islamic culture. As long as you can disregard the thousands of tourists there, you can immerse yourself in the beauty of the complex and appreciate the capabilities of mankind.