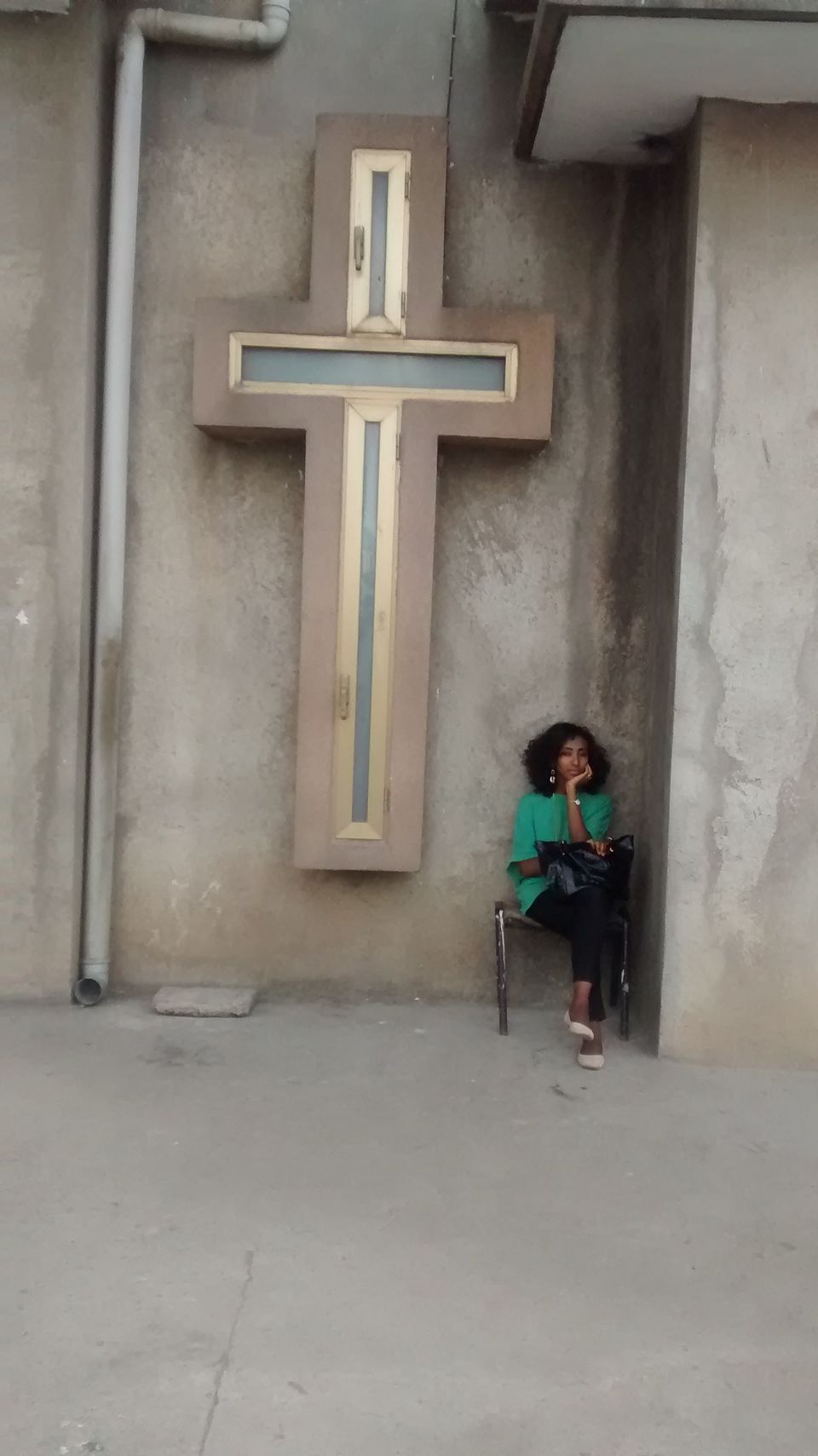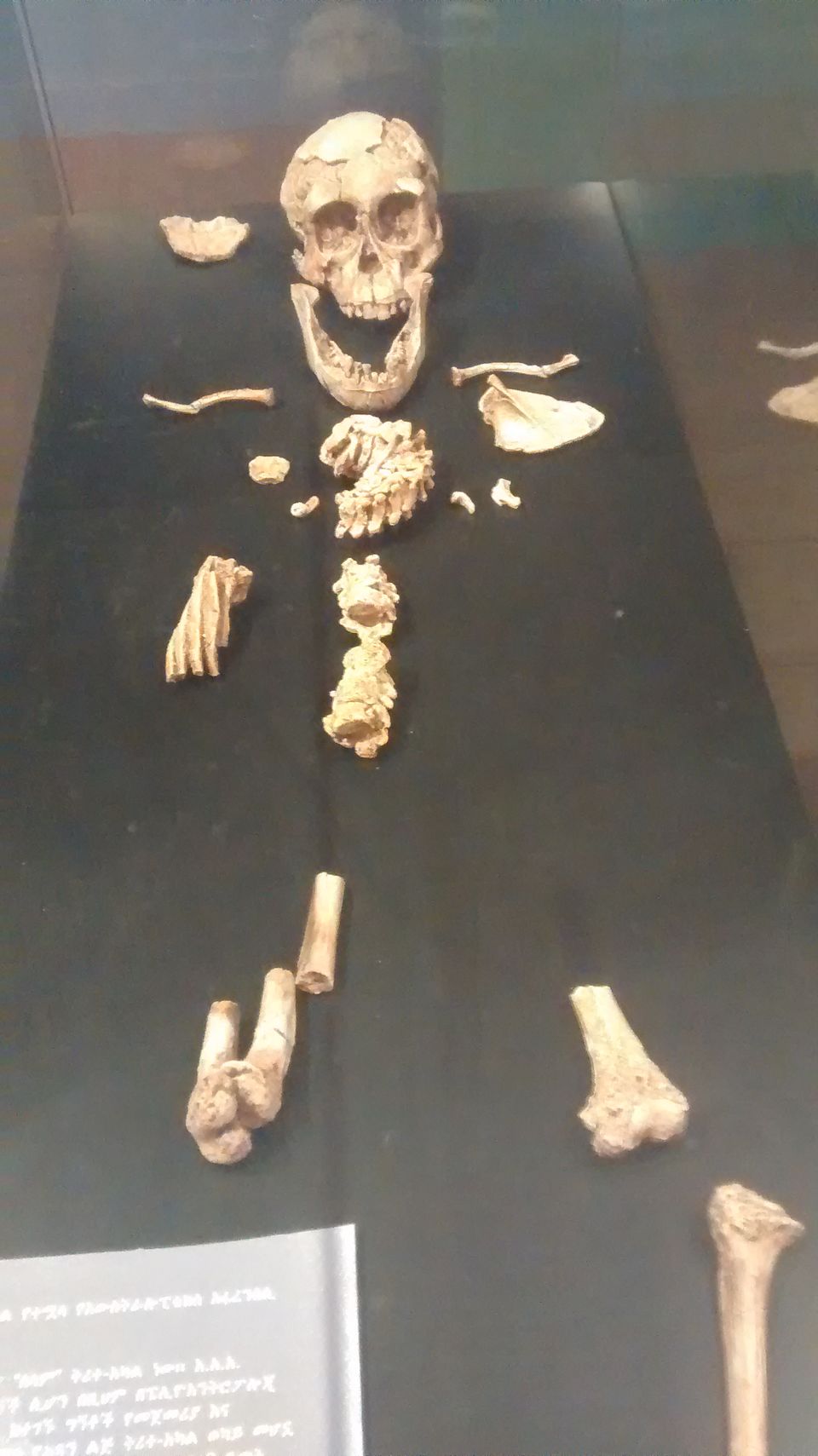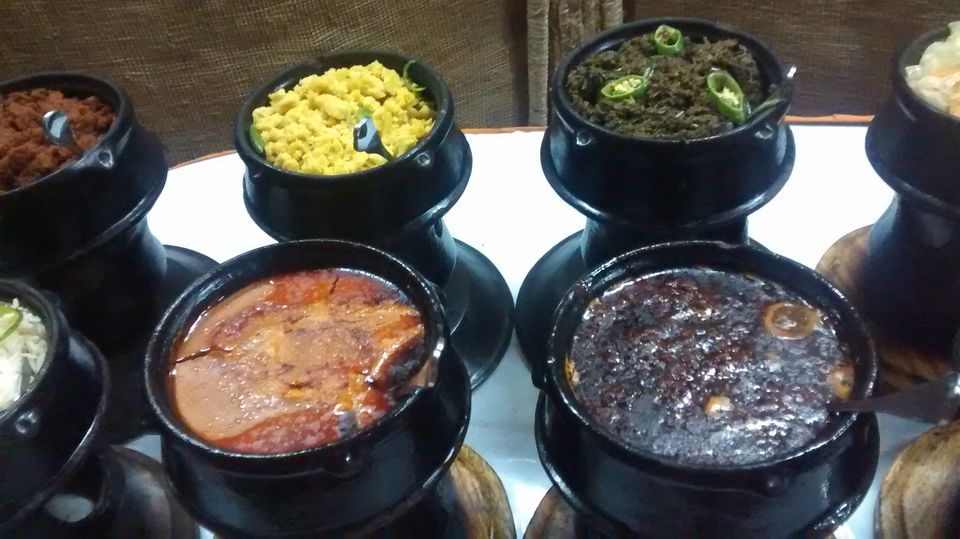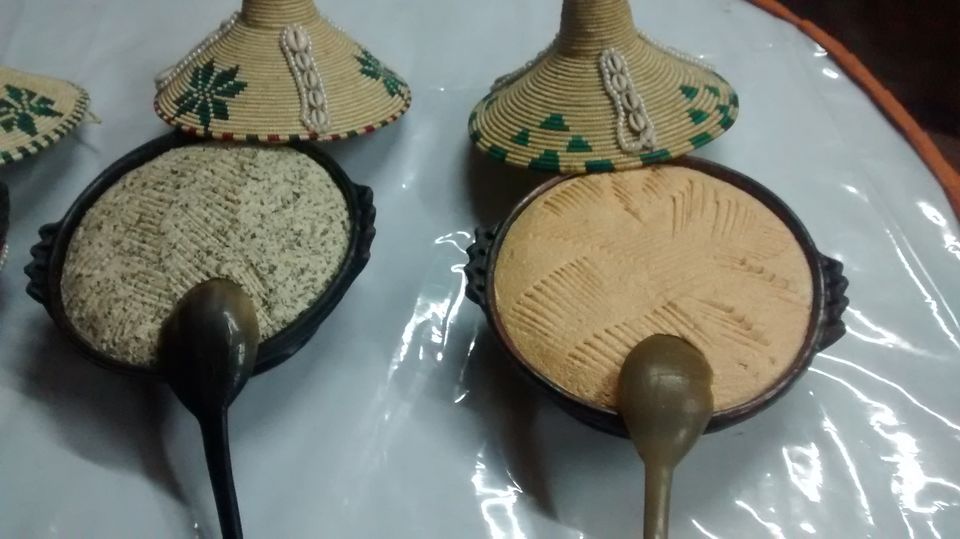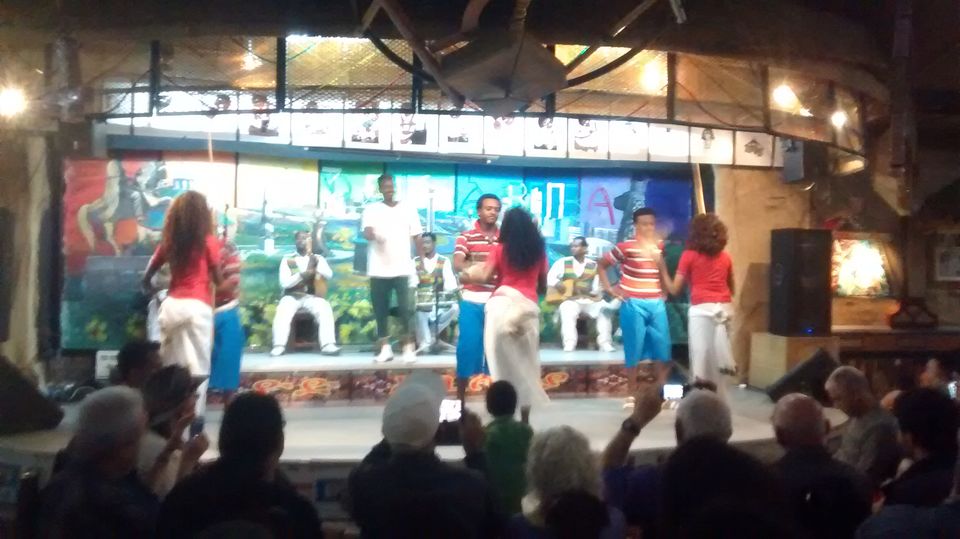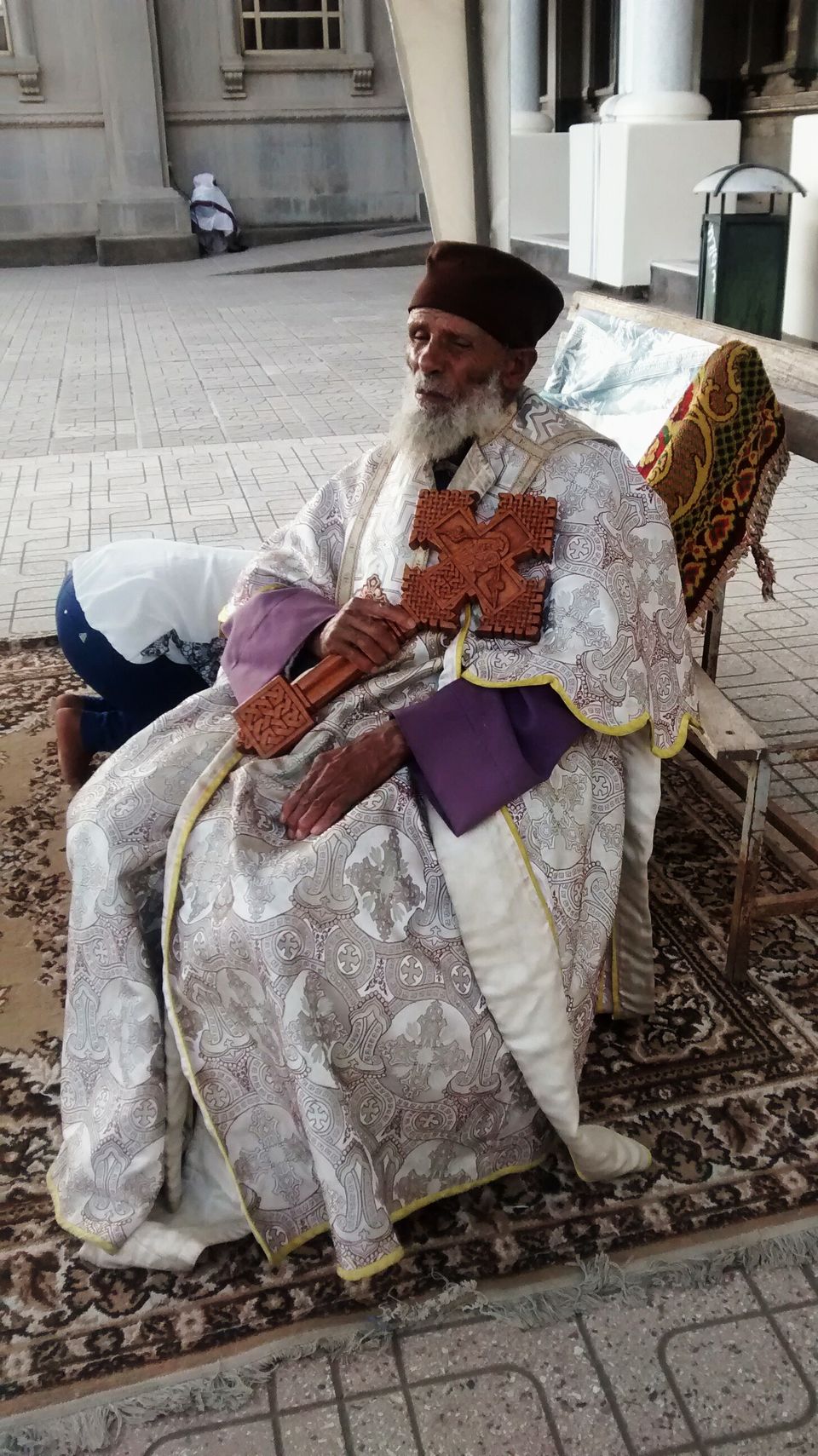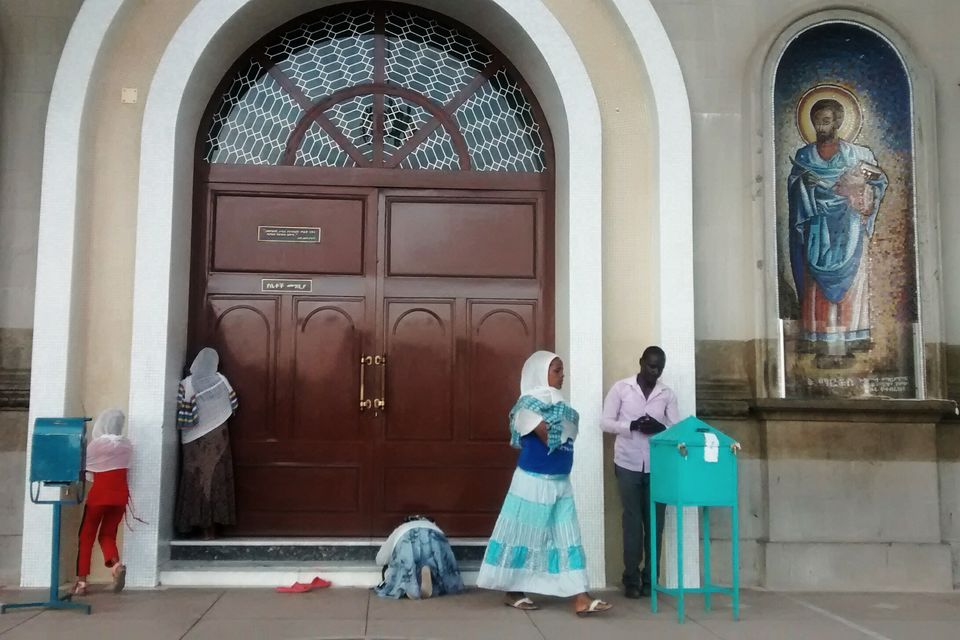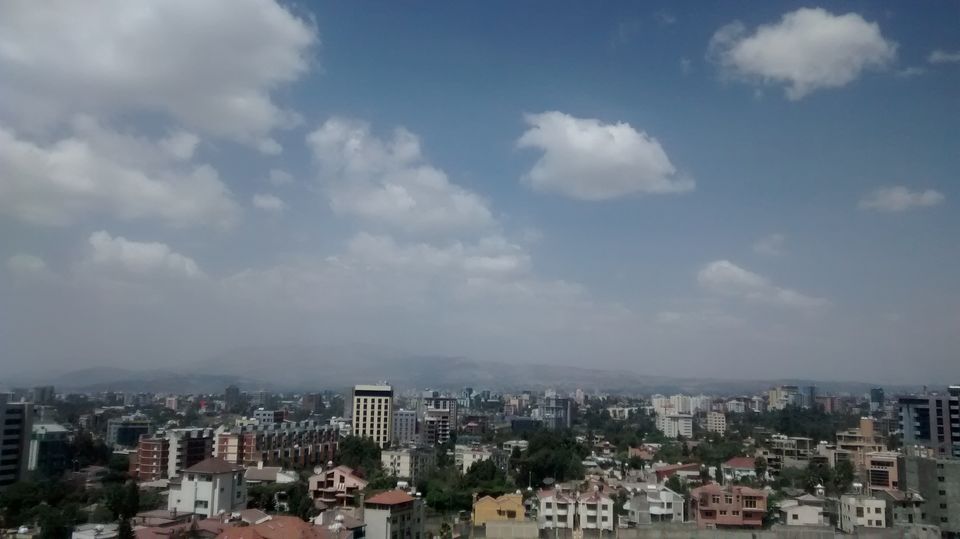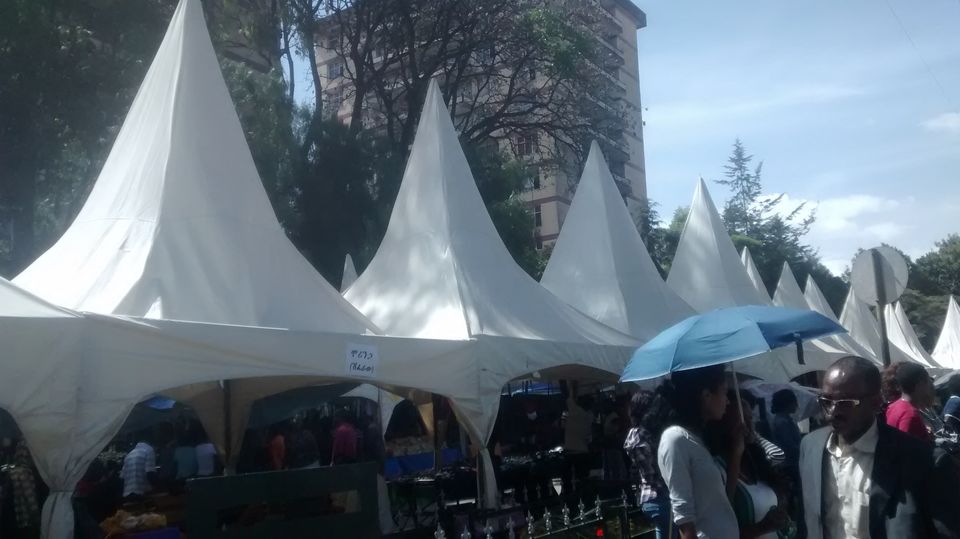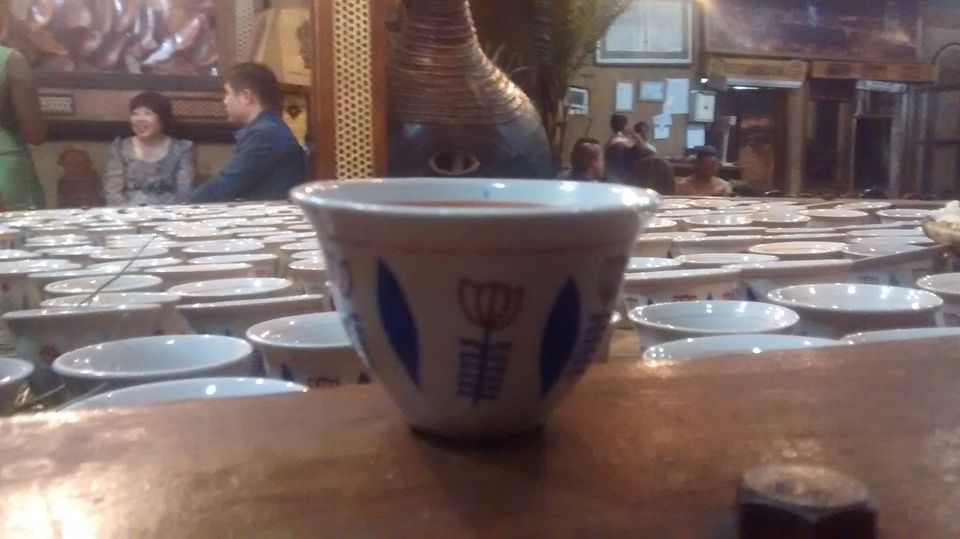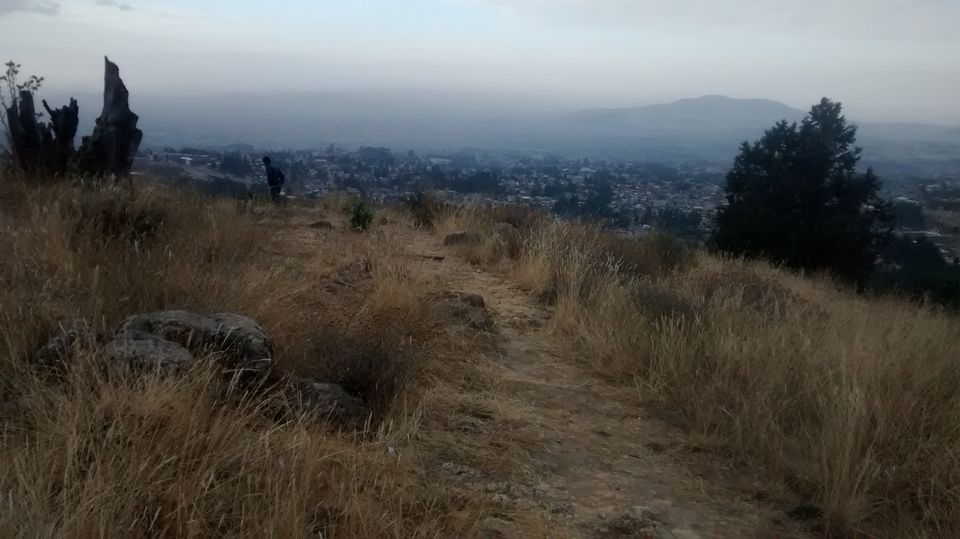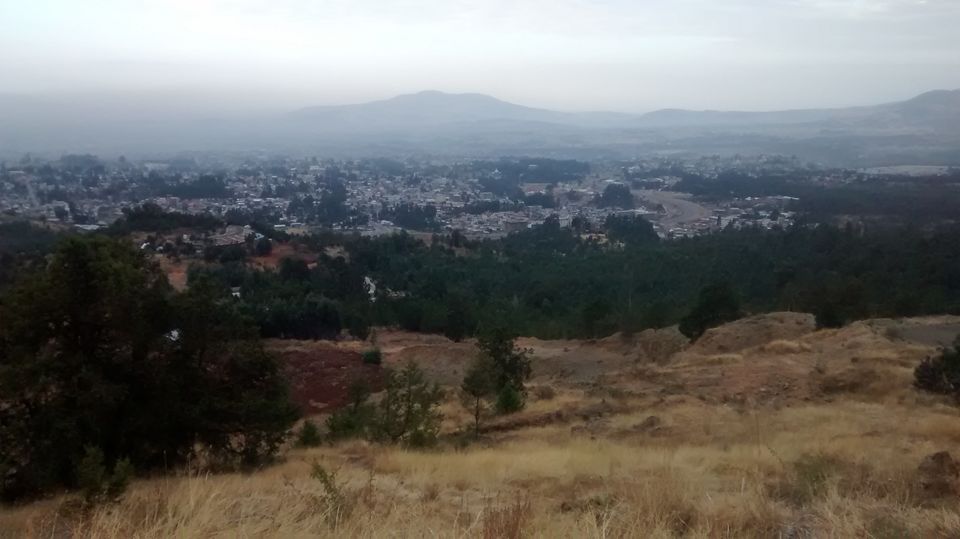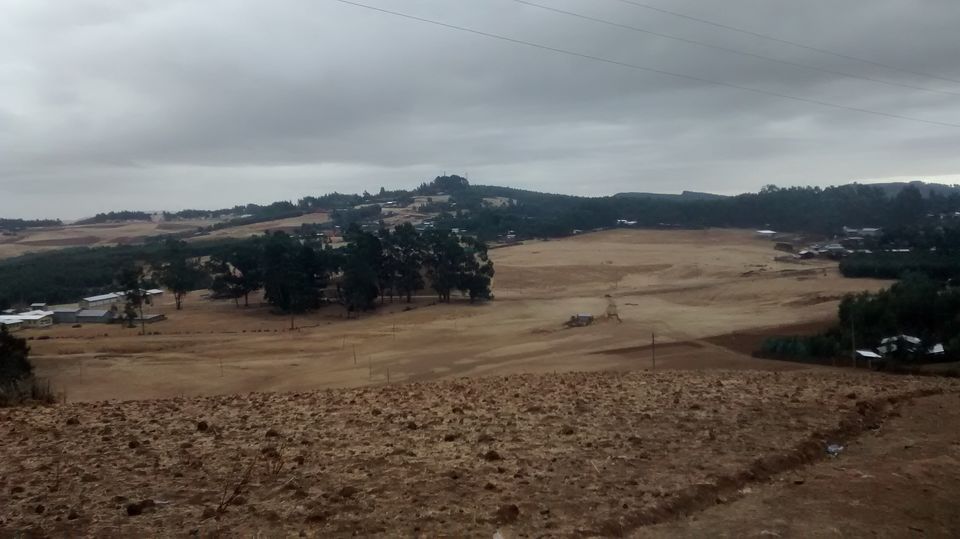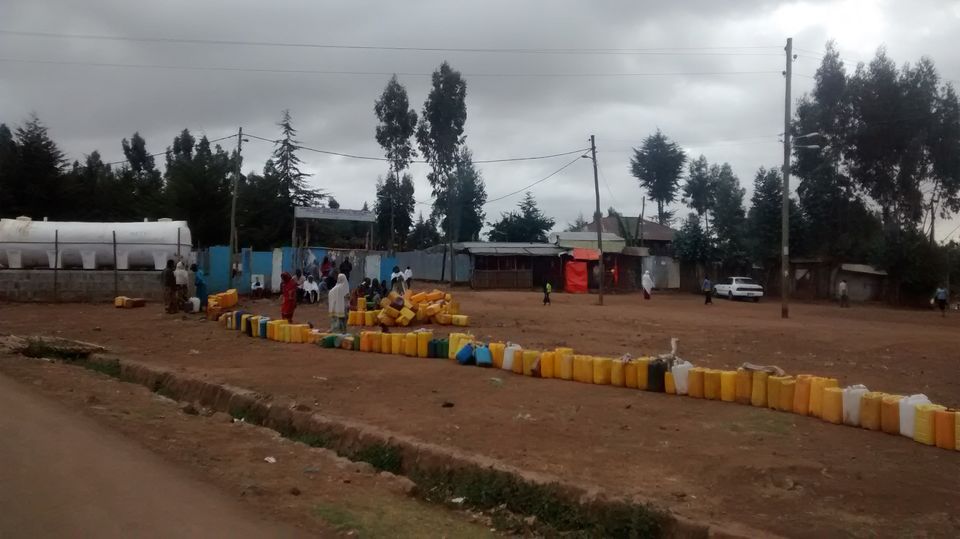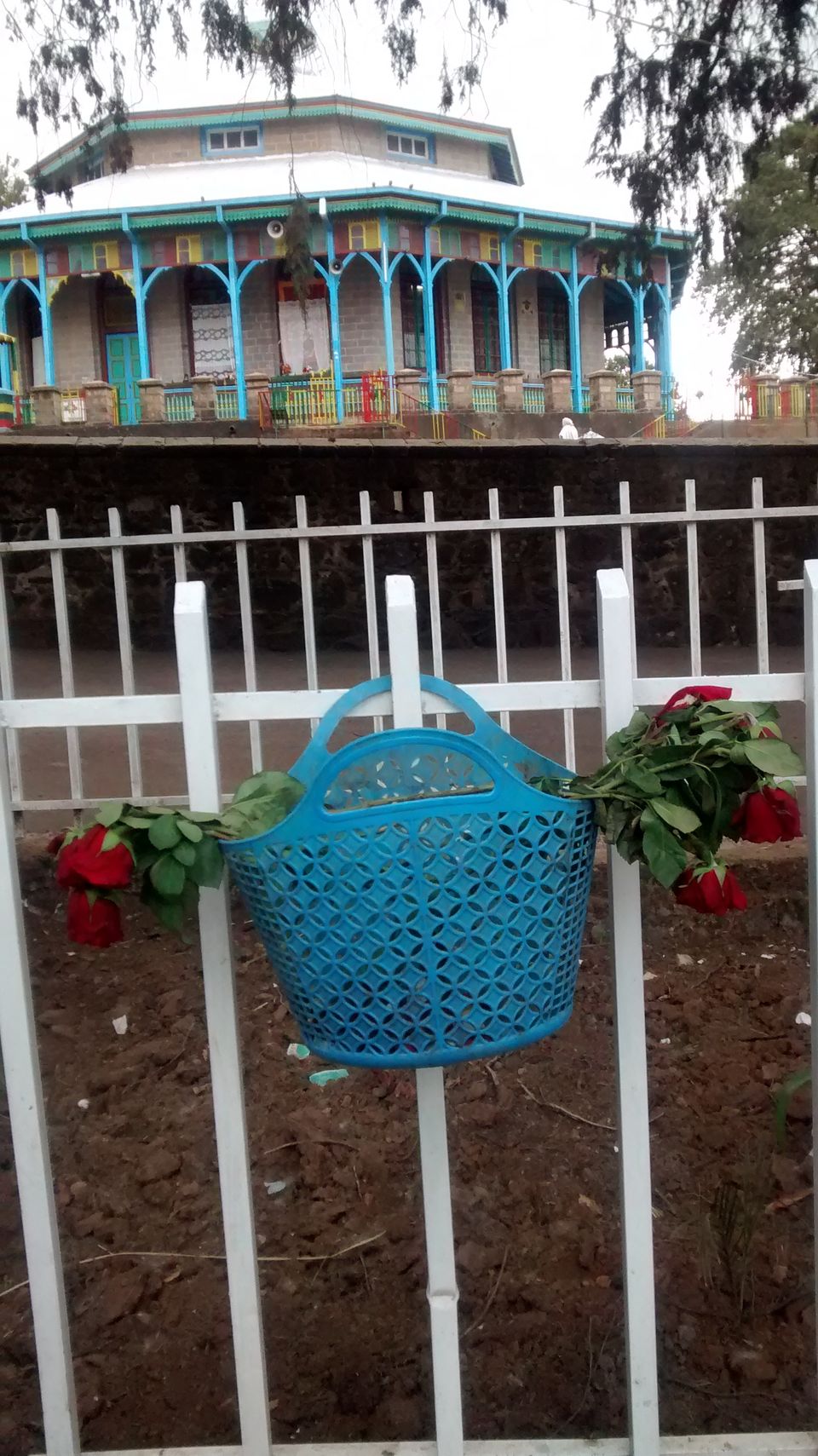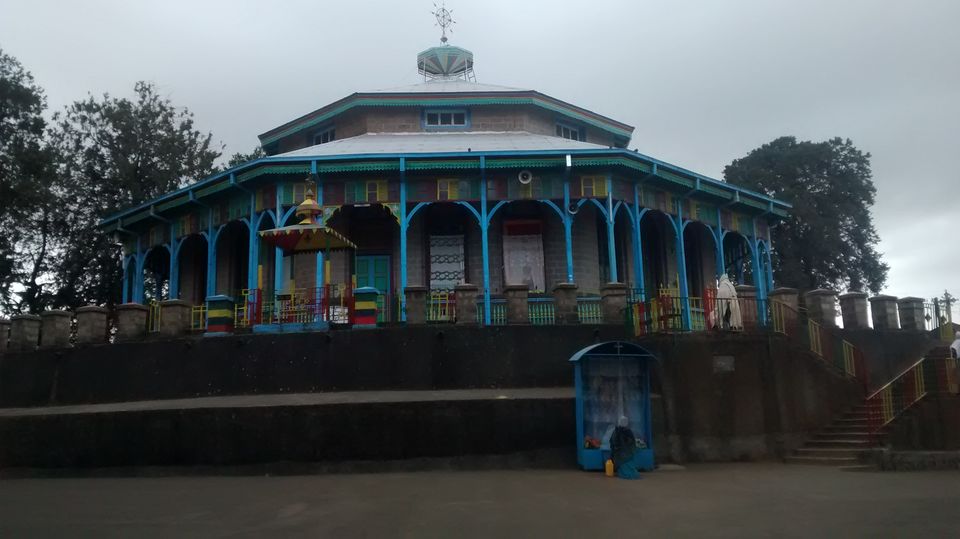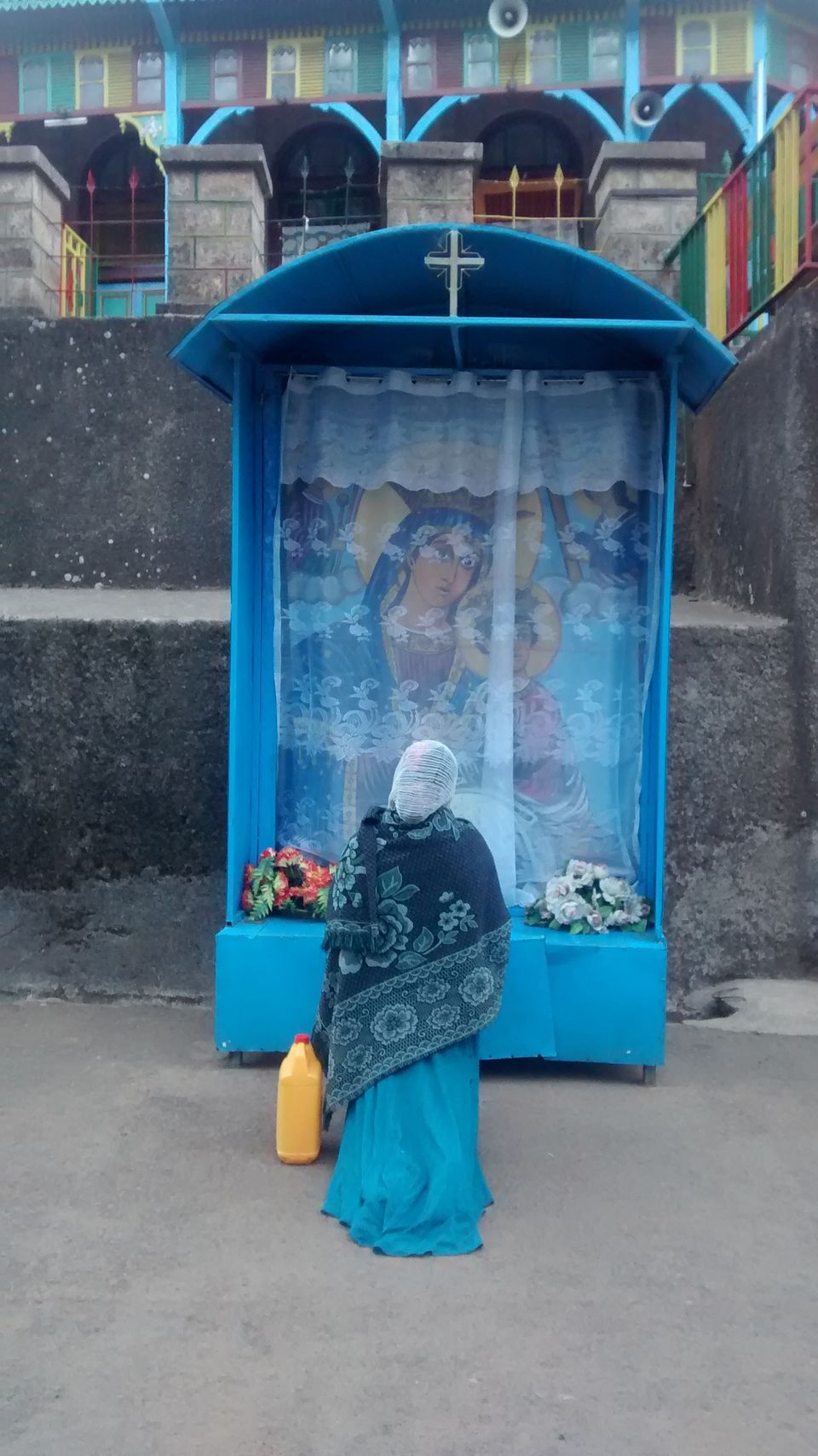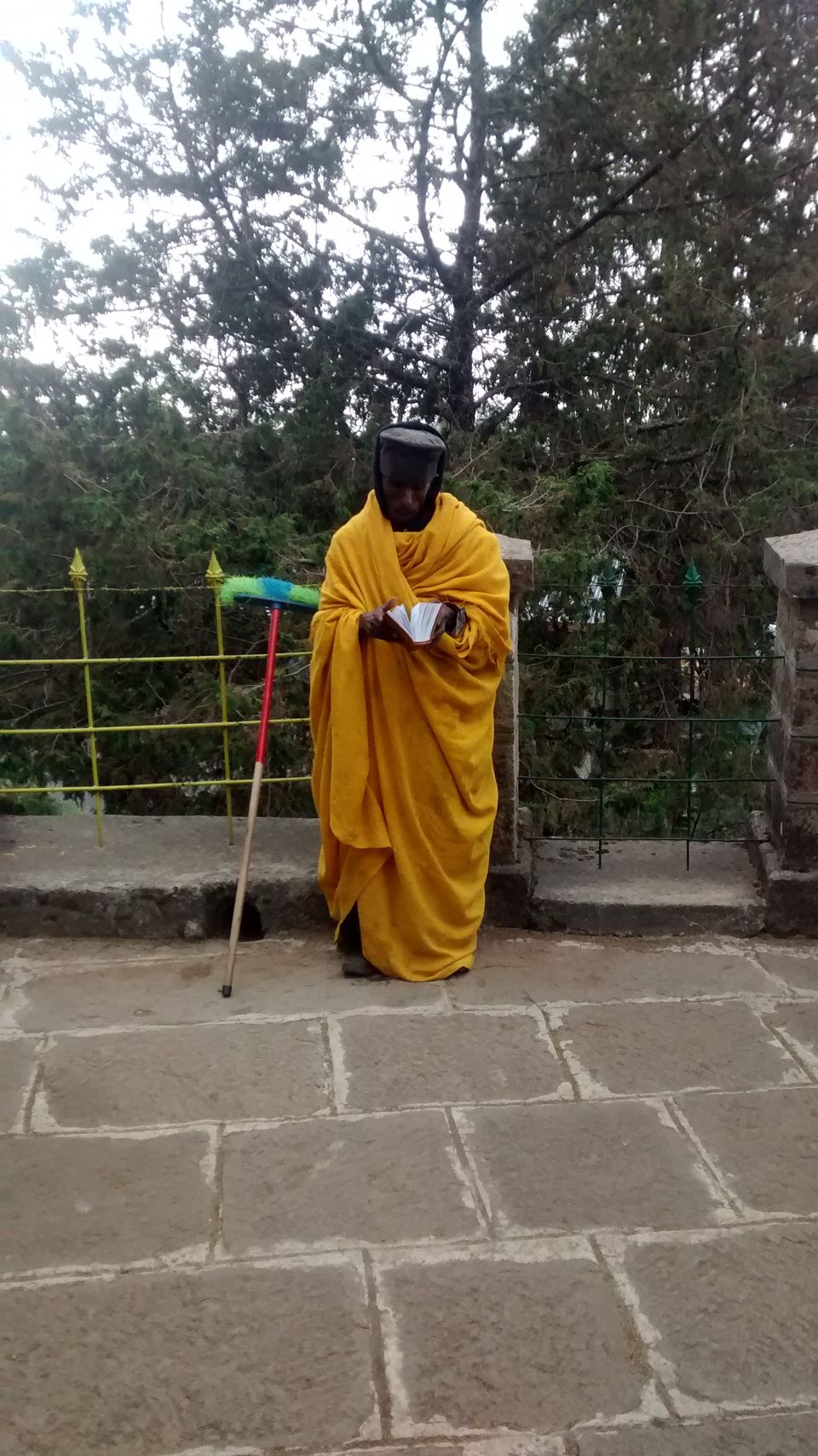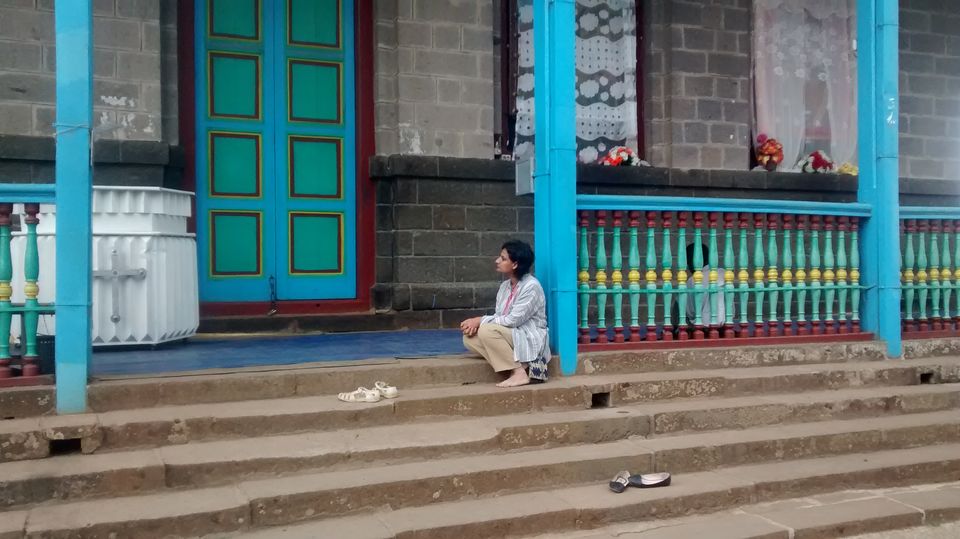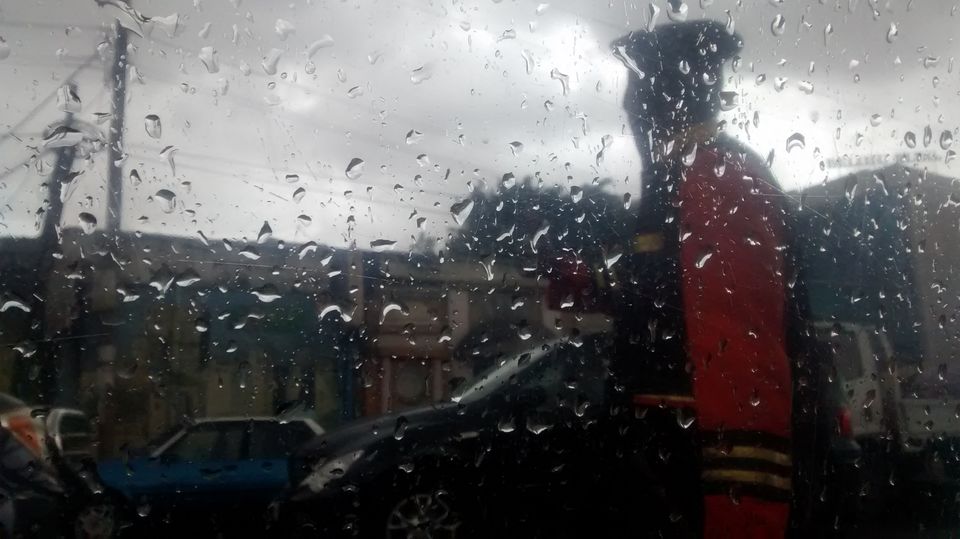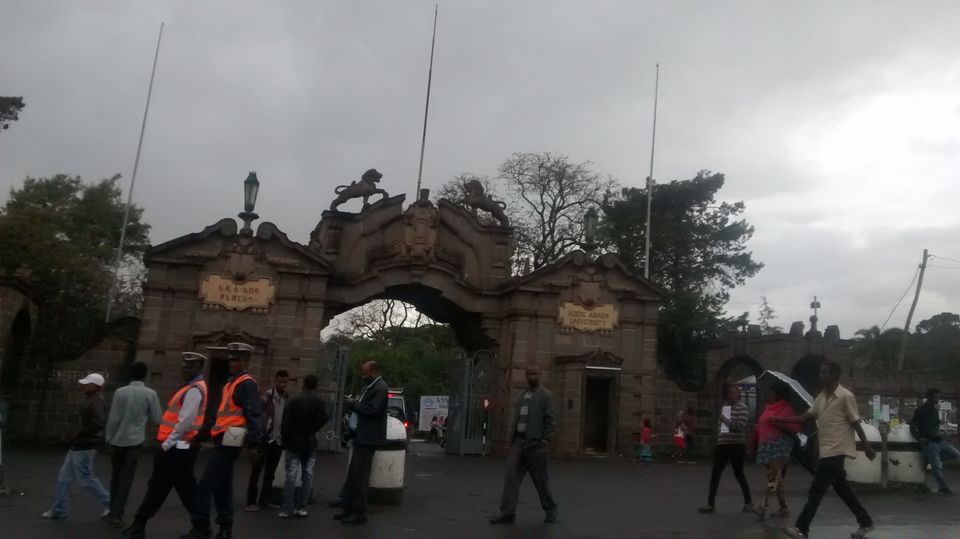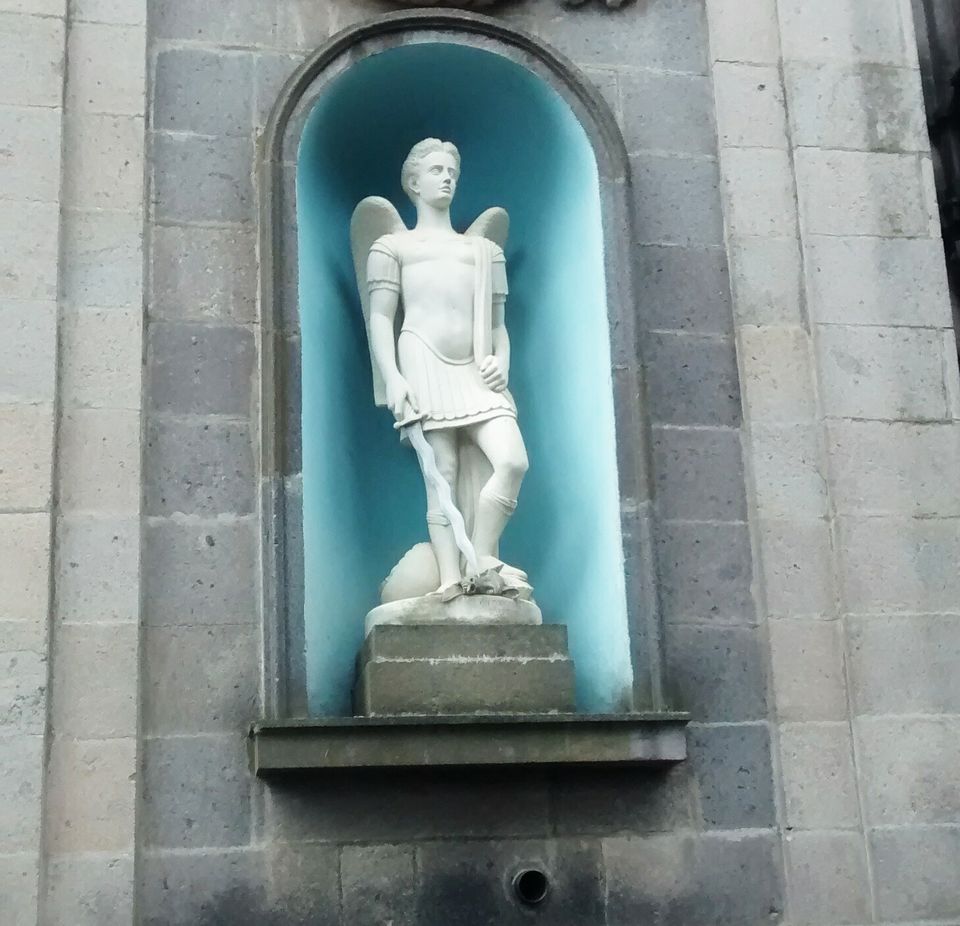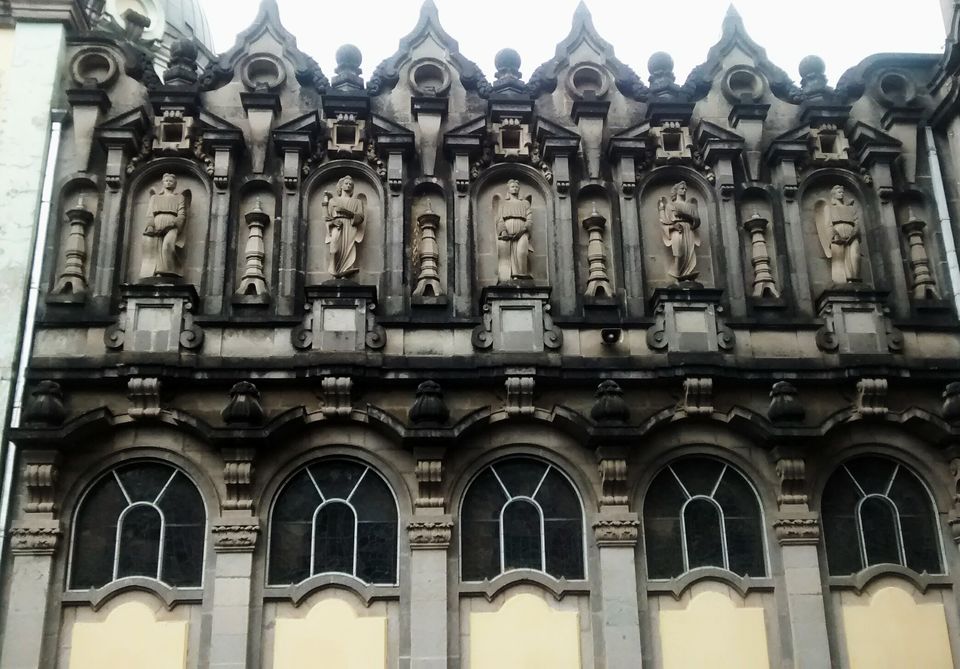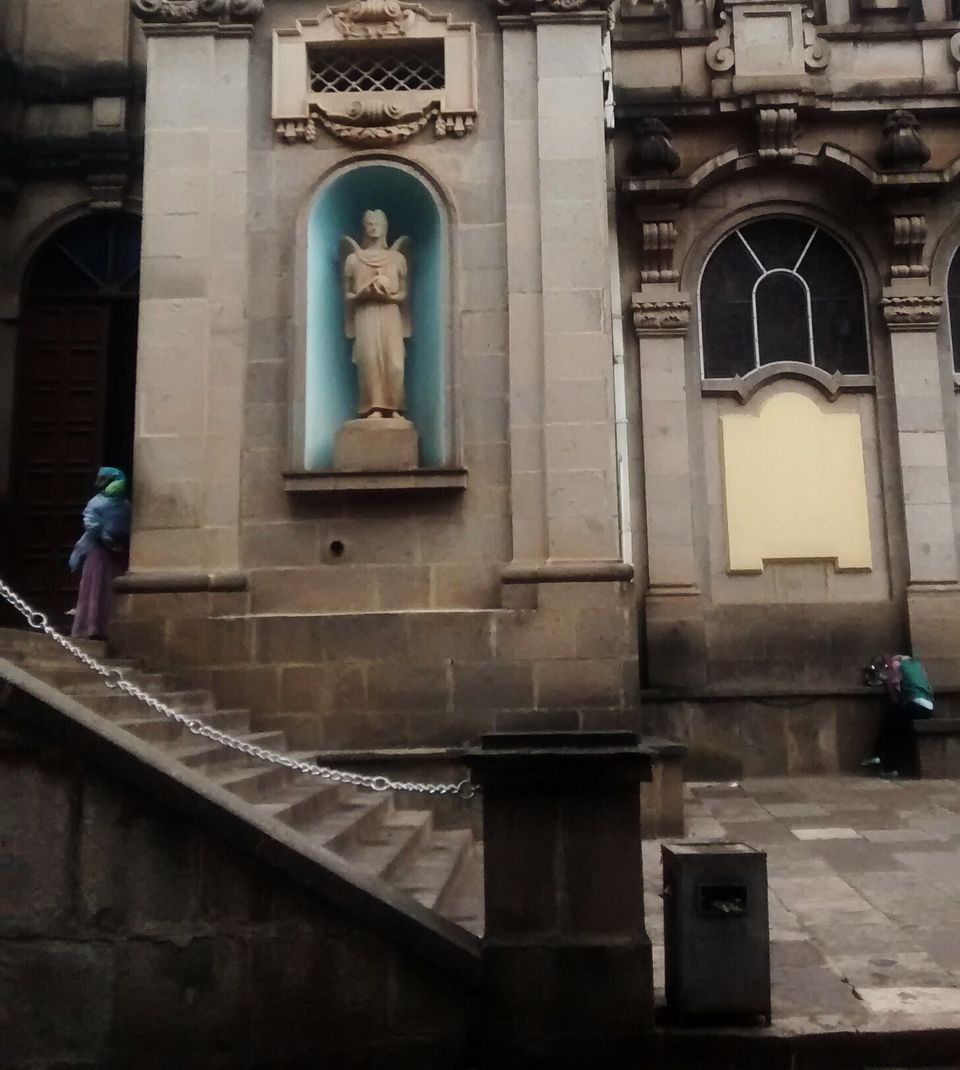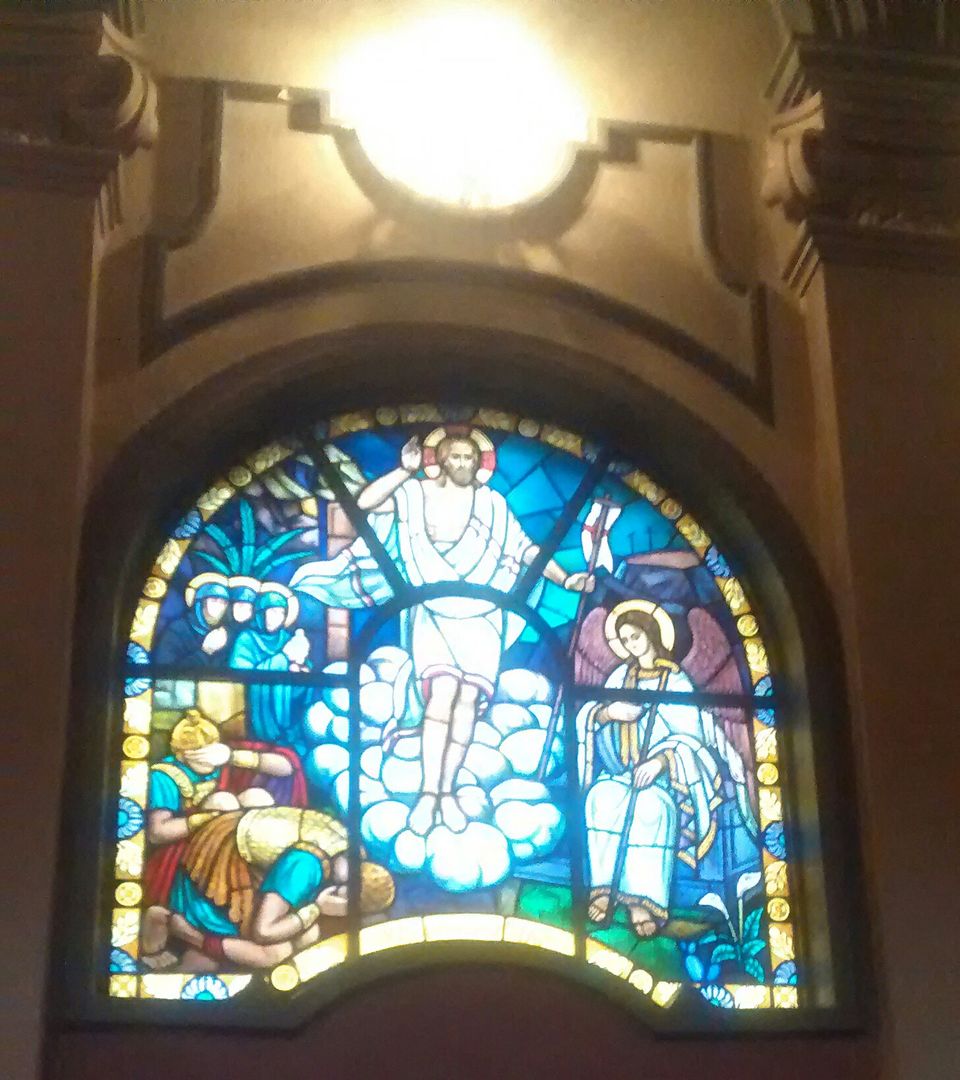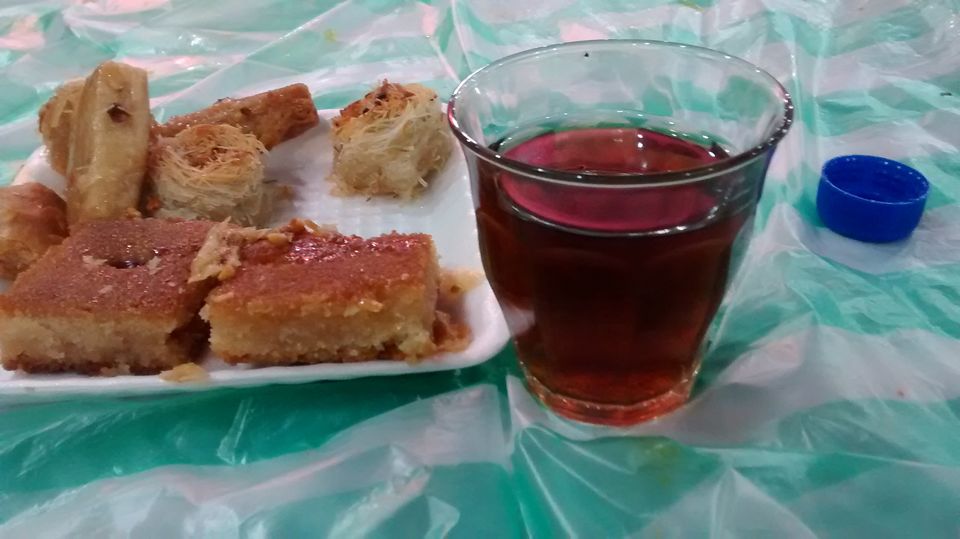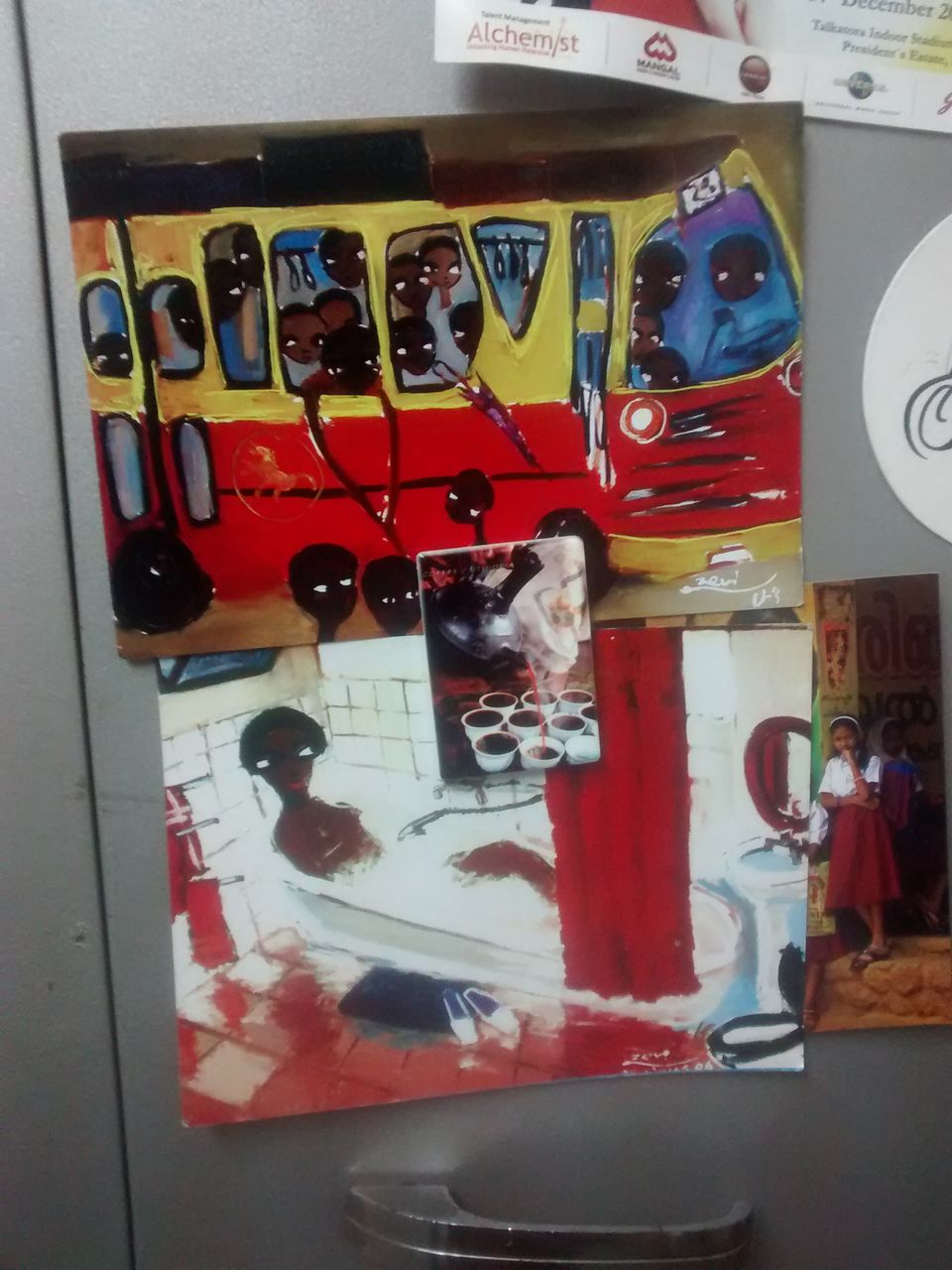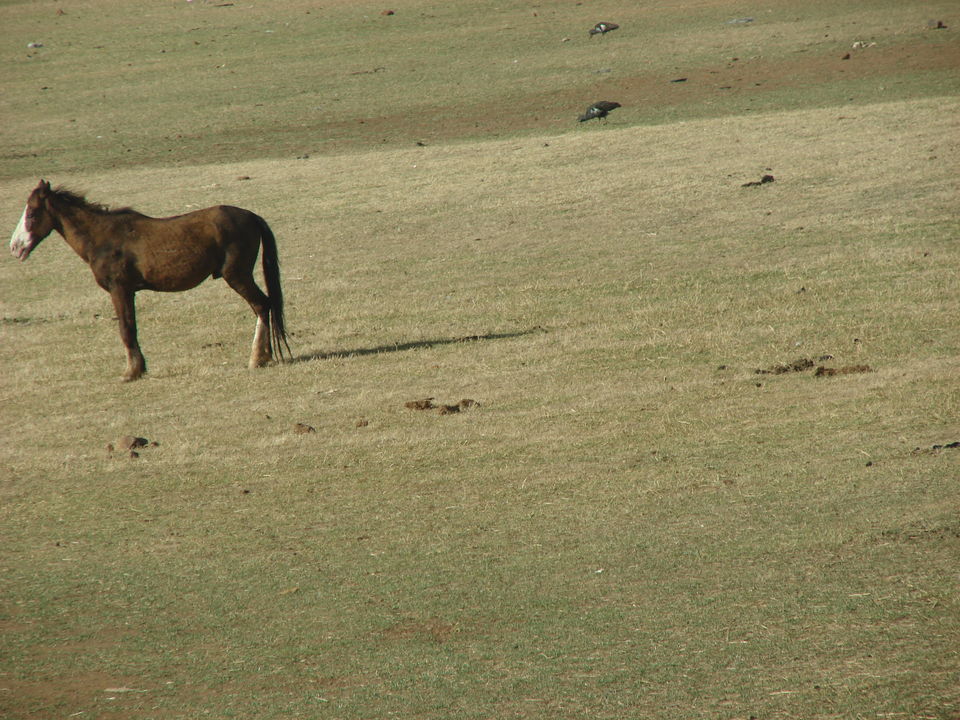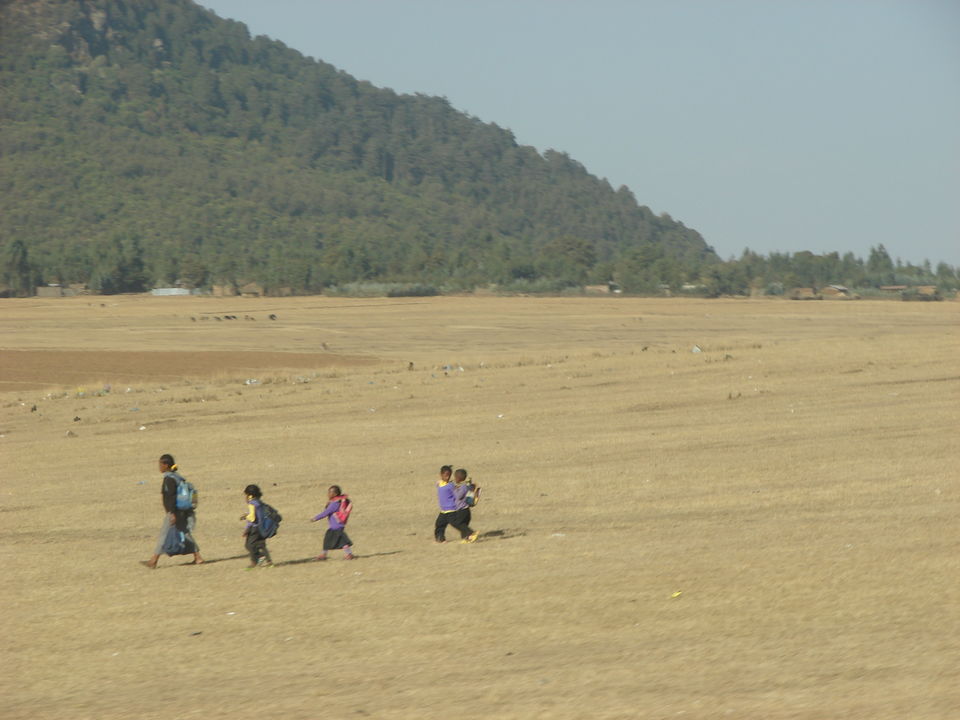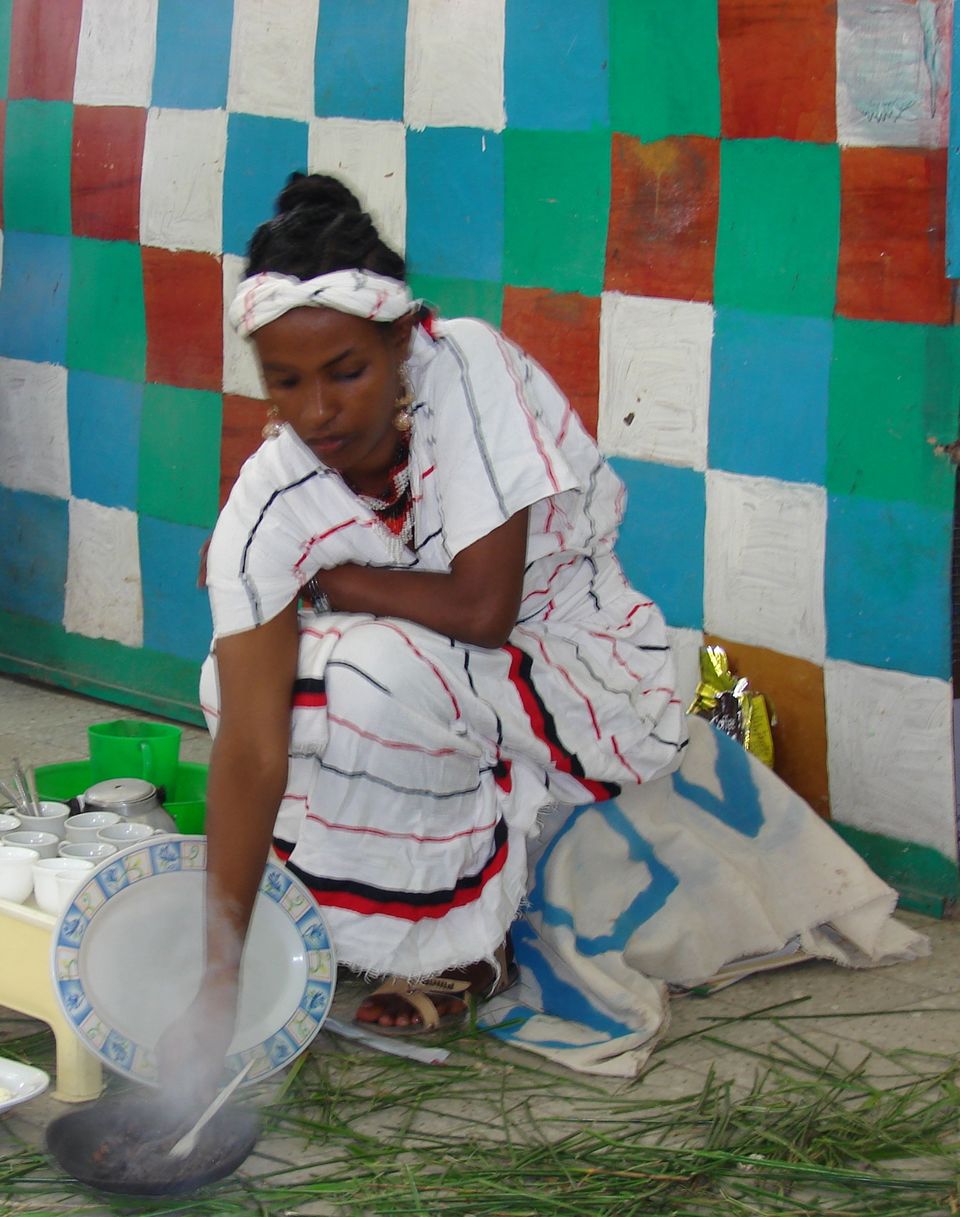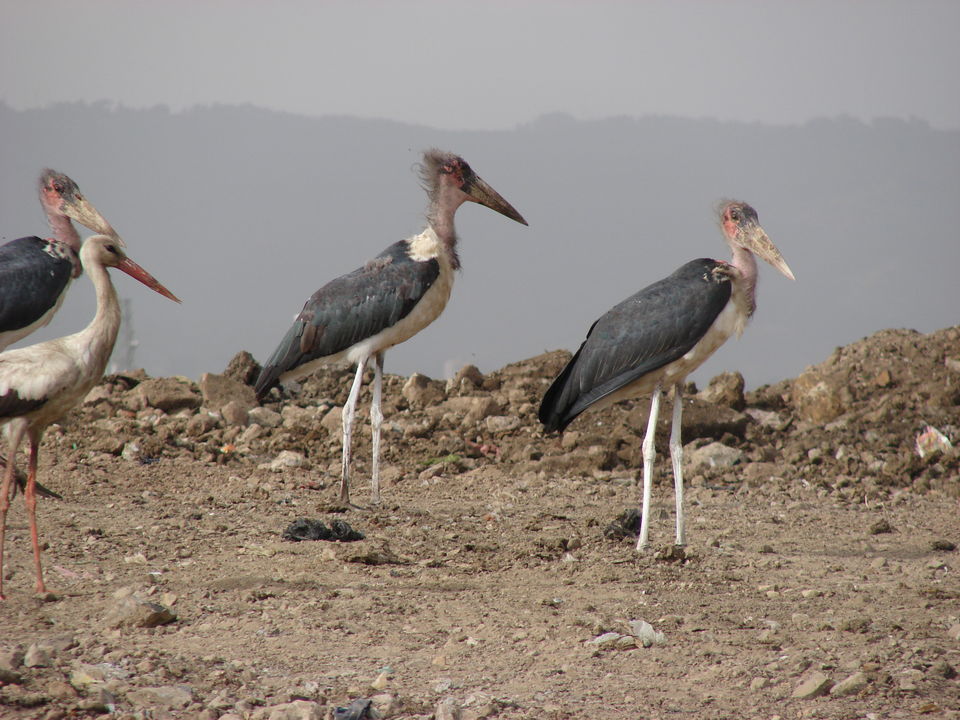 Ethiopia with over 90 million inhabitants is the most populous landlocked country in the world, as well as the second-most populated nation on the African continent. My one week visit to the country was short but worthwhile. Ethiopia is an experience. I wished I had travelled to the interiors but you can't have everything on your table.
If you do not get a chance to move beyond Addis Ababa, you still should not be disappointed. Addis has a lot to offer. Ethiopia has the highest population of Orthodox Christians in the world. A must visit on your list must be a few beautiful churches- Trinity, St. Mary's Church, Medhane Alem Cathedral are a must visit.
If you love history, have interest in palaeontology then the National Museum is a must visit. Meet LUCY here. Who is she? Lucy is the common name of AL 288-1, several hundred pieces of bone representing about 40% of the skeleton of a female Australopithecus afaraensis. In Ethiopia it is also known as Dinkinesh which means "you are marvelous" in the Amharic language. Lucy is estimated to have lived 3.2 million years ago,and is classified as a hominin. It is considered as the Mother of The Earth.
Rest, make sure you visit the local merkato- find leather shoes, jewellery, spices, small artefacts here. Also, visit Sheromeda. Artists come here and sell their products. I enjoyed the experience of bargaining in Amharic- the local language. Don't miss to buy coffee from Tomoca. 
The temperature in the highlands is usually very pleasant. In March, it was a mere 15 degree celcius. Also, highlands are windy and dry. The lowlands have higher temperatures.
Ethiopia confounds every expectation. You arrive expecting a vast featureless desert and instead you find yourself overwhelmed by majestic landscapes and climatic abundance. People are innocent, they have beautiful smiles and I haven't seen beauty in humans up close as I saw in Ethiopia. I found the country to be the most welcoming, enjoyable and uplifting country I have ever visited.
Comfortable, value for money