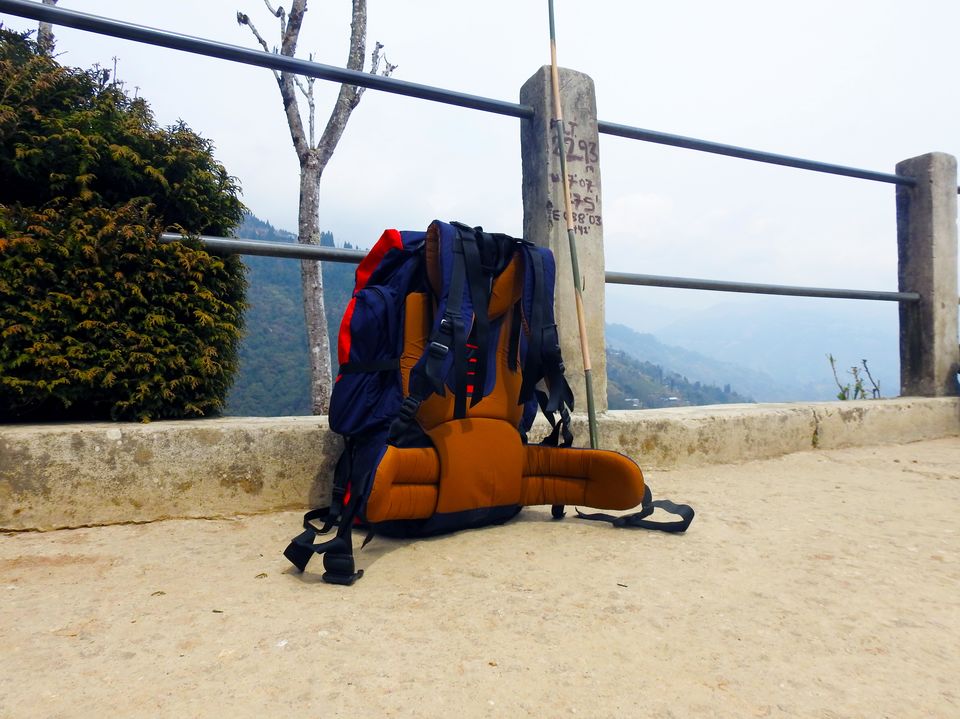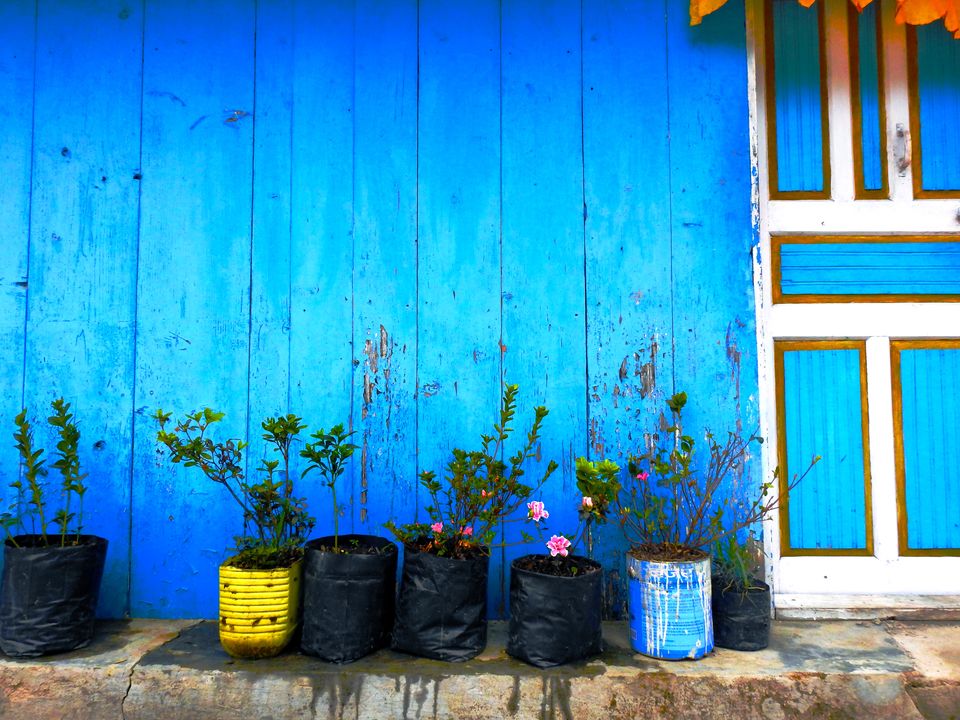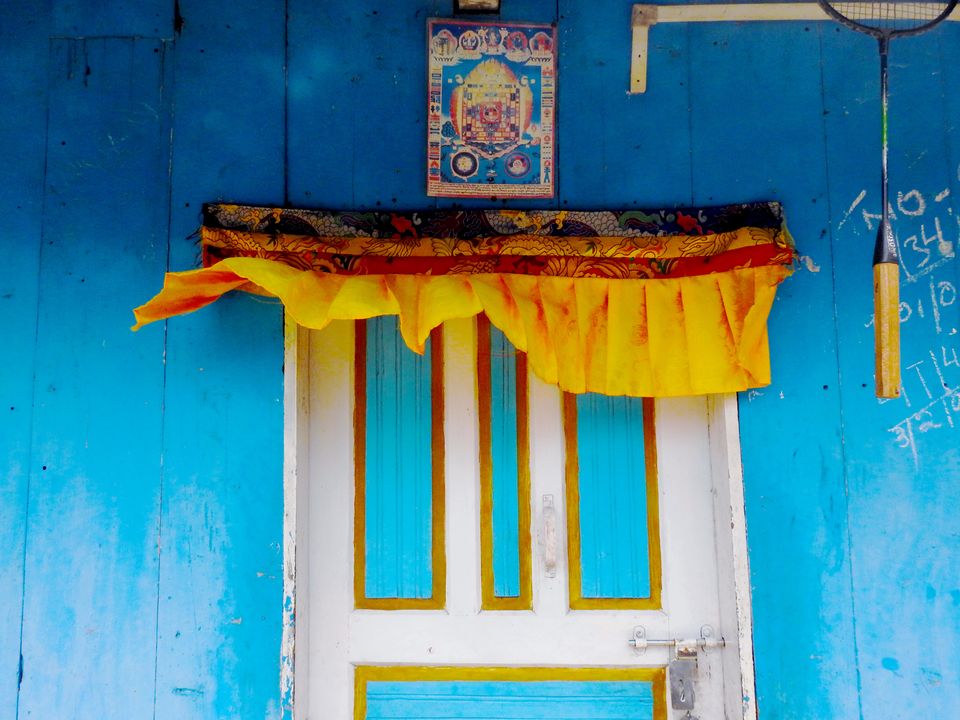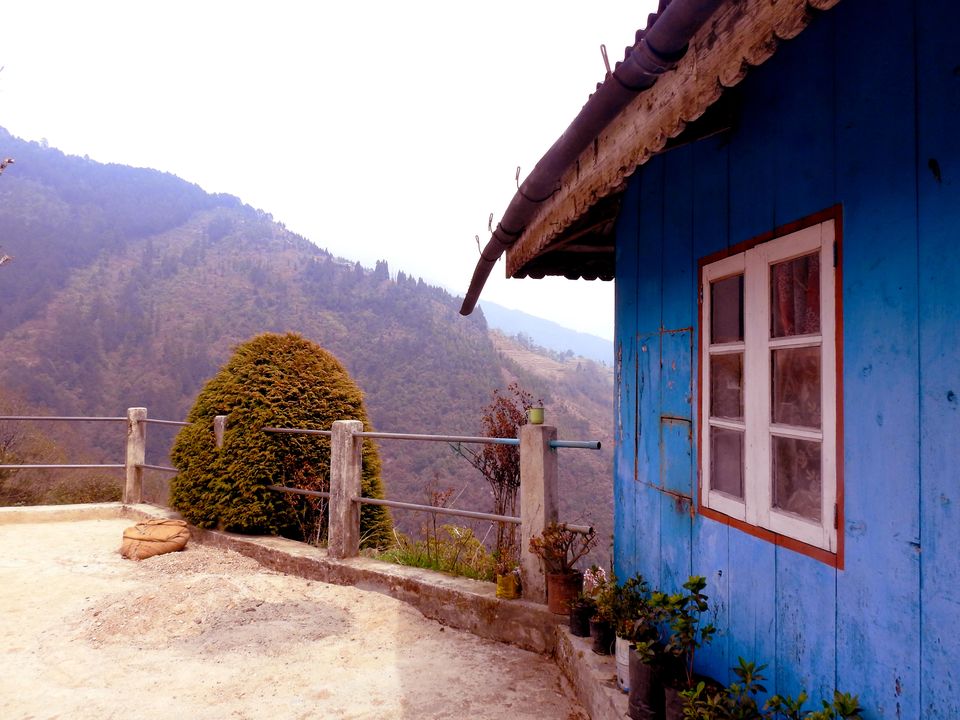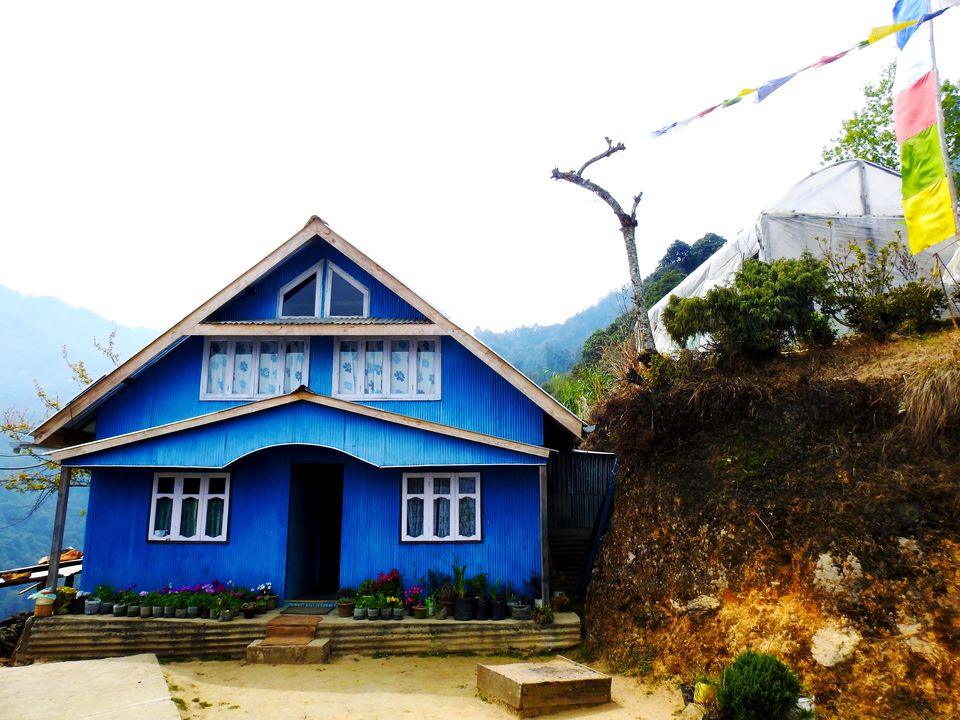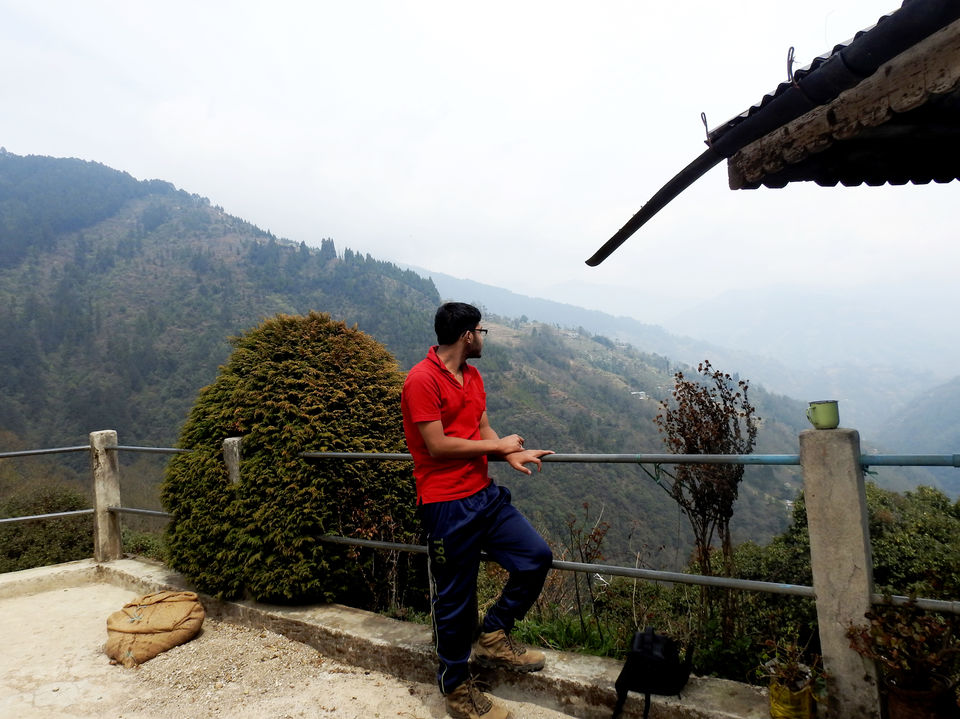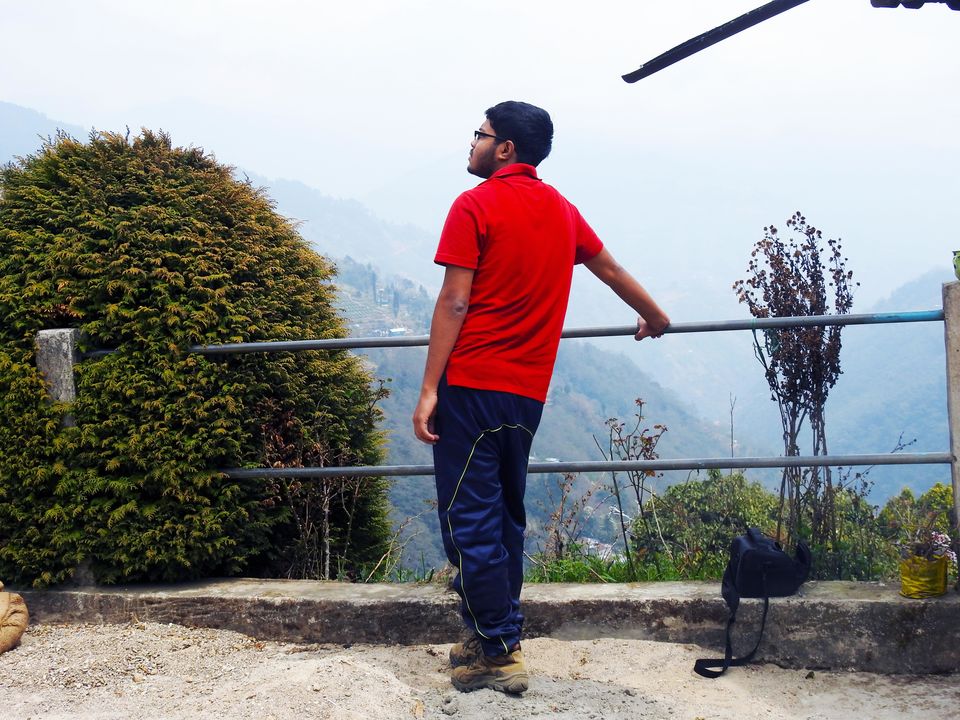 Its a trail stoppage on the way to Srikhola from Sandakphu. The whole village is covered in green vegetation which has been long set for usage of the local people . I have heard that hilly people are very kind and generous, and I got to know when I stayed at Gurdum. The homestay was just in the lap of national park, as if Nature has called me to experience its abundance. Life is not easy for so called low landers like us in hills but when you see the smile of the native people of that place , I could not think of any happier thing. 
It is a highly recommended place . one day hike from Srikhola or Timburay , and you will be in eternal happiness. 
Its great for weekend trips along the way of the murmuring rivers and silent woods. 
Its a beautiful place beside Singalila national park , I just love the wind murmur and a commonness of peace to fulfill the heart of everyone.