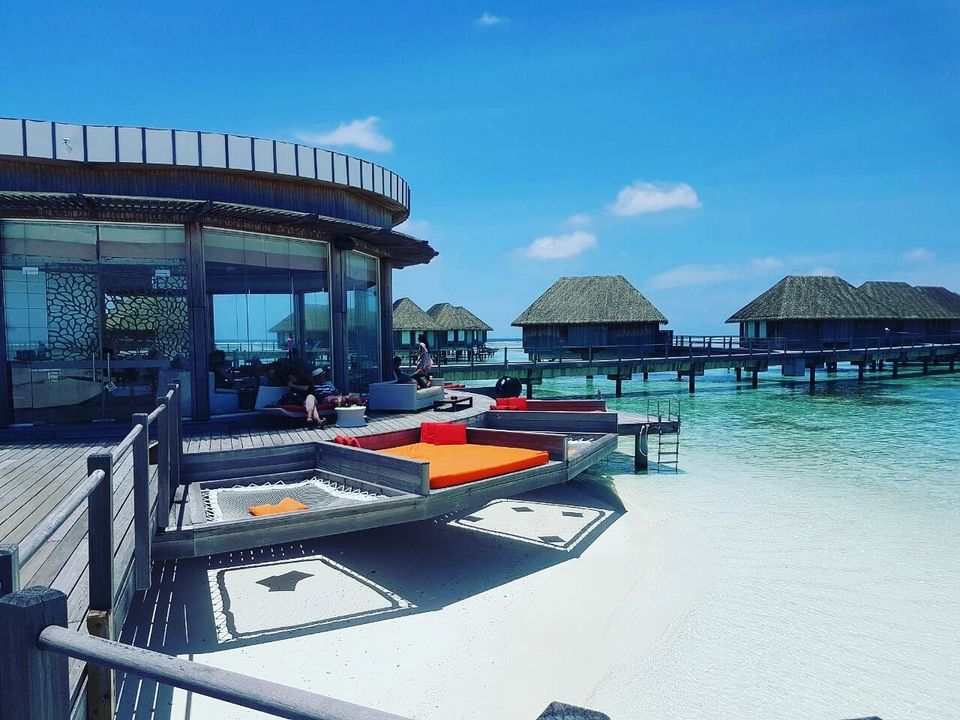 I had travelled a lot across India earlier; with friends, family and also alone. But the chance to travel abroad had just come. I had always wondered in the past that which country would that be on which I will step into for the first time outside India. Little had I ever imagined that the place would be the mesmerising Maldives? That fine day came eventually when I as a journalist received an invitation from, Club Med to visit their resort Club Med Kani in Maldives. My parents were a little apprehensive about me travelling totally alone to a foreign land. But I knew it was going to be awesome as the trip days also included my birthday. My 4 days 3 nights trip began. I flew from Indira Gandhi international airport, New Delhi to Colombo. At that time a direct flight from Delhi to Maldives had not yet started. So, I reached Sri Lanka and had a stopover for a night. My entire visa and other formalities had been taken care of by Club Med. I stayed at a hotel in Sri Lanka just for that night. It was my first time in a foreign land but as it was pretty late I had to get in to my room and I could not go anywhere else. I was dead tired so after dinner I slept. Next day early morning I quickly took a shower and left for the airport after breakfast. Though just for a night Sri Lanka had great vibes and I would surely go back very soon.
In another 4 hours I was at Ibrahim Nasir international Airport, Male. I still wanted to pinch myself as it was unbelievable. Bringing here some of the best moments of my adventure for my dear Tripoto friends.
Day 1 was just rest, beach visit and a beach dance party after a fancy dinner.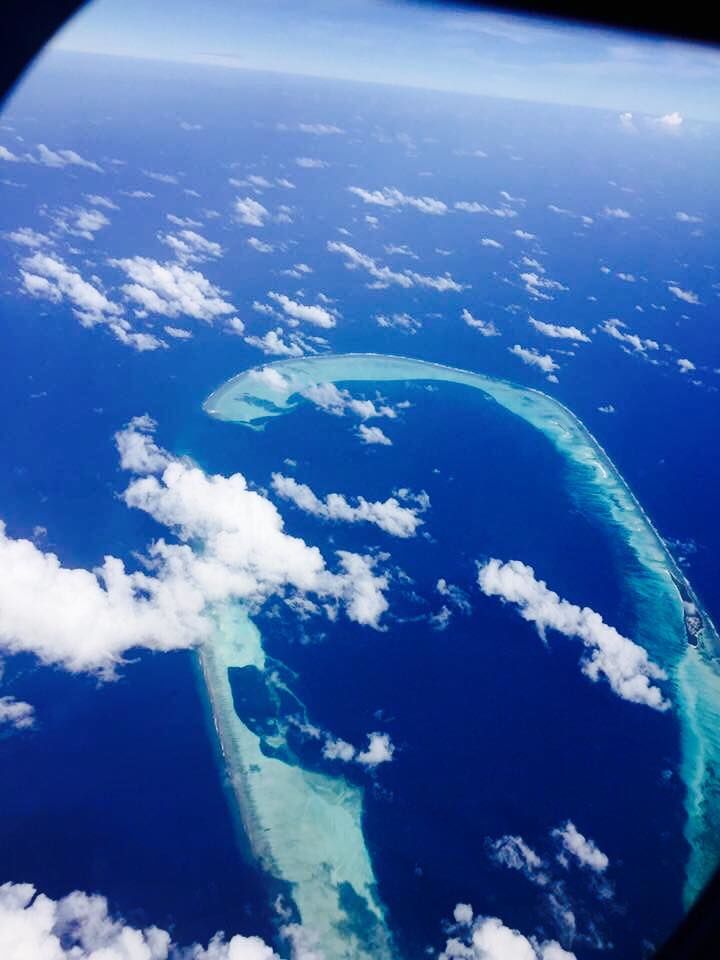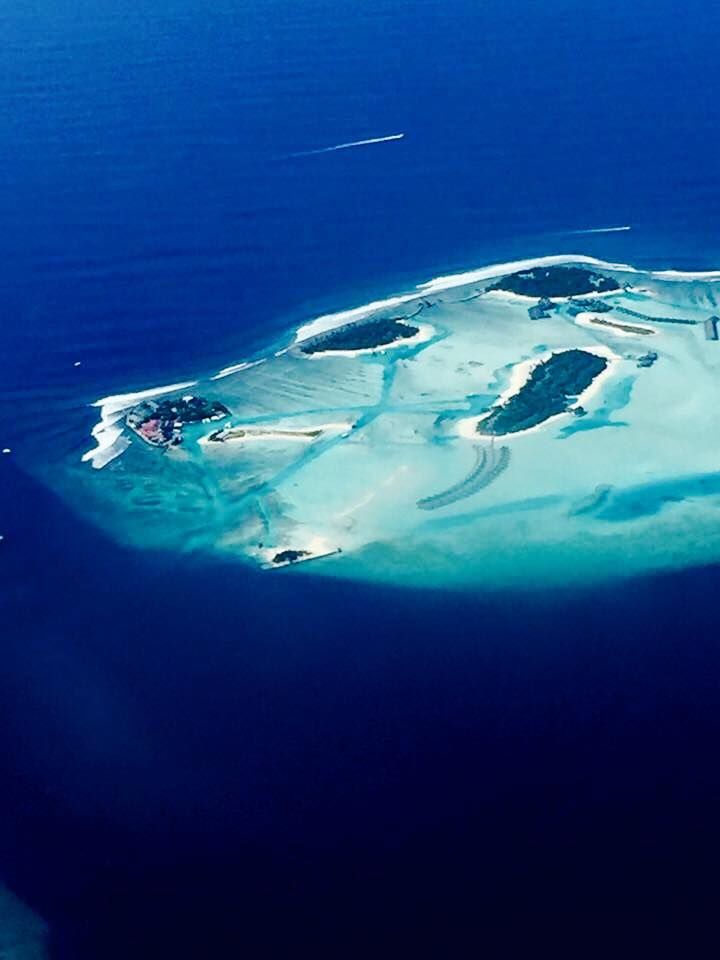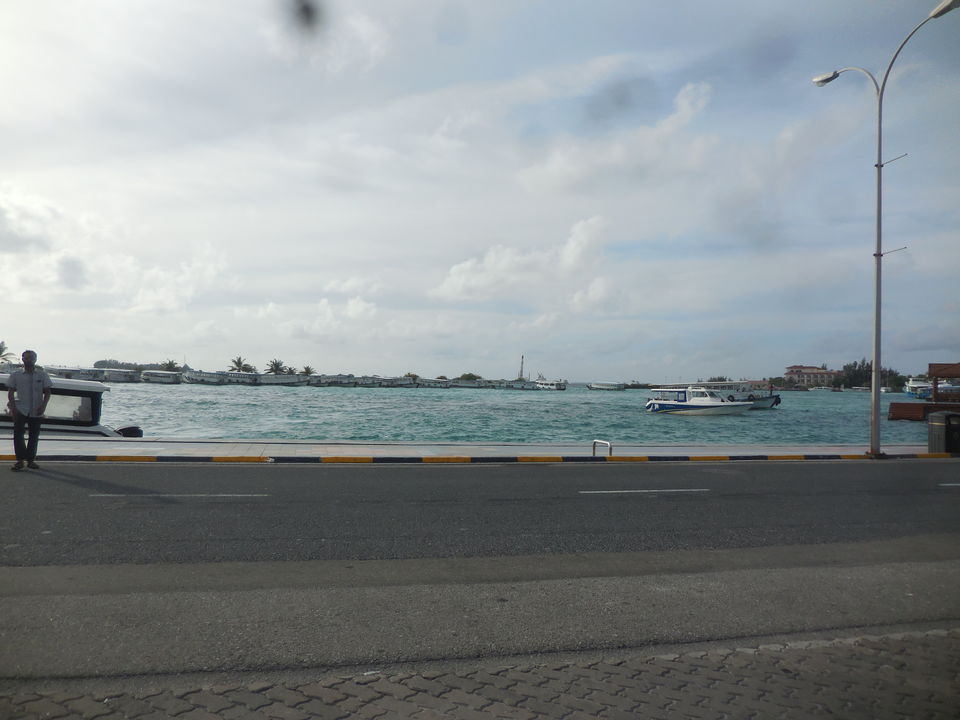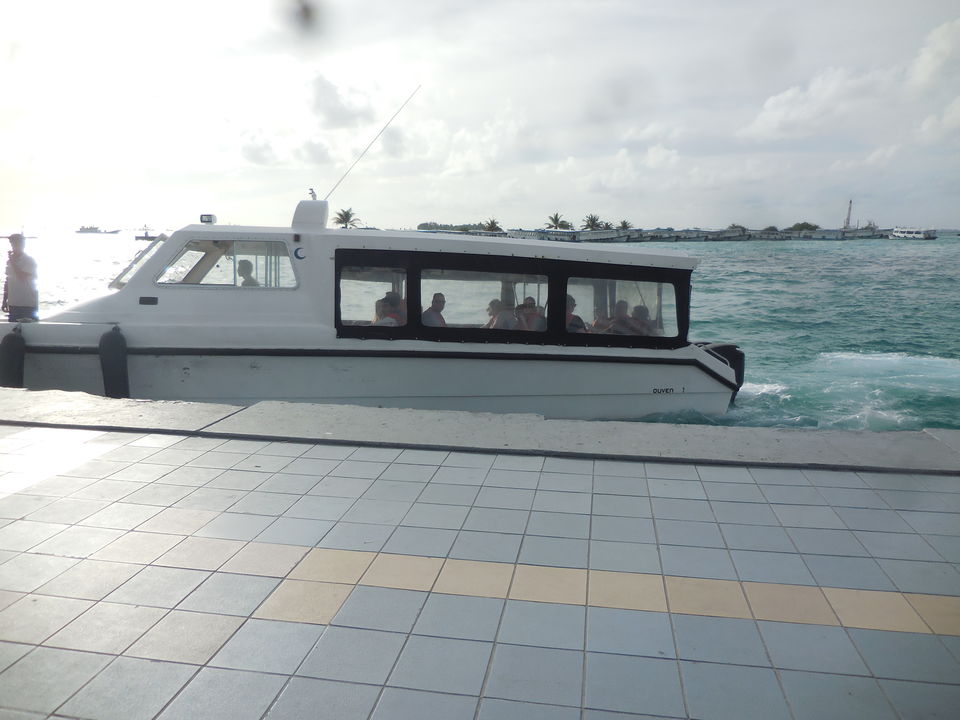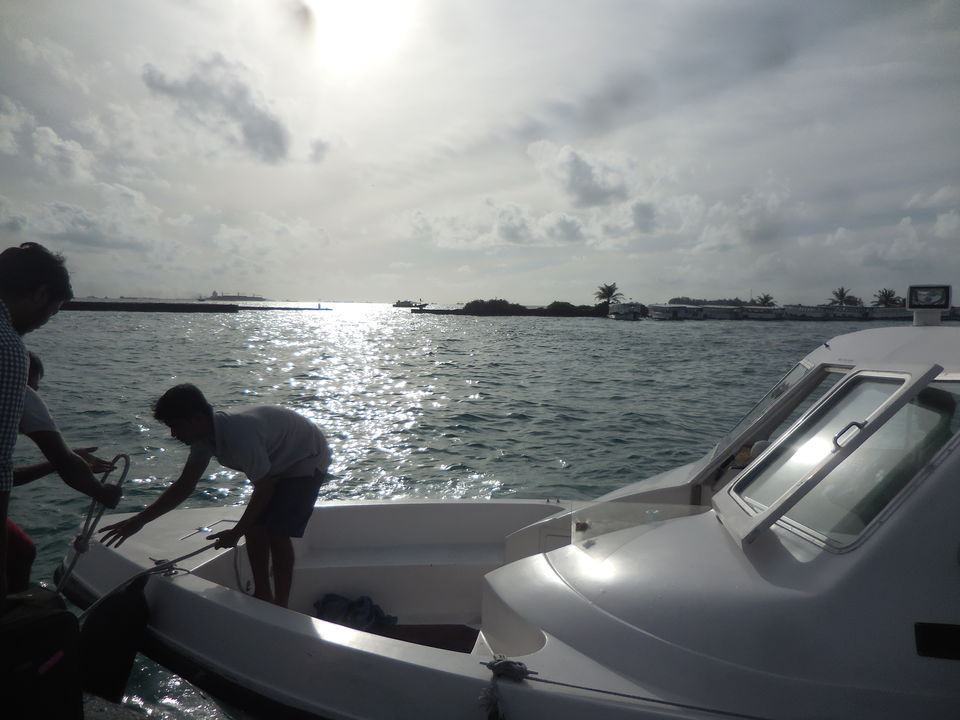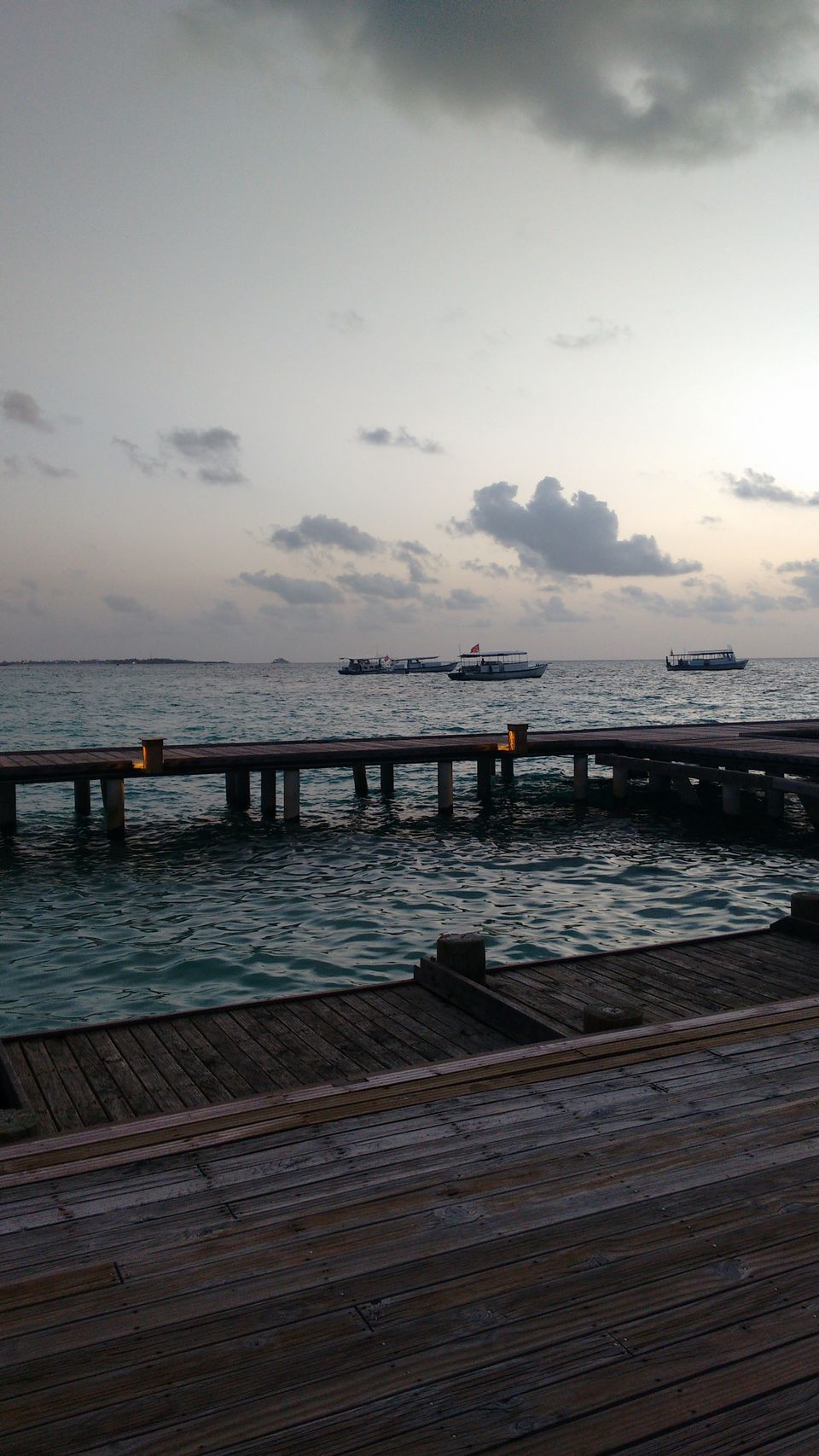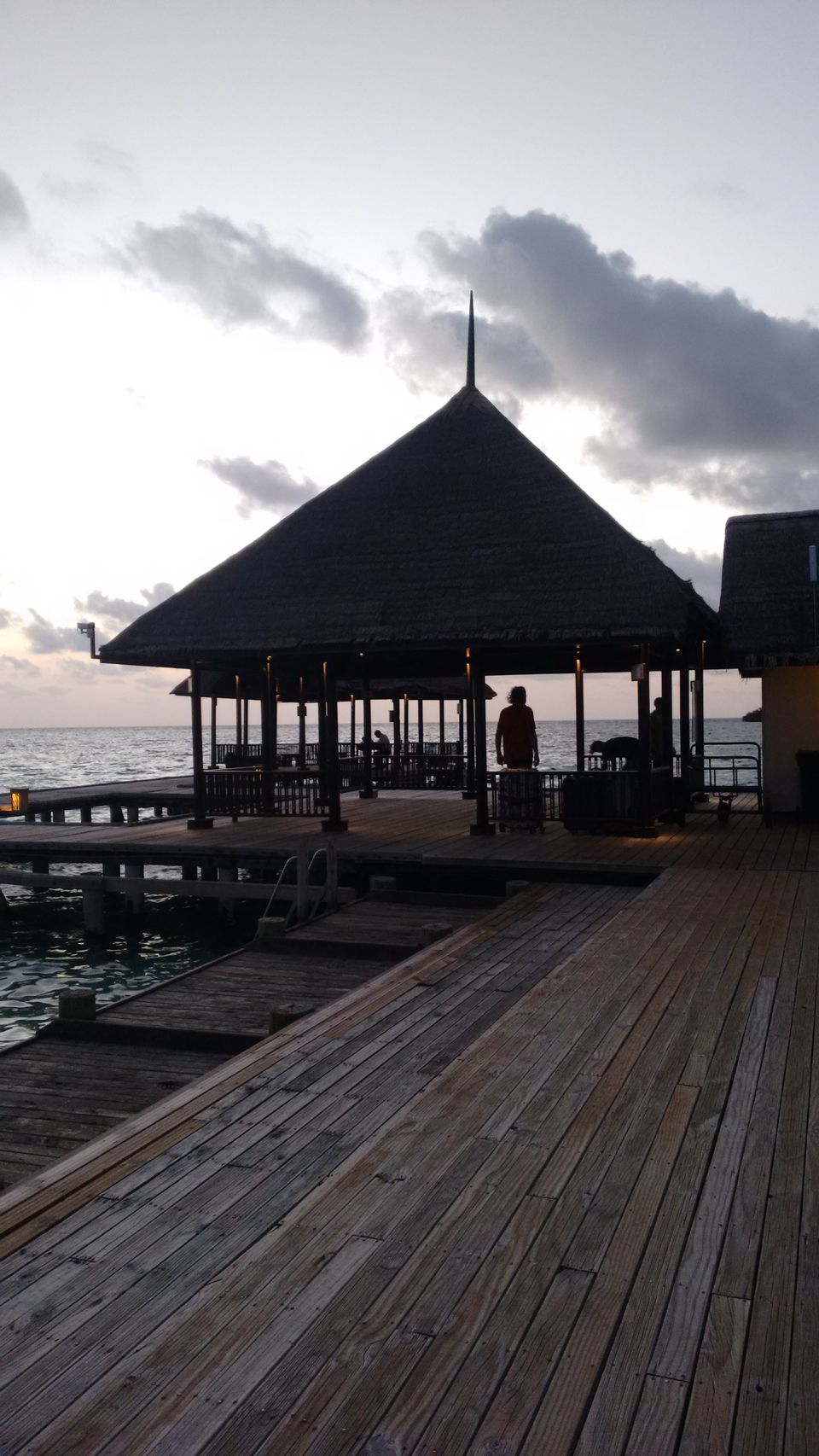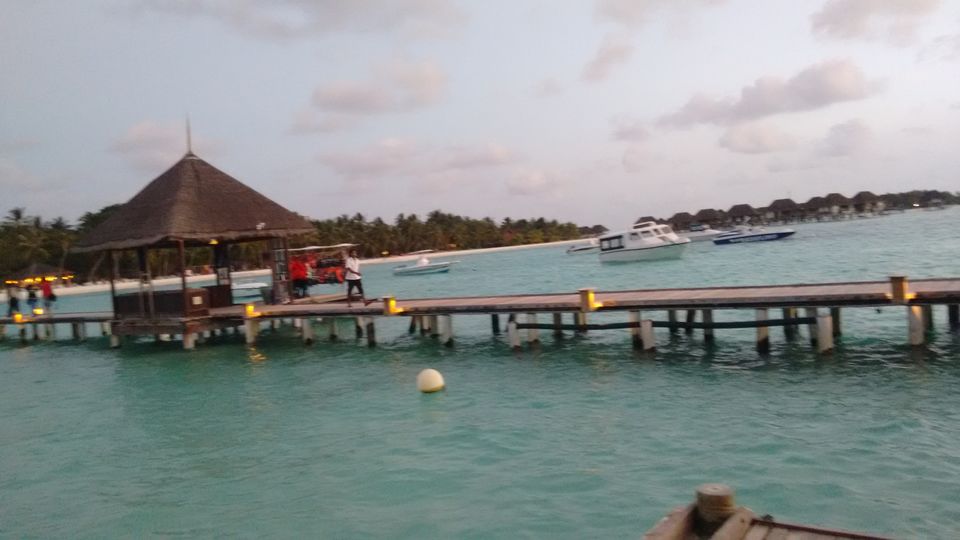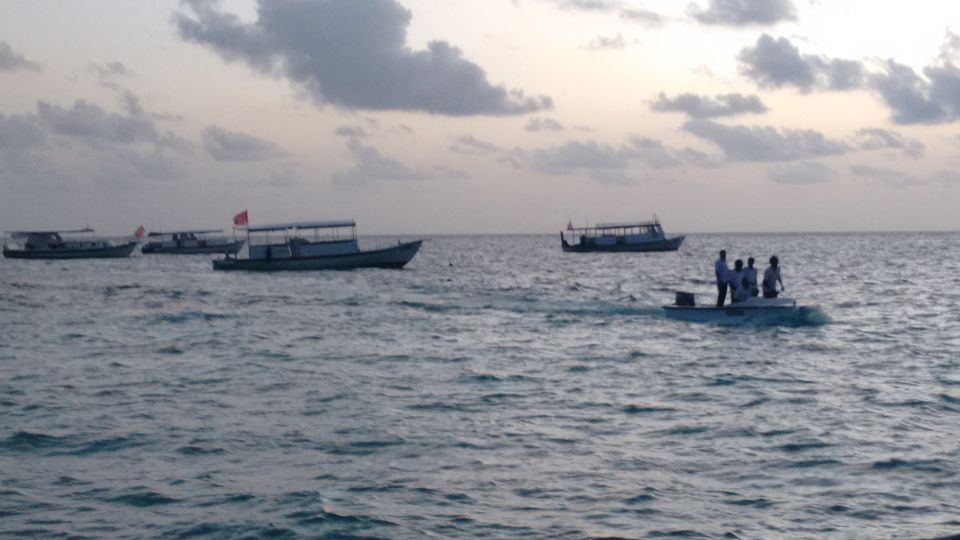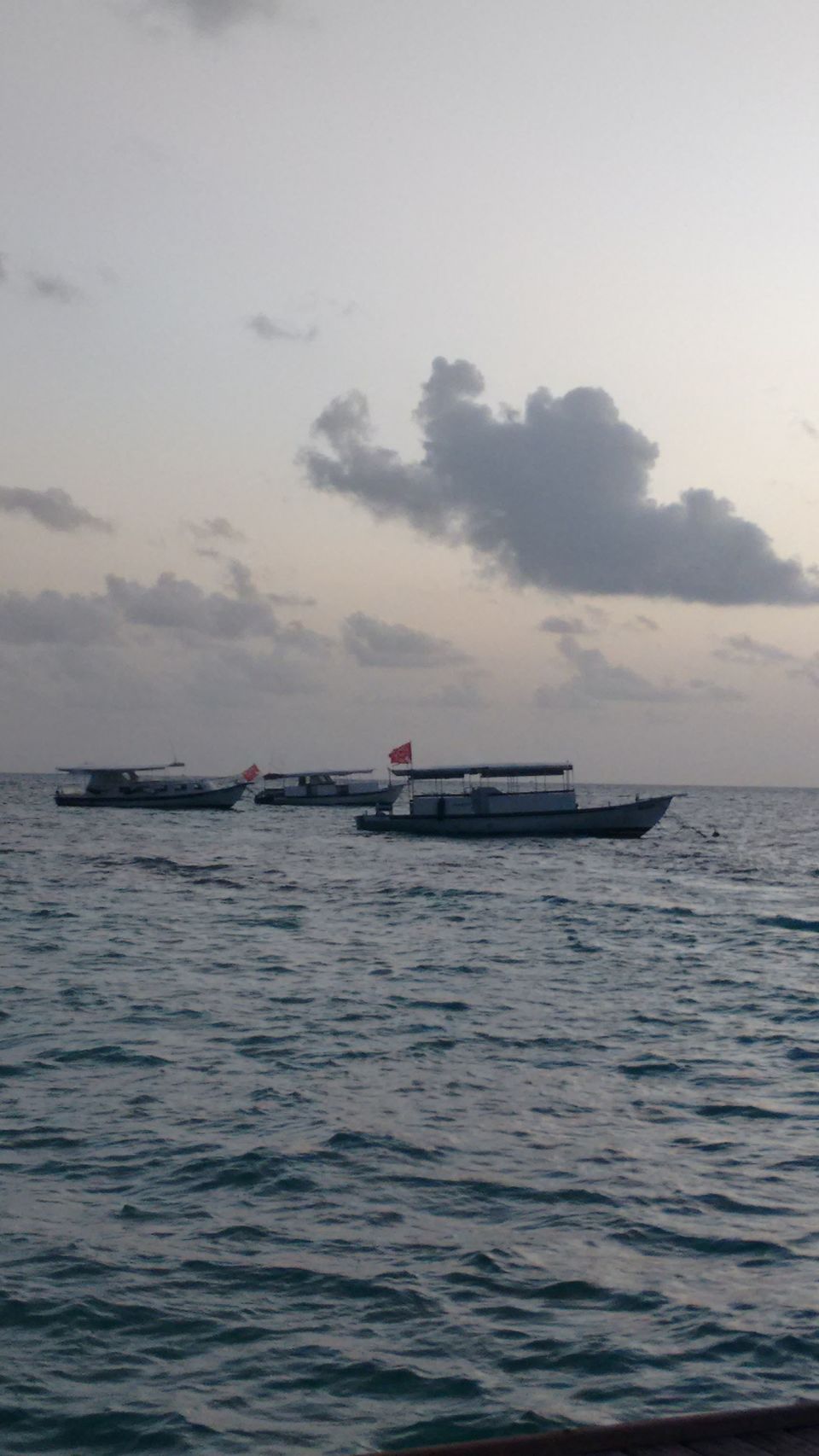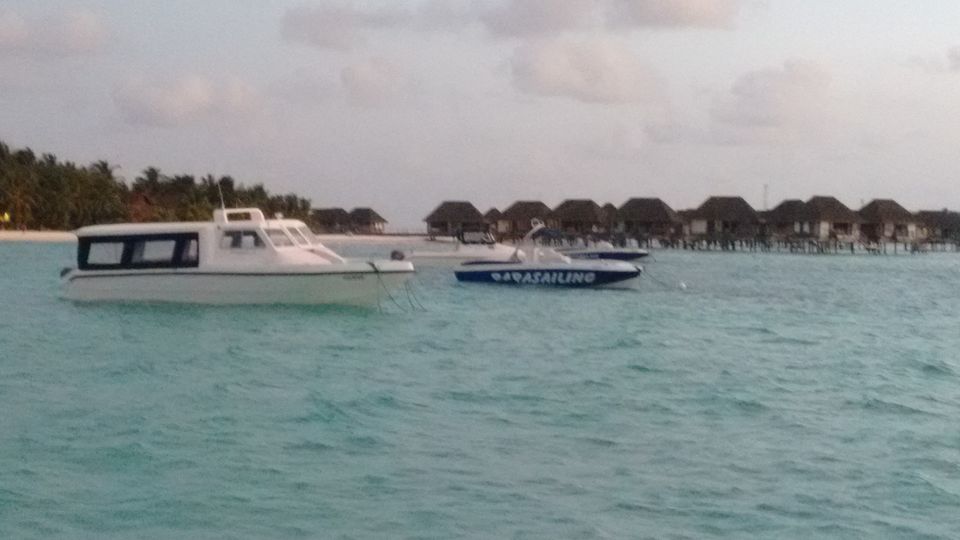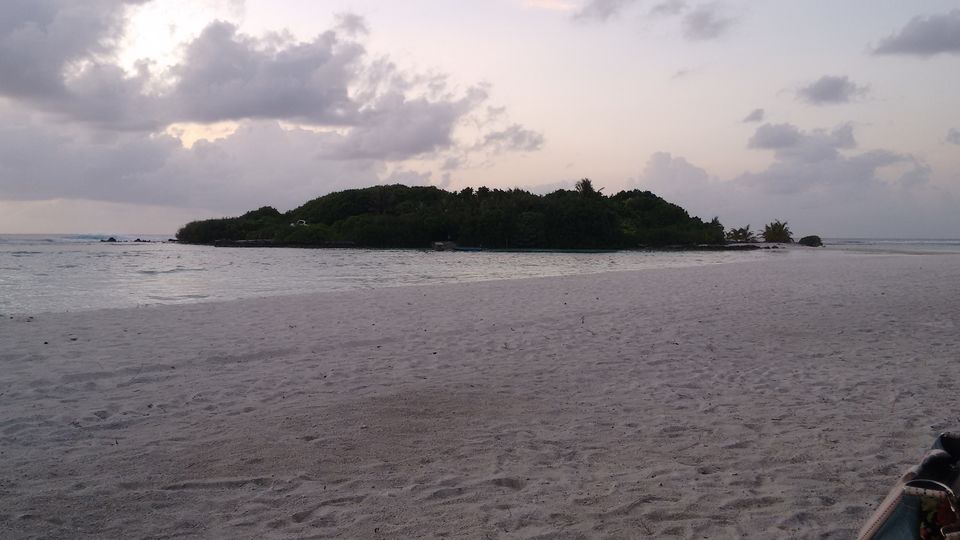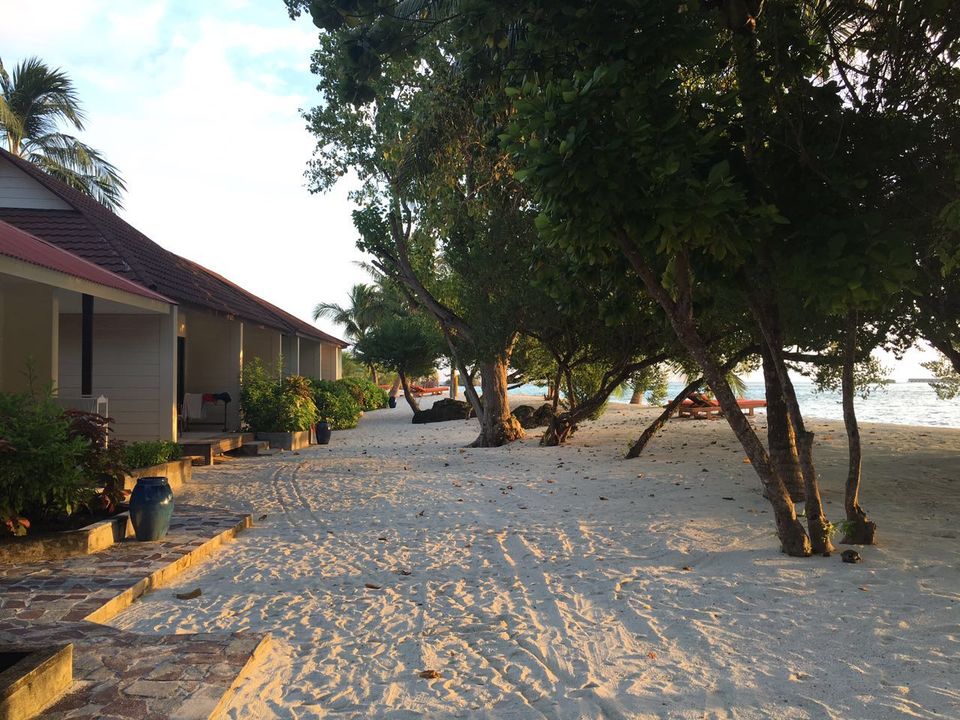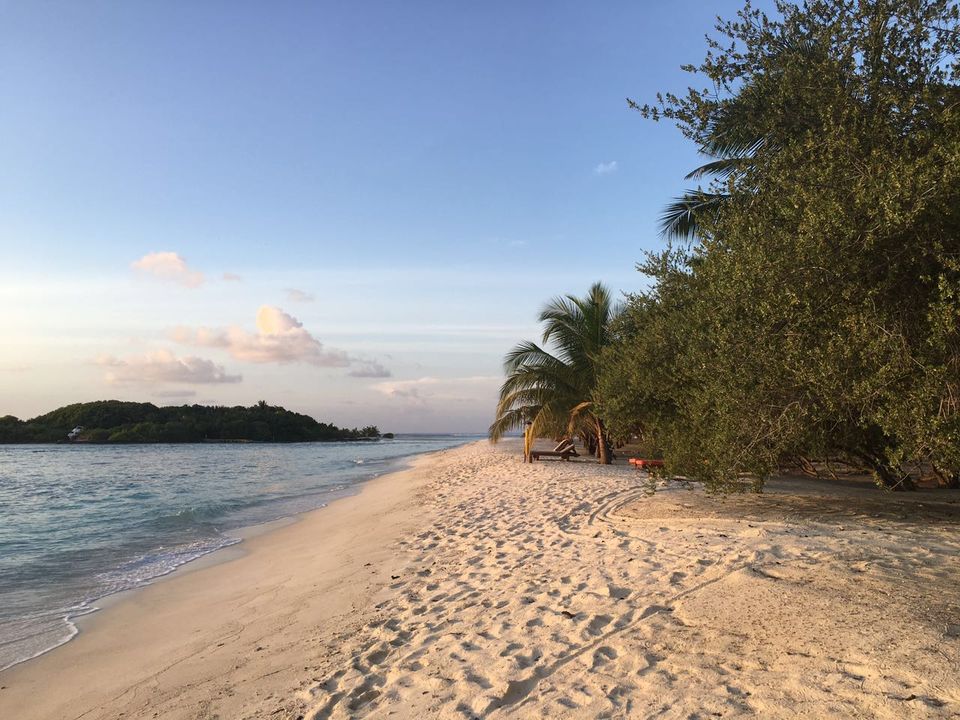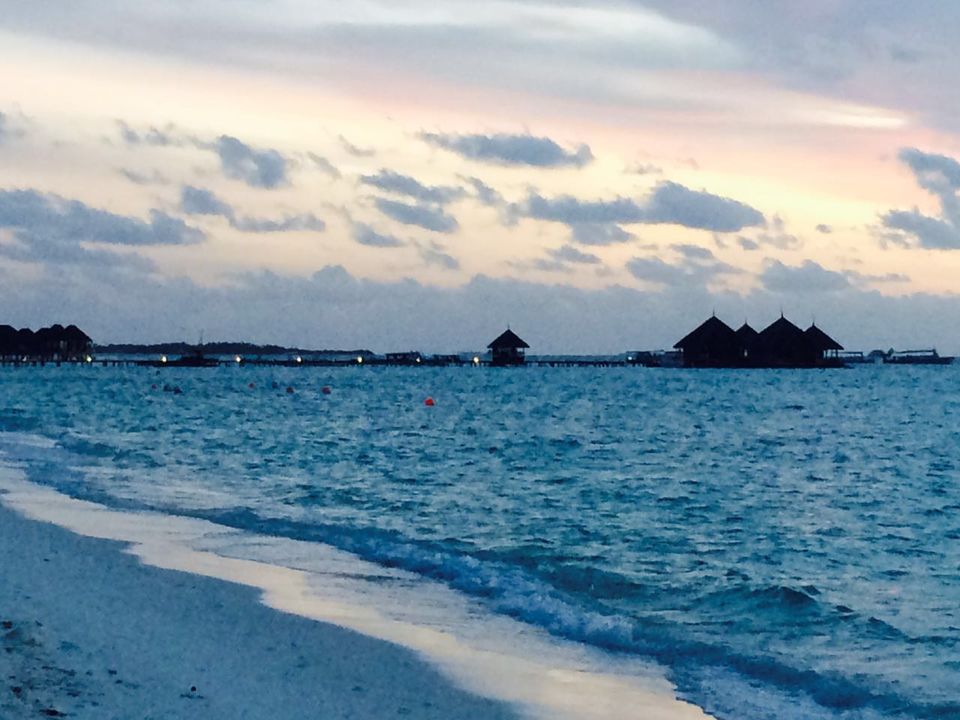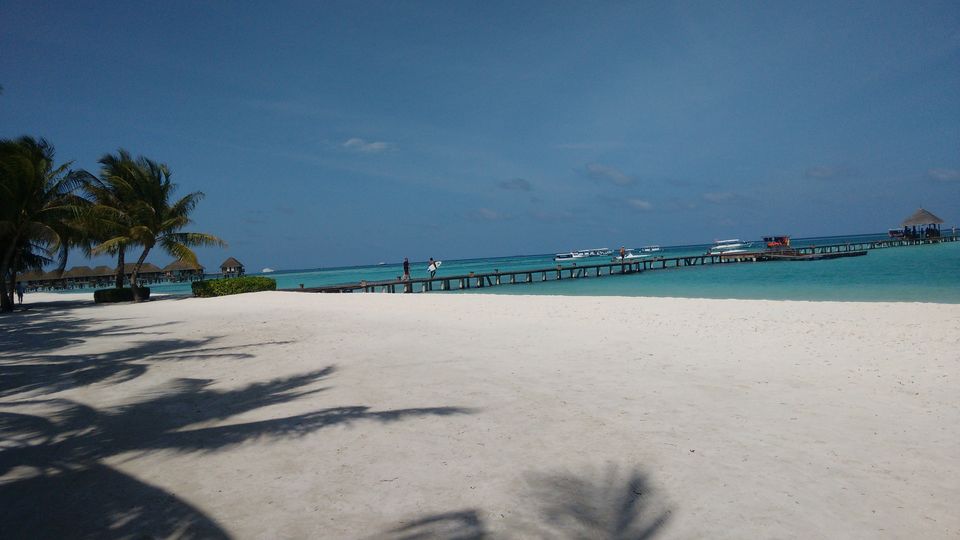 Day 2 was all about exploring the whole resort. In the evening we went for the sunset cruise.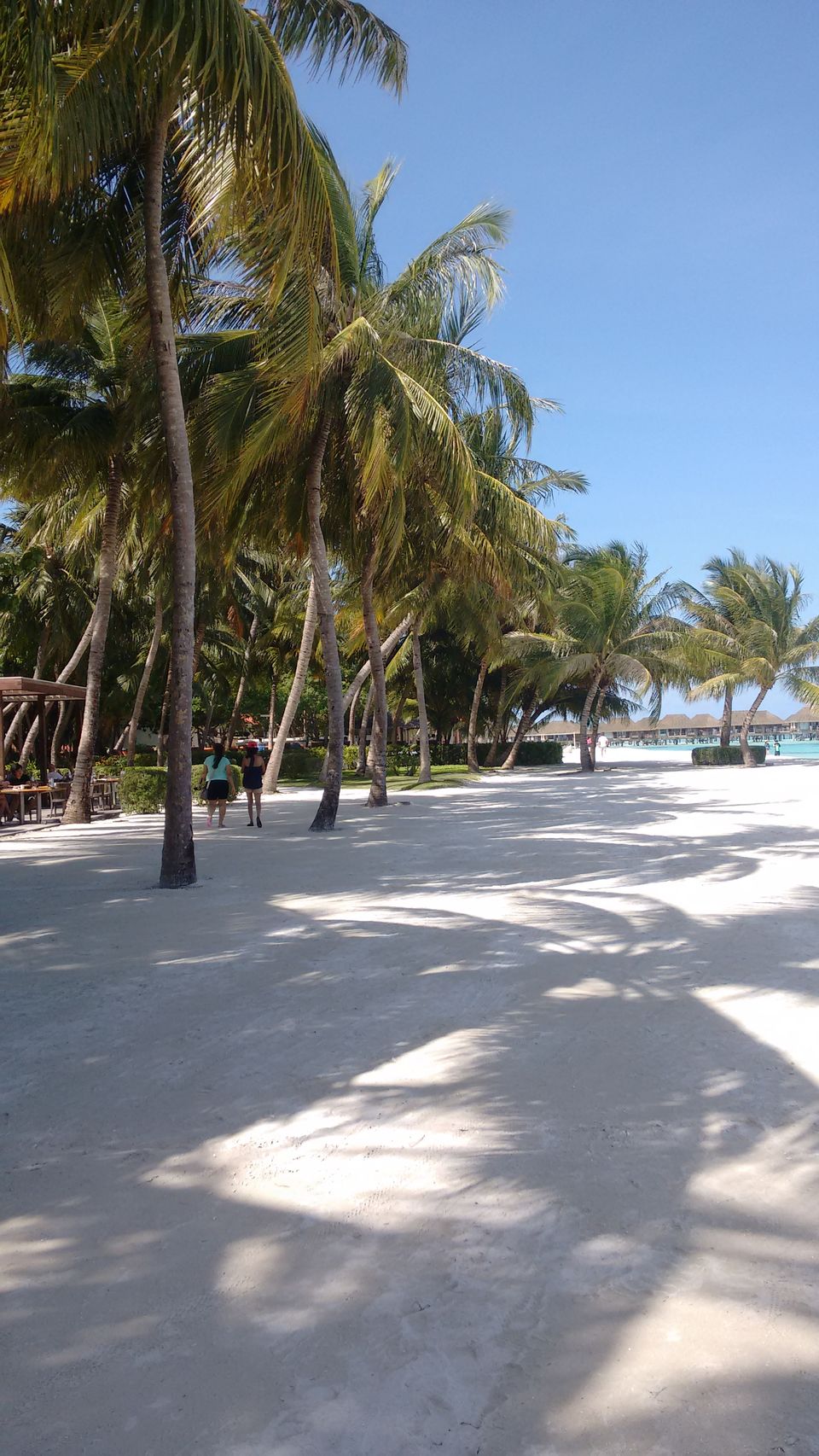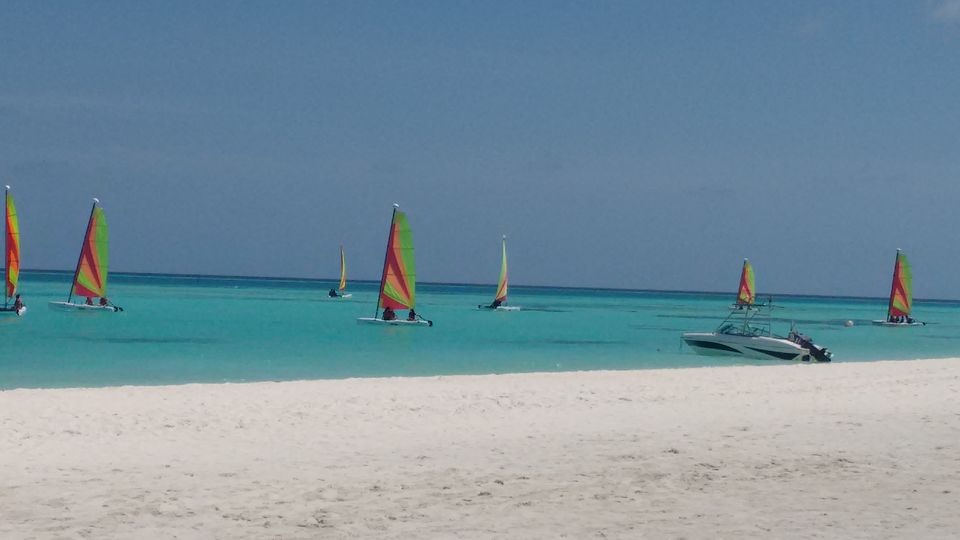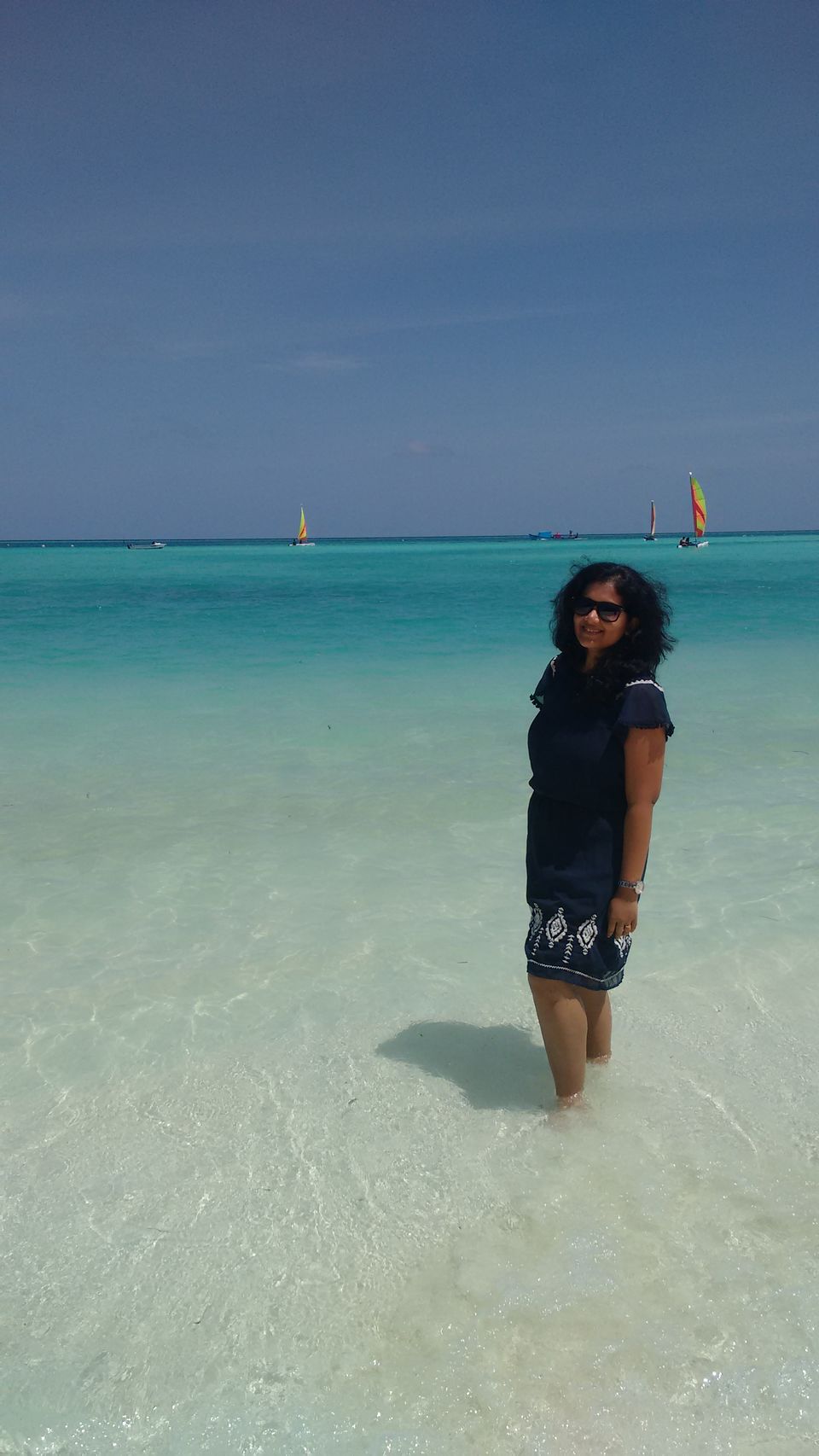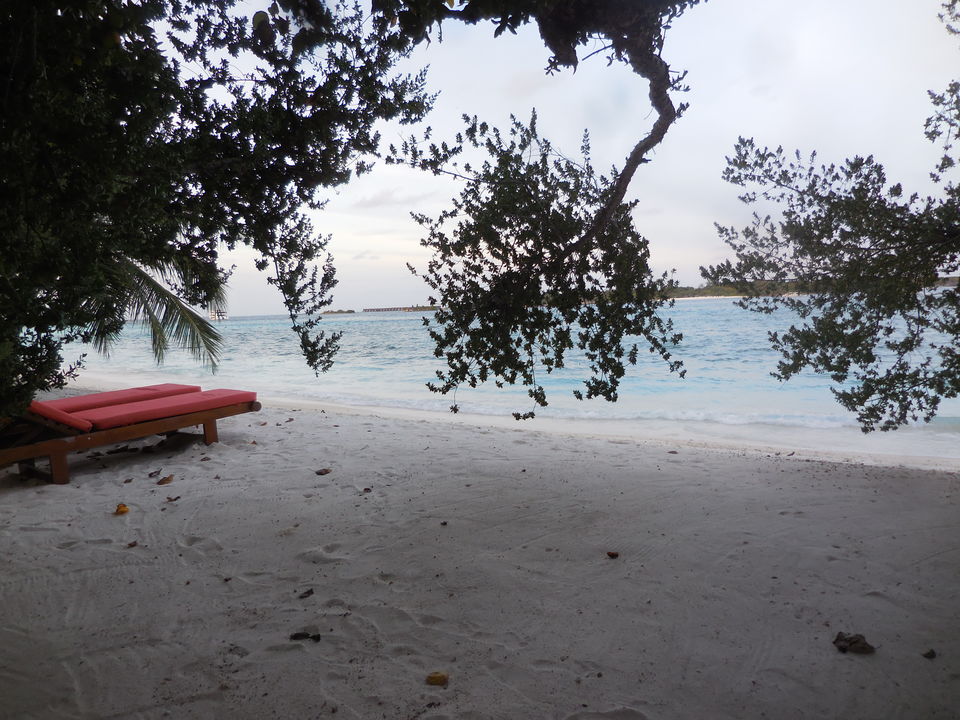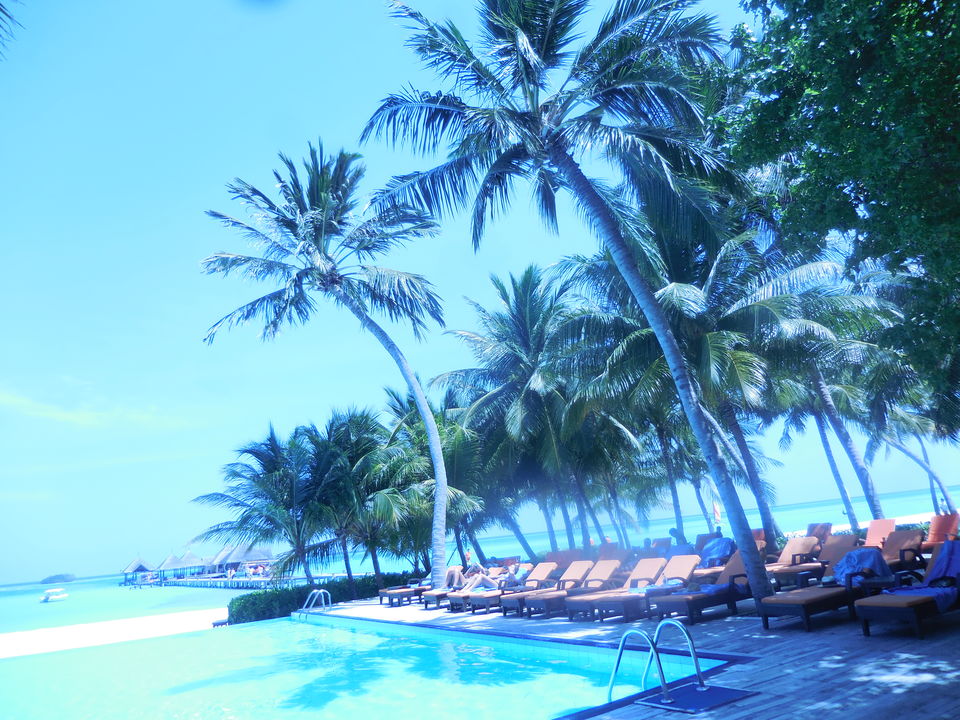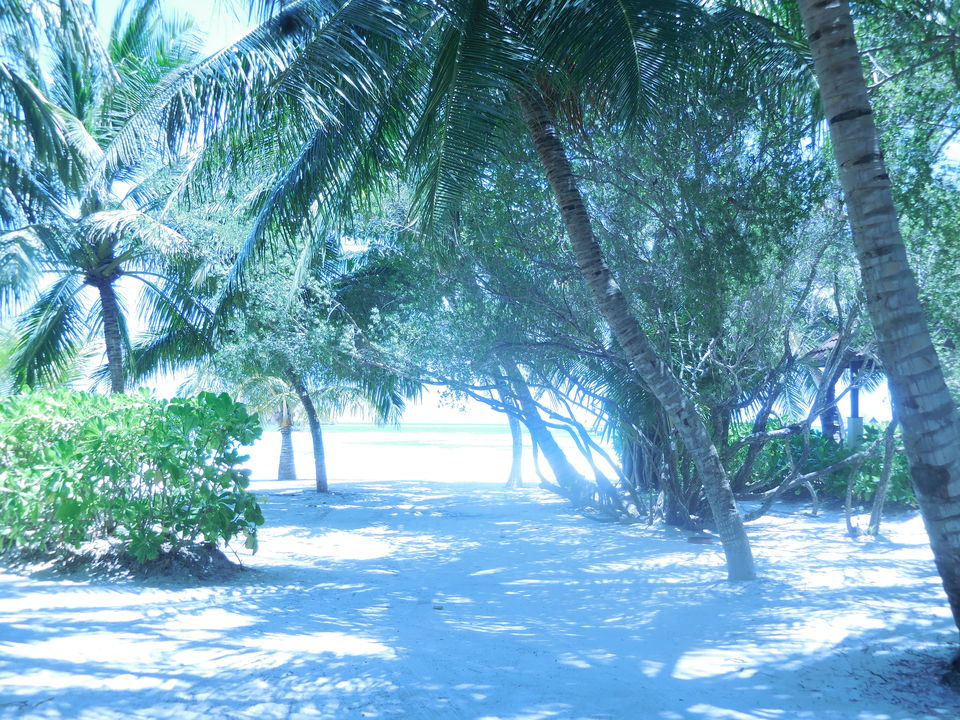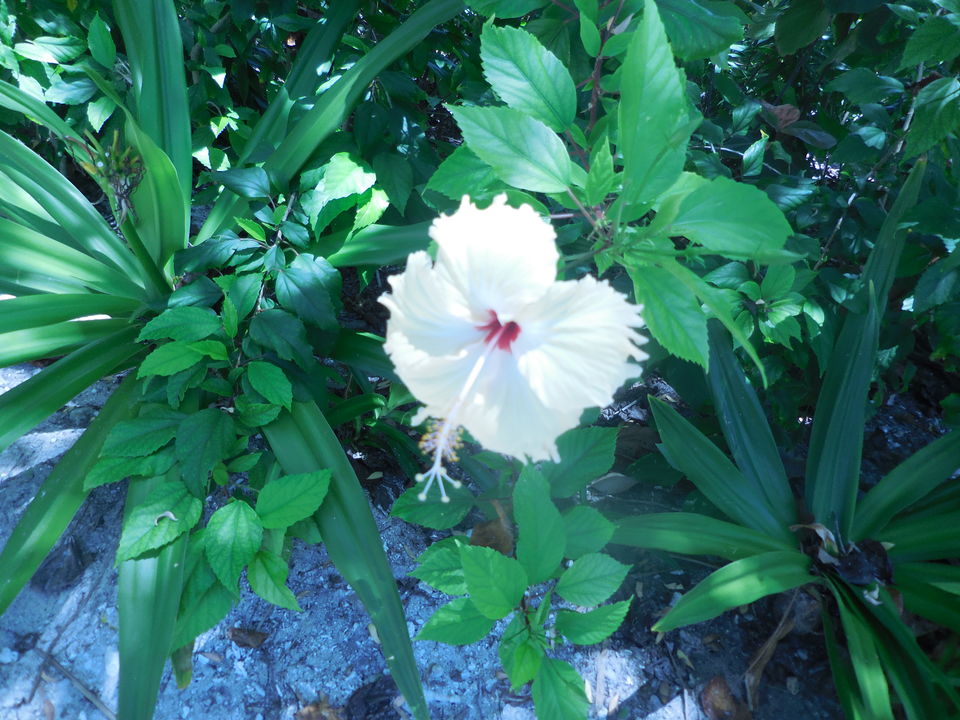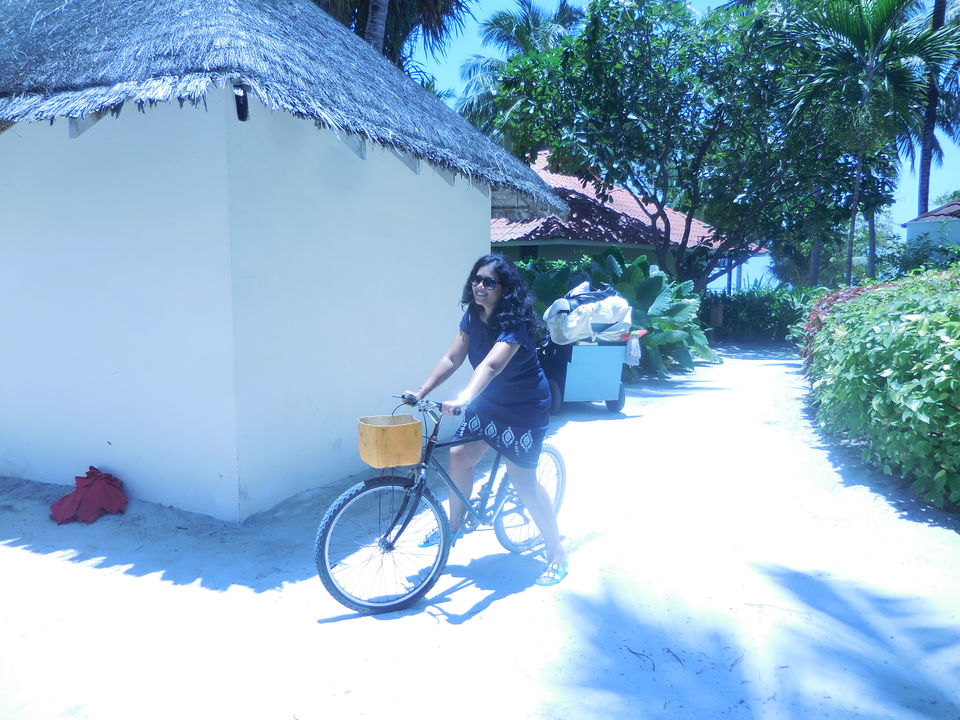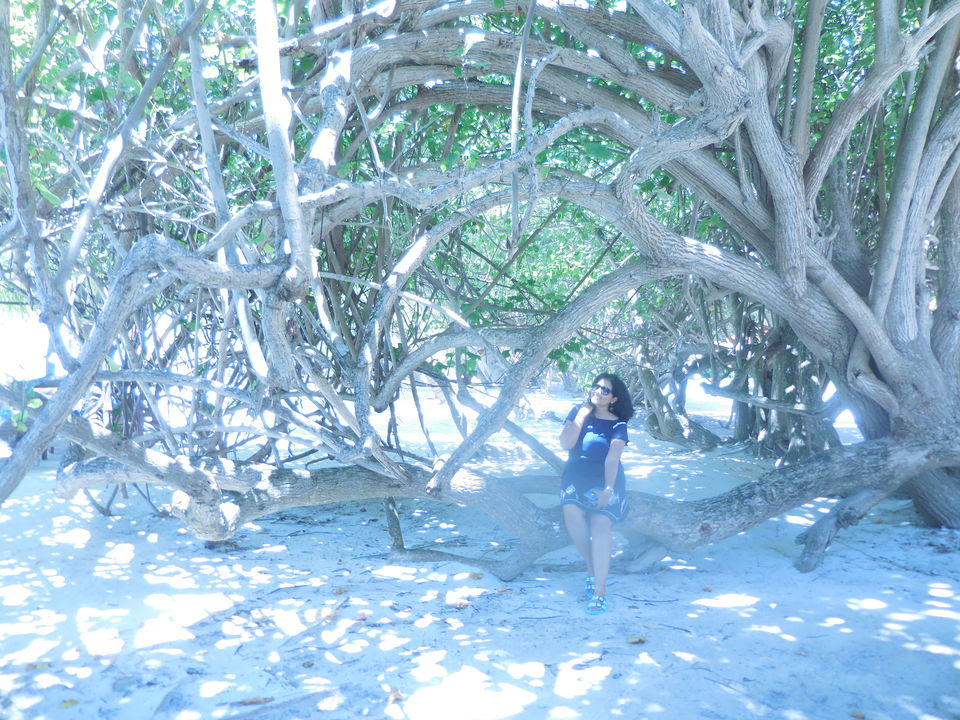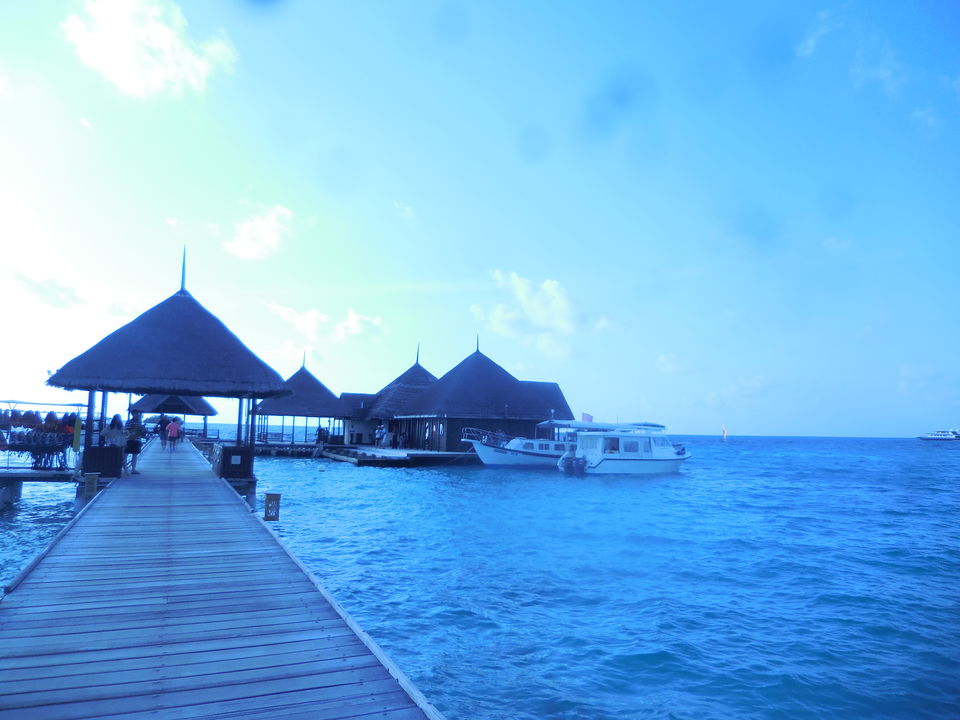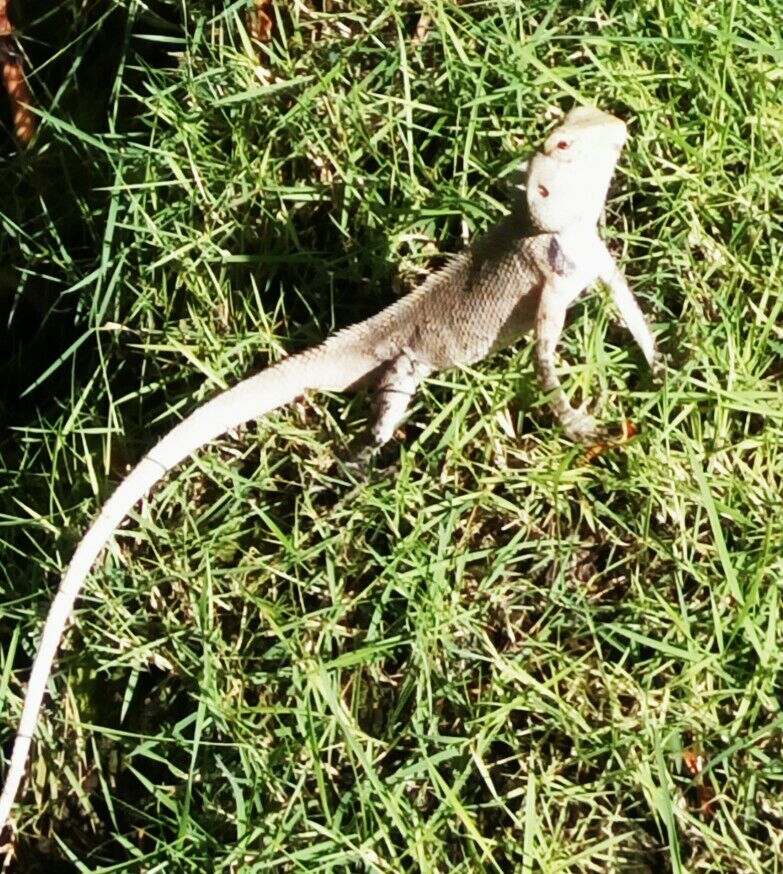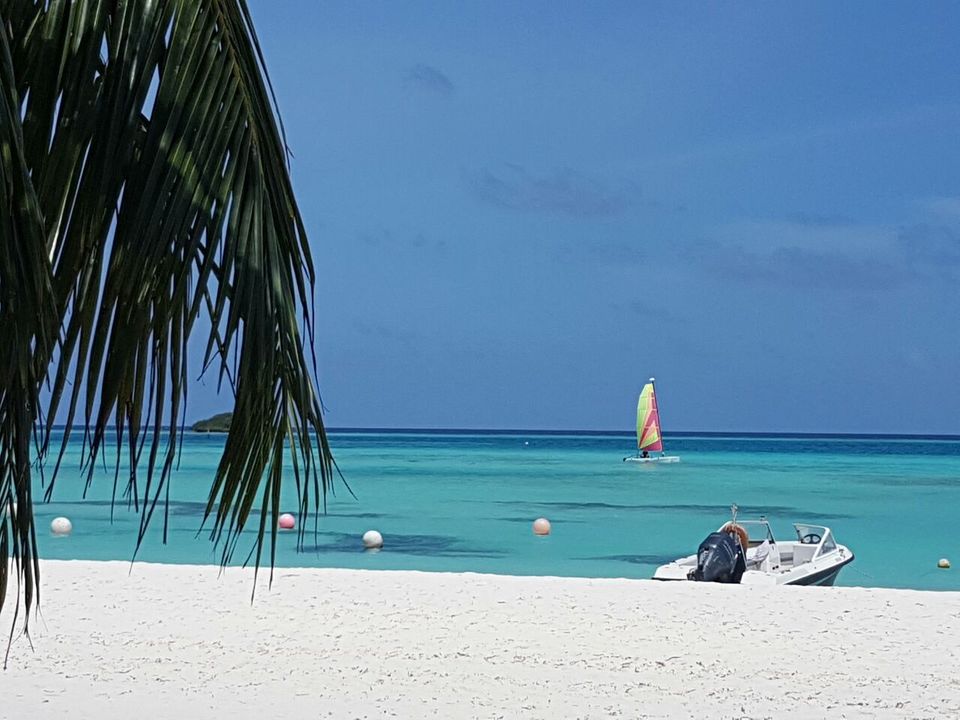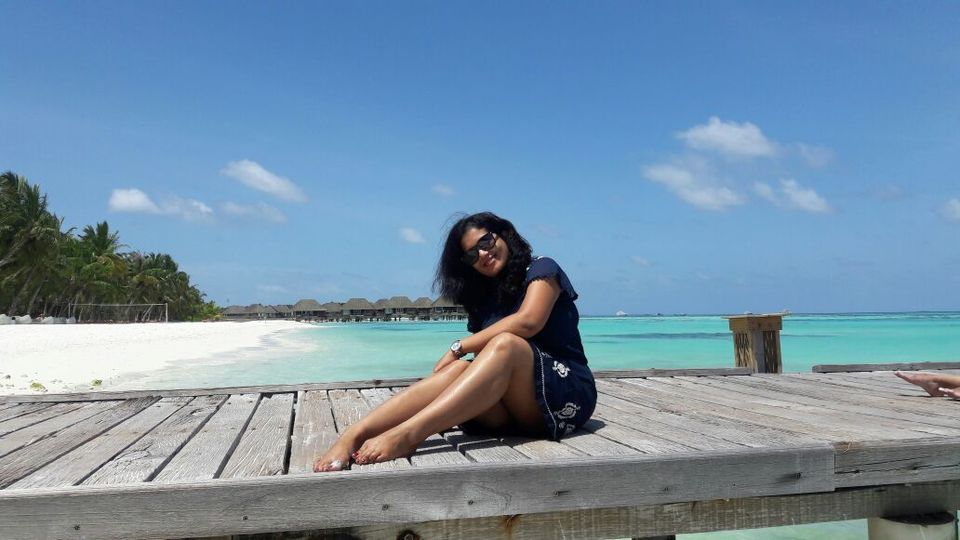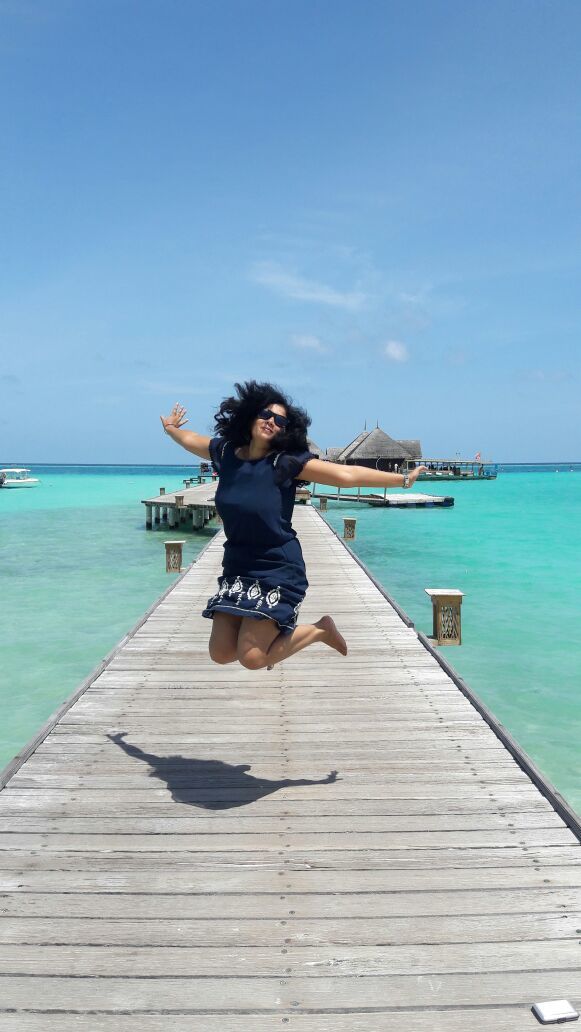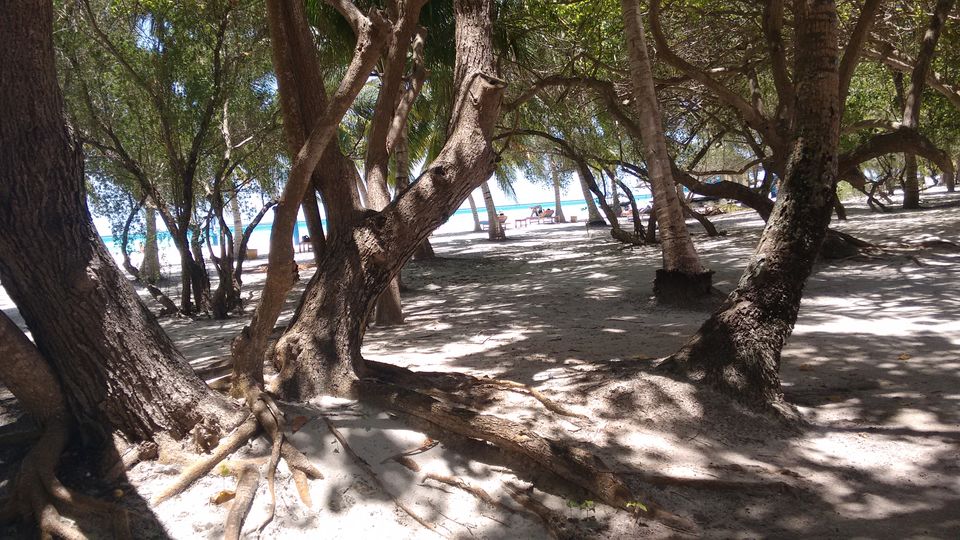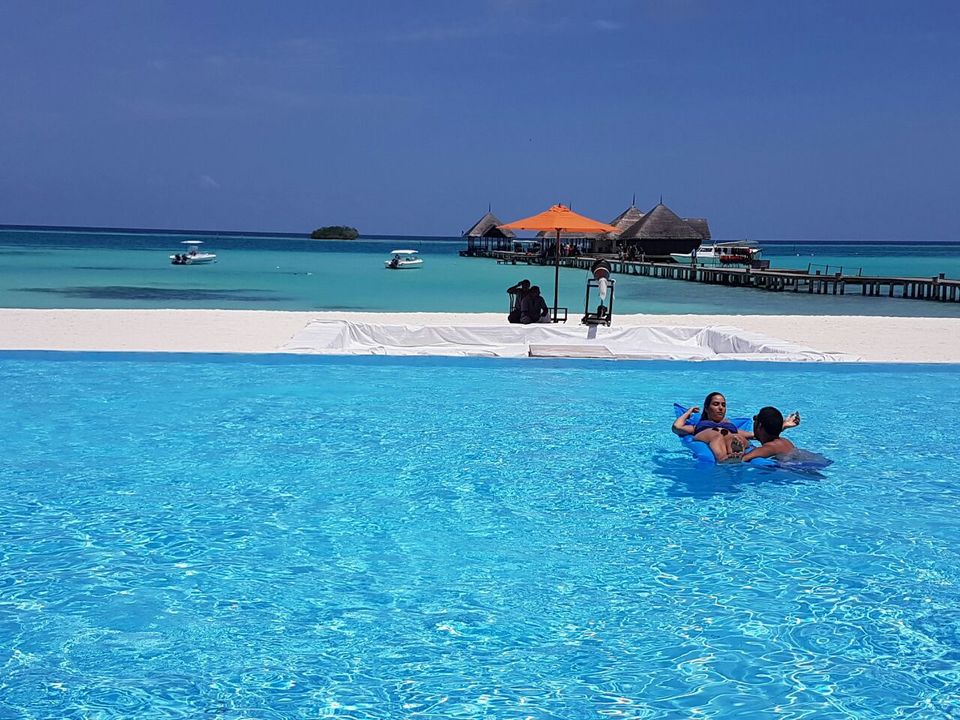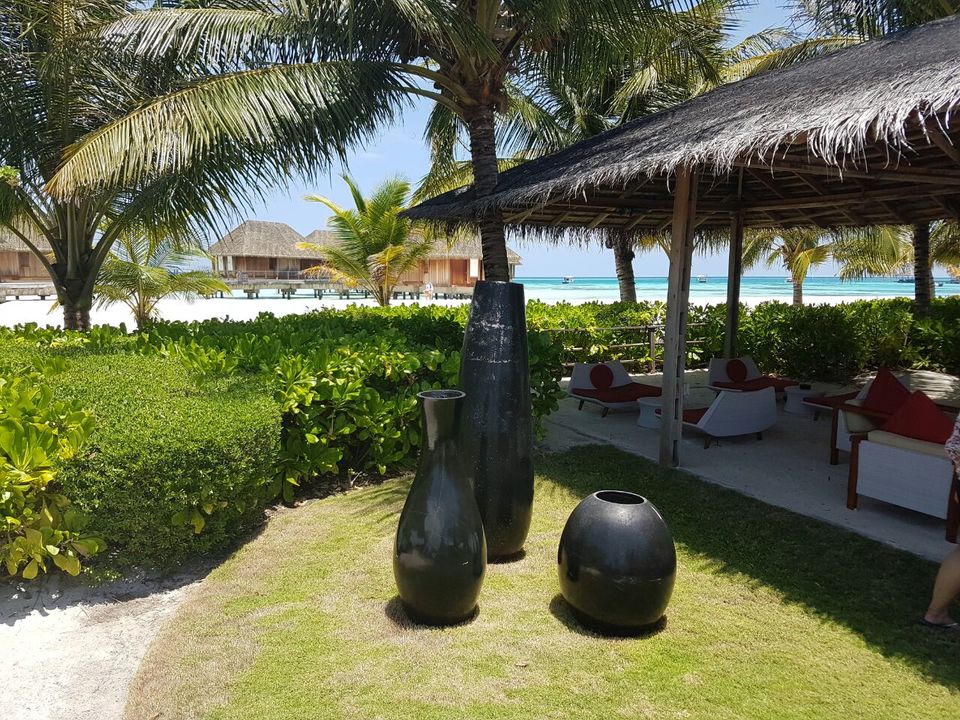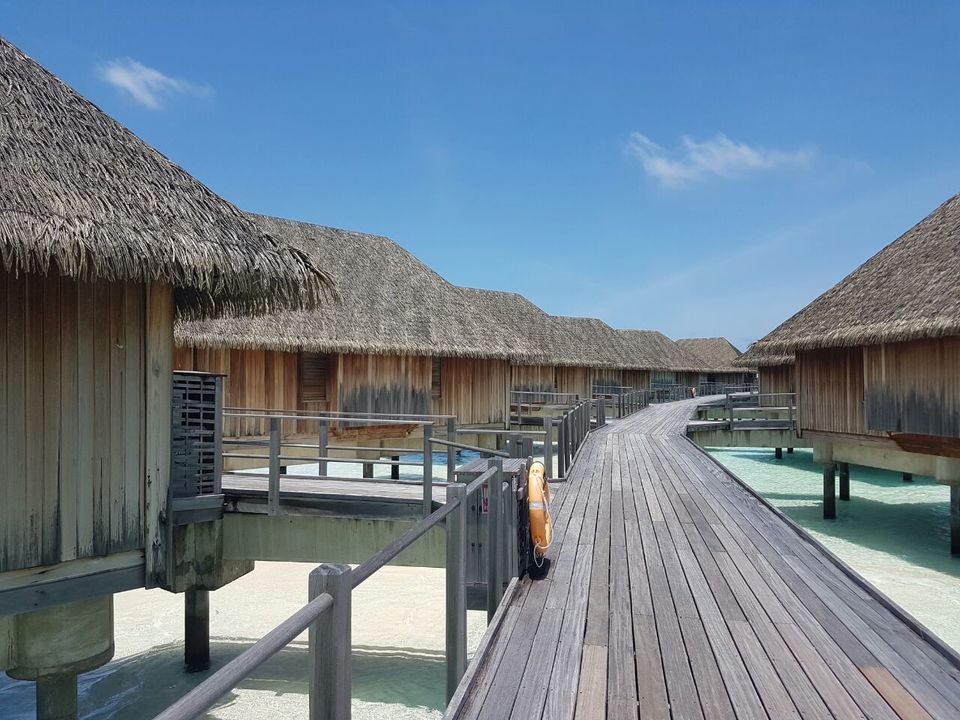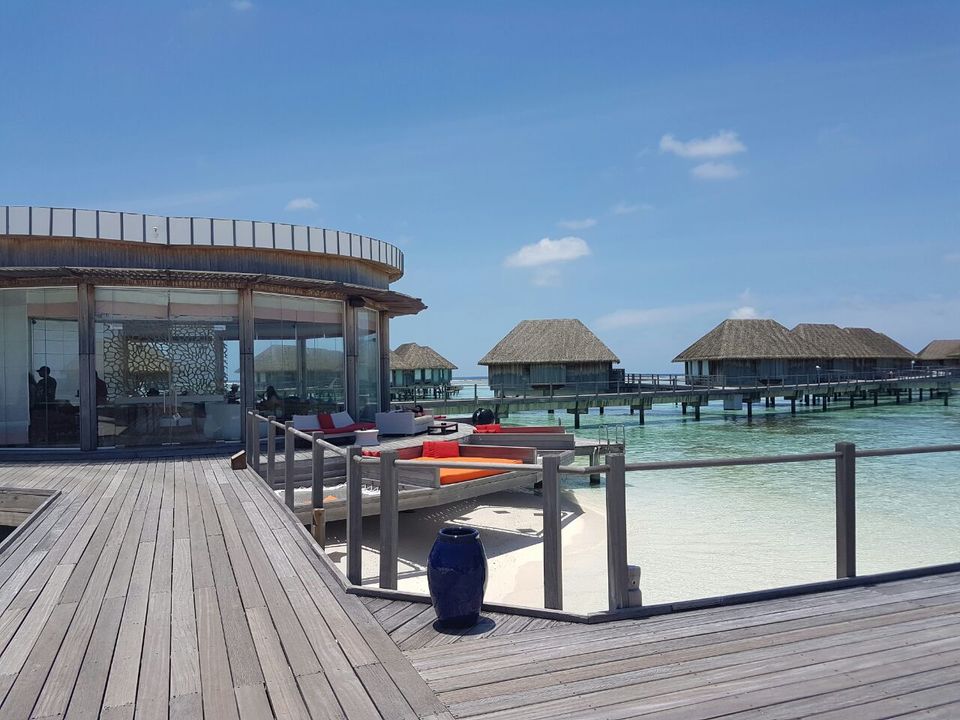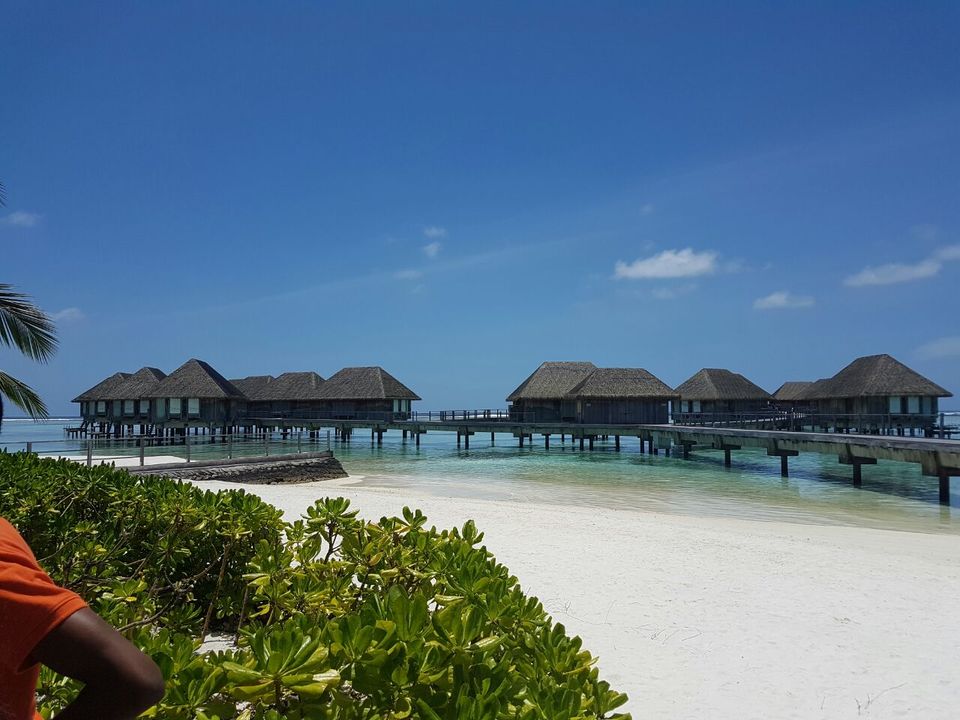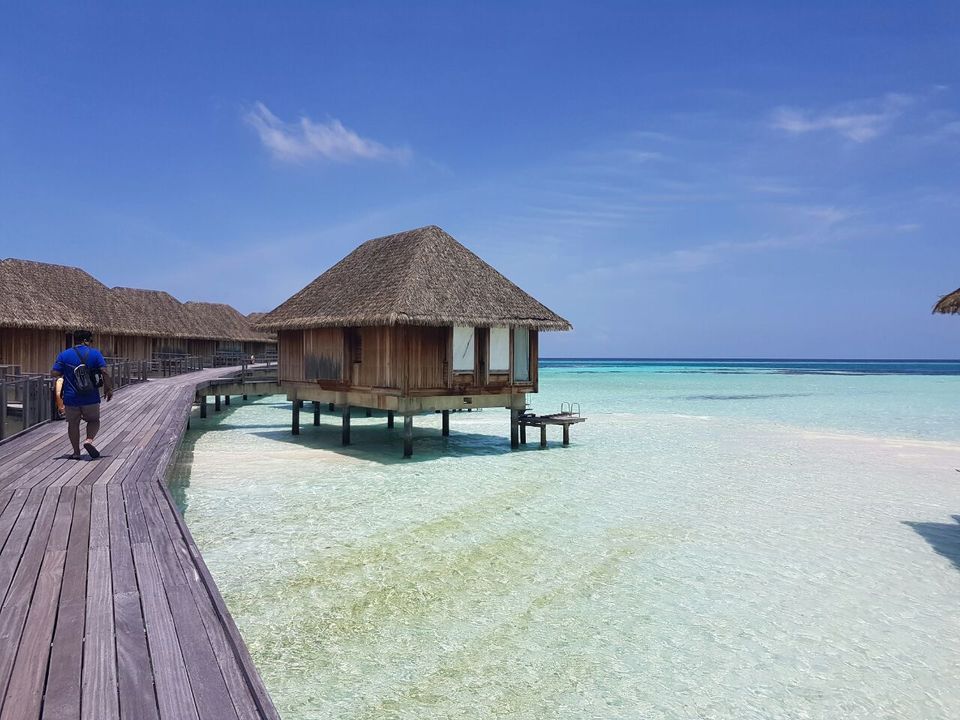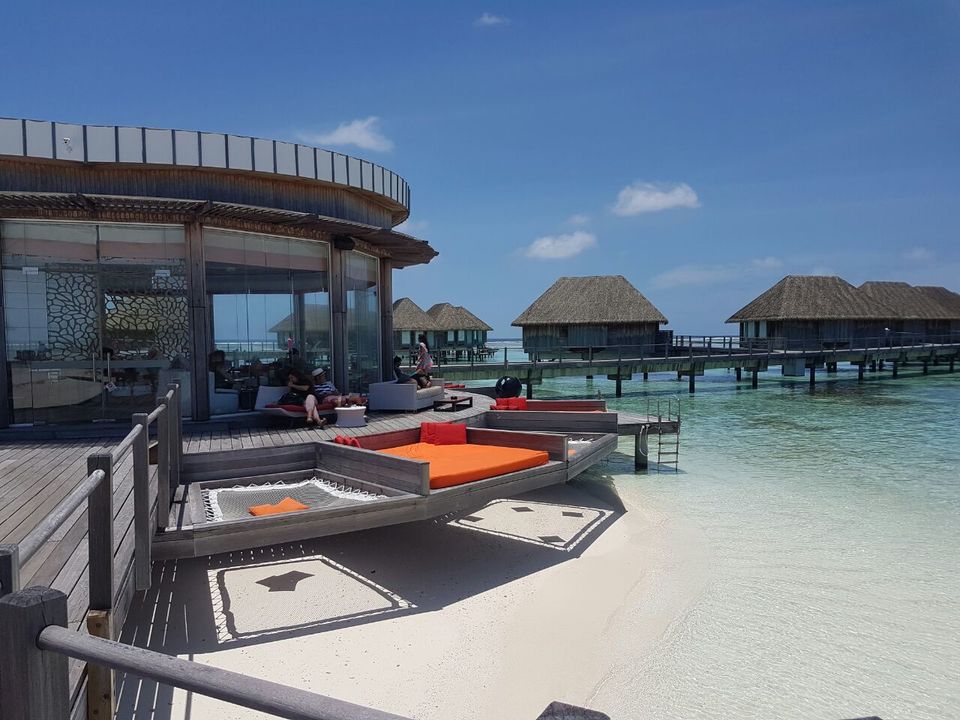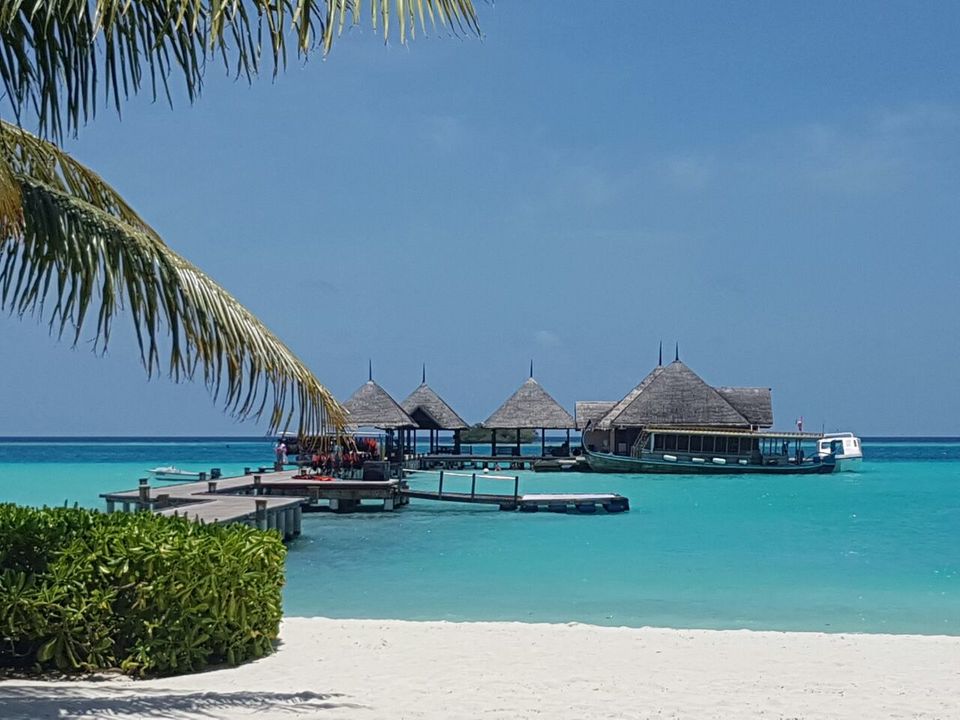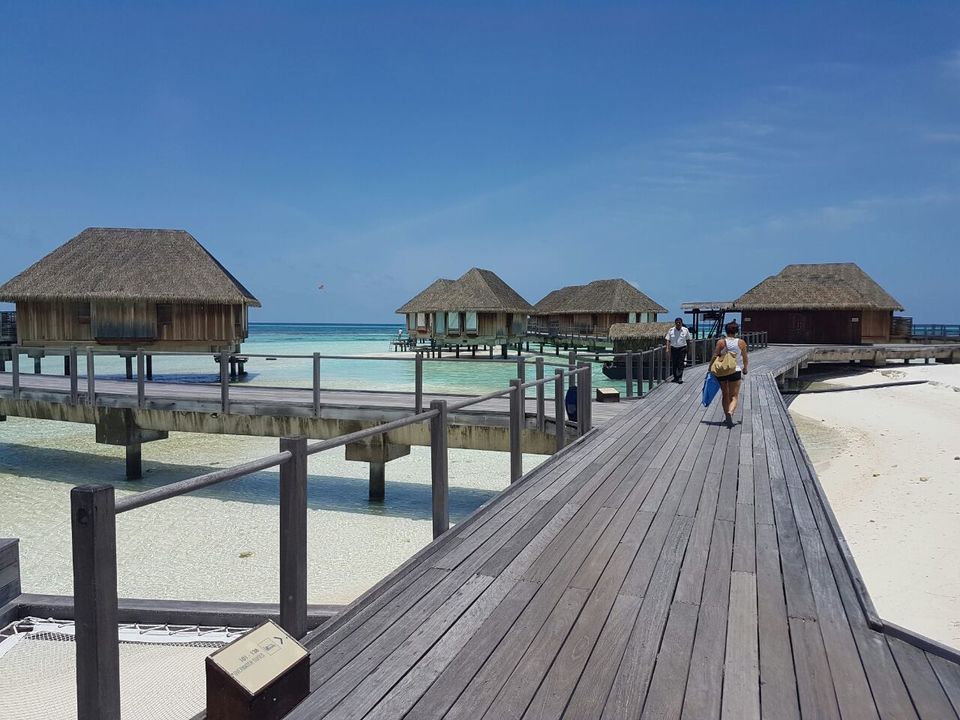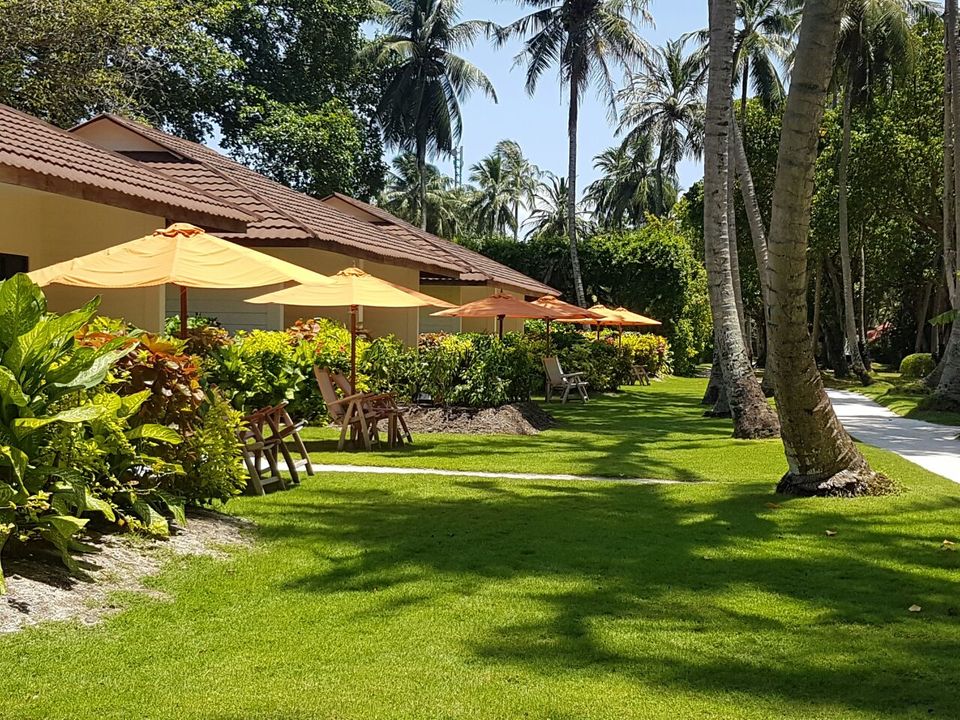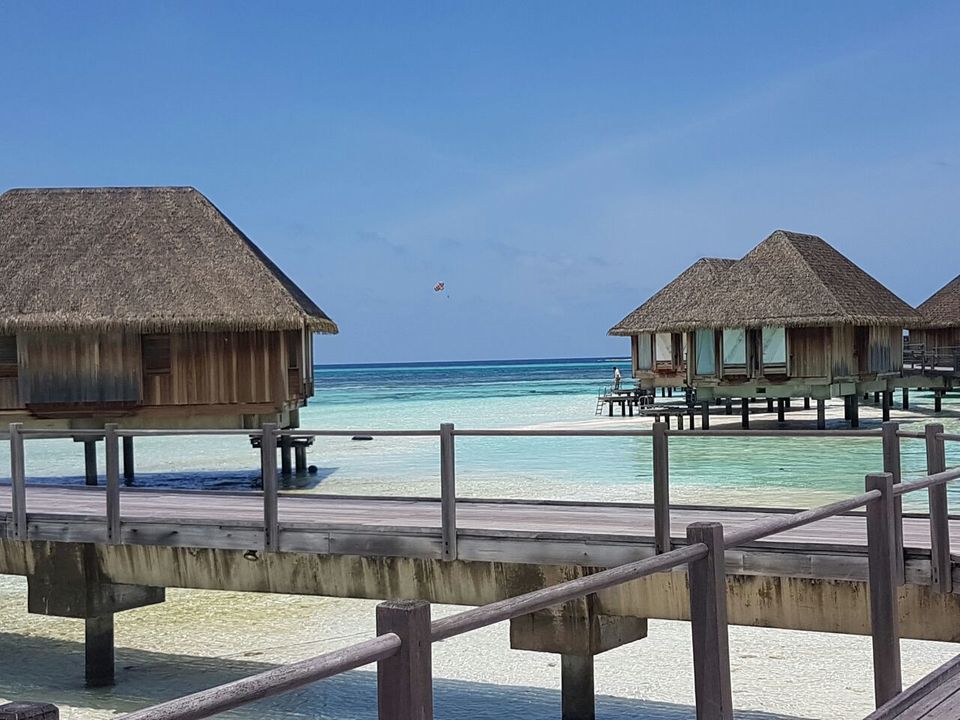 Day 2 Evening - The sunset cruise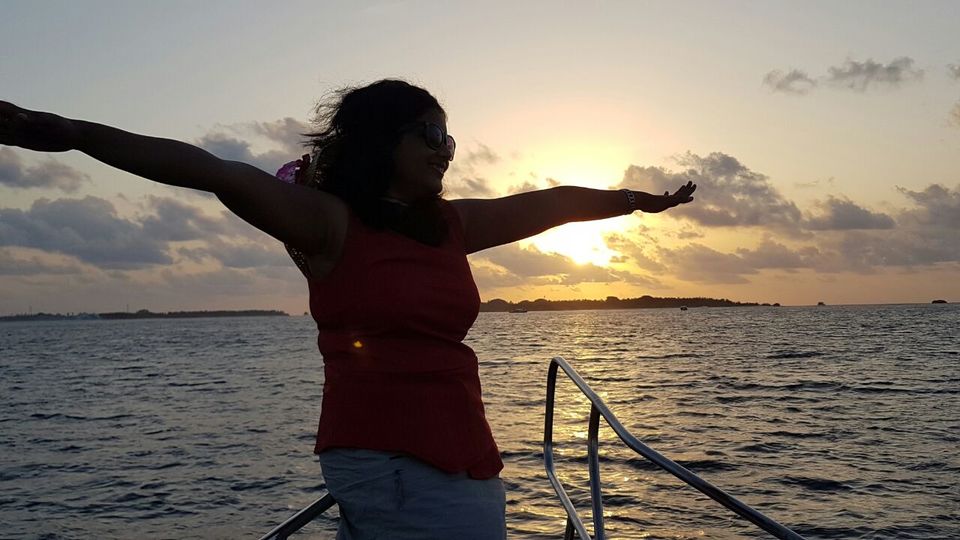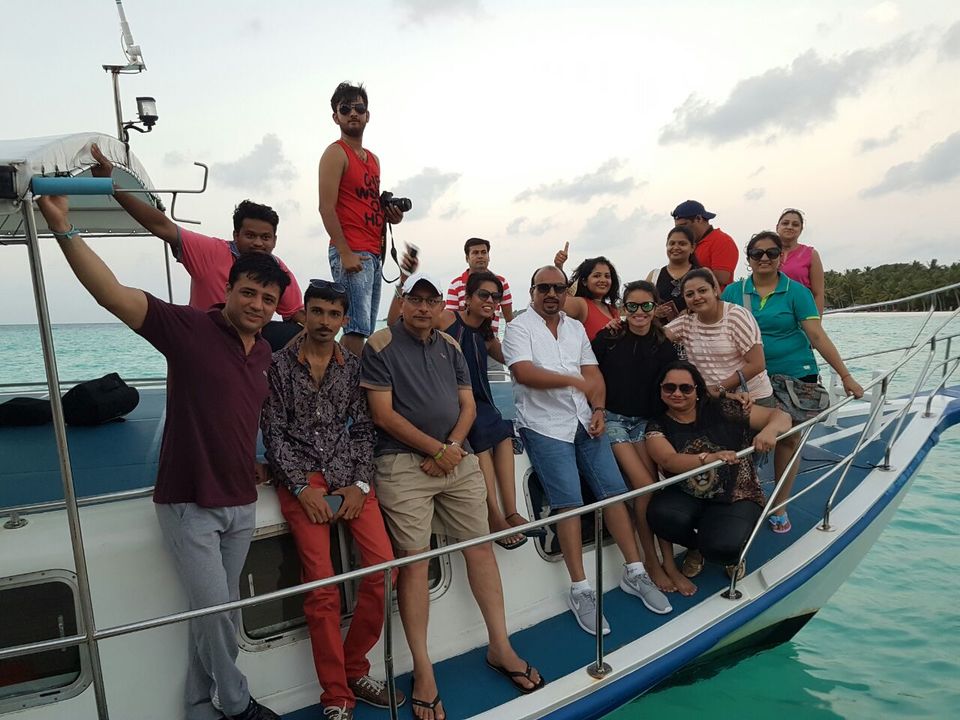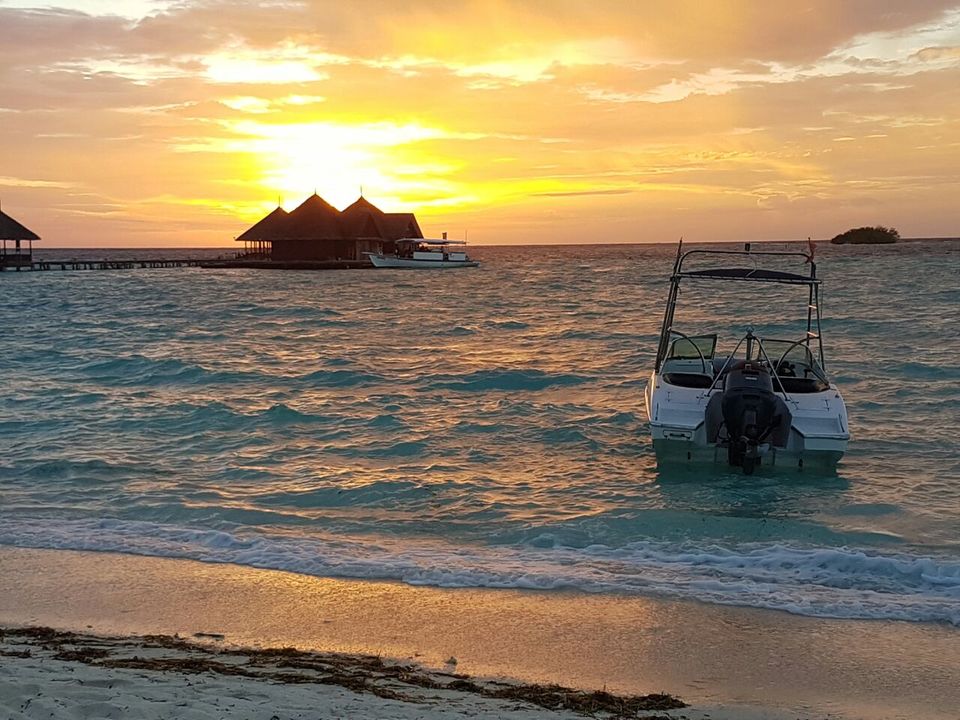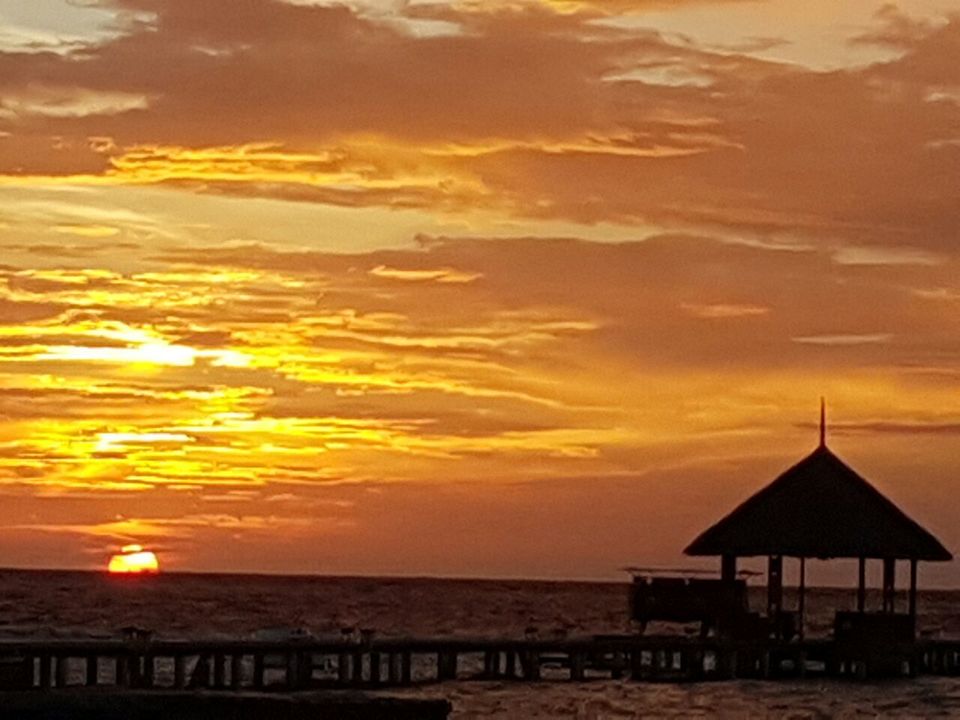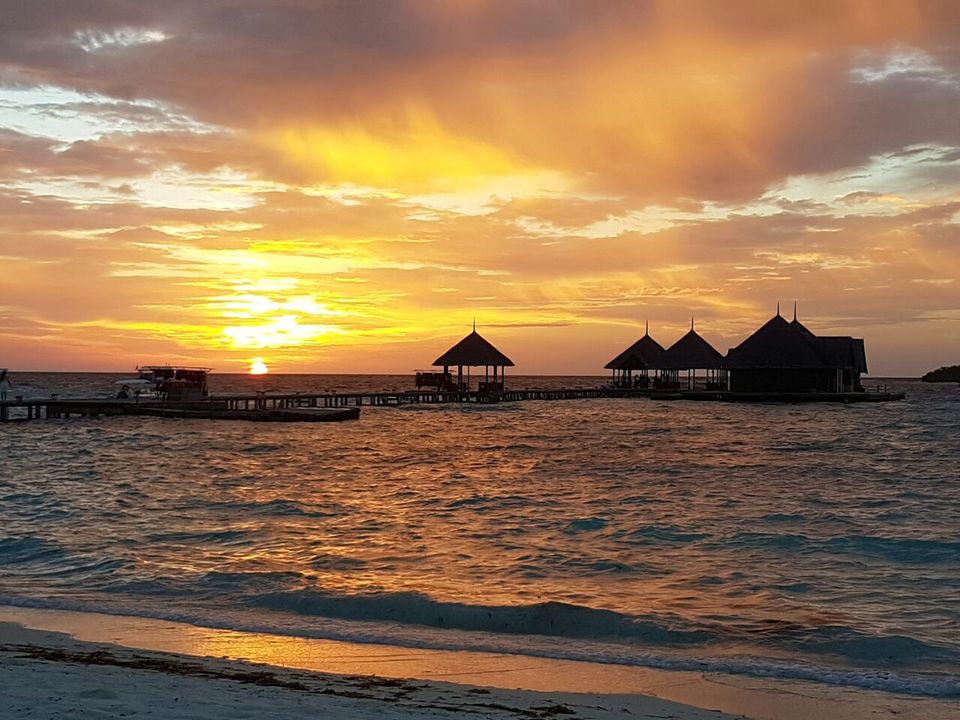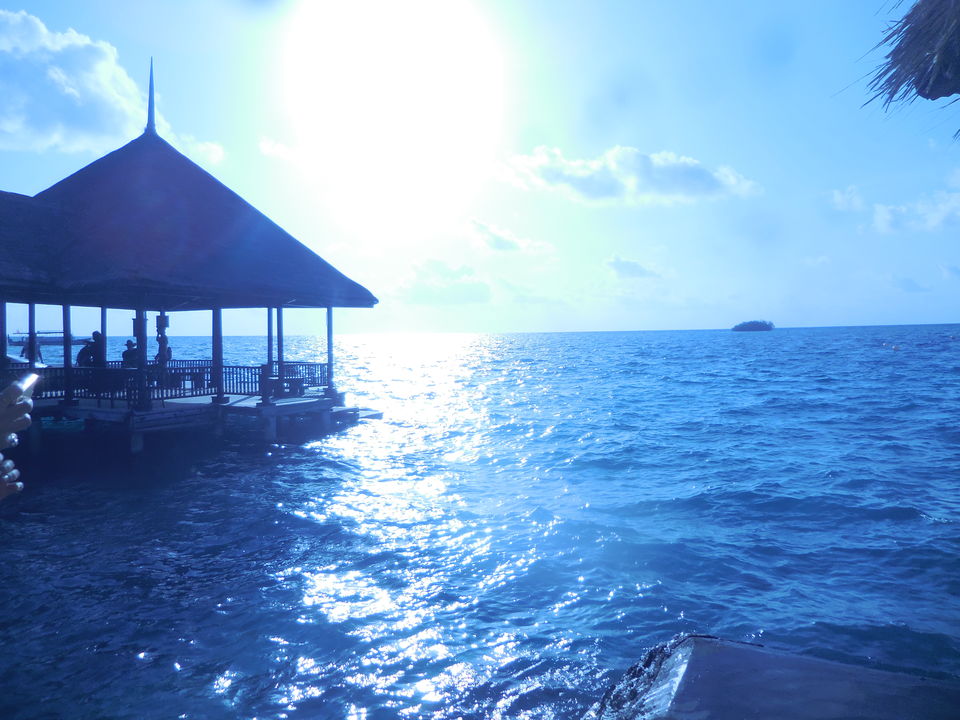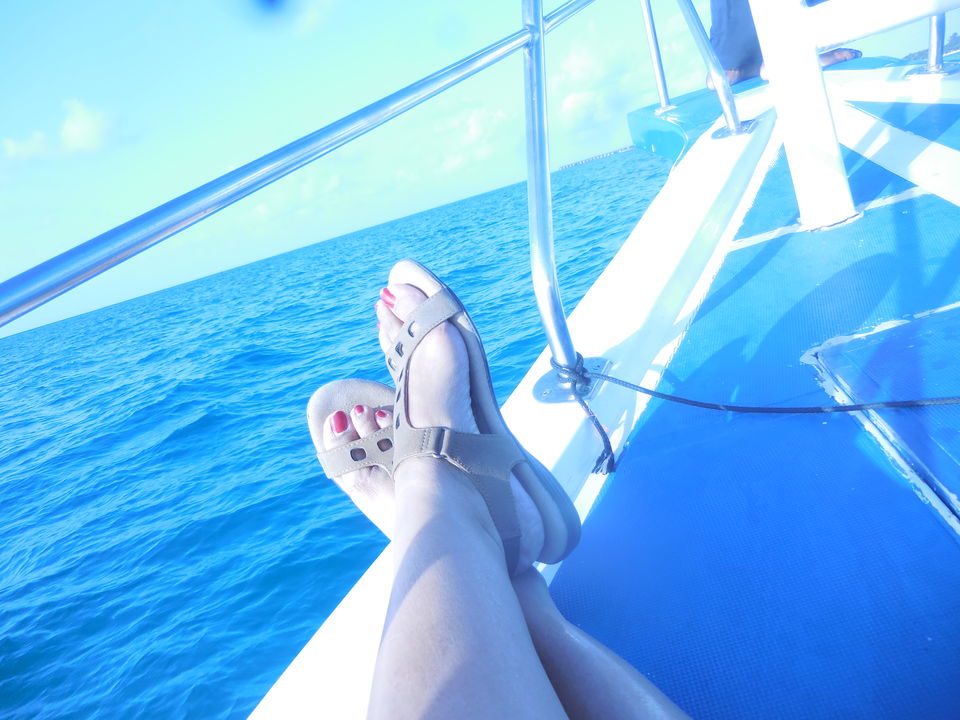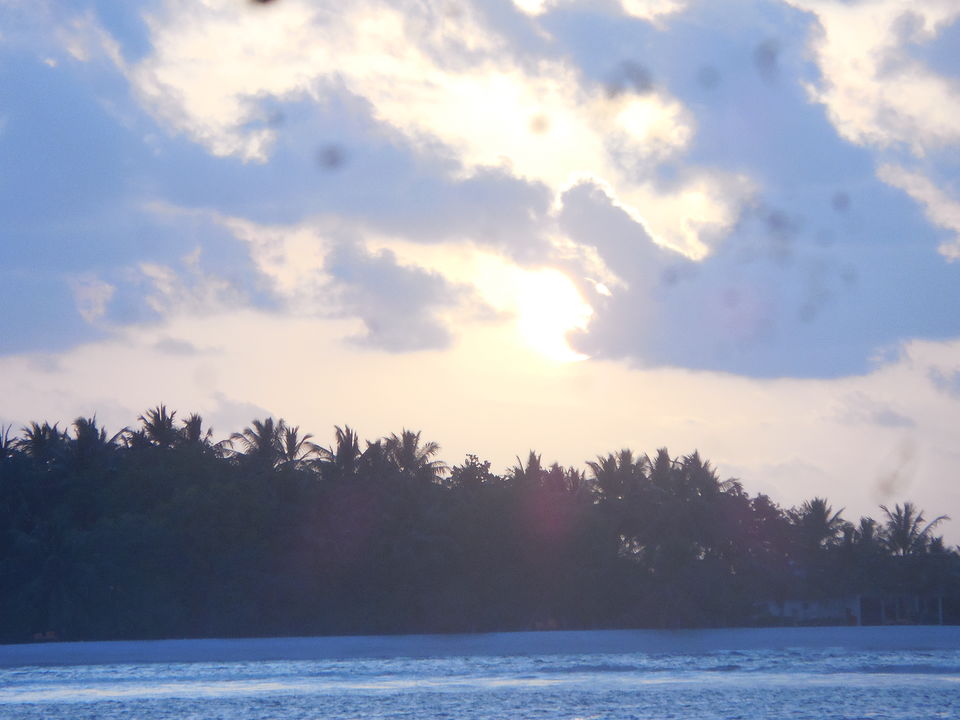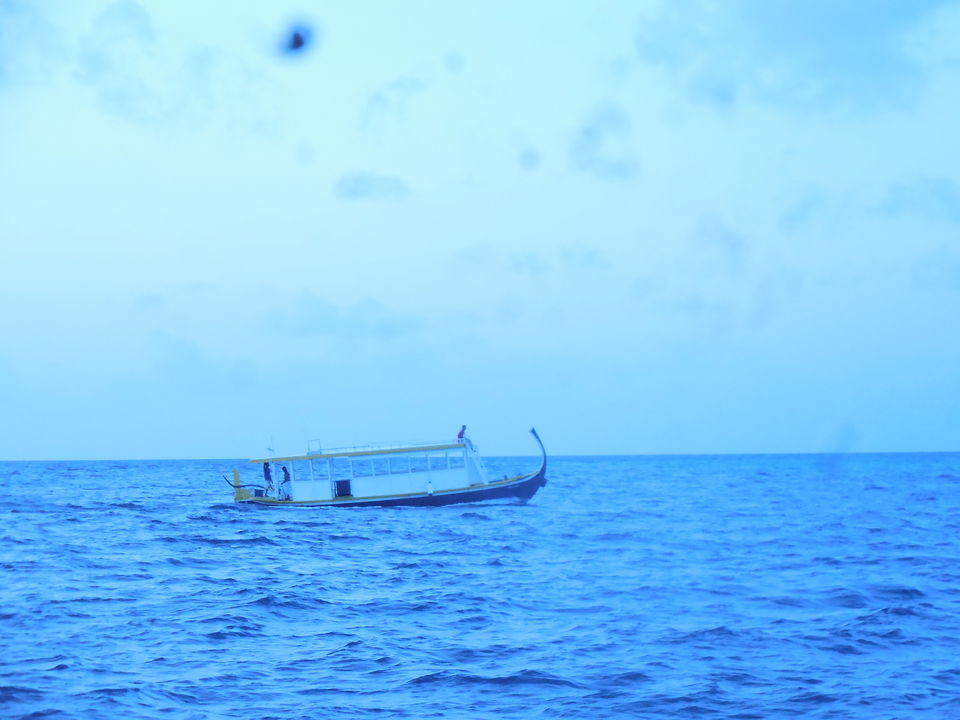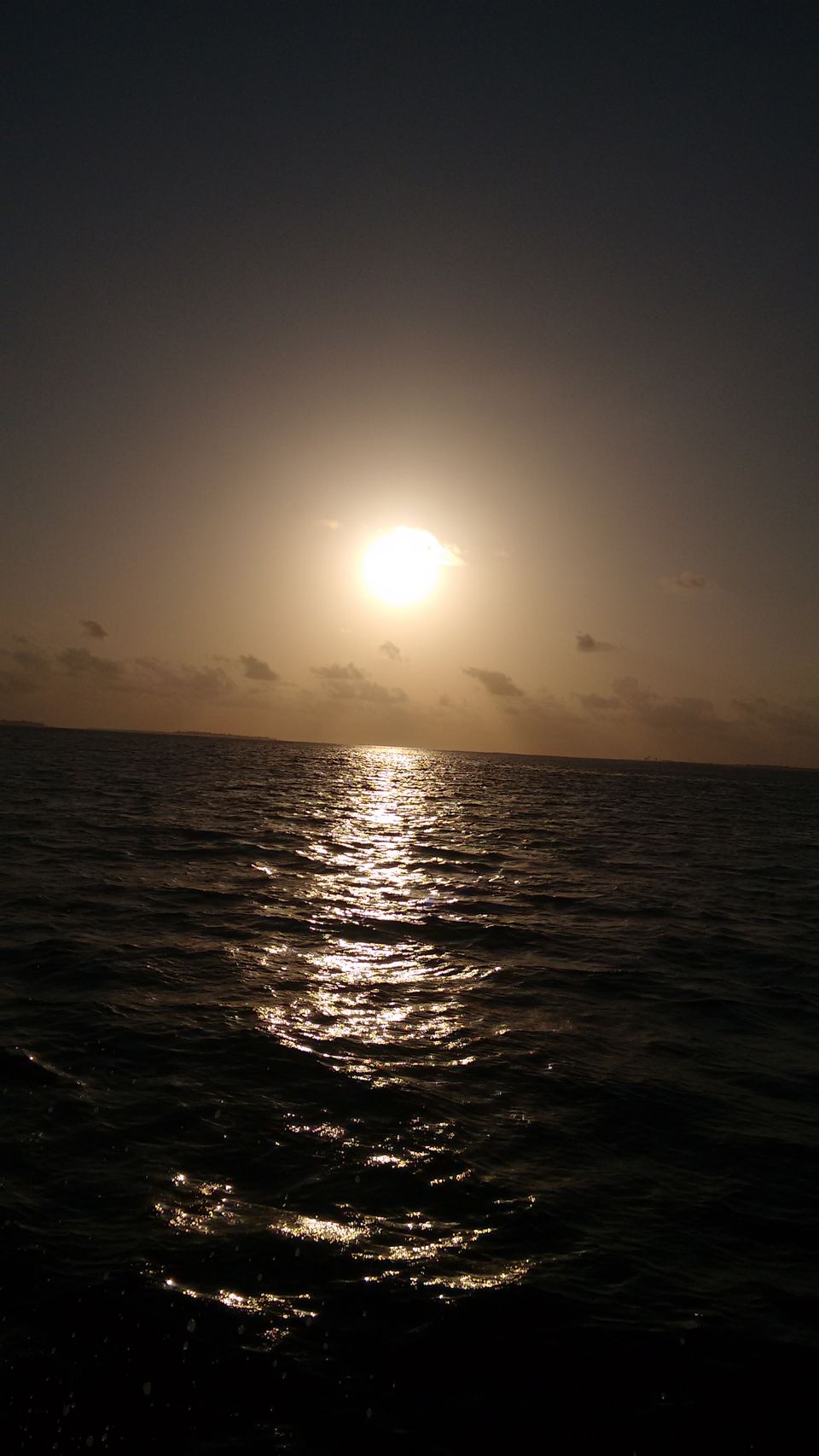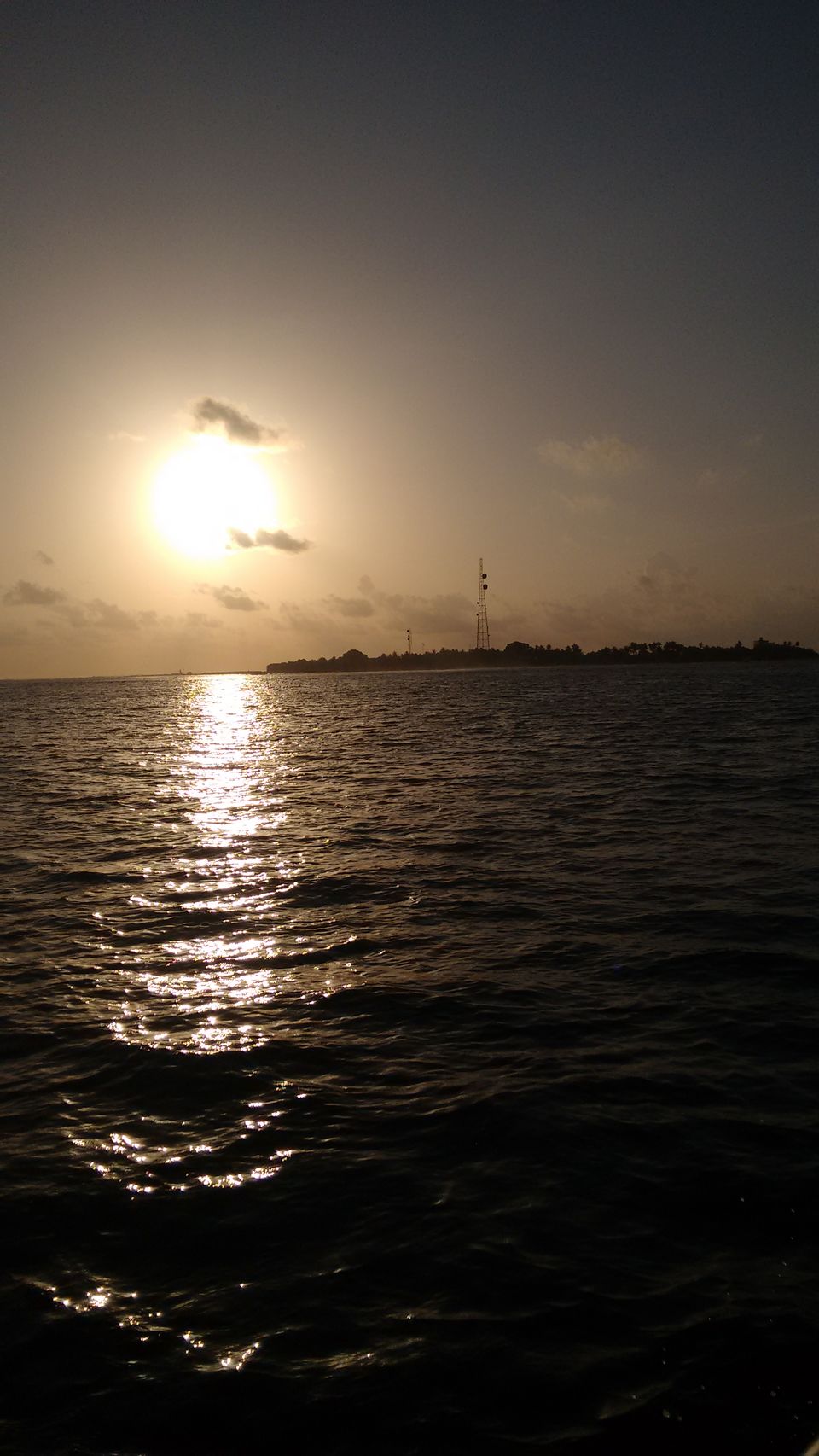 Day 3 began with a lovely sunrise just outside my cottage followed by a visit to the Club Med Finolhu Resort.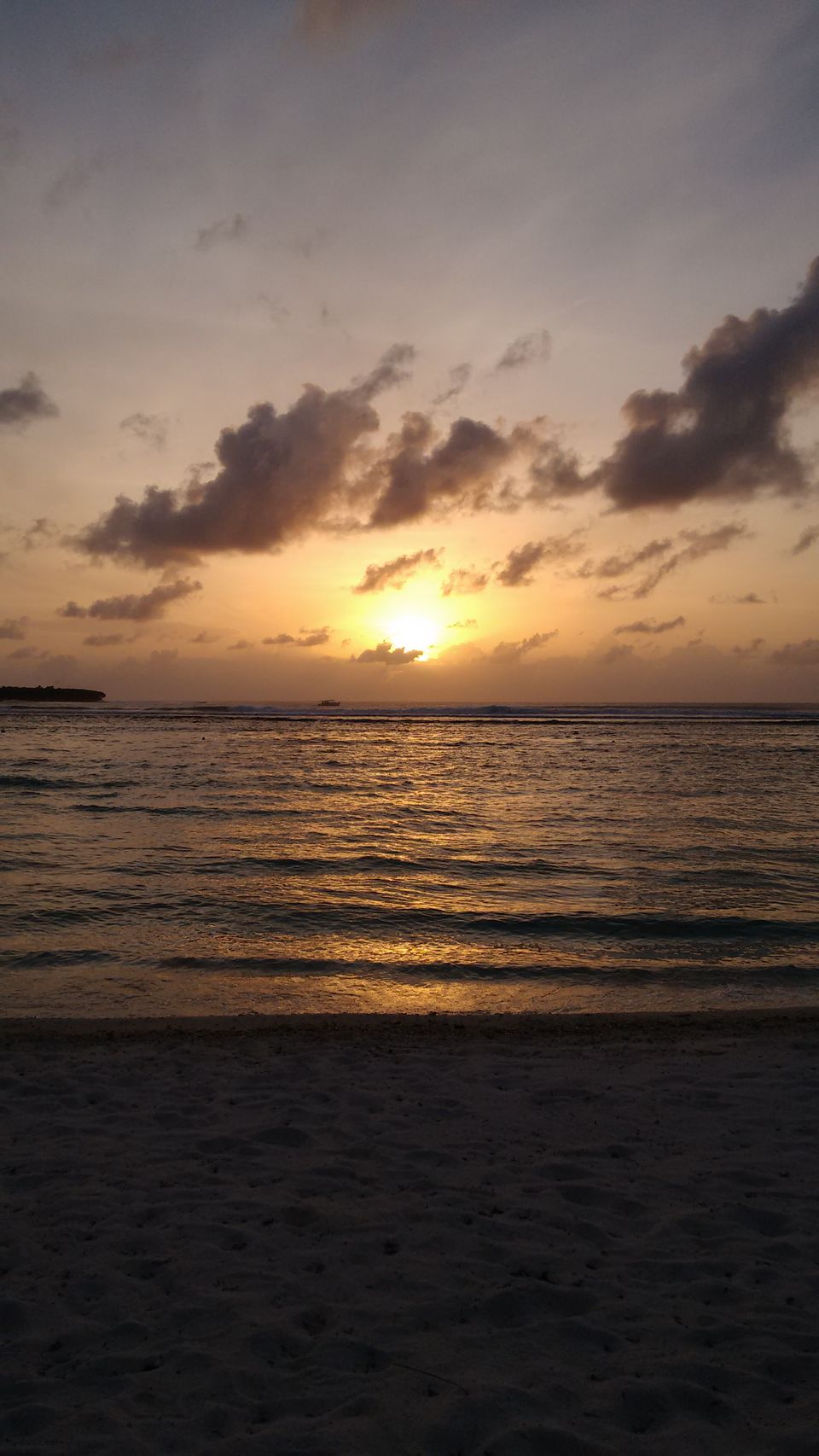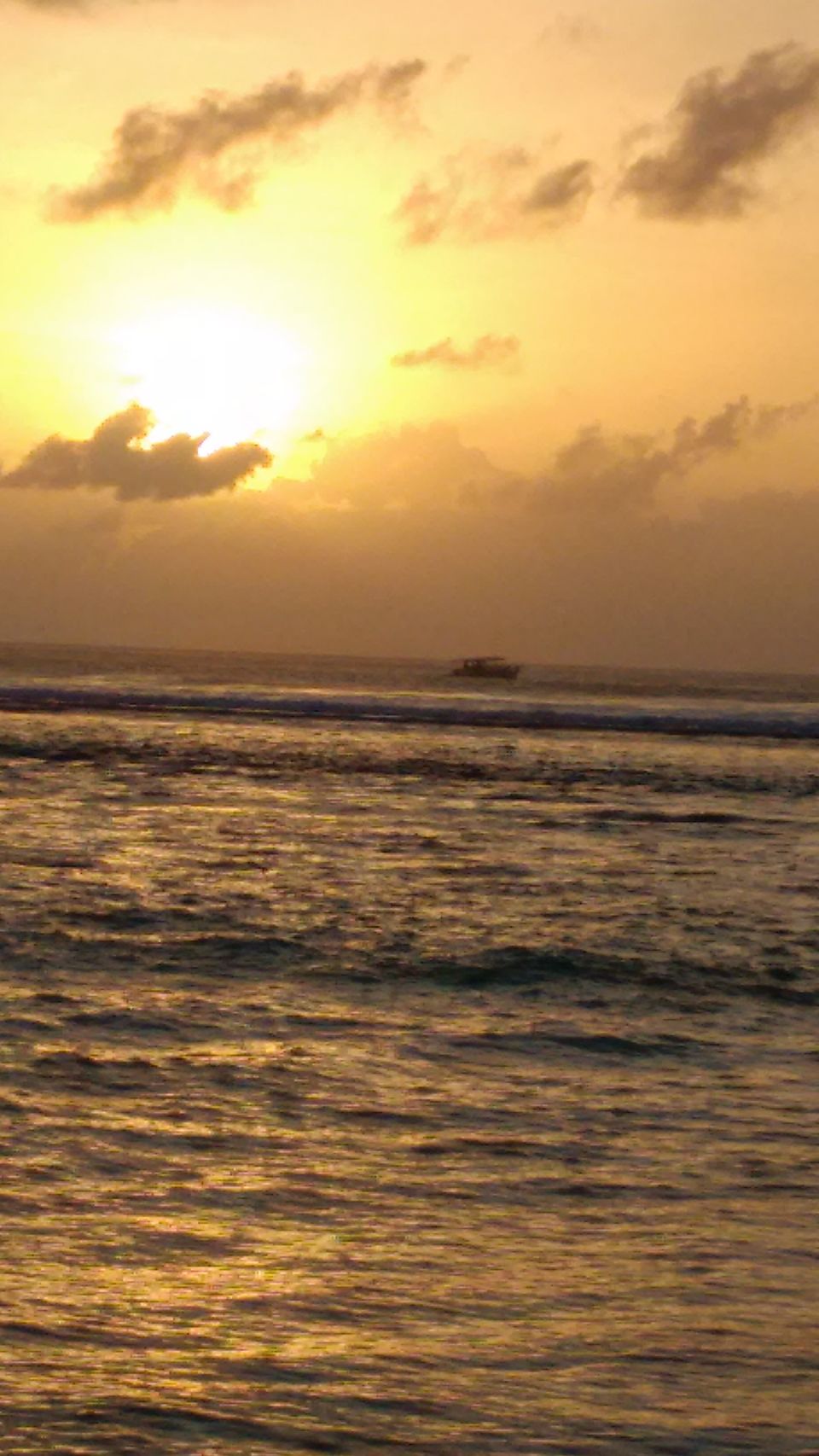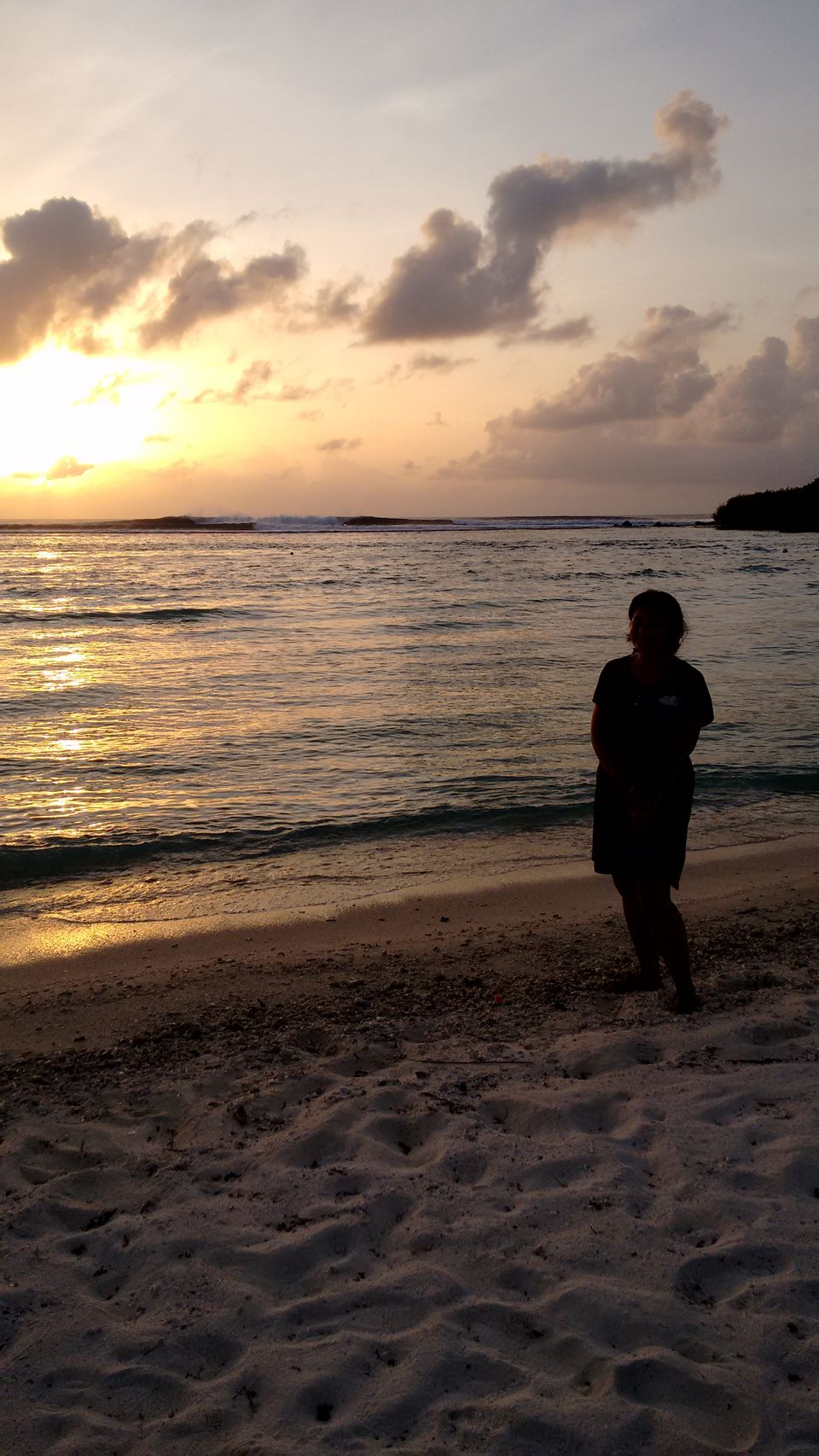 A visit to Club Med Finolhu Resort.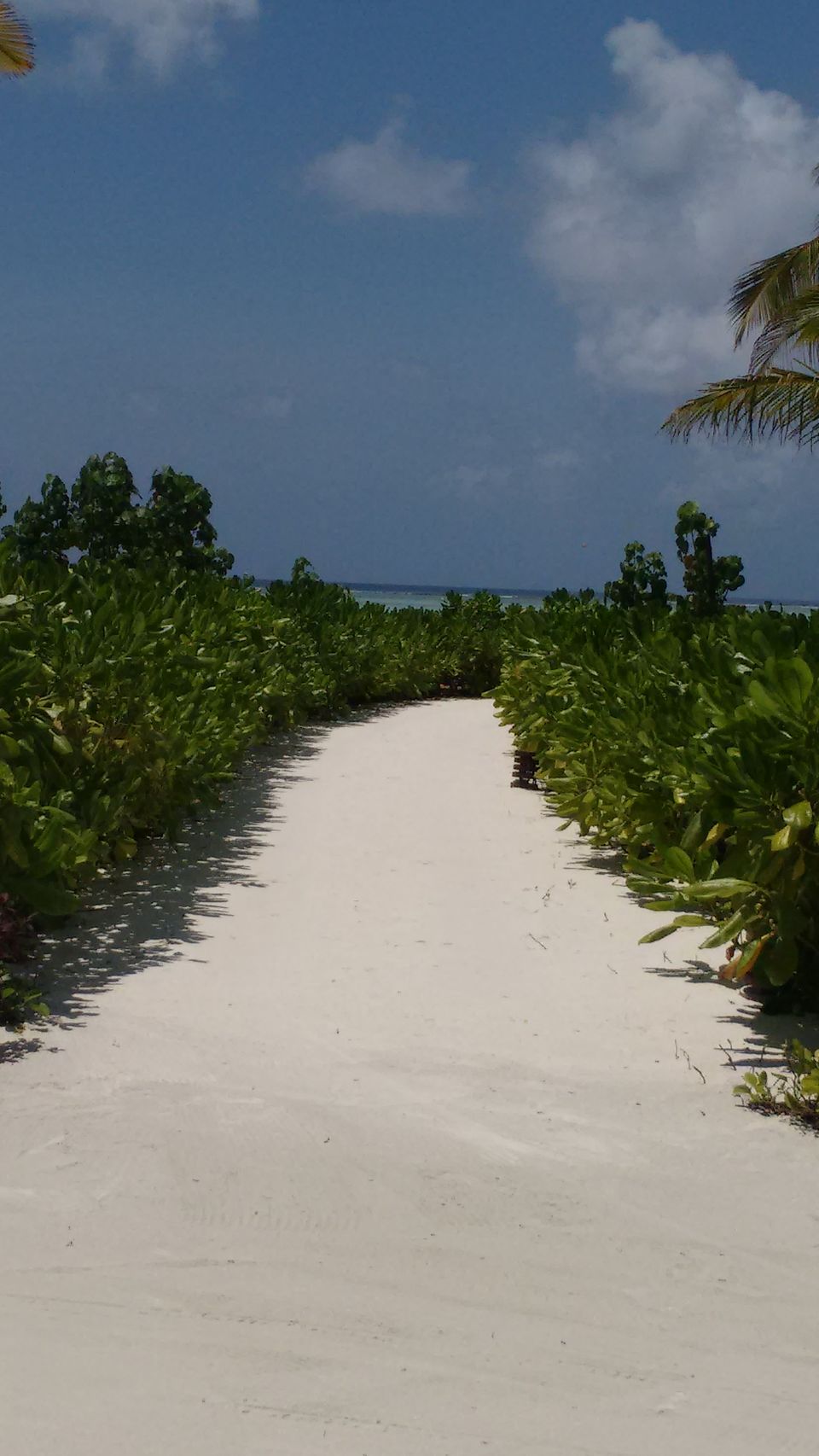 'Club Med Finolhu' villas are much more expensive than the Club Med Kani resort. As we spoke to the villa manager, we came to know that it's mostly meant for couples. It is more of a romantic getaway unlike the Kani resort which is more family oriented. To our surprise also very less Indians visit Finolhu as compared to Kani. We also checked out the rooms and woah! They're actually so lavish and looked so much larger than life. We also enjoyed some amazing drinks from the bar.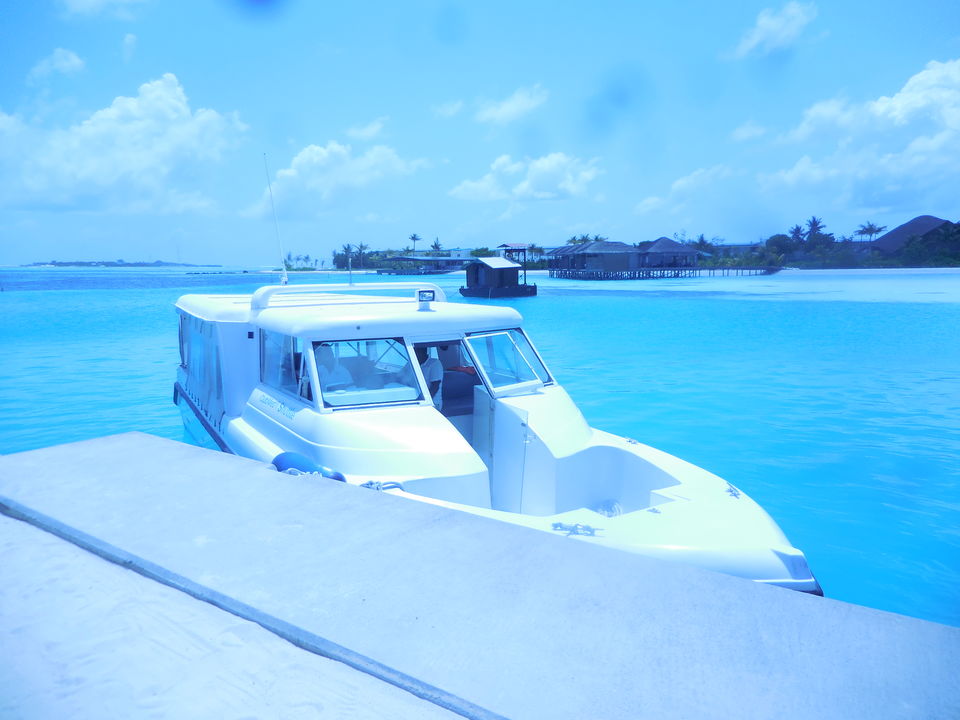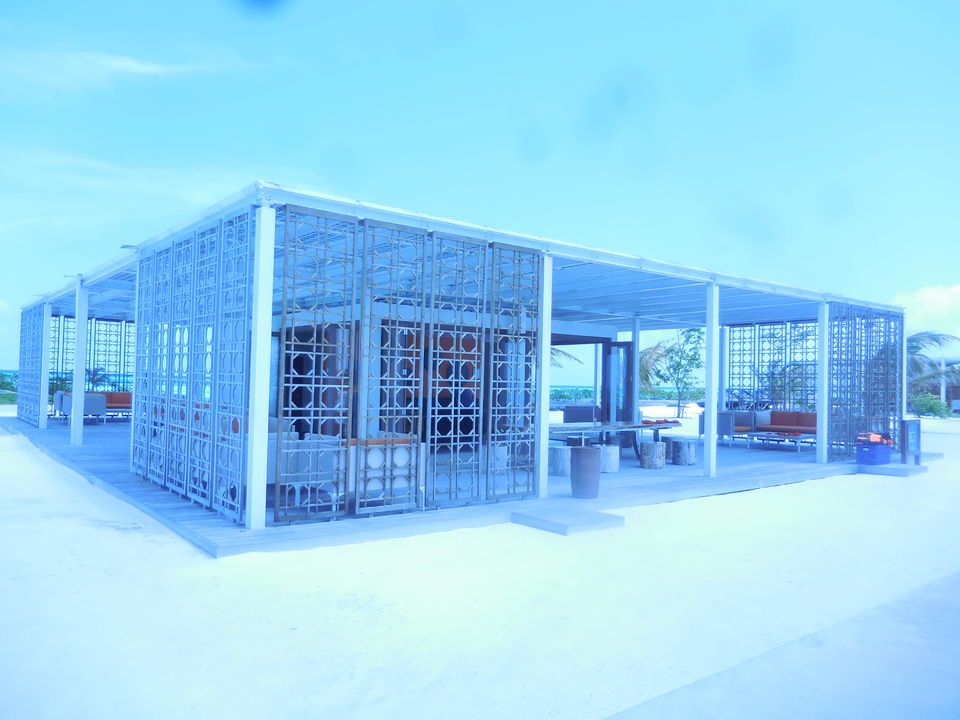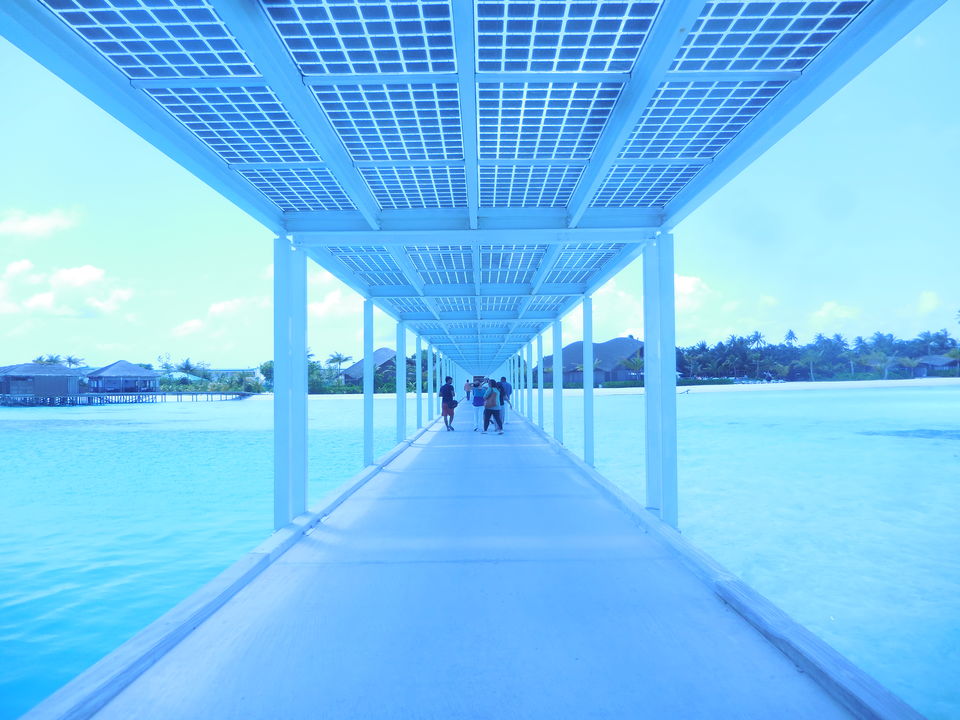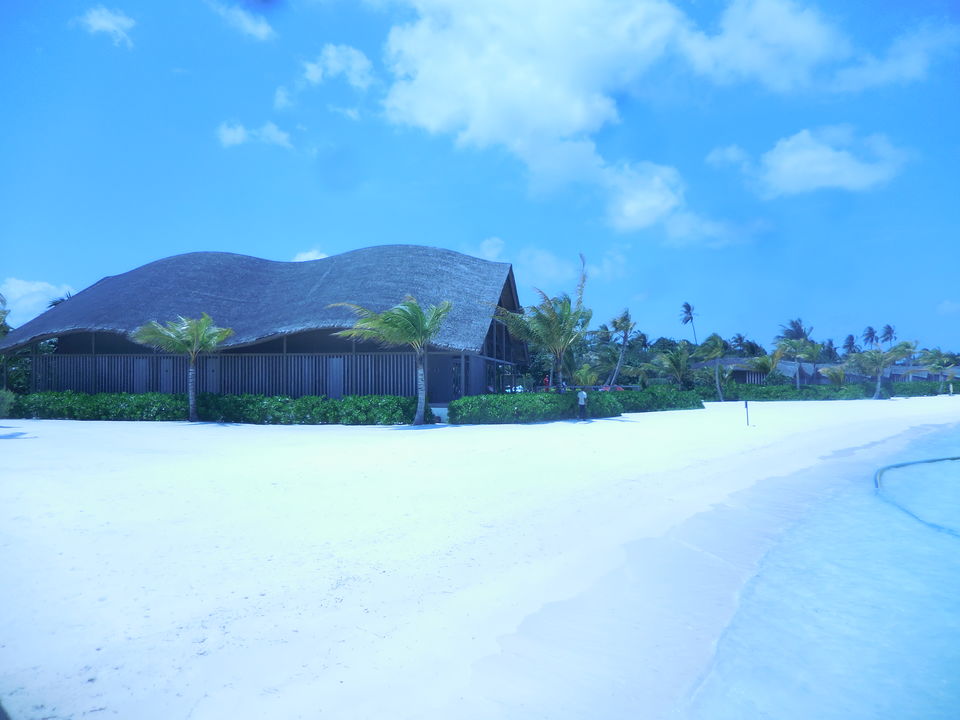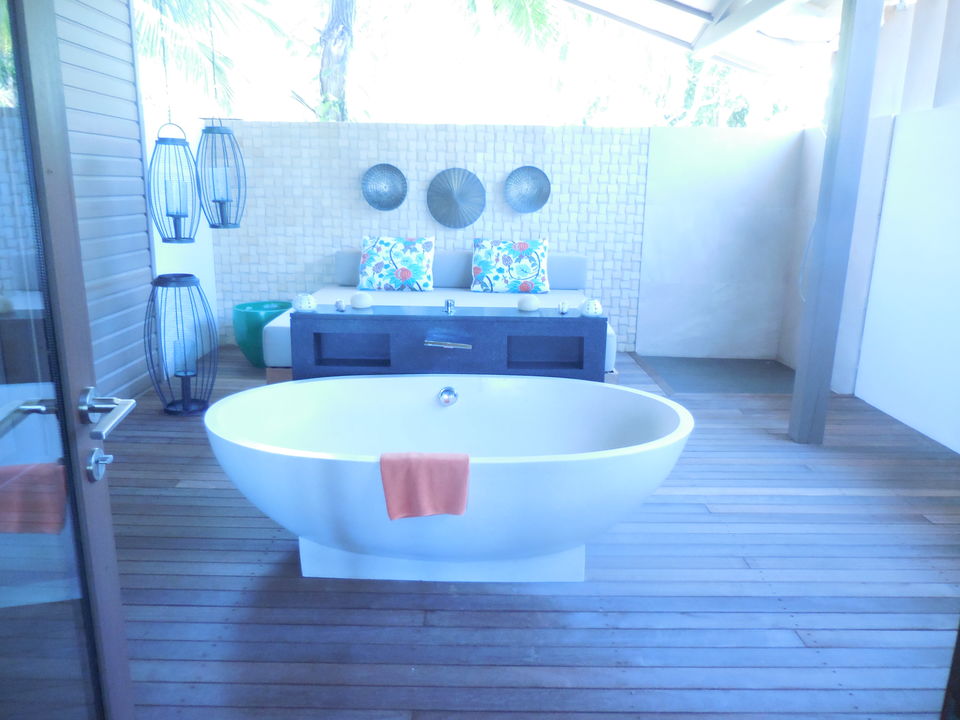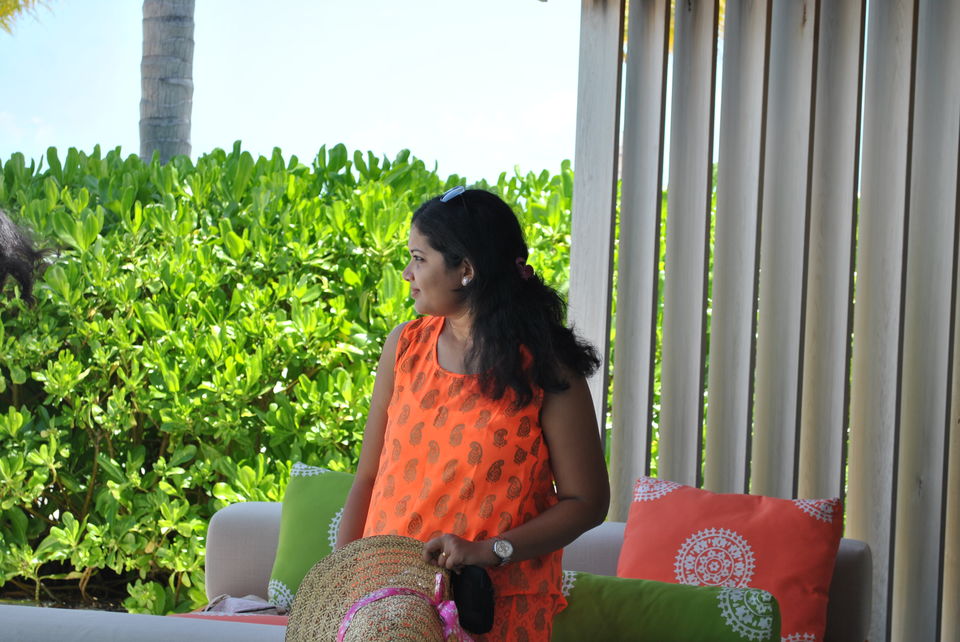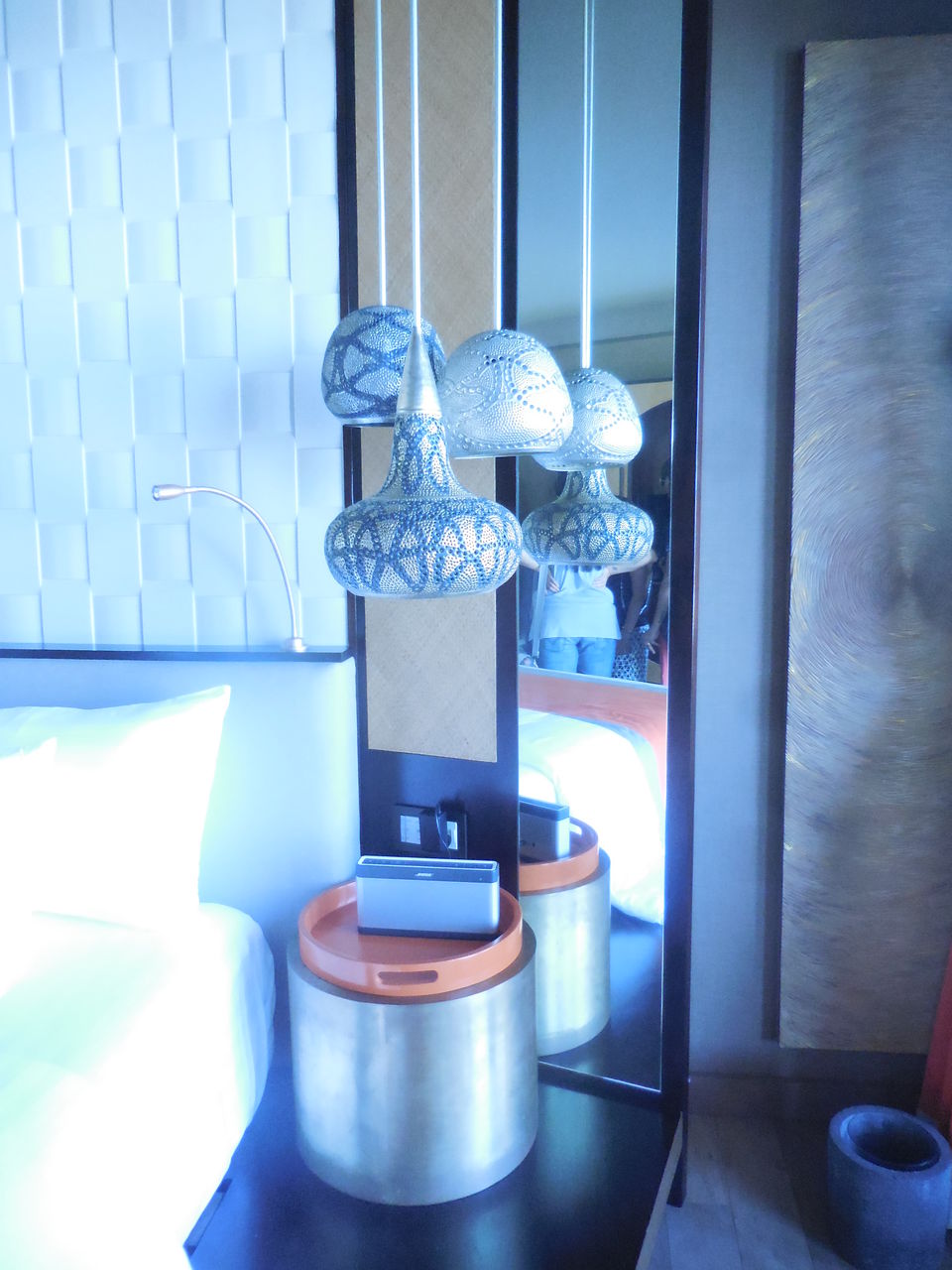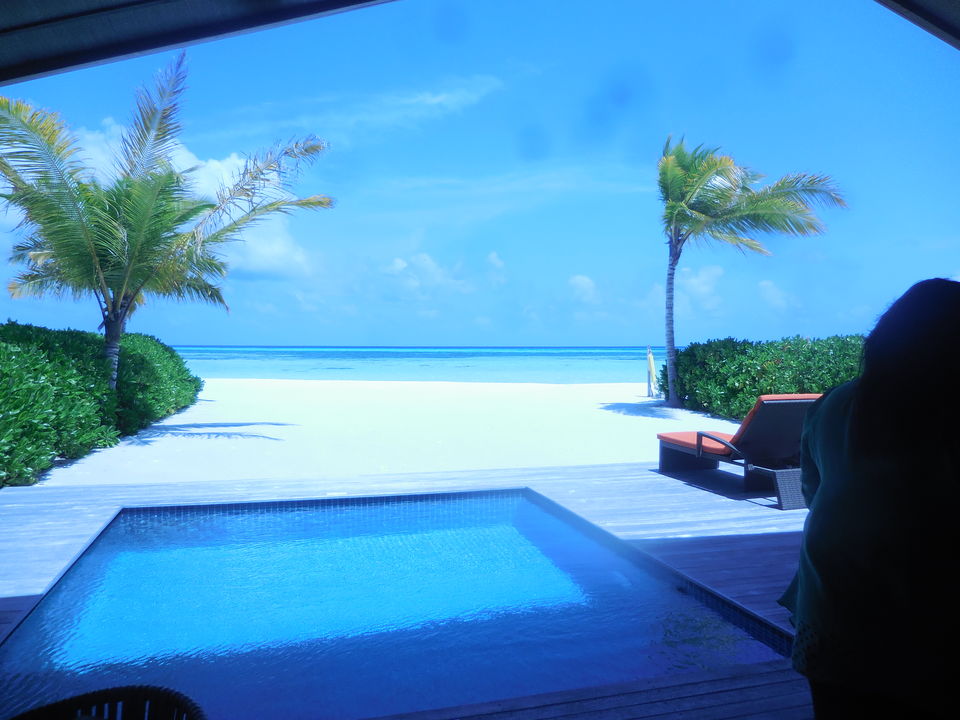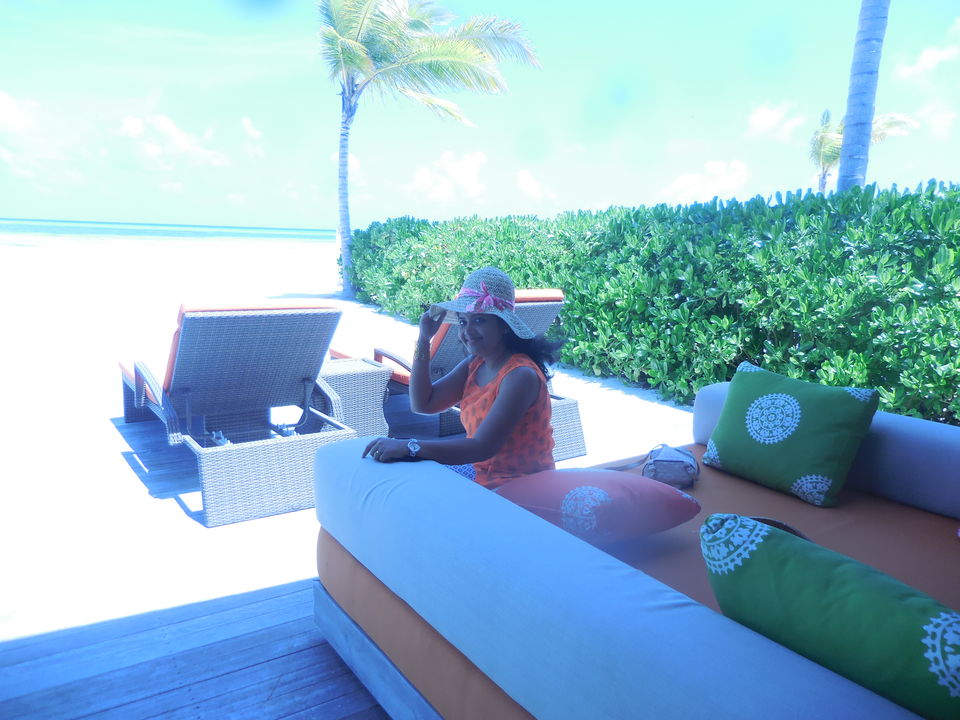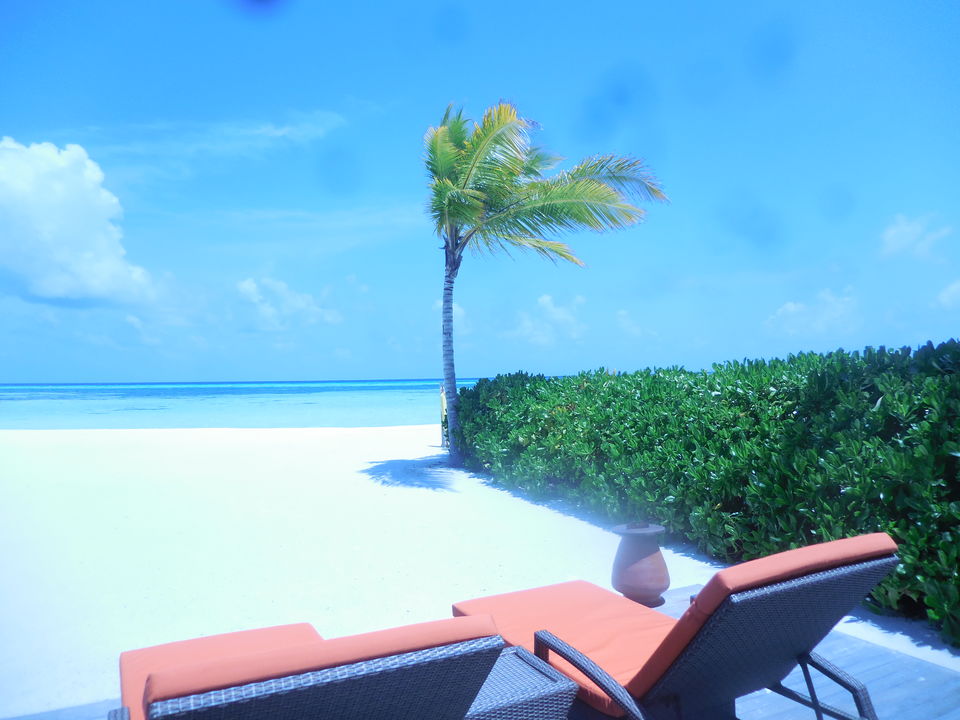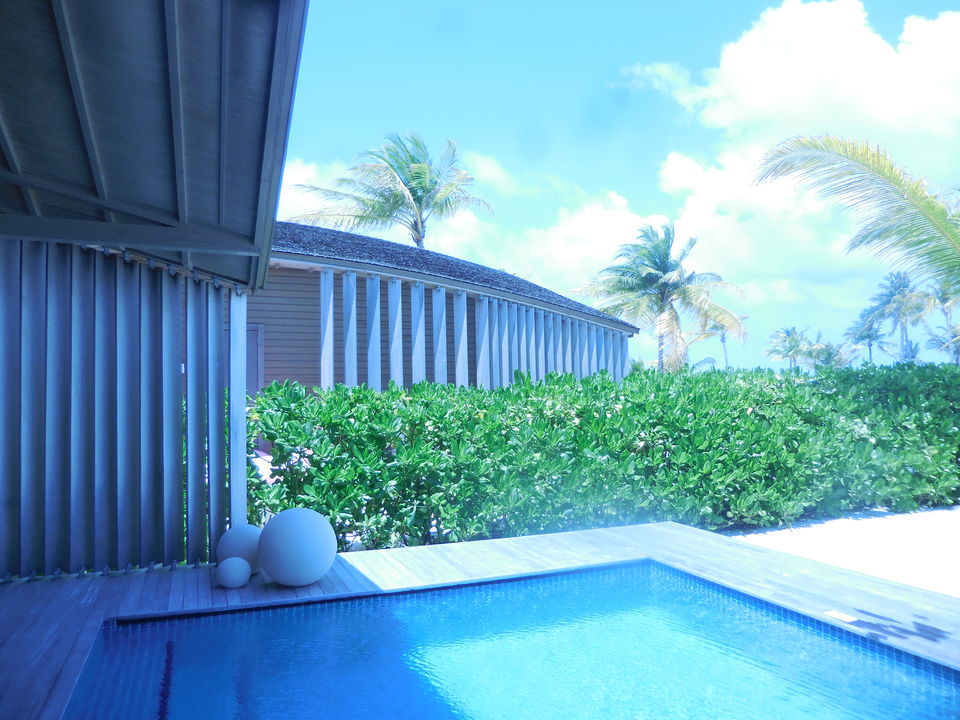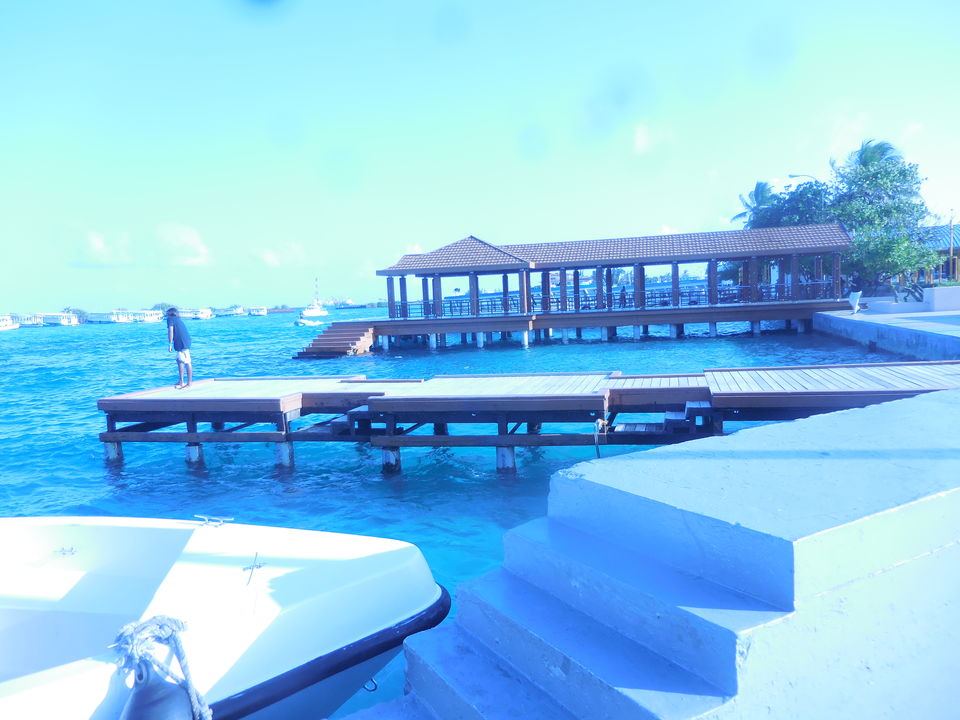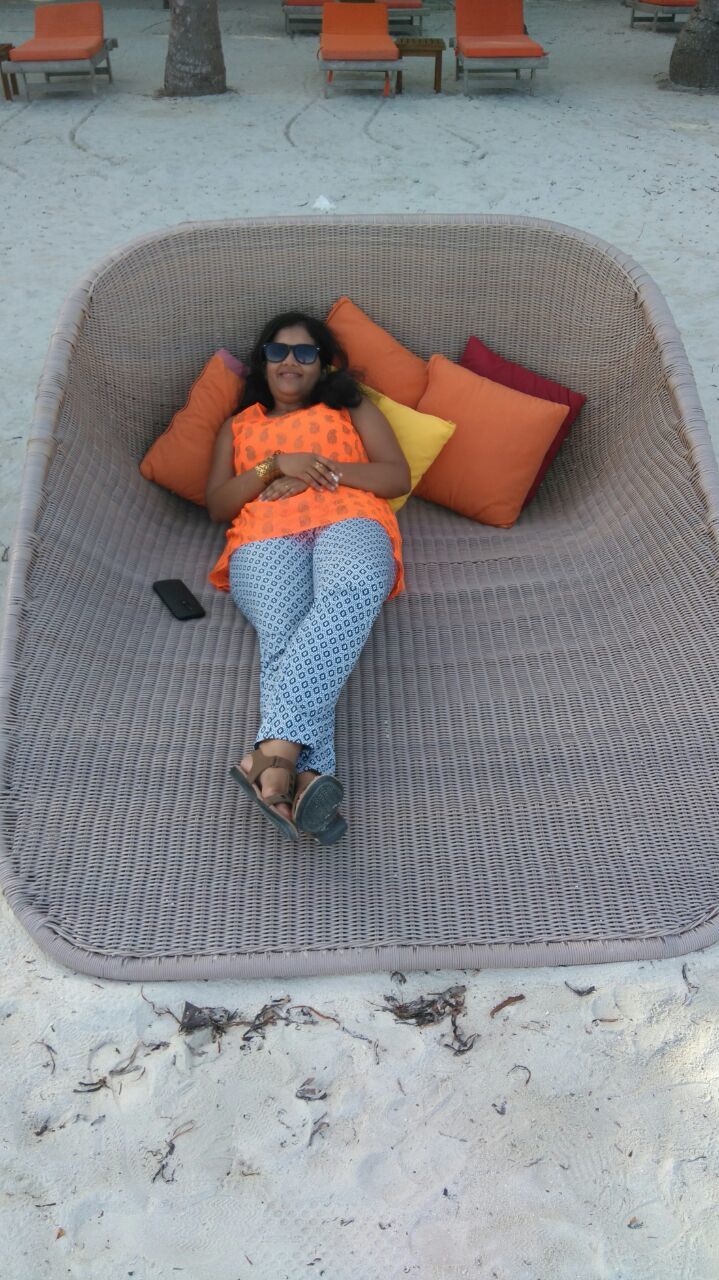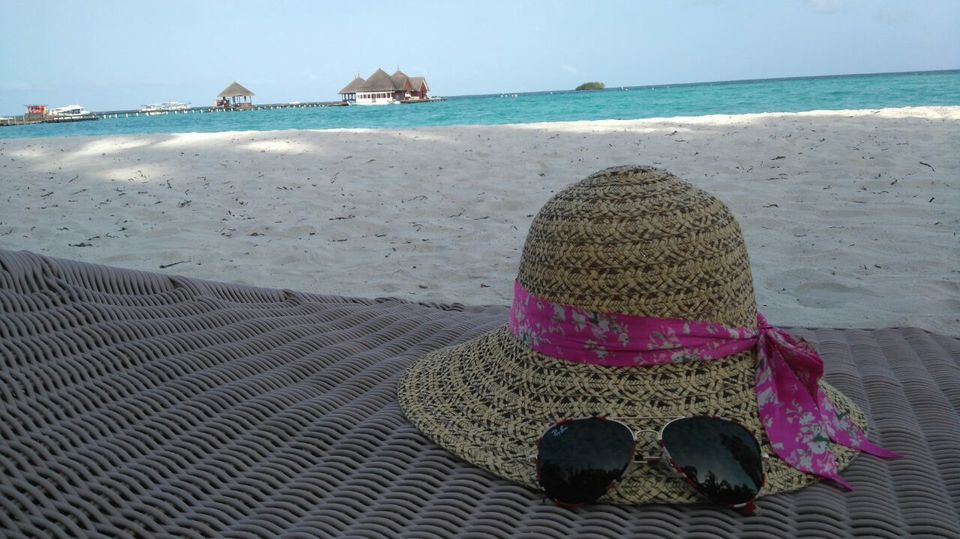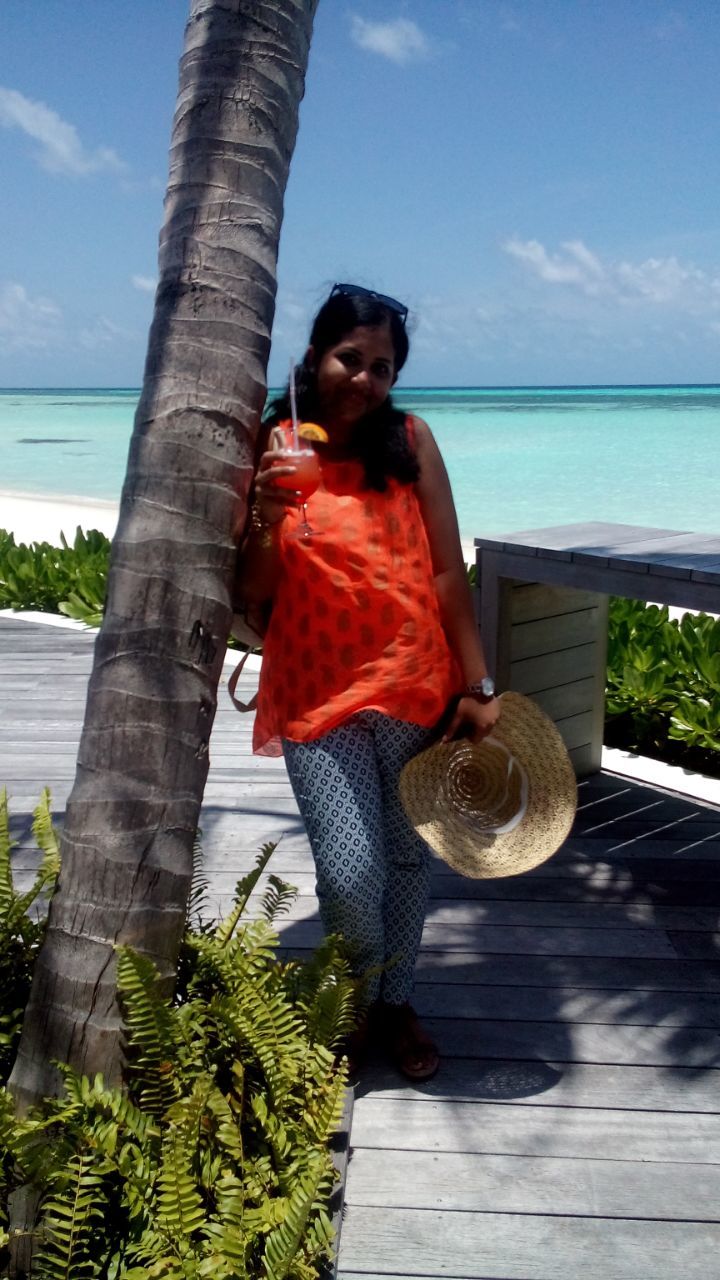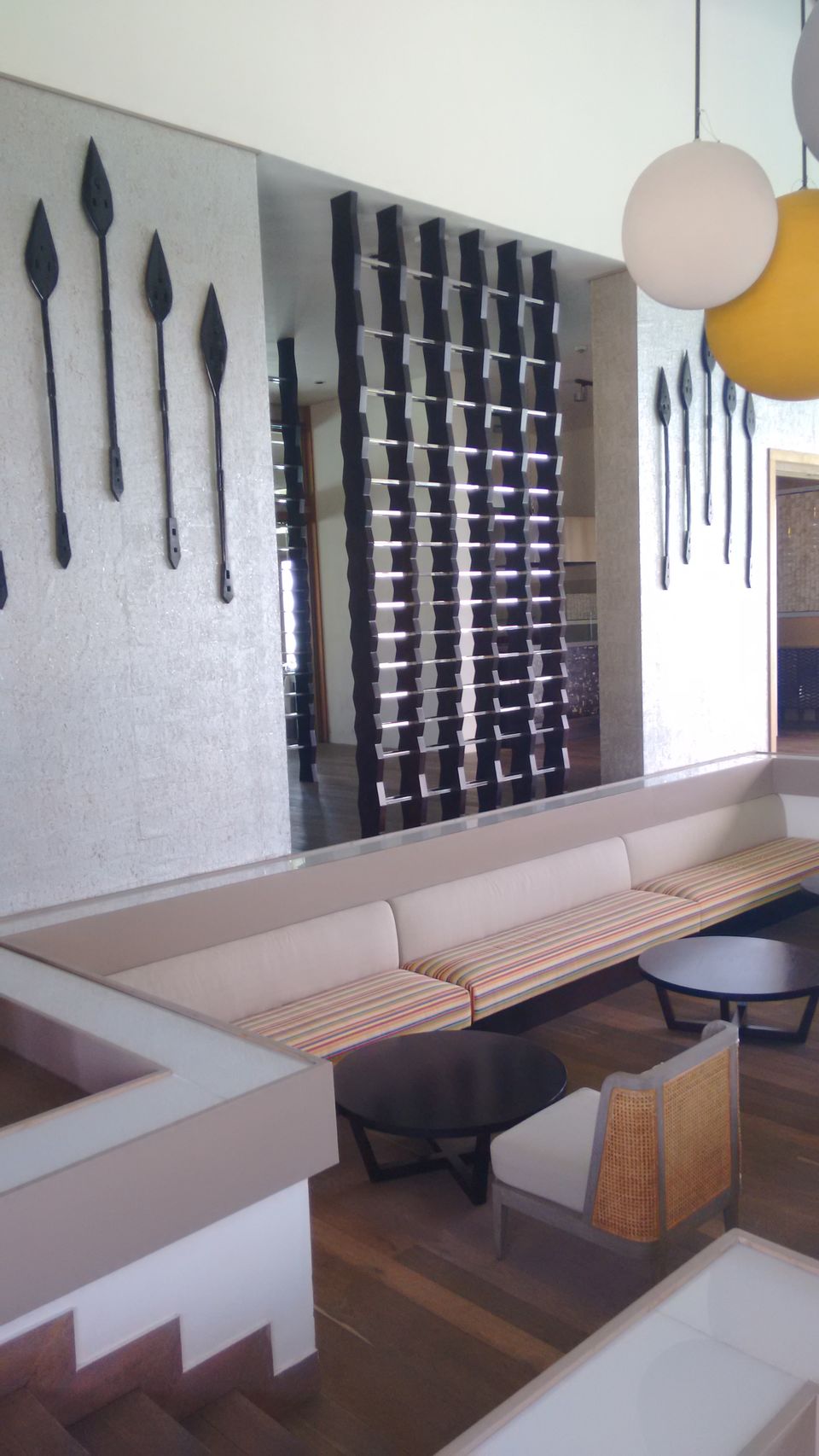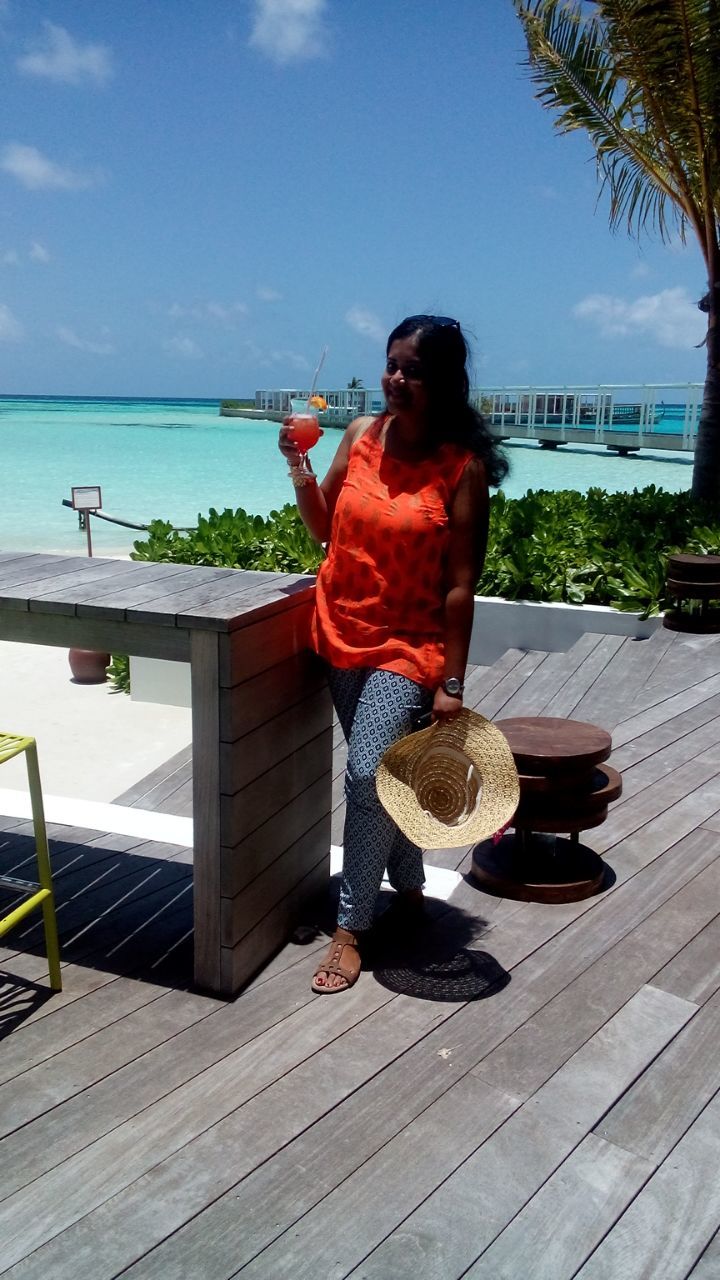 Day 3 After coming back from Finolhu, the evening started with a great party, people drinking and dancing like crazy. This is the first time I came to know about Jägerbomb shots. It was so awesome. Watch this video below to find out.
Day 4 - It was again a rest day and an 'as you like it' day. Exploring the surroundings, foam party, swimming, snorkelling, paragliding, Balinese special spa and chilling was all part of this day.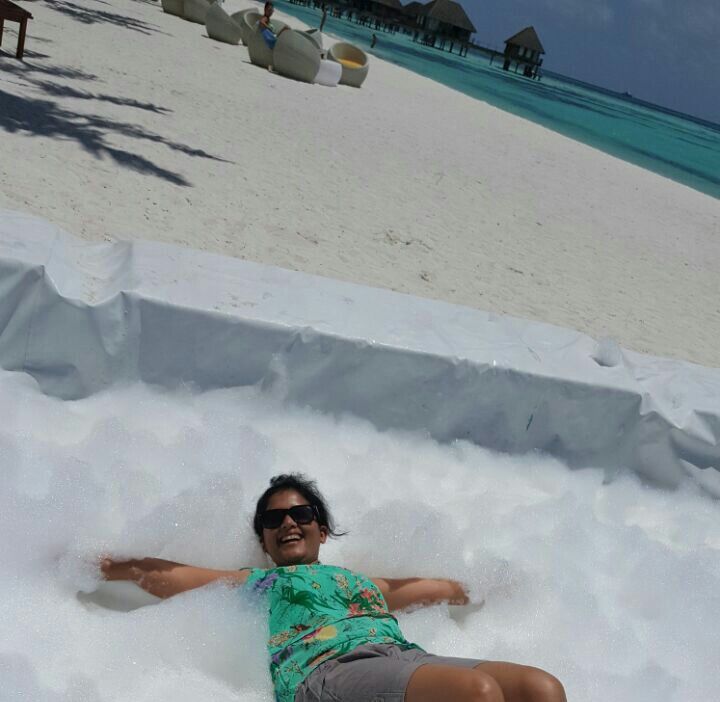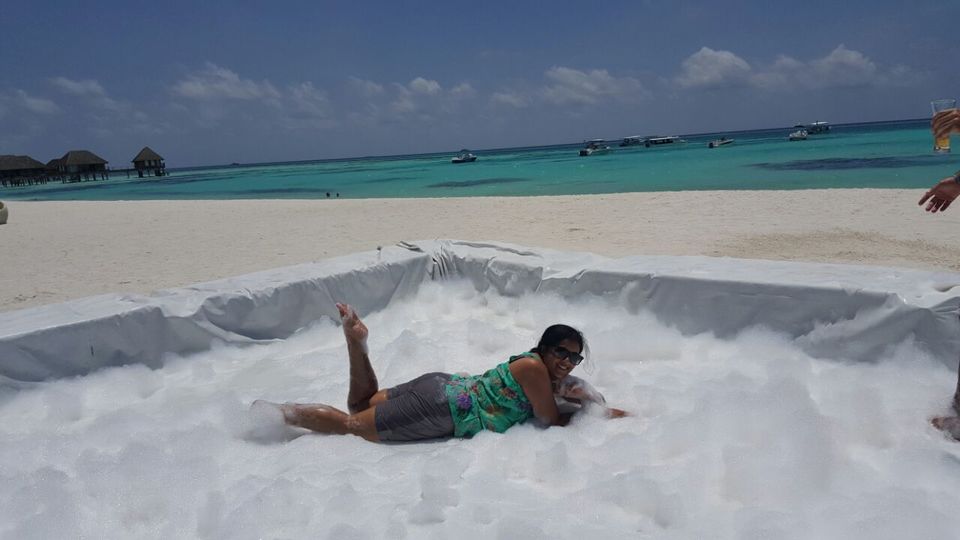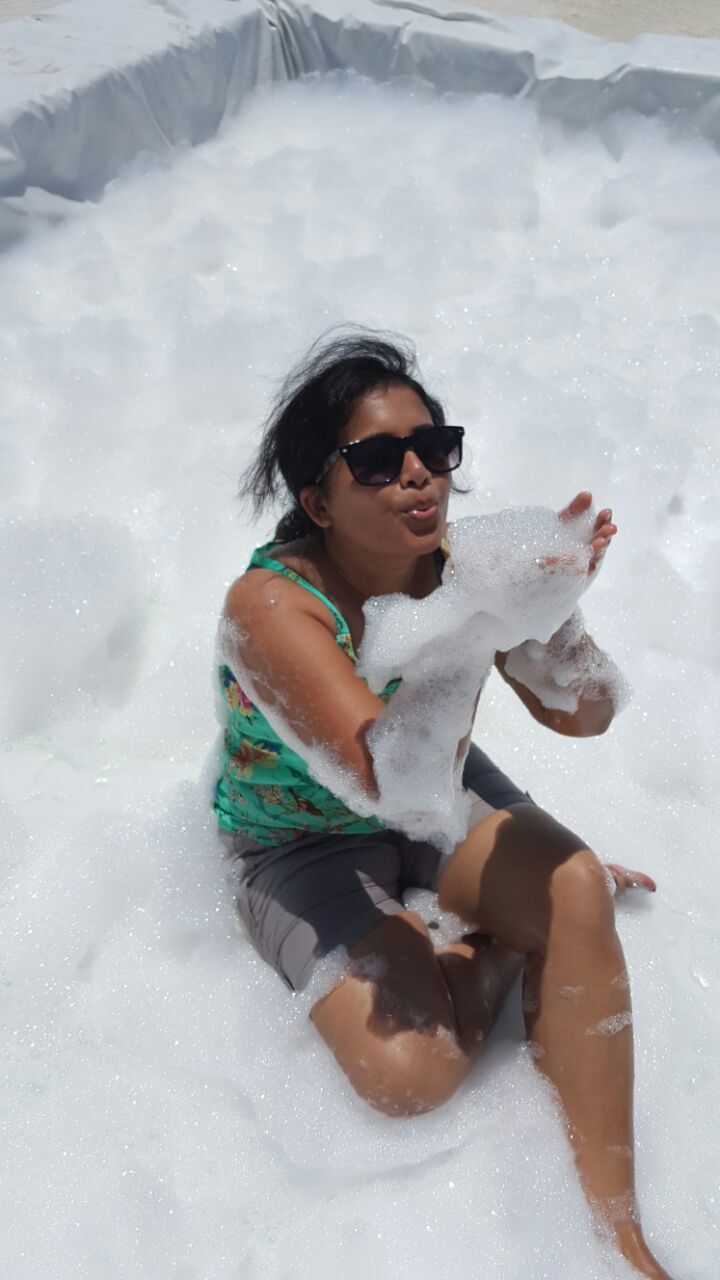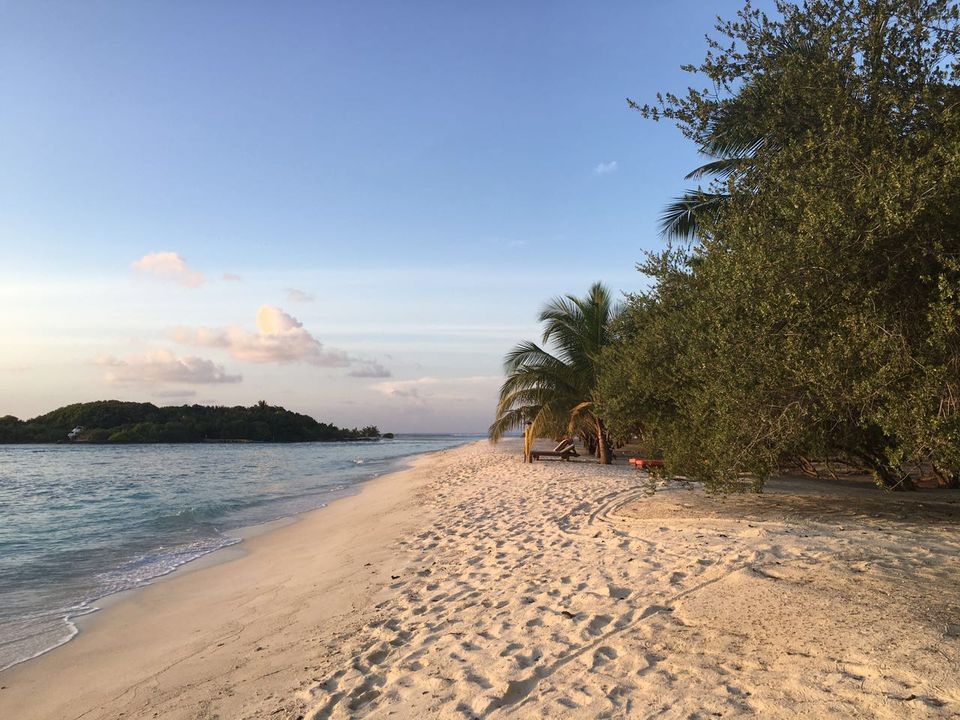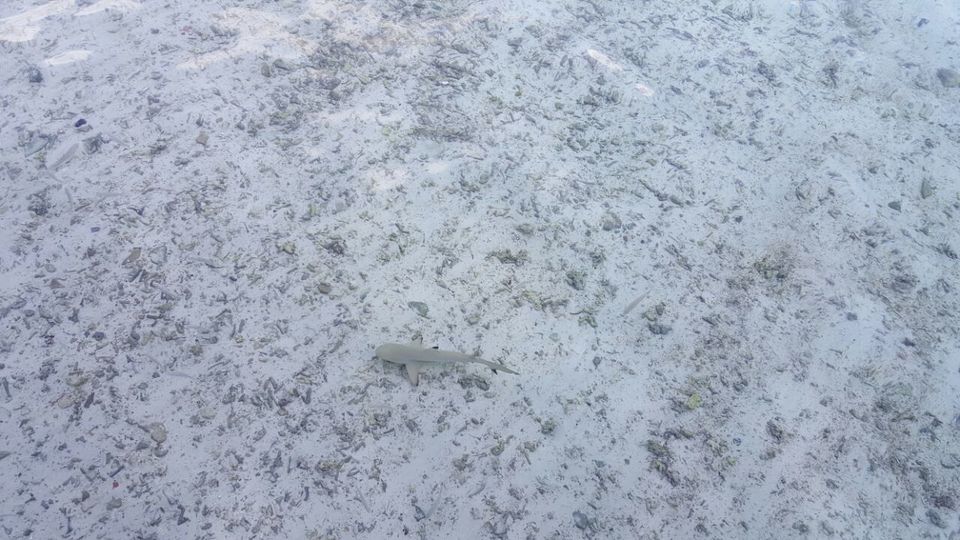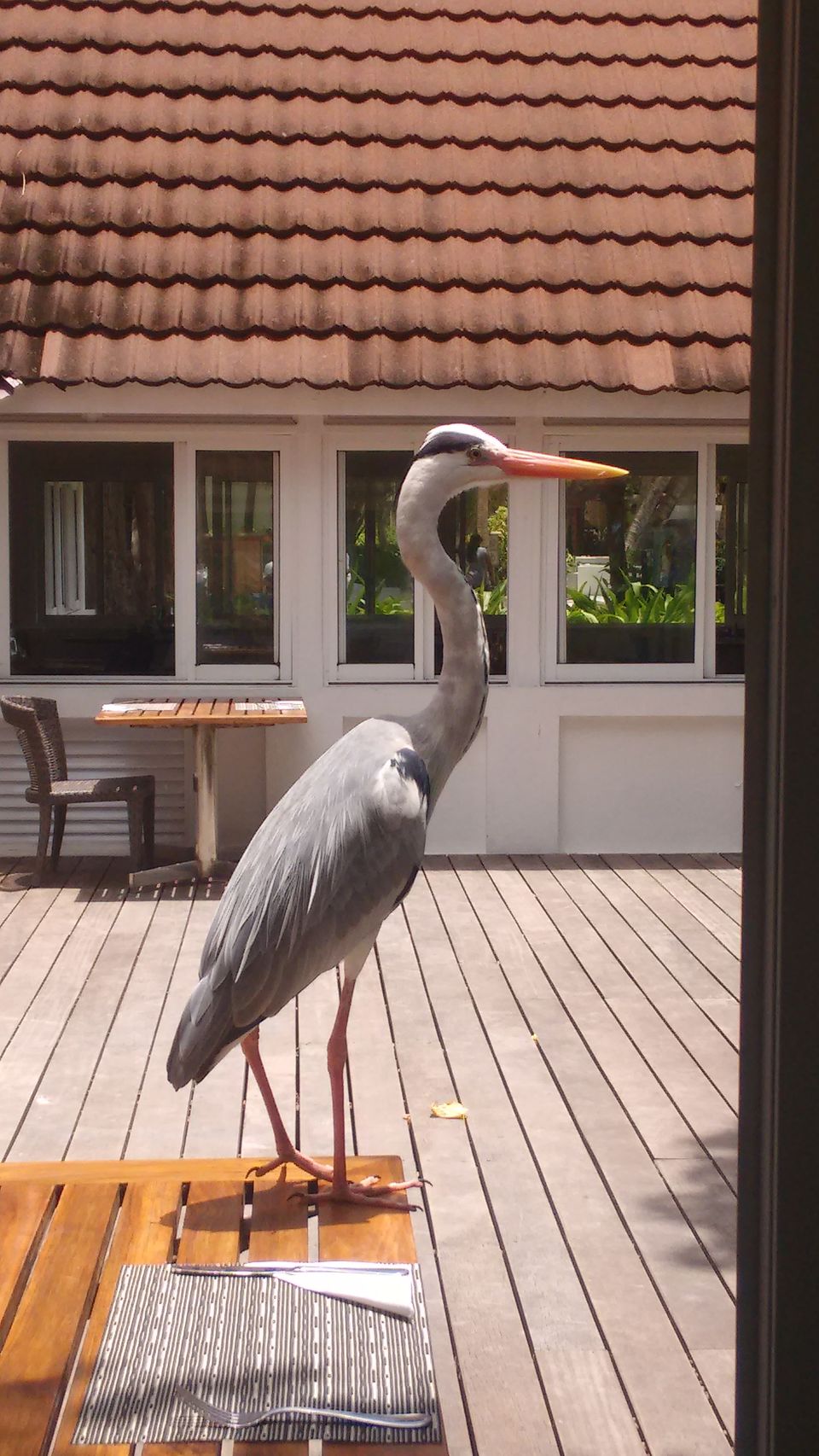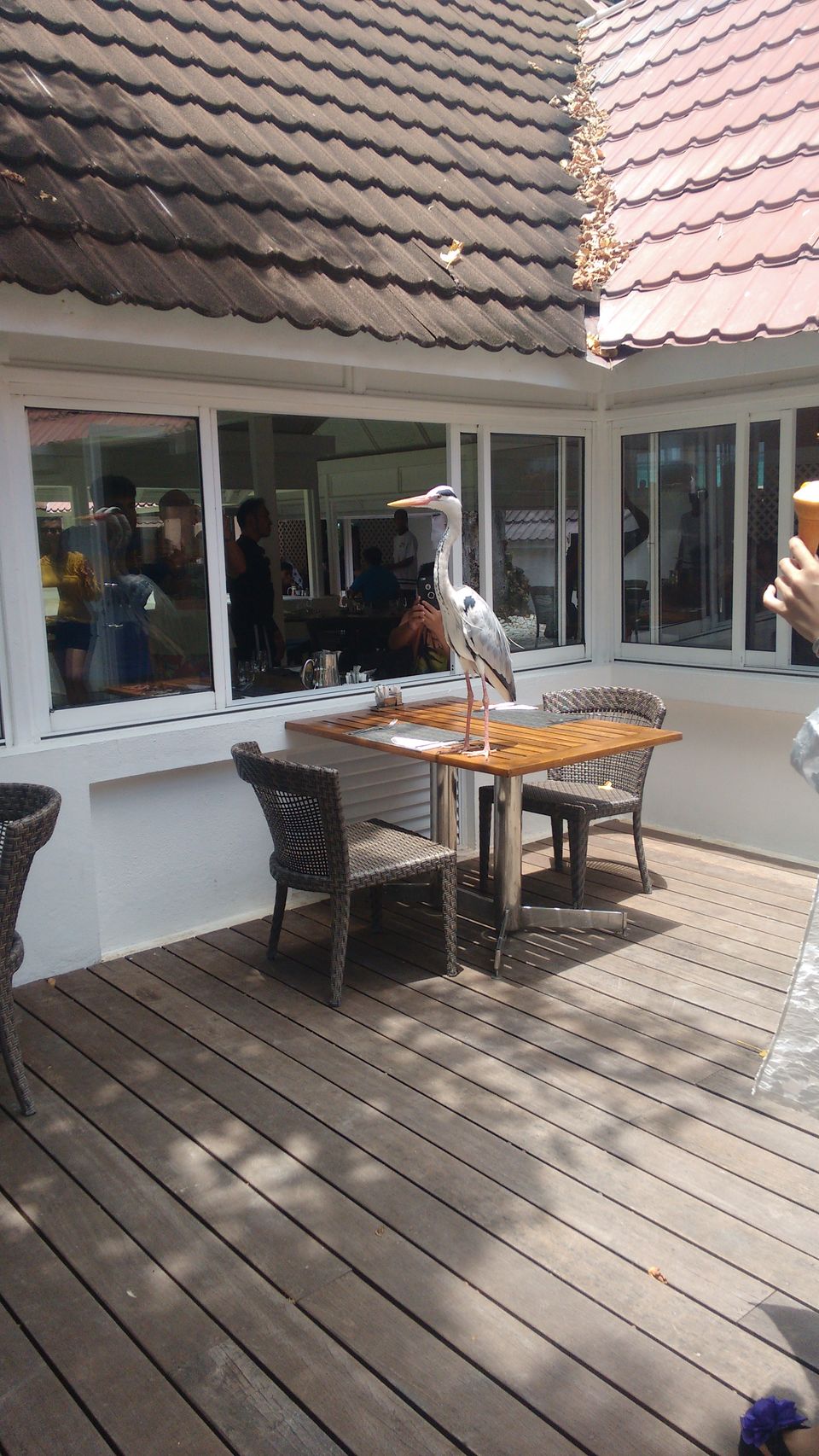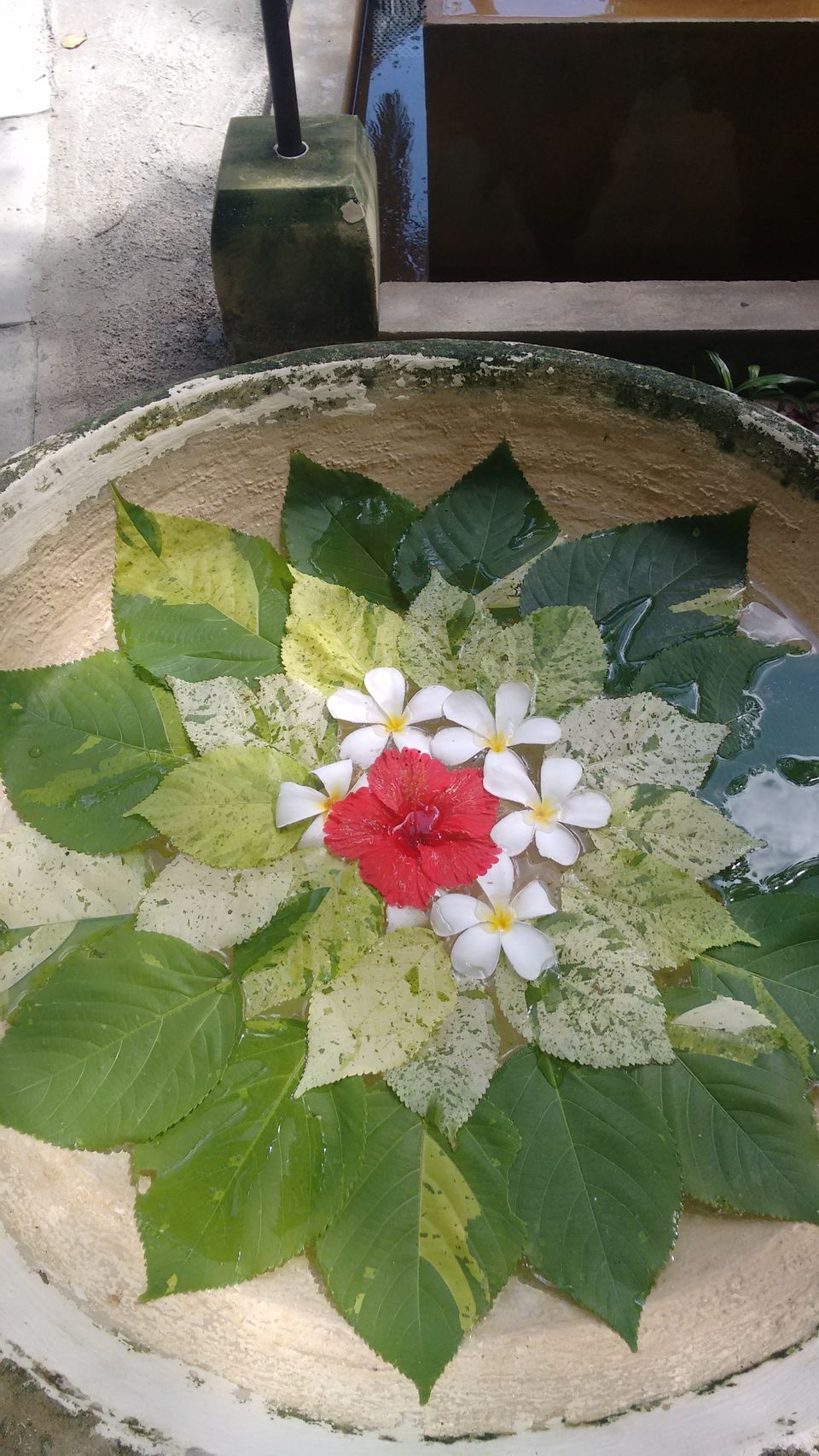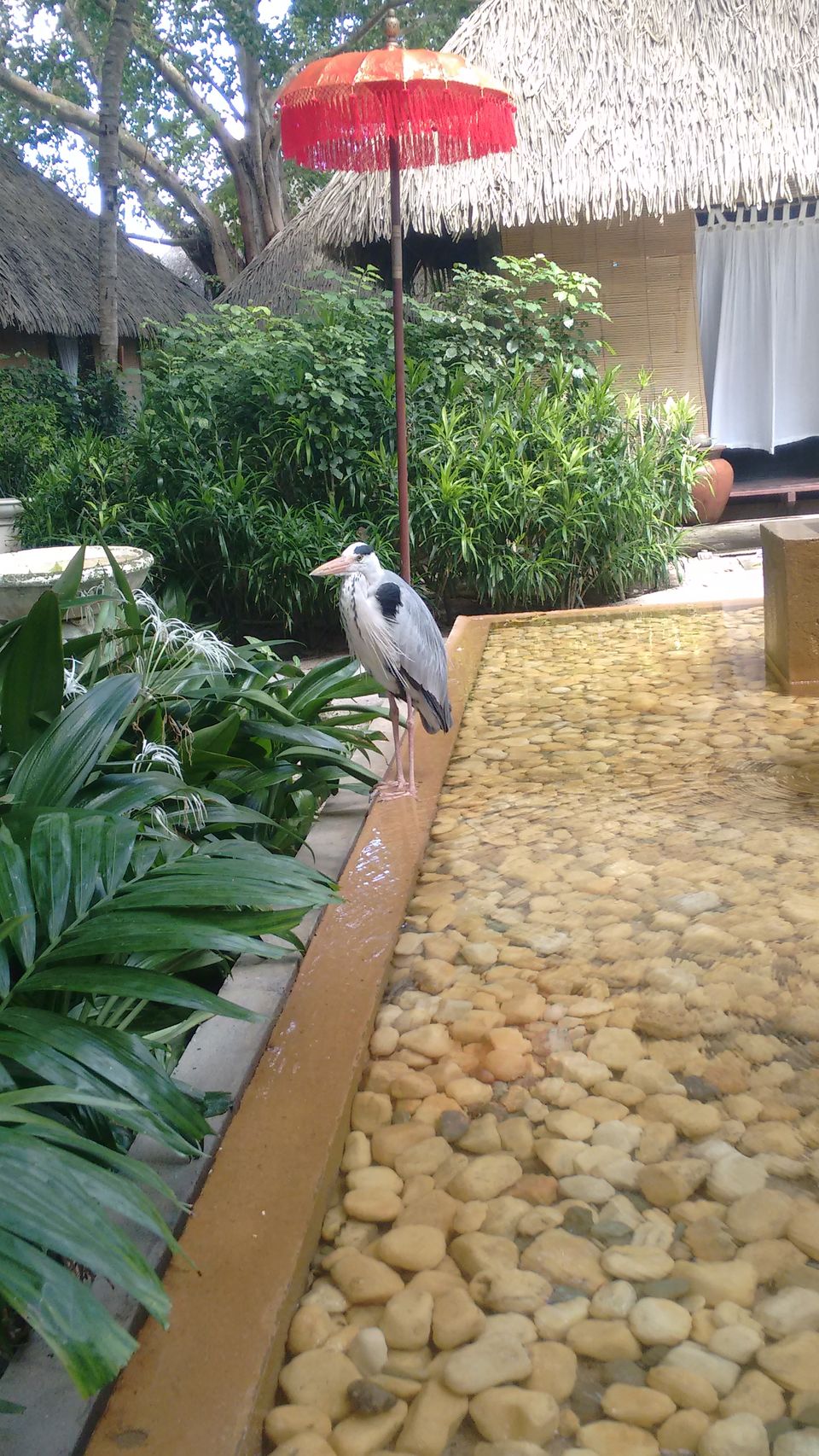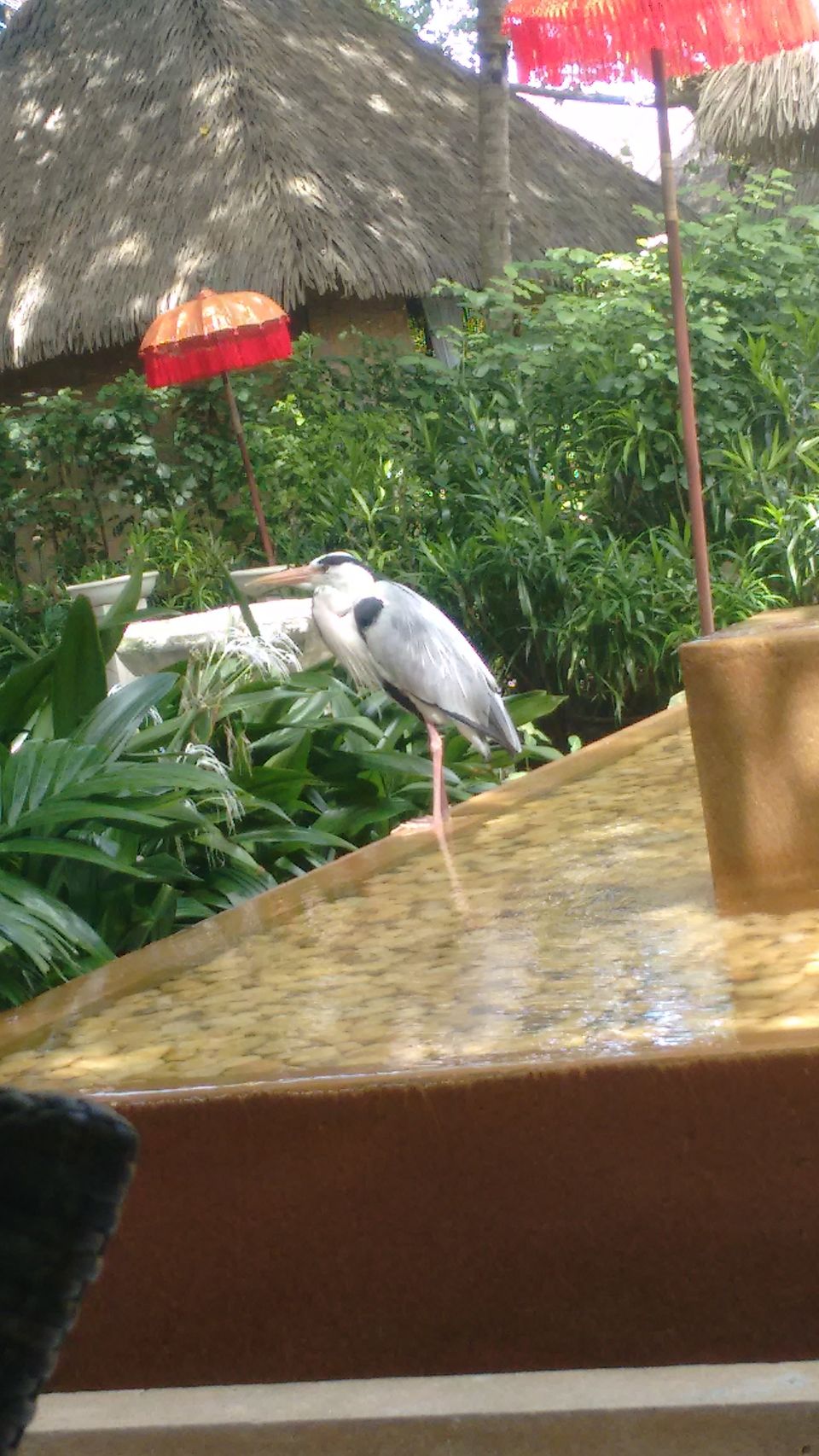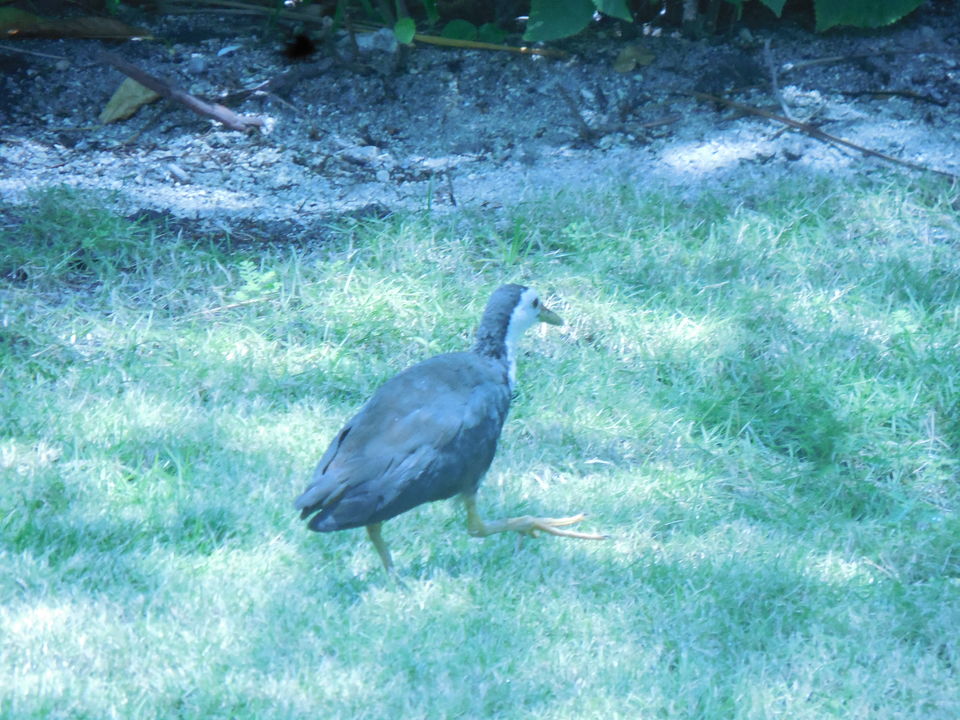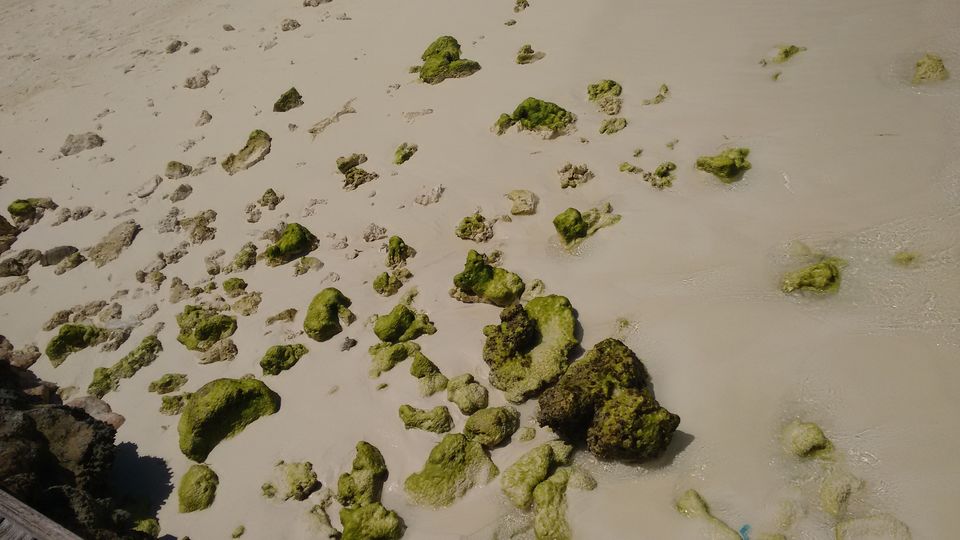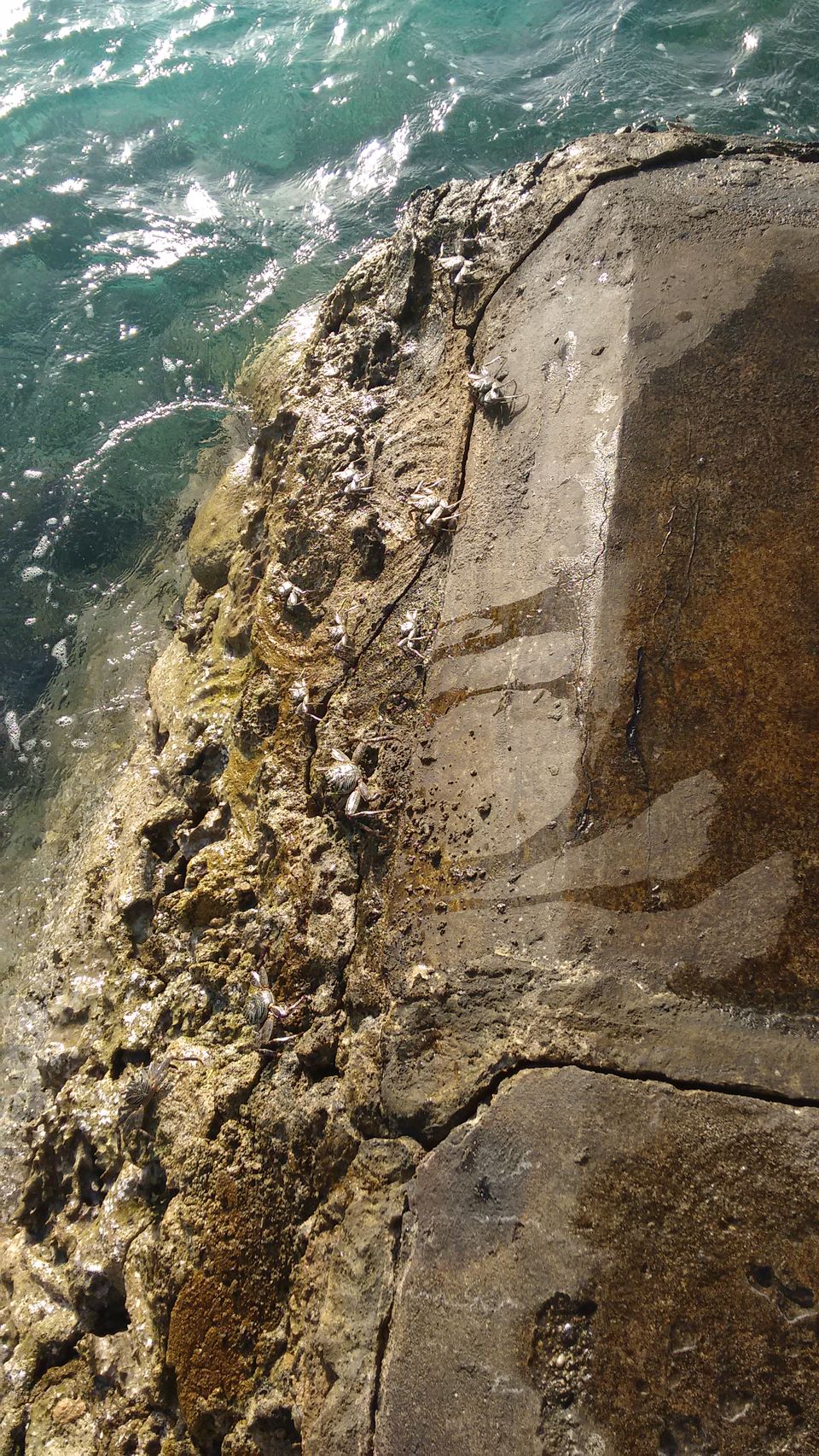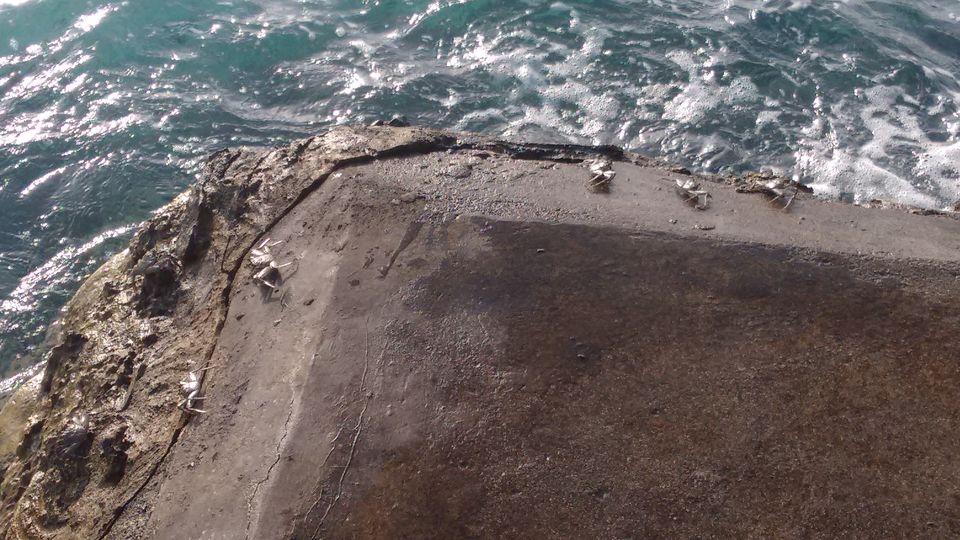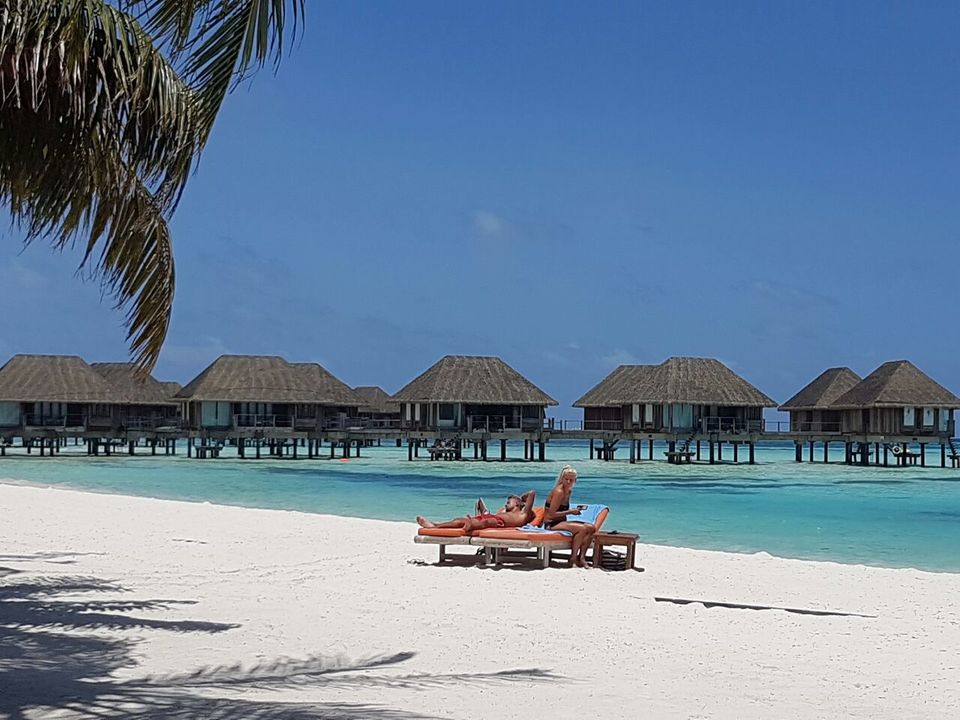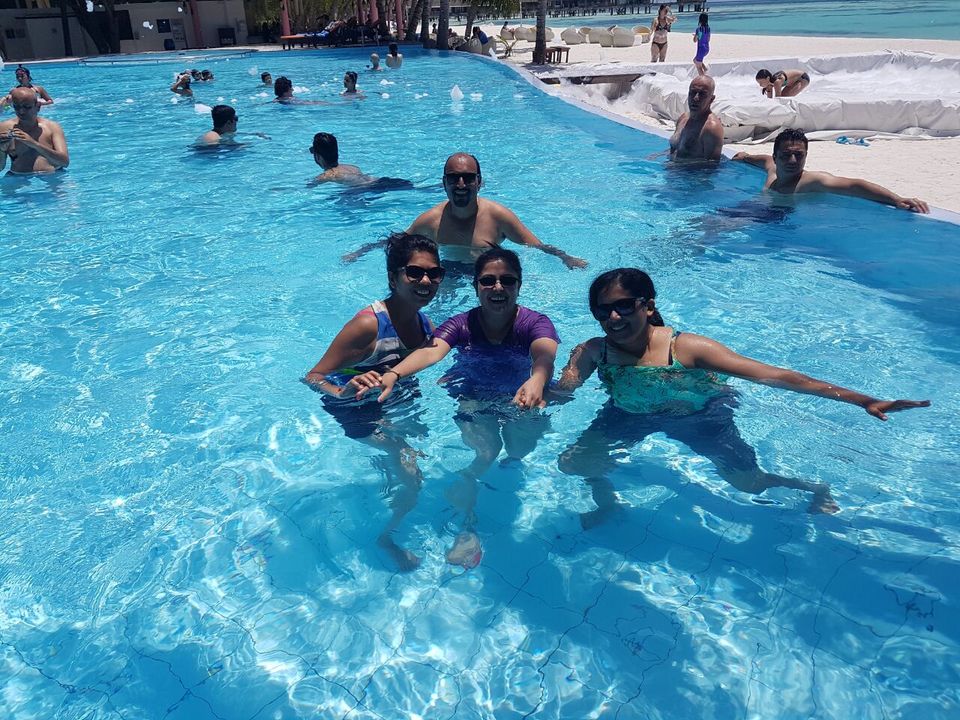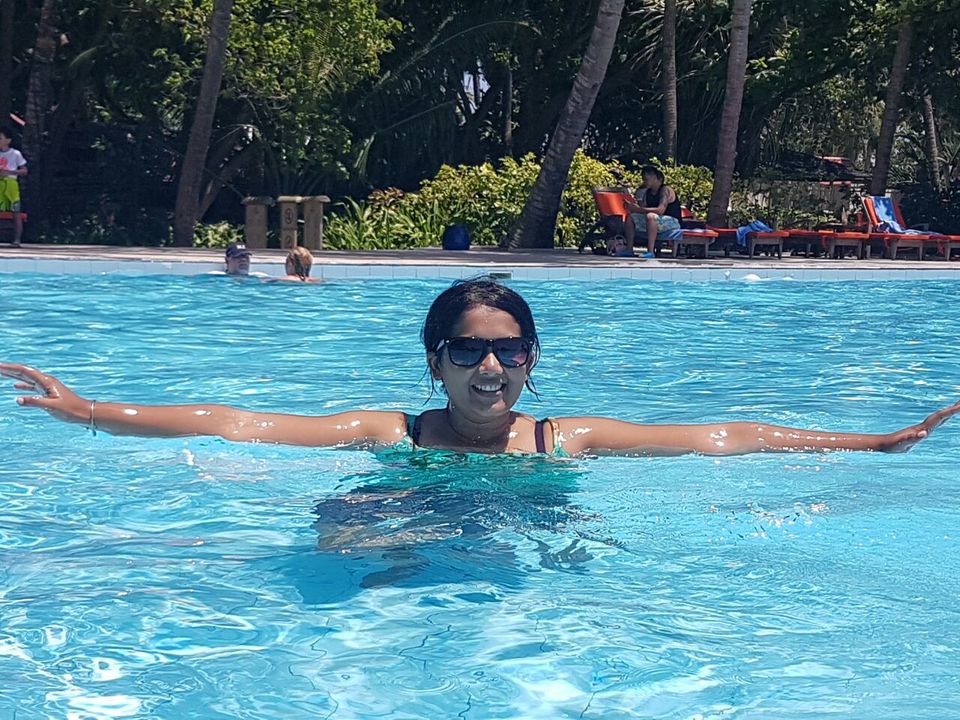 In the evening the Club Med people arranged a surprise birthday party for me. Oh! It was so overwheling. I had already made new friends and they all had become a family in these 4 days.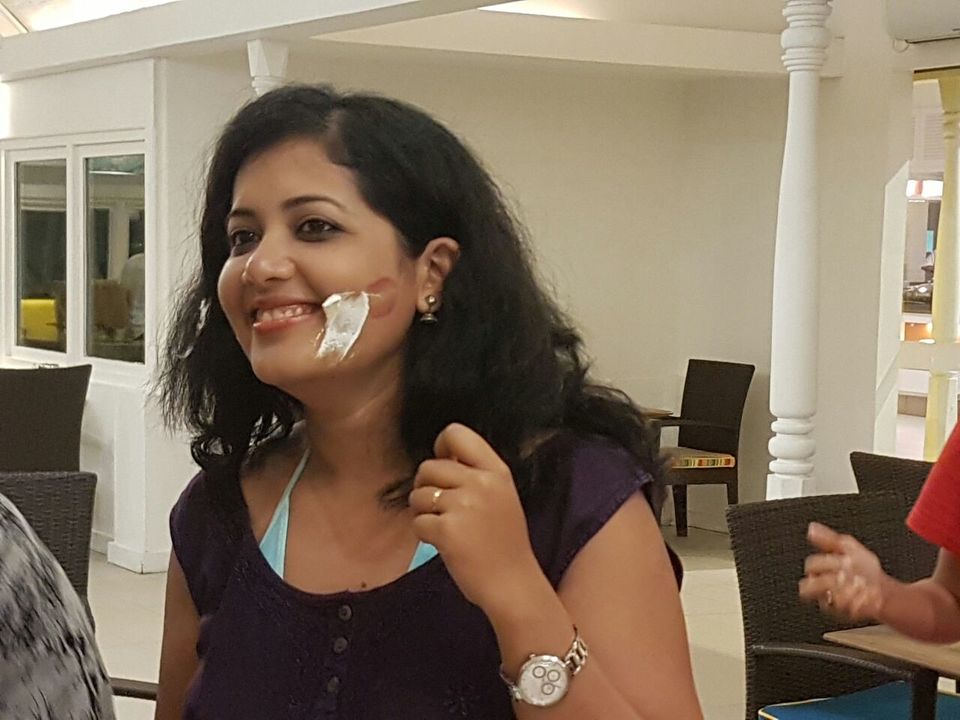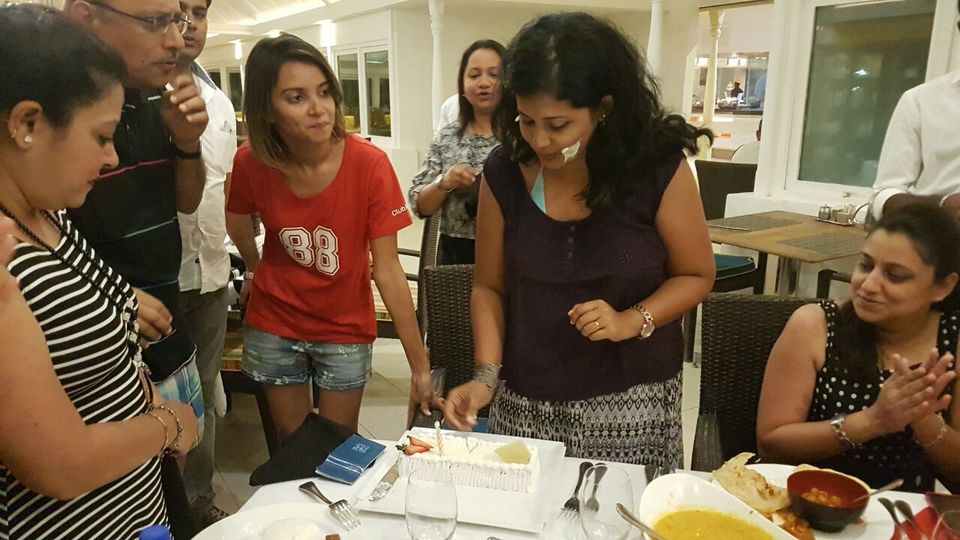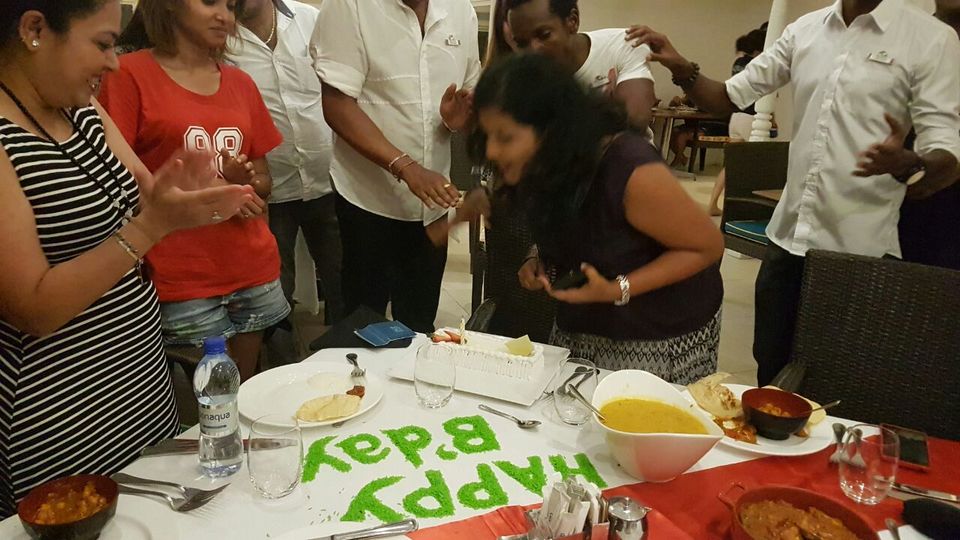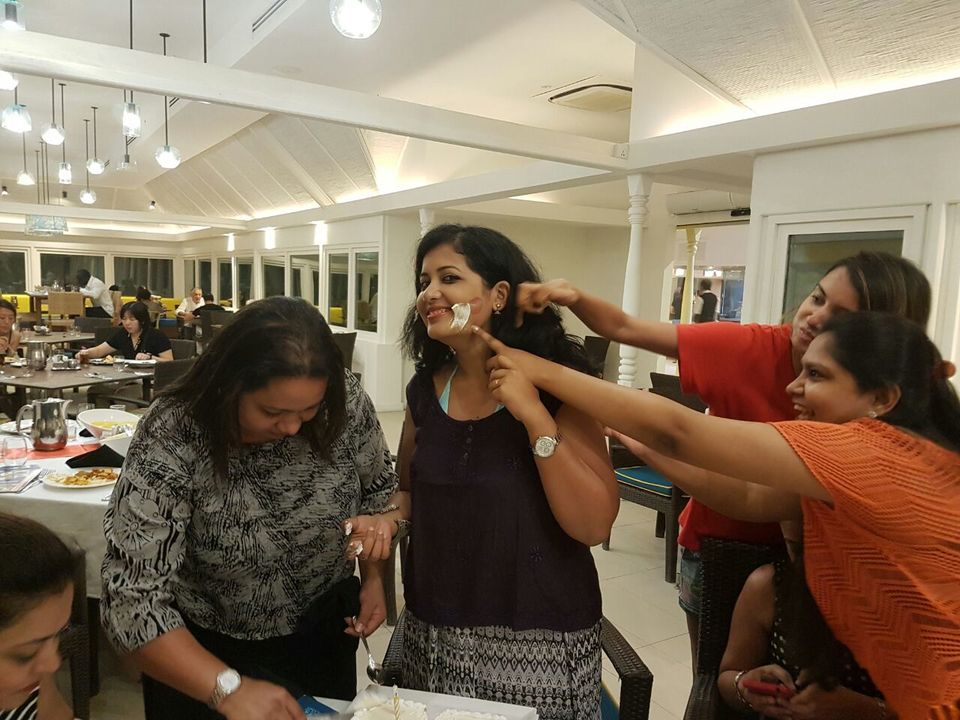 And 4 days went by so fast like a blink of an eye. It was time to go back home and I was already missing the place so much. The memories are as fresh and clear as the crystal blue water of the sea. Hopefully will plan a trip again very soon.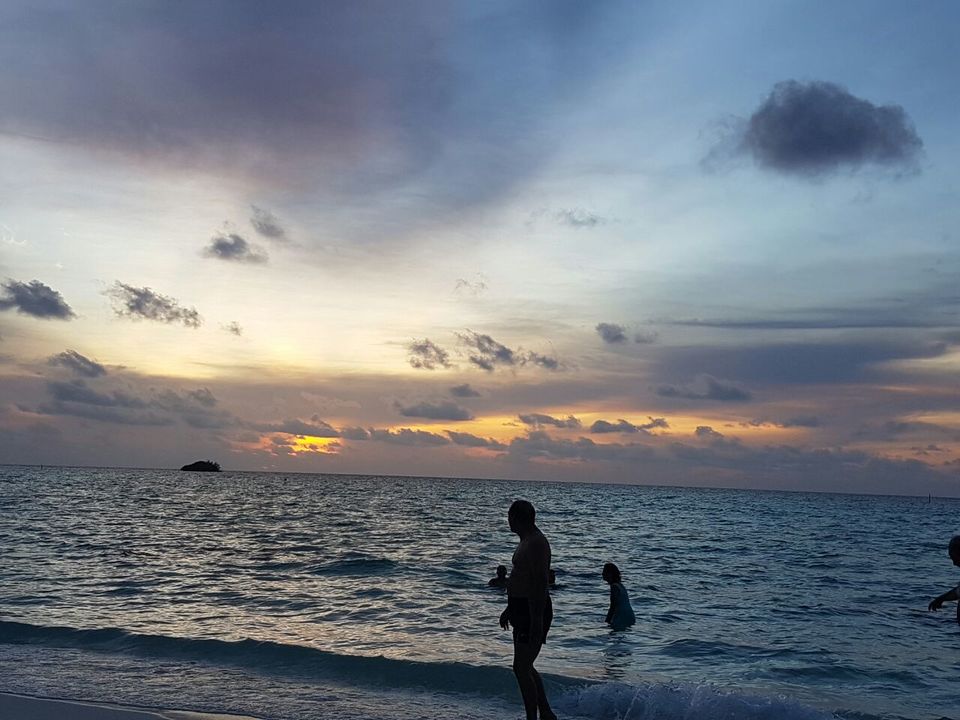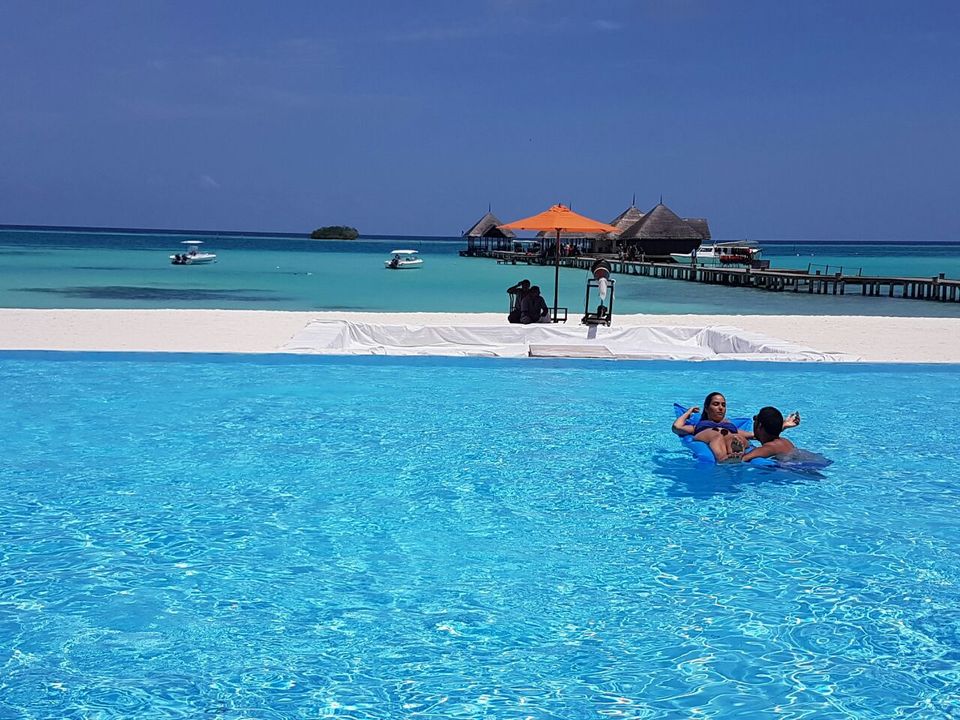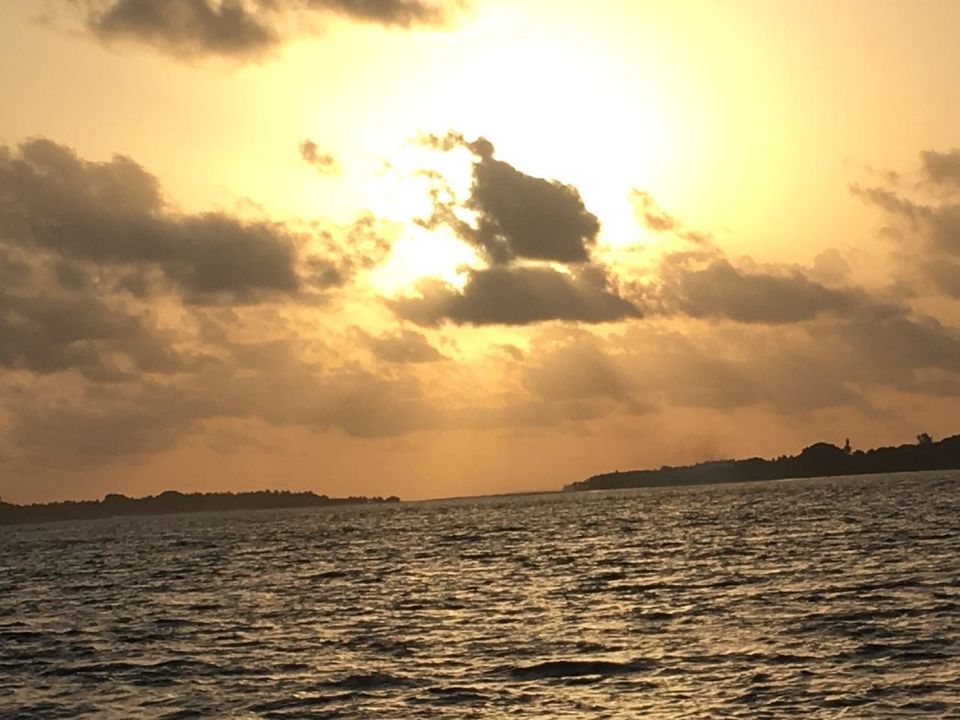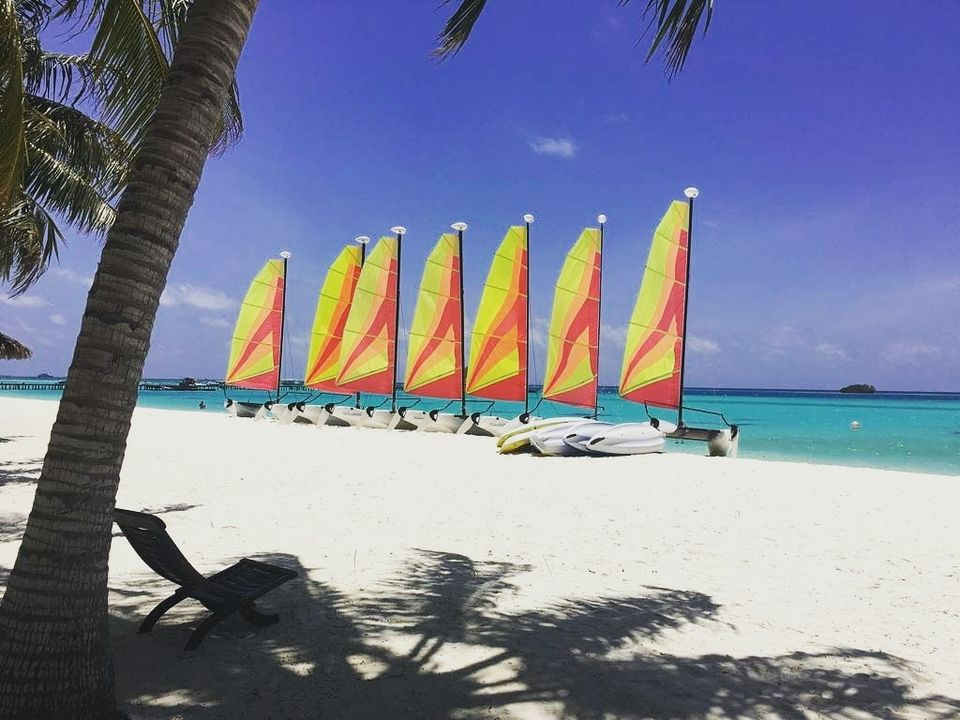 Frequent searches leading to this page:-
Maldives travel package from India, sri lanka and Maldives family holiday, Maldives flight ticket, Maldives trip cost from India for couple, Maldives tour package from Kerala, how much does a trip to Maldives cost from India