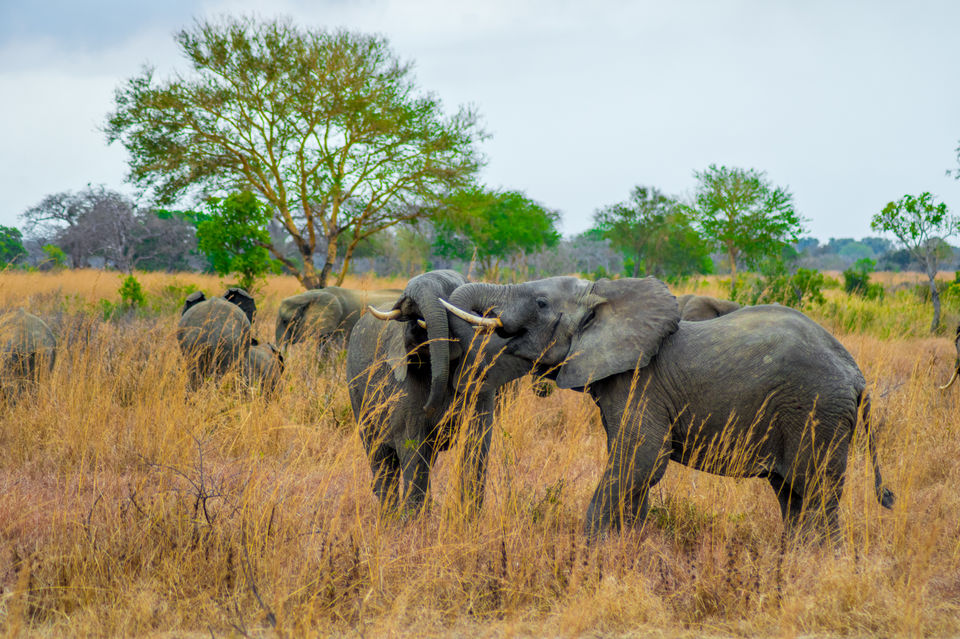 Dar es Salaam - Mikumi National Park - Udzungwa Mountains - Selous Game Reserve - Zanzibar island
1 night at Blue Pearl hotel
Transport:
Airport – taxi guys waiting outside, they gave us a quote of $35 first, eventually they took us to Ubungo area for $15. Uber would have been cheaper, but the official taxi drivers don't let them into the airport, we also tried to use Uber in town but it never worked. In general, it was around $10-20/journey to get around by car and $5/shorter journeys by tuk tuk.
Places to visit
One day in Dar is more than enough, there are not many things to see (the fish market is the most famous, but you won't spend much time there), there are not many good bars or restaurants either, however Coco beach was interesting to visit on Sunday when all the local kids were out playing.
Buying bus tickets at Ubungo station
For more details click here.
If you want to use Ubungo bus terminal it is very useful to stay near that on the night before. In that way you avoid going through town in heavy traffic in the morning. You can ask someone at the hotel to buy your bus tickets and they can also walk you there in the morning - this is very important because if you go there as a foreigner you won't know which stall you should get the tickets from and they will tell you a price 10x as the normal; our hotel guy got it for $6pp instead of $35pp; also most of the buses go at 6am, you need to get there 30min before, and its still dark. We really felt if the guy didn't come with us we would have been totally lost and we wouldn't have felt safe either, there are so many buses departing at the same time without any signs, that it is real hard work to figure out which one is yours, and you might be dragged to the wrong one by random guys who try to get money off you.
Visiting a Massai tribe
We did it after the half day safari. From 3pm to 6:30pm (you decide when you want to leave, takes around 4hours). $25pp
A local guy (called Mekemi) does eco-turism in that area, he keeps leaflets of his tours at hotels and camps. The hotel staff was not helpful when we wanted to book this, obviously they don't get money for it, but it's definitely worth it.
Mekemi picked us up from the hotel and walked us through a village, then the savannas. The walk takes about 1-2 hours (it's safe). We were introduced to the family, they showed how they cook, where they sleep and talked about their traditions (Mekemi translated). At the end, they performed a traditional dance for us. It was an amazing experience.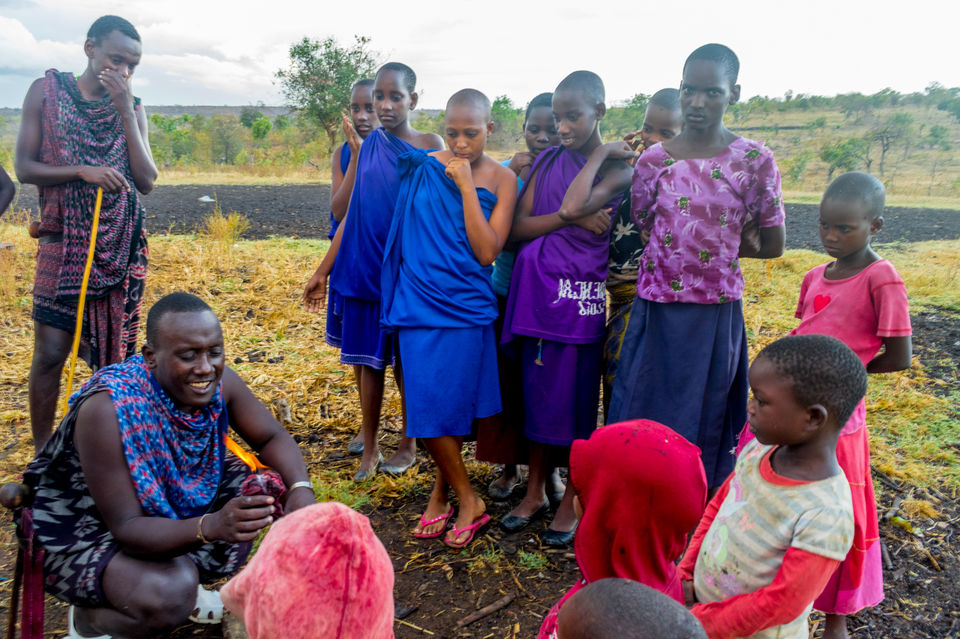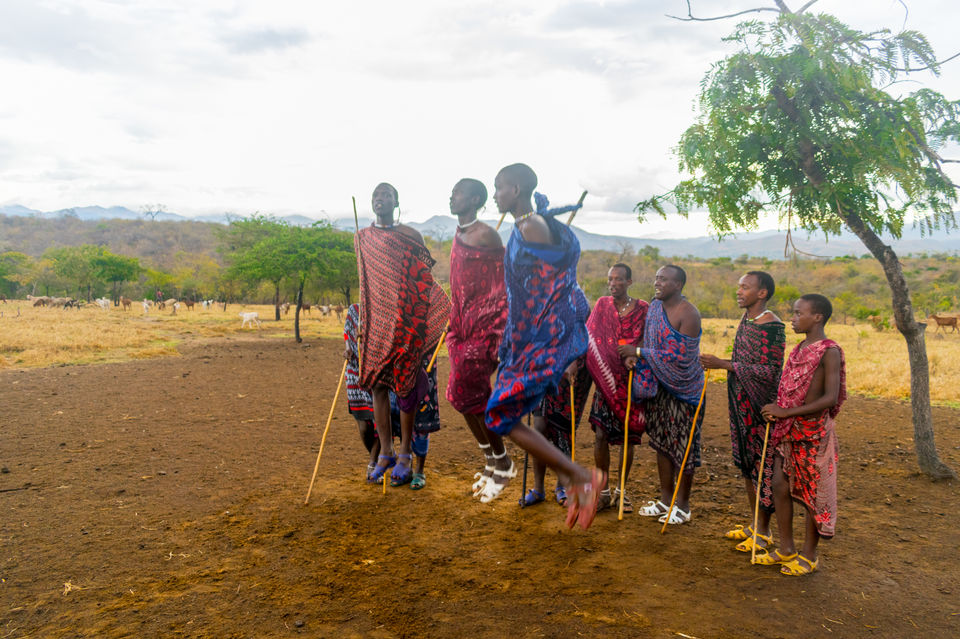 Udzungwa mountains hike
Departs at 7am. Arrives at 4pm.
Transfer fee: $150/car. The park provides the tour guides, you can't take a guide from your lodge.
Park entrance fee: $30pp, plus tour guide $35
It takes 2.5 hours to drive there, then 4 hours hike to the Sange falls.
The falls are beautiful and you can swim in the crystal clear water, but we went there to see the 10 different species of primates (that they advertise it with), we didn't see any during the hike! Lucky that we saw some around the park office before starting the hike.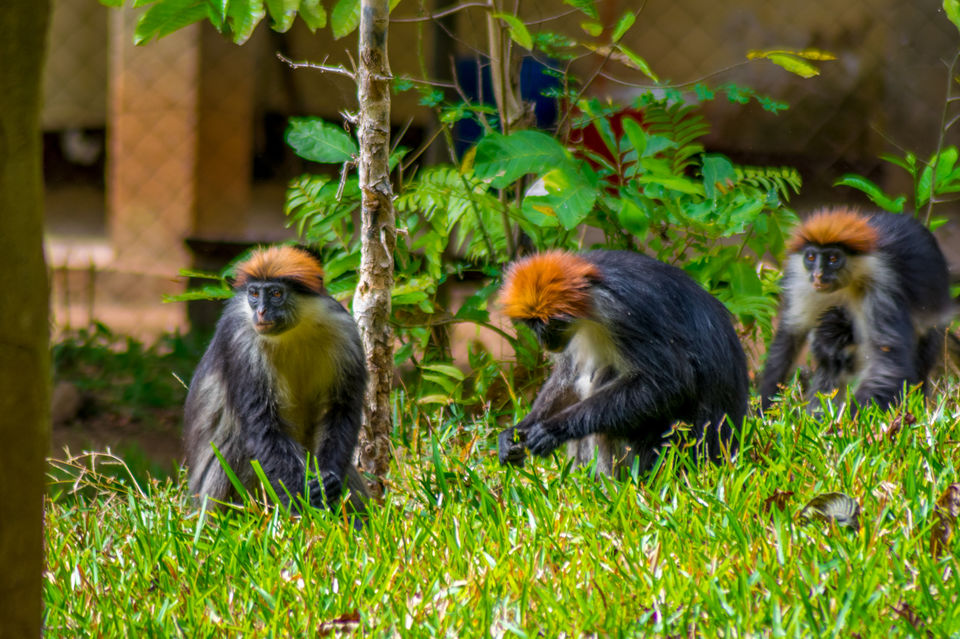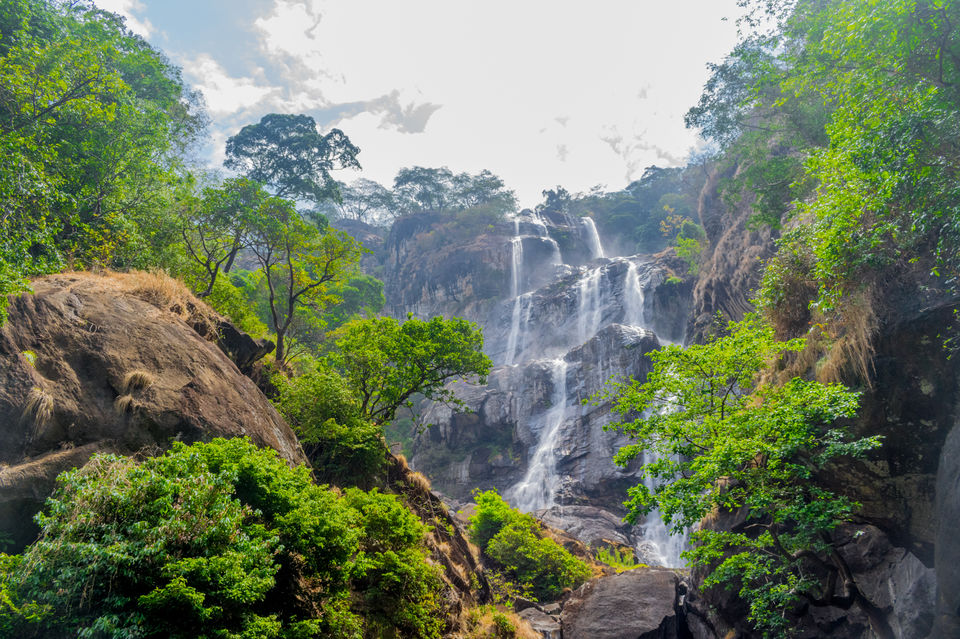 Safari in Mikumi NP (booked with the camp)
Half day: $180/car, full day $260/car. Departs at 7am. Arrives at 1pm or 6pm. Plus park entrance fee: $35pp.
We only did a half day safari; they tried to sell us the full day, but 6hours was a good amount of time there.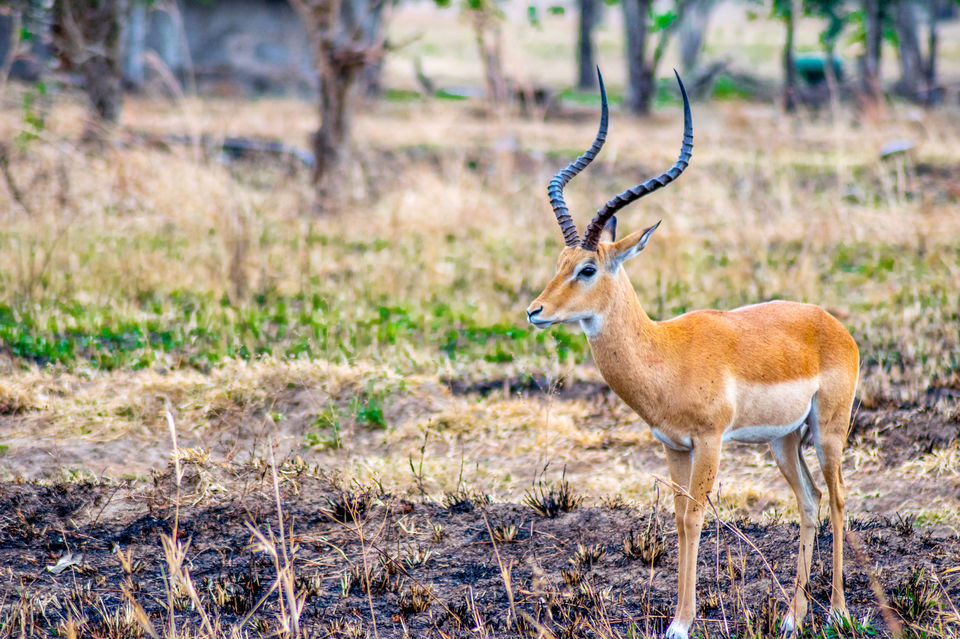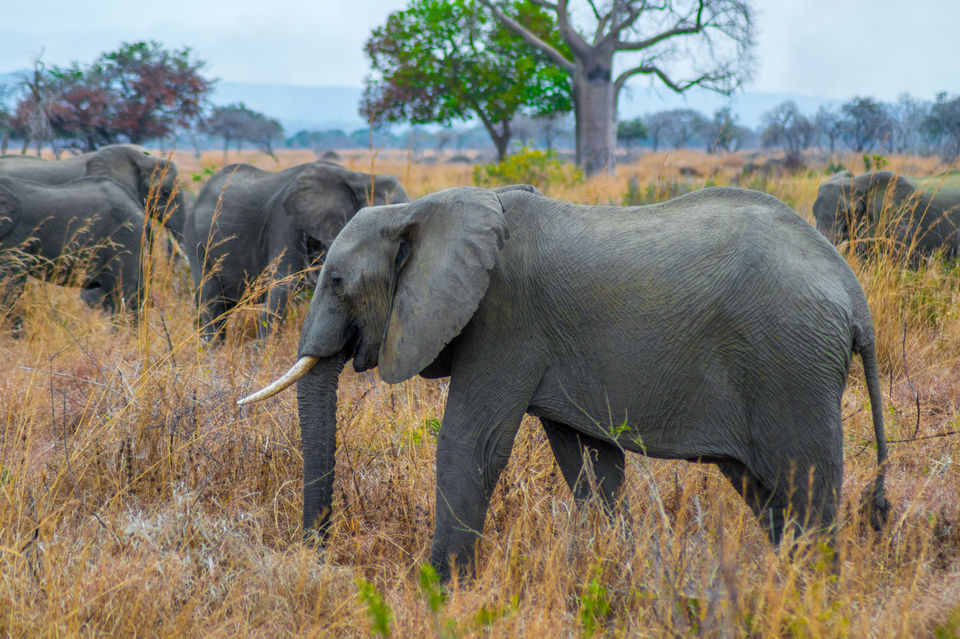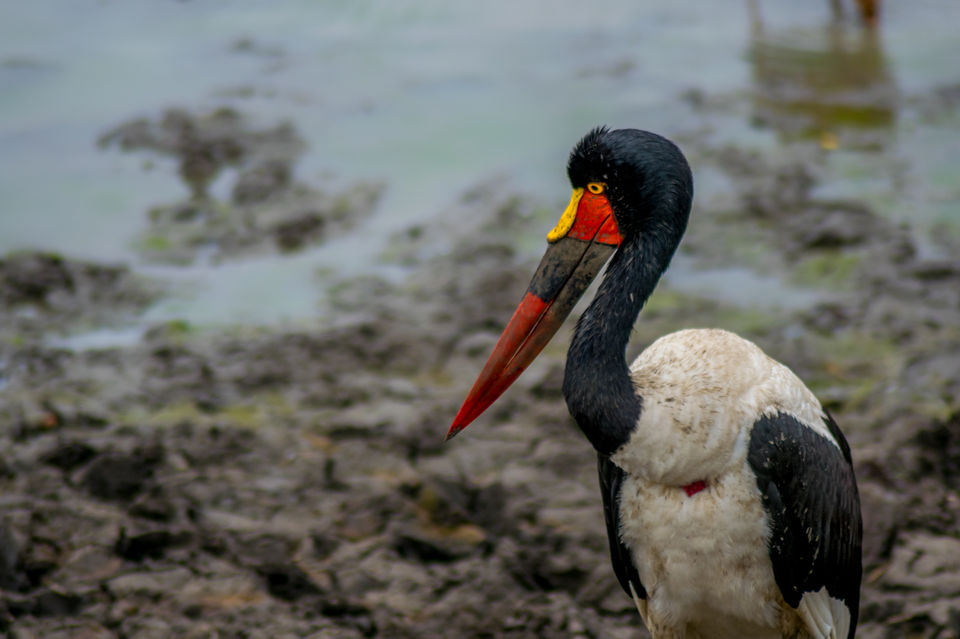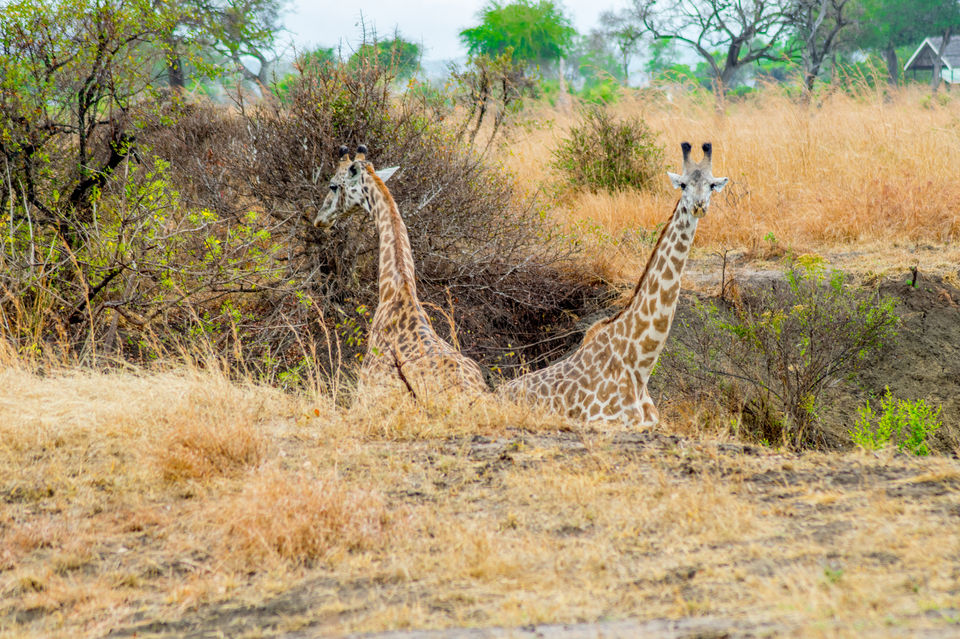 Bus journey: Dar es Salaam to Mikumi National Park
Departs at 6am daily, going to Ifakara. Reaches Mikumi NP around 12pm
A real local experience, it is likely that you will be the only foreigner on the bus. The seats are very small and can be a bit uncomfortable, there is no toilet on the bus, and only stops once during the 6 hours journey. However I still recommend it for the experience. It is important that you tell the driver when you are getting closer to Mikumi that you would like to get off at your hotel, they are happy to drop you off right in front of your camp's door (we were a bit worried about this, we were constantly checking the gps to see where to get off, but they were very helpful and called us to the front when we were approaching.)
3 nights at Tan-swiss lodge
Boat safari on Rufiji river: 2-3 hours - $30pp (4pm-7pm)
They offer full day boat safari too but 2-3 hours is more then enough, it is very nice, there is not that much to see to spend the whole day on the boat. We saw some birds, crocodiles and hippos.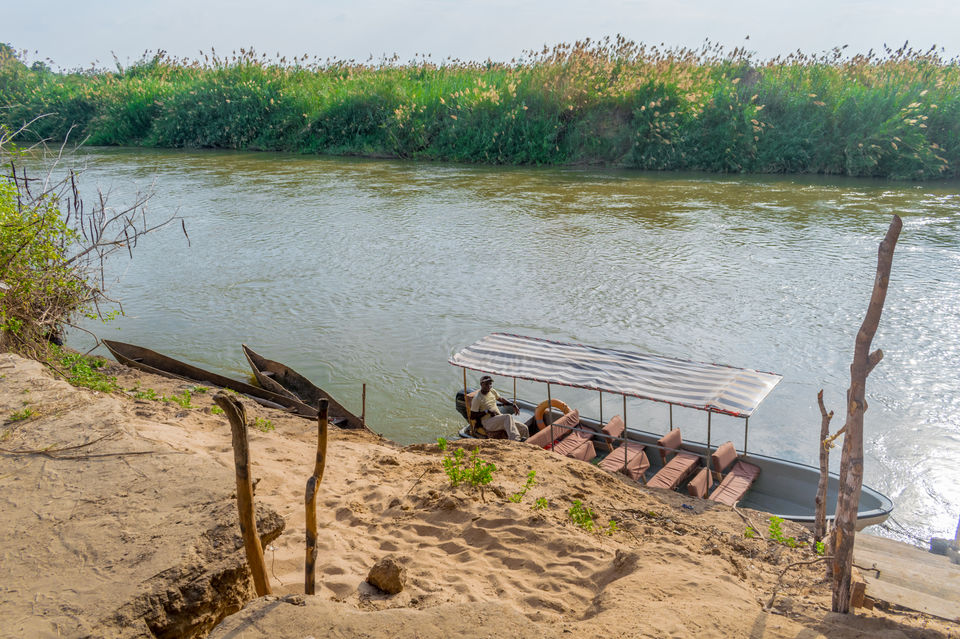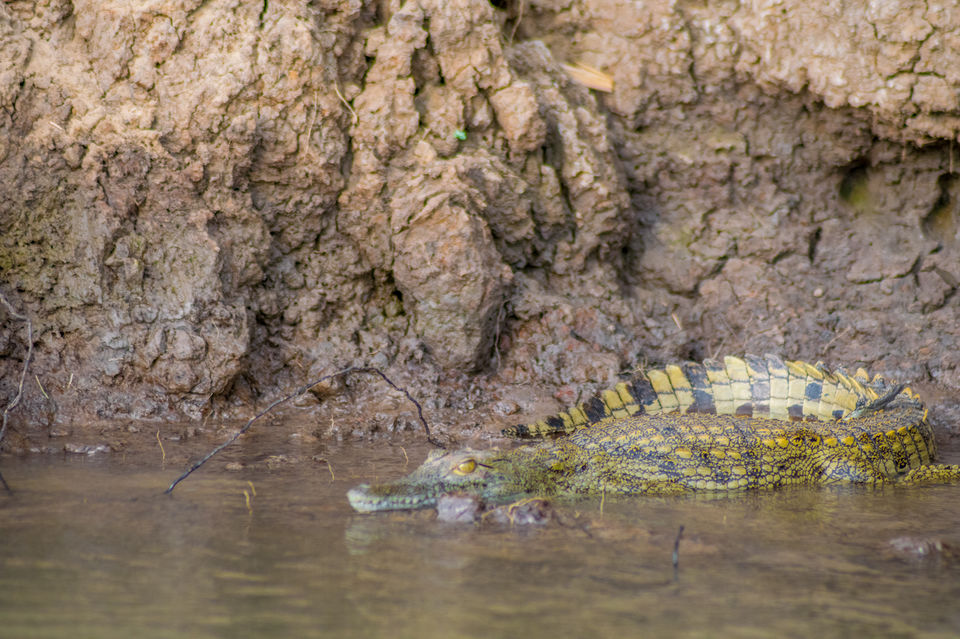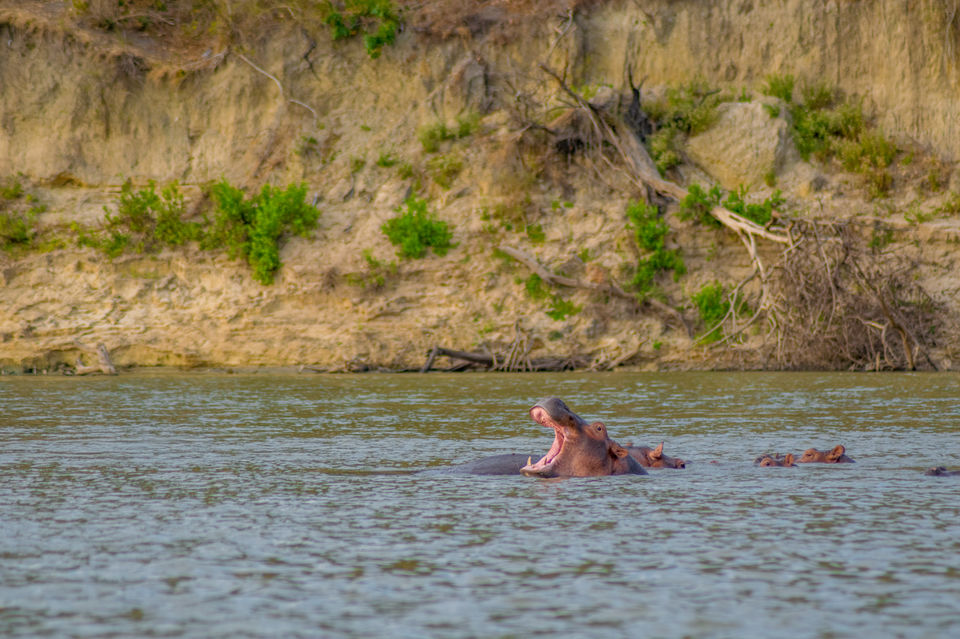 5 nights in Jambiani (Blue Oyster hotel, see-front room)
Jambiani is for people who like being around less tourist, but more locals. It's not a party place, it doesn't have shops and many restaurants, but it's a beautiful, quite, peaceful place where you can relax and enjoy the beach. It is affected by the changing tide, but that shouldn't put you off. You will have plenty of time for swimming during high tide and if you walk in during low tide you will find the most amazing color waters. If you stay at the beach during low tide, you can watch the local kids coming out to collect things and women planting seeweed.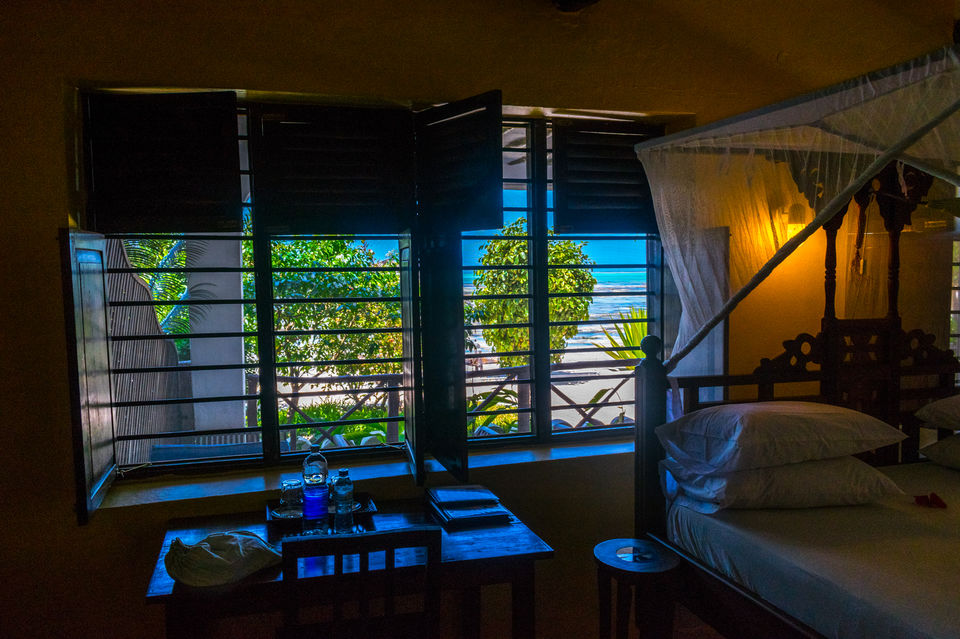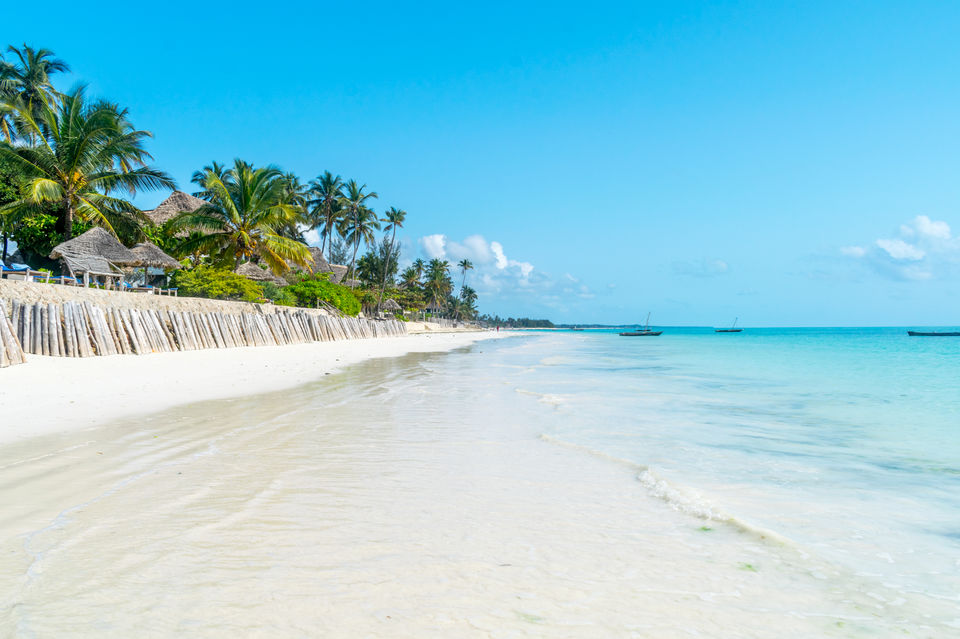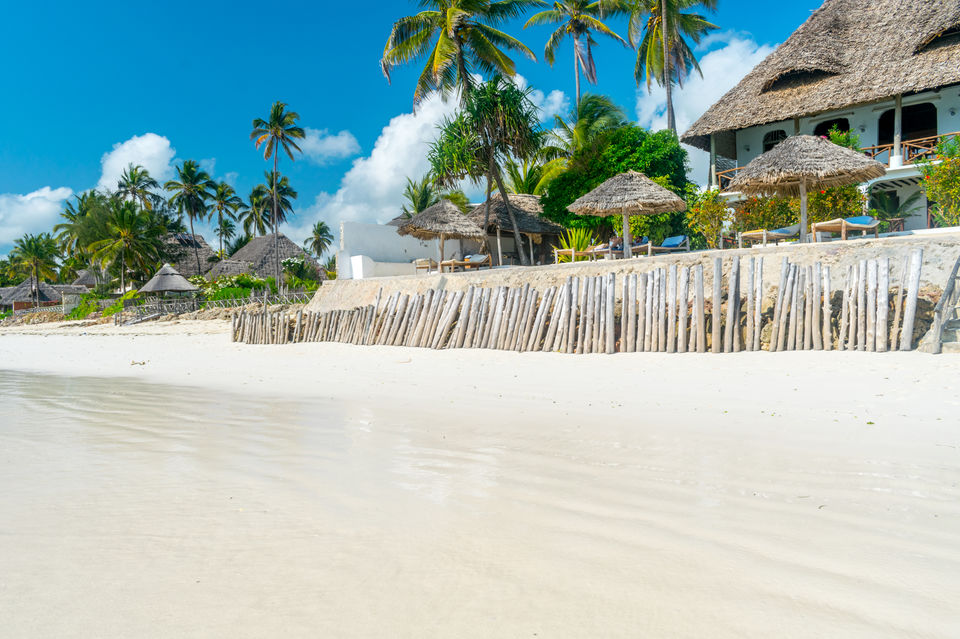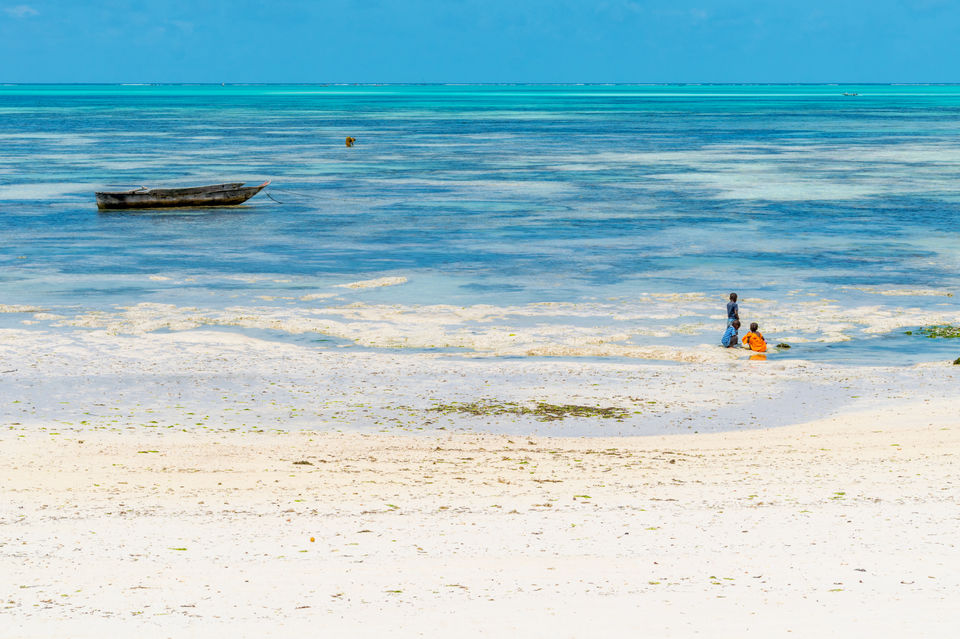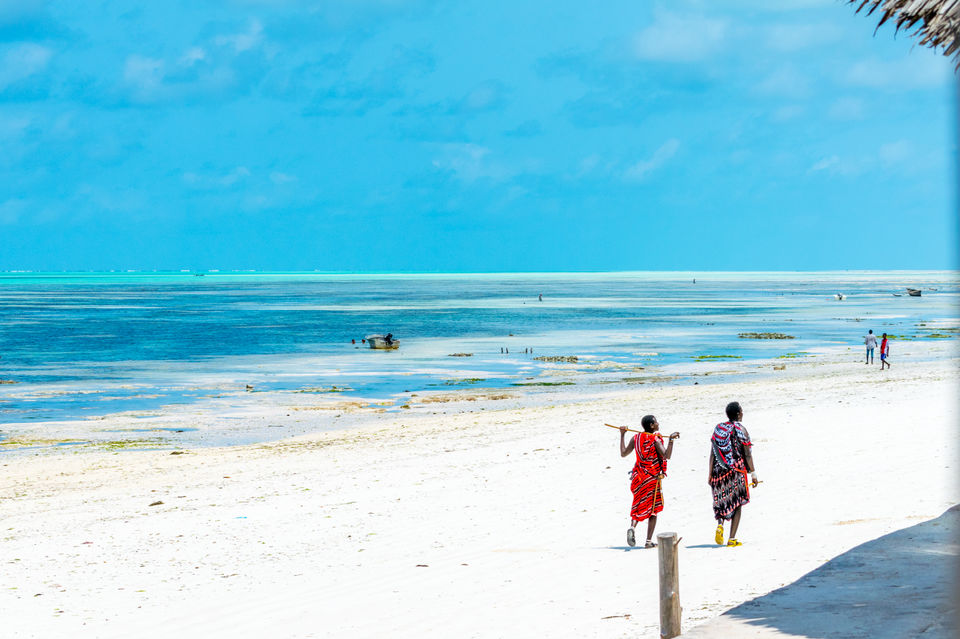 Stone Town tour – We were happy that we only did a few hours in Stone town instead of booking a night there. It was nice, Stone town has a few interesting buildings, and the markets are very good, the only place in Tanzania that I could do some shopping.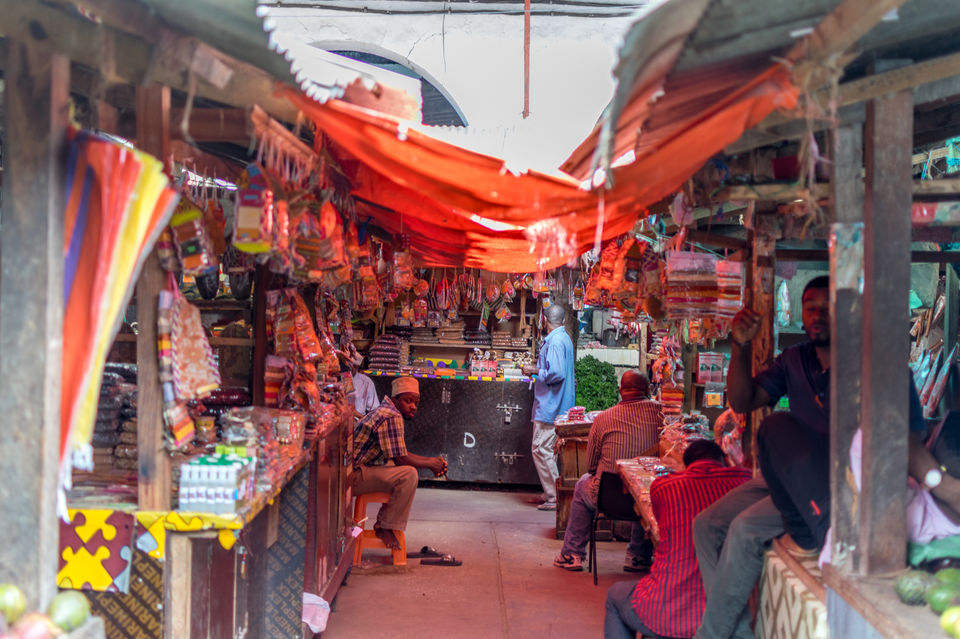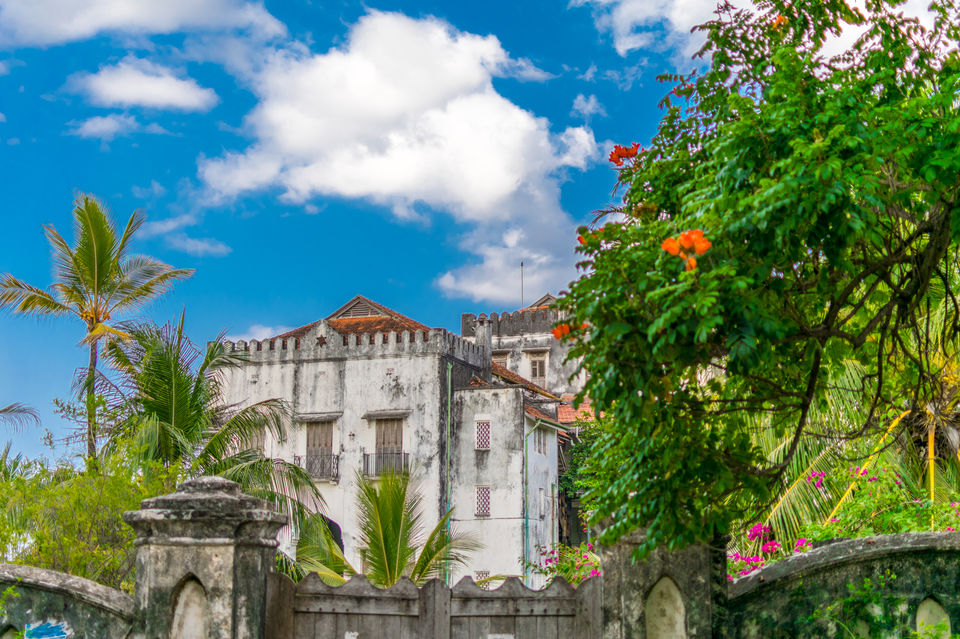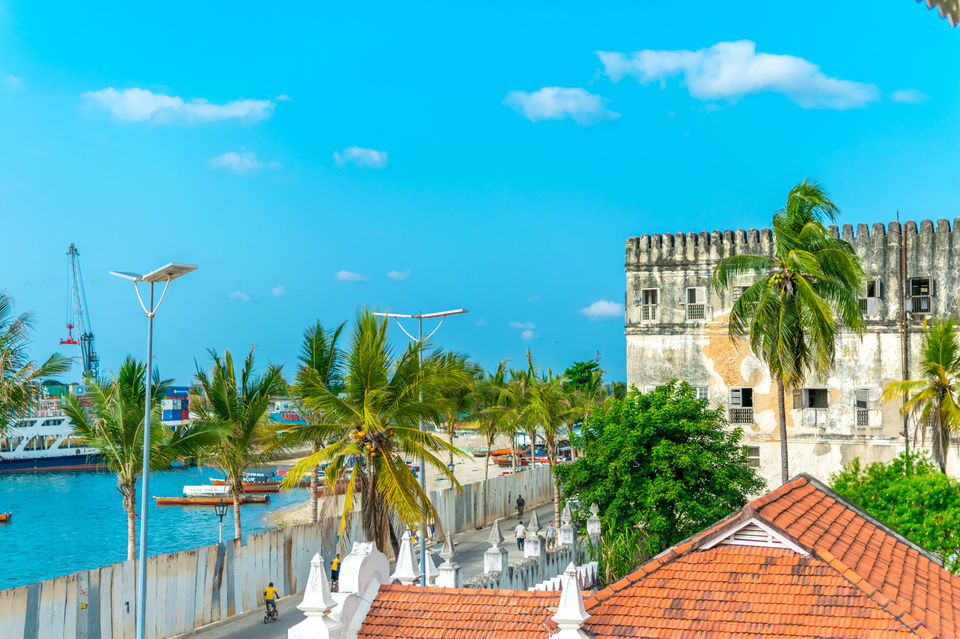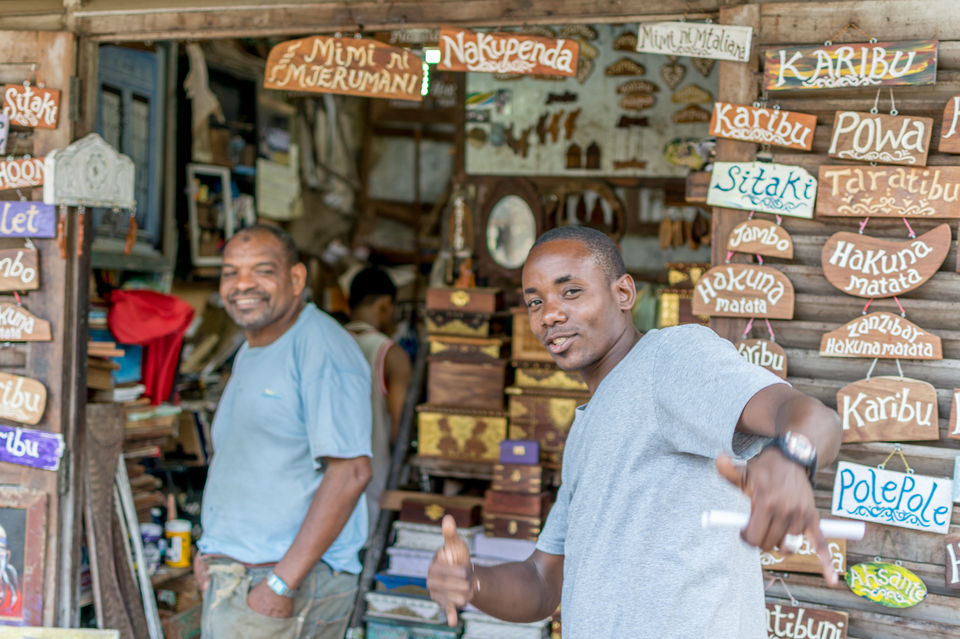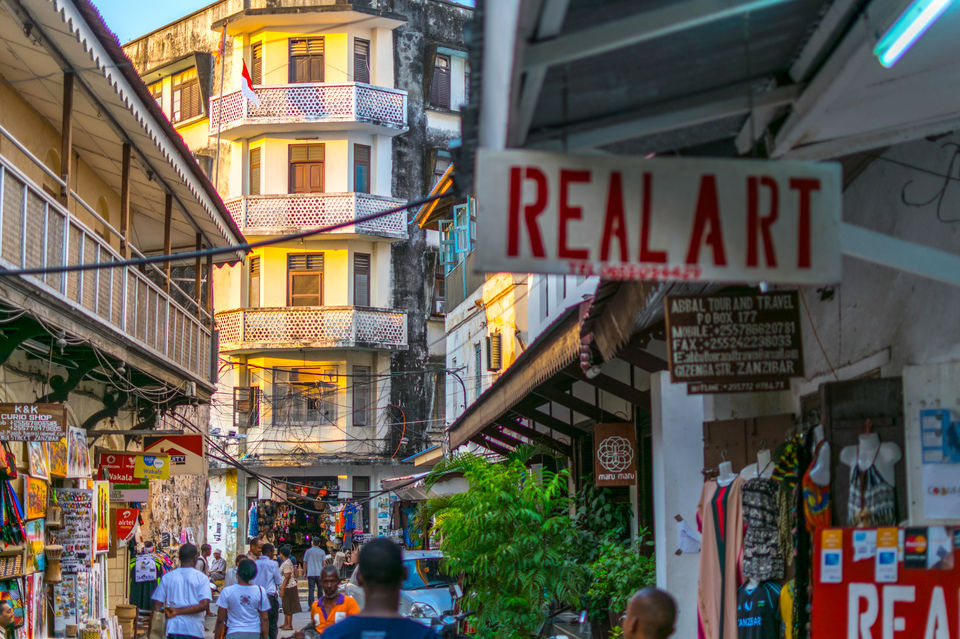 Drive from Mikumi to Selous (including game drive) – 10-12hours
We called many camps to ask for a quote. At the end Camp Bastian offered the best for $250 for the transfer.
Selous Game Reserve entrance fee: $75pp (no cash or card accepted!, only bank transfer)
We had to go to a bank in Morogoro and pay for the park fees there; the driver knew where and how to do this, but it is still an additional detour. The journey is long, but there is so much to see that we didn't notice it. We drove through mountains first, and then did a game drive in Selous Game Reserve. Also, there are lots of villages on the way where you can stop.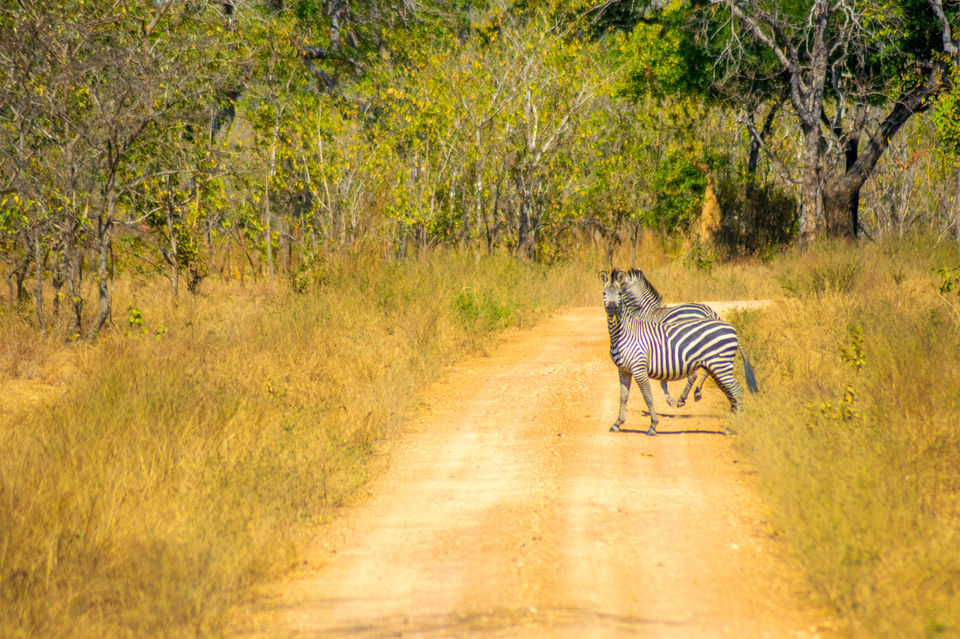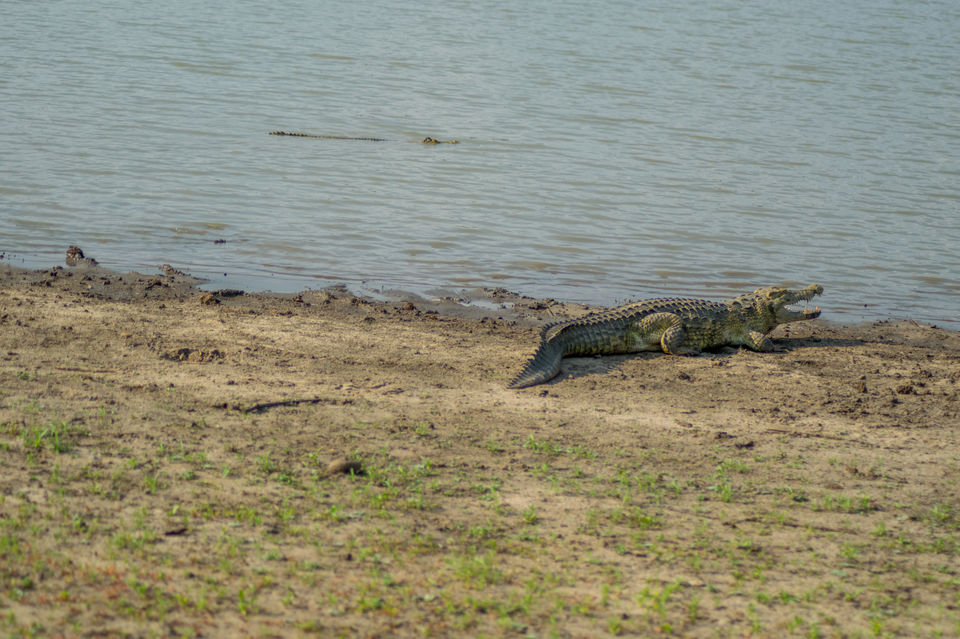 Africa Safari Camp Selous - 2 nights
Important info on park fees: The park fee is valid for 24hours, we entered Selous GR around 2pm, so we could have done a half day safari next morning with the same ticket, but we went for a bush walk instead and did a boat safari in the afternoon. For the boat safari, bush walk and for staying in the camp you don't need to pay the park fee, only for the game drives.
Bush walk - 2 hours - $30pp (9am-11am)
Not many people do it, but I would really recommend it. A bush man and 2 Massai guys walked us around the bushes, teaching us about plants, animals and surviving techniques; amazing experience.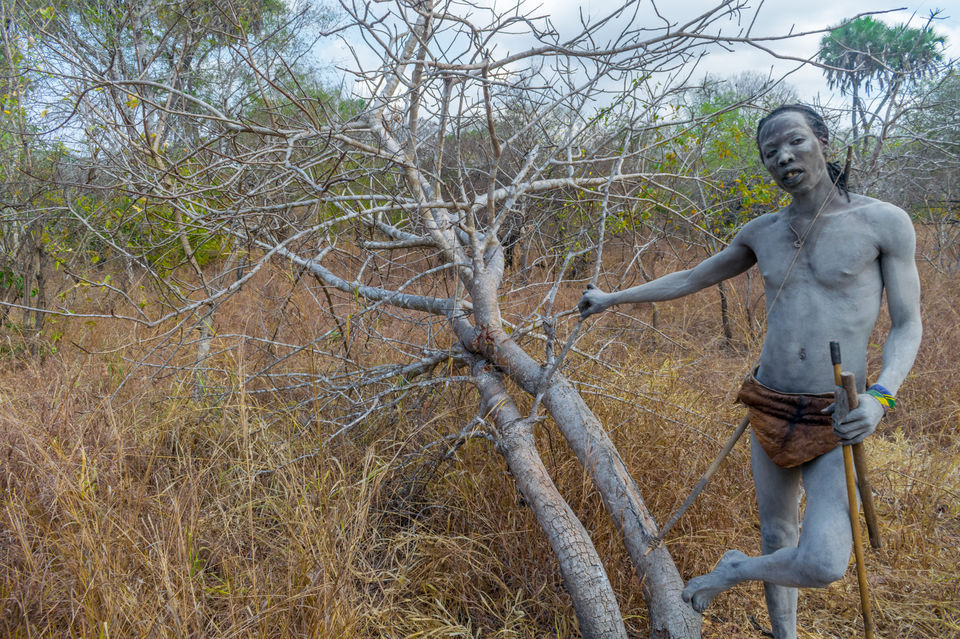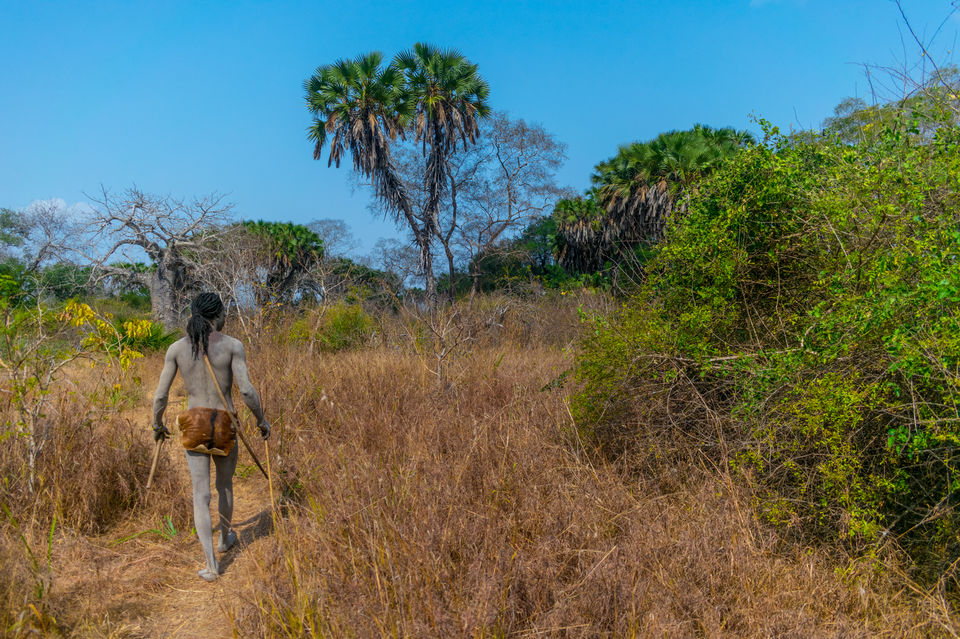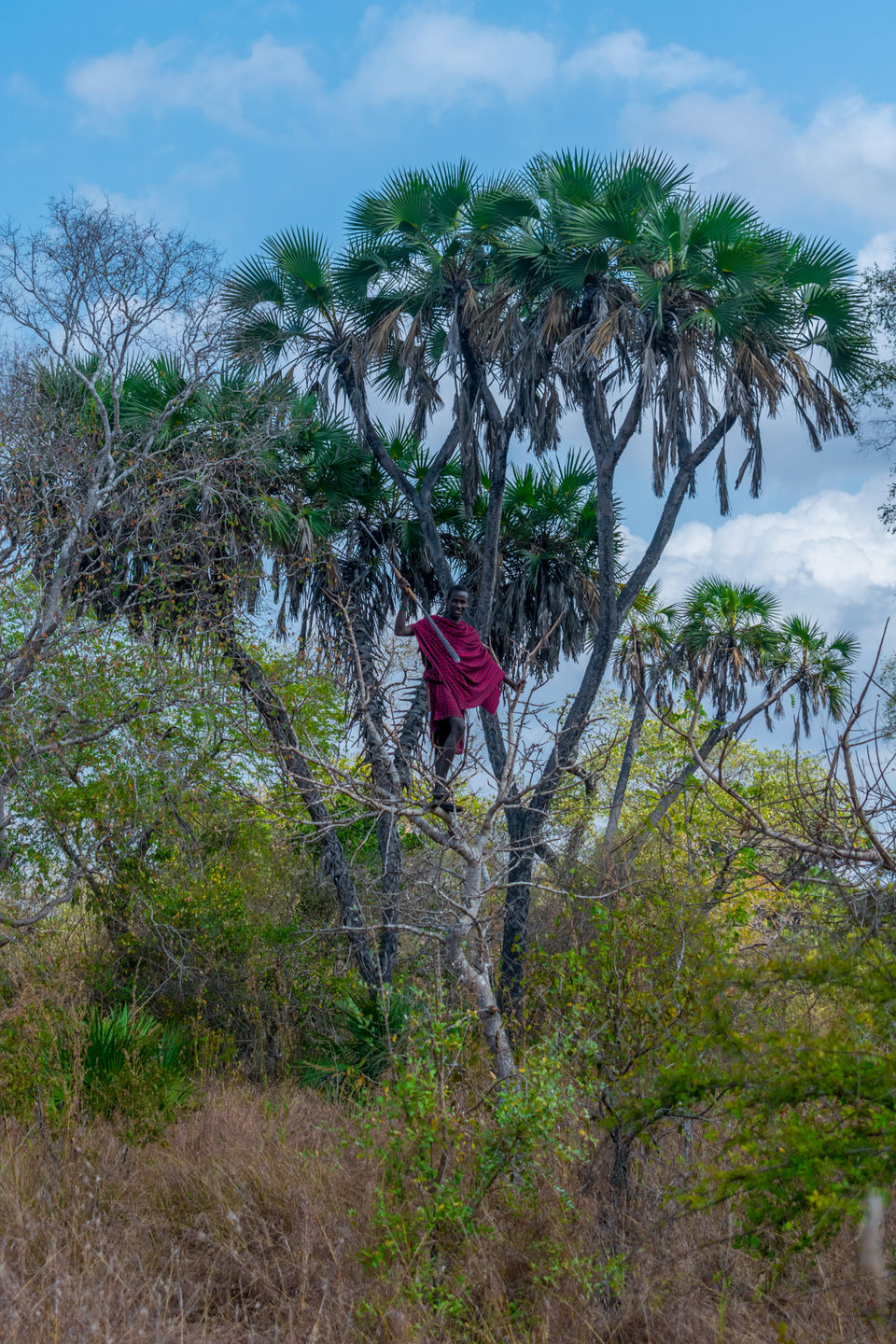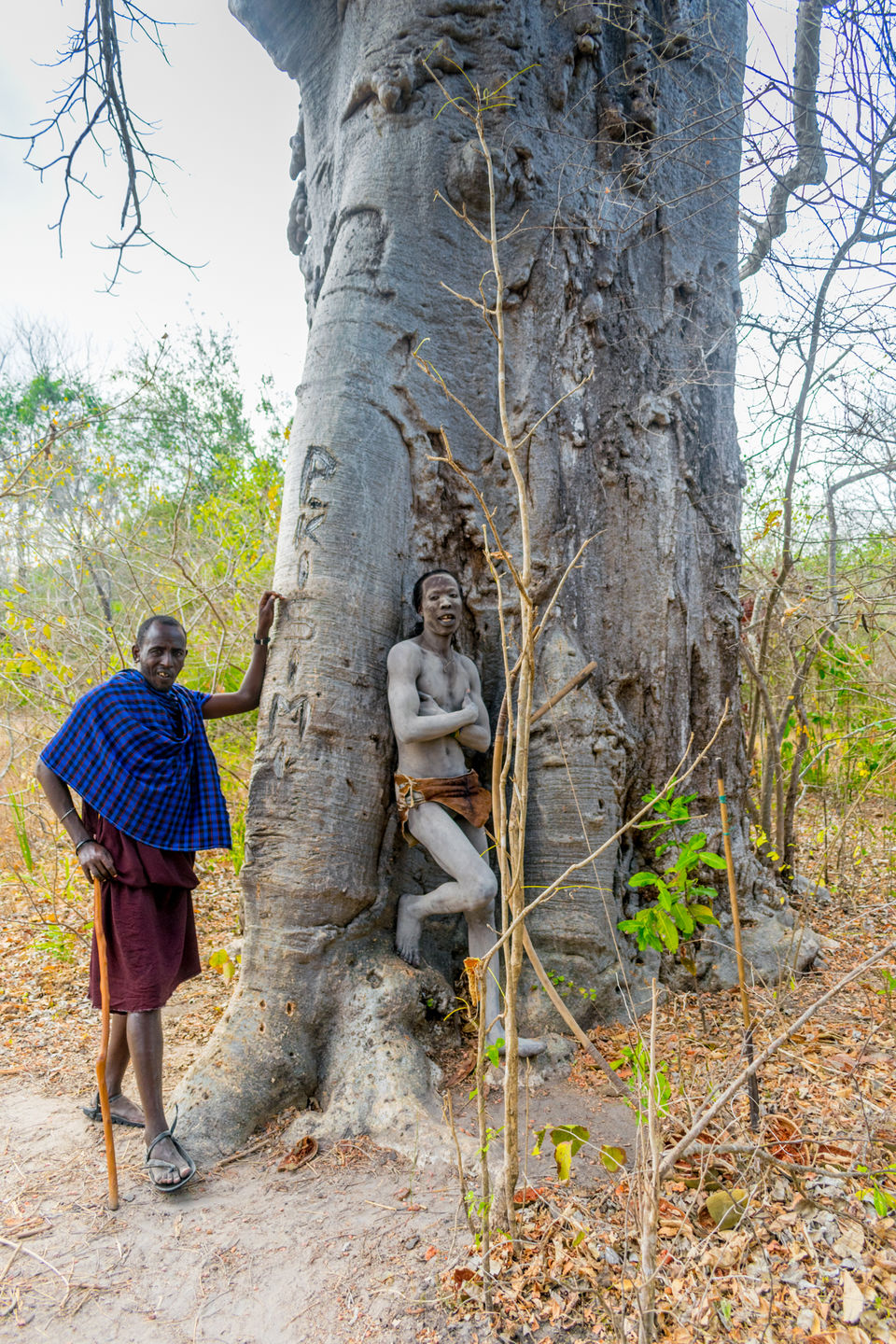 Flight from Selous to Zanzibar: 1 hour, $250pp, Coastal Aviation
Very good and reliable planes with air con, amazing experience to fly over the Game Reserve and the beautiful Indian-ocean.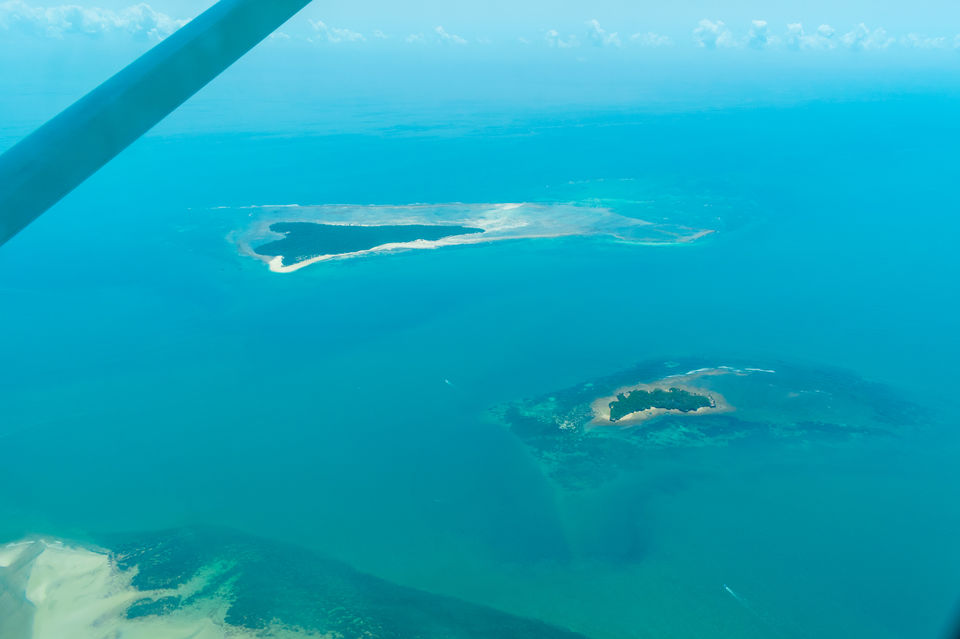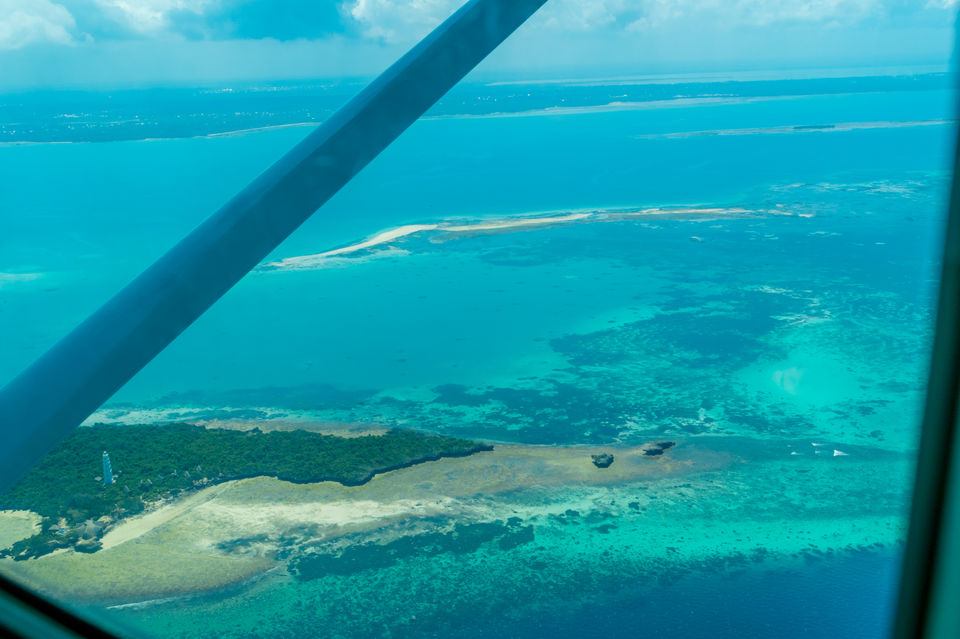 Spice tour and Stone Town tour combined - $50pp (including lunch, guides and transfers). From 9am- 7pm
Spice Tour – we got to learn about Zanzibar's plants. It was interesting, but we expected a bit more to it. Don't buy anything there, everything is much cheaper in Zanzibar town.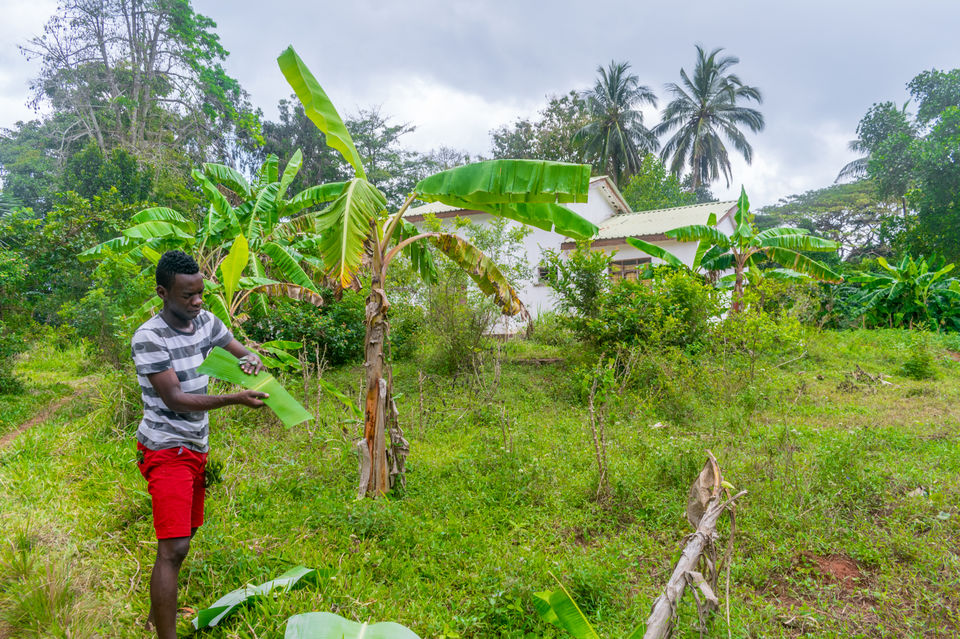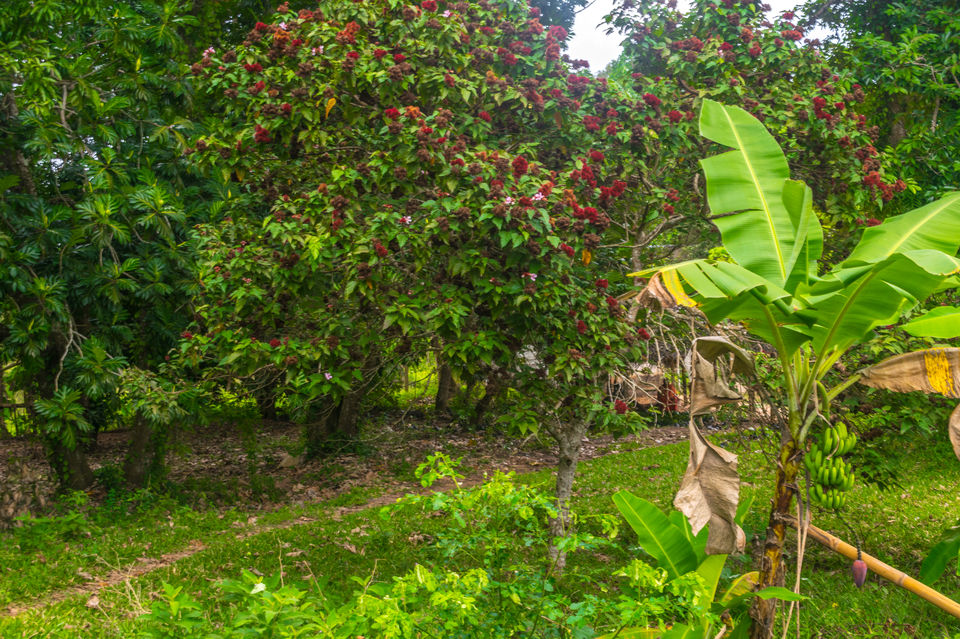 Snorkeling in Jambiani : 3 hours - $12pp
Not the most amazing snorkeling experience, there are some corals and fish, but not plenty, however you get to sail out in the most beautiful waters.
Flight from Zanzibar to Dar: 20min - $85pp (Coastal Aviation)
We were going to get the ferry back to Dar, but we enjoyed our flight from Selous so much, that we ended up buying flight tickets for this journey too. Before our flight to London we had a few drinks in the Level 8 bar, it has a nice view over the harbour.