We a group of 5 friends decided to visit one of the wonders of the world i.e. Taj Mahal in Agra .
So we planned to book Zoom car we booked and the we started our journey at 1:00 am from Lucknow To Agra. The journey was about 350Km from Lucknow and we enjoyed the way with music talk singing and much more...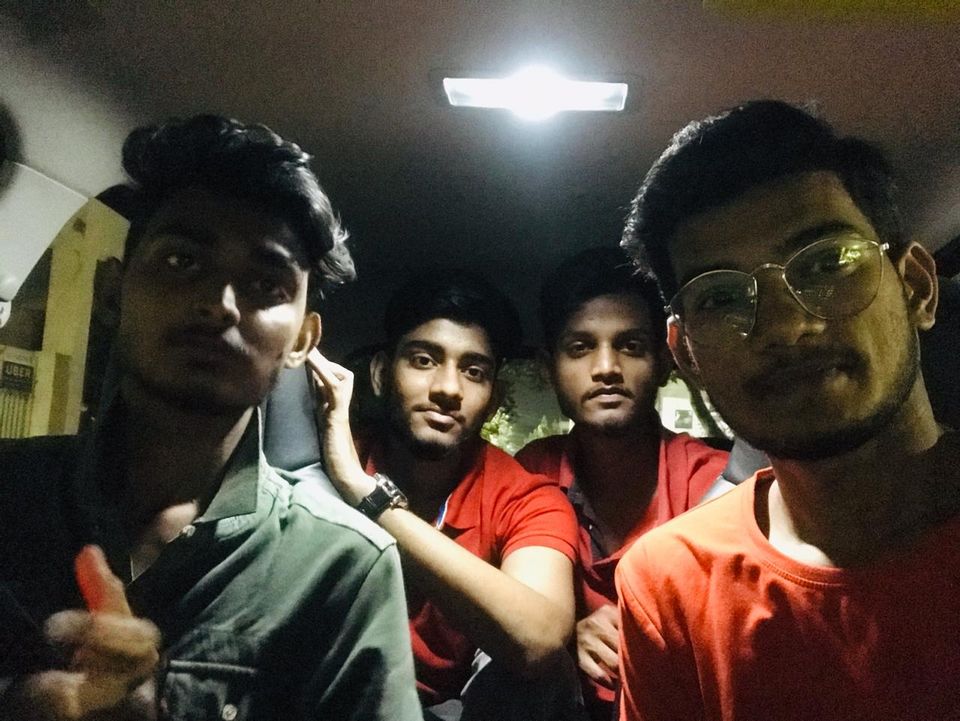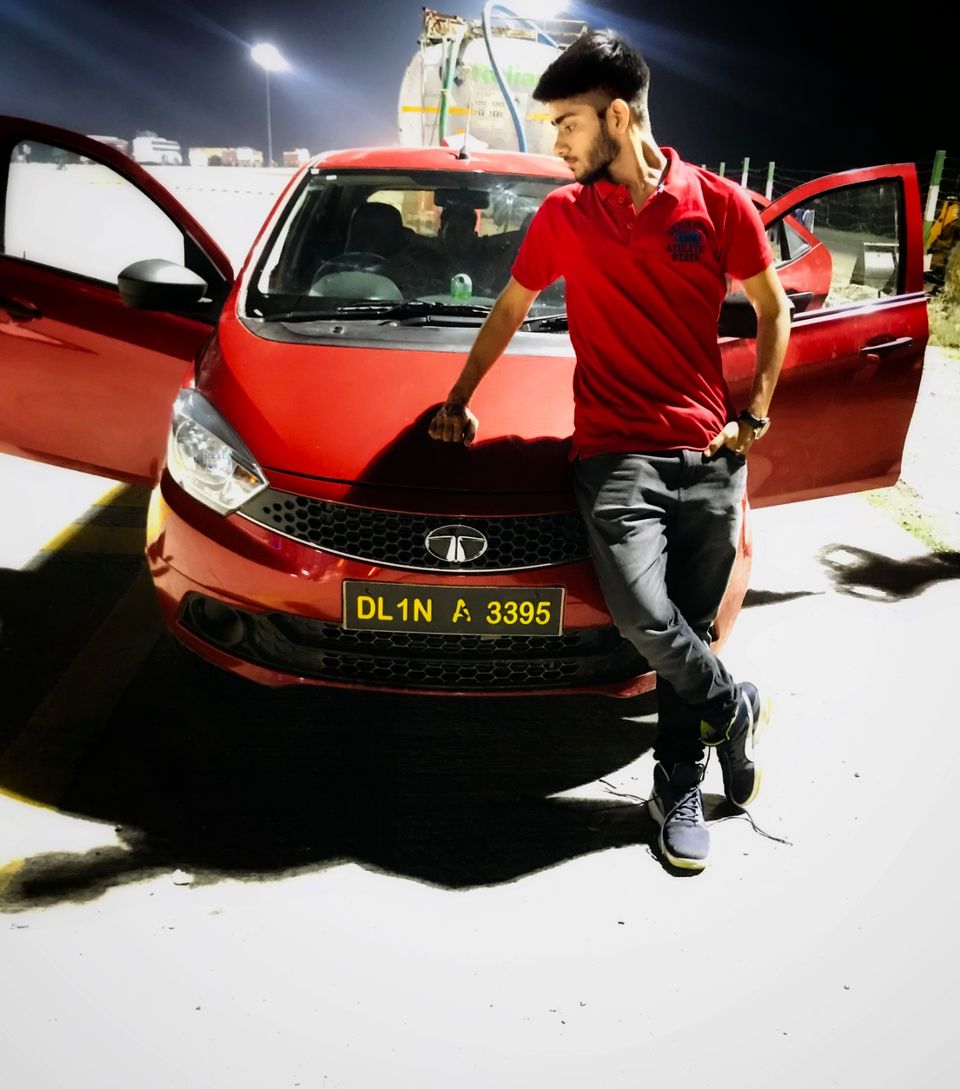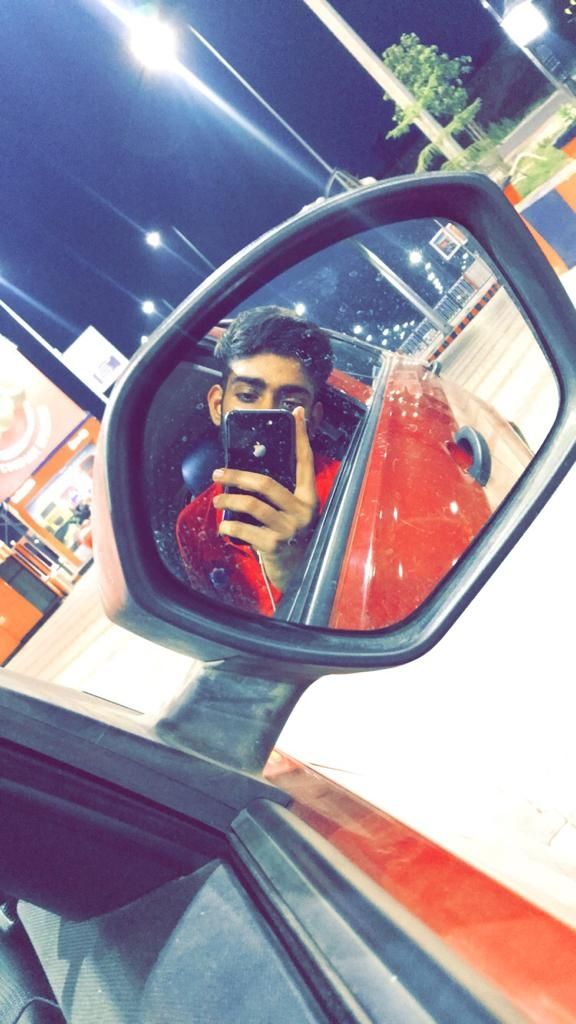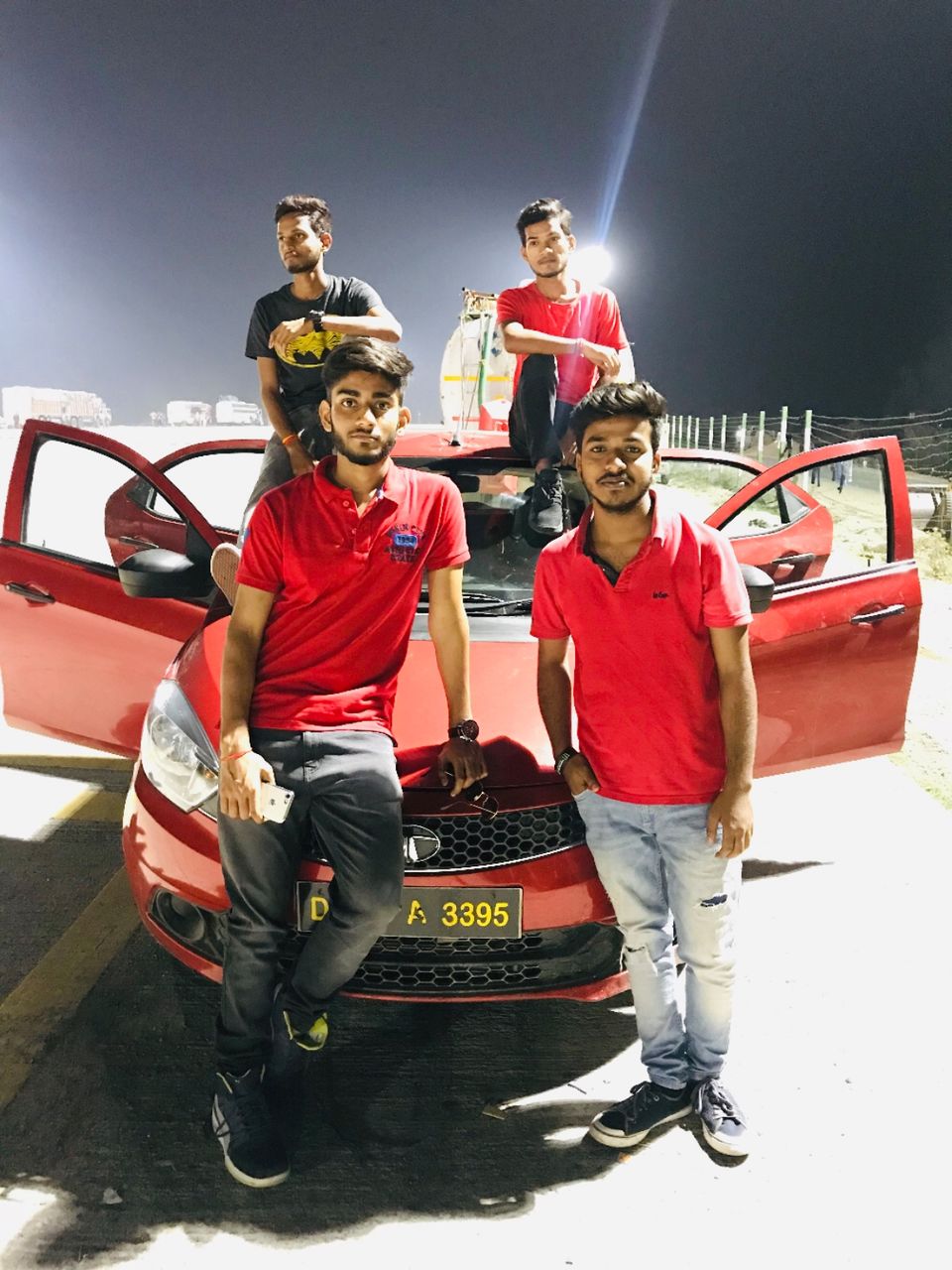 In the morning we reached agra city at 7:30AM,then we decided to take some rest and to get ready to explore agra. We reached at ornate Taj Hotel and have our breakfast there and after that we got ready and headed to see Taj Mahal. We enjoyed our time in taj mahal and after that we headed to Agra fort which is hardly 5km from Taj Mahal we had our lunch and then we reached Agra fort we spend time there we saw beautiful architecture and many other things, though the sun was too bright we enjoyed our trip and then we headed for back to lucknow in the way we had our dinner and we reached lucknow at 9:00pm.