Taj Mahal always excites every and specially the people coming from Outside India. Taj is a true wonder and architectural Marvel built in loving Memory of Mumtaz Mahal , Shah Jahan Built the Taj Mahal in 16th Century
It is quite easy to reach Taj Mahal from Delhi and or any other City. It is around 250 KM from Delhi.
One can take a Cab , Inter-State Bus or Train to reach Agra , It is around 3-4 hours ride from Delhi On a Yamuna Expressway.
We started Our trip in afternoon to Agra from Delhi along with some friends who were in India for Business and they wanted to see the Taj Mahal. We hired A cab for two days to and from delhi.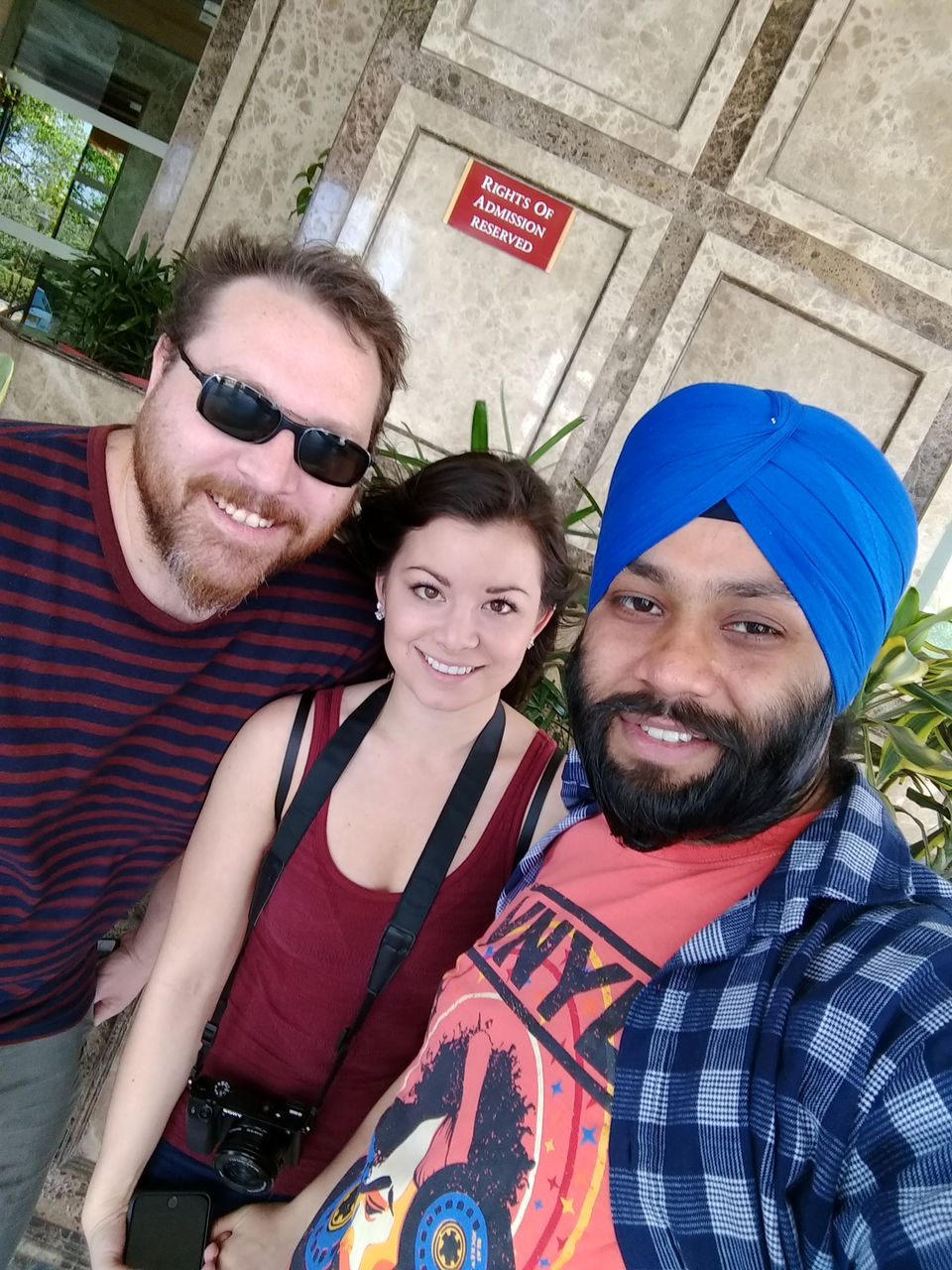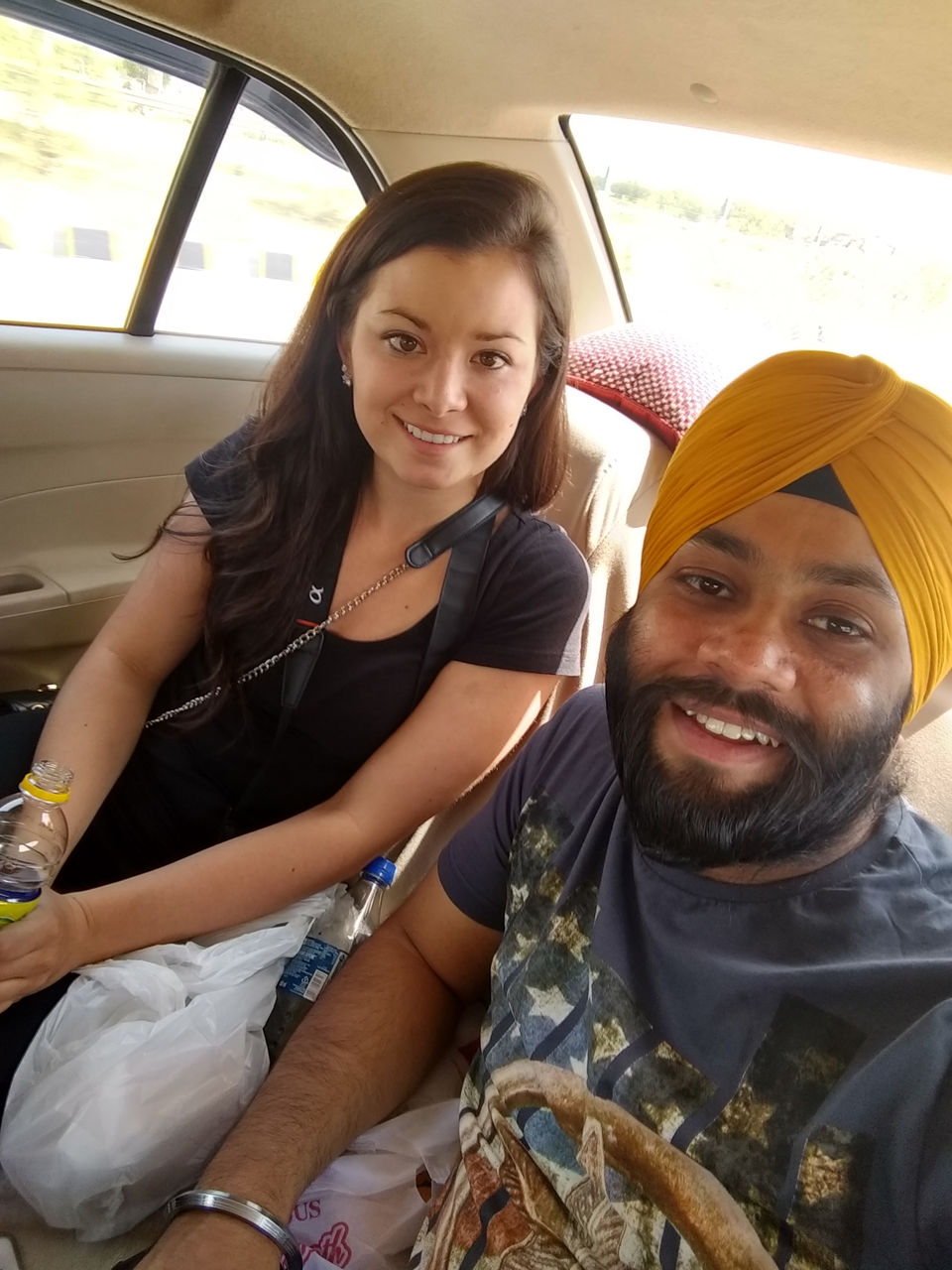 We reached Agra around 7 PM and checked -in at our Hotel. We took the Expressway to Reach agra as it is best means of going from delhi. Our Stay was at Taj Gateway Hotel, We rested for while and then we took off for nearby market exploration. Then We had our dinner and few drinks on the terrace of our hotel with a beautiful view Taj Mahal in Night. The Plan was to visit Taj early morning.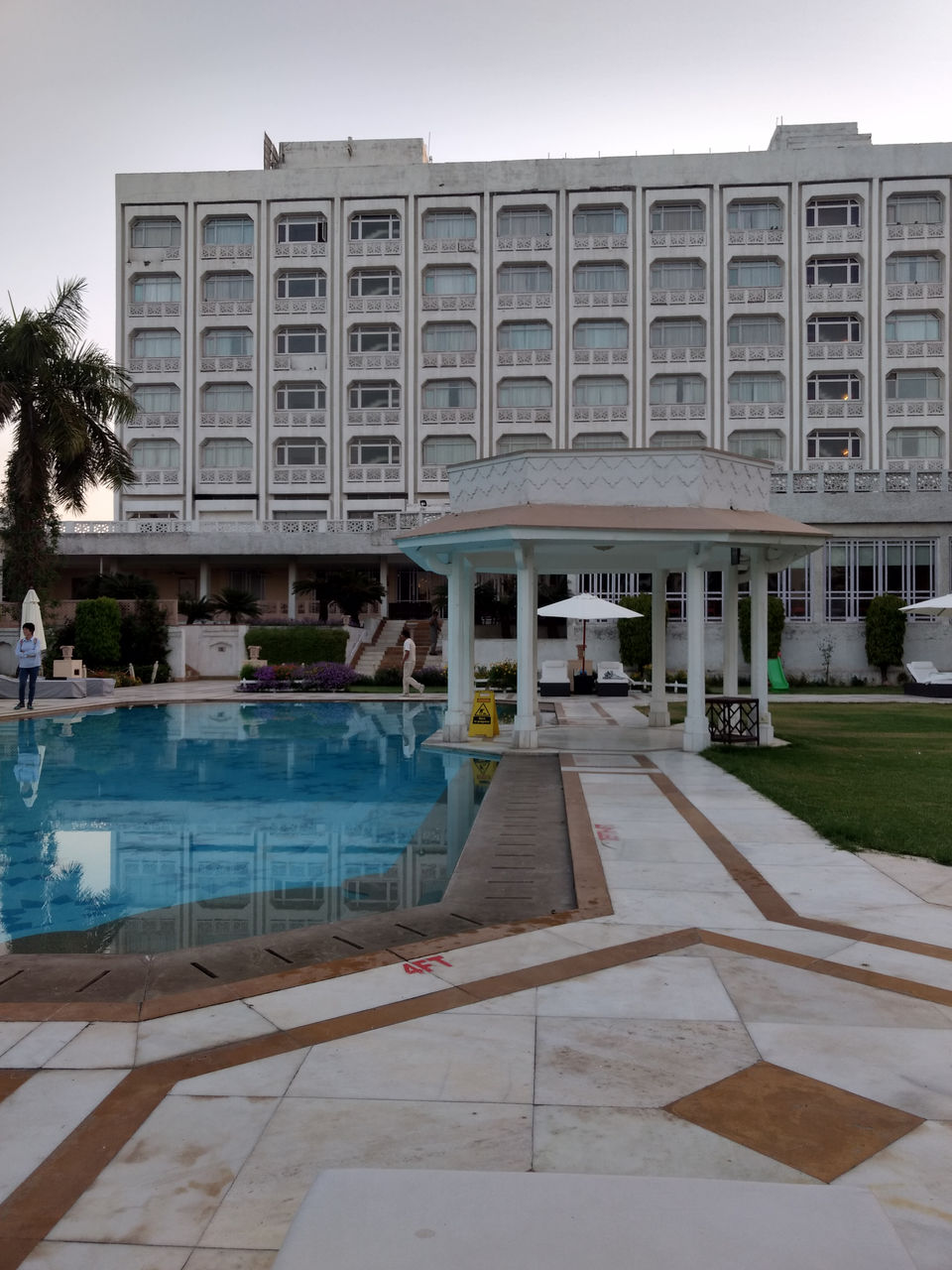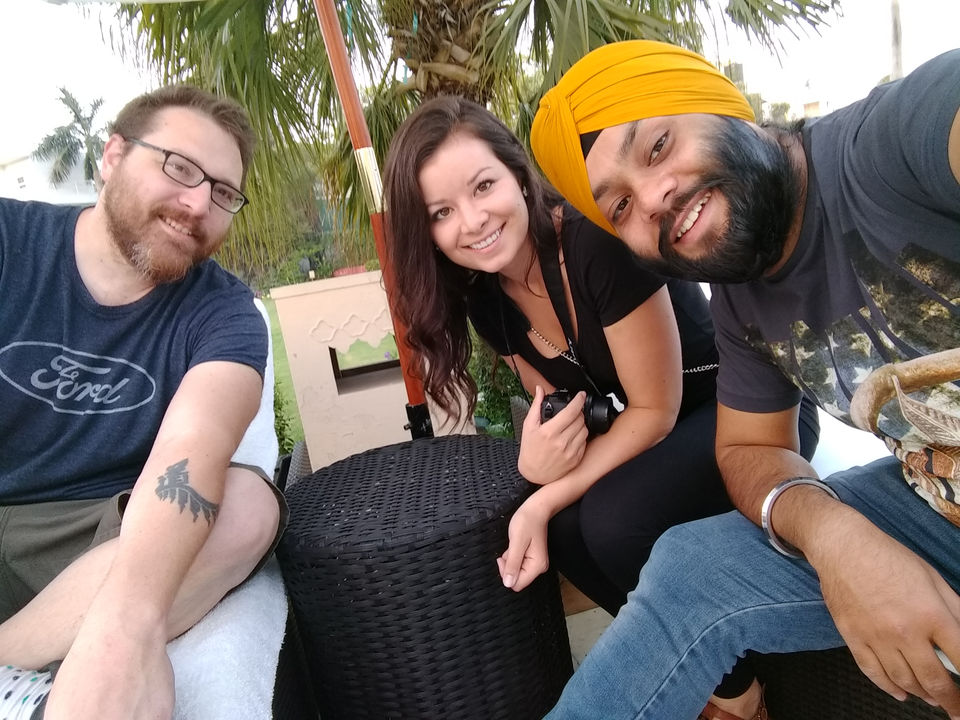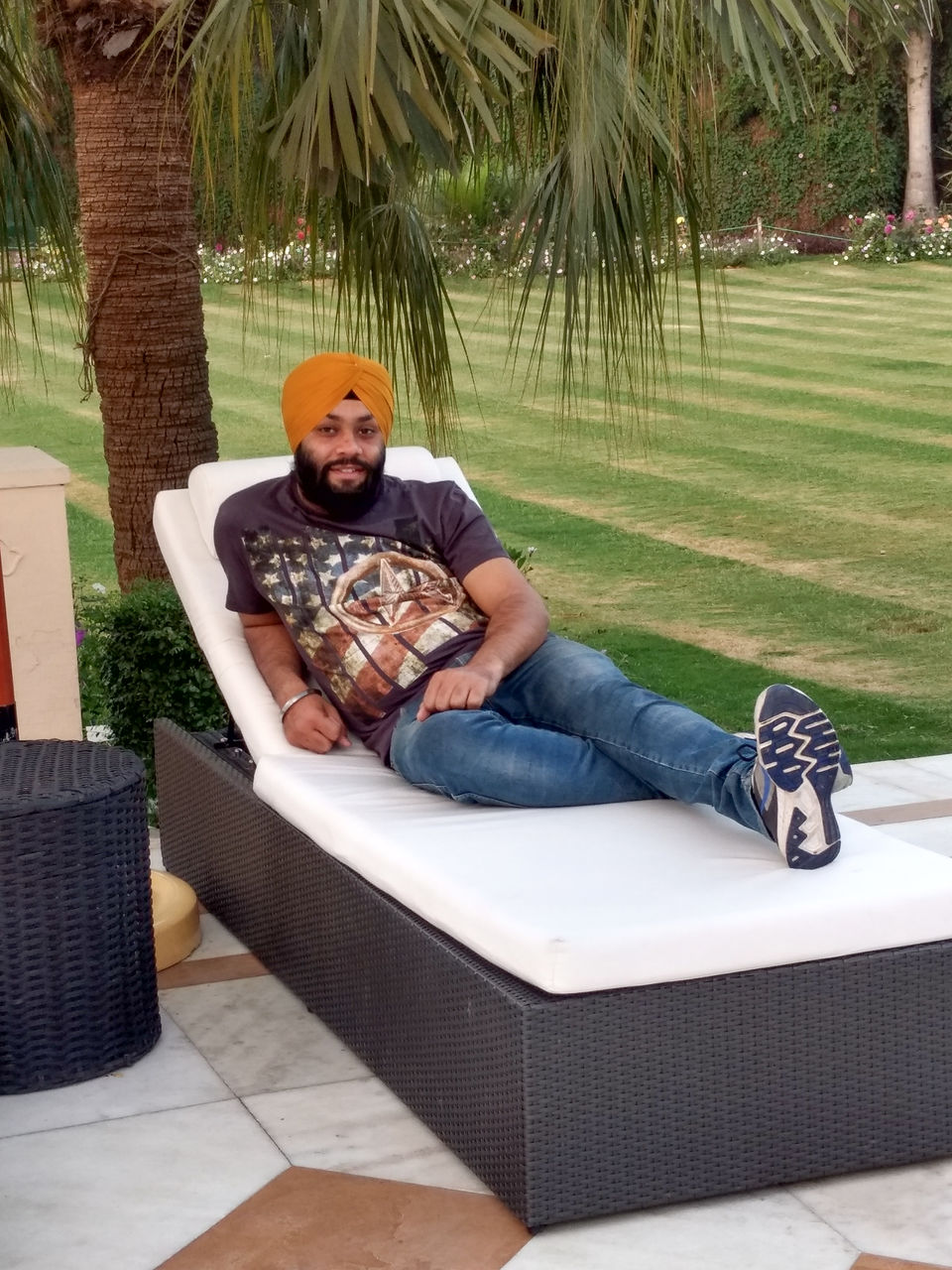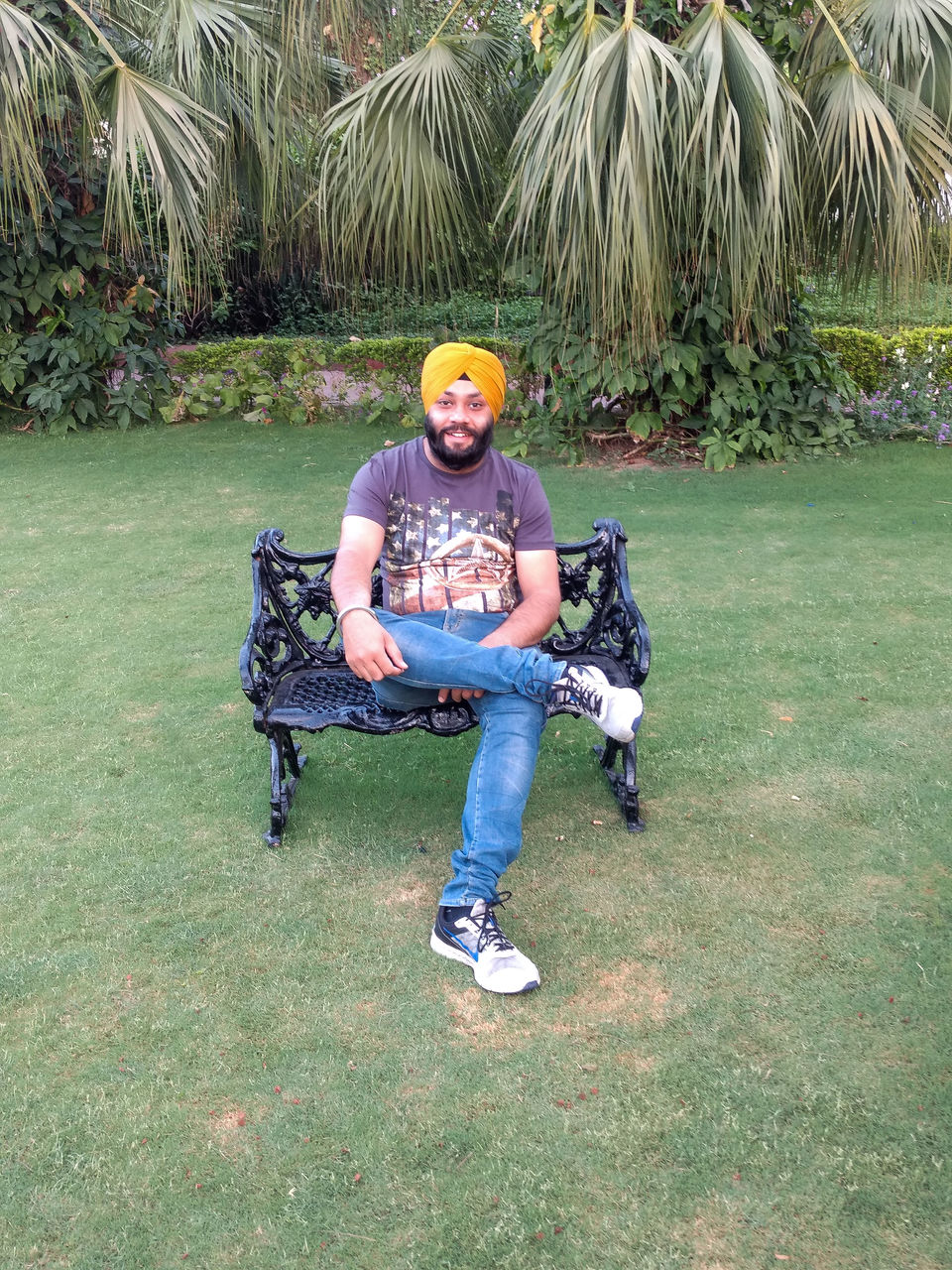 We Woke up early morning , Got dressed and went straight to see Taj Mahal,  The Beauty of Taj is Impossible to describe in words. The Massive Building attracts you so much that you wish to stay all day long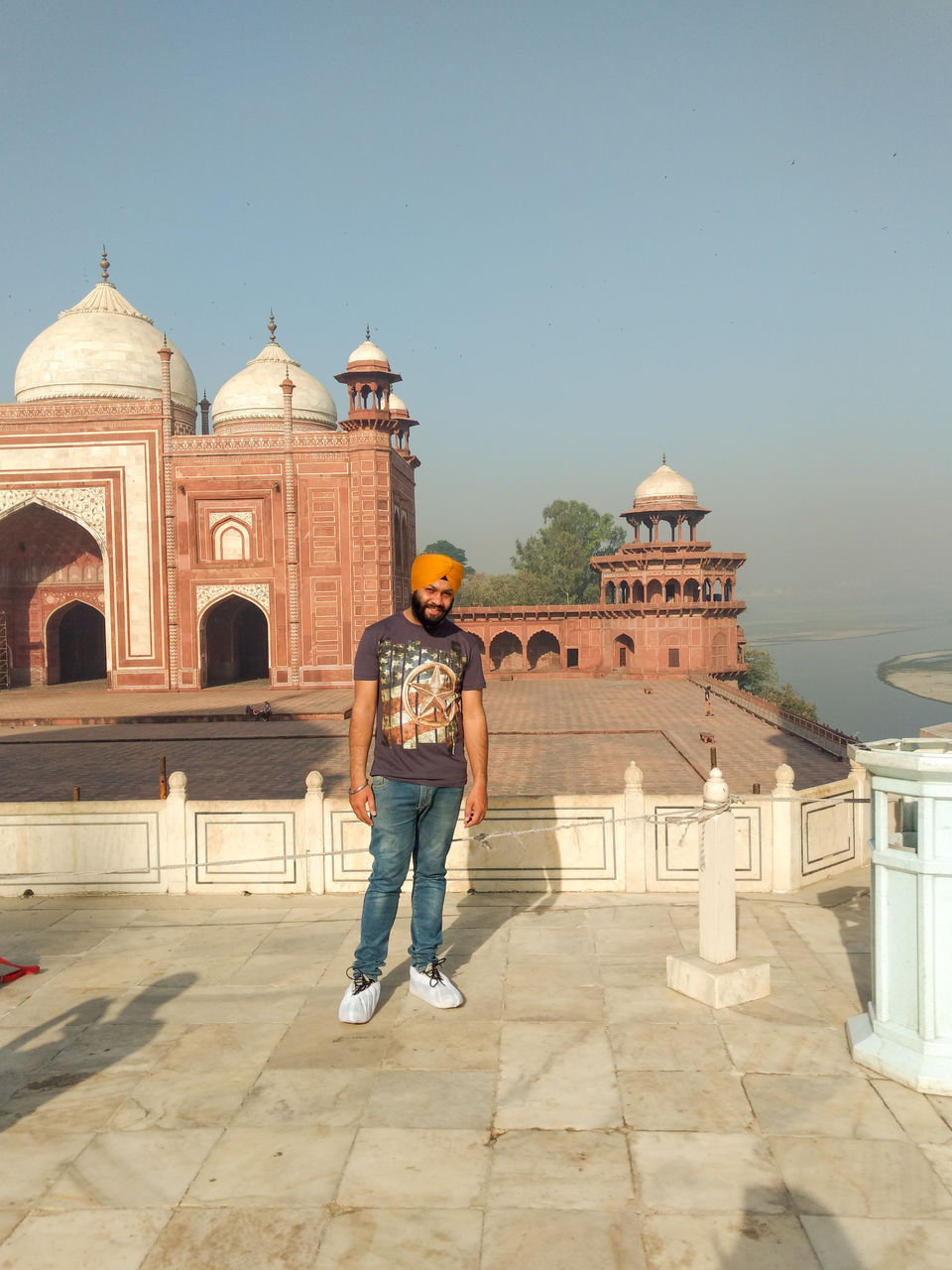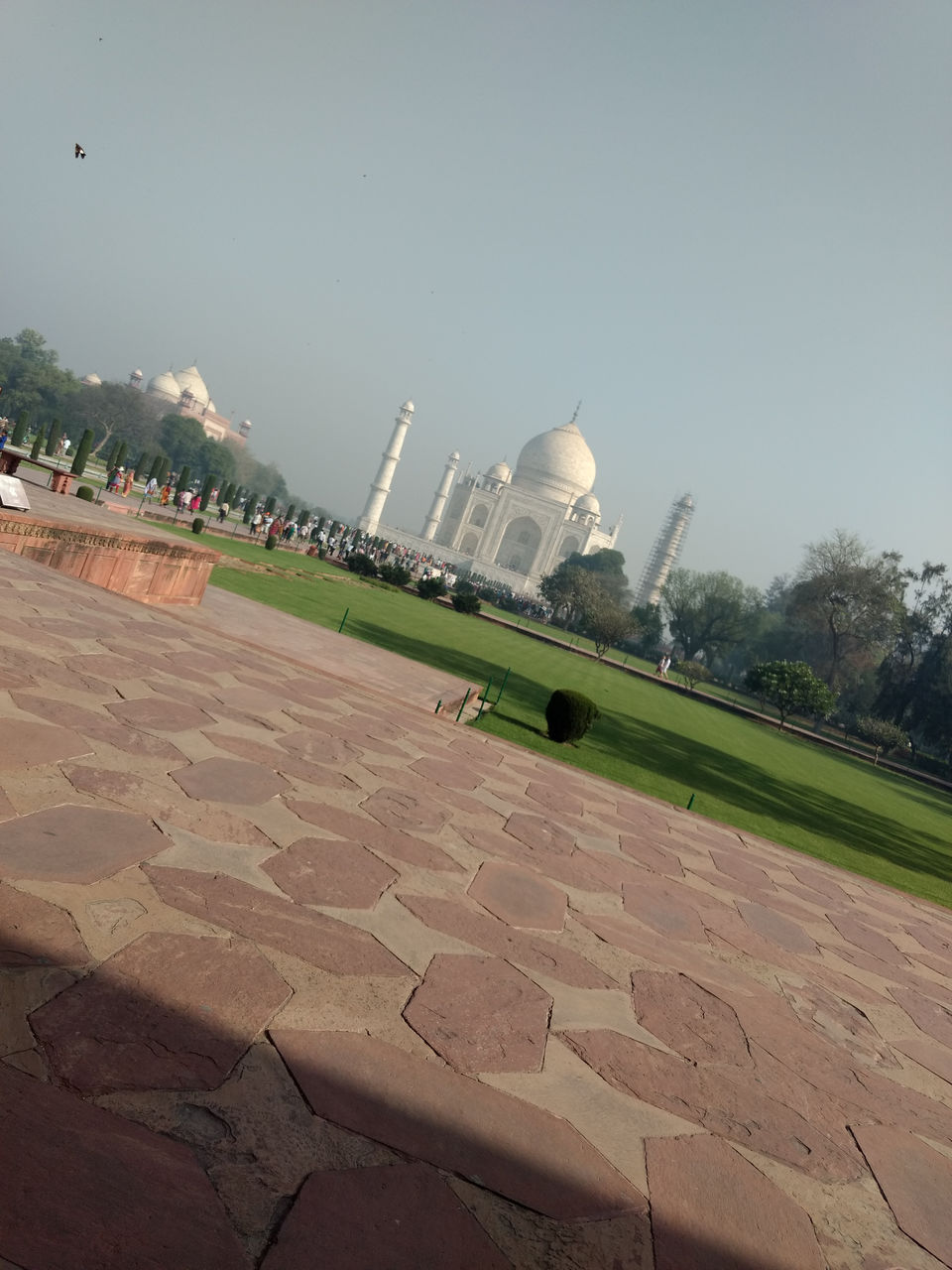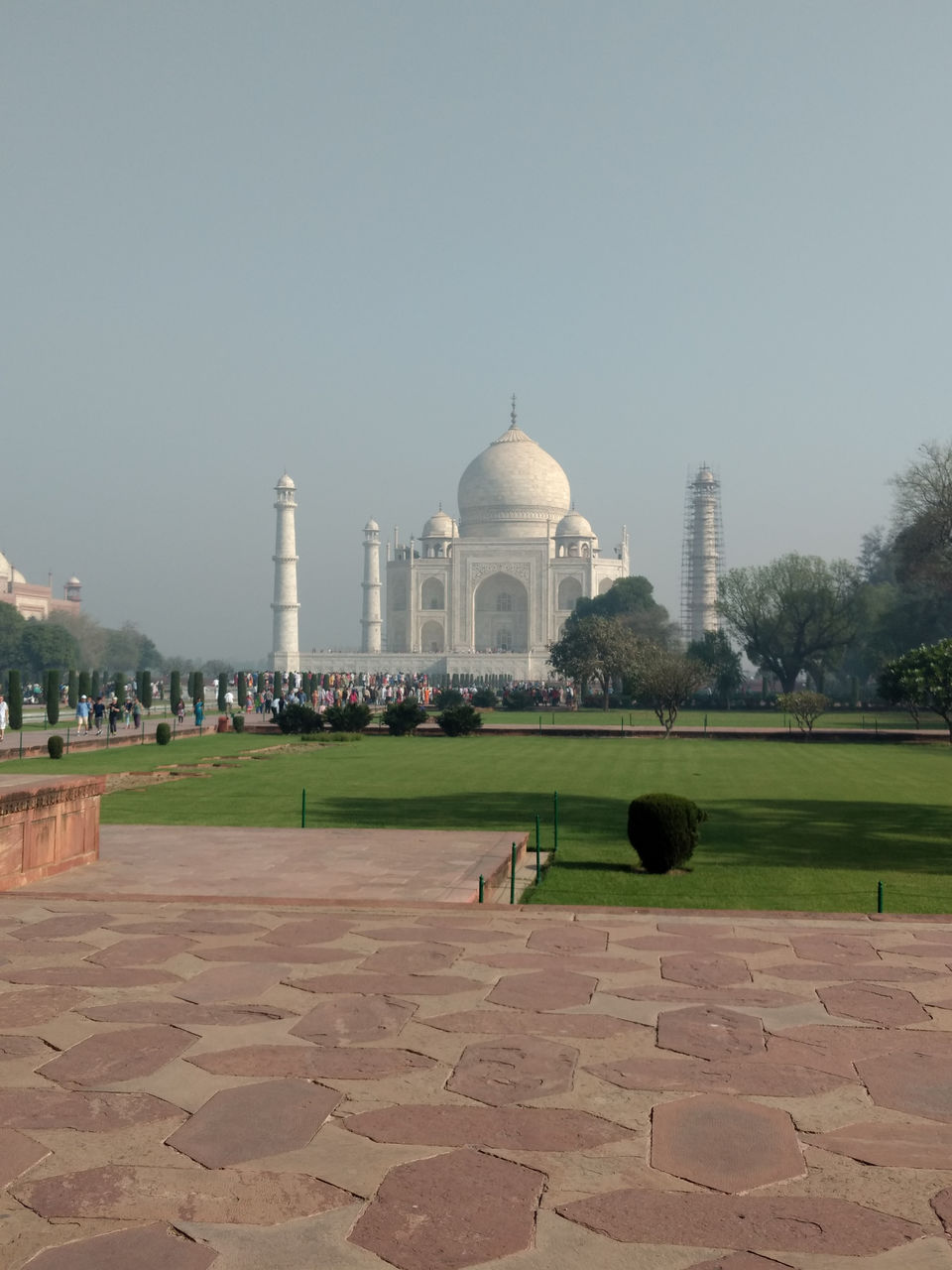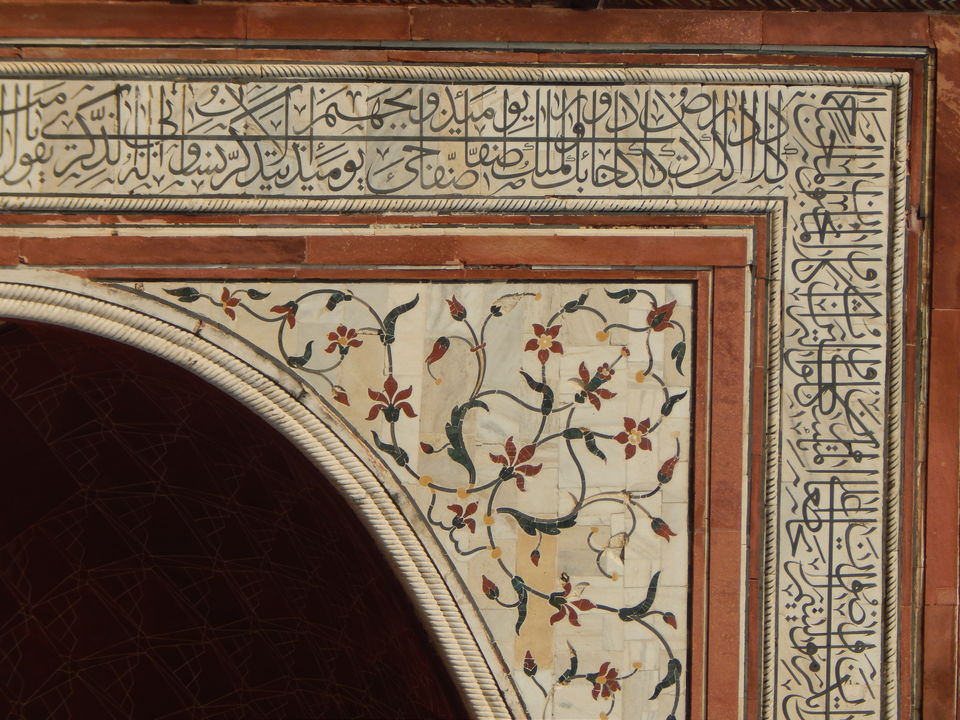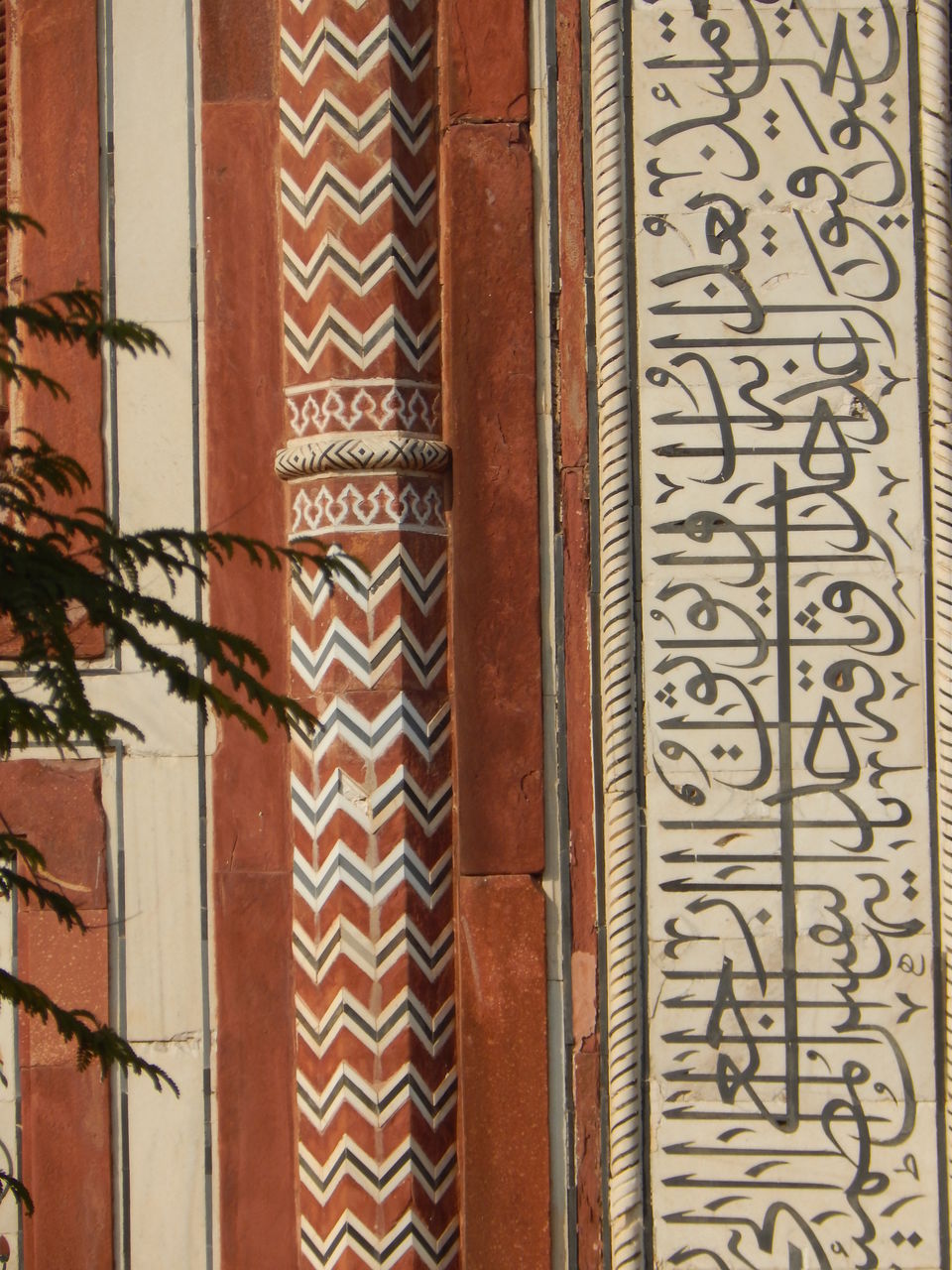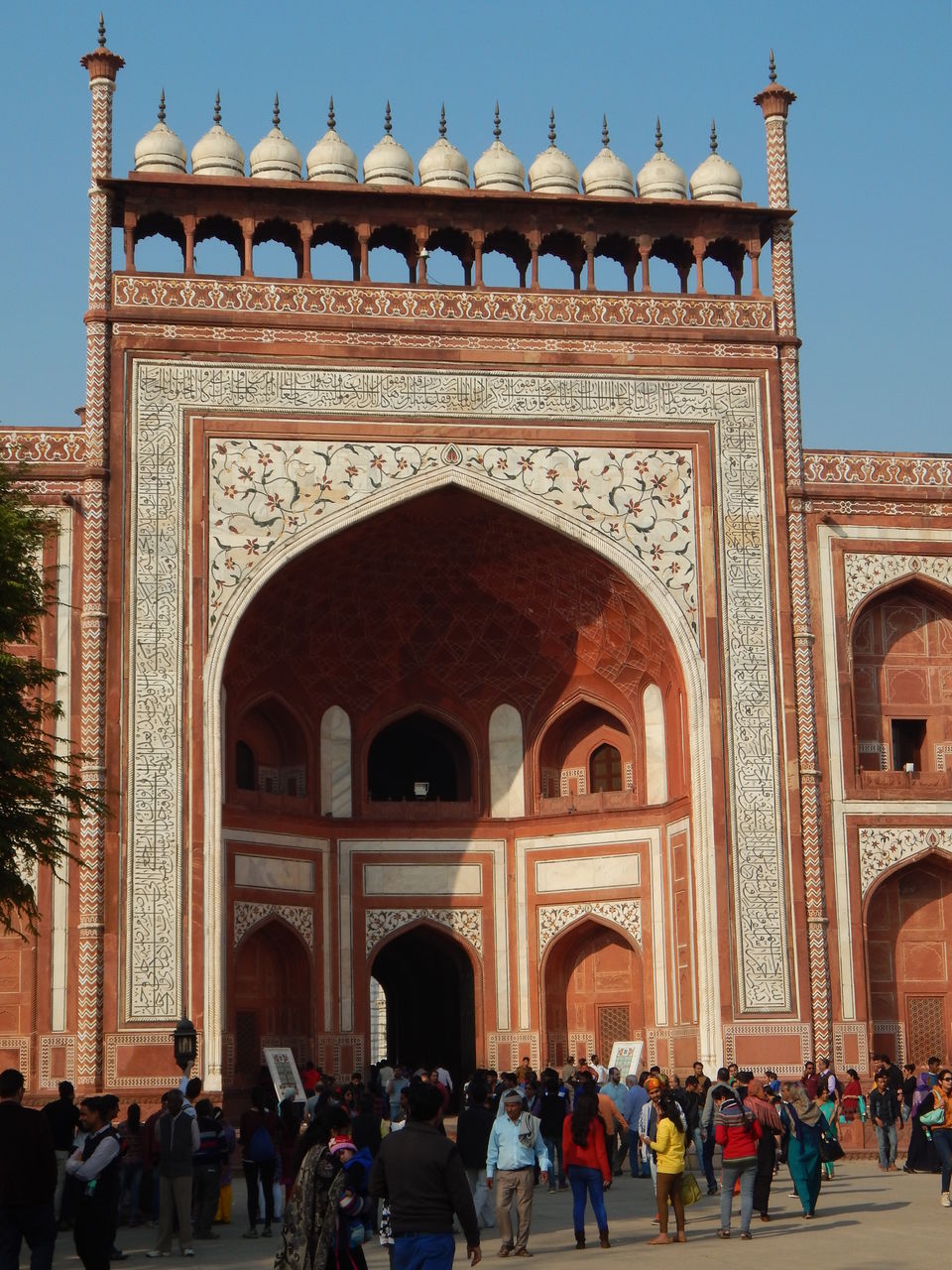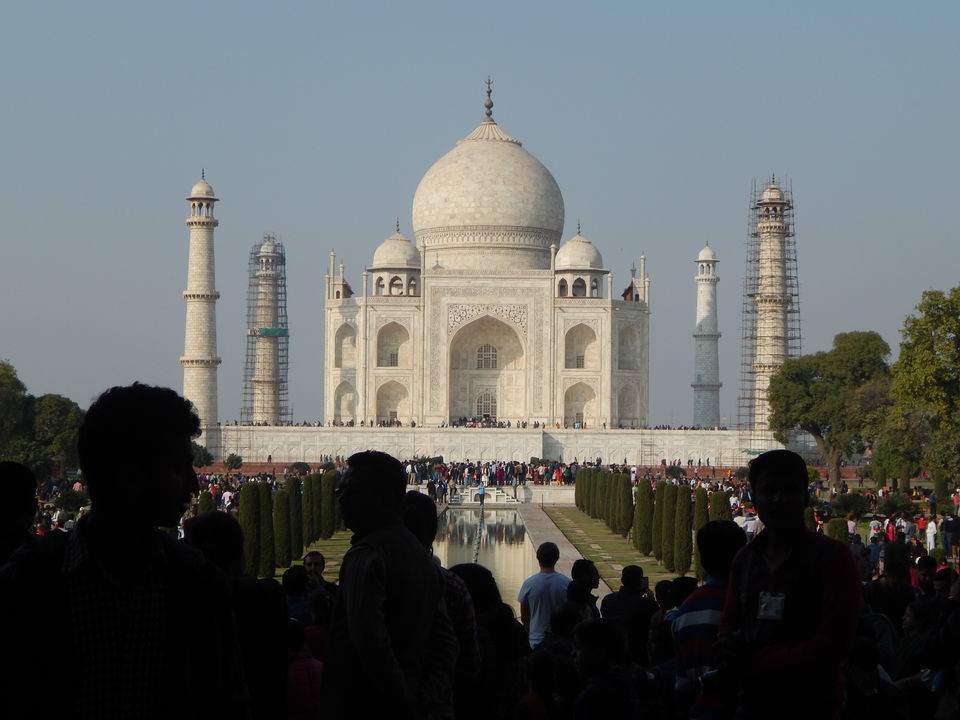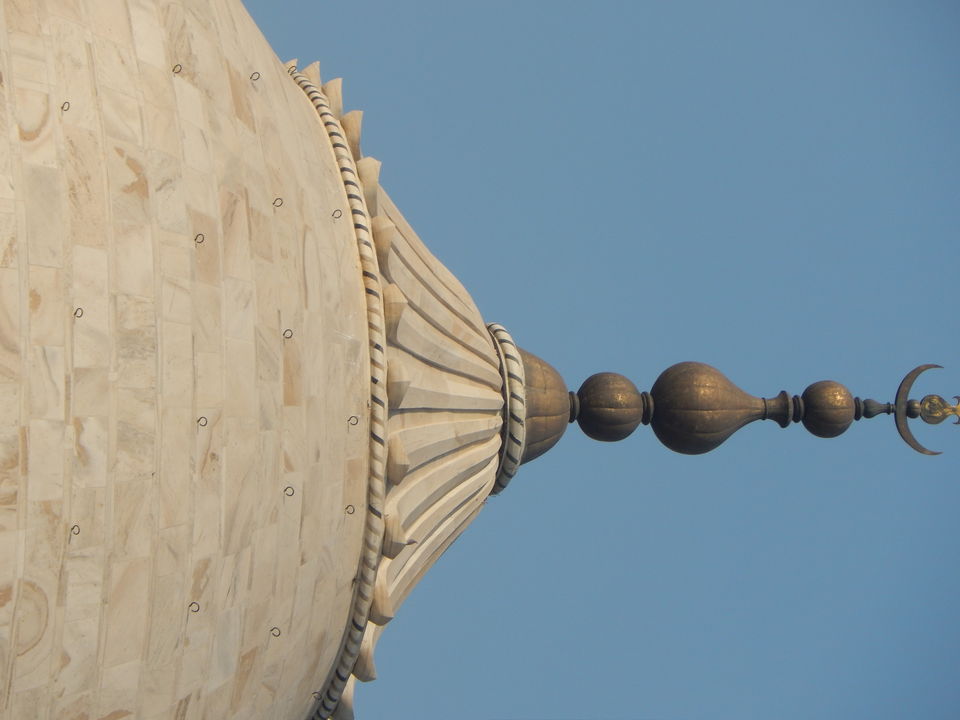 Finally , It was time to go back and while coming back to delhi , We explored the Red Fort in Agra.