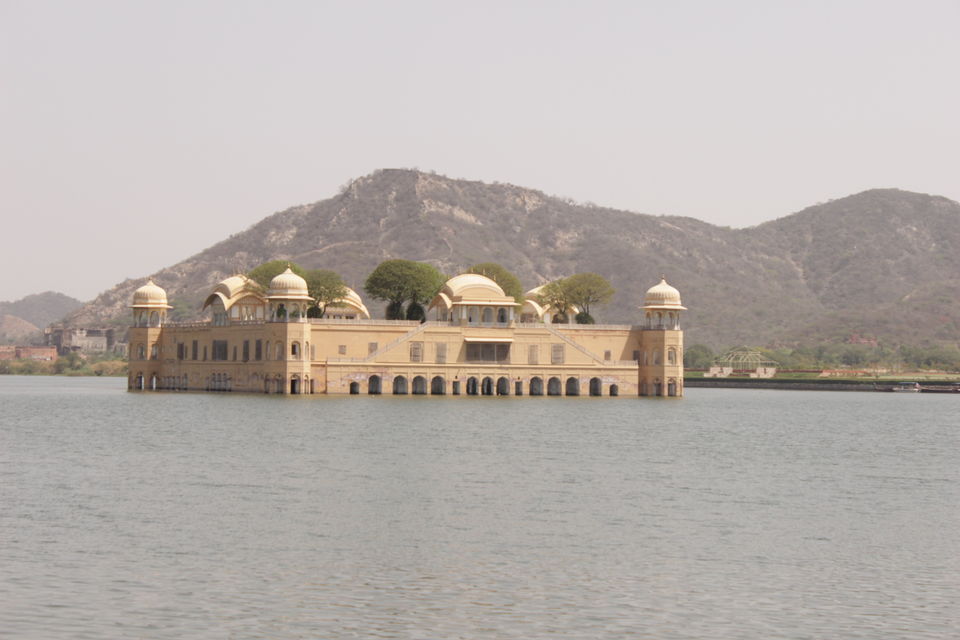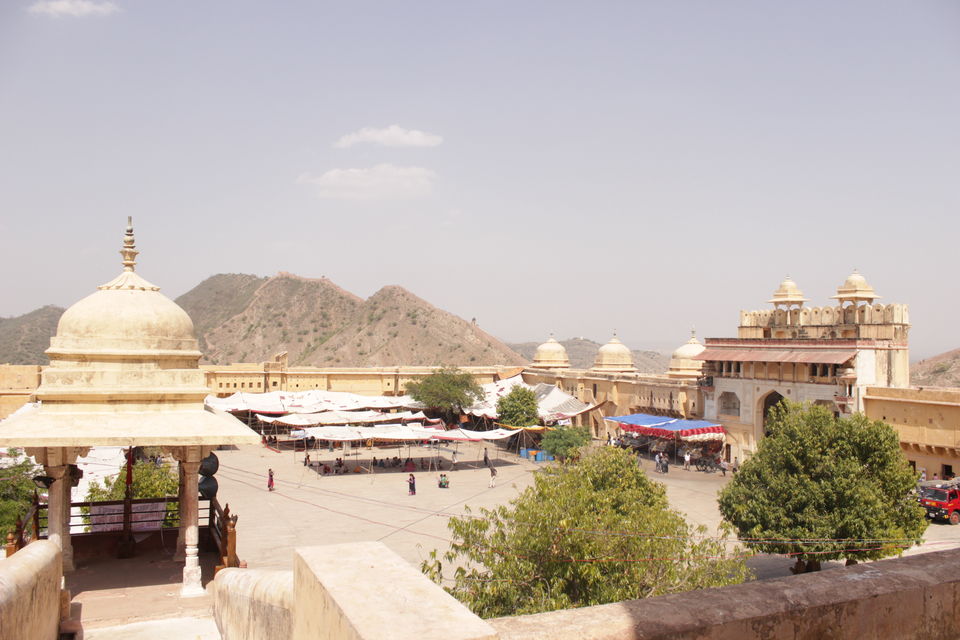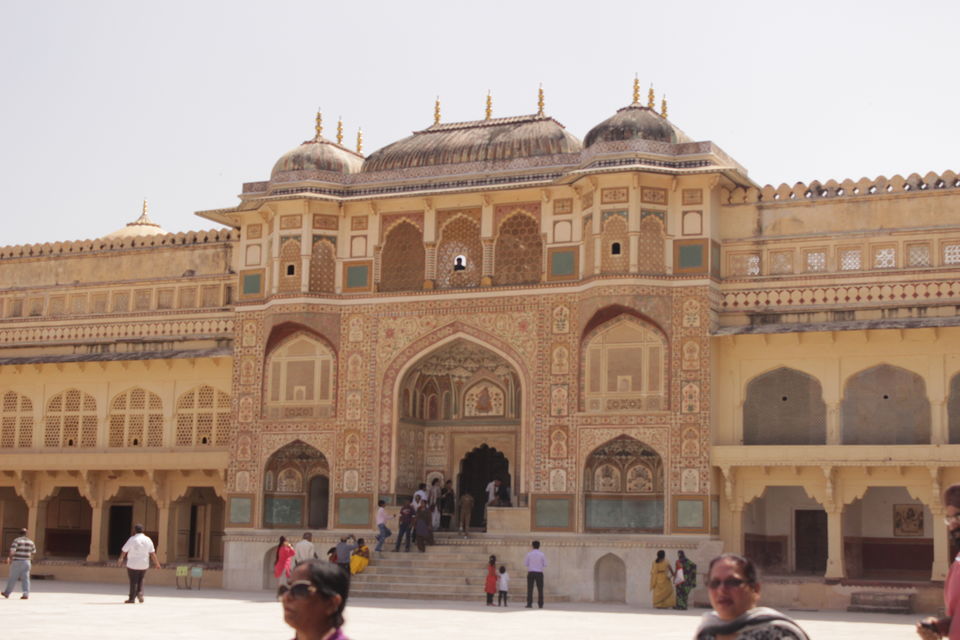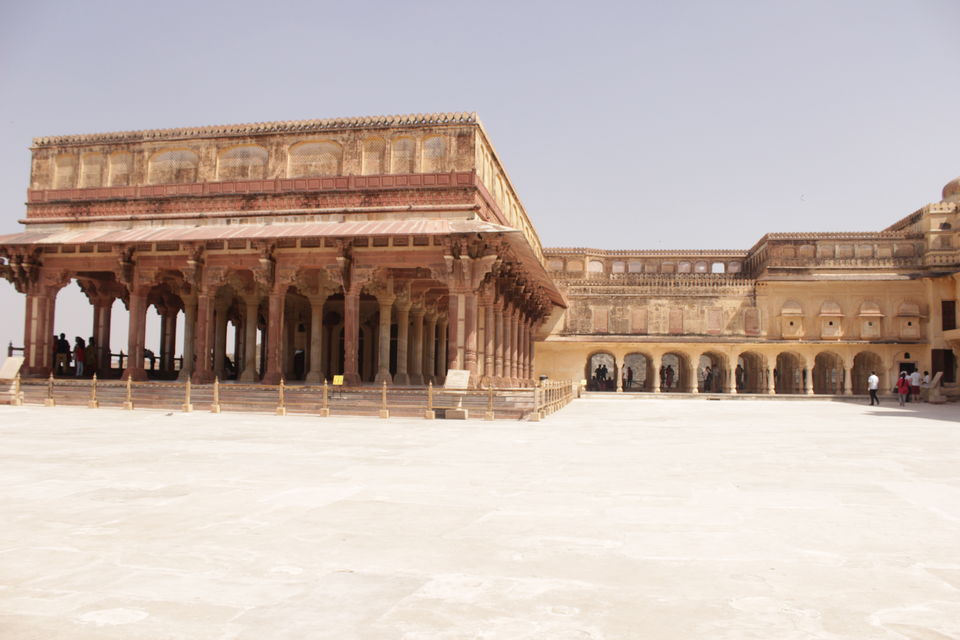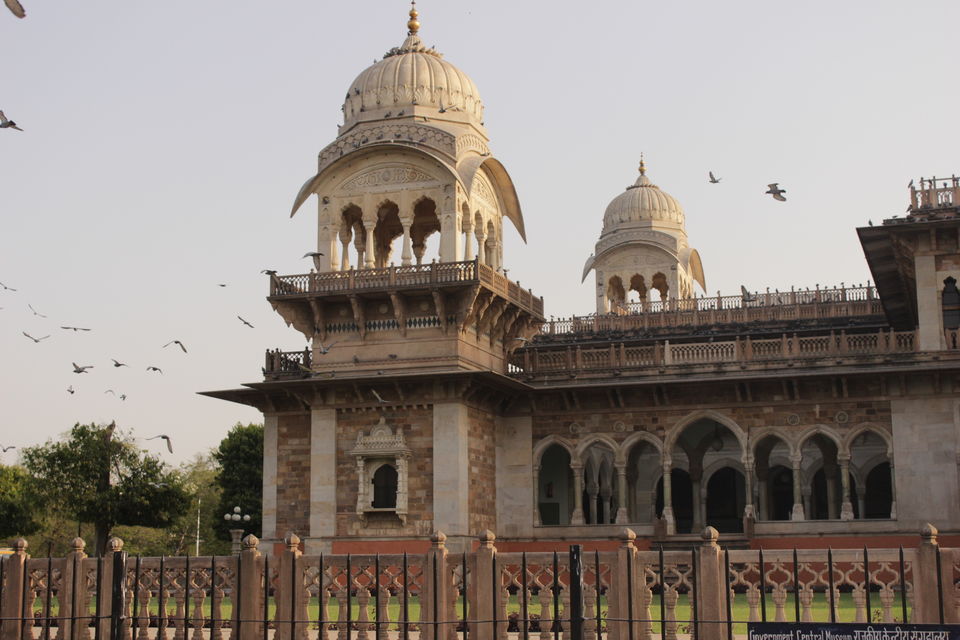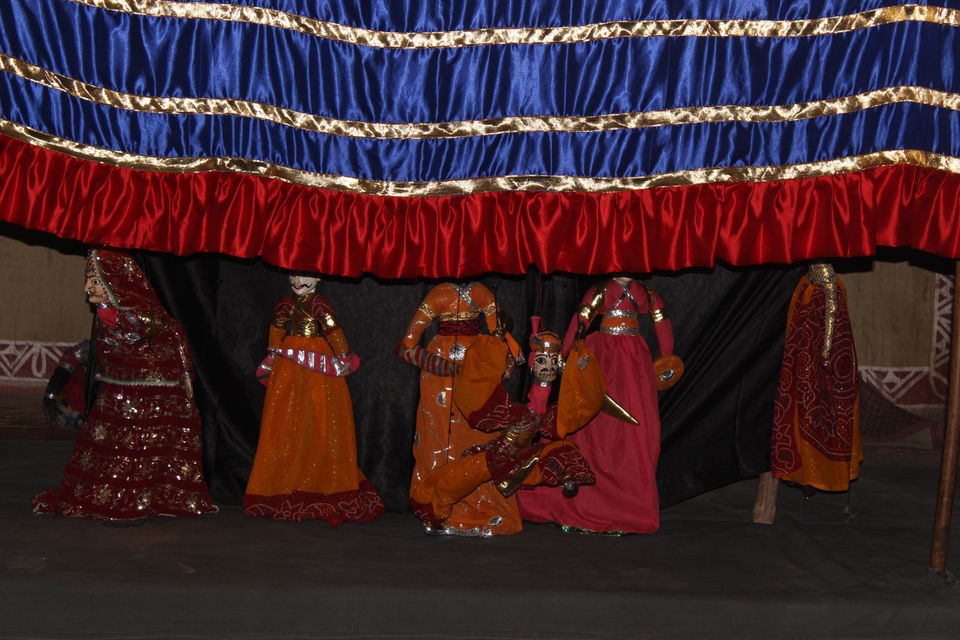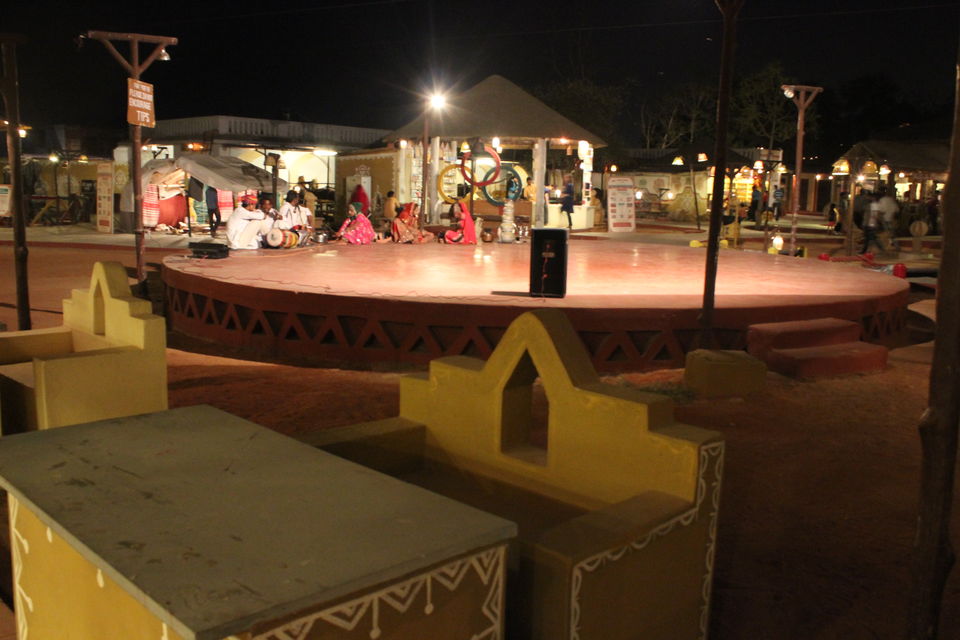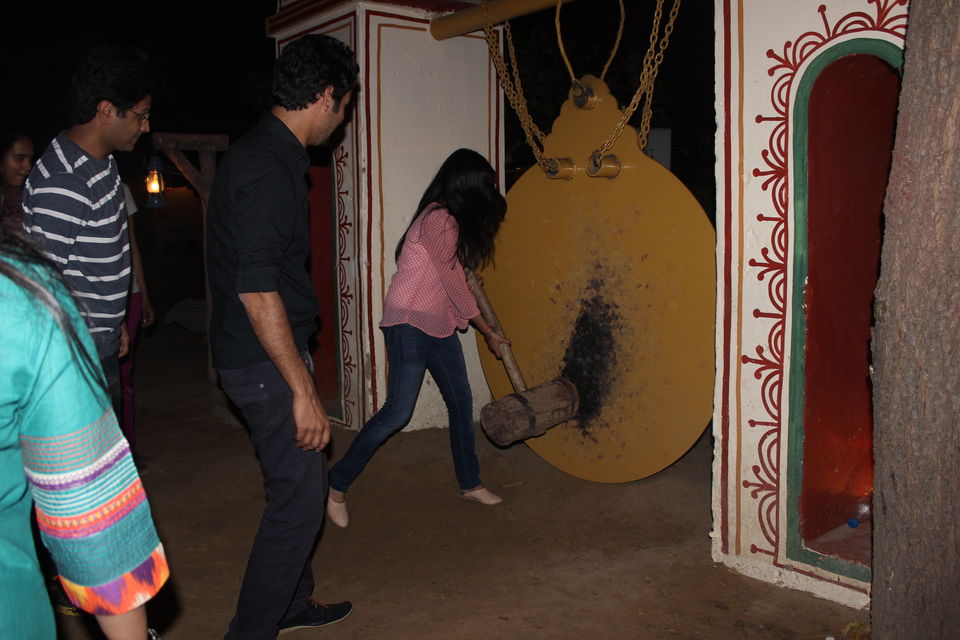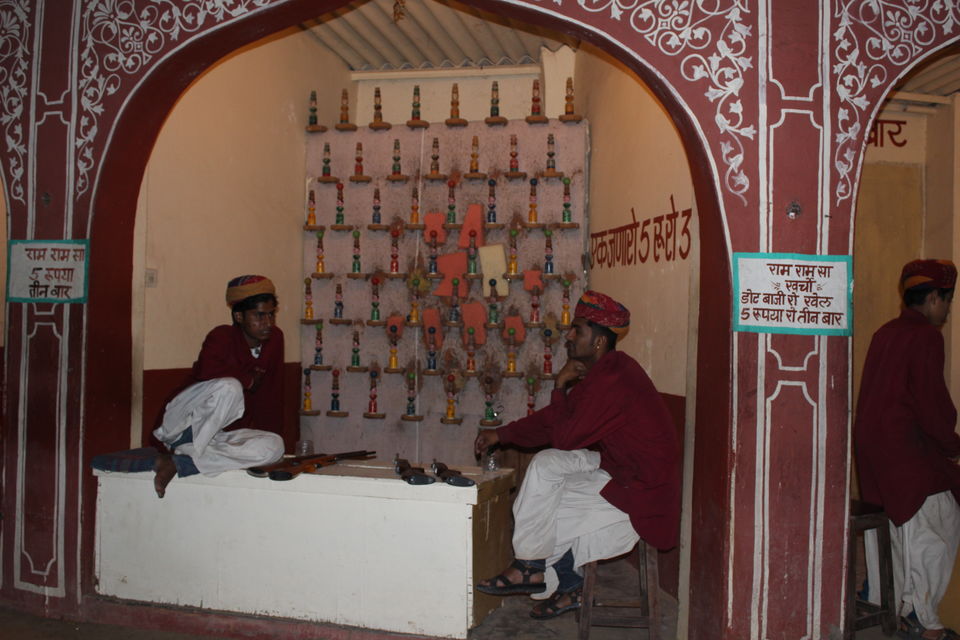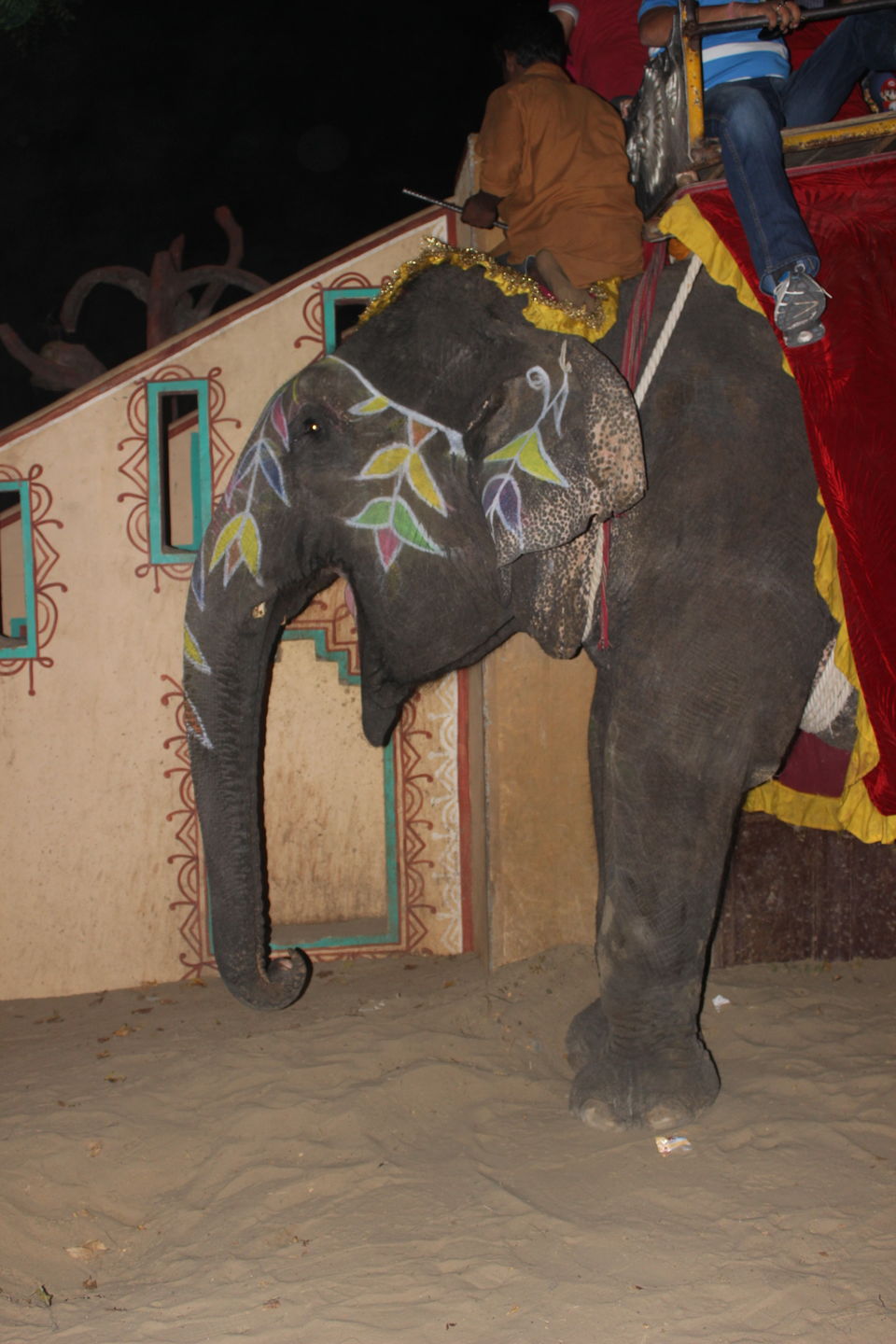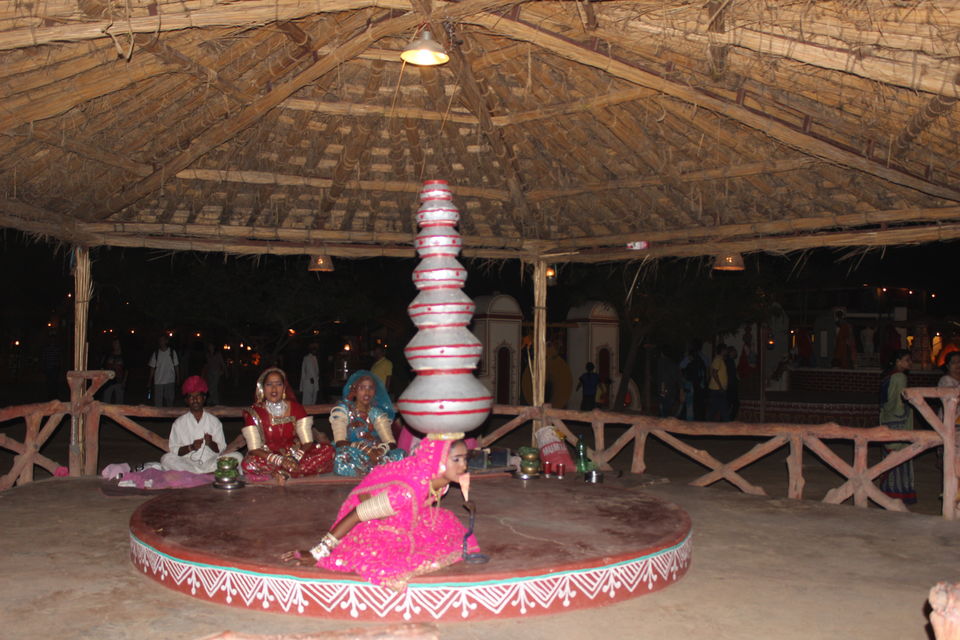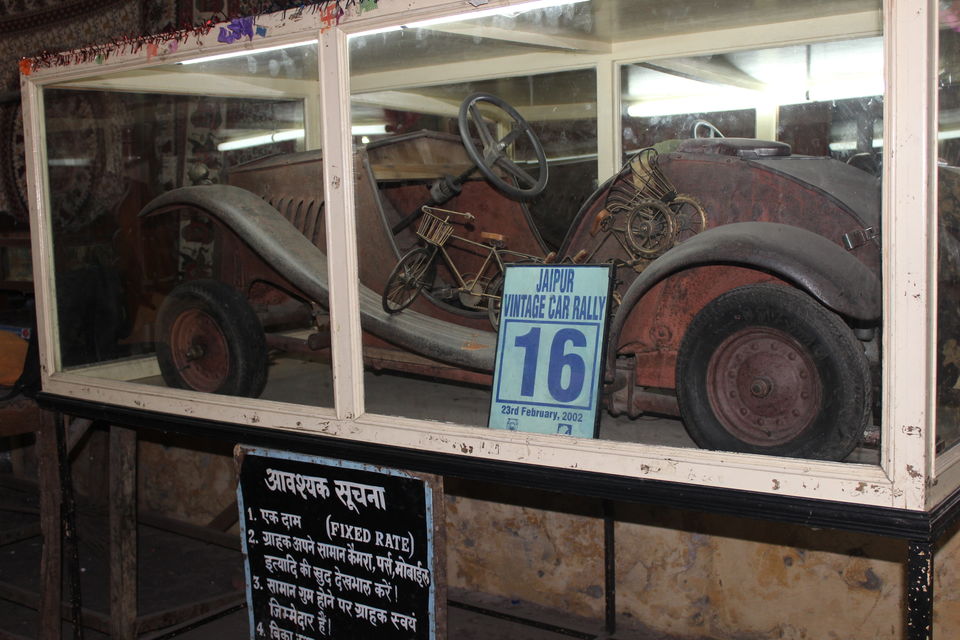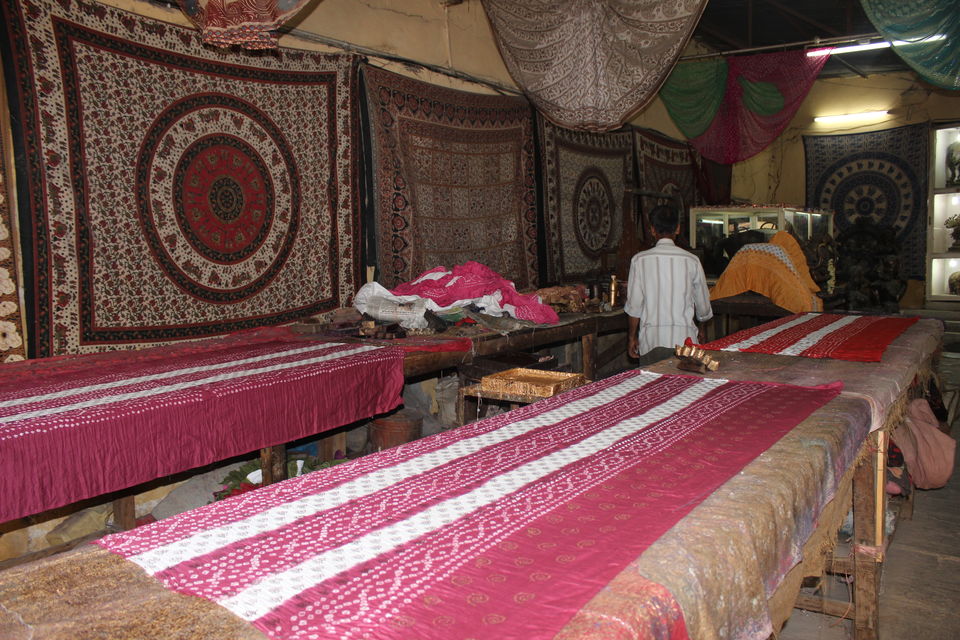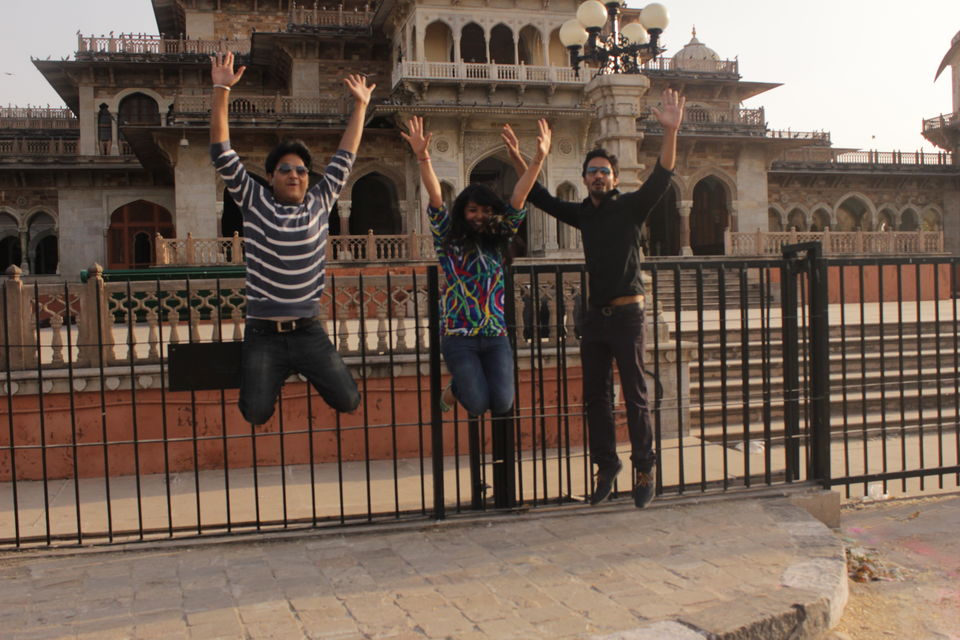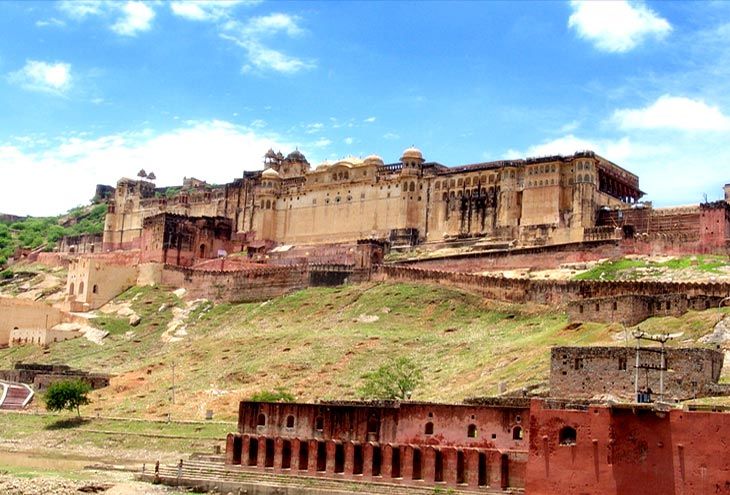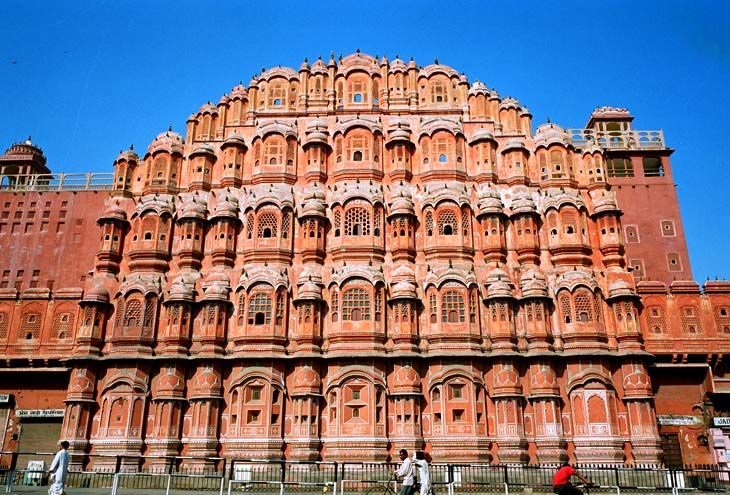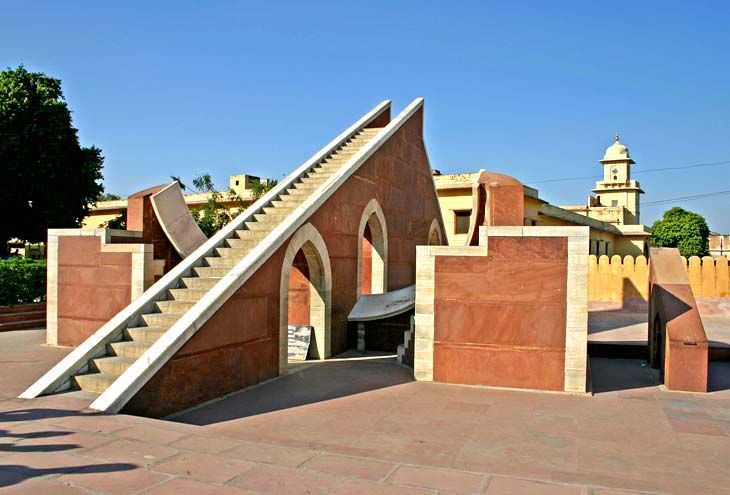 Well, Jaipur also known as Pink city is undoubtedly the most colourful historical cities of India. About 300 plus years post its established it stands beautifully as a vivid evidence to our Royal history of Kings and Forts.One of the most popular cities of india bringing huge tourists from every corner of the world. Rajasthan has many cities that are a must visit like Udaipur-city of lakes, Jaisalmer-city of sand dunes, Mount Abu-the city of hills, Ajmer-the famous Dargah and of-course the Capitol city of Jaipur-the heartthrob of Rajasthan. It's a significant tourism spot for travellers from all around the world. The city is fully populated with pretty good number of youngsters who have come from around the country for education. This city has many established schools,colleges and deemed Universities.
The city of Jaipur was founded in 1727 by Raja Jai Singh the prince of Ajmer. It is said that the city was painted pink to welcome the Queen Victoria during the rule of Sawai Ram Singh. Jaipur is a city of forts and palaces with some great architectural styles, this place would definitely awe you with its charm.
Must visit places:
Nahargarh Fort
an impressive fort overlooking the beautiful Capitol city. Constructed by Sawai Jai Singh in 1700s. Few Bollywood movies like Rang de Basanti has scenes shot at this fort.The night view of this fort is bliss to the eyes.With stunning lightening affects this fort overlooks the city covered in a heavenly essence. You have elephants ride upto the main gates of the fort.
Jaigarh & Amber Fort
The fort of Akbar's Jodha. Both the forts are linked by passages and said to be one big complex. Again at the hills of aravallis called as hill of Eagles. The fort is full of large ramparts and series of gates and cobbled paths.Amber also known as Amer fort is one of the most visited Forts in jaipur. The fort during the night lightening is beautiful. The palace and Jaigarh Fort are considered to be one complex, two connected by a passage. This secret passage was meant as an escape route in times of war to enable the royal family members and others in the Amer Fort.
Jal Mahal
Mughal and Rajputana styled splendid palace located in the middle of the Maan Sagar lake and surrounded by Aravallis. Built in 18th century by Raja Jai Singh. It's now closed for tourists to visit wherein previously the boat carried the tourists to this palace.Now the ground floor to first floor of this palace is submerged in water. The terrace of Jal Mahal has a beautiful garden known as Chameli Bagh.
Hawa Mahal
Also known as palace of breeze.Built for ladies of Royal households to see around in the market during the historical times. Hawa Mahal is situated right in the middle of a busy market. This fort is said to be as old as from 17 century. Profoundly known as the Palace of Winds is built of red and pink sand stones. It has around 953 windows called Jharokas which give stunning view of the streets below.
Close by to Hawa Mahal there is Ram Niwas Bagh and Rani Bagh where in you have audio guides that guide you around the palace with its history.
City Palace
The reigning king's abode. Built by Raja Sawai singh in a Rajputana style architecture.This Palace has a magnificent Chandra Mahal which is now turned into a museum that showcases the Mughal handicrafts.City Palace displays the rich heritage of our bygone historical times and a stunning view of pink city.
Birla Mandir
Built of complete white marble with intricate architectural work on pure white marble stands on foothill of dungri hill. This mandir has three domes and a complete display of mythological events inside made from marble. Mandir is surrounded by lush green gardens and splendid sculptures.
There are also museums and few more forts that one can visit in jaipur. The market place of Jaipur, be it chauda rasasta, MI road, Malviya Nagar or raja park are just amazing. The place looks colourful around especially starting October when the season begins. In festivals like elephant festival,camel fests,Kite and teej festival, Jaipur is crowded with tourists from around the world.
Jaipur is a vibrant city with everything in place for every genre. The culture is a fusion of little of everything. From pottery to jaipuriya prints to the famous silver jewellery, from puppet dance to matka dance, from yummy daal-Bhati-choorma dish to delicious variety of delicacies, this place is so much more than you can imagine. Jaipur handicrafts and jaipur jewellery styled in Kundan and Jadau is very famous here.the items made of camel leather like bags and chappals are displayed in every market.The gems and jewellery of Jaipur are world renowned for their antique look and that never goes out of fashion. Don't forget to park your vehicles in the public parking lots else your car could be Tyre-jammed which is what happened during my trip to Jaipur.
Also don't forget to visit the Chowki Dhaani in Jaipur to get the feeling of the complete city in one place. Ranging from Rajasthani traditional dances, head massage, elephant rides, shooting and many other activities, this place has the complete Rajasthani touch.
If you are in India, you just can't miss visiting this beautiful pink city. And once visited you just can't resist falling in love with this place.
Frequent Searches Leading To This Page:-
best jaipur tour packages, jaipur sightseeing tour by car, jaipur darshan package, jaipur vacation packages, jaipur holiday packages cost, jaipur tour package for family, 1 night 2 days jaipur package, jaipur 1 day tour package