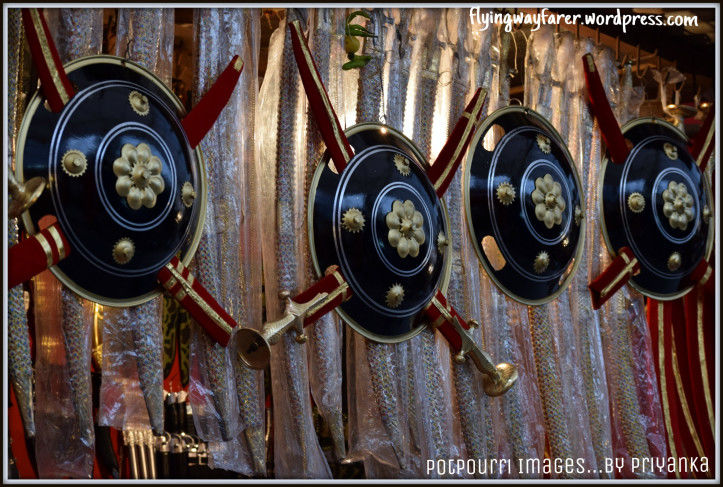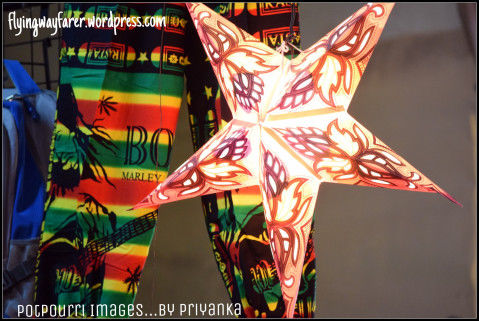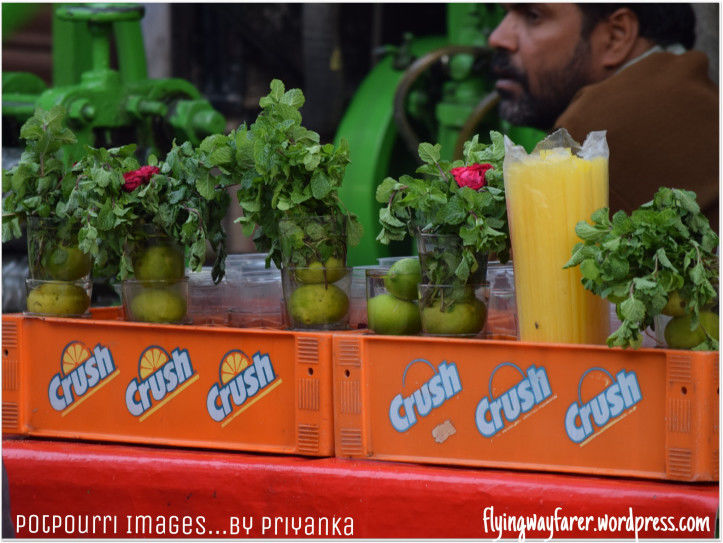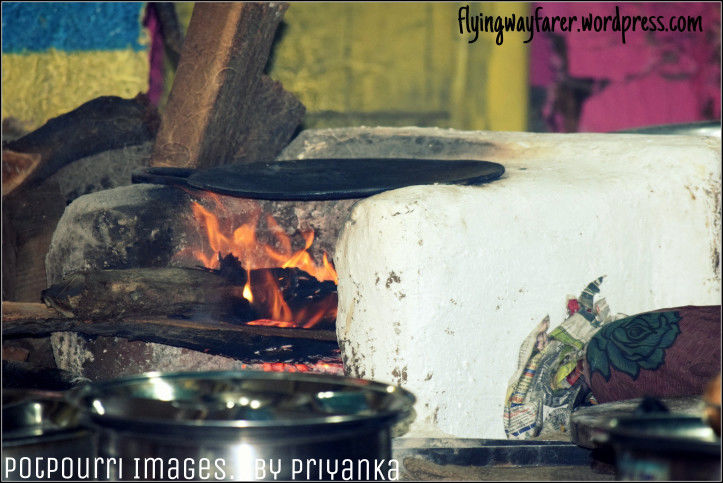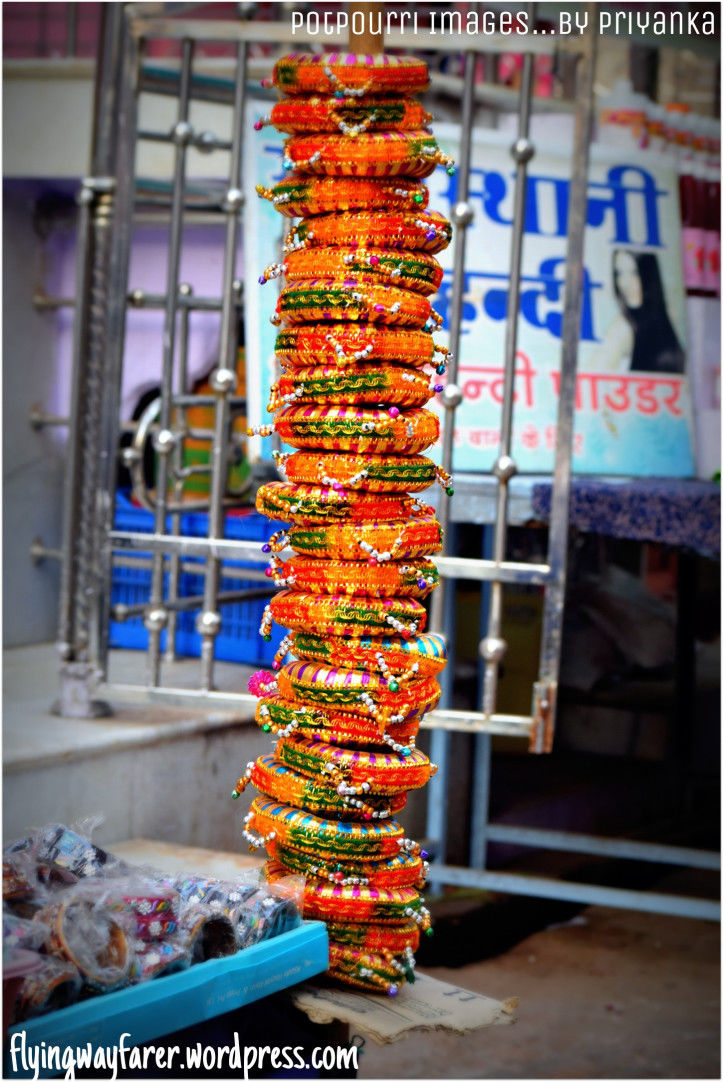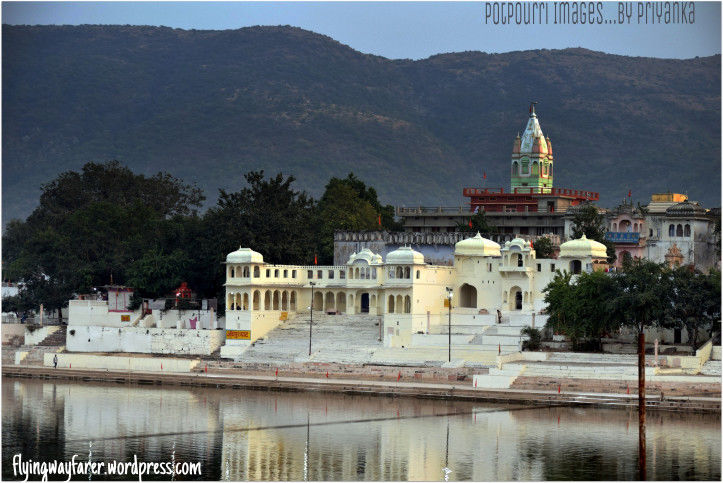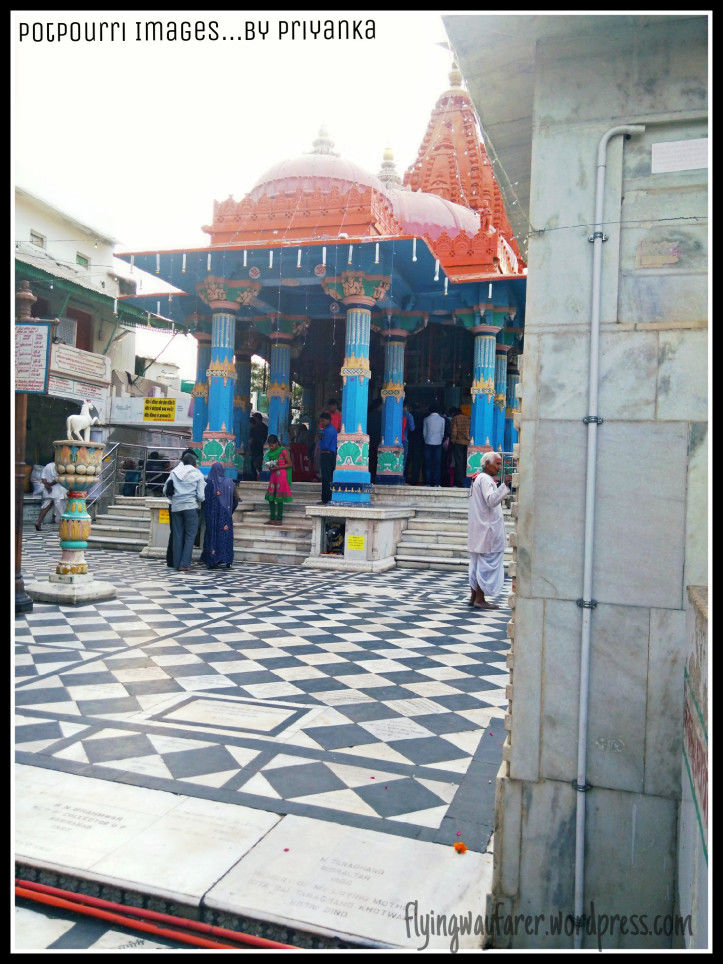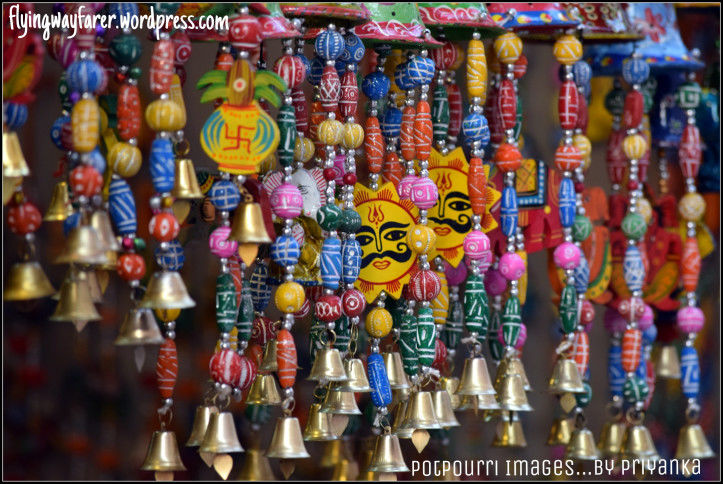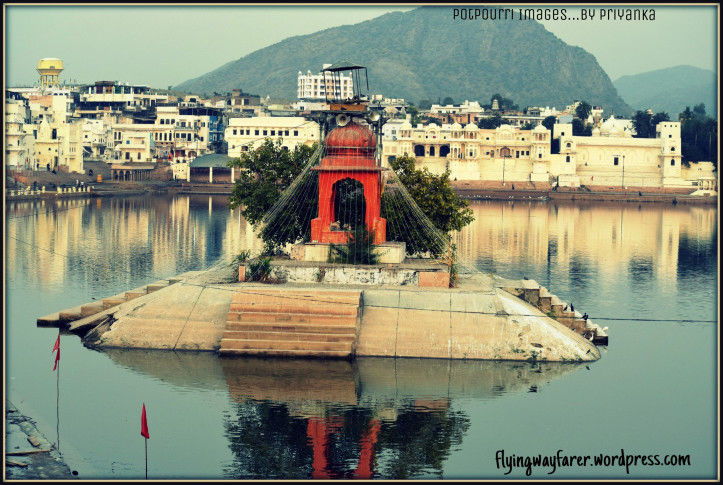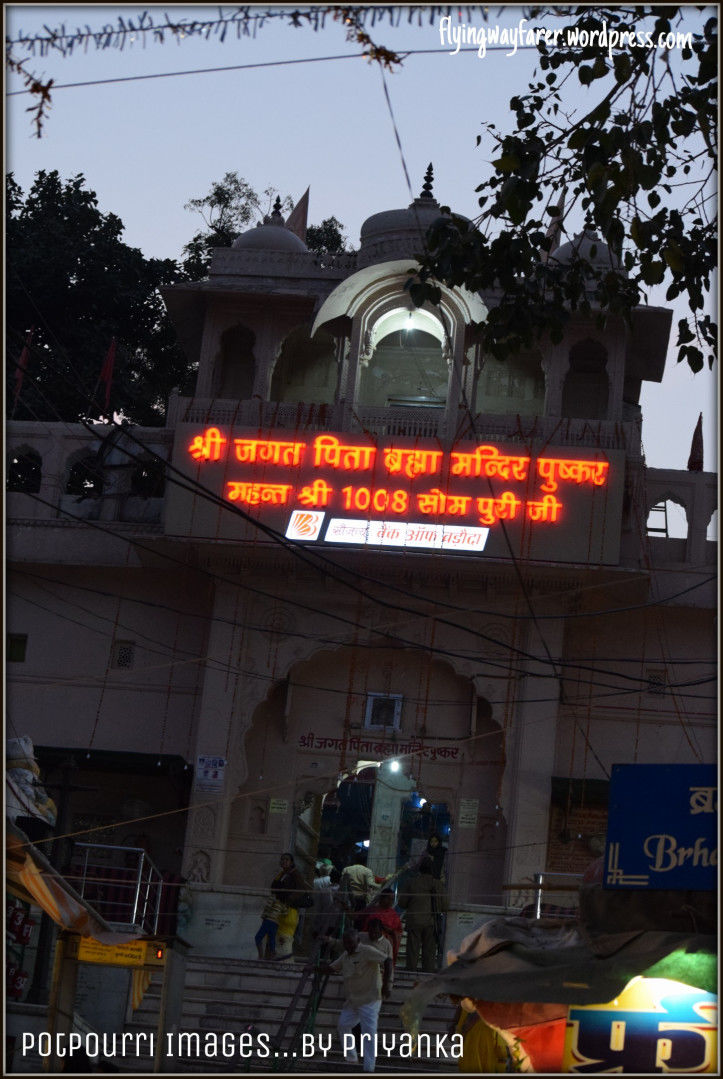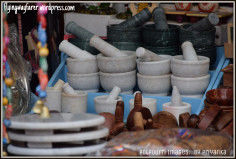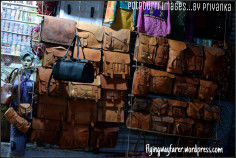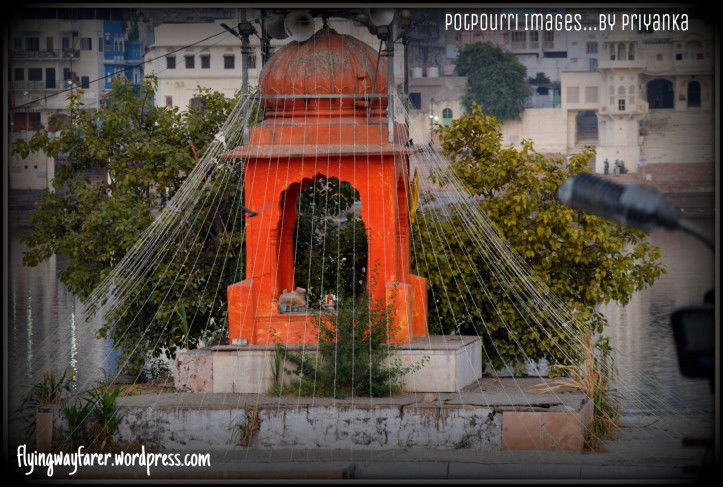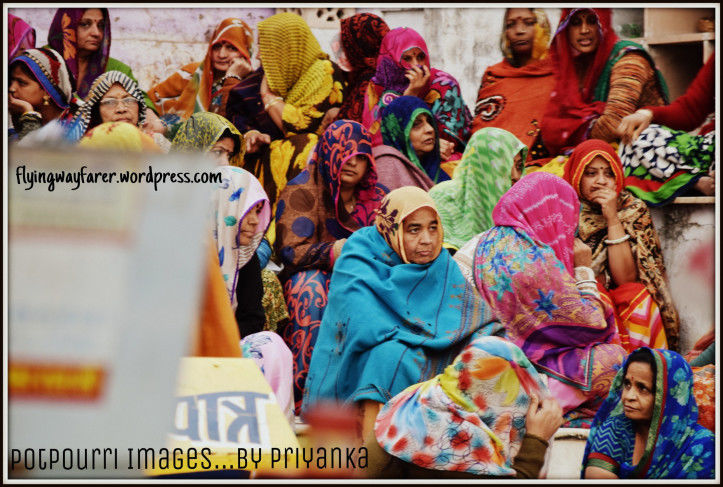 Story telling in the way of blogging is the absolute example of this quote nowadays. It's a mere fact to accept that every place delivers it's own vibes, history and a story of foundation that leads you to a separate level of gratification.
Following the same path, my thoughts transformed into actions just after we were trying to settle our feet after my sister-in-law marriage in Jaipur. Travel is relaxation for my soul and acts as a panacea for my body tiredness. I sounds as a stupid if I missed the opportunity of being the part of "The world's biggest cattle fair" that was going on in between 18Nov-25Nov, 2015 in Pushkar. Though in between the marriage preparations/rituals chances were high that could put my tour plan on the rocks.
Route/ weather: But with my wander thirst and God's assistance we made our journey that we could start a bit late in the noon. As winter is the best season to roam in Rajasthan since when you know about the unbearable scorching heat of the region in the summers. If you are coming from Delhi, you can directly hop on to theNH-8 if not interested for Jaipur tour, Ajmer Bypass highway is a smooth buttery 4 lane road that saves your time and further connects with Chittorgarh-Udaipur-Ahmedabad. We covered the distance in 2.5 hrs (133kms from Jaipur, 390 kms from Delhi), Ajmer onwards 1 lane road escorts you to Pushkar in between from the curls and trails of Naag Pahar (Snake Hill).
Pushkar-this city filled with lots of conceptual stories related to Lord "Brahma-the creator of Universe" and its up to you on which one you would like to rely. This is a compact peaceful town curling around the sacred pond owning 52 Ghats with only few have prominent names. Here, don't expect any stunning impression or breath-taking vistas, else you can sweep yourselves in the hint of Rajasthan's culture that manifesting from every sand particles.
As an animal lover, who couldn't see any kind of exploits or utilization of them in any way round, we preferred to avoid the main event of the town. Yes, you are right we refrained ourselves to be a part of colourful, vibrant, participating, most inviting majestic "World's largest cattle fair". Just after parking our car we headed towards"Brahma's Temple" based on the corner of dead end of the market. Due to the on going fair, market was flushed with foreigners, Babas and local devotees but luckily we got accessible entry in shorter time.
Subsequently, while enjoying the hustle bustle of the market we approached the ghats, here you can gaze for souvenirs options too. We purchased items for worship from a standard shop, on instructions of one of the priest I didn't carry my camera downstairs. Despite the fact I've already seen the clips before on social media taken from ghats but usually I avoid any arguments.
Amid of this, in between the confusion of beach with ghats, Chiyu enjoyed a look to the fishes were lying on the surface of the pond. Beside flowers any other food particles are restricted to be thrown in the pond and that's the basis of their hunger, a pity sight!! Insufferable!!
Food: Till the time, night was outspreading it's wings of darkness and a strict need of curbing down our hunger demanding a good desi eatery that offers genuine authenticRajasthani thali. Perfect combination of dal, bati (dipped in desi ghee), churma (main course) with Rice and kadi, gatte ki subzi along with Papad (as appetizer) and Gulab jamun (as dessert) and ample of salads supported to settle our taste buds. It's highly recommendable to grab spicy piercing rich food of Rajasthan every time you visit the state. You can opt from various other specialities of the region.
However, Pushkar is a small town but one of the known corner on the International platform, must visit for outdoor desert camps, Camel Fair, camel ride (though I wouldn't prefer), Brahma temple, sacred pond, photography and food joints and much more activities. So when are you leading and swelling your experience??
"Fill your life with experiences, not things. Have stories to tell not stuff to show."
This trip was originally published on 'The Flying Wayfarer'.