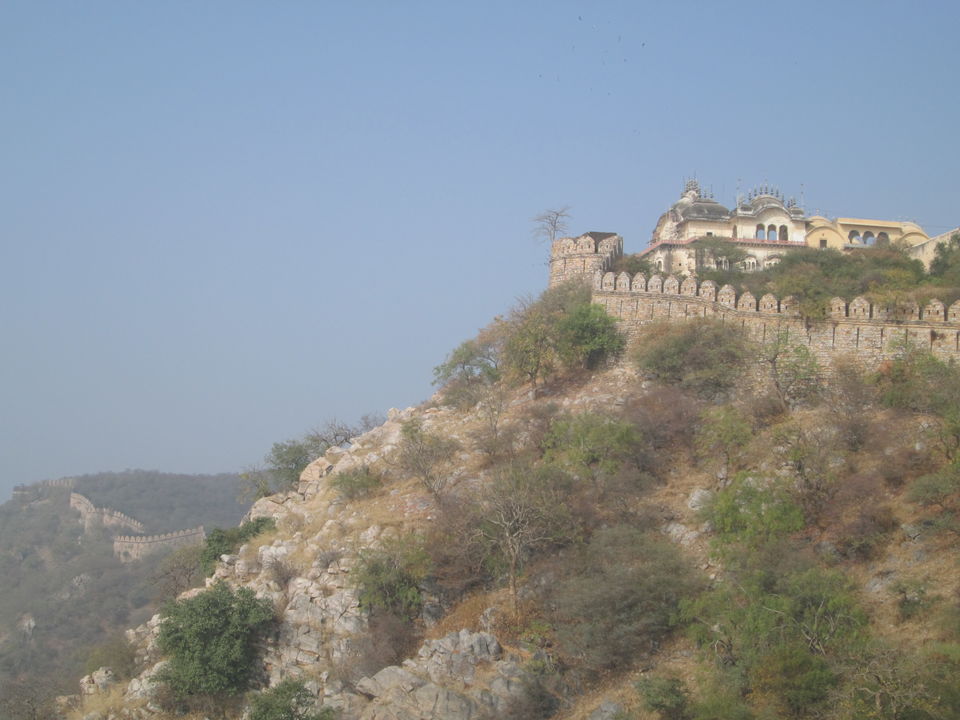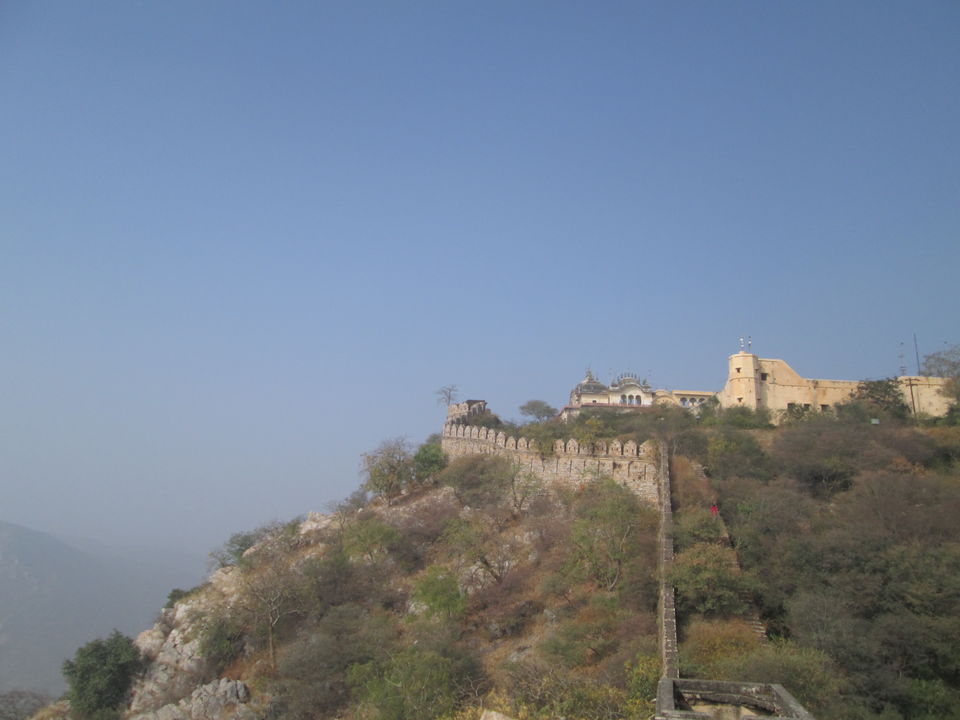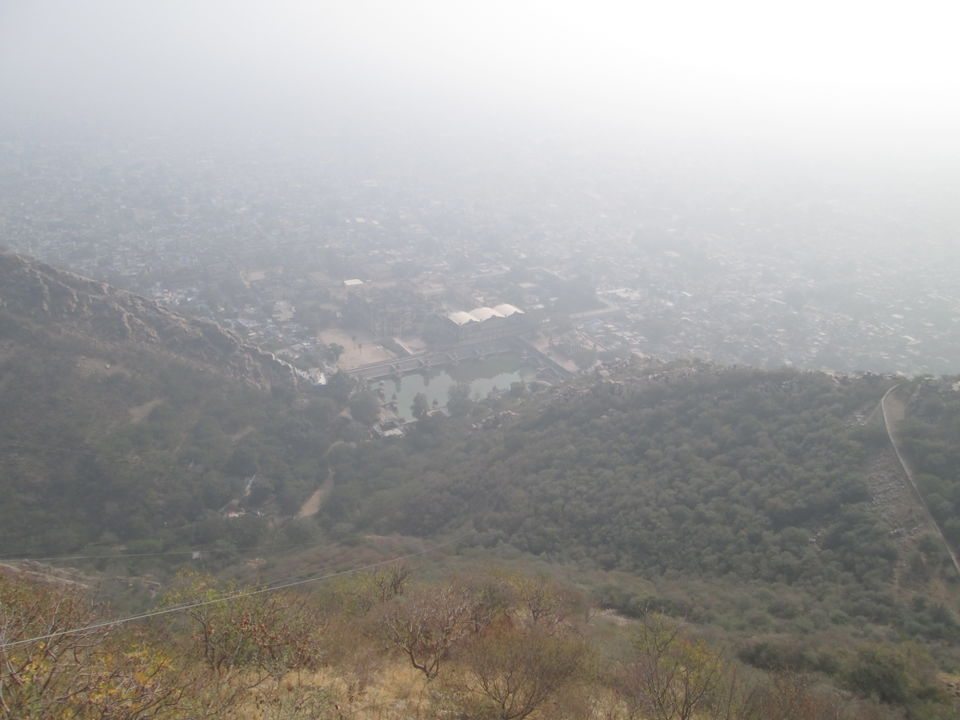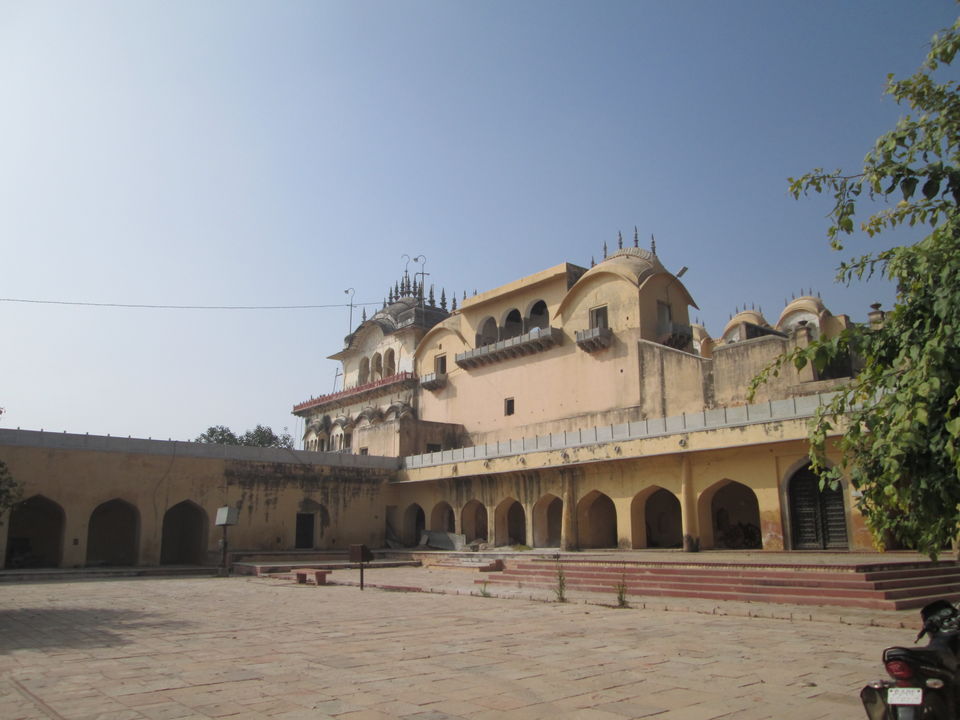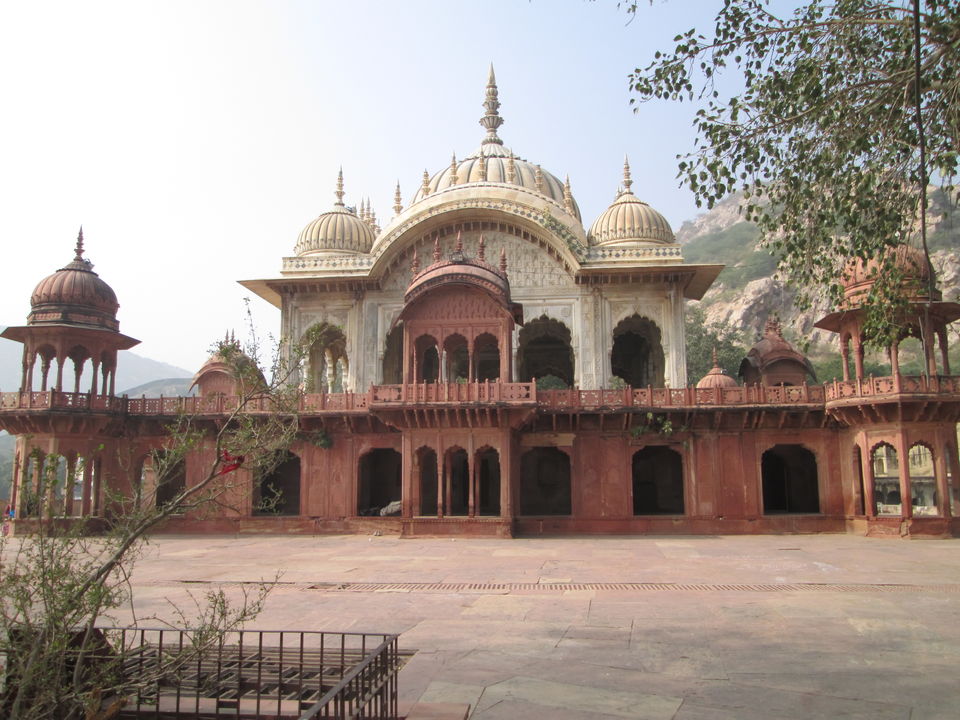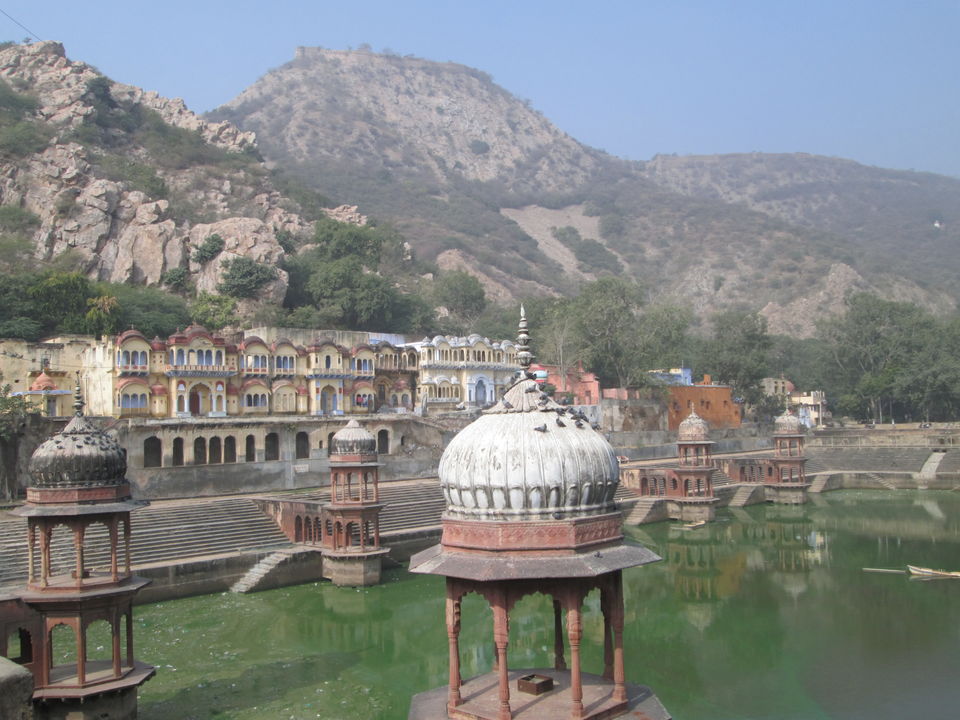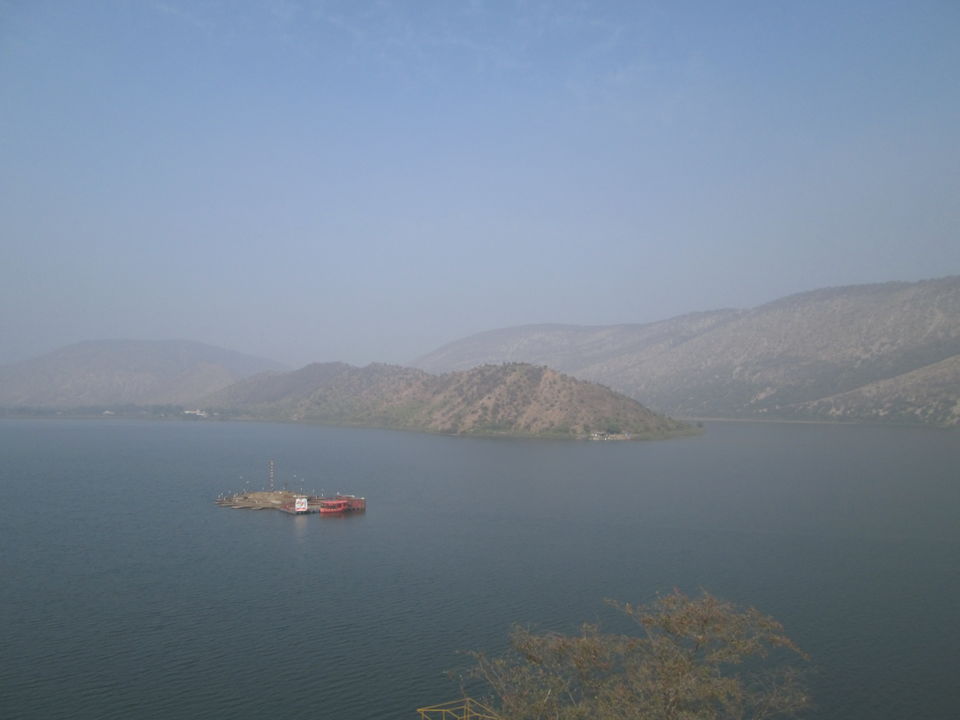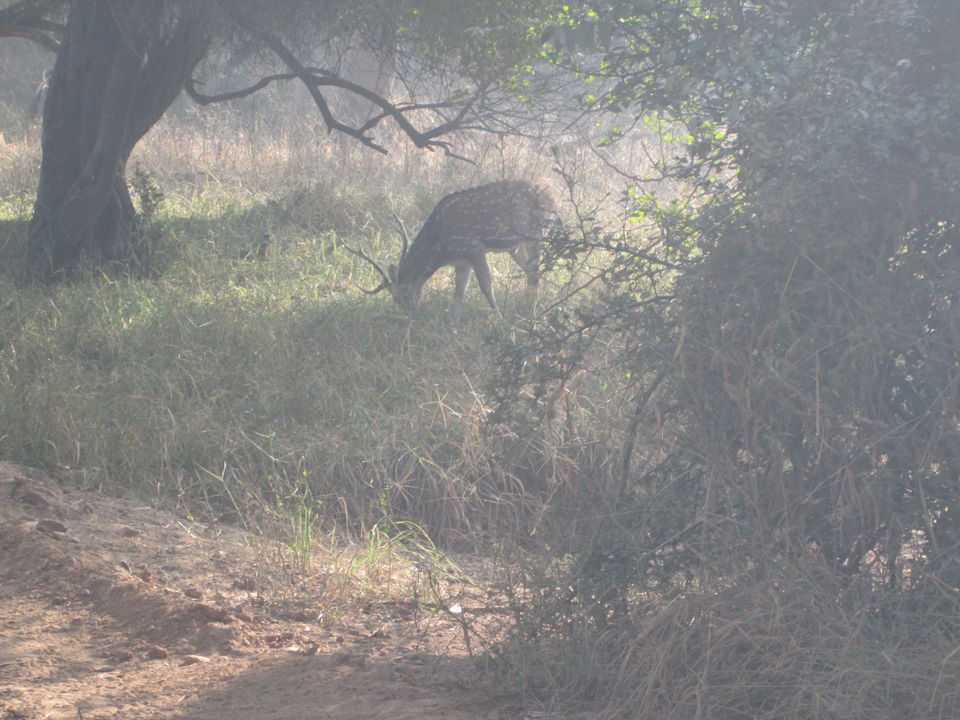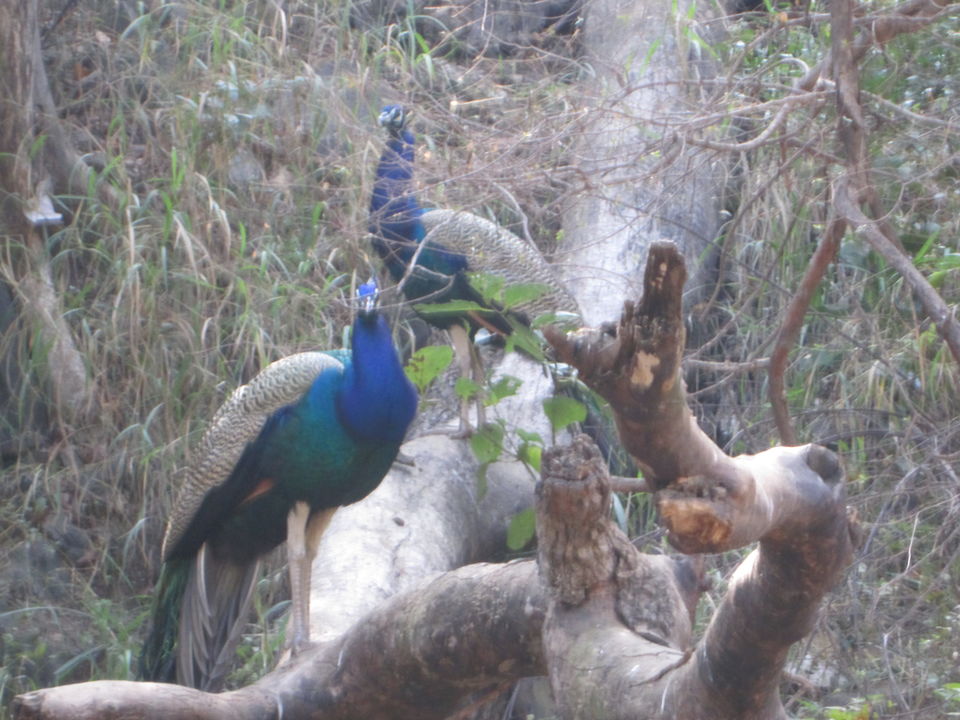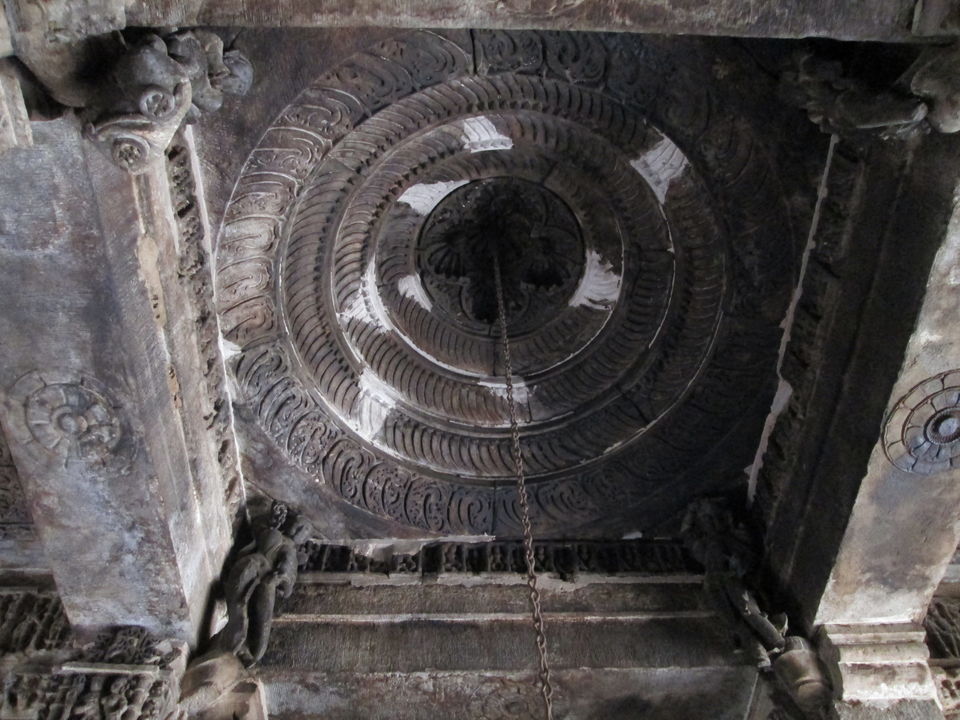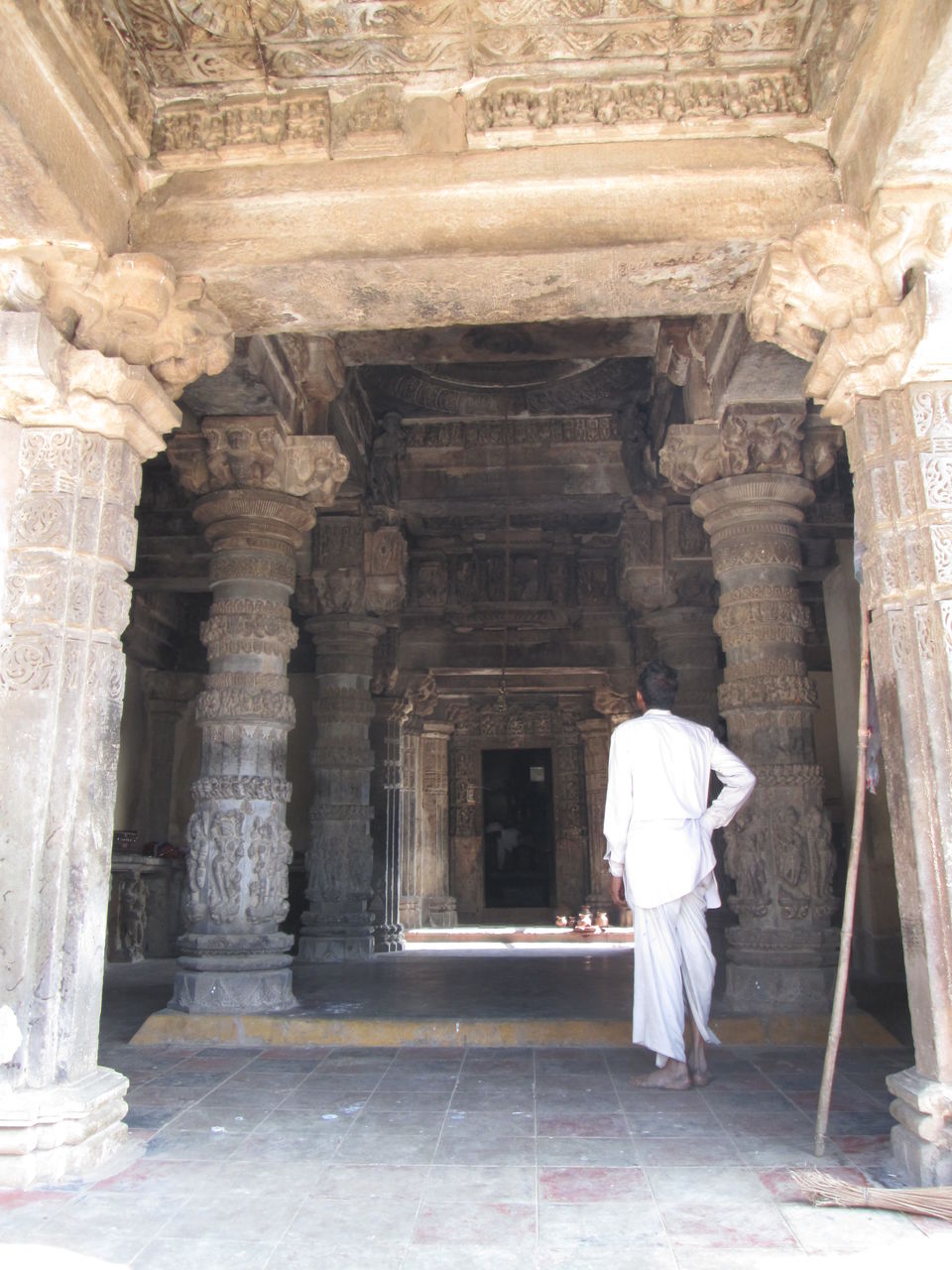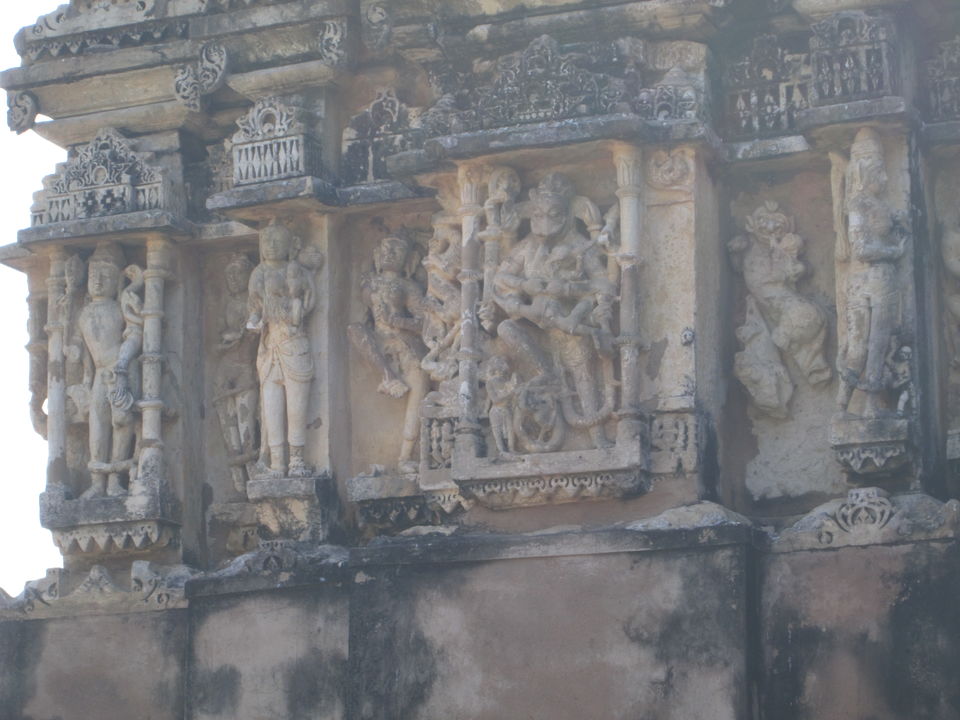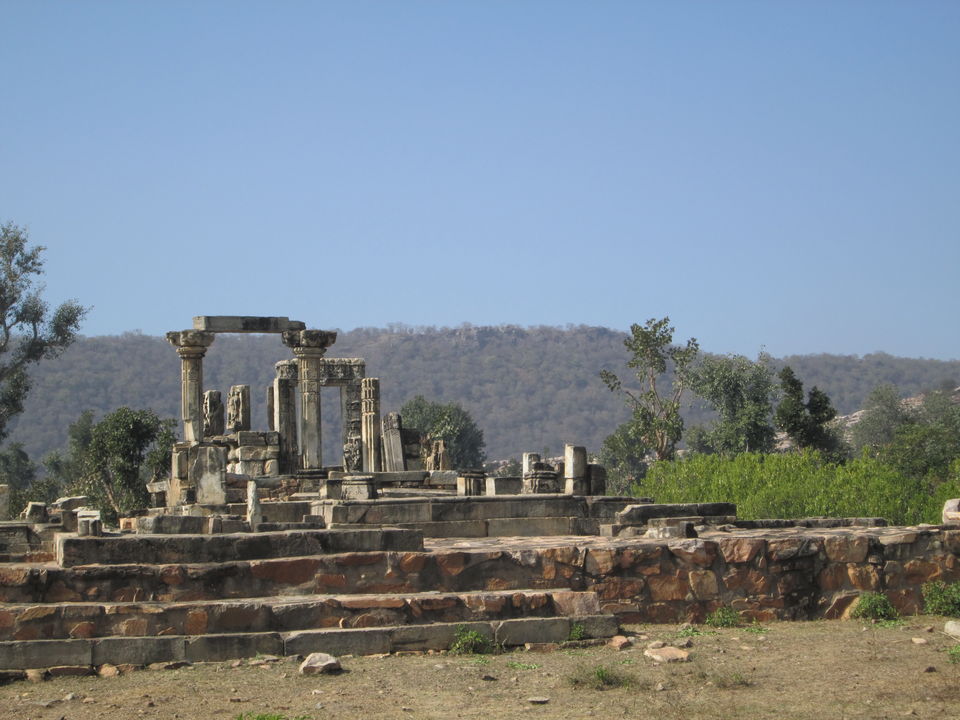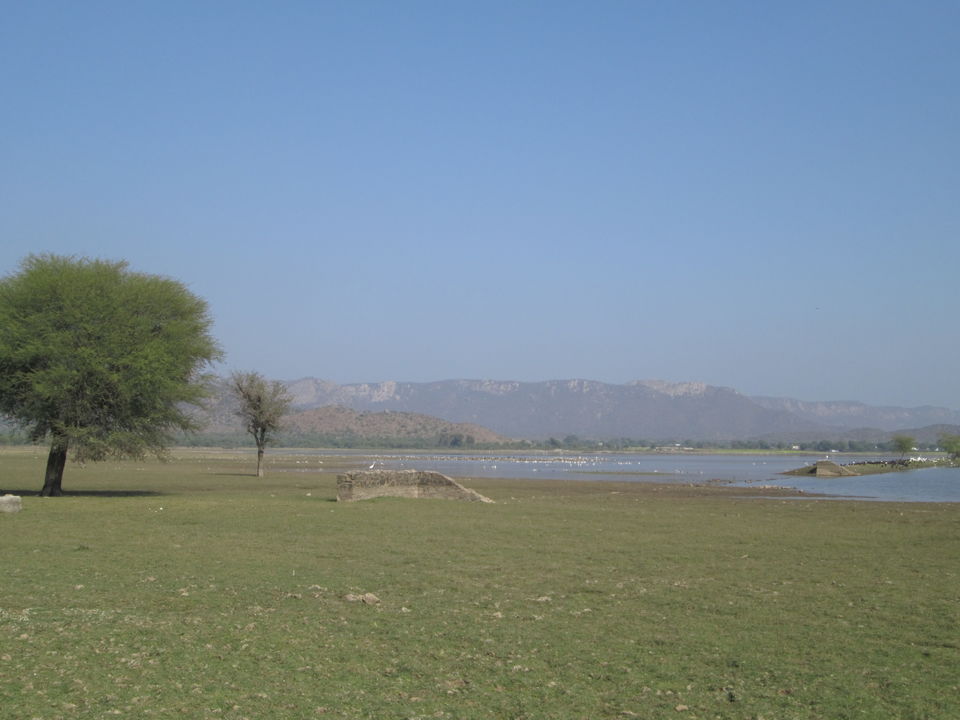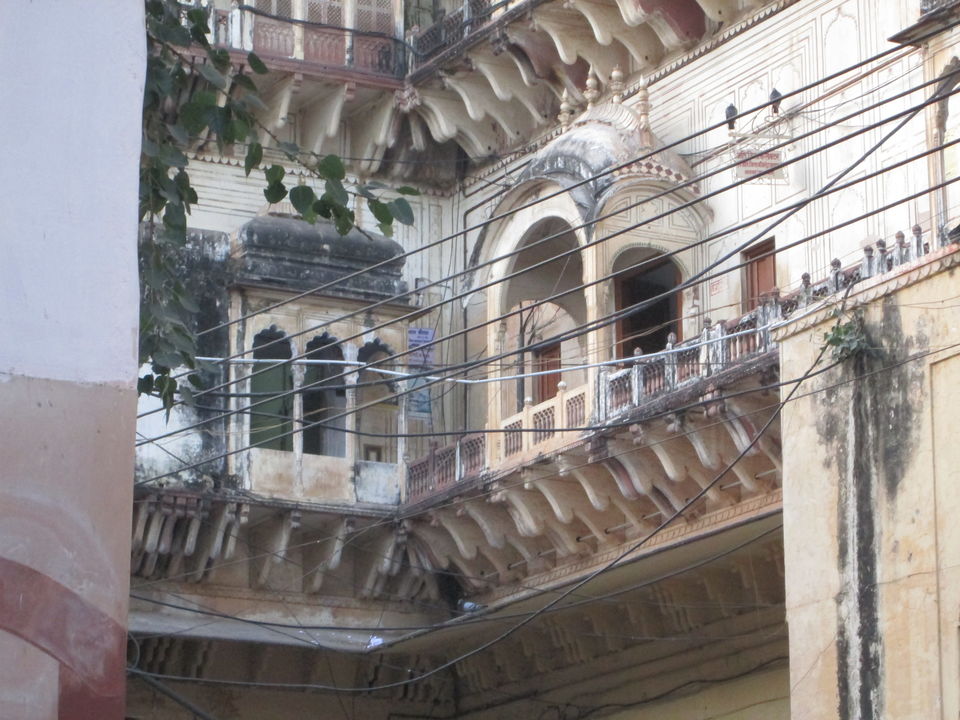 Alwar is a former princely state at a distance of around 160kms from Delhi. I visited Alwar in December 2013, and it was almost totally void of tourists at that time. This let us have an amazing experience of the place, enjoying all that it had to offer without the hassles of overcrowding. Though I suppose this also has a downside. Since it isn't a very famous tourist place, the monuments there were not very well kept. I think that was the only downside of the visit.
We decided to visit Alwar on a whim, in the days before Christmas to relax a little, away from the hustle of Delhi. We took a train to Alwar, which was around an hour of travel. We reached in the late evening, and spent the night settling in. The next day we set off to explore the city and the places around it. We saw places like Bala Quila, and Moosi Rani ki Chattri. We spent the day there and got back early to be able to get up early for Sariska Tiger reserve the next day.
Sariska was a long, but beautiful drive. We also had the chance to visit a Shiva temple built in the 9th century which was located somewhere near the reserve. On the way back to the room we were also able to visit the museum, which is a breathtaking experience for anyone interested in history. The extensive collection of weapons, paintings and other artefacts from the period of the Rajas is stunning.
It is a place for people who love history and culture, and to some extent, adventure.