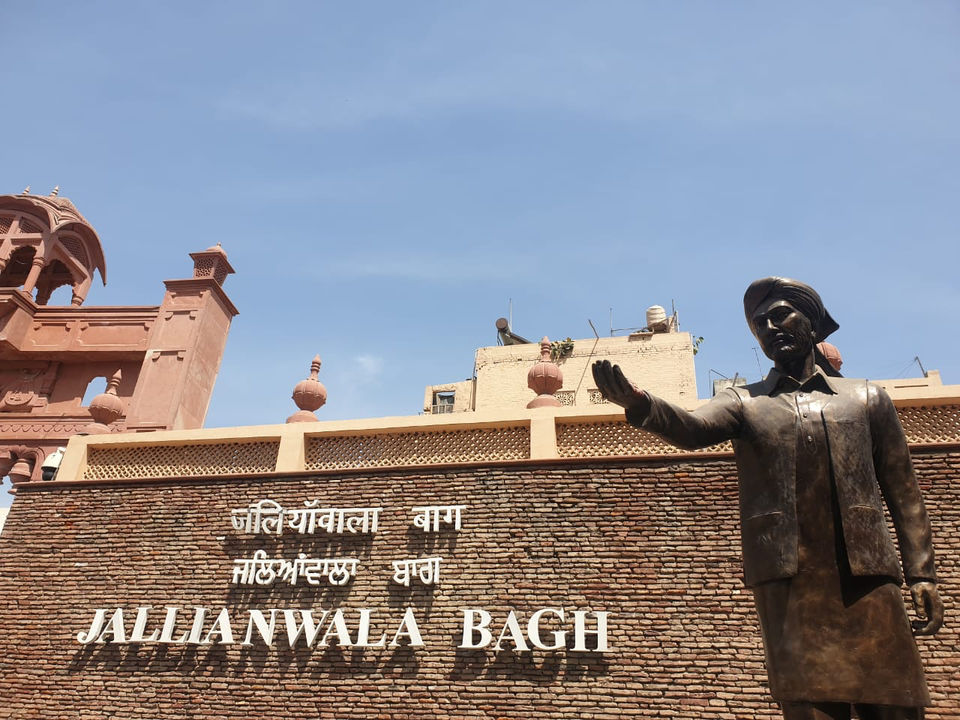 From food to local markets, Historical museums to temples, The Holy city of Amritsar has a lot to offer. Over the last few years, Amritsar has risen a lot on the radar as a tourist destination. The Punjab Governement has invested a lot of money in restoring the old architecture and preserving the rich heritage of the city.
Every place being close to each other makes the city more accessible.
I just spent a day in the city and was able to cover almost everything easily.