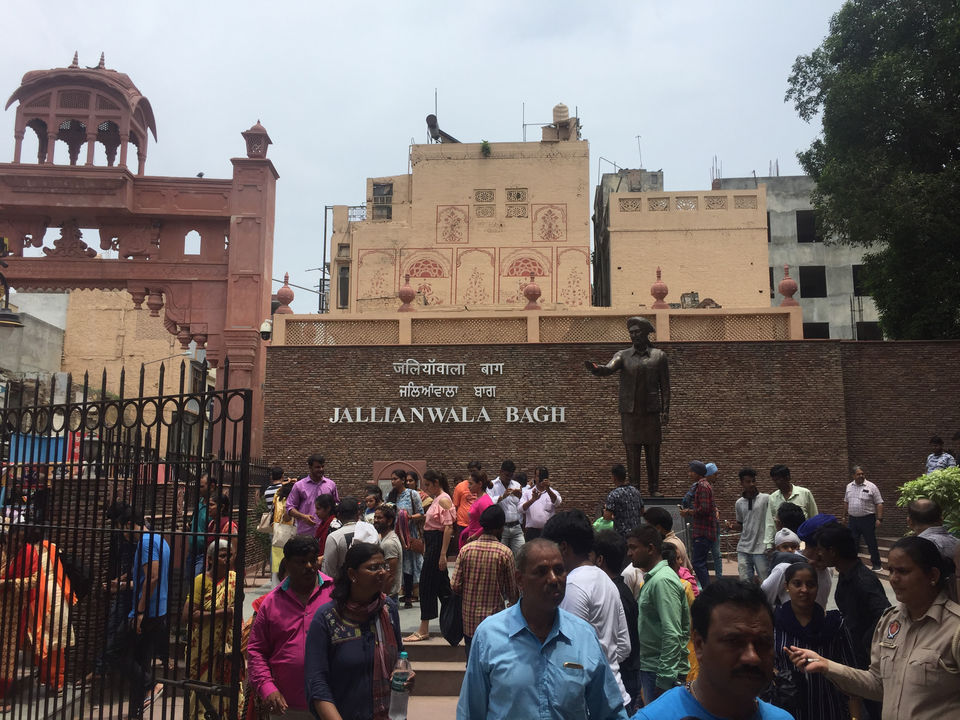 Before visiting the place I had no emotional connection with the independence movement. But after visiting the Jallianwala bhagh I was both mentally and emotionally moved. It was a over all different experience.
Once it was a place of blood shed now it had a become a famous tourist spot in Amritsar.
The jallianwala bagh is not very far from Amritsar railway station. It's only 2km away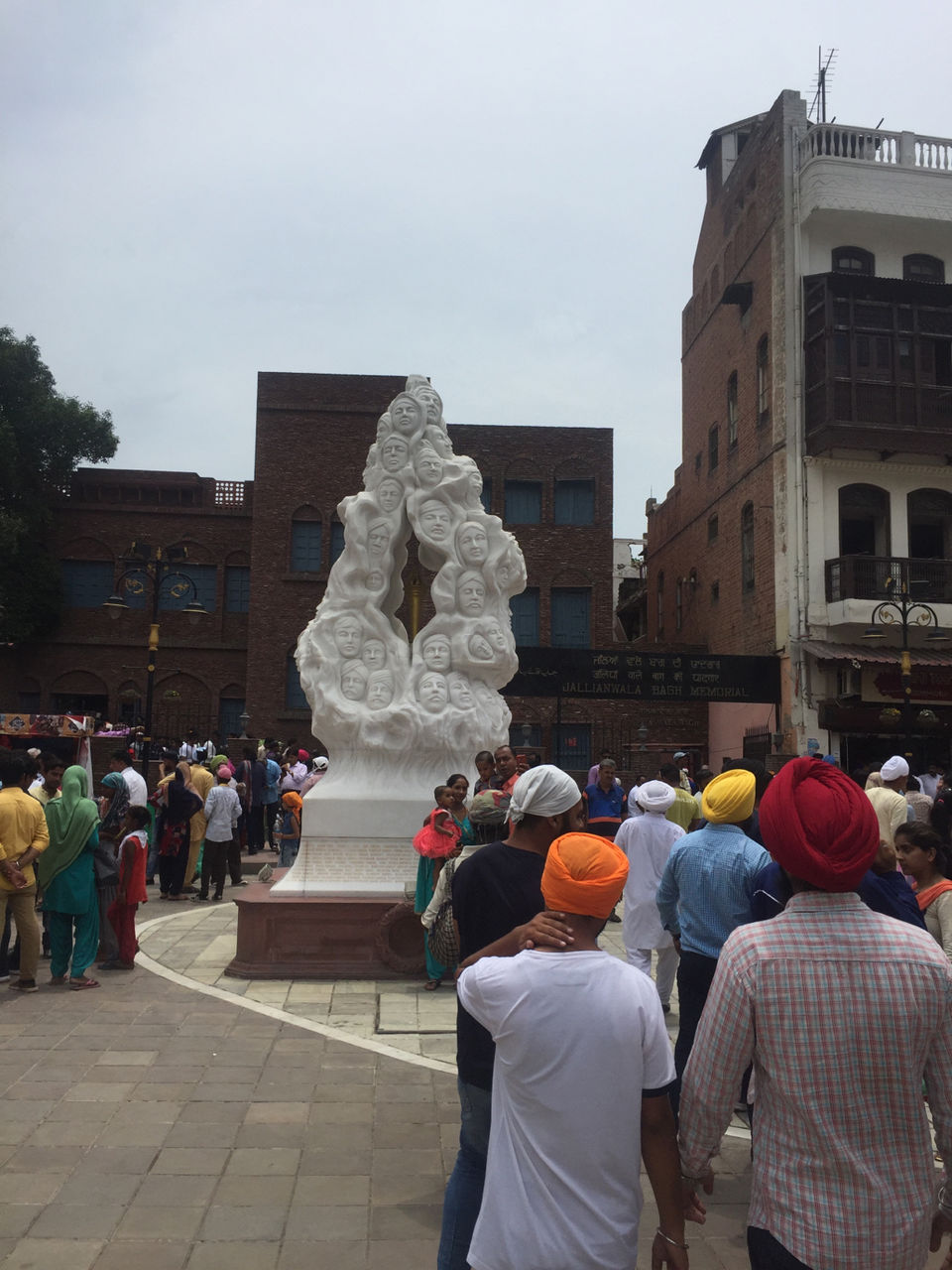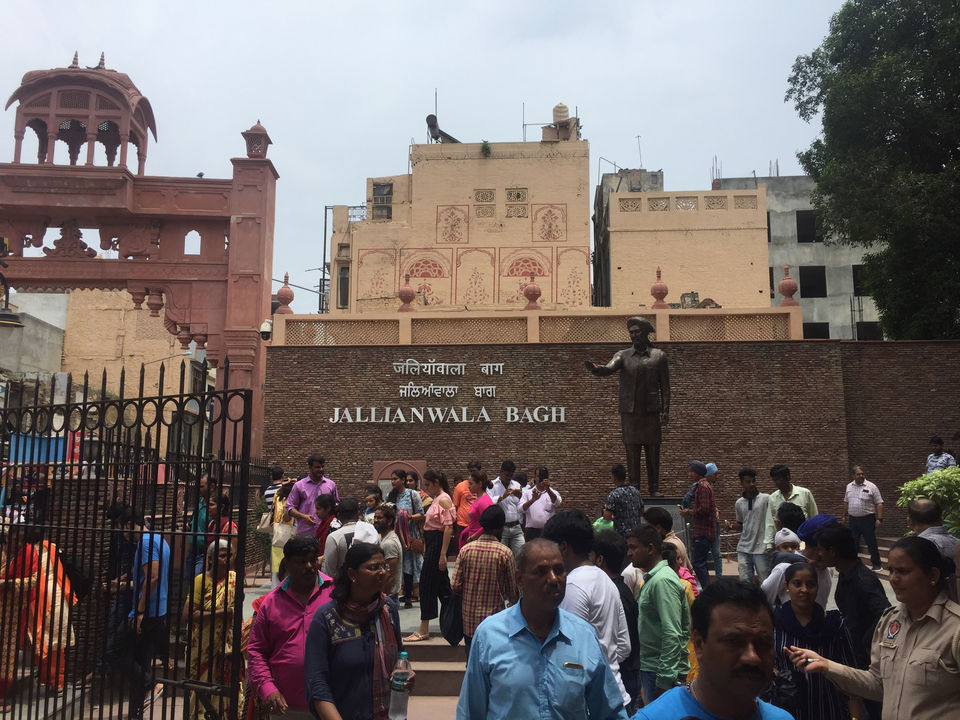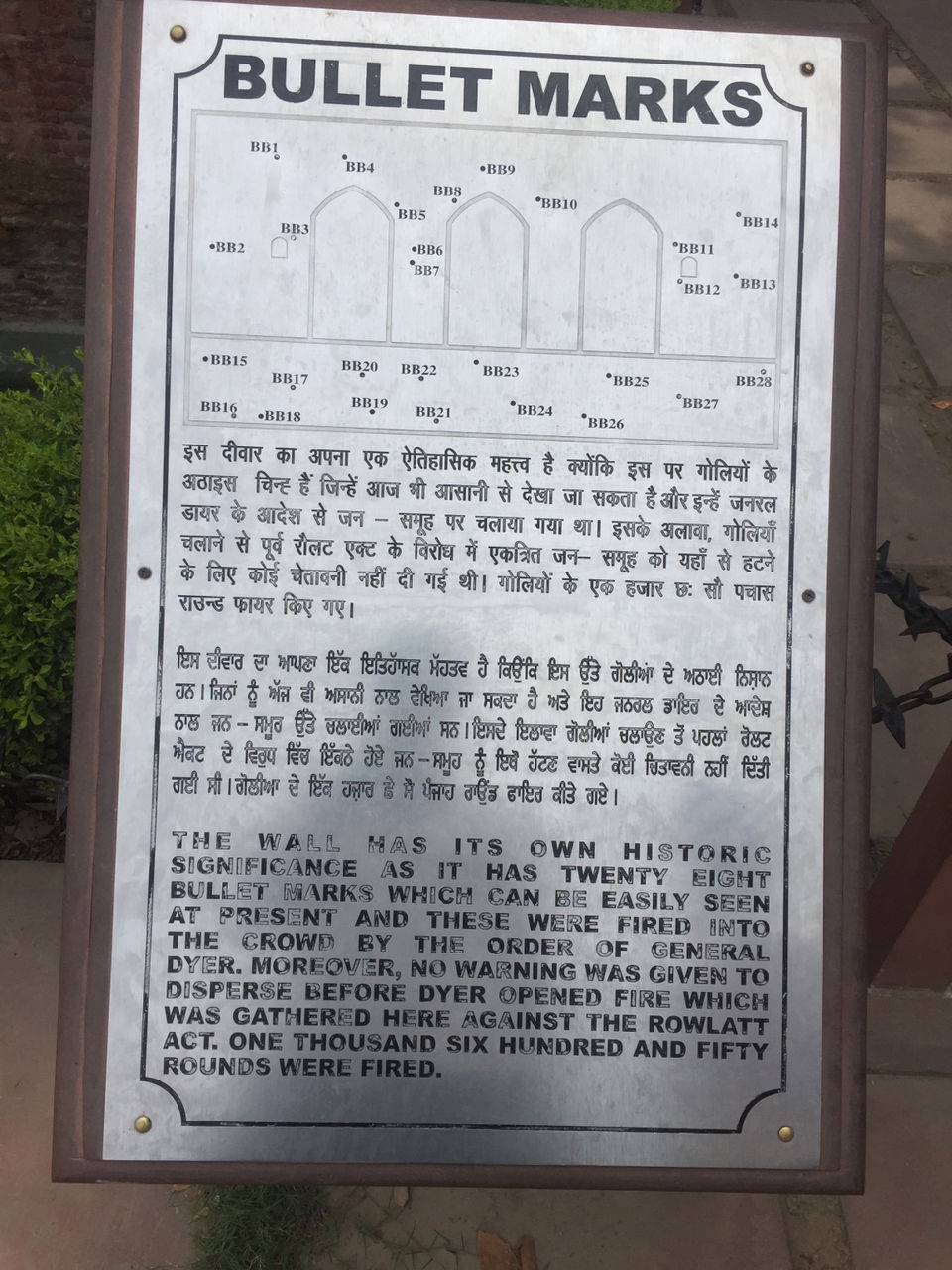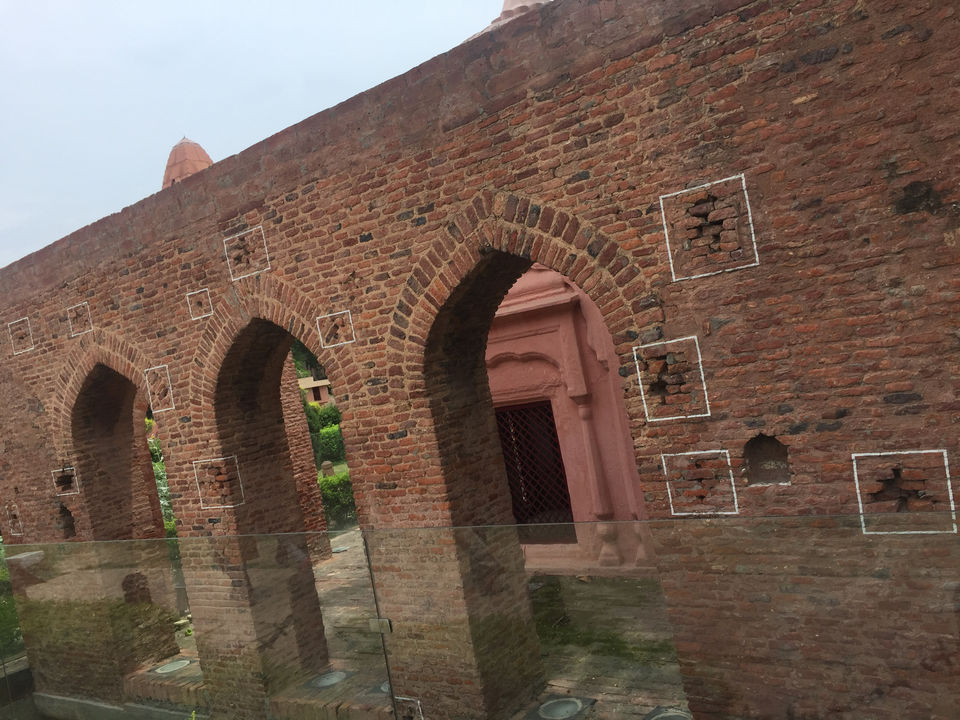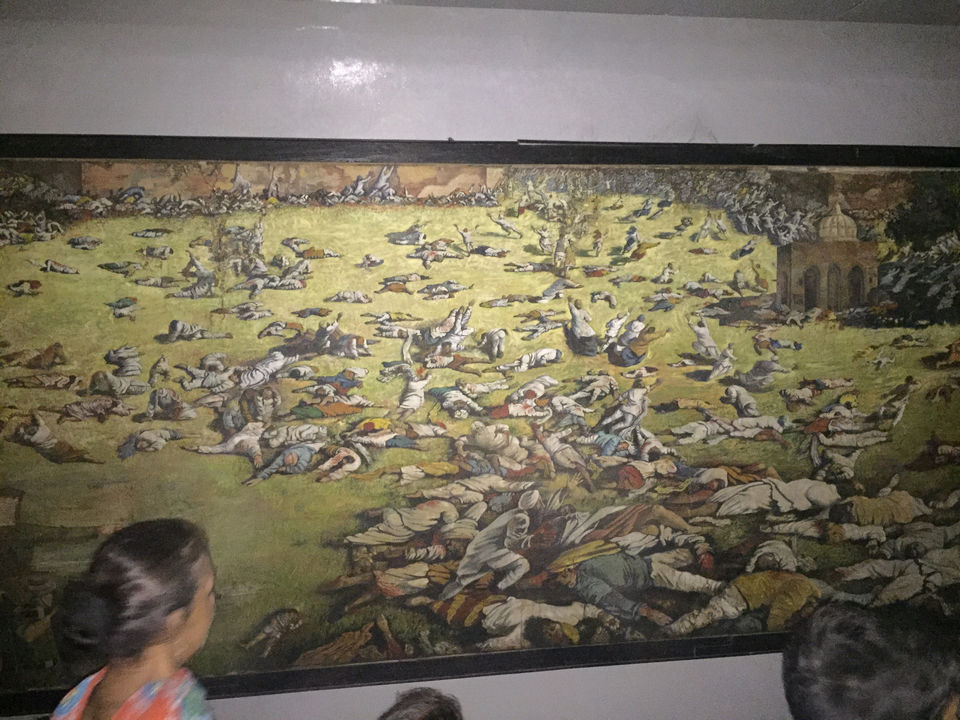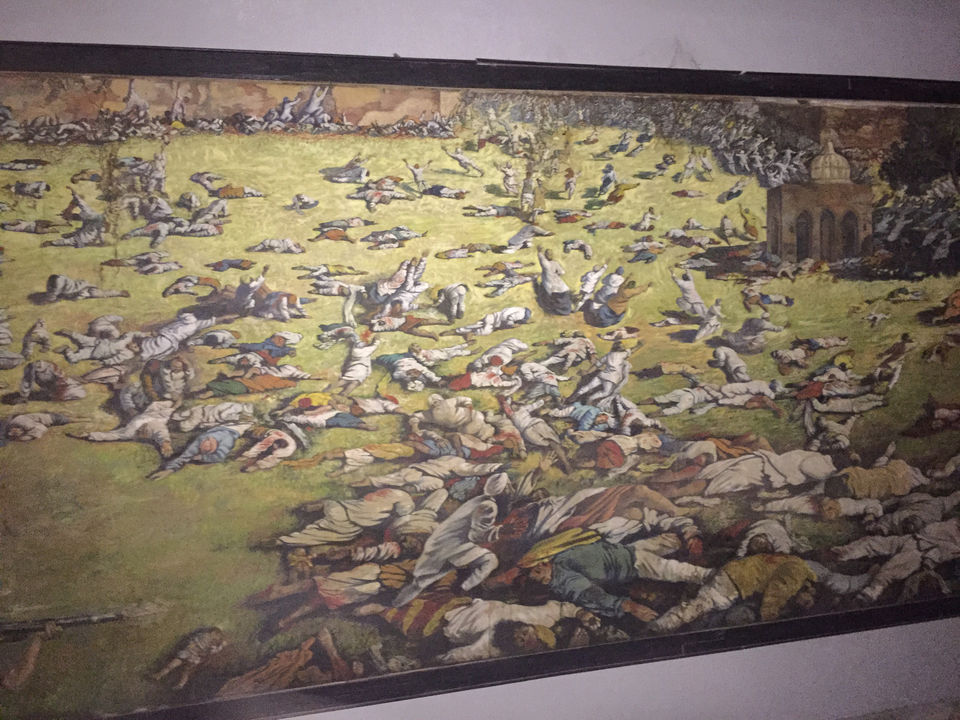 Apart from that we also get to see the famous partition museum. You will move in tears as the museum contains all the dark history of human abuse and bloodshed during the partition of India .