With fertile farming lands spread widely, Punjab is one of the most prosperous states in India. It is home to lively culture, brotherhood of Sikh religion and of course, Bhangra music and dance. Who does not love it?
If you are planning to get a real taste of Punjab, it is important to know some of the best places to visit. Here are a few tourist places in Punjab that will let you discover the charm of this state to the fullest.
Golden Temple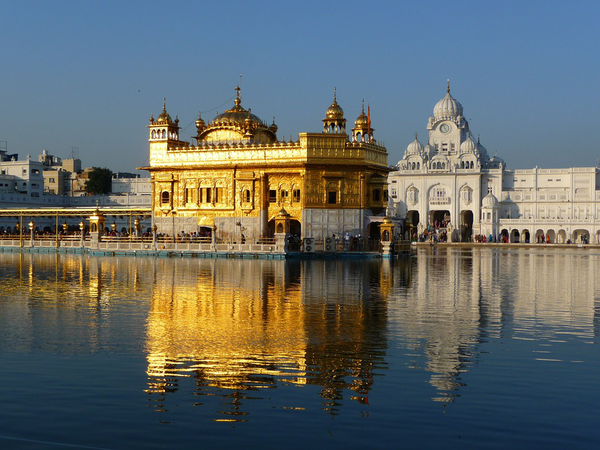 Let's begin with Amritsar- the spiritual capital of Sikhism. The exquisite beauty of the Golden Temple attracts pilgrims around the world. This fascinating temple looks even more magical at the night when its pure gold dome is illuminated. Breathe in the calmness of pristine water around the temple and adore the tranquillity of this place when in Amritsar.
Gobindgarh Fort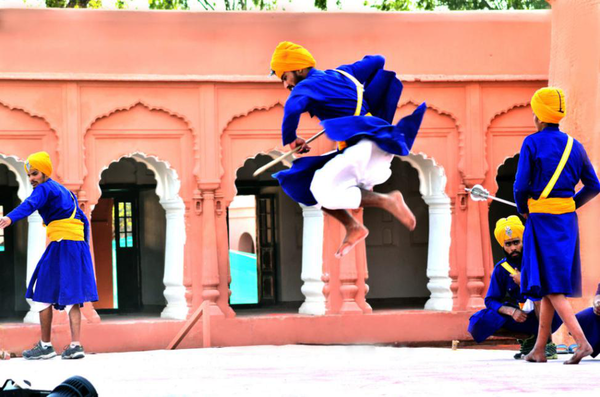 Gobindgarh Fort (once ruled by Maharaja Ranjit Singh) is one of the best Amritsar attractions. When you step inside the fort, you step into the whole of Punjab at once. This fort is not just a defunct structure, kept for adoring the architectural beauty. In fact, a myriad of adventurous activities and experiences are waiting for you. From folk performances and 7Dshows, to the museum and authentic Amritsari food, you get to experience the authentic Punjabi culture all under one roof. Read More