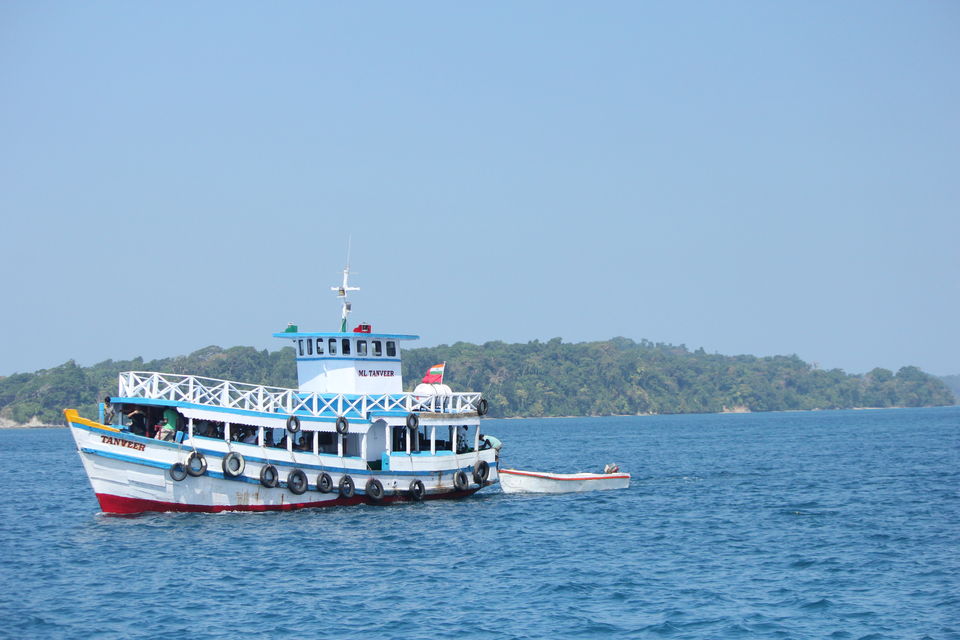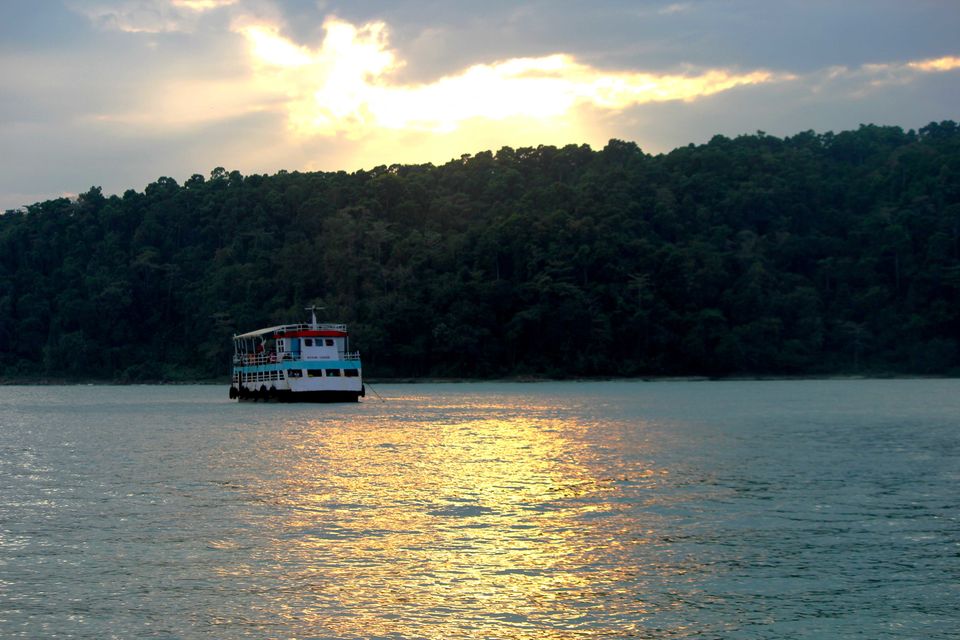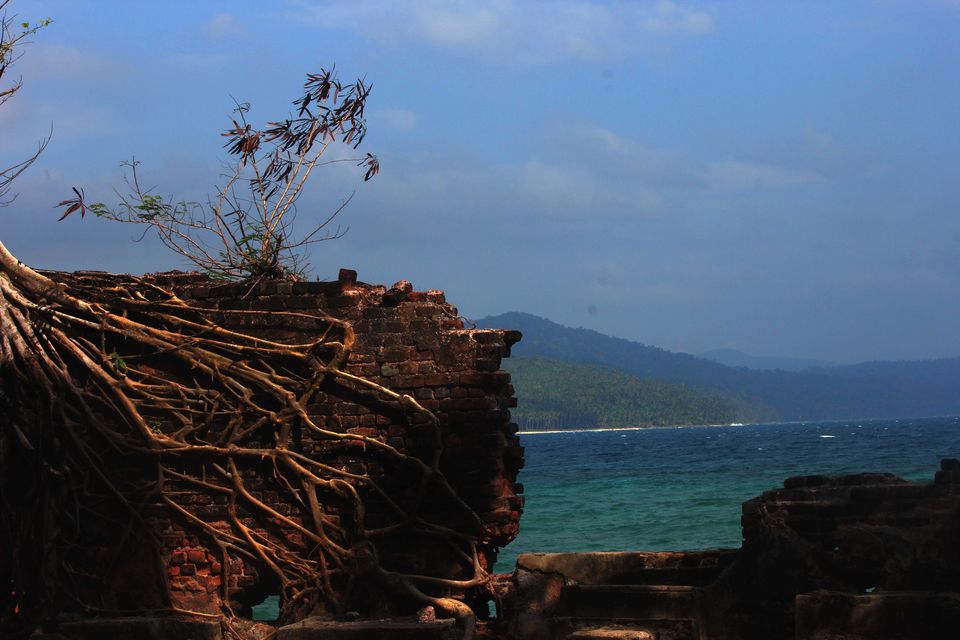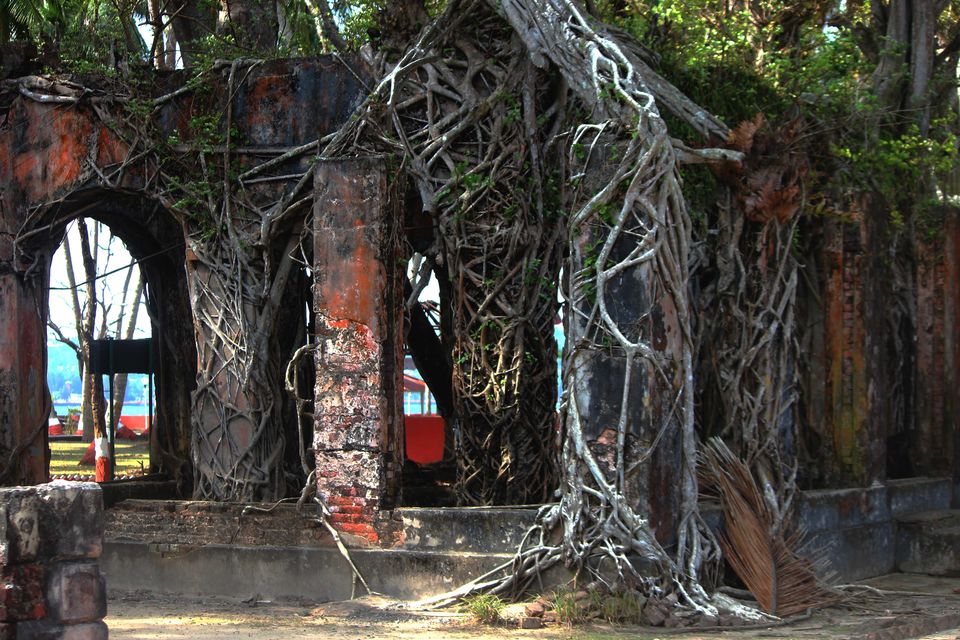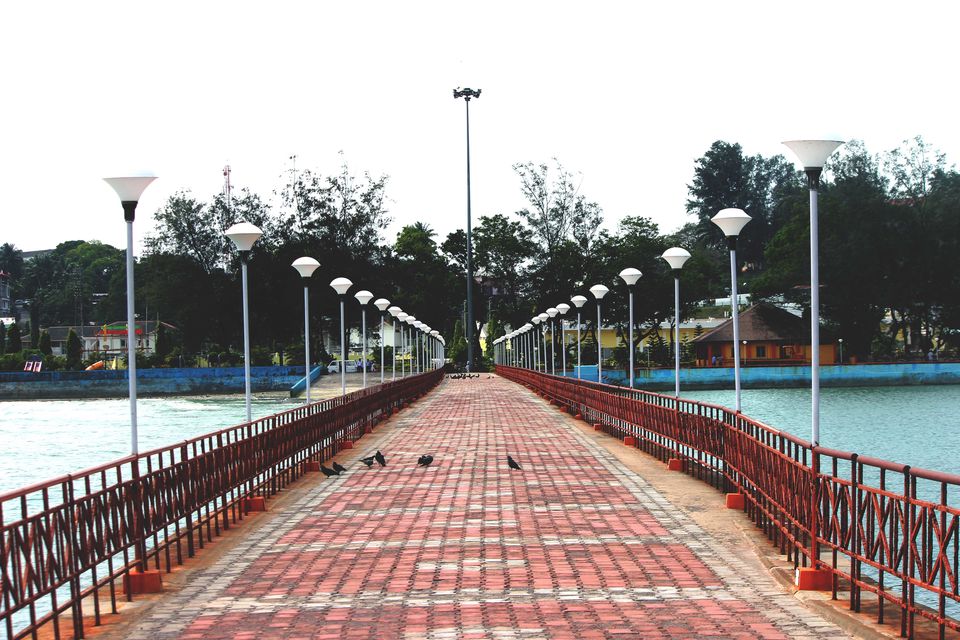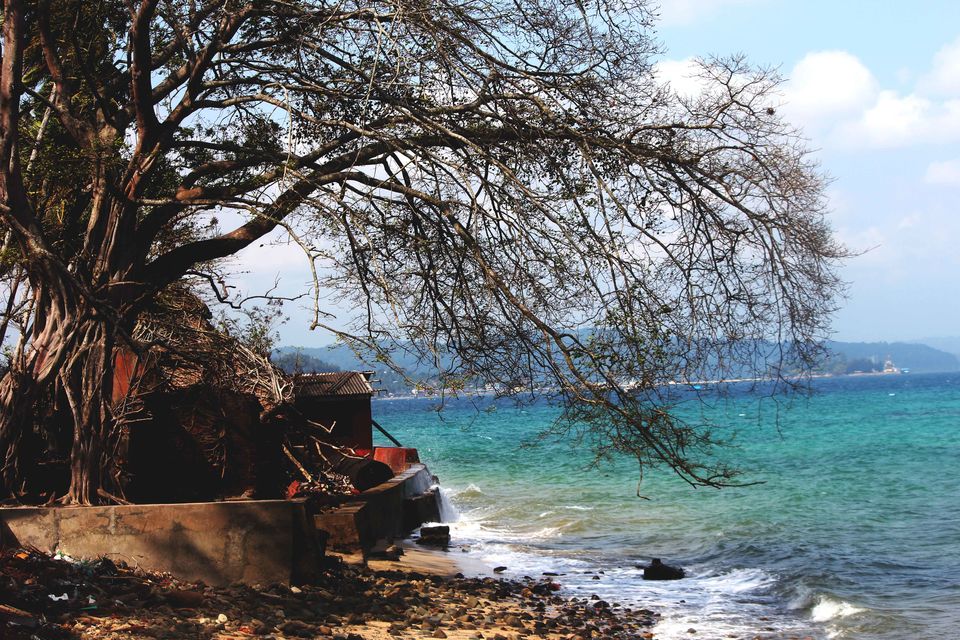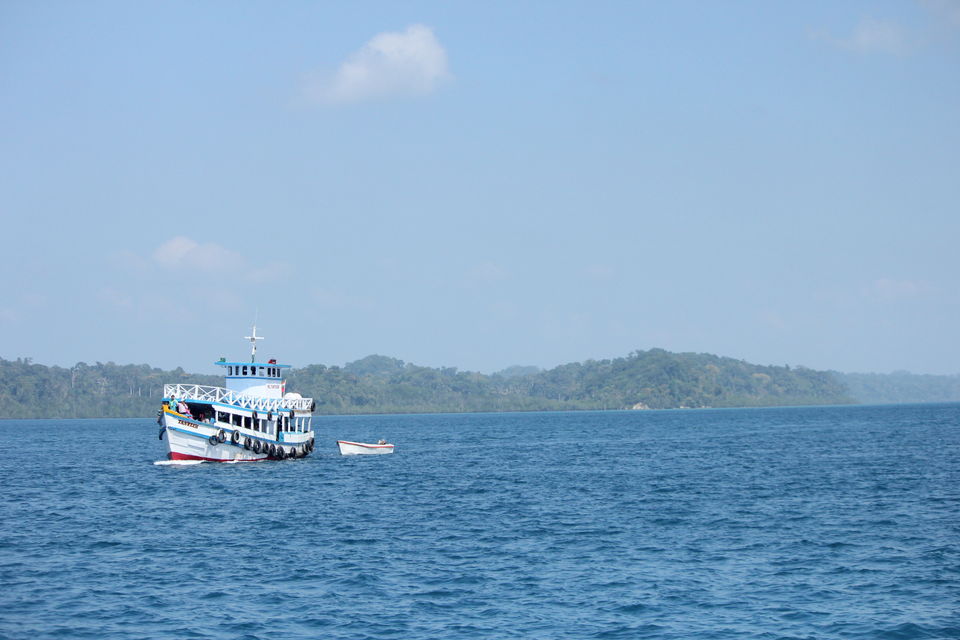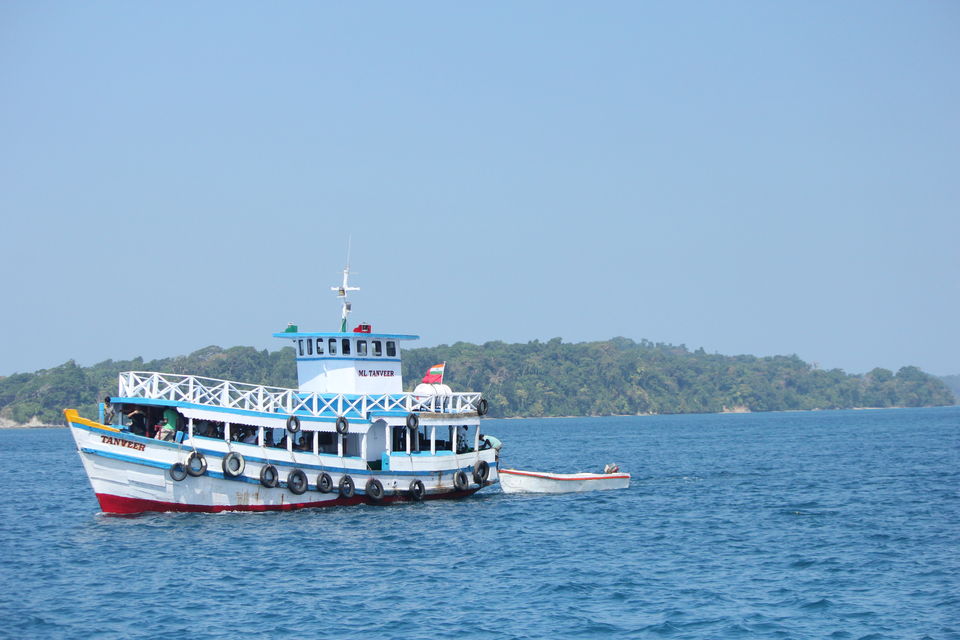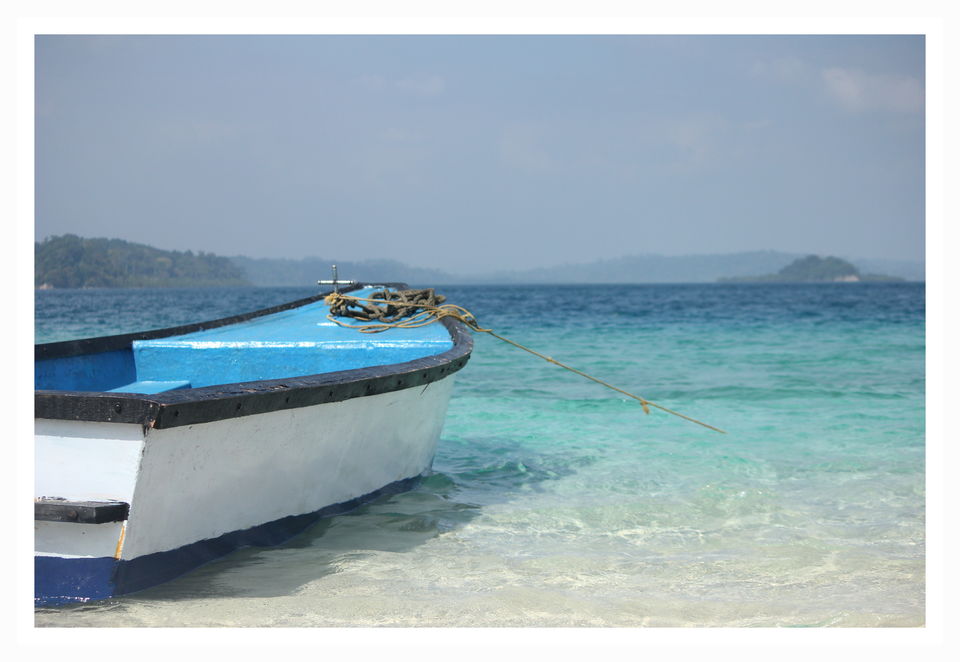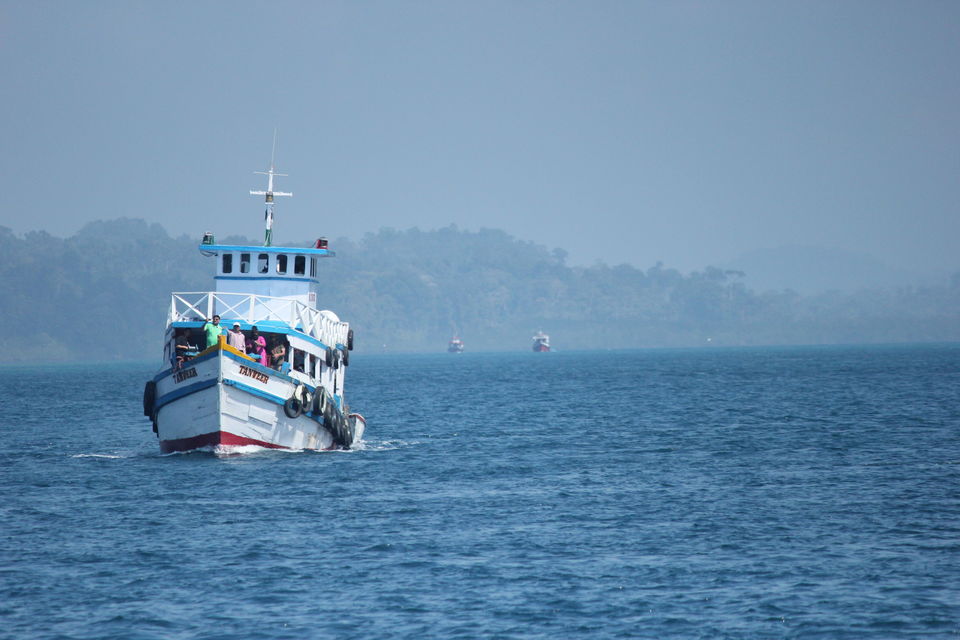 If aquamarine ocean and a pleasant wind calms your senses and implores you to loosen up than Andaman is the place to be. You don't have to go to Mauritius to enjoy the serenity of deep blue sea or sun kissed beaches. Andaman has all that and more. A land of jarawa's the vastness of Andaman Islands is not just about the dreaded kala pani jail or the Indian navy based there but also the tranquillity one can attain just by being near the sea which has a soothing effect on your senses. It is a land that inspires you to dream of mermaids, pirates and treasures hidden deep in the heart of an immeasurable ocean. It wraps you in a world of incredible wonder, a vision of underwater life that is beyond your imaginations. The water beacons you to jump into the sea and explore the mysterious sea creatures hidden in it like a kid in a toy store.
Andaman Islands is a place of diverse natural splendour with corals and exotic marine life to jungles and one of the few aboriginal surviving tribes. It caters to all kinds of travellers, right from a backpacker to an adrenaline junkie. It has a lot offer to those who want to explore the place. One can just relax and unwind on the shores of innumerable beaches or go scuba diving, snorkelling and undersea walking to witness the mesmerizing life forms underwater or go water sporting on banana rides, jet skies and speed boats or go boating into a mangrove forest. Every day in Andaman will be a new adventure with changing horizons and sceneries. Experience the splendour of nature up and close in Andaman to make memories that will last a life time.
Unspoiled and untouched it is a place one can visit to find some much needed inner peace. Only limited islands of Andaman are open for travellers and tourists alike but all the ones that are open for visitors are so pristine and unspoiled it makes one wonder if they are still in India. Some of the places one can visit are
•Port Blair (ofcourse) for all its obvious reasons like – to experience the culture of the Island, to witness the history that was made (read cellular jail) and to better understand the local traditions.
•Havelock and Neil Islands. The beautiful and crystal clear water with turquoise hue is the best place to go scuba diving or sea walking or just beach bumming. If you are not an underwater person then you can also enjoy other water sports like speed boating, banana ride and jet skiing. One can also enjoy the magnificence of coral world and the amazing underwater life on a glass boat trip through the sea.
•Baratang. Go on a boat safari into the mangrove plantation in Baratang. Also enjoy the surreal experience in the limestone caves of Baratang.
•Ross Island. One can appreciate 'what once was' in the ruins of Ross Island and the bunkers left behind by the Japanese to show of a bygone era.