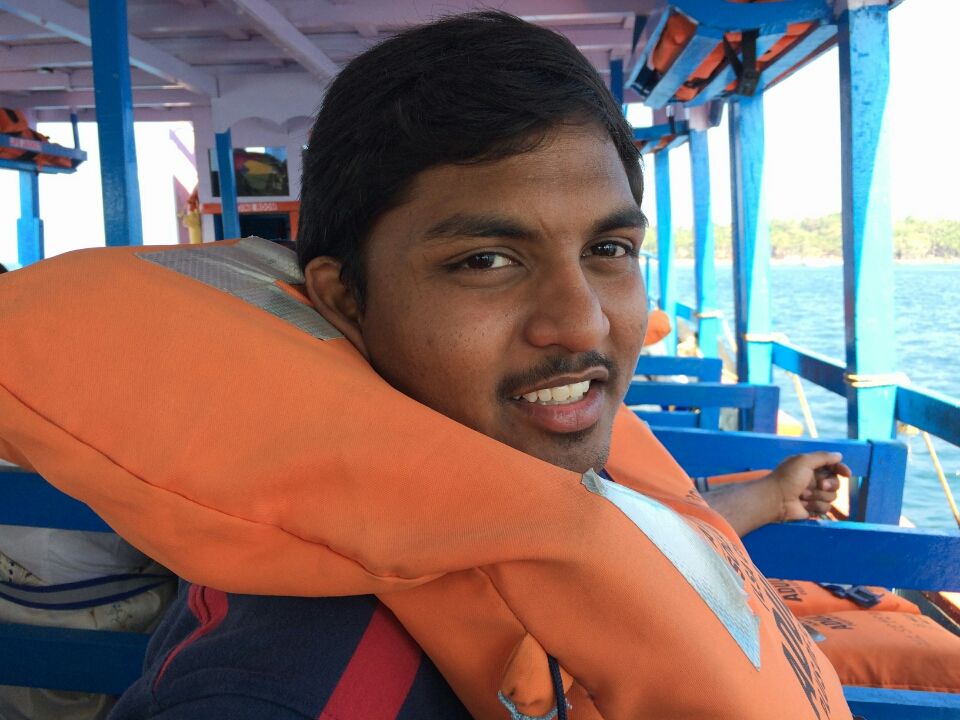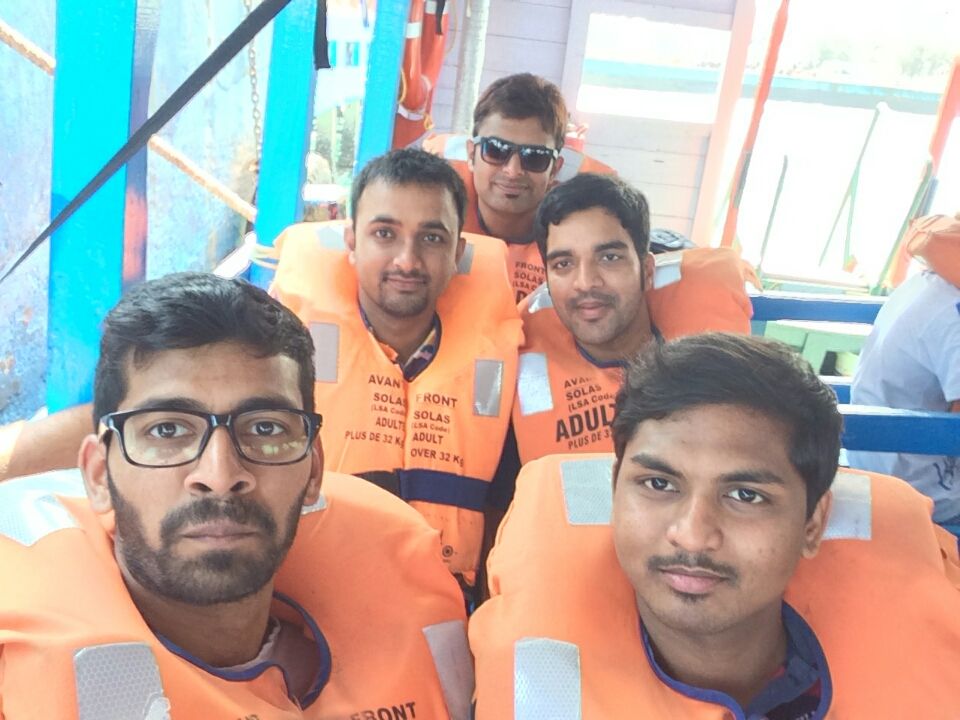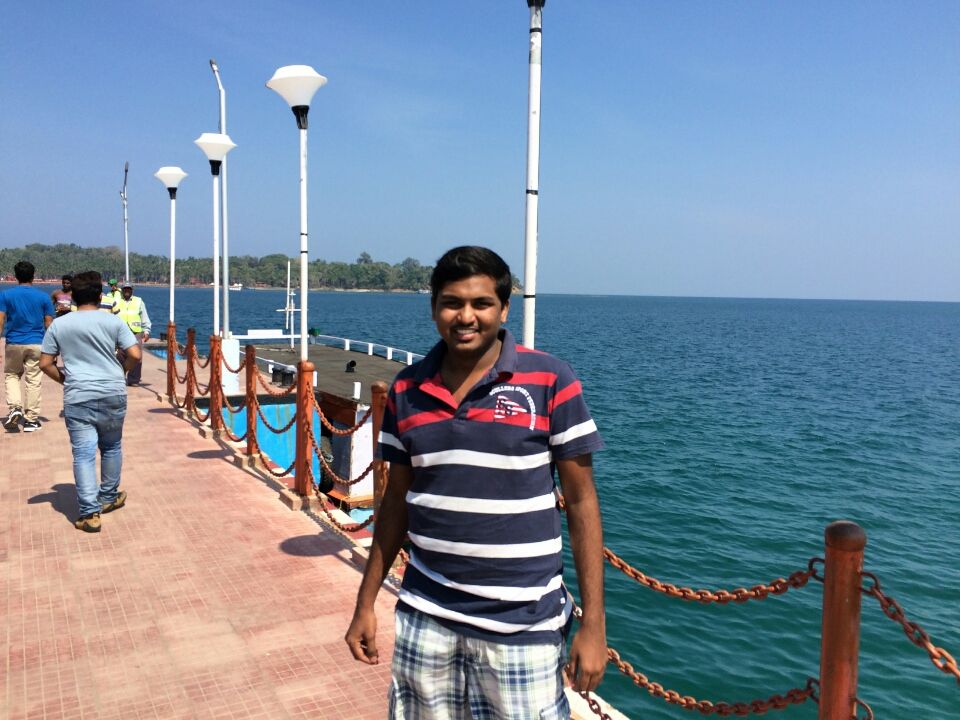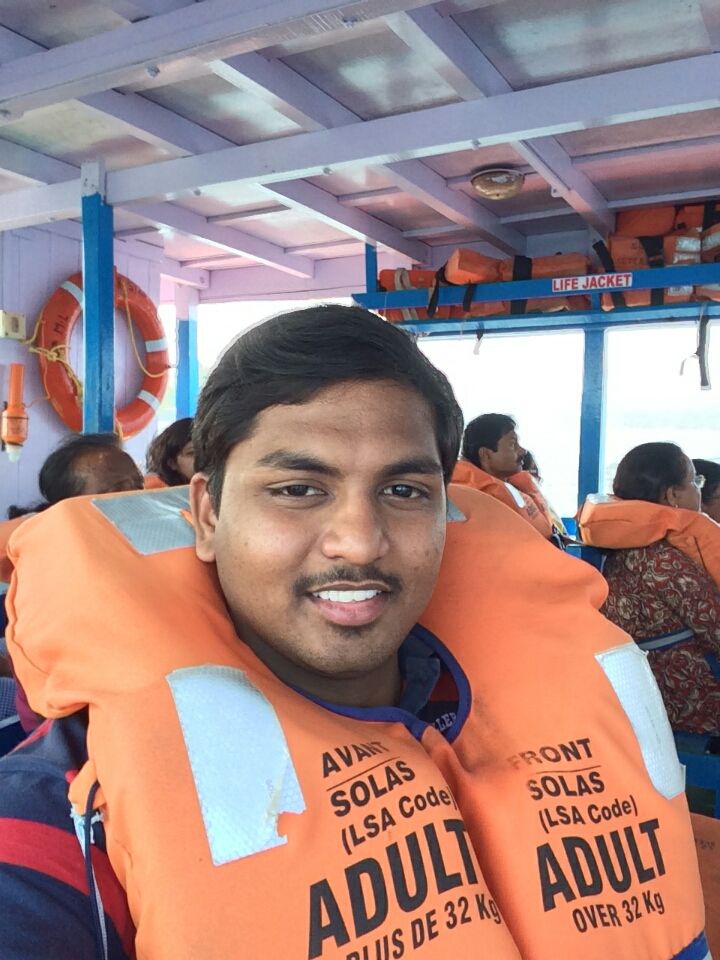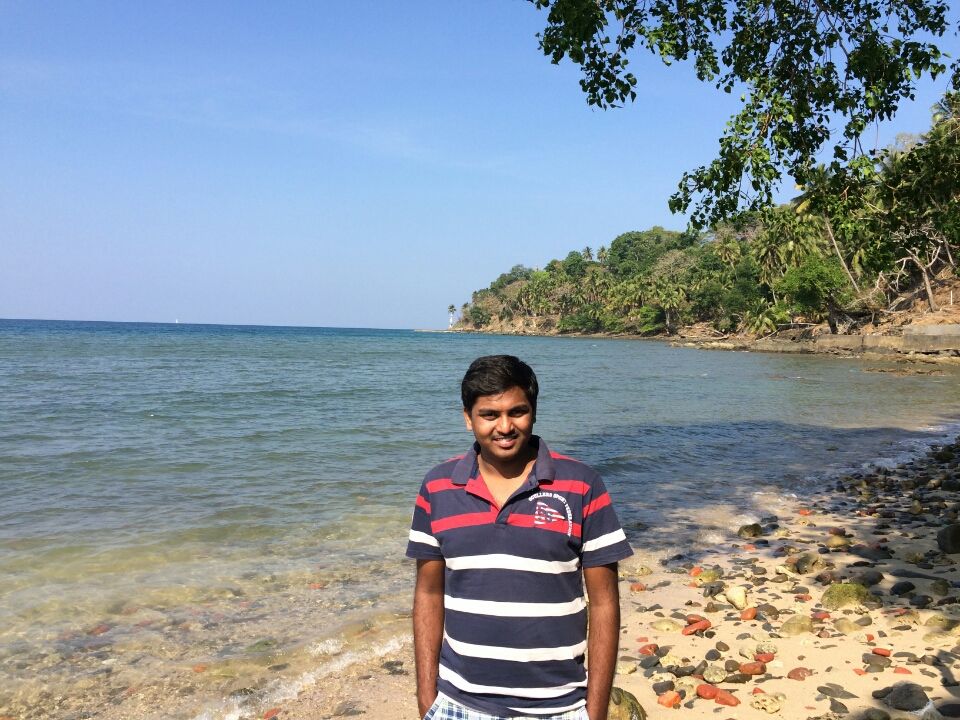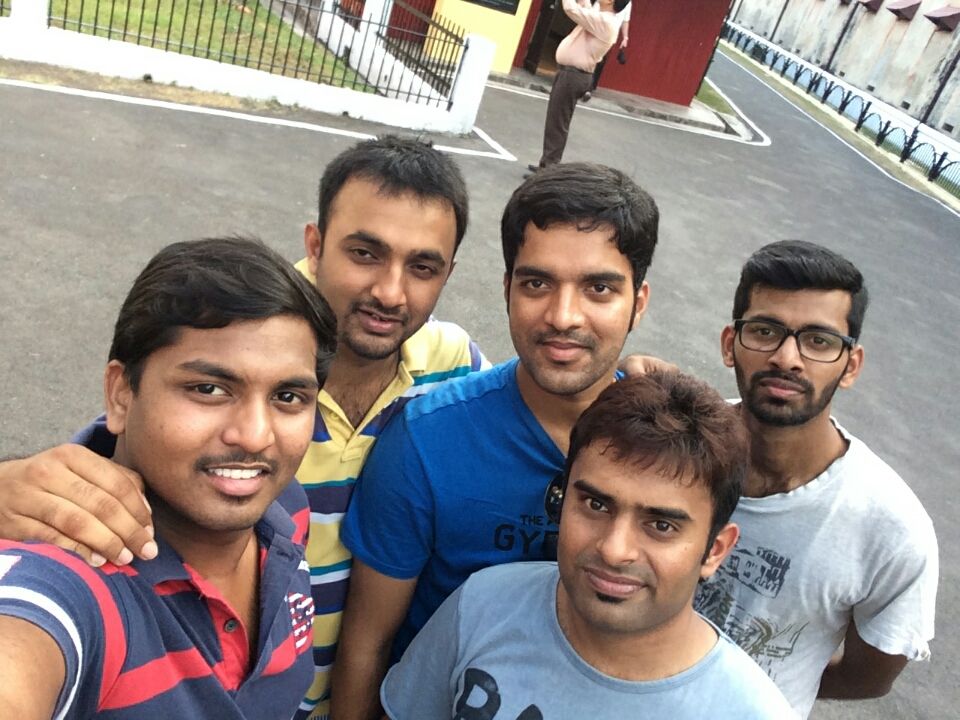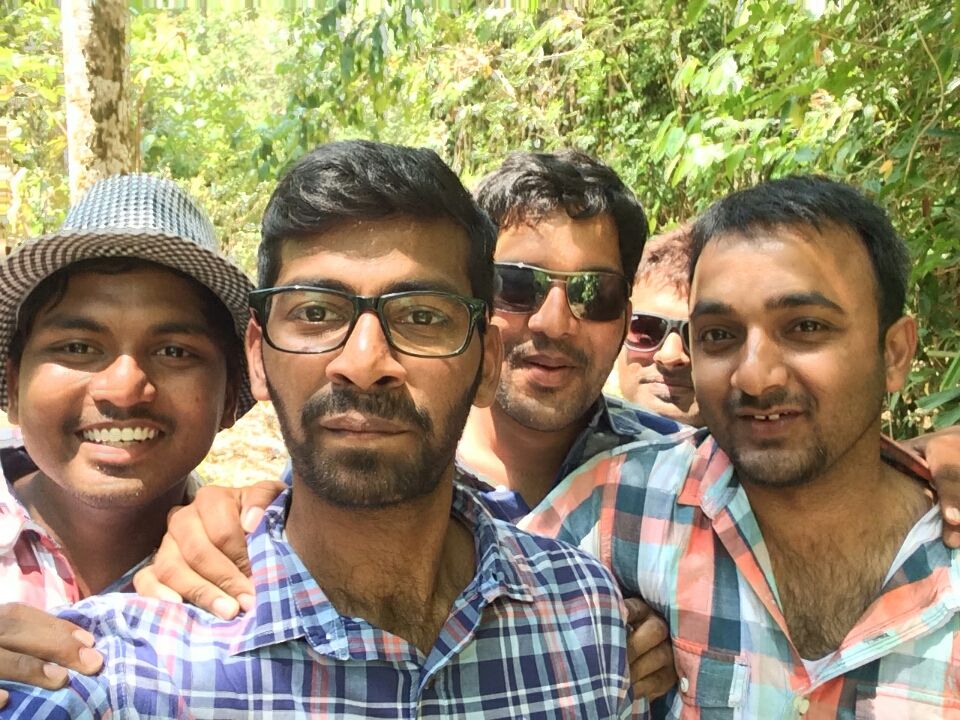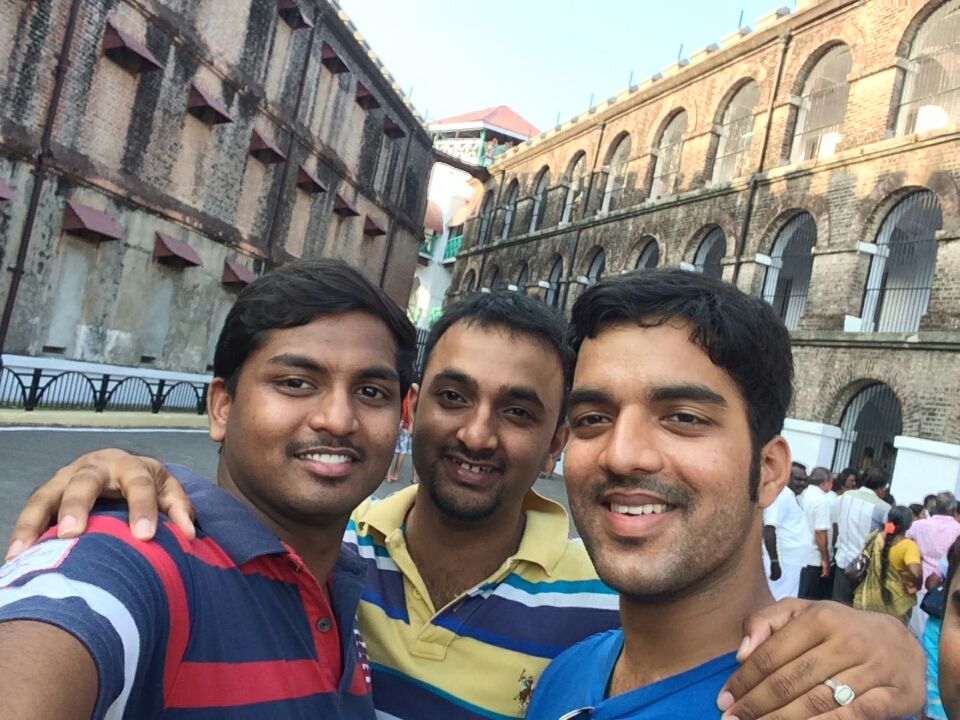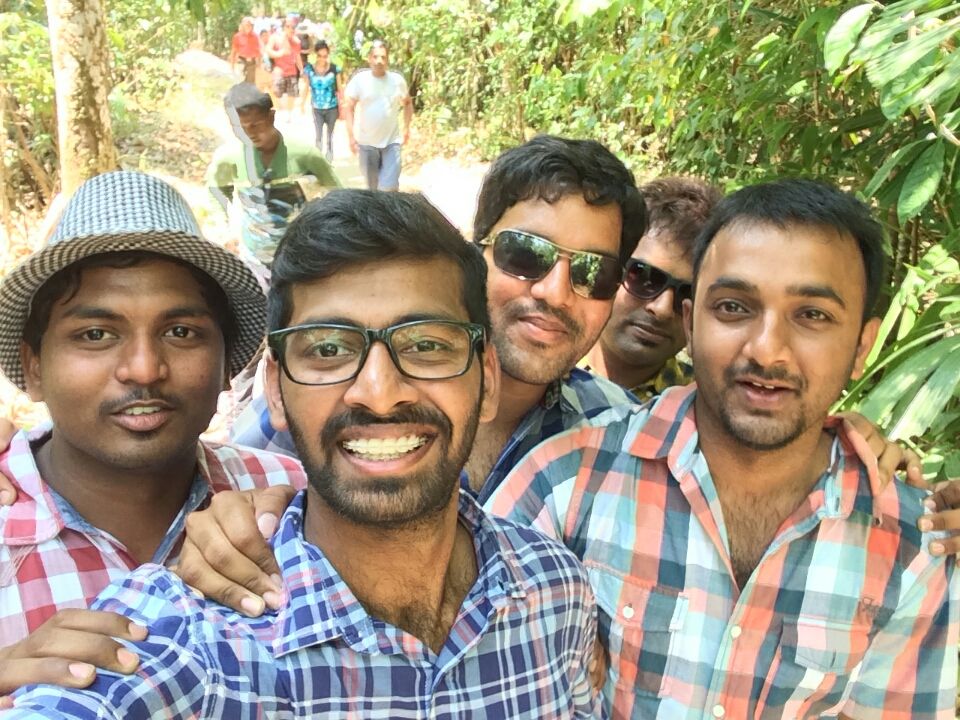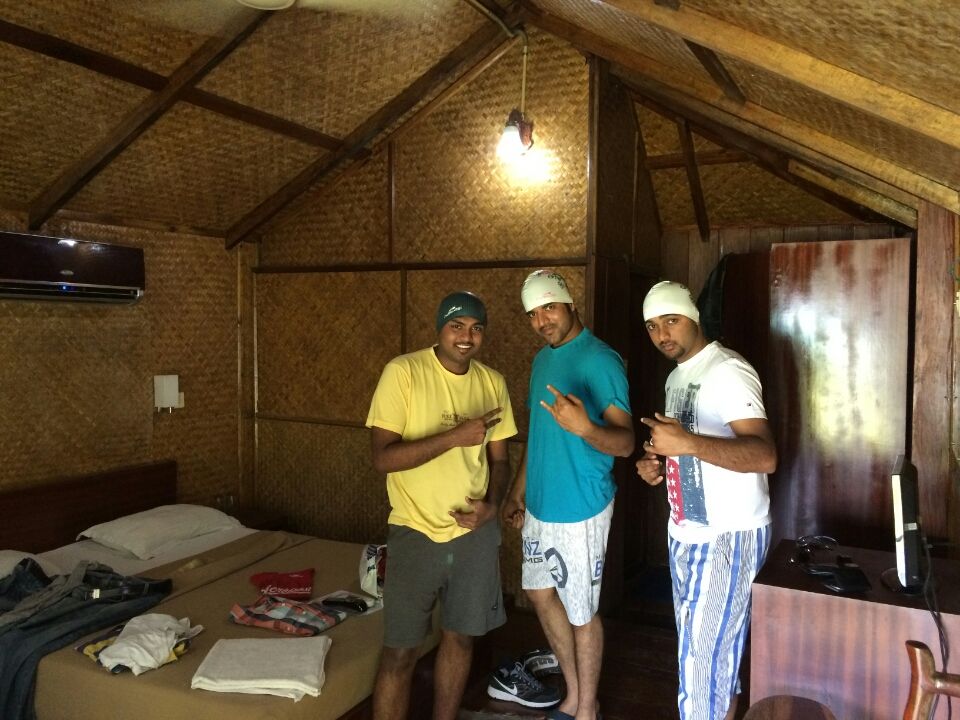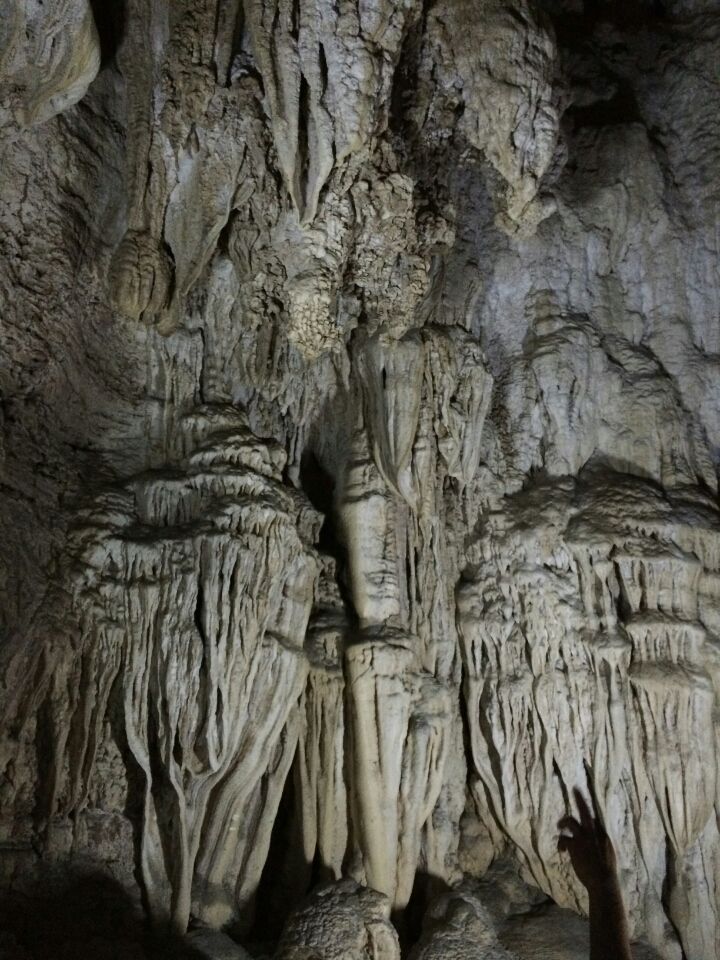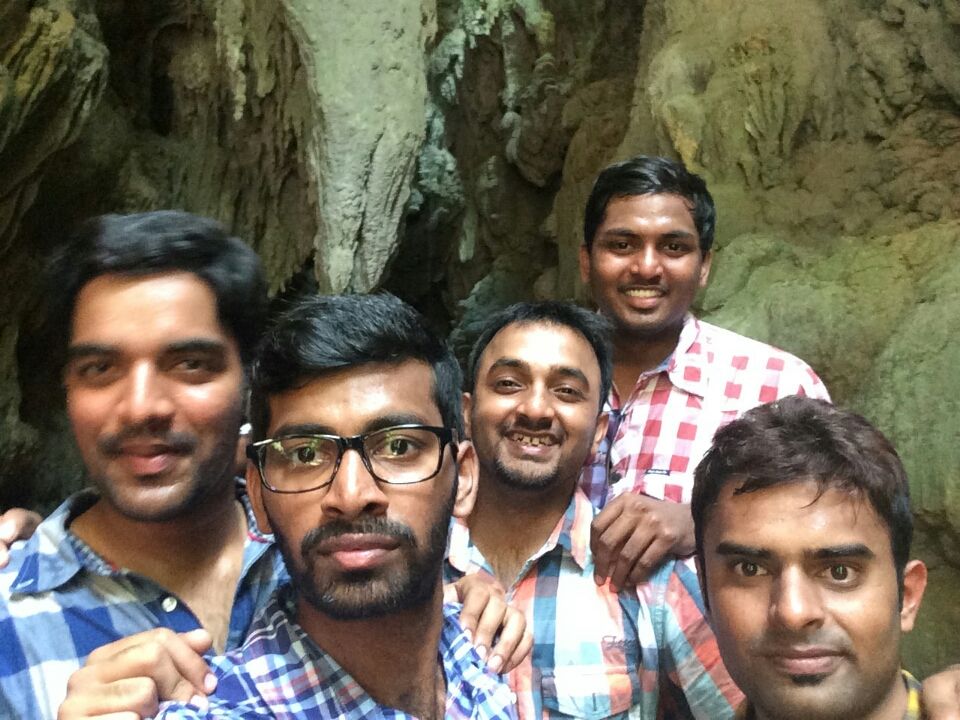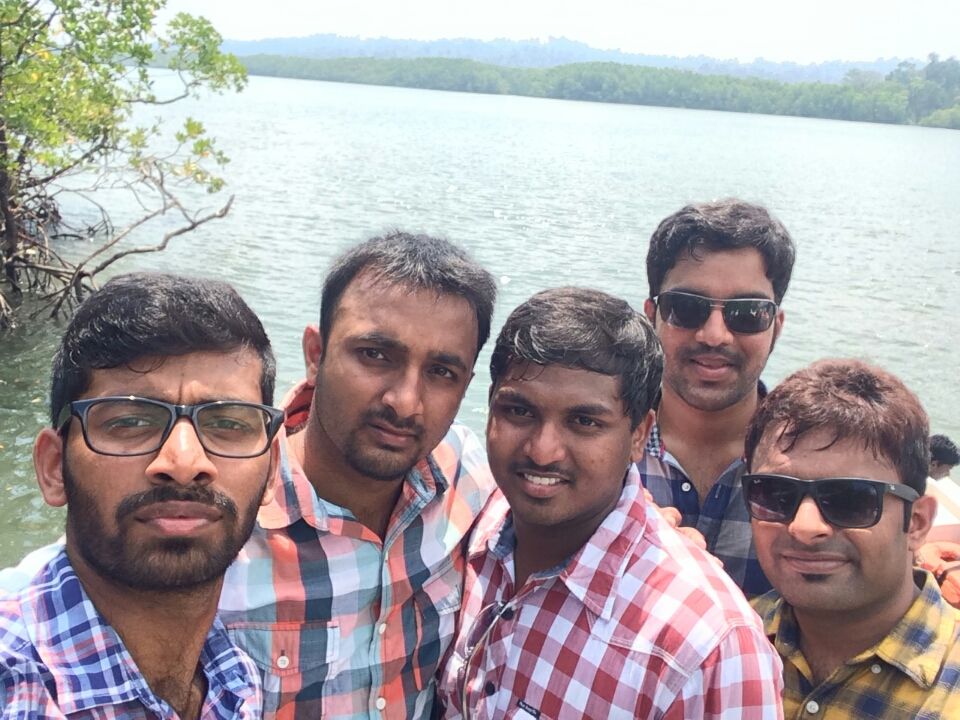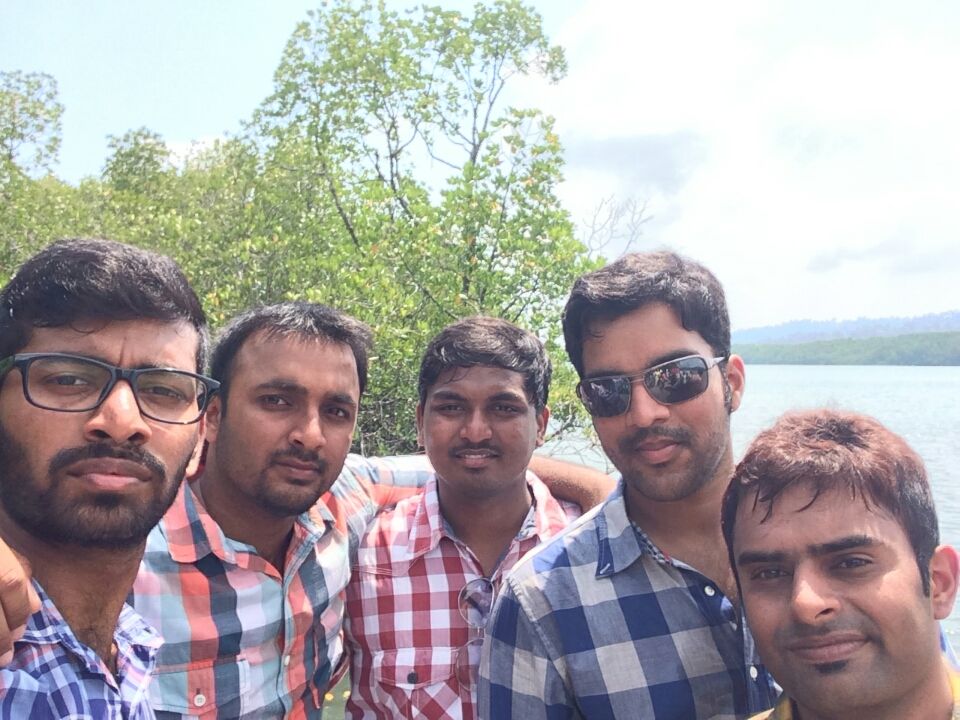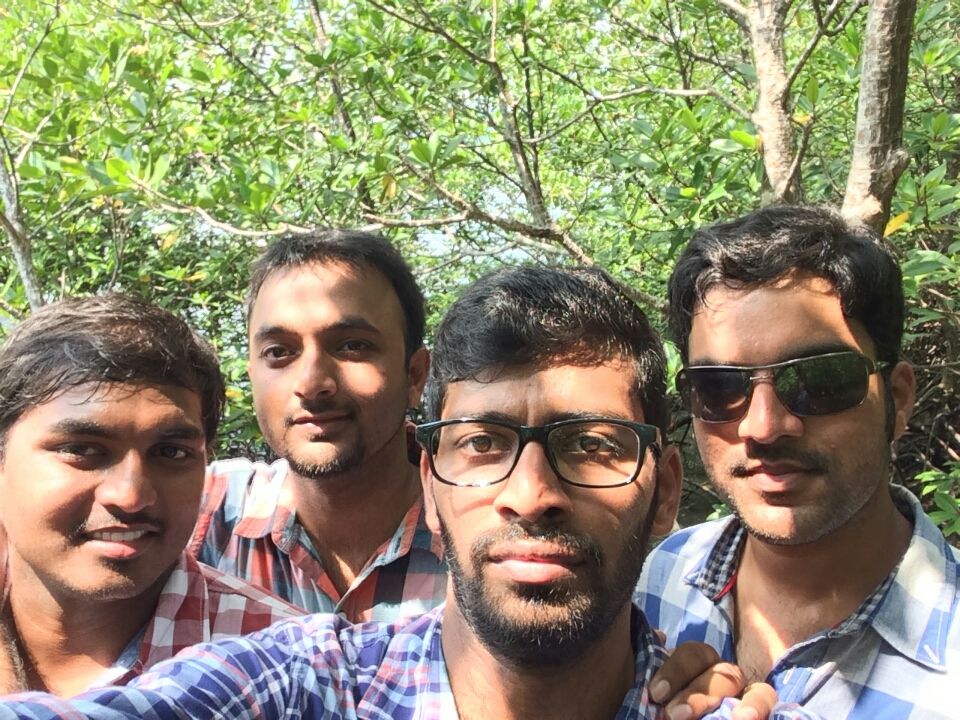 Really super cool trip...fantabulous experience....not gonna to explain my whole journey...let me keep it simple and sexy....
Places we visited:
1. Port Blair
Ross island – Google it for history. Amazing places must visit 5stars for this place.
Andaman jail – Light show in the evening don't miss it...4 stars.
Local shopping – 3 stars for shopping..u can skip if no time.
2. Havelock Island:
This is an amazing place don't miss it.. Sunrise and sunset..
Scuba diving super adventurous..if you selected the right host because there are many local shops for scuba diving offers...- 5 stars 
Lakshman Pura beach – 4 stars
Radhanagar beach- visit during sunset time.. 5 stars
We went to Elephanta island by trek..our tour guide made it, most of the people visit elephanta island by cruise but trek is adventurous most of the tour guides won't prefer...u can see tsunami effected area if on trek...5 stars.
At Elephanta island u will have snorkeling, paragliding all water adventure rides...-4 stars.
3. Baratang
Don't miss this man this is also one of the most amazing part of our trip..
Need to travel almost 4 hours to reach baratang from portblair it is not a routine journey because you will not be traveling alone on the way you can see carnivals, local tribes very dangerous people, barabarious..u will b escorted by security..adventurous ride....
Mud volcano-4 star not active volcano..but preferable as we studied about this in our history books at our school..
Lime stone caves-google for what it is famous for..not going to tell about that bla bla bla -5 stars place amazing experience..
Mangrooves- one more amazing place @ my bucket- google about it..5 stars