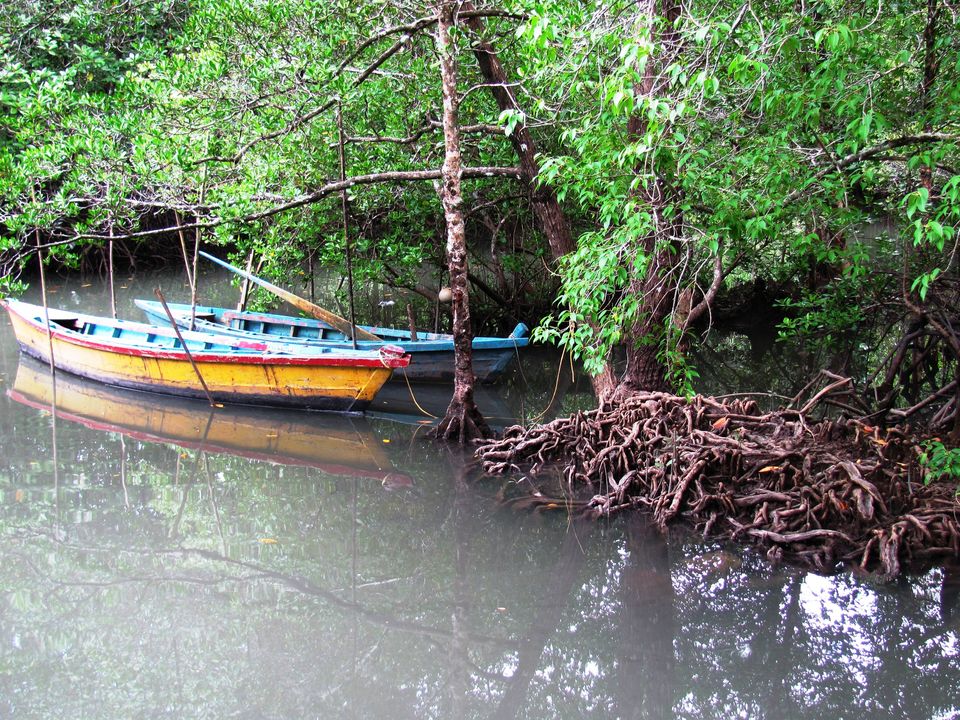 Never miss this place if you land in Port Blair. This place is one of its kind. It is nature's very different form altogether. We all have more or less seen rivers, mountains, oceans, ponds and even caves but this is miraculous…truly admirable.
Ok let me share what my experience was at this place. I started my journey at 3:30 am early morning by car. My driver took me so early saying that we should be first in the queue. Around 4:30 am, we reached a place called Jirga Tang, where cars were parked in a queue.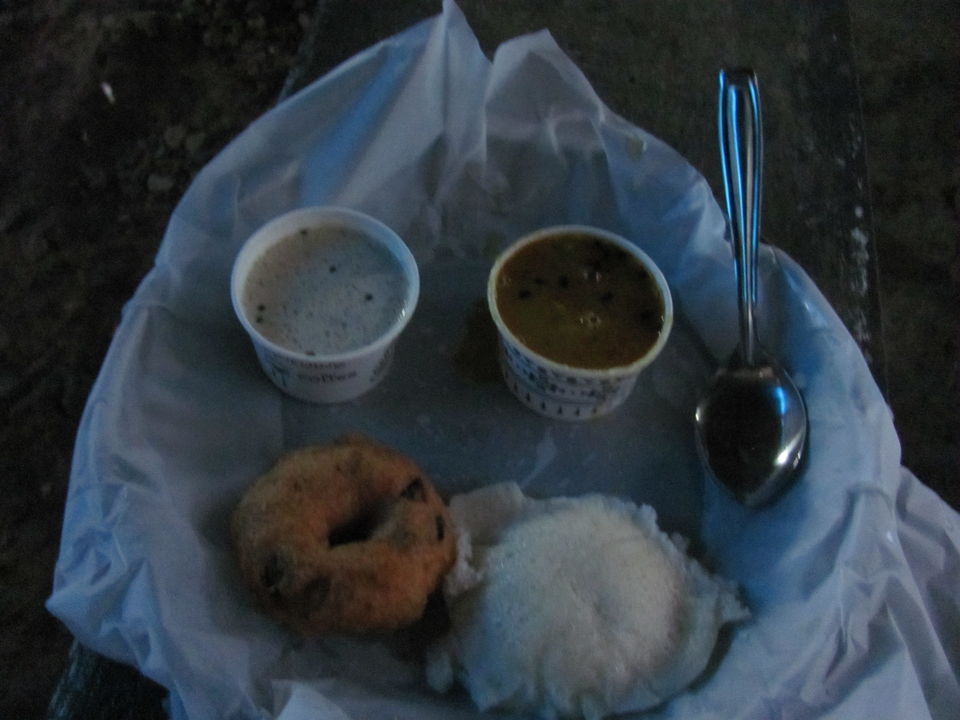 There were gates which were supposed to be opened at 6 am sharp. These were the doors to enter the tropical rain forest where the tribes live. Yes, we were asked to drive at 40 kilometers per hour and not stop anywhere during the journey of 48 kilometers through that dense forest to reach a place called Middle Strait. This 1.5 hours of my life were actually like entering an altogether different world, where I got to see giant tanned men with big eyes carrying bamboo baskets(as they were going for hunting),swords and sharp arrows. These men look dangerous…undoubtedly. The forest was dense and the best part was that you didn't need music while you drove through (the noise of leaves, humming birds and other insects was melody in itself). Guys this place is worth a visit (I have no pictures as camera and phones weren't allowed while passing the tribal area).Soon we reached the Middle Strait and took a ship to Baratang.
Limestone caves are interesting but the way to reach this place is just heavenly. After reaching Baratang, we again took a fiber boat to reach limestone caves which were still half an hour away .Then comes mangrove forest area. It is again a breathtaking place. The boat passes through a mangrove forest which will remind you of Sundarbans. We got off the boat and the trek started which was 1.2 kilometers. Tropical rain forest, tribal people, blue ocean, mangrove forest and then this trek (this place turned out to be full of amazing stuff).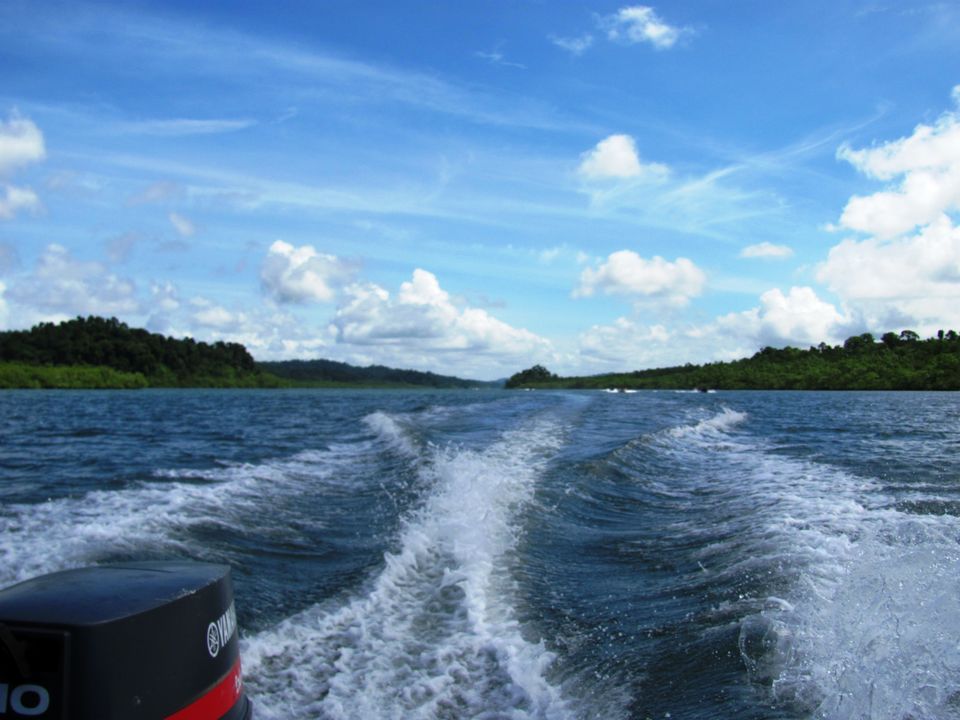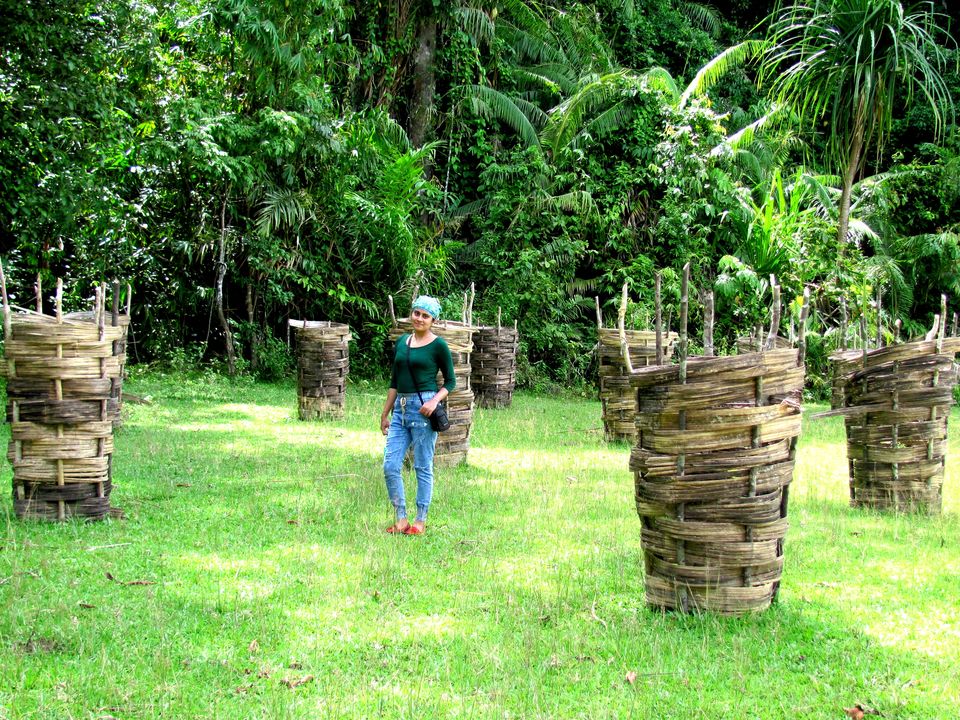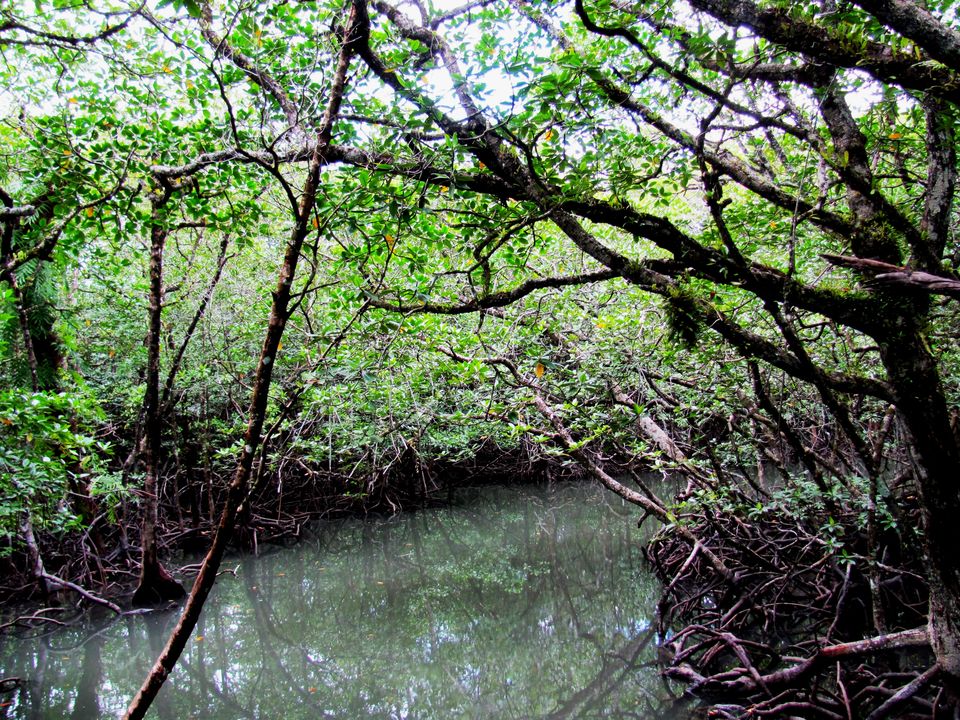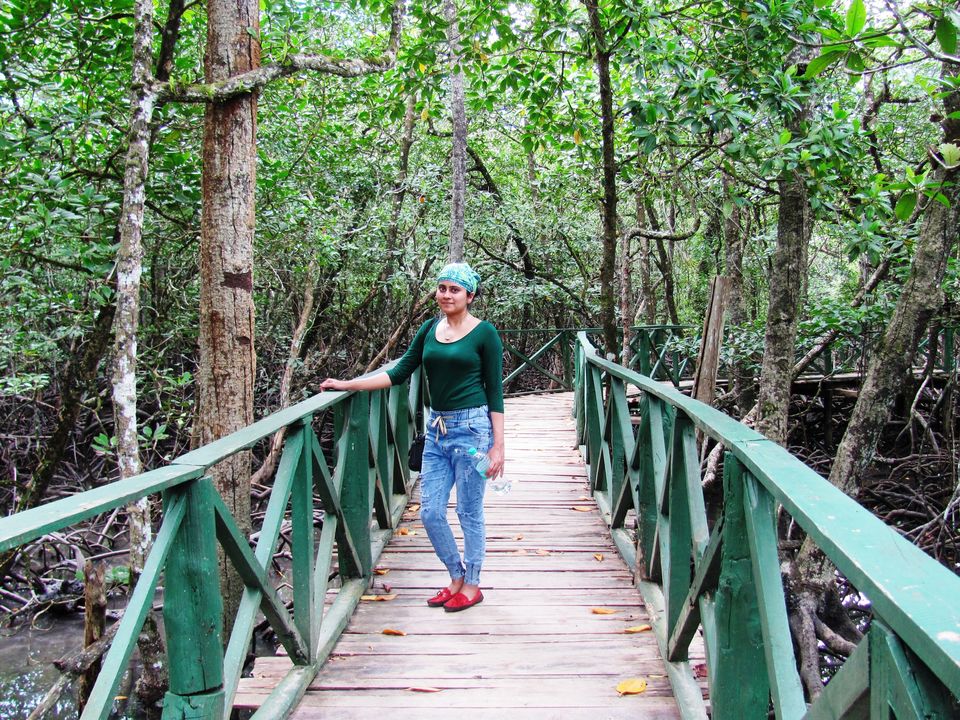 After this trek we finally reached the limestone caves. These caves are formed because of the calcium carbonate in the water, falling downwards and taking various shapes on its own. In these caves 60 % are live rocks and 40% are dead. Live rocks are the rocks that are not exposed to sunlight and are in complete dark because of which they are still growing and are in the process of turning into caves. And the dead are the ones which are exposed to sunlight and hence have stopped growing. This is an interesting place and I am sure you will love it.
Have a glimpse of the caves and a few of many things that I managed to capture.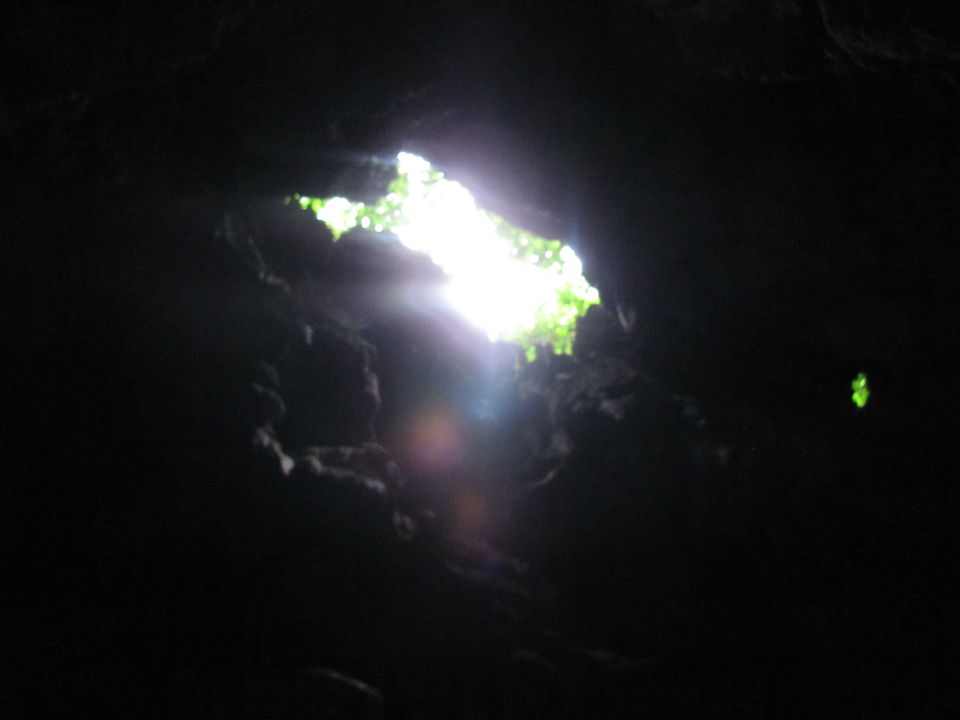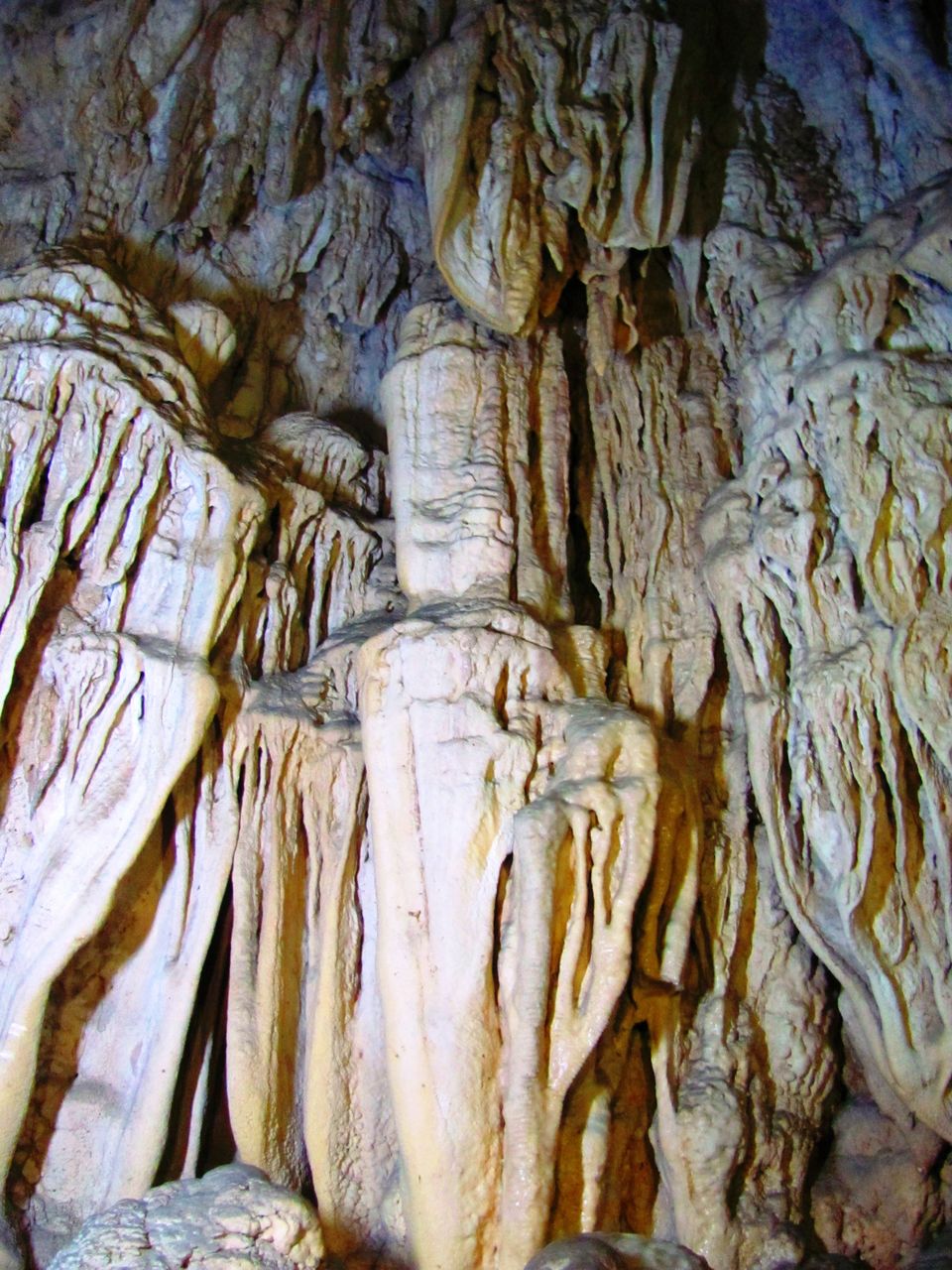 Happy Travelling !!