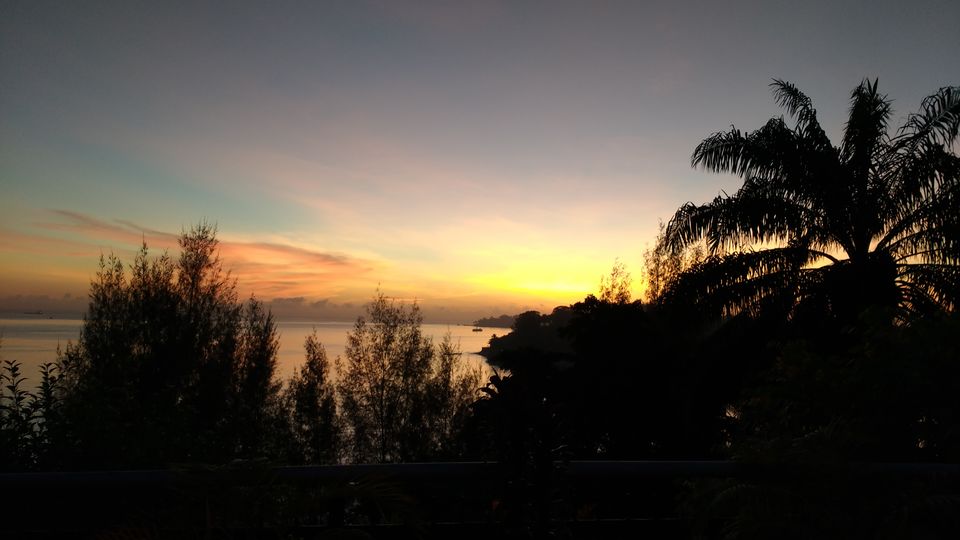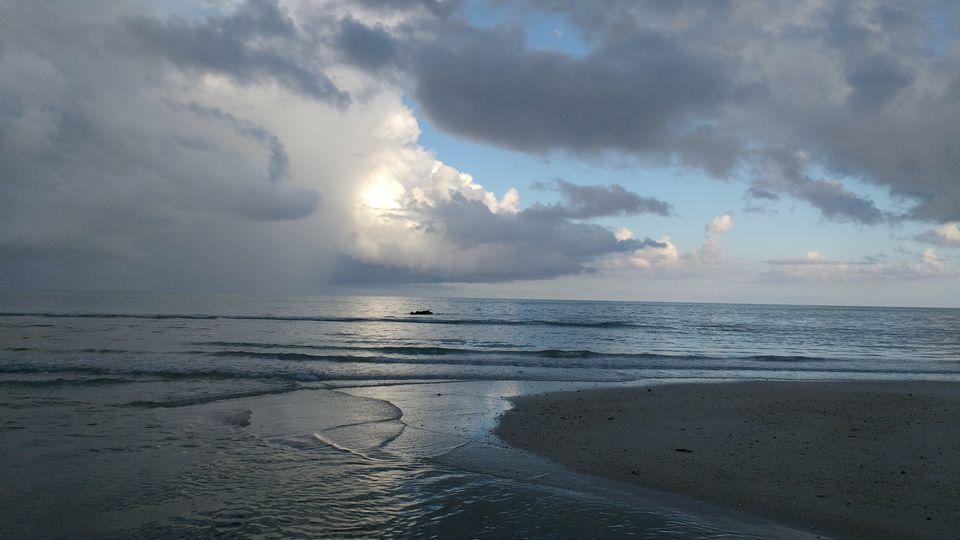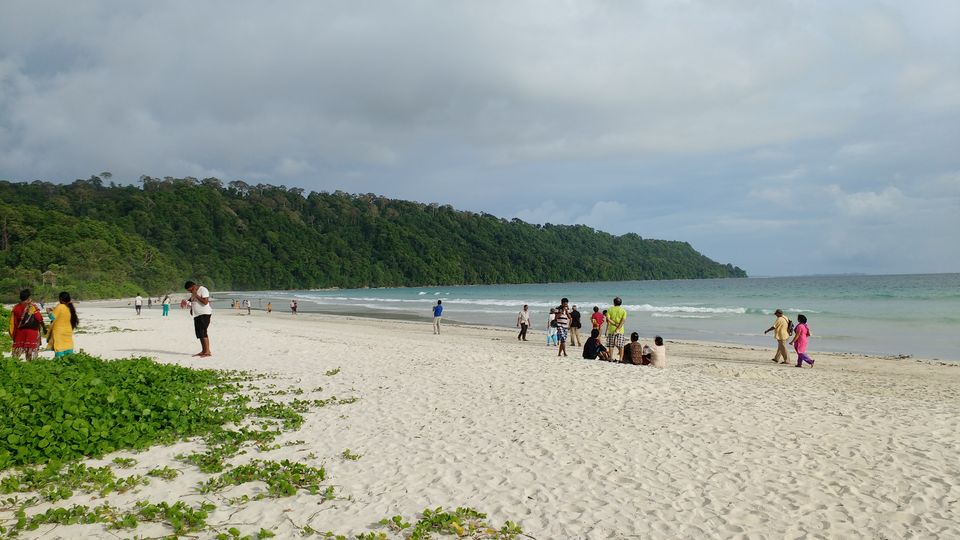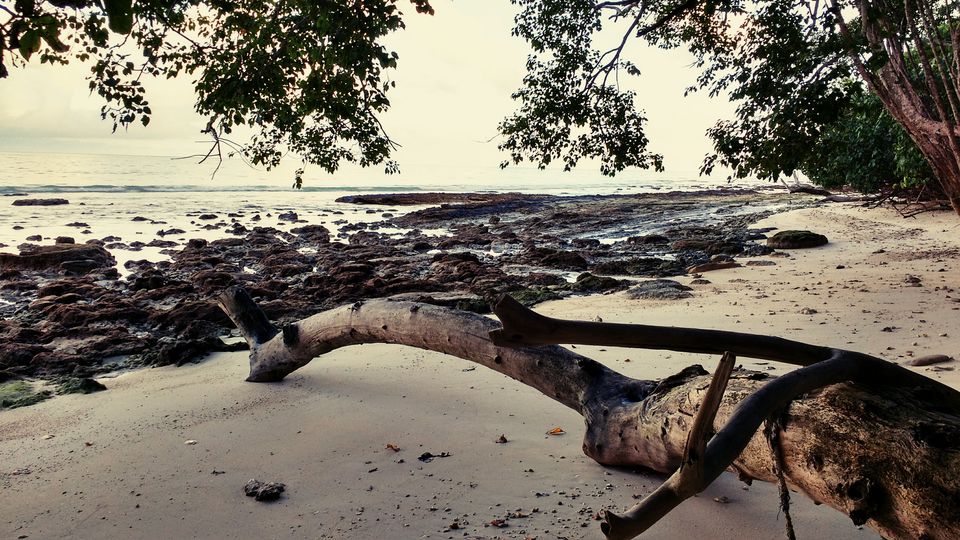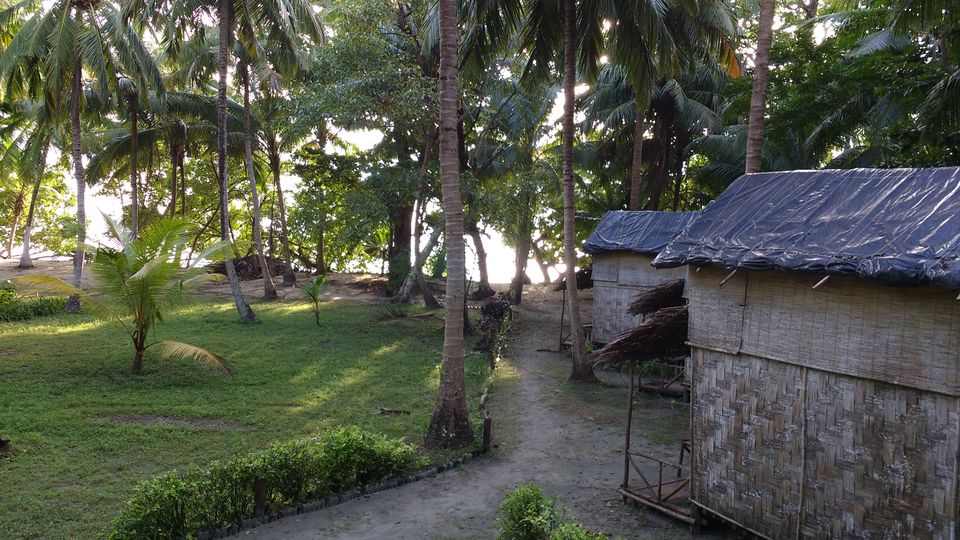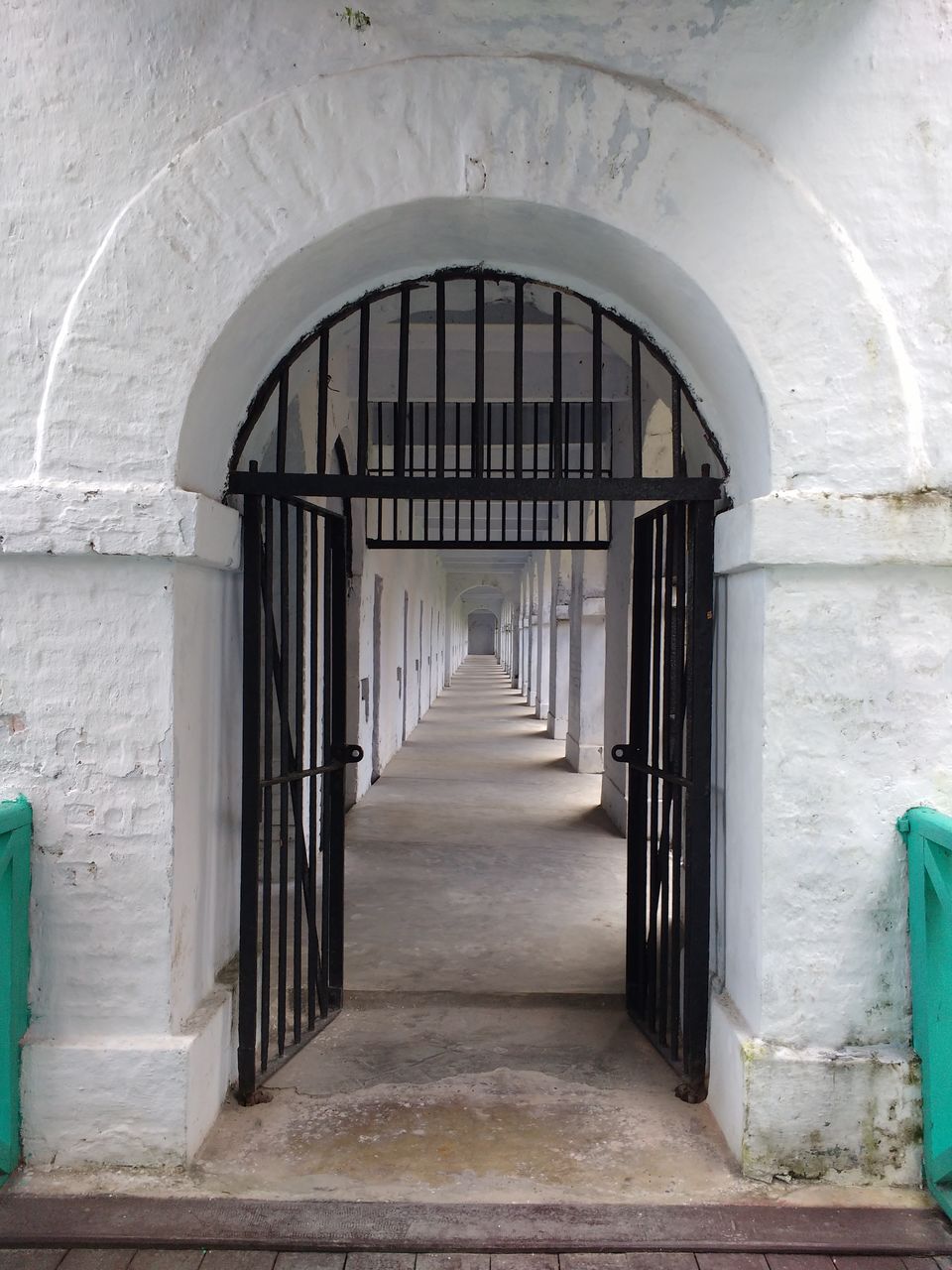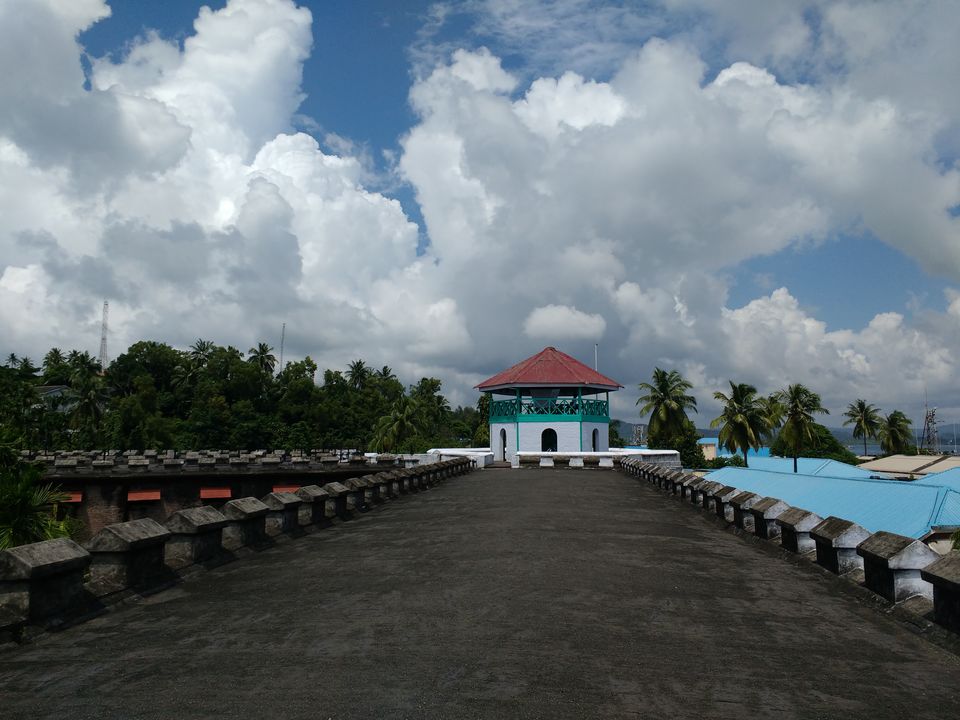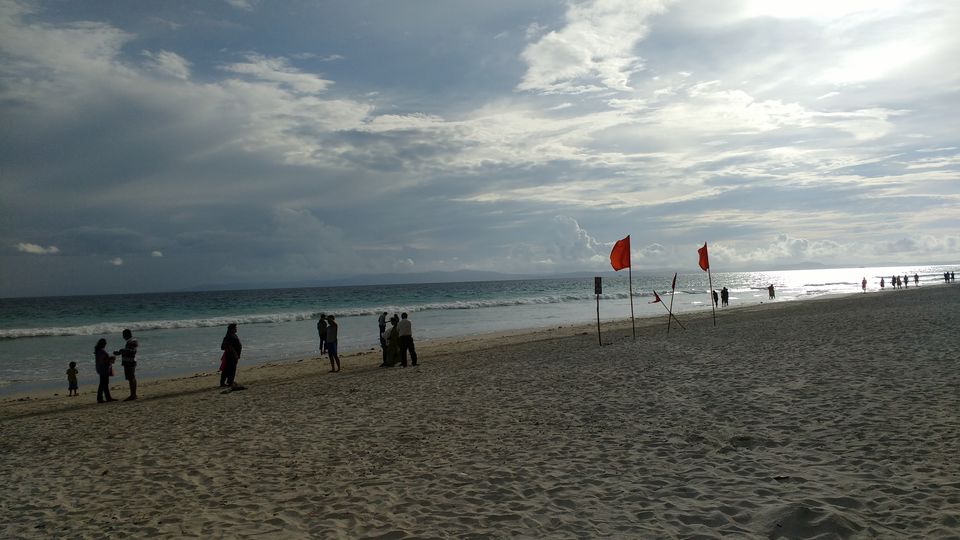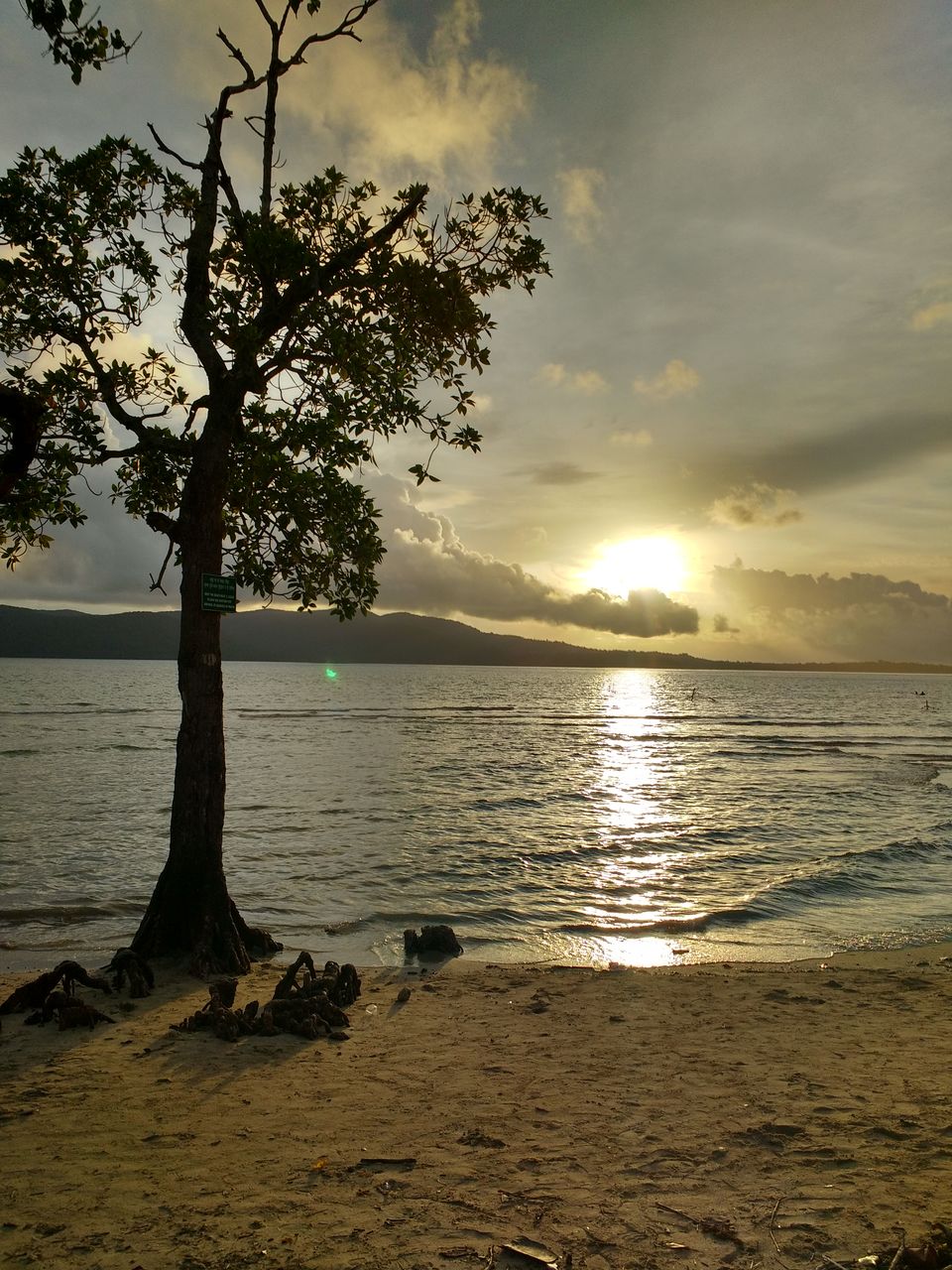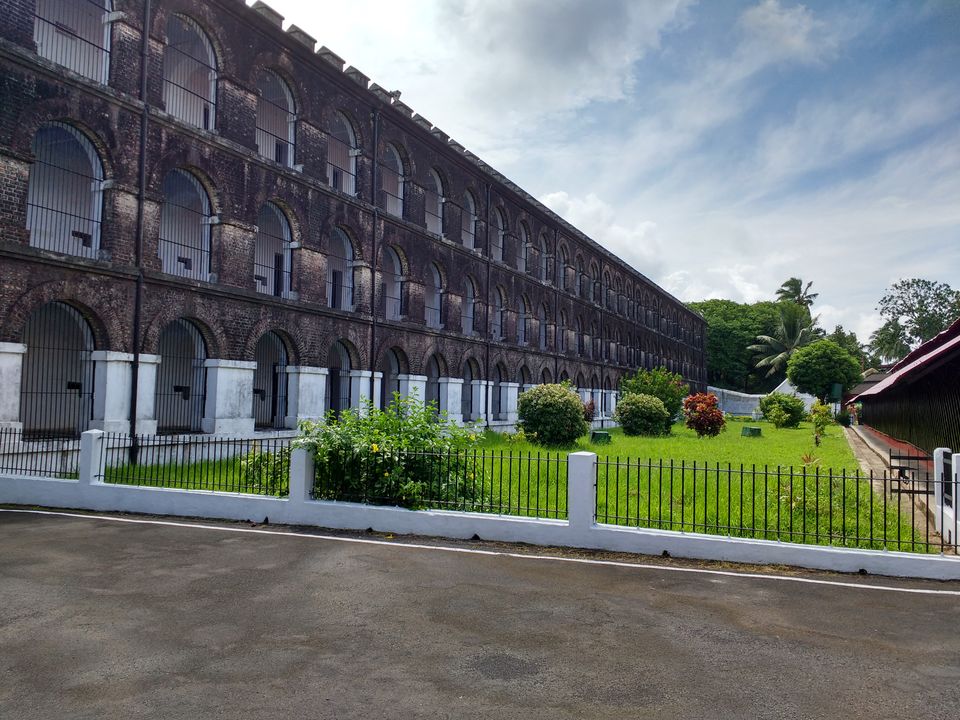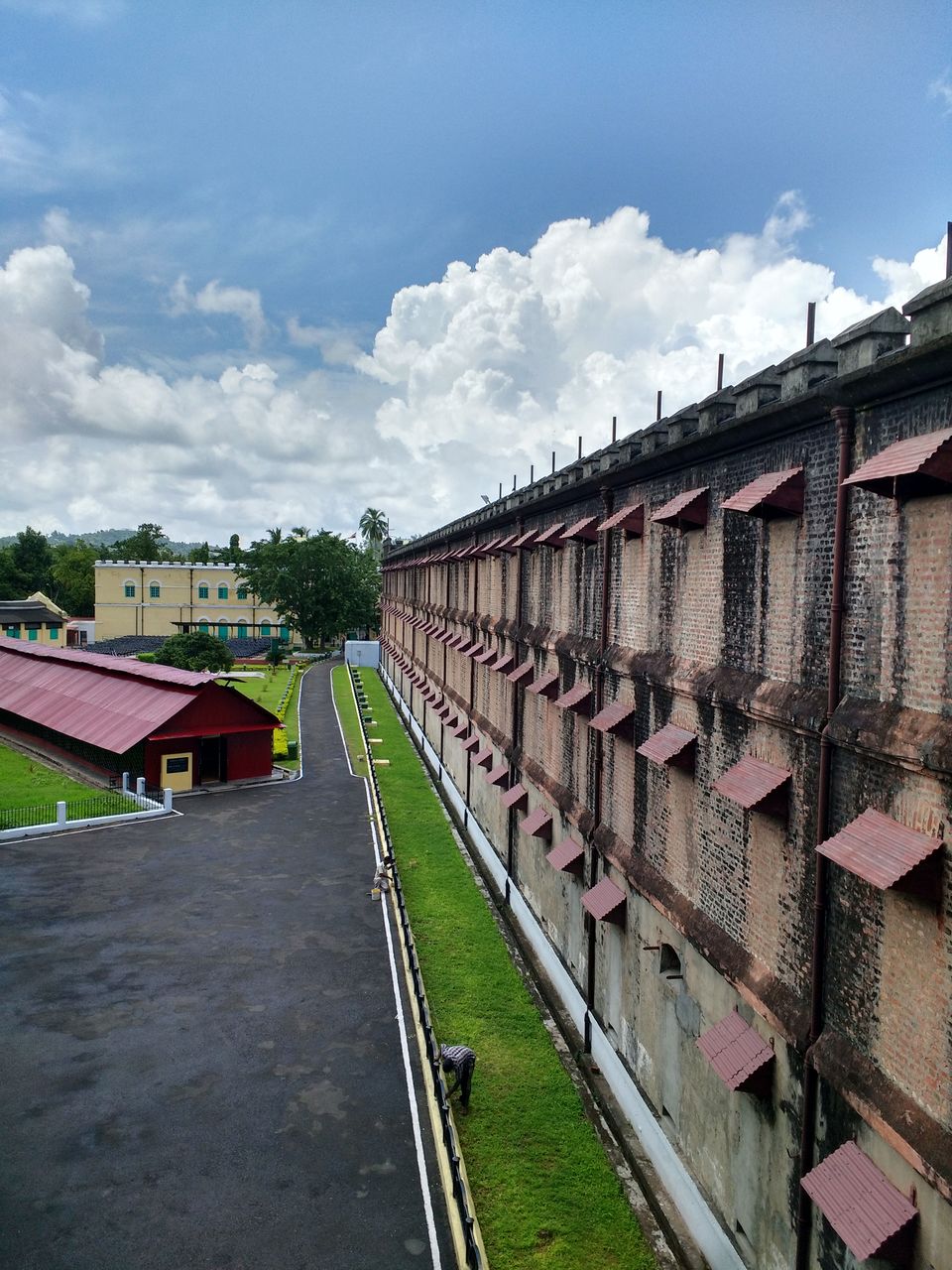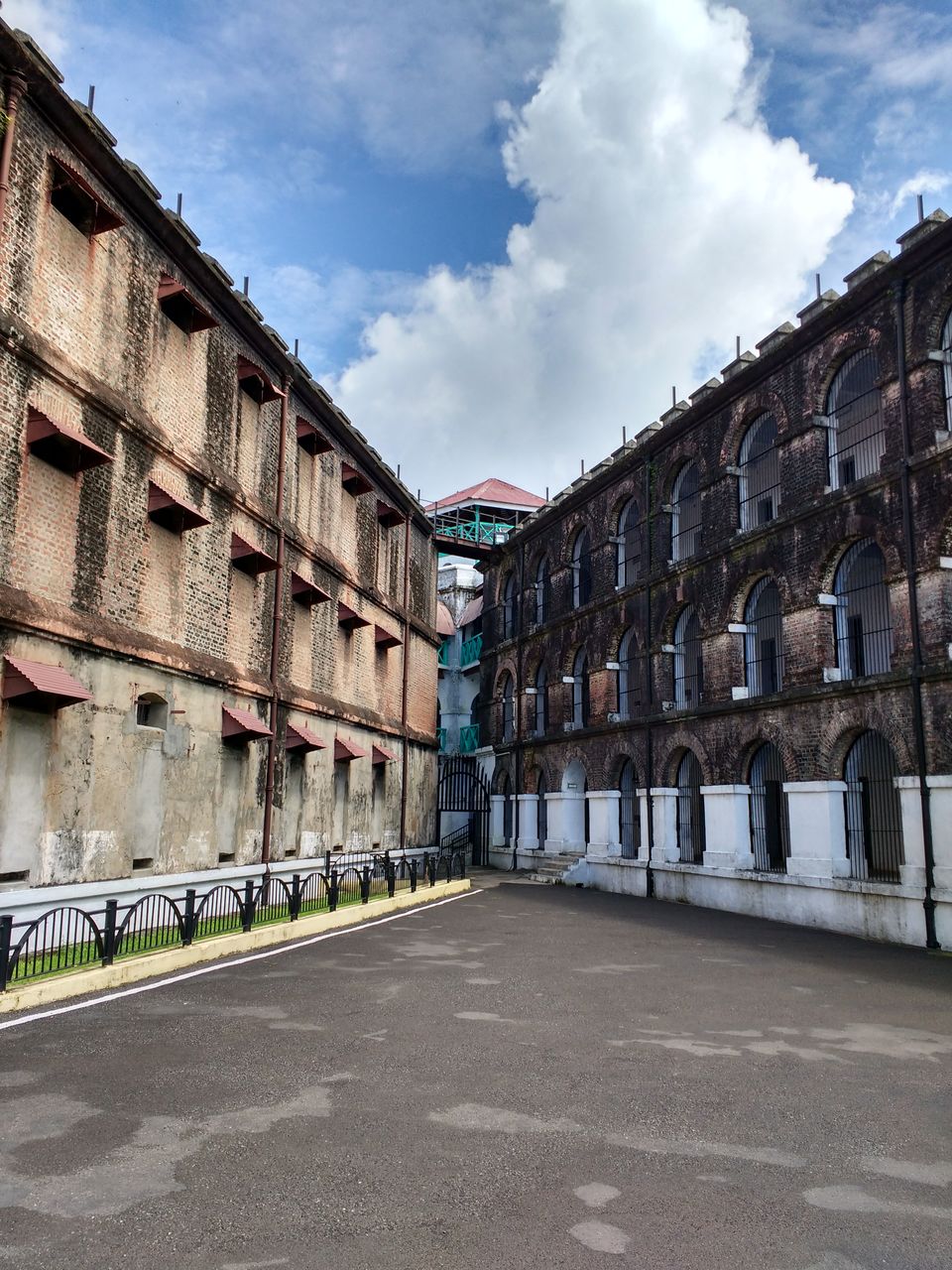 I'm a beach bum. Give me a pair of shorts and a stretch of sand, and I'm the happiest person in the world. And for those reasons and more, Andaman and Nicobar was the ideal vacation for me.
Andaman and Nicobar Islands is a popular tourist destination, with Indians and foreigners flocking to the small collection of islands to soak up some sun and culture. I made an 8-day trip to the place in September, covering mainly Port Blair and Havelock Island, with short day trips to nearby Ross Island and North Bay Coral Island.
Things to do:-
Experience a piece of the bygone colonial era at Ross Island, which was the administrative headquarters for A&N Islands till 1941. The island houses many ruins, while some of the buildings have been restored.
Go snorkeling and coral-spotting in North Bay Coral Island, a short distance from Ross Island. If you want to know what North Bay looks like, take out a 20 rupee note from your wallet – that's the place shown on the note; only, it's a thousand times more beautiful in real. Daily ferry rides from the Water Sports Complex, Port Blair, takes tourists to visit both Ross and North Bay islands and some other islands.
Be amazed by the architectural wonder of Cellular Jail, Port Blair, made popular by movies like Kaala Pani. It is so beautiful and well-maintained, that you almost forget the terrible history behind it.
Learn more about the people of A&N islands at the Anthropological Museum in Port Blair, where each tribe has been documented and curated in detail.
Watch breathtaking sunrises and sunsets. A&N is about 1.5 hours ahead of India, although they maintain the IST. So the sun rises at 5 and sets by 5:30.
Head to Havelock Island and experience the best of underwater life by going scuba diving. It's an experience that cannot be put into words. There is something life-altering about seeing a bright purple clam in the middle of a grey-brown sea bed! I saw corals, clown fish, giant clams and yes, I found Nemo! I even spotted dolphins in the distance while I was sitting on the boat that took us diving.
If you are a beach person, you will never want to return from Havelock. Even though it is a popular tourist spot, the white sand beaches are pristine and clean. Quick tip: Avoid the popular beaches which will be crowded. Instead, ride along the shore (you can rent two-wheelers and cycles) and discover small entry points to stretches of beaches that will be mostly isolated.
Gorge on seafood to your heart's content
It's the best place to go to if you want to cut away from the madding crowd and take time off for yourself. Havelock has almost zero network. While it can be frustrating at first, by the second day, you'll get used to the peace and quiet. Take a book along, watch a movie, gaze into the ocean, listen to some music, and unwind. Plus, when you go diving, you'll be cut off from the mainland for hours, and will have no connectivity. I spent hours sitting on the boat, gazing into the ocean.
Visit Chidiya Tapu in Port Blair for amazing sunsets.
By the end of 8 days, I was tanned 50 shades of brown. But given a chance, I would go again in a blink. I'm planning a trip next year, to get myself certified as a diver.
Best time to visit: October - May
A beach resort in Havelock Island with rustic bamboo lodges that are a stone's throw away from the beach. Absolutely gorgeous.