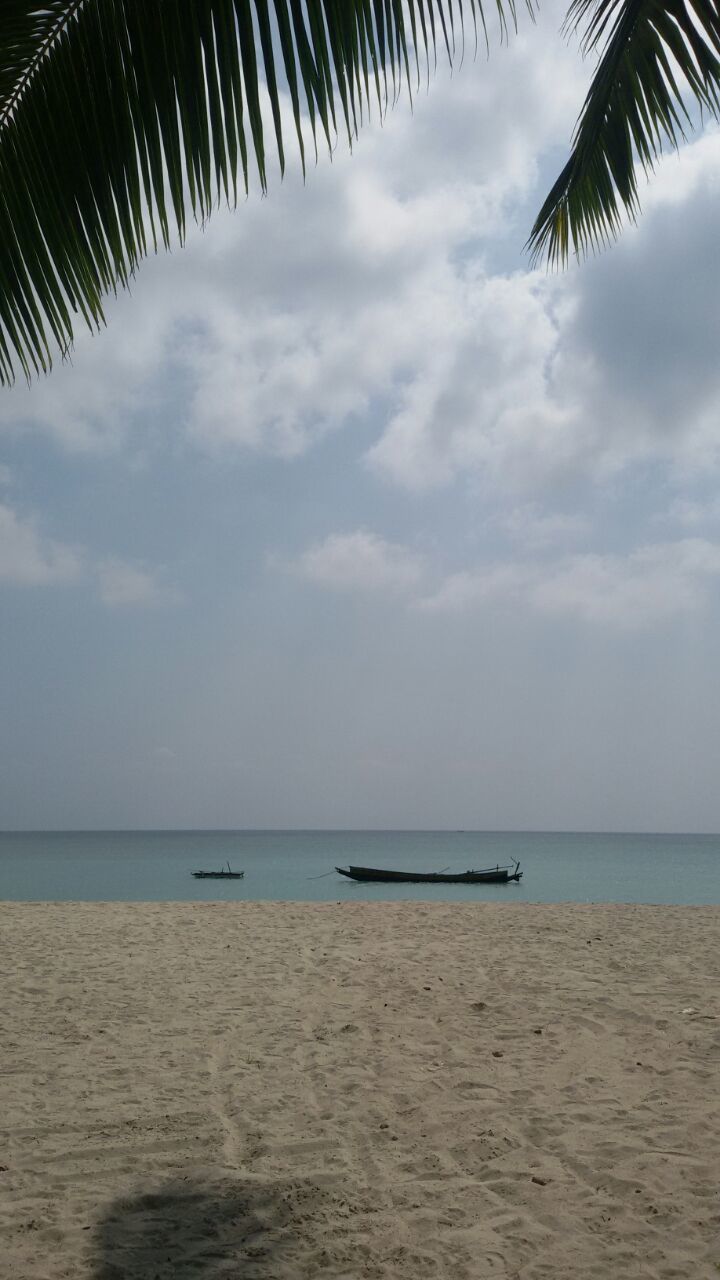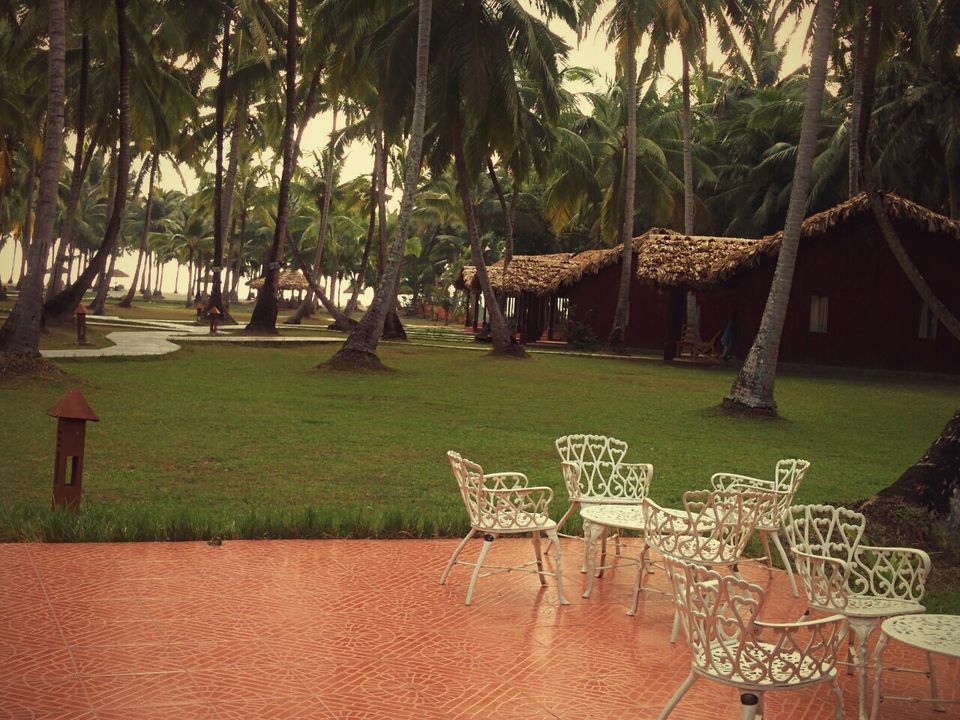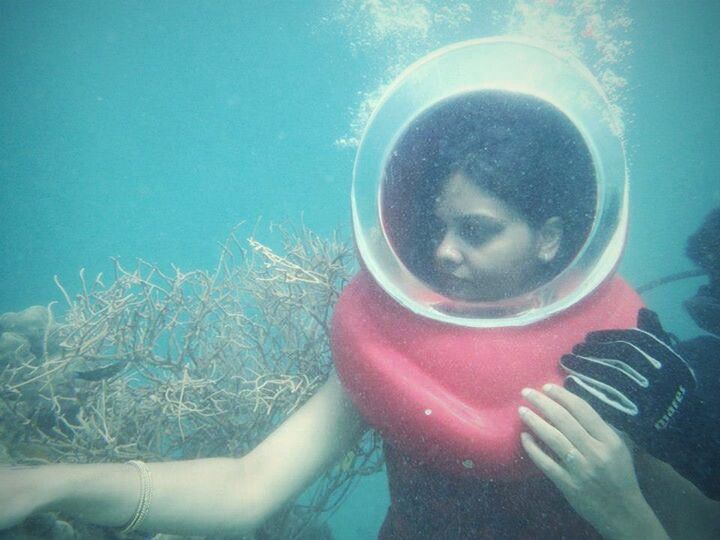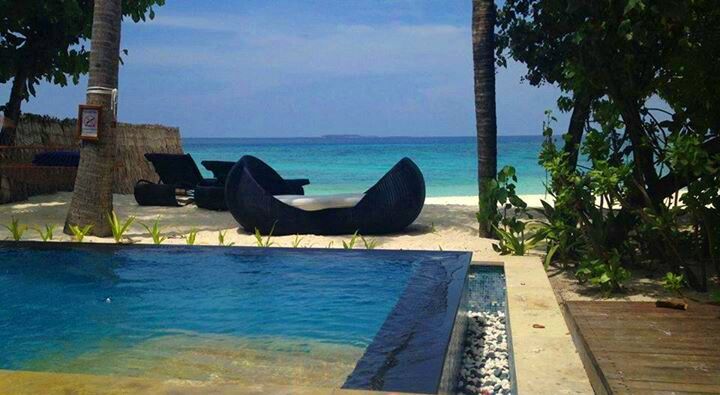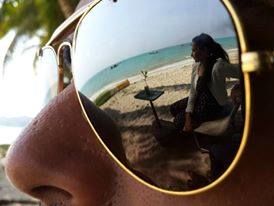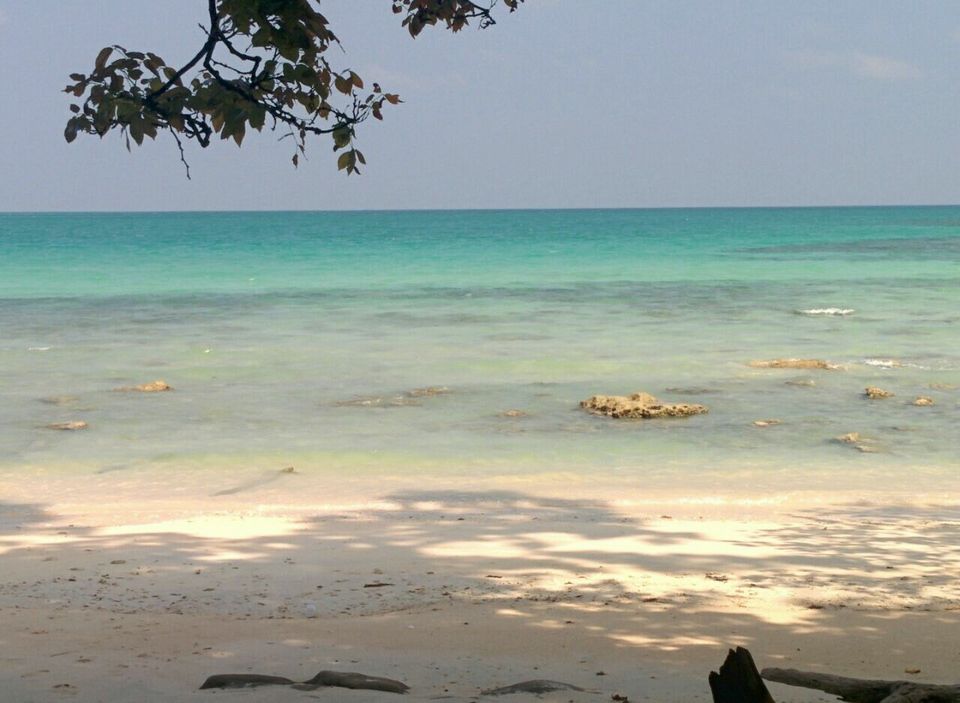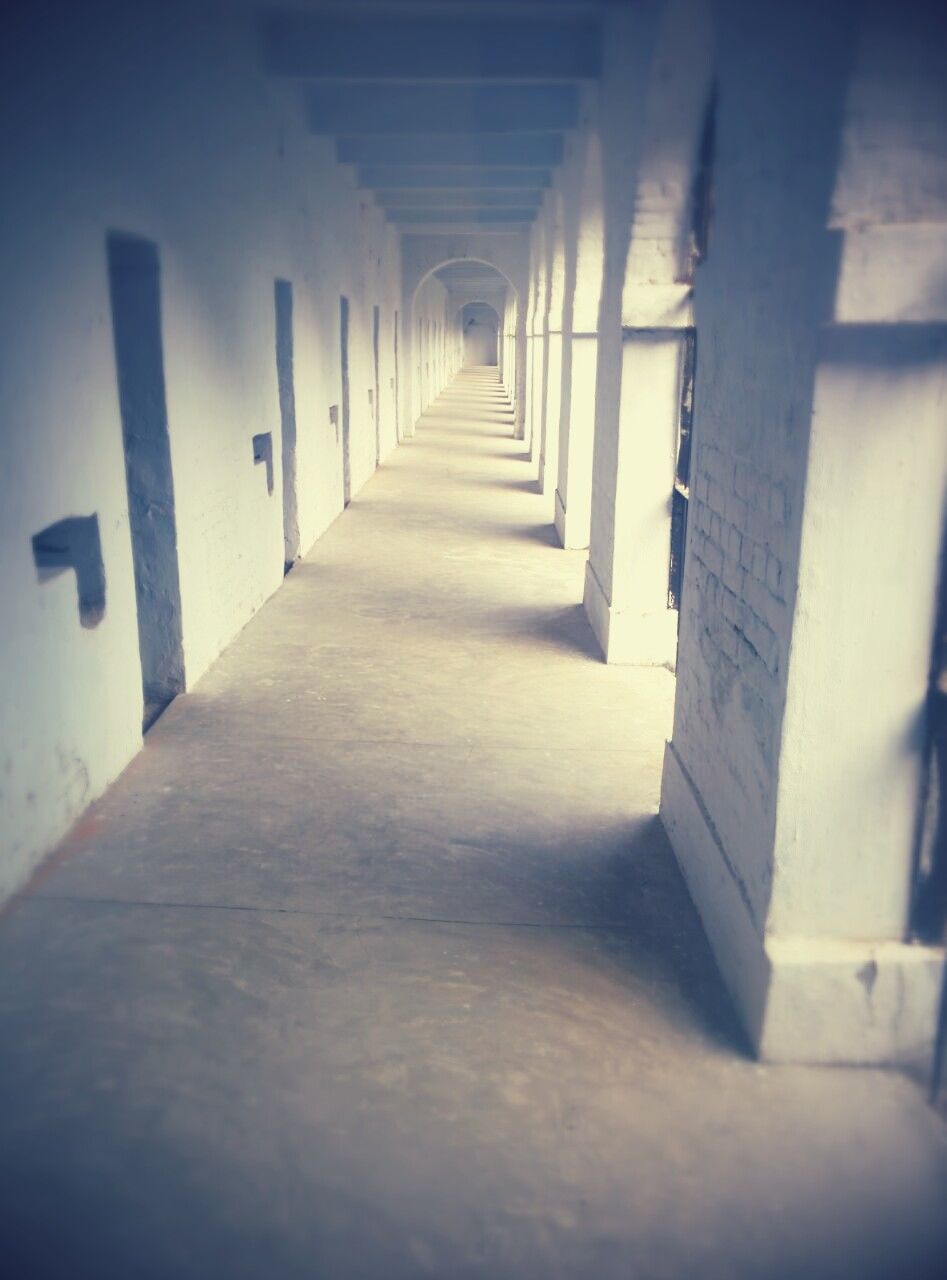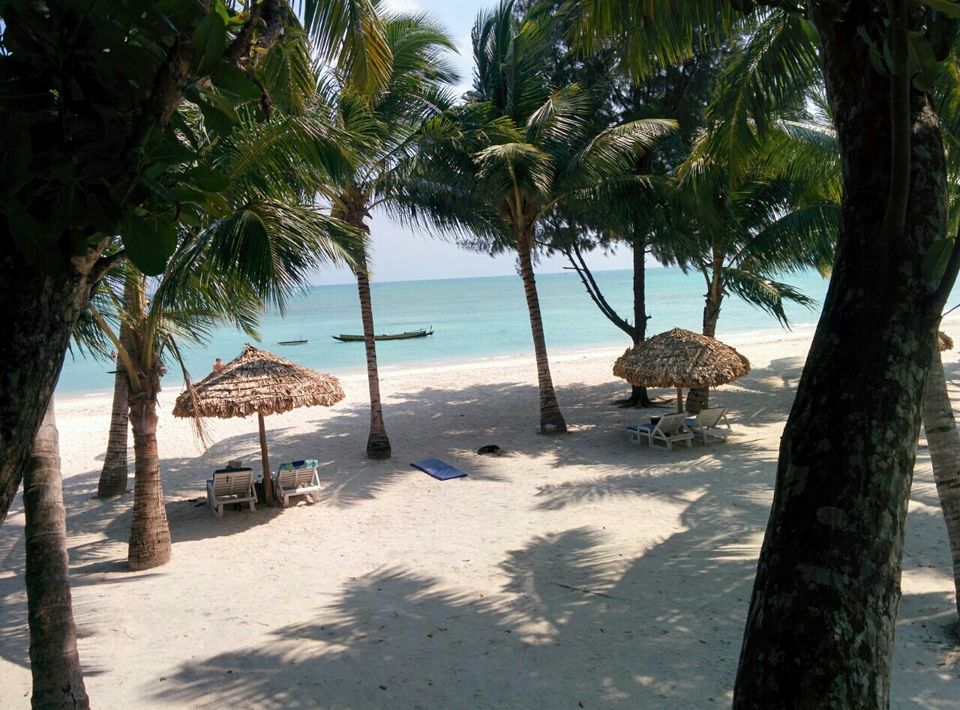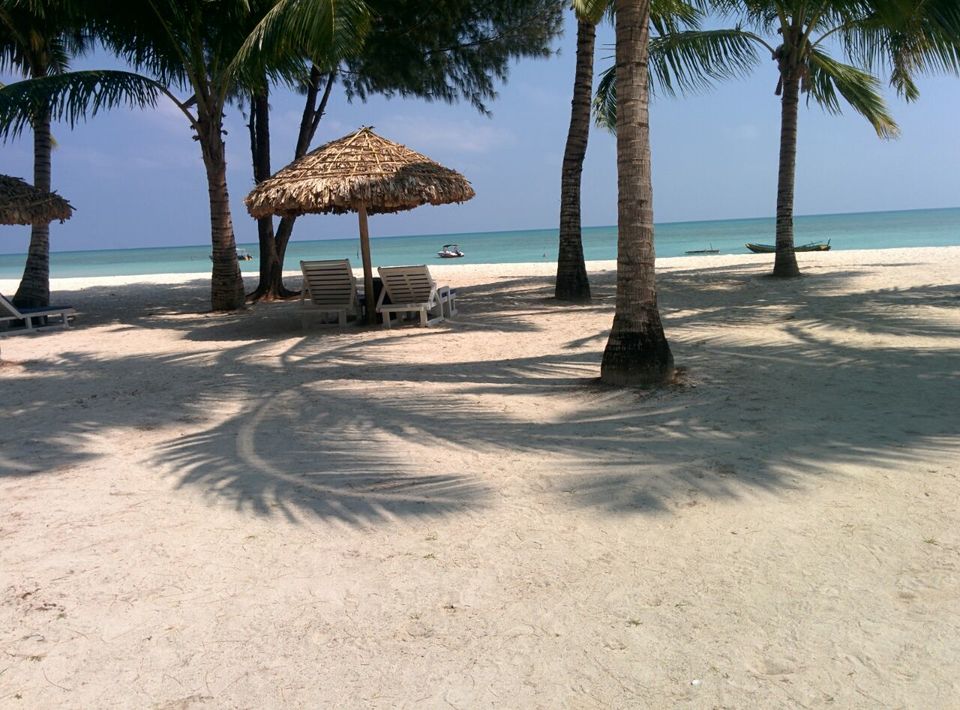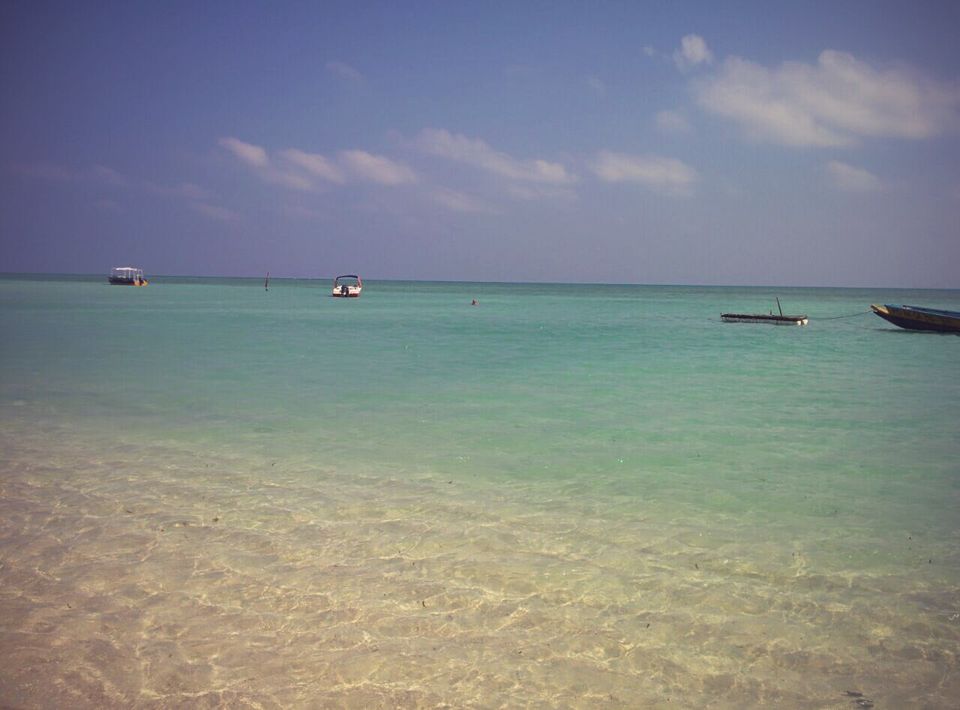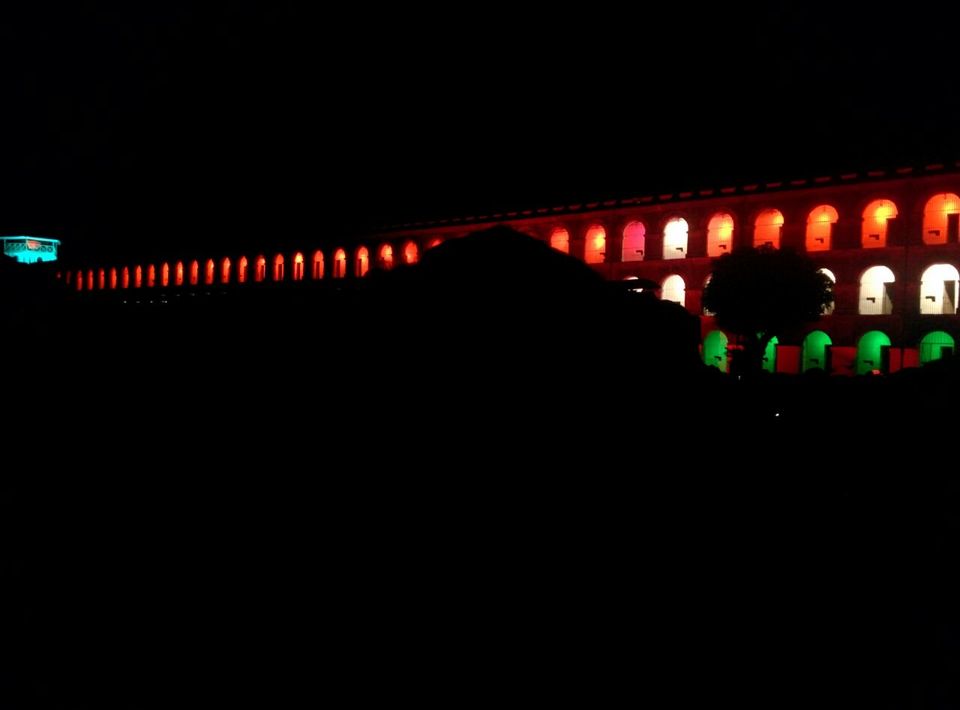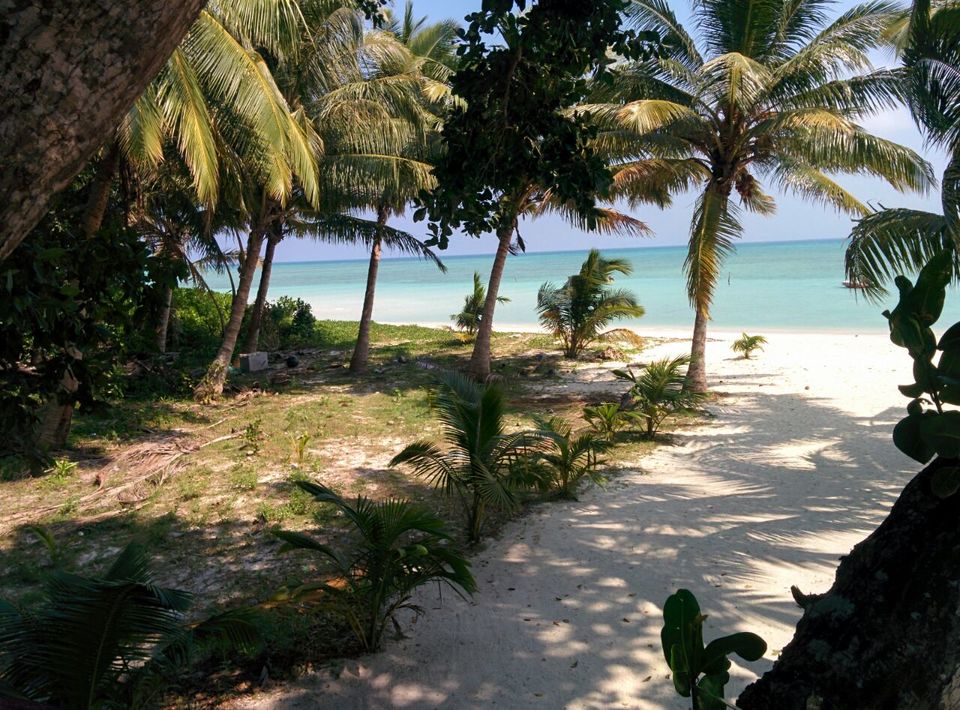 With promising dreams of scuba-diving and ecstatic oblivion in my head, the Veer Savarkar Airport was definitely a disappointment. The city, however, had so much more to offer.
Beneath the haven of natural beauty, Port Blair stands as a living token to the freedom fighters. The city homes the Cellular Jail (also known as Kaala Pani) which is sure to tingle your patriotic nerves for its sound and light show. It was intensely frantic to be in the confines where the most brutal and barbarous executions were committed. Next on the list was Ross Island which had served as the British capital in the 1850's. The ruins of the British church, cathedral and the Chief Commissioner's Residence present a re-collective historical ensemble.
What made my vacation unforgettable here was the intimate feeling of lying in nature's lap, literally. From the Jogger's Park to the Neil Islands, Andaman & Nicobar served as a mesmerizing oasis of beauty. The view of the airport runway from the Jogger's park was spellbinding on its own. I could imagine myself spending evenings, sipping my coffee and watching flights land and take-off there.
Later that evening, I embarked the cruise to Havelock beach to have my go at some water sports.
Ambling barefoot through the sands of Radhanagar beach with waves gently stroking my feet, I saw the ombre sunset. The clear blue water signifying infinity, the mysterious corals and the exuberant marine life on the Kaala Pathar beach reinstated the love for life that I had within me. Havelock also had its share of adventure with the sea waves at Barefoot Scuba Resort and Alphanta Beach. For water enthusiasts who can't swim very well, and are not so proficient with the diving courses, snorkeling is a great way to enjoy the vivacity of the marine life. Jet-skiing towards the horizon, scuba-diving into the cerulean abyss and sunbathing leisurely on the beaches was just as amazing and thrilling.
Within the palm-lined trees, lies an inarticulate secret; a secret that could be found in rambling on the scooter through the streets of Havelock; a secret that could be relinquished in the sea food at New Lighthouse Restaurant; a secret that could be delved into by diving deep in the crystal clear waters; a secret that haunts the architectural edifices. 
An inviting turquoise blue sea, a paradise for nature fanatics, an escape from the maddening crowd, a story untold. That's Andaman for you!