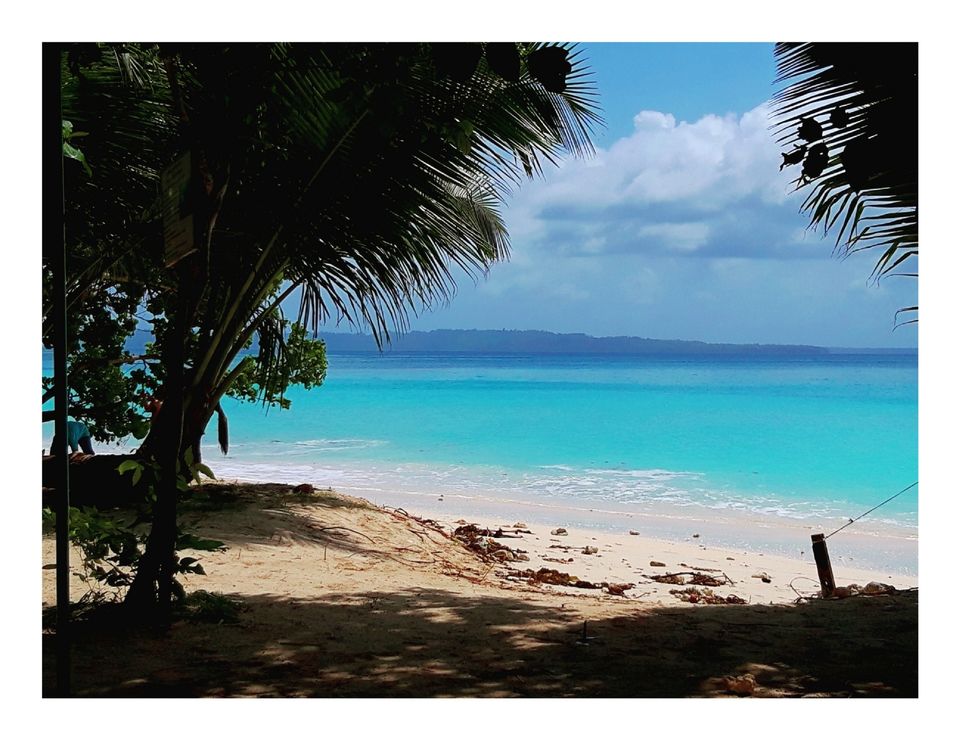 My days in Andaman & nicobar was something, i can never Express.
Those days with no mobile data.
That beach vibe with little humidity in atmosphere.
Andaman is like, you turn your head and you see an another island, You open your eyes and see water,teak tree and green mountains.
Andaman has also got that history touch. Veer savarkar was one of those freedom fighter,who survived alot there in cellular jail. #kala_pani
The amazing tribal #BARA TANG island where you get too see tribal people. It was an amazing experience, people with different  attitude, different outfit or no outfit. Something that i only saw in discovery channels.
The trip went well with those beautiful islands and peaceful beaches.
Visit andaman for some great experience. #BestBeach2019