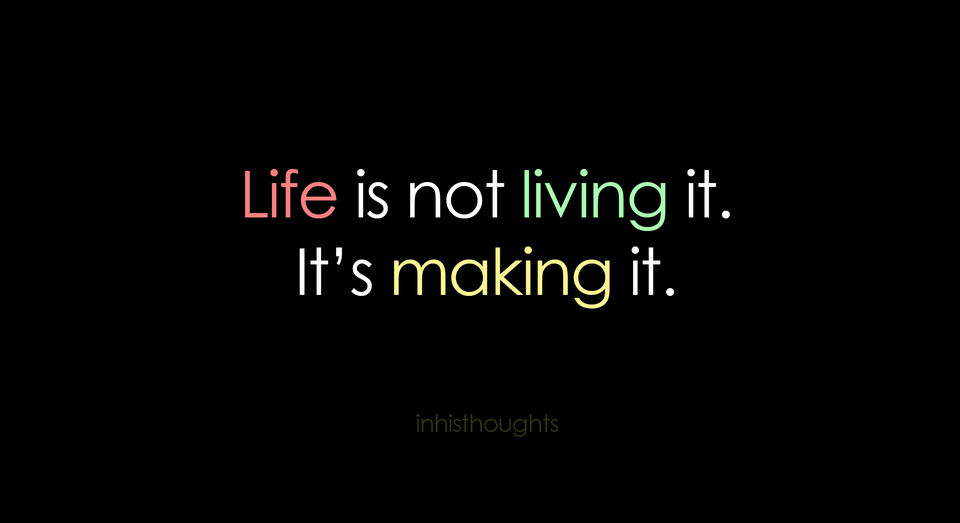 A FLIGHT TO REMEMBER: LESSON LEARNED
This journey was unlike to all other trips I have done, u may not find it that interesting also but still I thought to share this incidence . I also don't know whether it is right platform to share it or not but as we all say " journeys keep us inspired " here is a story of brave soul , who inspires me every-time  I think about,  whom I met on a flight from Bhuvaneshwar to Hyderabad , who has given me courage to do something, something for society, something for differently Abled people.
While returning from a business trip from Bhuvaneshwar , a lady was sitting next to me. she wished me hi as I took my seat beside hers. I noticed that except her eyes and palms her whole body was covered. Out of my anxiety I asked her about covering her face during flight & to which she replied that she is an acid attack survivor so & she was travelling to Hyderabad for check-up ...........I was speechless & shocked for a moment or a minute u can say.
I requested her to uncover her face & she didn't hesitated. Believe you me it broke me to core of my heart. I learnt from her that the face was after surgery & it was not recoverable any further. During my conversation I came to know that her boyfriend had thrown a bottle of acid on her face when she refused to marry him as her parents didn't agreed to their relationship.Surprisingly the boy was still enjoying his life freely even after such crime due to the strong background of his family & she was least bothered about it.
I had a long conversation with her during that 1 and half hour flight about her life, career and family, I discussed with her about STOP ACID ATTACK groups & SHEROES ( a café which has been started by brave hearts like her ) but she said that she needs to stay with her parents to take care of them and she also helps them in family business (A shop).
When we landed in Hyderabad we bid good bye to each other.
While returning back home I was thinking, how would she live all her life, No one talks to her, she will never have a career, no one wants to marry a burnt face, what her parents will be going through and many more.
A girl younger than my younger sister is going through such strong phase of her life even after knowing that it is not going to get over. What a courageous lady. I wish her more strength.
I hated myself for hating my life, I hated myself for complaining about things what I don't have & I hated myself for not valuing what I have.
I made a promise to myself that day to do something to provide education & create job opportunities for at-least few who are unable to do that on their own.   I am working on it....It may take time.....but i will do it...that is a promise to myself and to you....