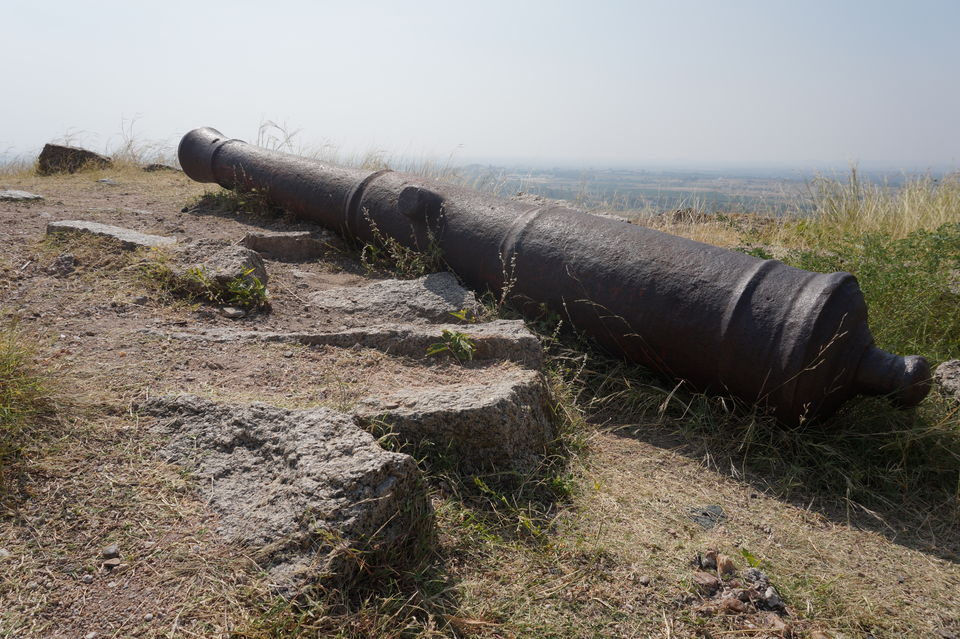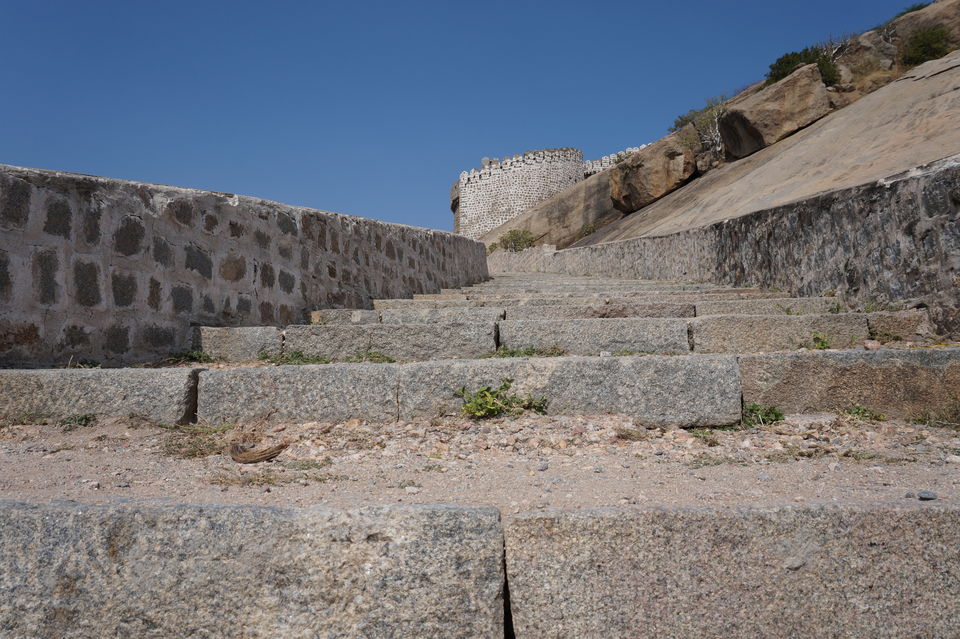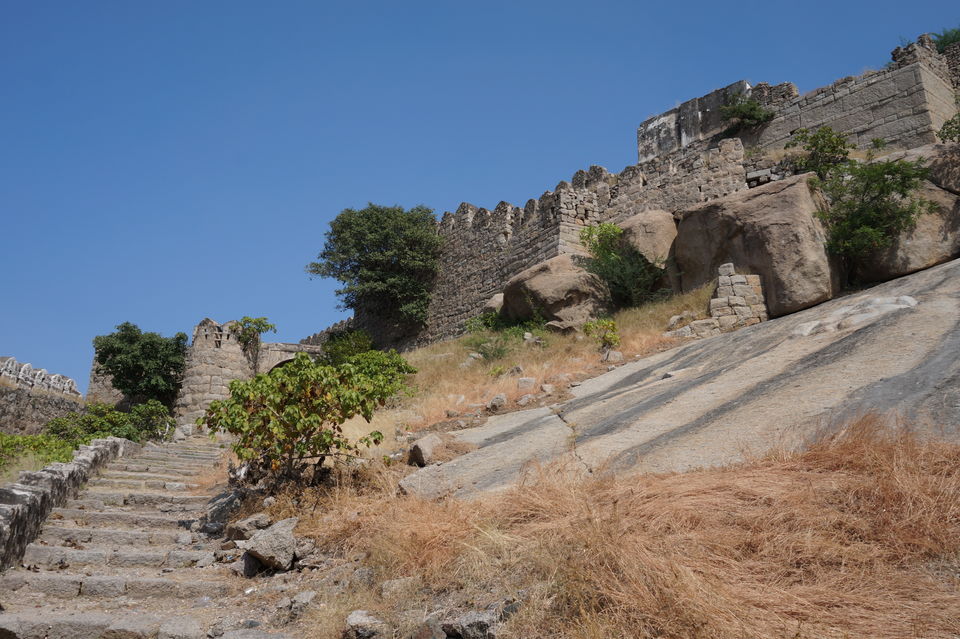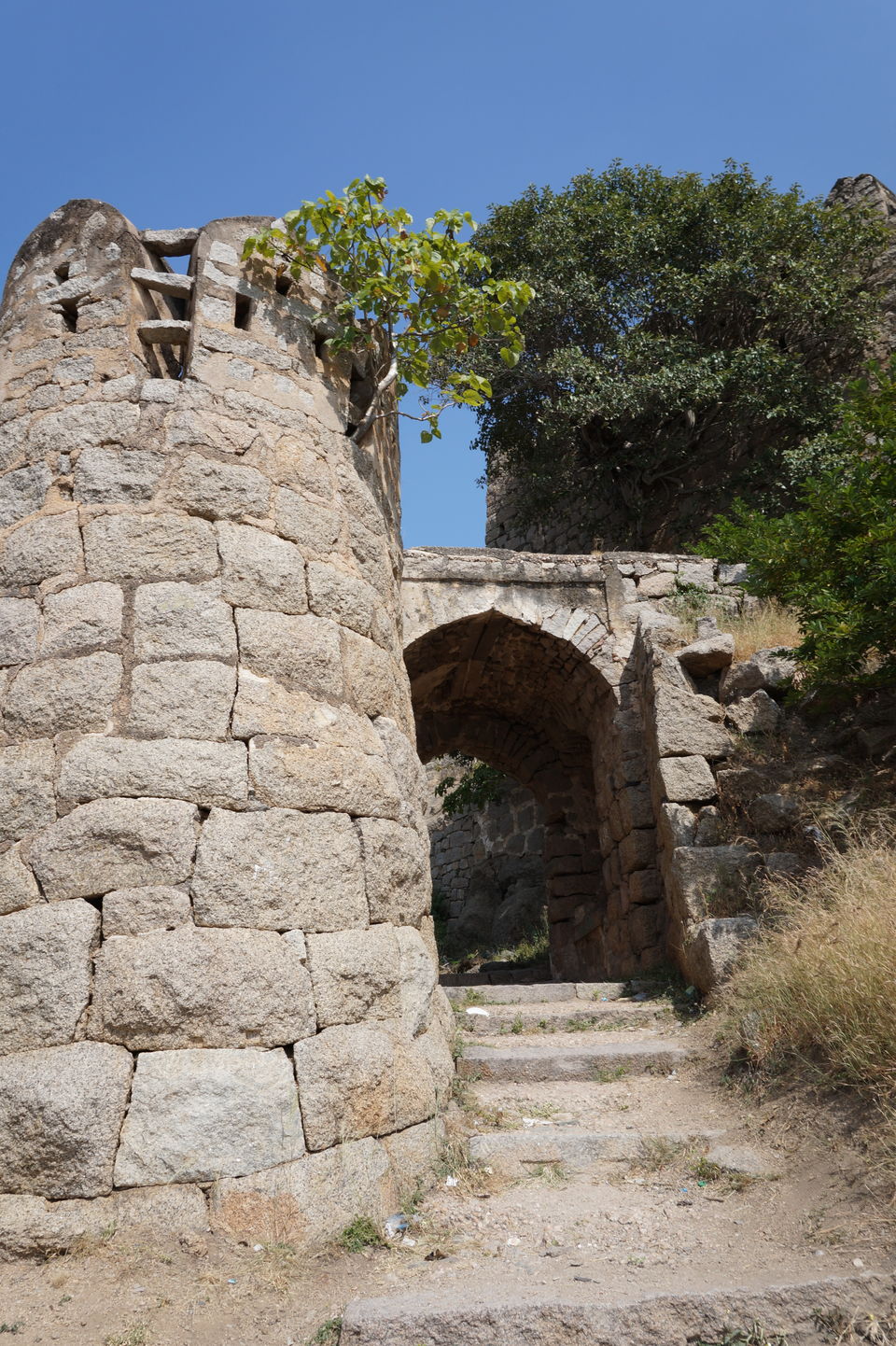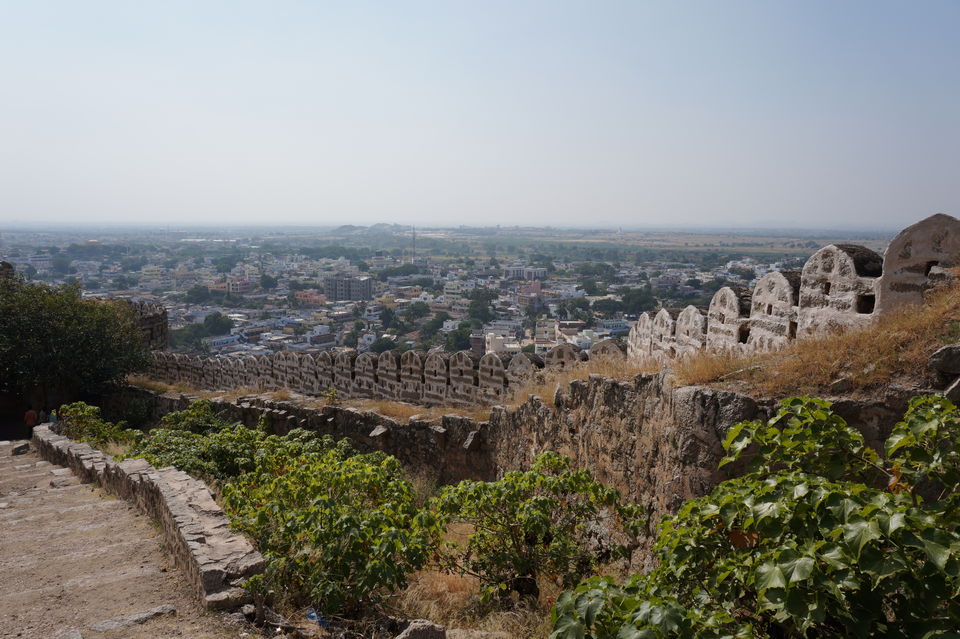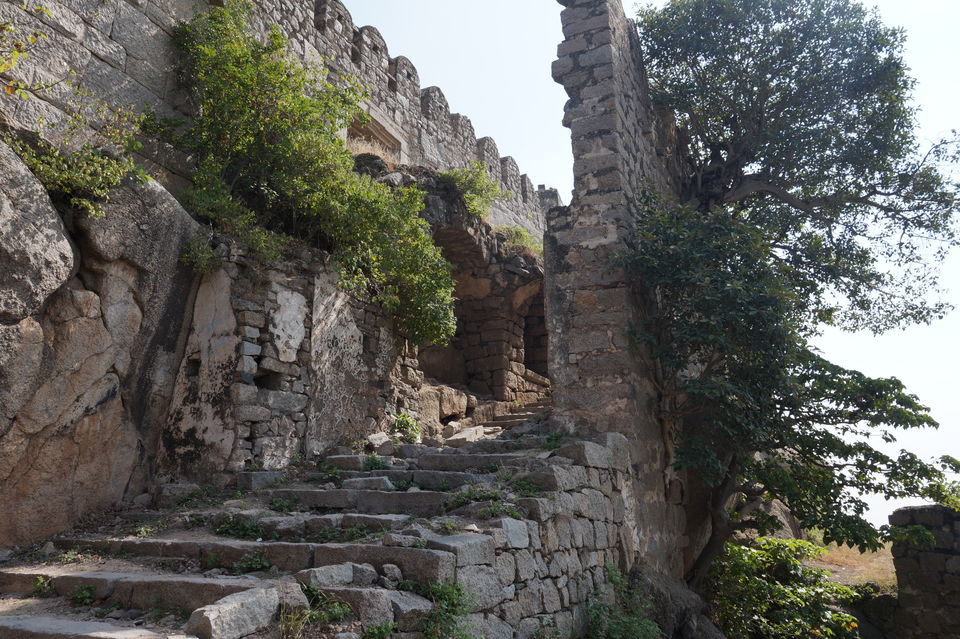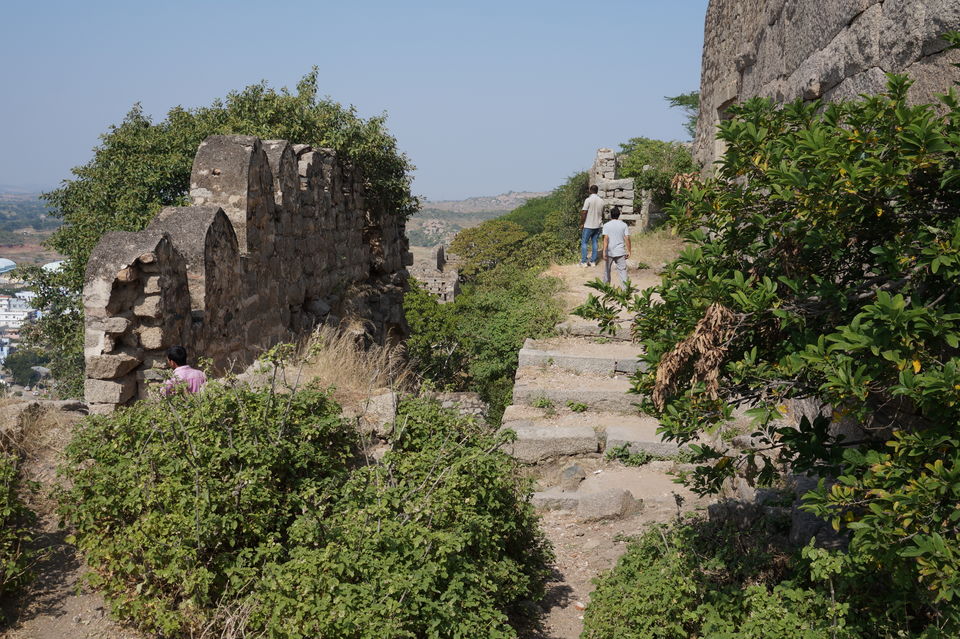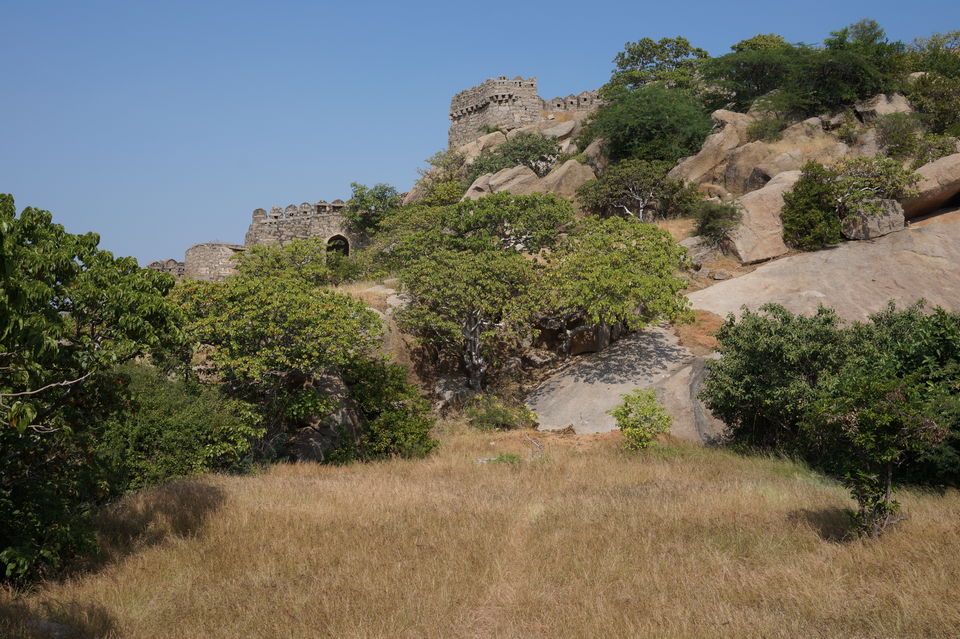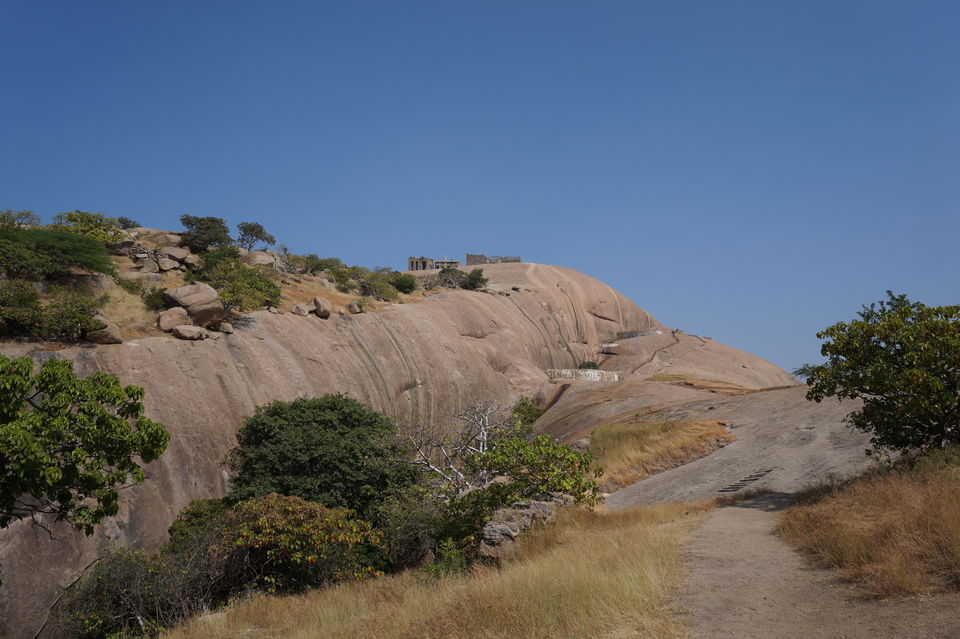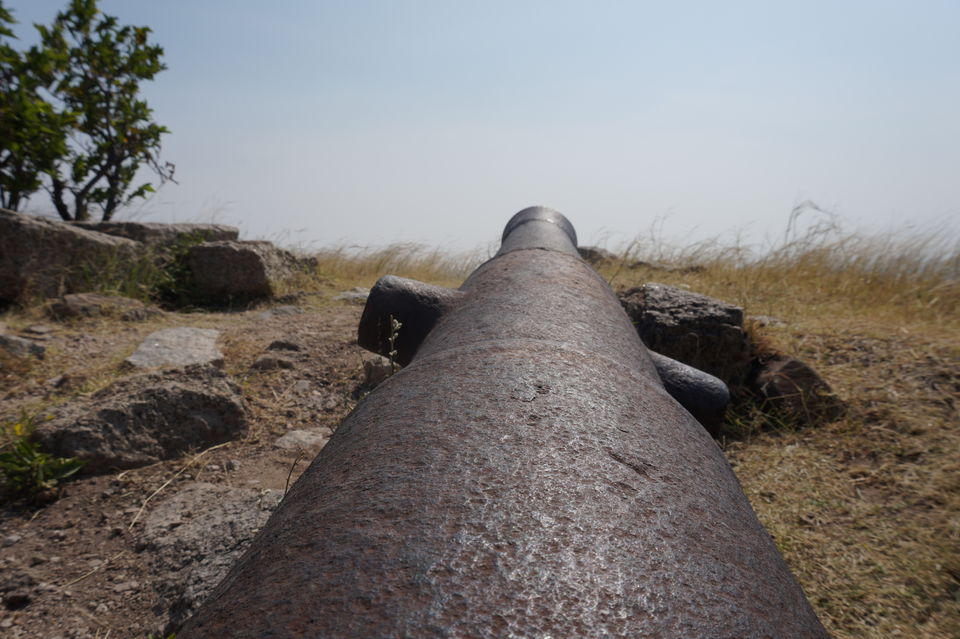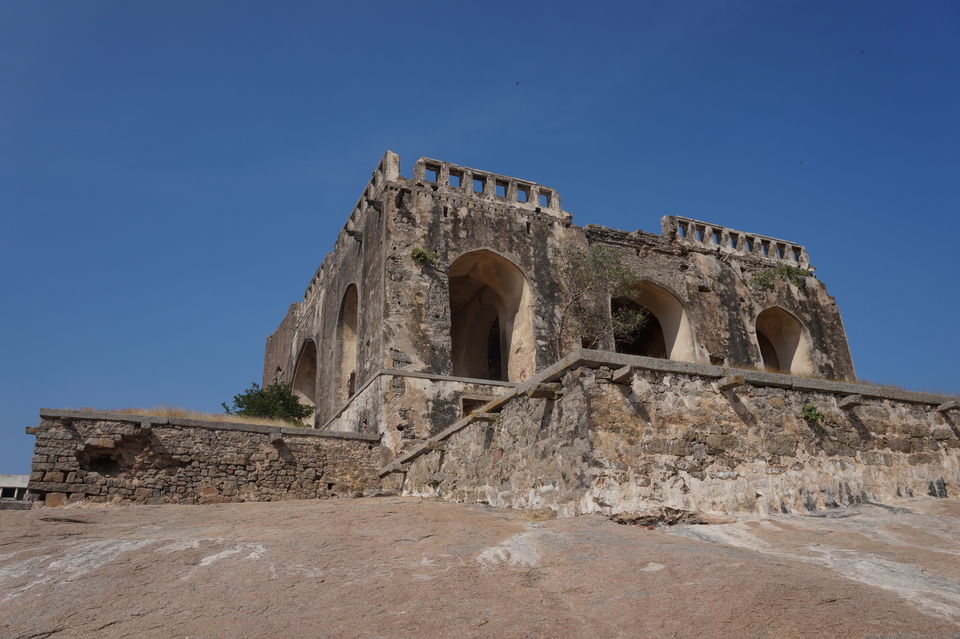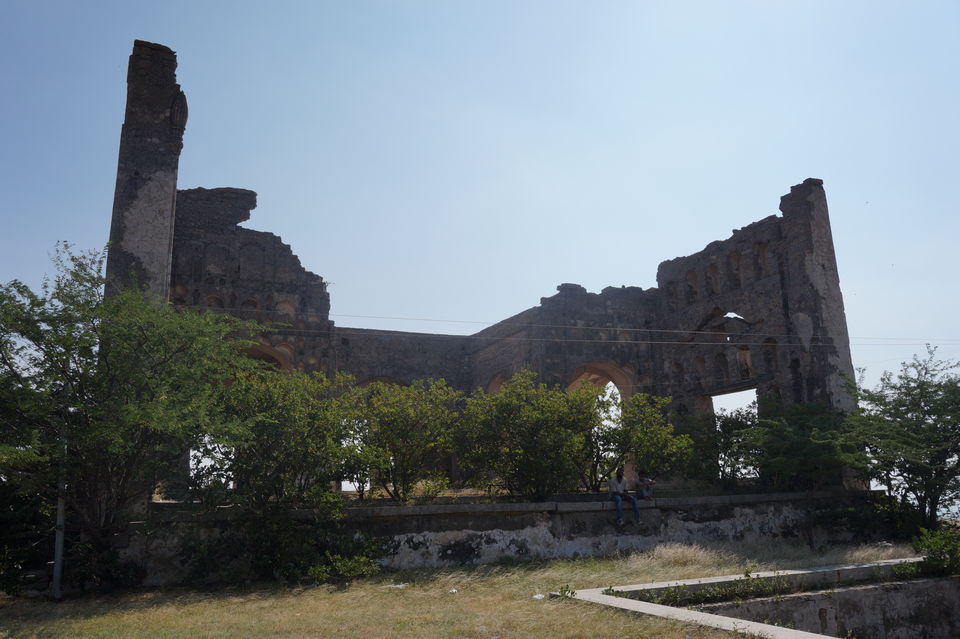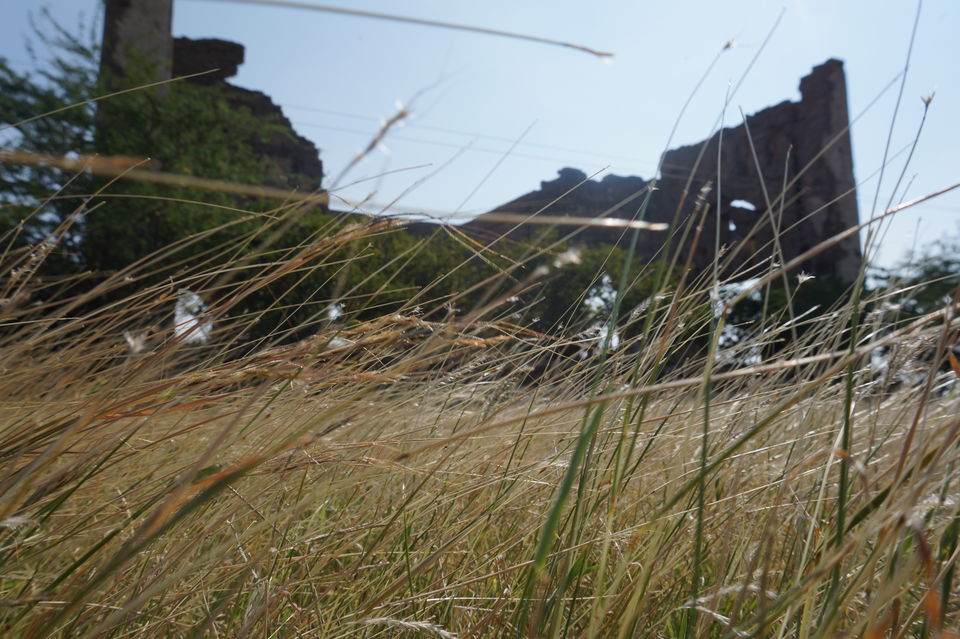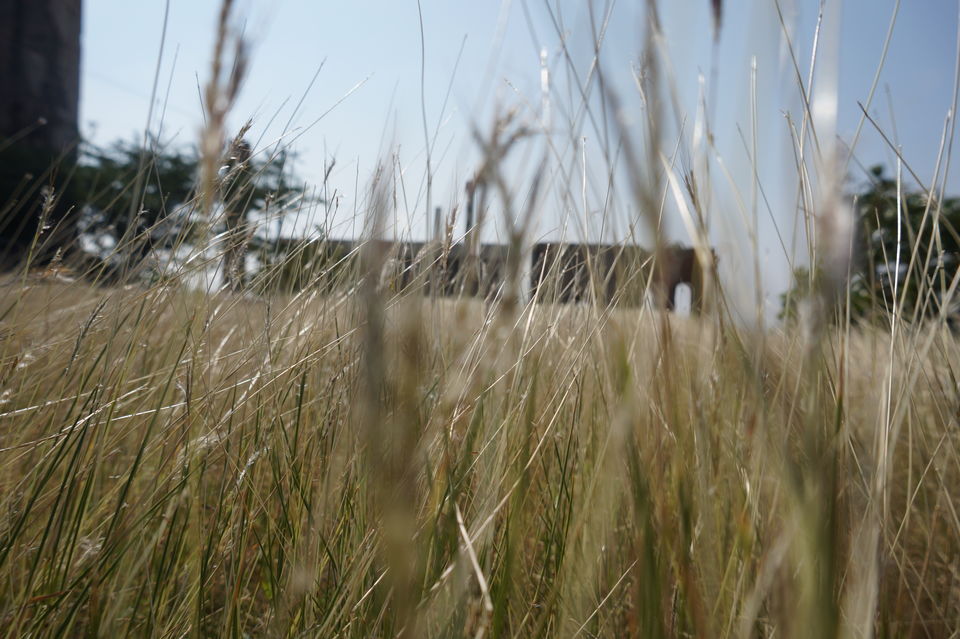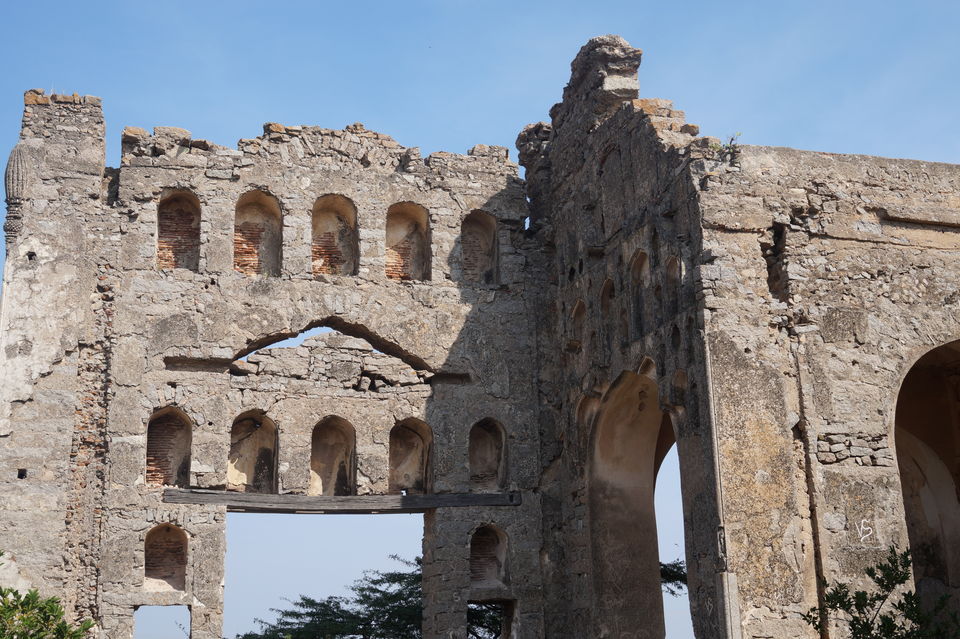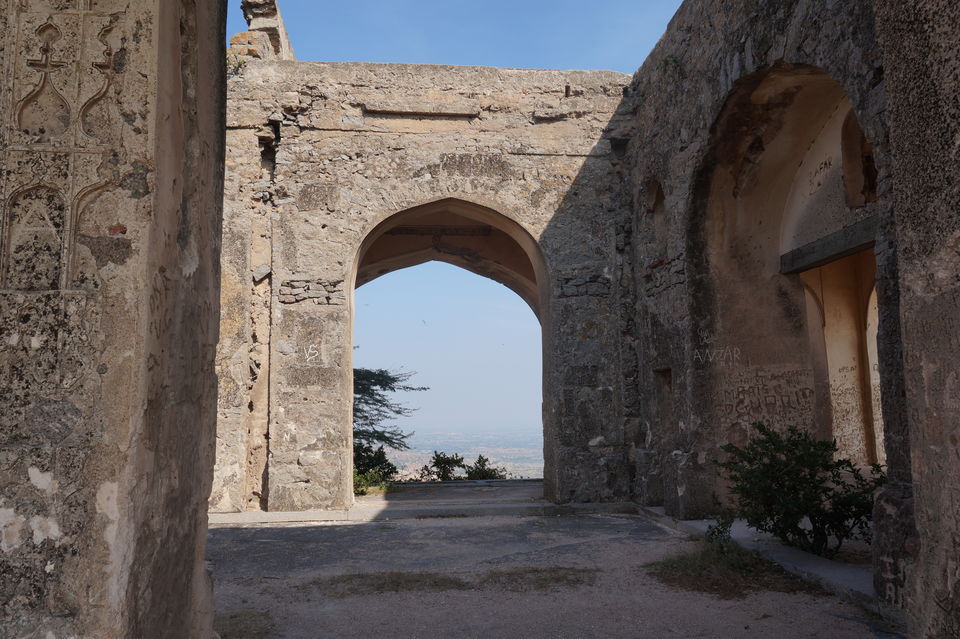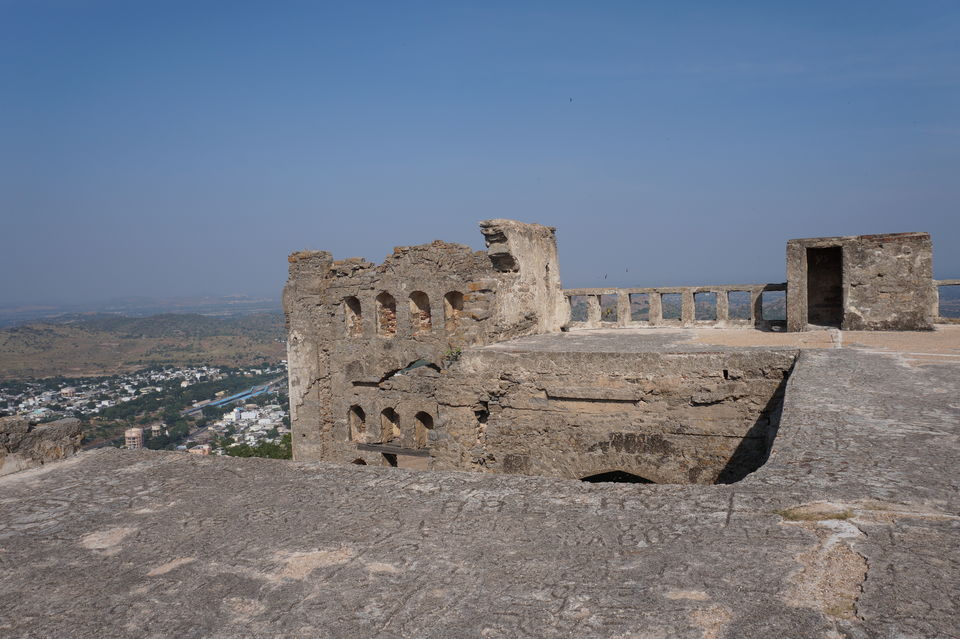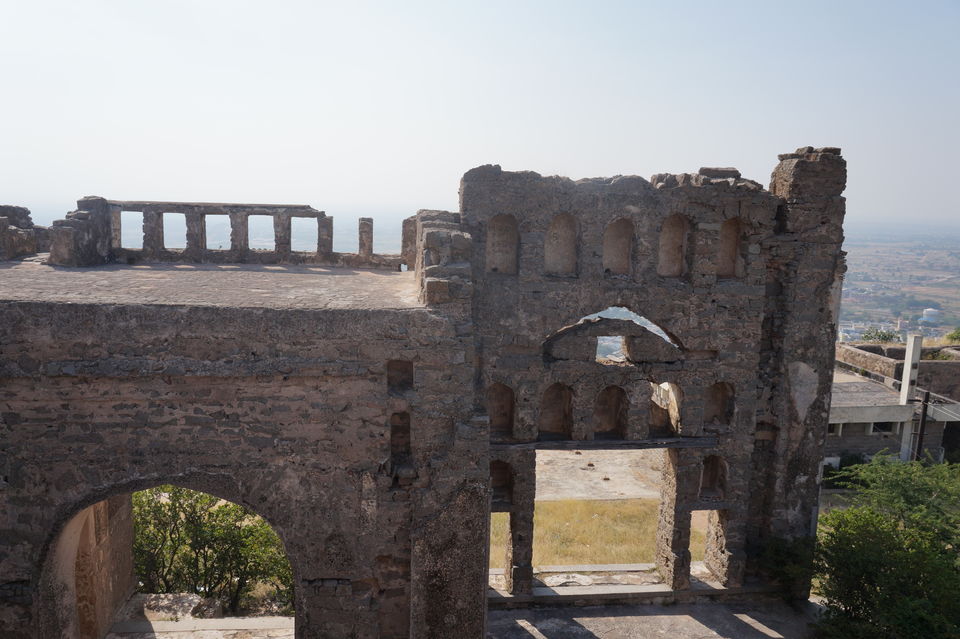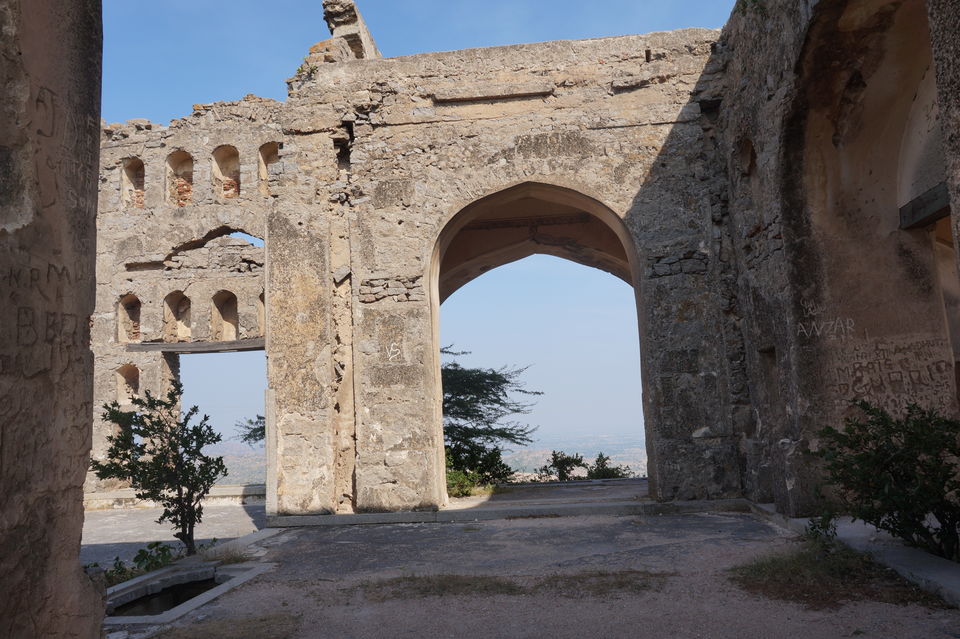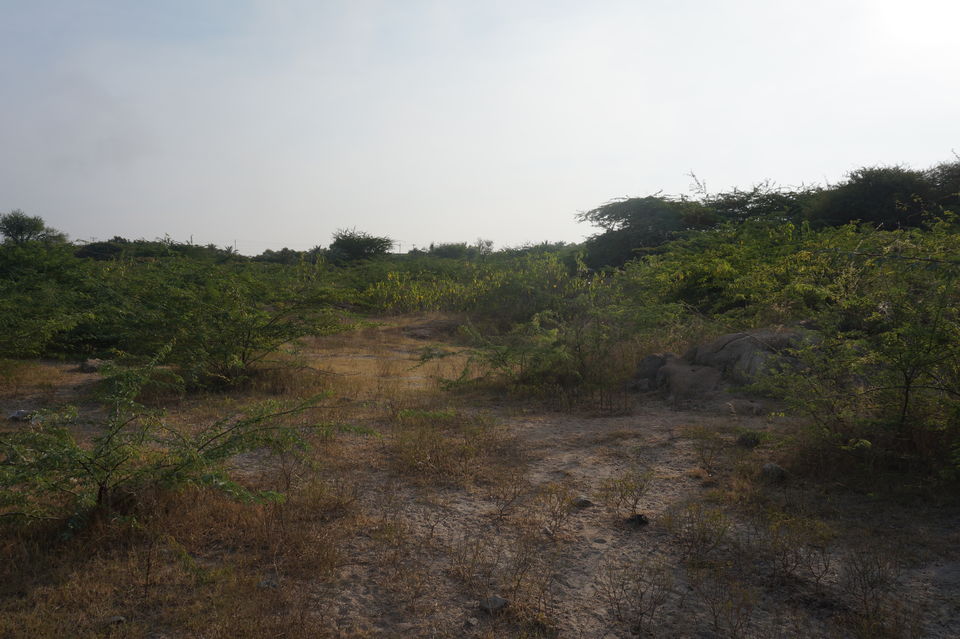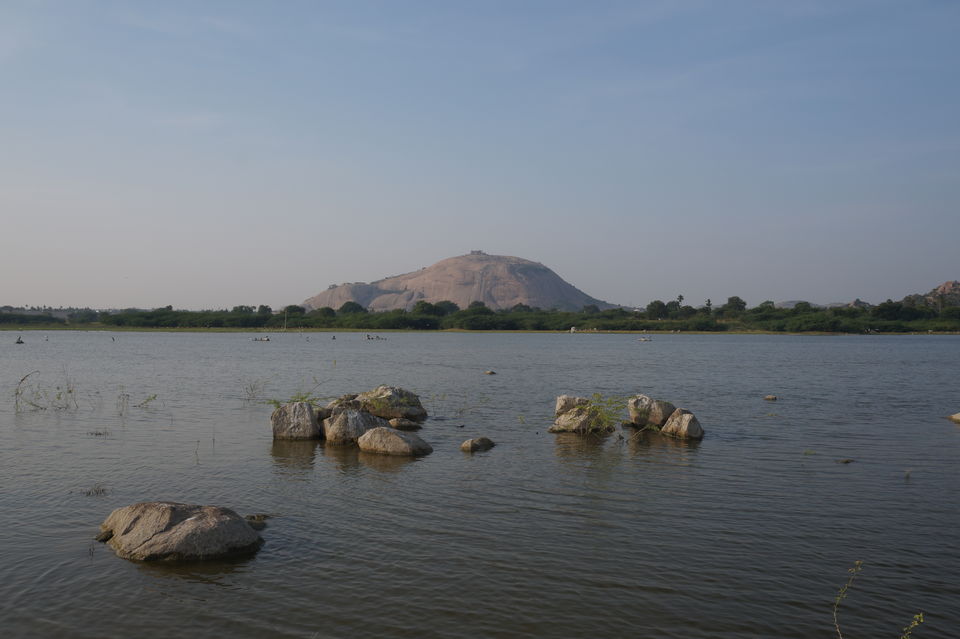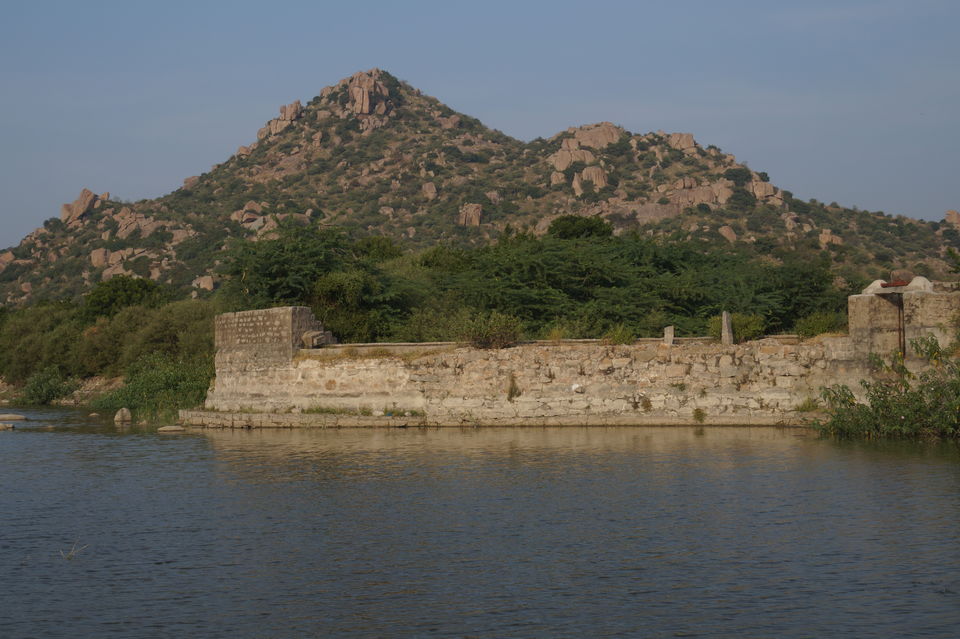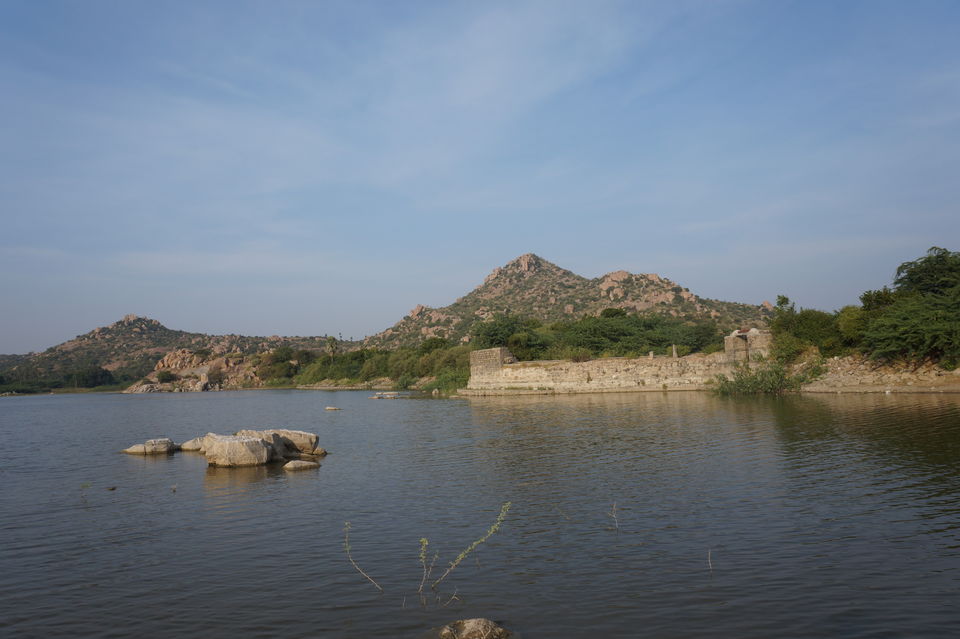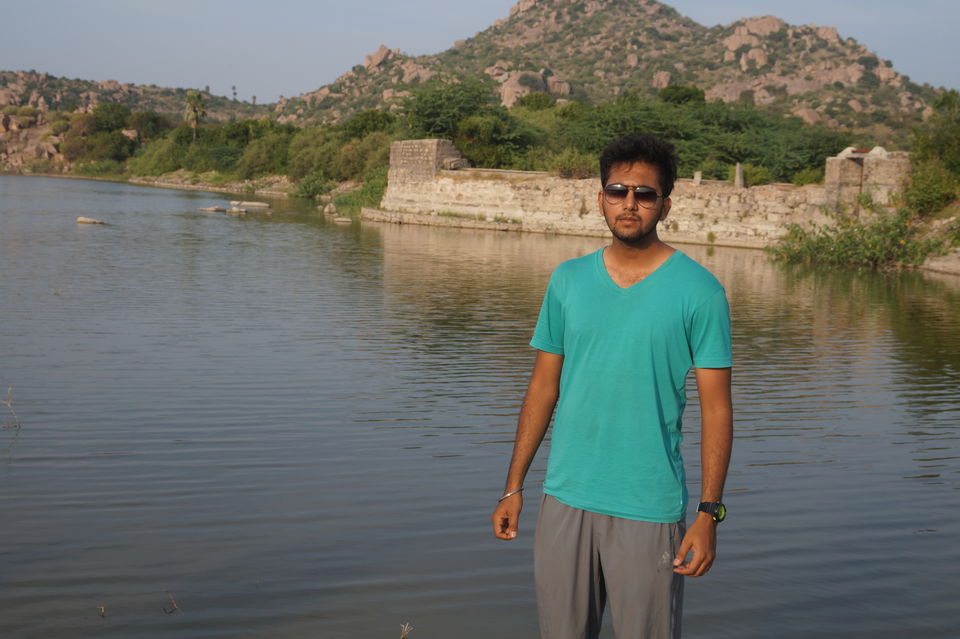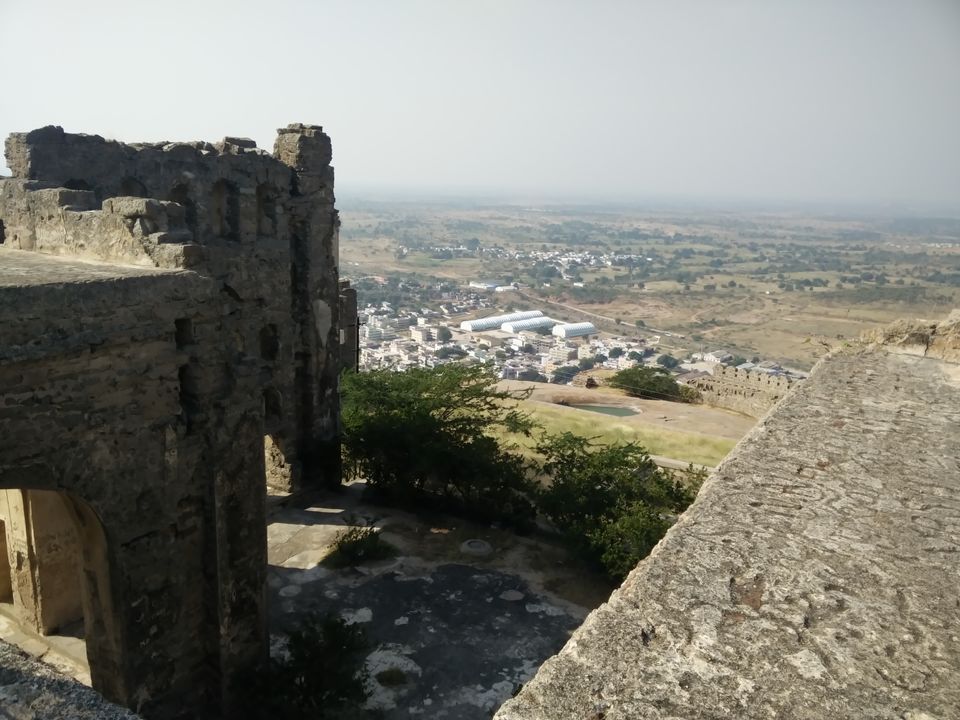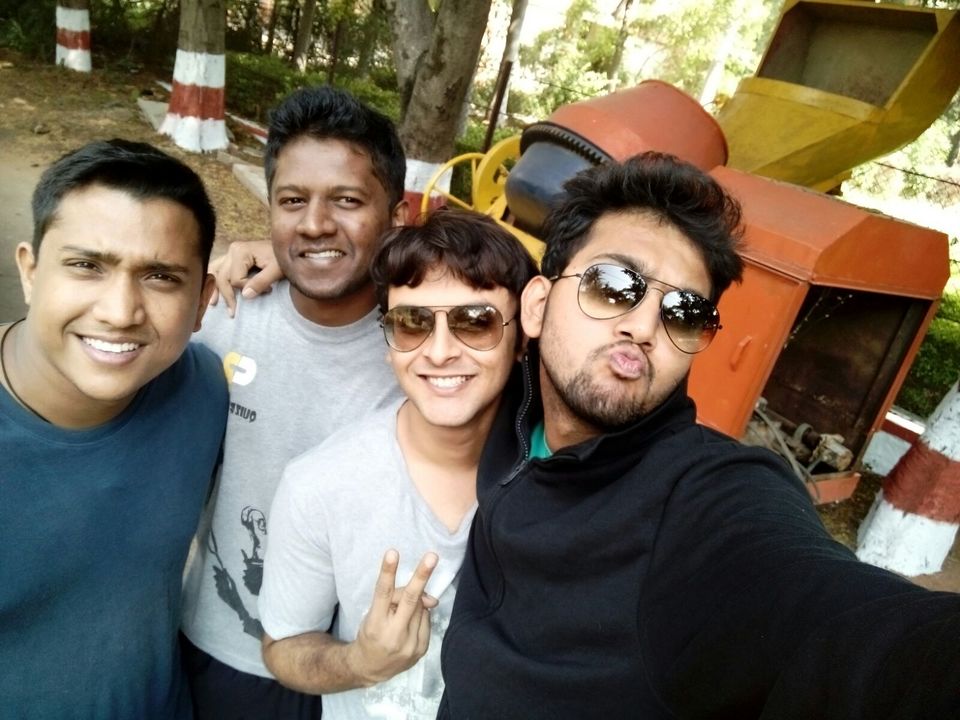 About 50 kilometers to the east of the historic city of Hyderabad lies the second largest monolithic castle in Asia. Standing at the height of over 600 meters, there once stood a practically impregnable fort.  
History: It was built in the 11th century on an isolated monolithic rock by the Western Chalukya ruler Tribhuvanamalla Vikramaditya VI and was thus named after him as 'Tribhuvanagiri'. It was renamed later as 'Bhuvanagiri' and eventually as 'Bhongir'.
It is spread across an impressive area of 50 acres  over the top an enormous rock formation. It resembles an unusual egg-shape structure along with two main entry points covered with huge rocks. The fort that is encircled in a moat has underground chamber that is believed to be connected with Golconda fort located 50 km away. The fort also witnessed a glorious period under queen Rudramadevi and her grandson Prataparudra's rule.
Bhongir Fort held its own against enemy armies but by the 15th century, with the advent of gunpowder, cannons had reduced its strategic importance. It finally went to the Bahmani Sultans who tried to renovate it, and thus, gave it an Islamic style. It became a seat to the local governor, and a prison for Qutub Shahi's later on. By the 18th century, the fort had fallen into decay, and until recently, it had just remained a silent fortification ruin, covered in its long but mysterious past.
Attractions around: 
The place is famous for rock climbing and rappelling which organised by the tourist department of Telengana.
The famous Yadgirigutta temple is about 12 kms from this place.
Their is a lake beyond the fort that offers a splendid view of the monolith.
Apart from the fort, there is a Hanuman temple at the hill-top.
How to reach: 
The Bhongir fort in Nalgonda district of Telangana is at a distance of about 45 km from Hyderabad and is well accessible by road. Couple of trains from Hyderabad also make a stop here.
Where to stay:
A 12 hour trip is more than enough for this place. But if you are looking for accommodation, you can still find it. Haritha Hotel, Yadagirigutta, located nearly 12 km away is an ideal option for quality accommodation with well maintained rooms, restaurant and other best facilities provided by Telangana Tourism. Tourists can also choose to stay in Hyderabad.
Bhongir Fort was one of the architectural glories of India's past and has lost its charm due to ravages of time. What remains today is merely a vestige of a magnificent piece of architecture.