We started at 07:00 Am from Aaramghar and took a breakfast halt at 09:00AM after mehbubnagar.
It was 30 mins break and we started again and took the next lunch break near to kurnool at 12:00 pm for lunch and started back again at 01:00Pm. At 4:30Pm we have the Gandikota with 25 bikes.
Our tents got assigned and jumped into it without delay as it was very hot.
Night camping started, a general introduction and sharing everyone's rides experiences and went to the dinner and slept.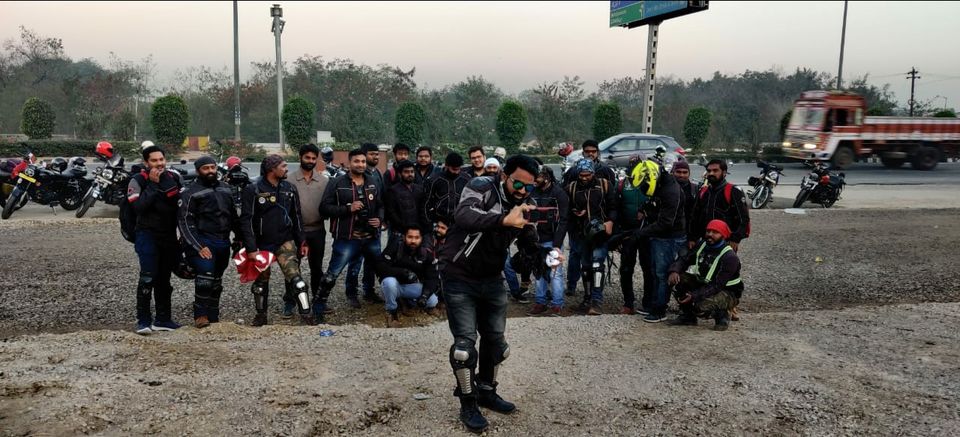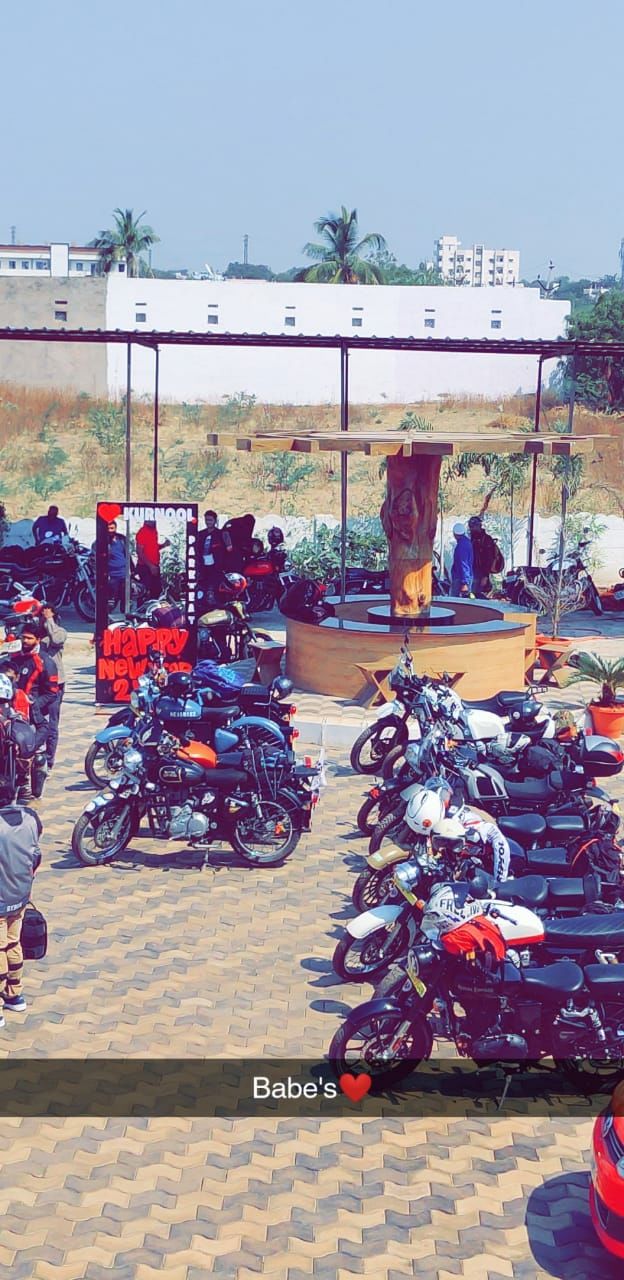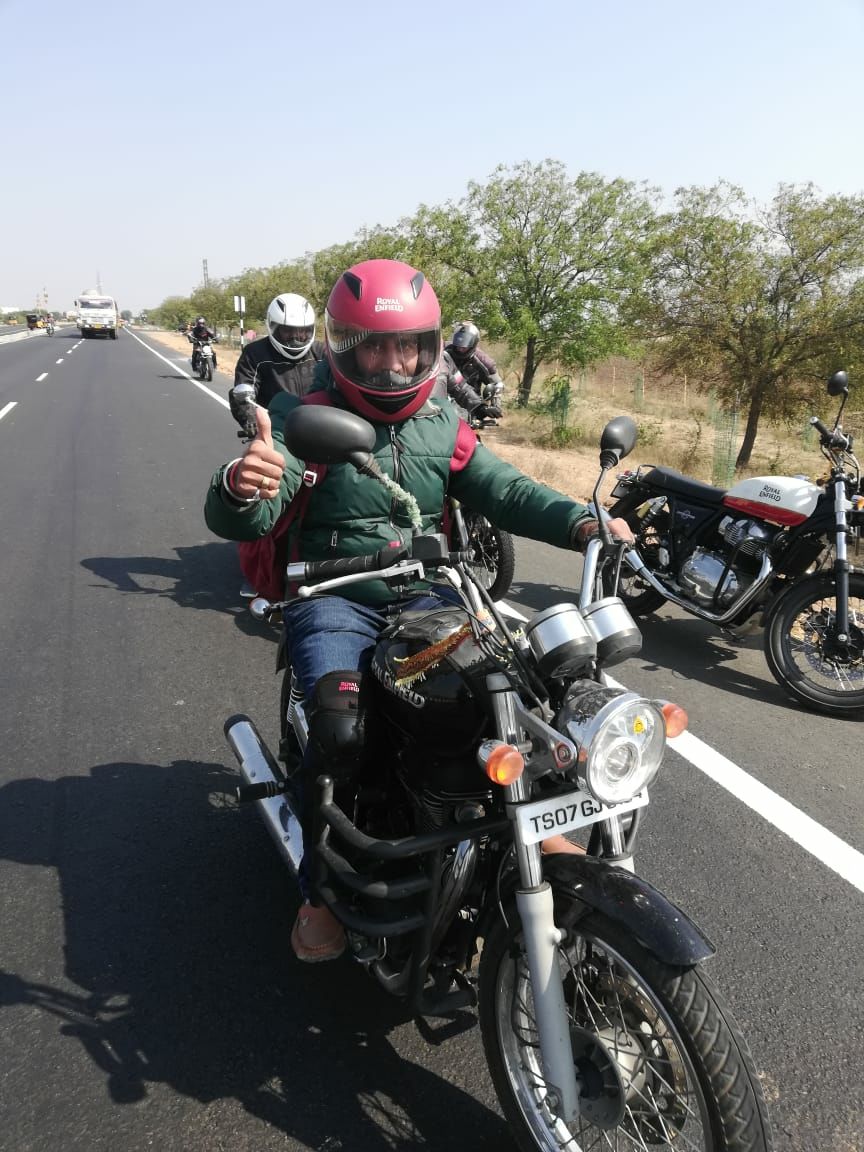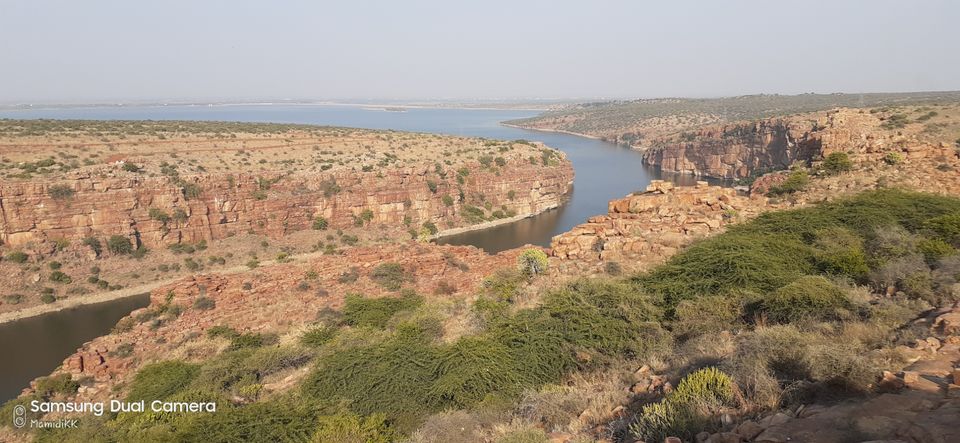 Woke up in the morning and waited for the Sunrise. It was simply superb.. One should experience that location once in his lifetime.
Fresh up and moved to breakfast which is nearby to camping location.
Geared up and visited the Fort and started to Belum caves which was almost 60 kms from Gandikota.
Reached Belum Caves and explored the place and had lunch at Belum Caves and started back to Hyderabad at 03:00PM.
Took 3 to 4 stops in between and reached Hyderabad at 09:00PM