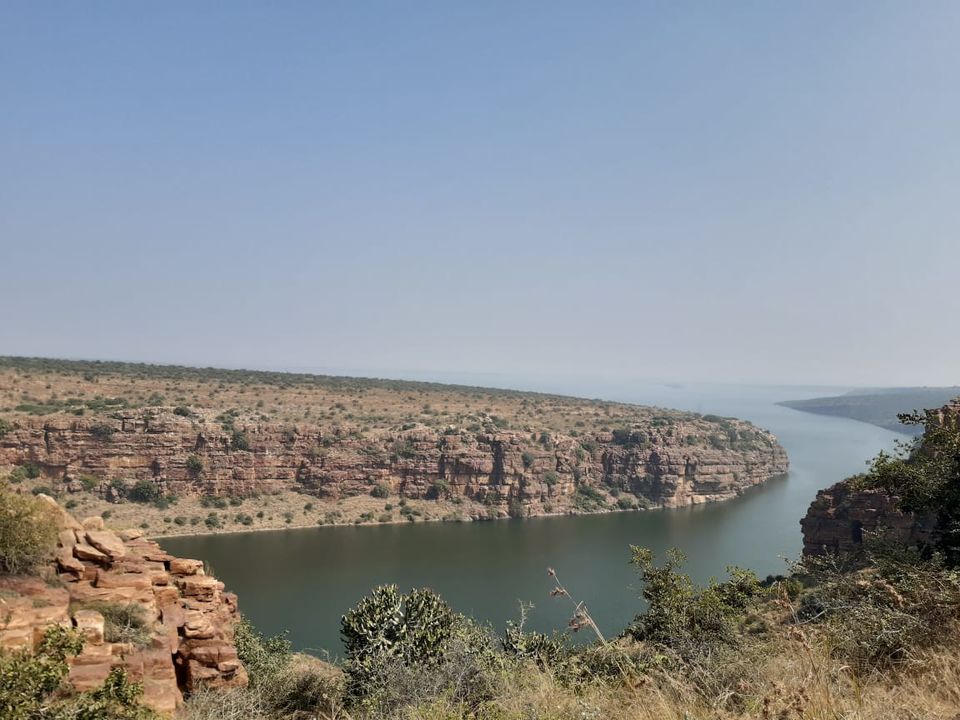 Did you know that India has a Grand Canyon? This beautiful place is in Andhra Pradesh and is about 6 hours from Bangalore and approximately 270km. You can cover this place in a day or if you wish to stay overnight, there are tents available which cost around 1500 INR per person that include trekking as well.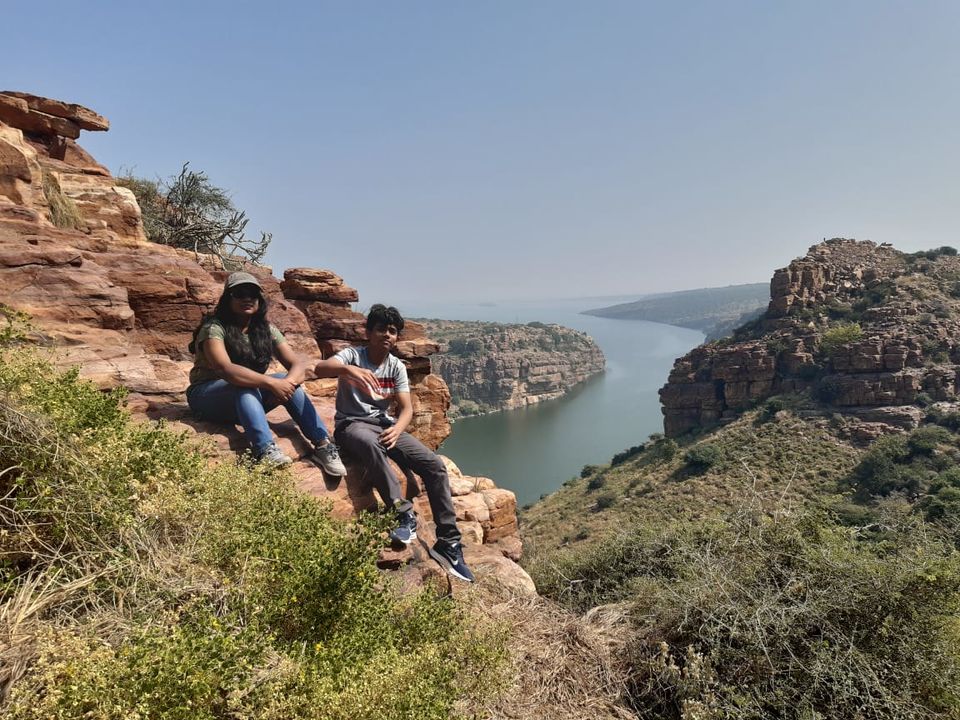 We covered this trip in a day and trust me it was better off to stay overnight there. We left at 12am and we reached the place at 6.30am. For about 70kms before reaching the Canyon the road is in a very bad condition. So, avoid the mistake of driving at night. Since it's an inner road away from the highway you don't get to see many vehicles on this road. Best advice is to travel during the day.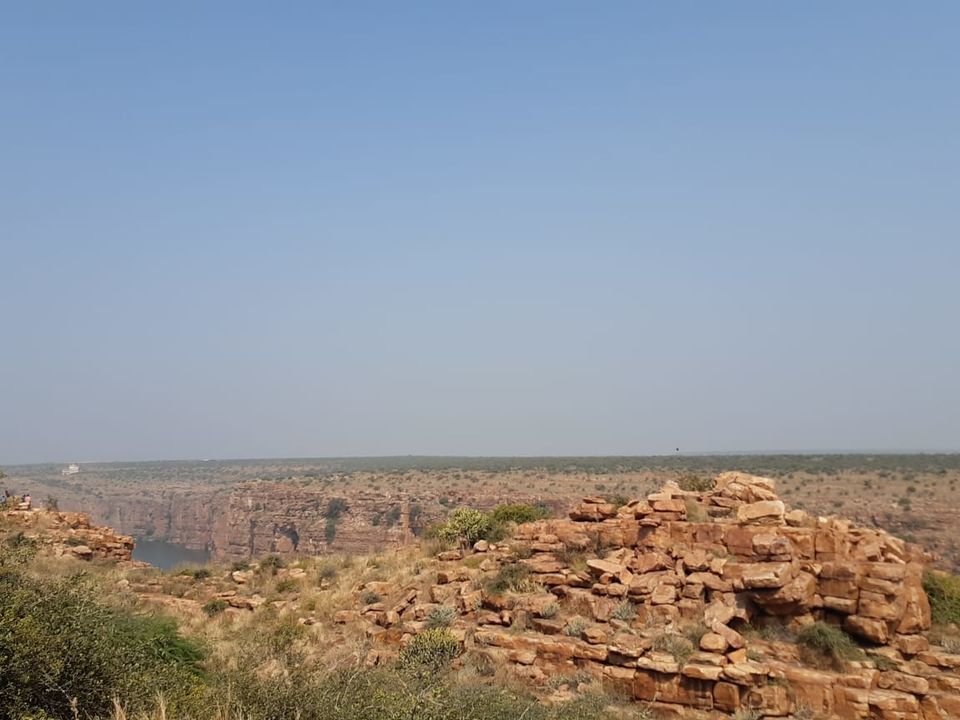 Once we reached the place, we had a quick breakfast as there are many eateries near the parking. Try their bread omelette sandwich and tea. After that we went to the Canyon. Its a 2km walk so you can either walk it up or drive down. Once you reach the Canyon the view is breathtaking. You can see the Erramala hills and the Pennar river cutting through the hills. You can go down the hills however be ready to climb back to the top.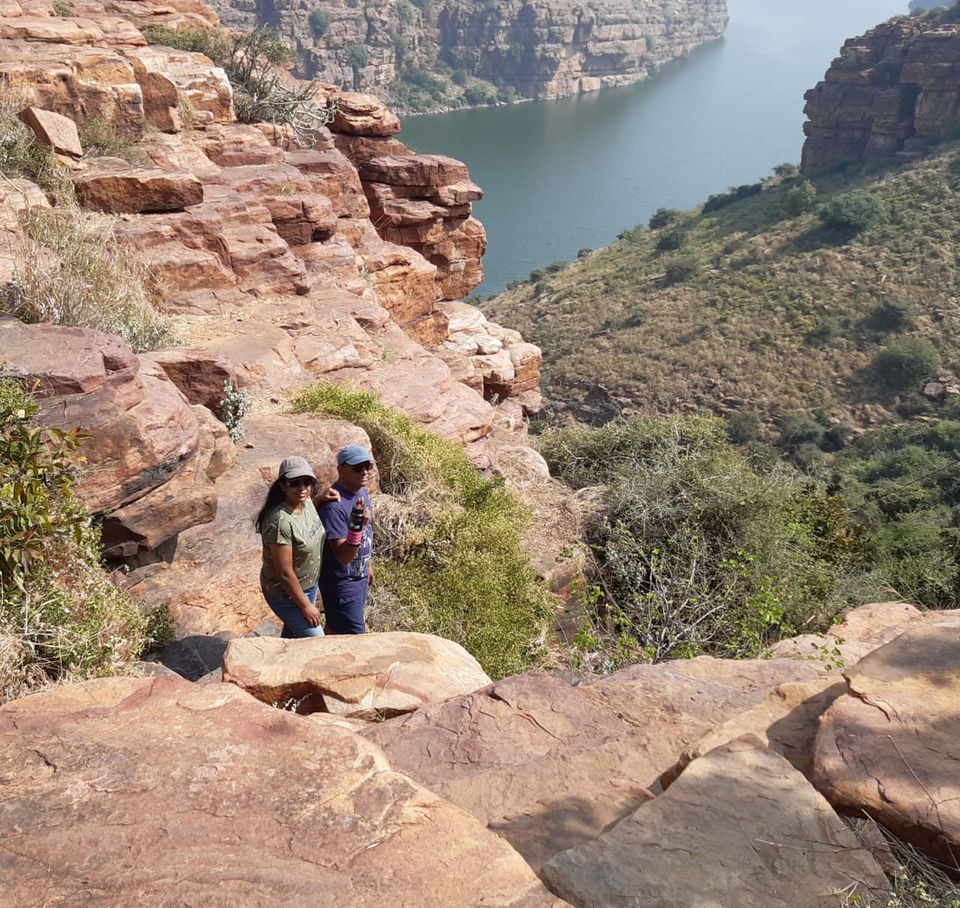 You can spend the entire day there. Don't forget to take caps and water. We left the place at around 4pm. You can either have your lunch at the eateries there or you can drive down to the city. There are not many hotels on the way.
You can actually complete this trip within 2500 INR.
Enjoy and have a safe trip!