It took 8 hrs to reach Hampi by bus.We booked a resort near kamalapur which is 4 km from hampi.
To explore only Hampi 2 days are enough.The hotel staff arranged auto for us we reached Hampi in 10min . After getting there we saw tourists riding mopeds and bicycles,we enquired about the rental they said only one shop is renting and unfortunately by the time we reached all bicycles and mopeds are hired out(be early for vehicles by 7a.m) shop is near virupakshi temple.
It's about to be off season there and the weather was too sunny. Mostly 80 percent of the tourists were foreigners and the other side we find many restaurants and shops in narrow lanes and its called Hampi Bazaar. The food points are themed differently and the food is outstanding, the other side of tungabhadra river also we got plenty of eating out options.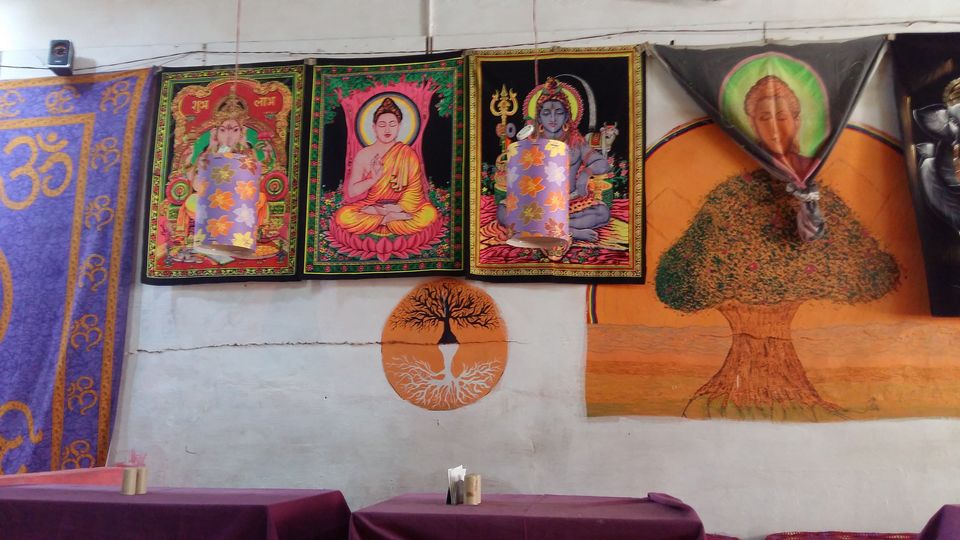 we made our way to the boat to transport us across the river,one way boat costs 20 rs extra for luggage cycles and bikes are also transported,coracle costs 50 rs for one way.There we rented scooty for 300 rs. The other side has many paddy fields not many temples or places. We headed to Anjaneya Hill (birth pace of hanuman)in Anegondi it has 500 steps , anyways we didn't climb in that scorching sun.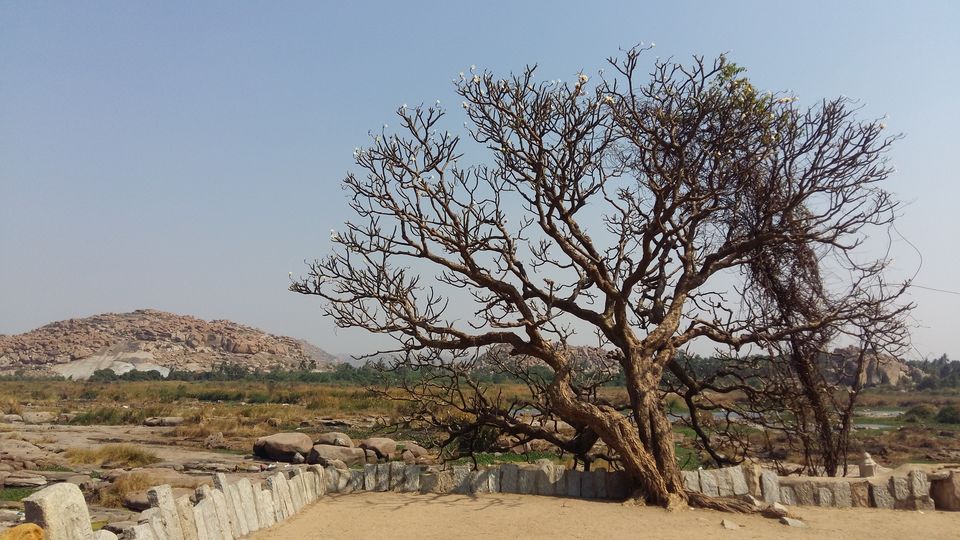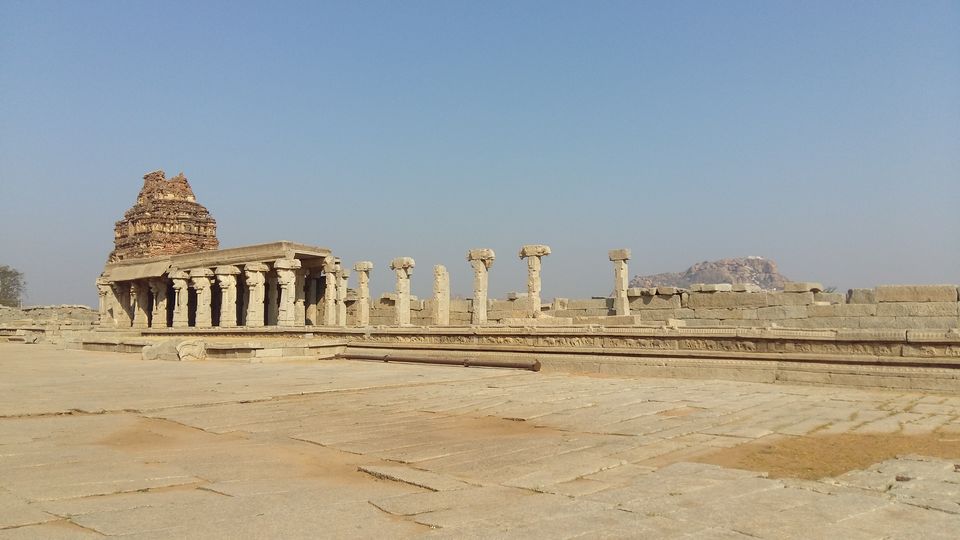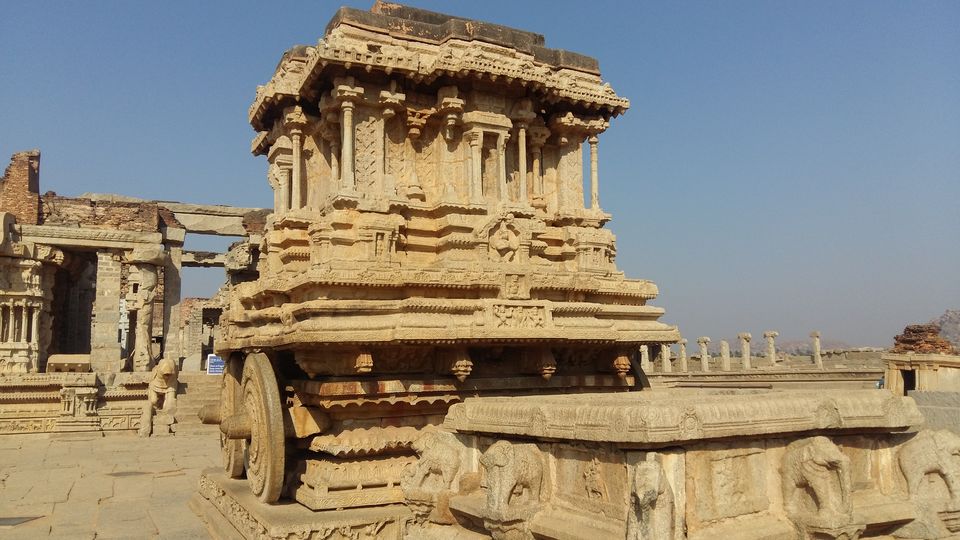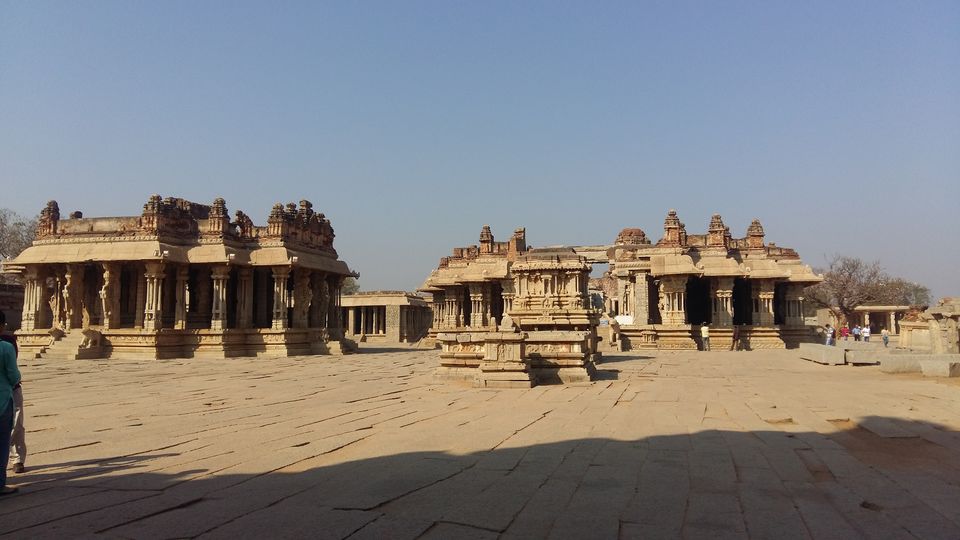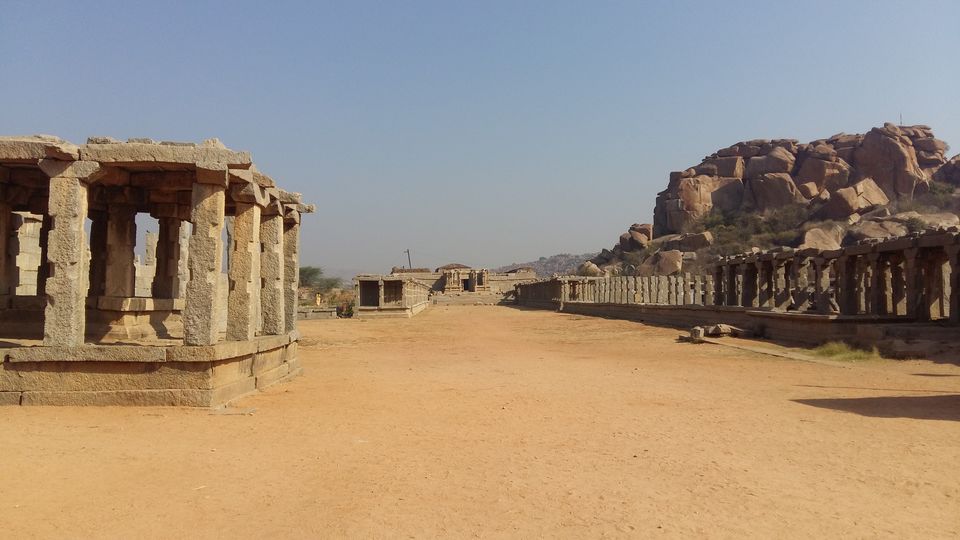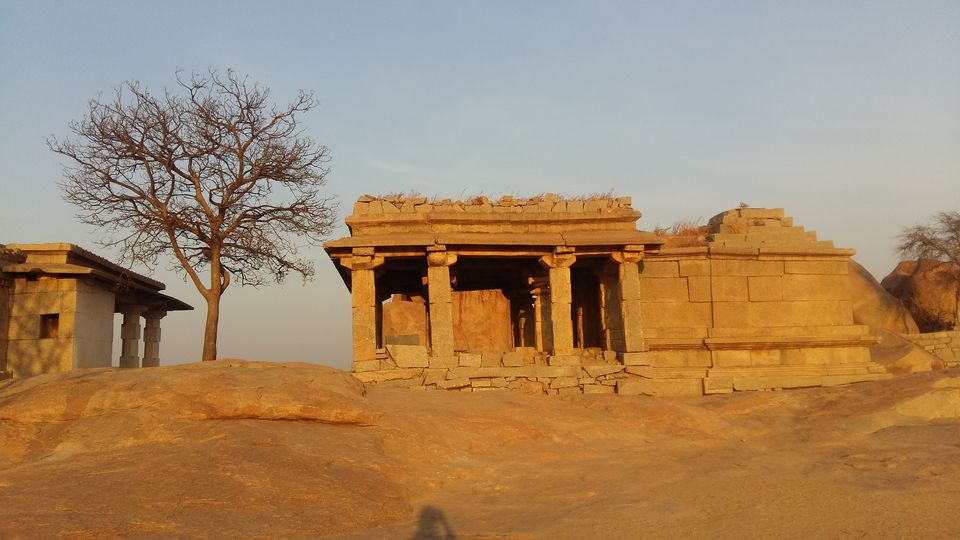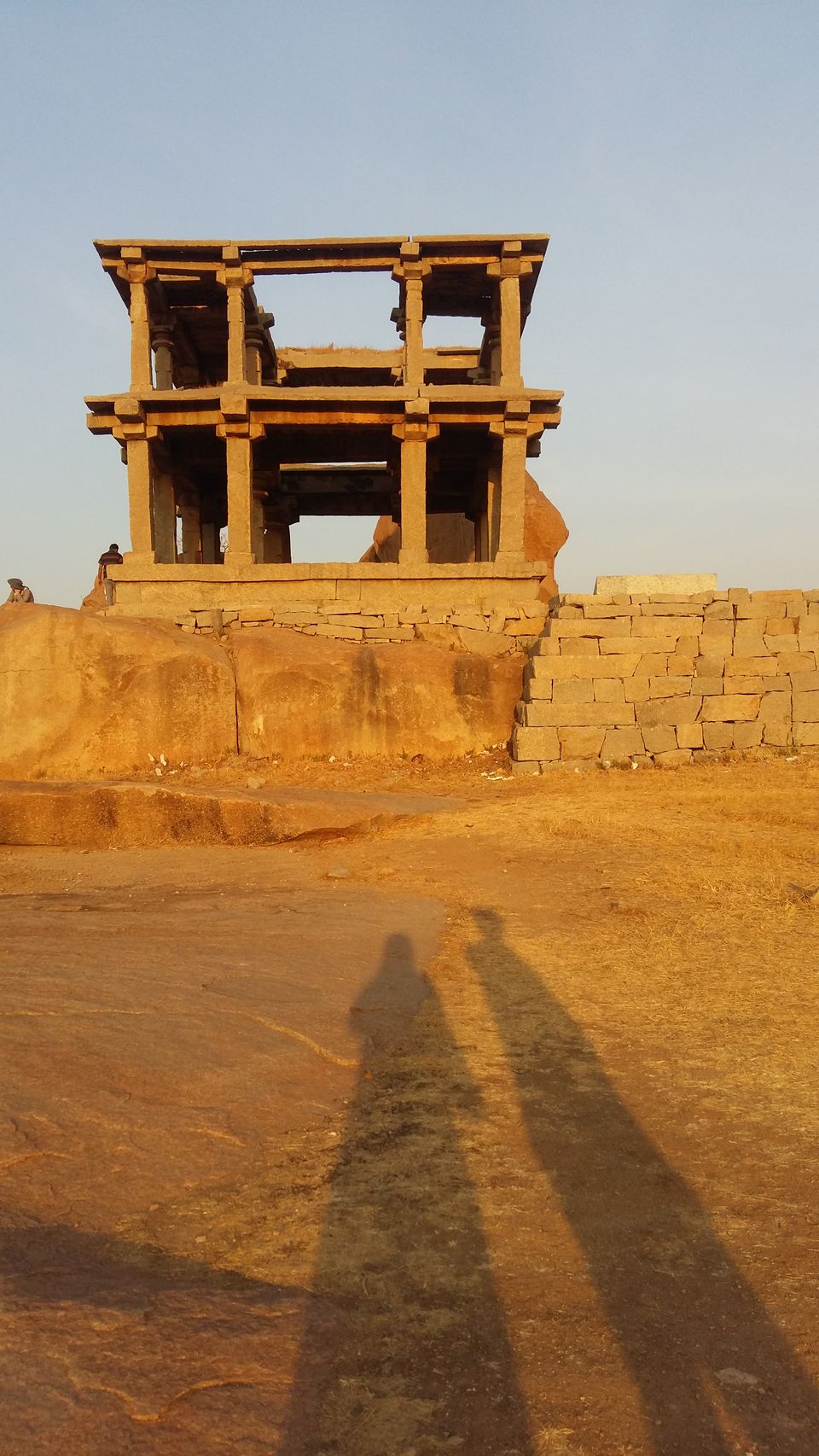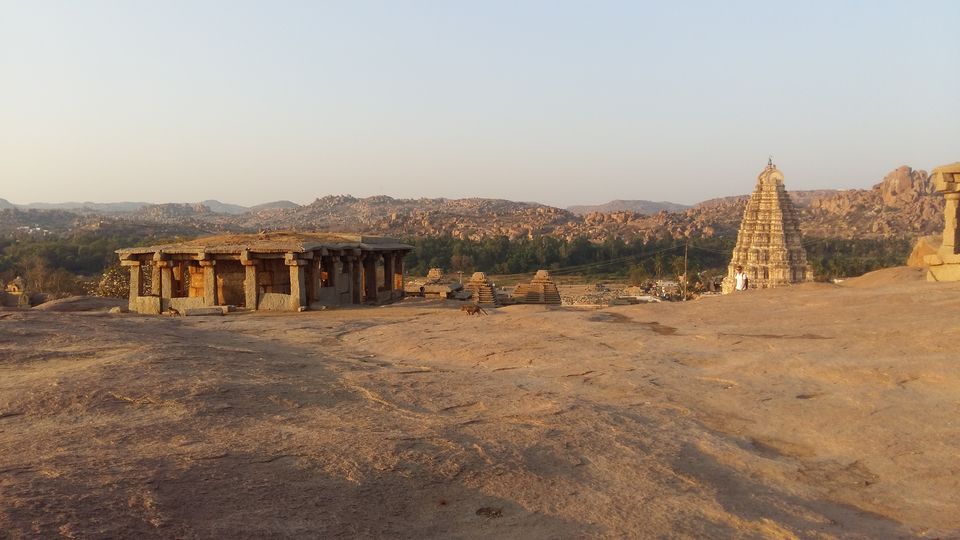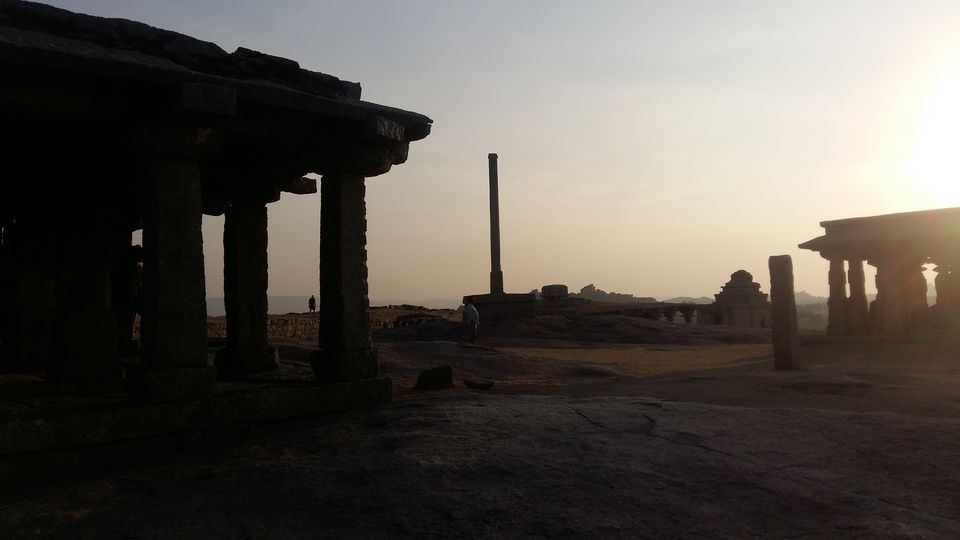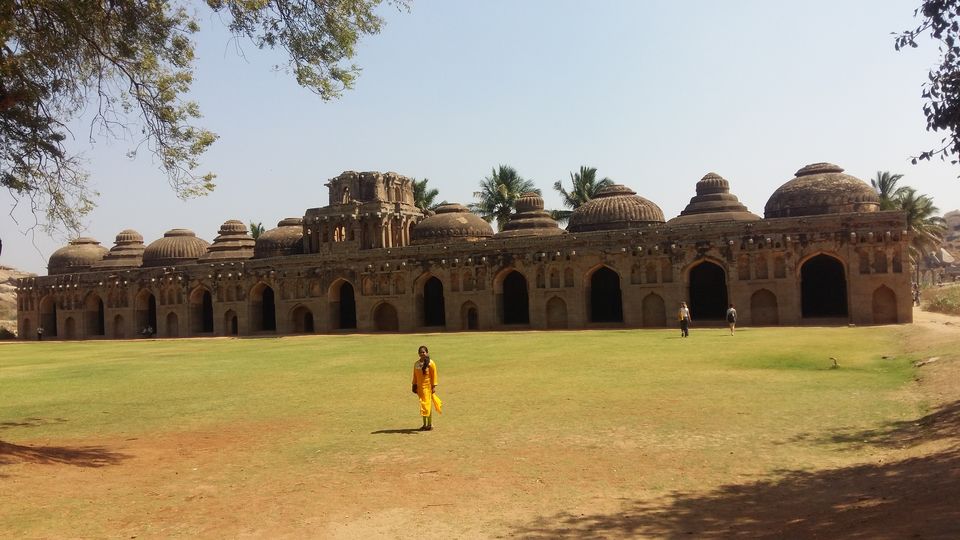 But we roamed the other side on bike till sunset. Fond of communicating with the people ,we had a talk with a local farmer fro almost half n hour about farming and water supply.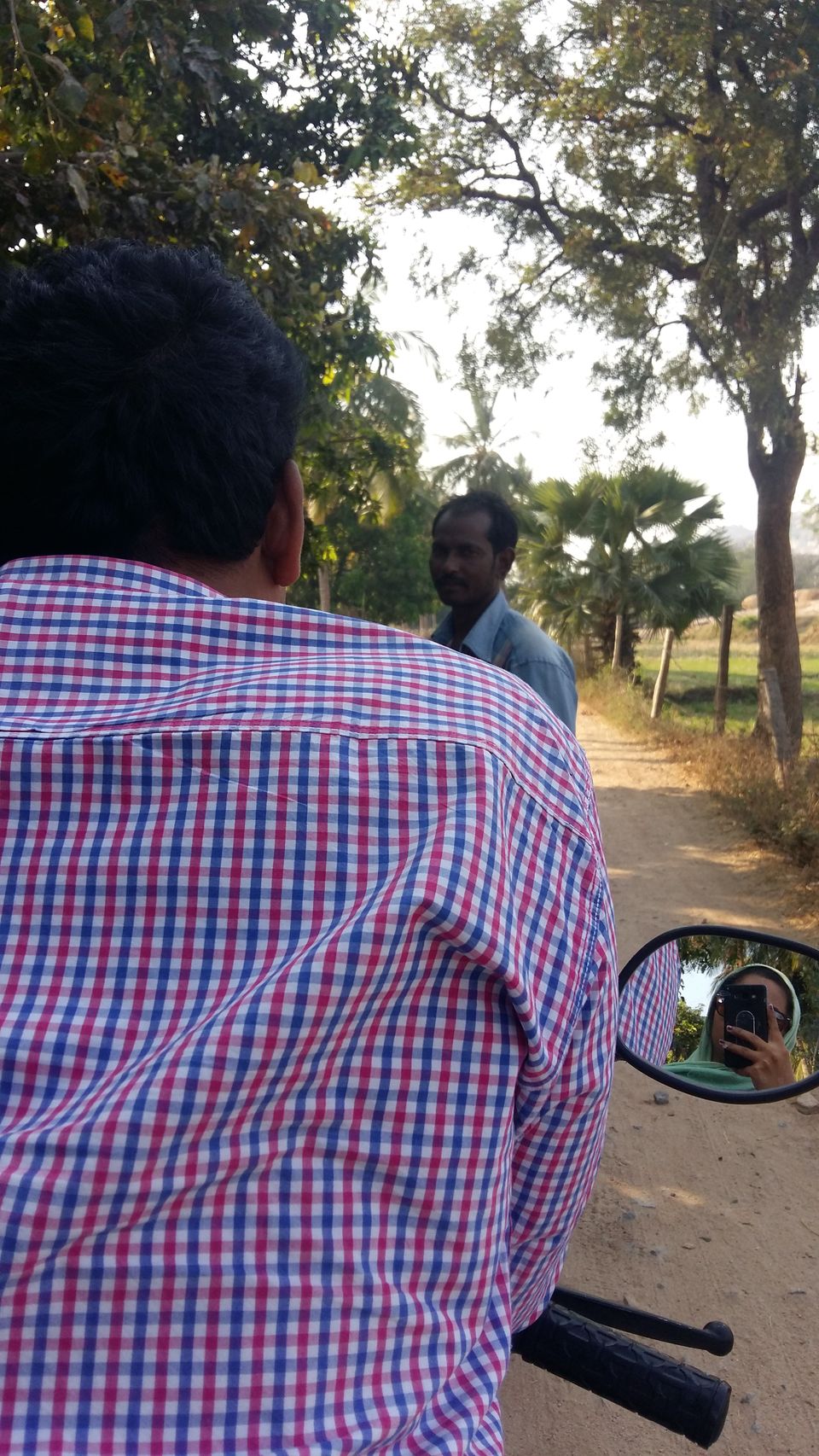 Next day we hired the hotels auto for 800 rs,as its sunny we dropped moped option and auto driver being a guide explained the history of every place which is a pro(they can speak Telugu,English).He was very much involved while telling the history of the places,saddened for it's ruin .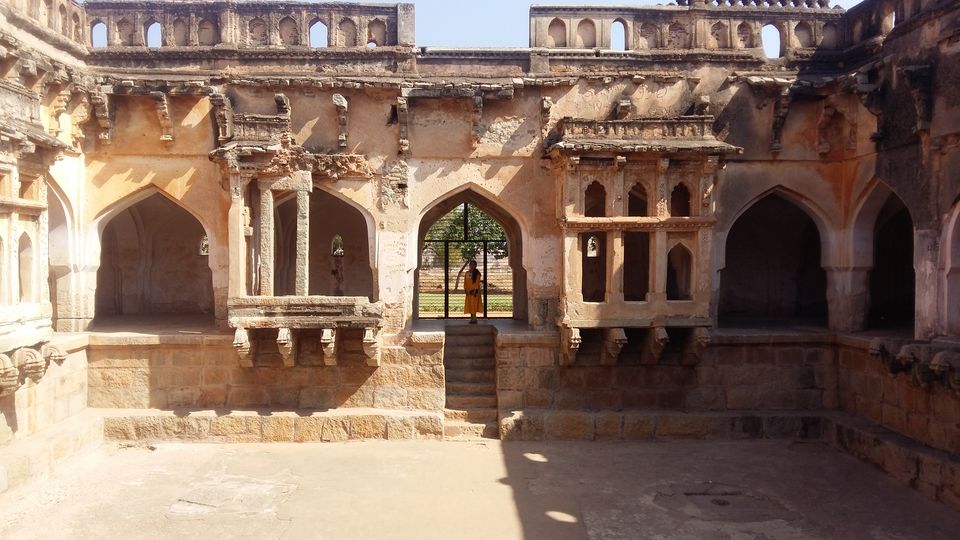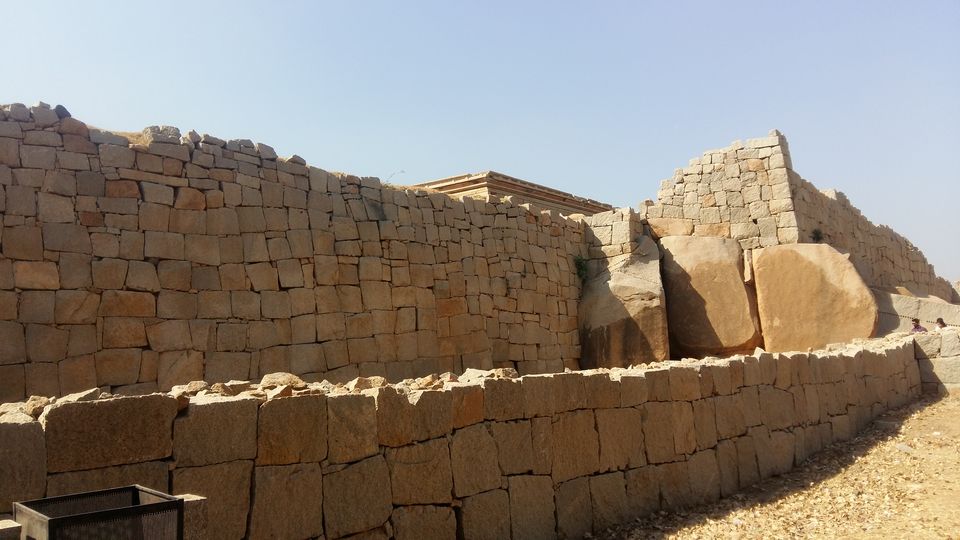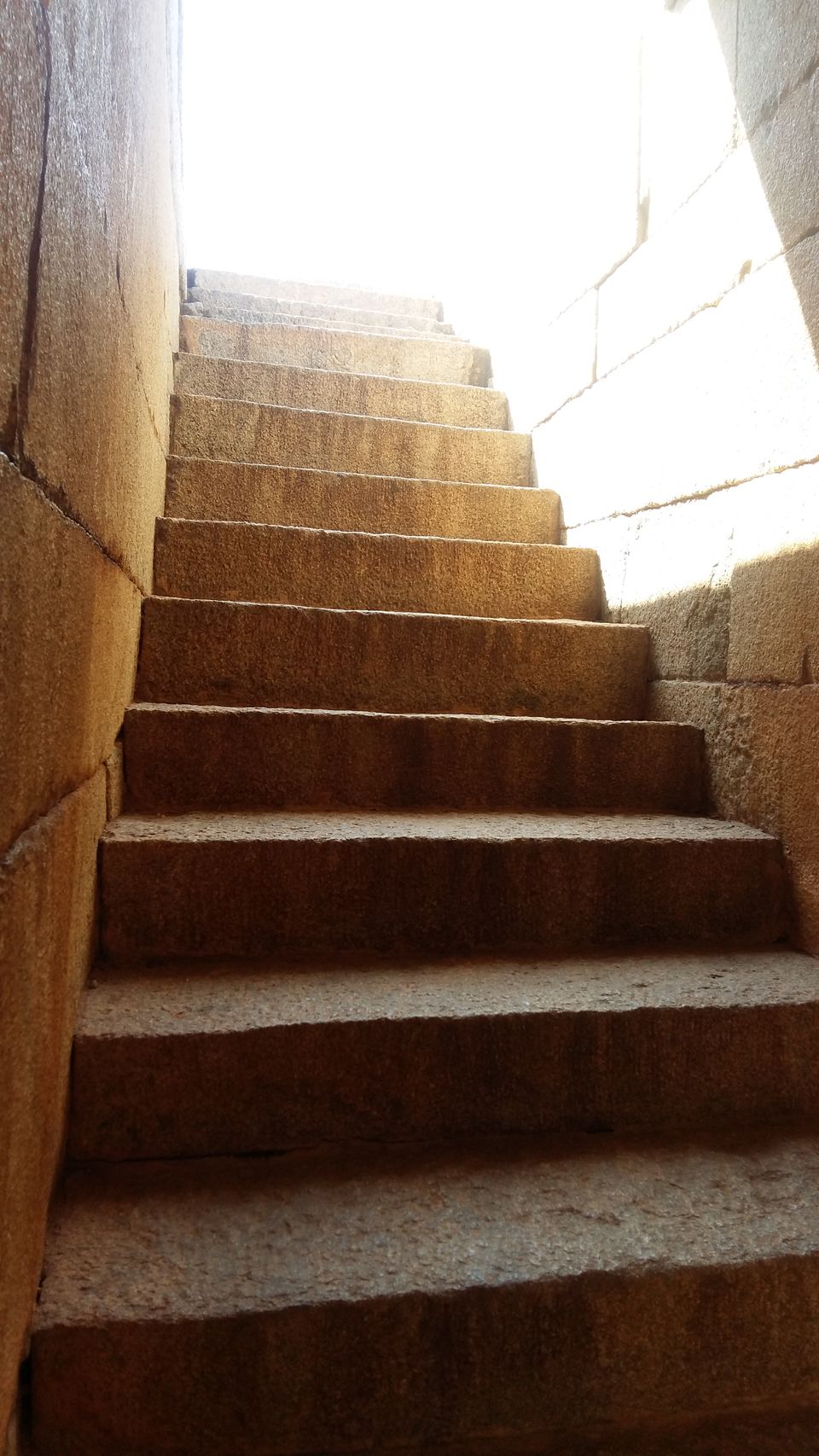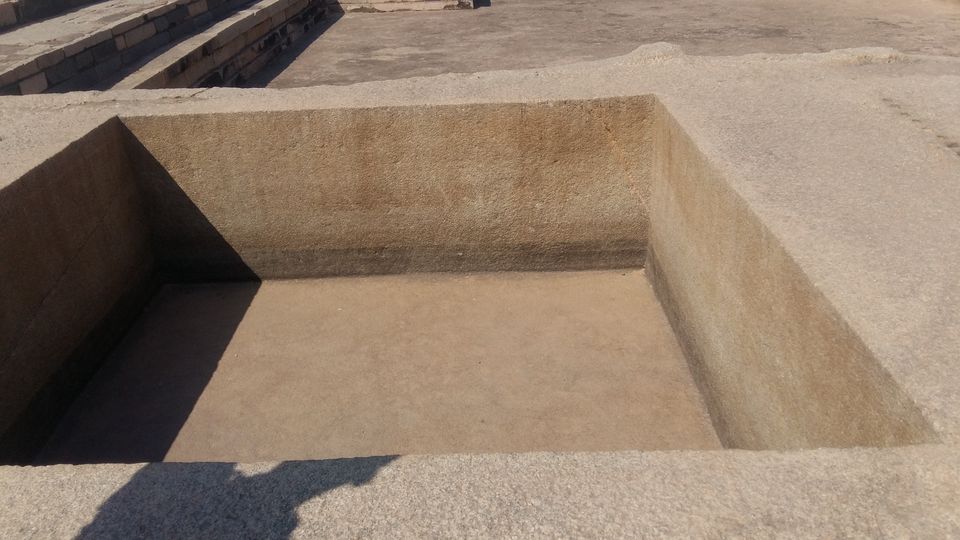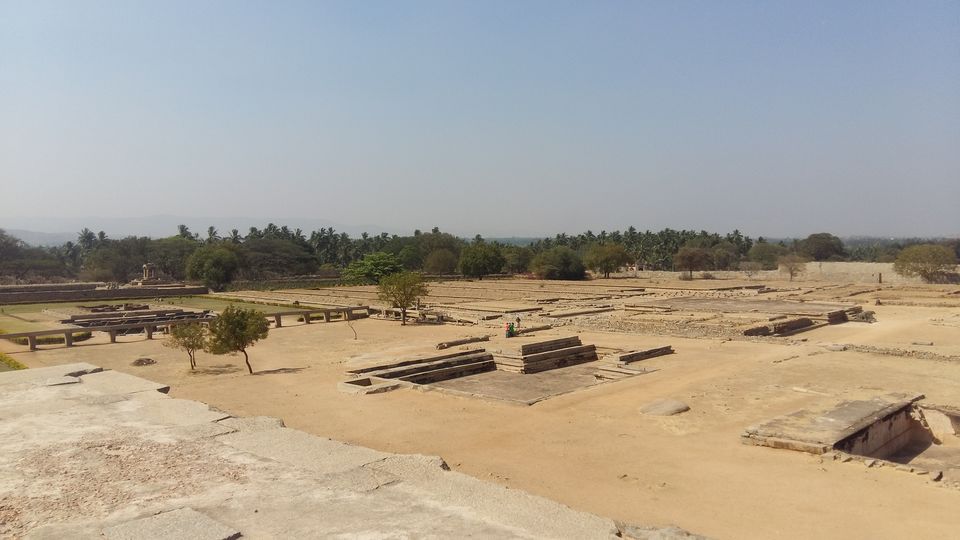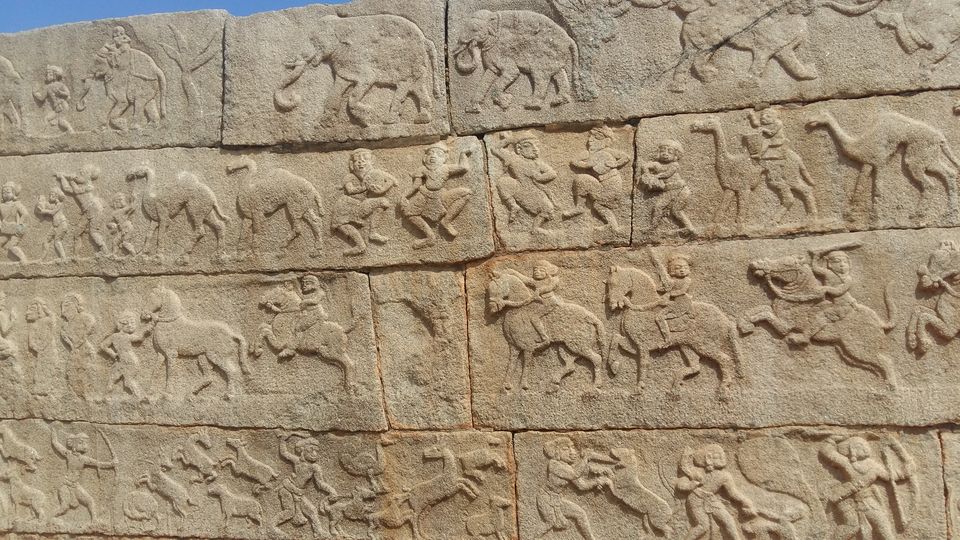 Museum is small and nice place to visit , well maintained.
A must place to visit ,to know our history.Auto driver suggested us to come again in October , its festive there.