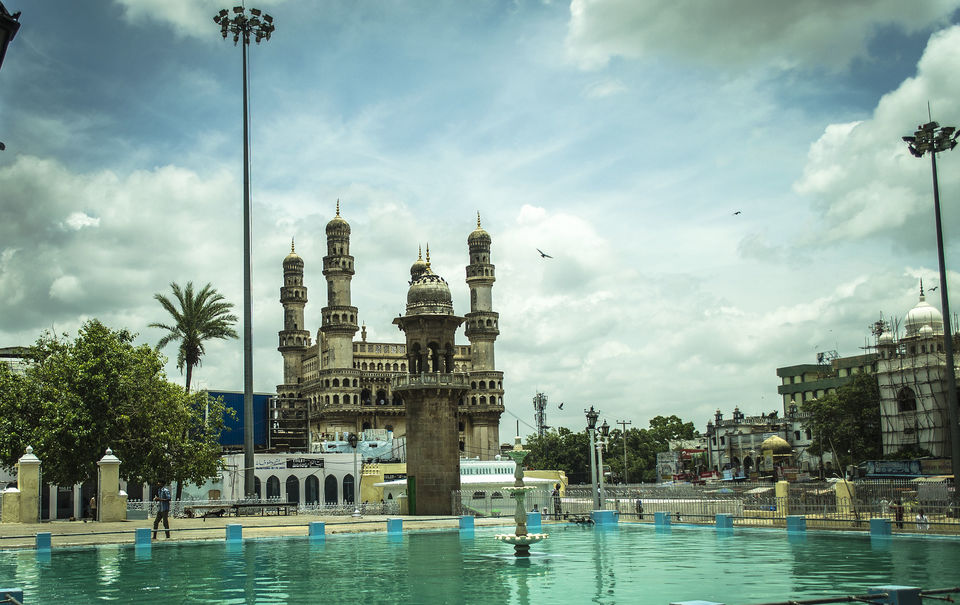 The Indian Railways has made Hyderabad travel easier and more convenient for Mumbaikers with its latest package. Through this package passengers will get to visit all popular attractions and locations including Charminar, Ramoji film city and Golkonda fort.
Aptly named as "Splendid Hyderabad with Ramoji ex-Mumbai", the 4nights/5days trip kick commenced from March 20 and will run every Thursday.
The fares includes train travel, accommodation and two meals and the itinerary. Here are the estimated fares for both:

Brief information on the locations covered under this trip:
Charminar: One of the most famous landmarks located right in the heart of Hyderabad, Charminar was erected by Quli Qutub Shah in 1591. The huge structure has four minarets which are believed to represent the first four 'khalifas' (Prophets) of Islam.
Ramoji film city: Set up by Ramoji Rao in 1991, Ramoji Film City is spread over 2500 acres and is the World's largest Film Studio Complex. It is a perfect place for all the cinema lovers and you can indulge in various fun activities.
Golkonda: A citadel and fort, Golkonda was the capital of the medieval sultanate of the Qutb Shahi dynasty. Located 11 kilometres to the west of Hyderabad, it is known for the mines where precious gems were extracted.
Share your travel experiences with Tripoto community here.