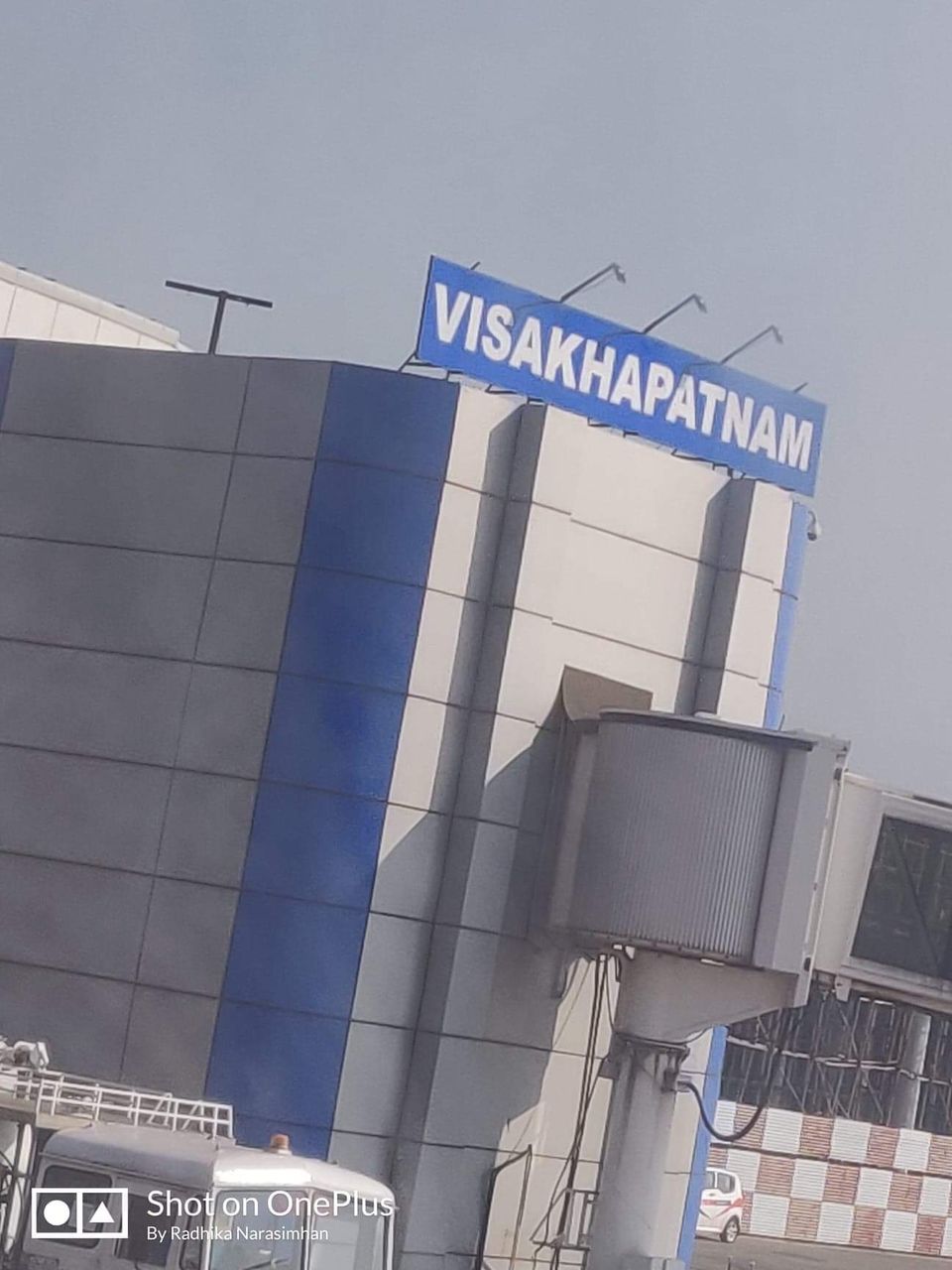 Vizag is called as gem of southindia a port town popular for beaches, abundant nature, this town is nestled between Ananthagiri and Borra caves. Besides beaches, there are lots to see in Vizag.
BORRA CAVES- They are one of the largest elevated caves of India. Be sunlight, be dark they have a lovely shape of their own. It was discovered by William king in 1807, which are carved out of limestones and dissolves as minerals. Trekking is popular here besides Padampura gardens, Katika falls, and tribal museum.
DOLPHINS NOSE- 174kms high located in south of Vizag this nose faces Bay of Bengal, which is very scenic and secluded. Light house is powerful that, Yarada beach is visible from this spot.
INDIRA GANDHI ZOO PARK- Being a part of Kambalamonda forest, on 625 acre land, animals are spread. Right from birds to animals, you could witness myriad creatures too.
BOJJANNAKONDA- An old Buddhist establishment of Andhra Pradesh located in Sankaram village. During excavation they found lot of utensils, pots, beads, copper coins. It is a rock cut cave which is also a meditation point, you would find, mahastupa made out of bricks.
SEA WAR MEMORIAL- Located on Beach road, built in 1996 in honour of soldiers, navy and army, first battle of victory in Liberation war memorial was erected here. It is a famous history site depicting lot of bravery.