Hyderabad, Telangana. 02.April,11 pm
We are a group of friends from Hyderabad and some are from pune.
Thinking were to spend this weekend after a long tired Work from home days. We have two options . One is from Hyderabad i.e. Ramoji Film City and the other is Srisailam. But the travel journey for Srisailam takes almost 4 Hours in call at minimum . So in the day of 12-14 hours ,8 hours is gone for travelling and less than half day is remaining for site visit. Hence Srisailam is cancelled. Finally Ramoji Film City is decided.
Hyderabad, Telangana 03.April,7 am
we took an Innova from friend and started travelling towards Ramoji Film City with full energy.
Reached there at 8.30 and had breakfast nearby Ramoji Film city , and finally entered into Prestigious Ramoji Film City.
Our vehicles are allowed till first gate and we need to park there with parking cost of inr.50.
Then walked towards ticket counter with an extra pair of shorts and t-shirts for Water sports like Rain Dance.
Entry ticket is of inr 1350/- (inr 1050/- when i was kid )
From the ticket counter there will be buses belong to Ramoji Film City Which takes you to the locations.
Ramoji Film City is 1666 acres spread across with different locations used for shooting for movies .There is also auditoriums and banquet halls which us used for Pre-Release events and movie events. One guide has told me that even we can hire them for weddings.
After every location, there will be change in bus and new guide will be there to explain every location.
You can see every movie set and guide will be explaining which movie have been shot there.
Below are some of the pictures i clicked in Ramoji Film City.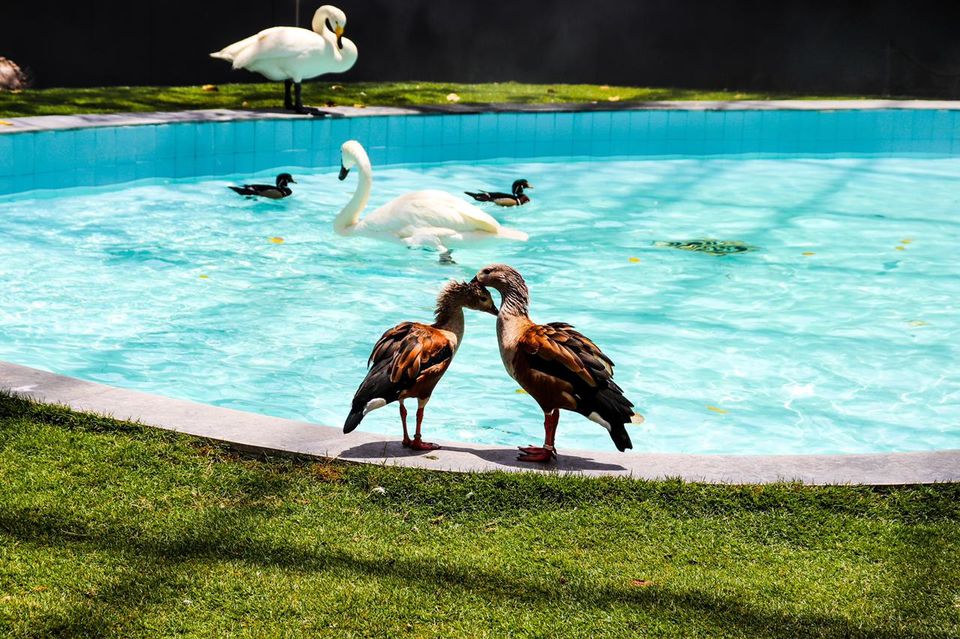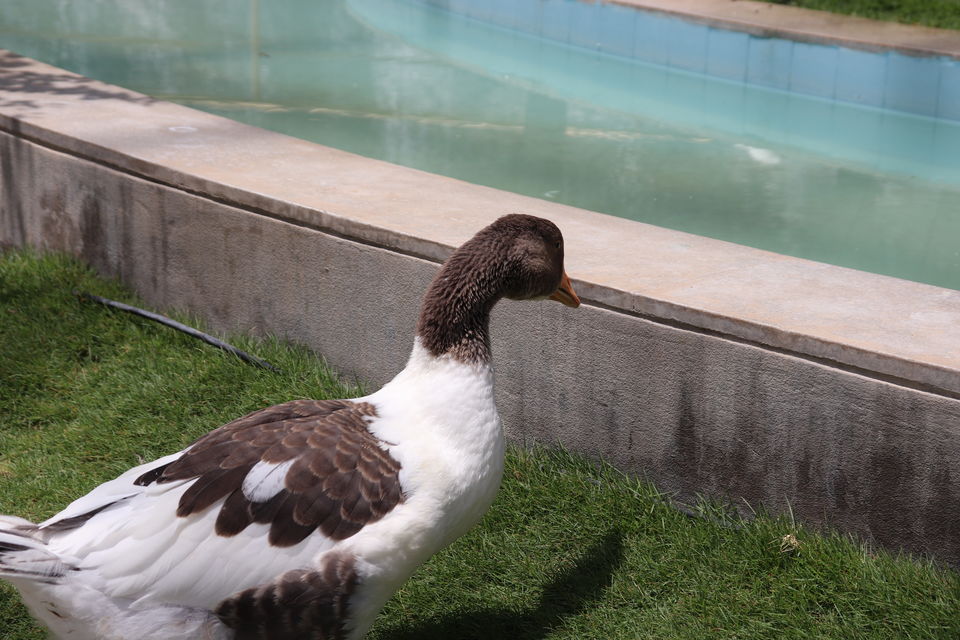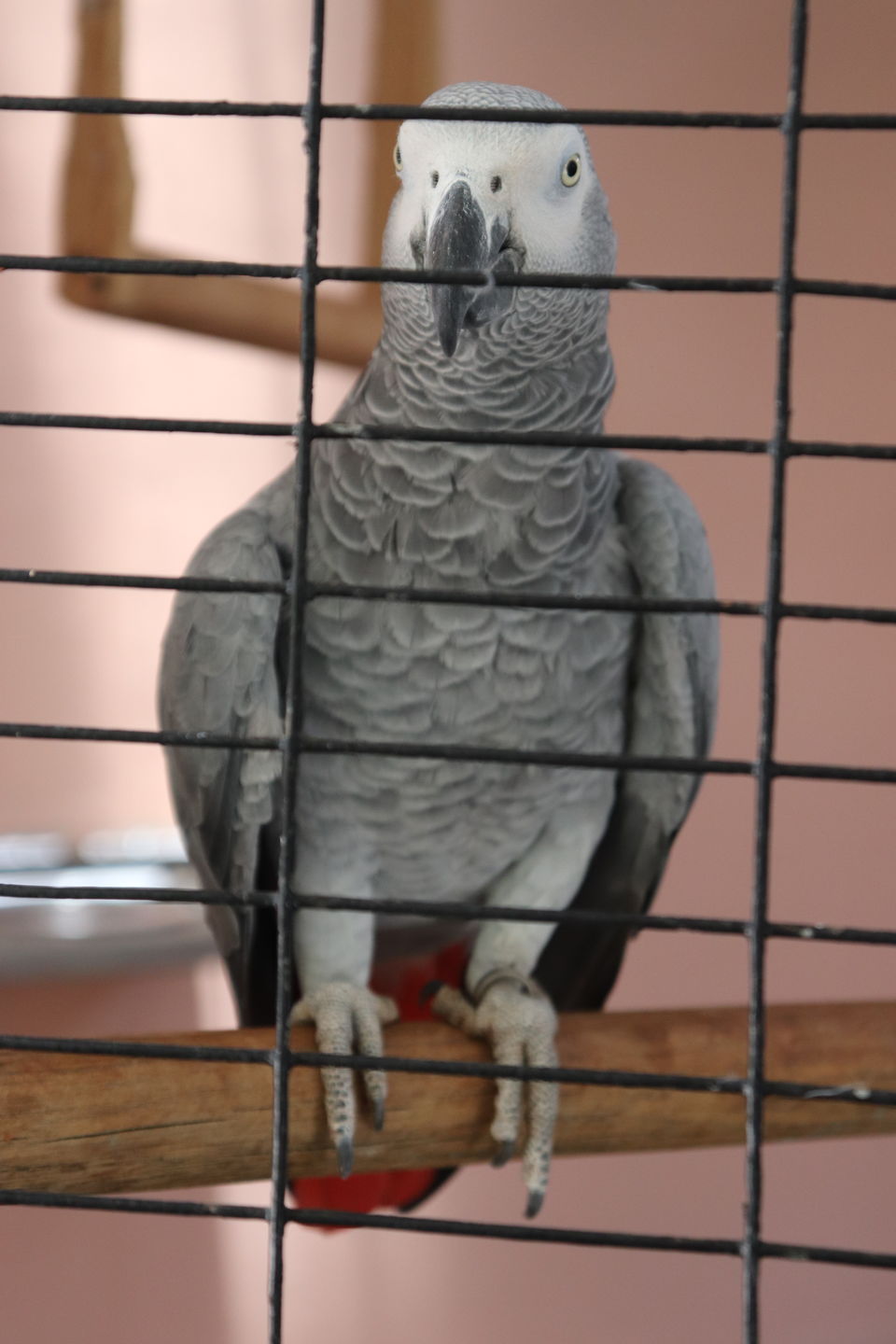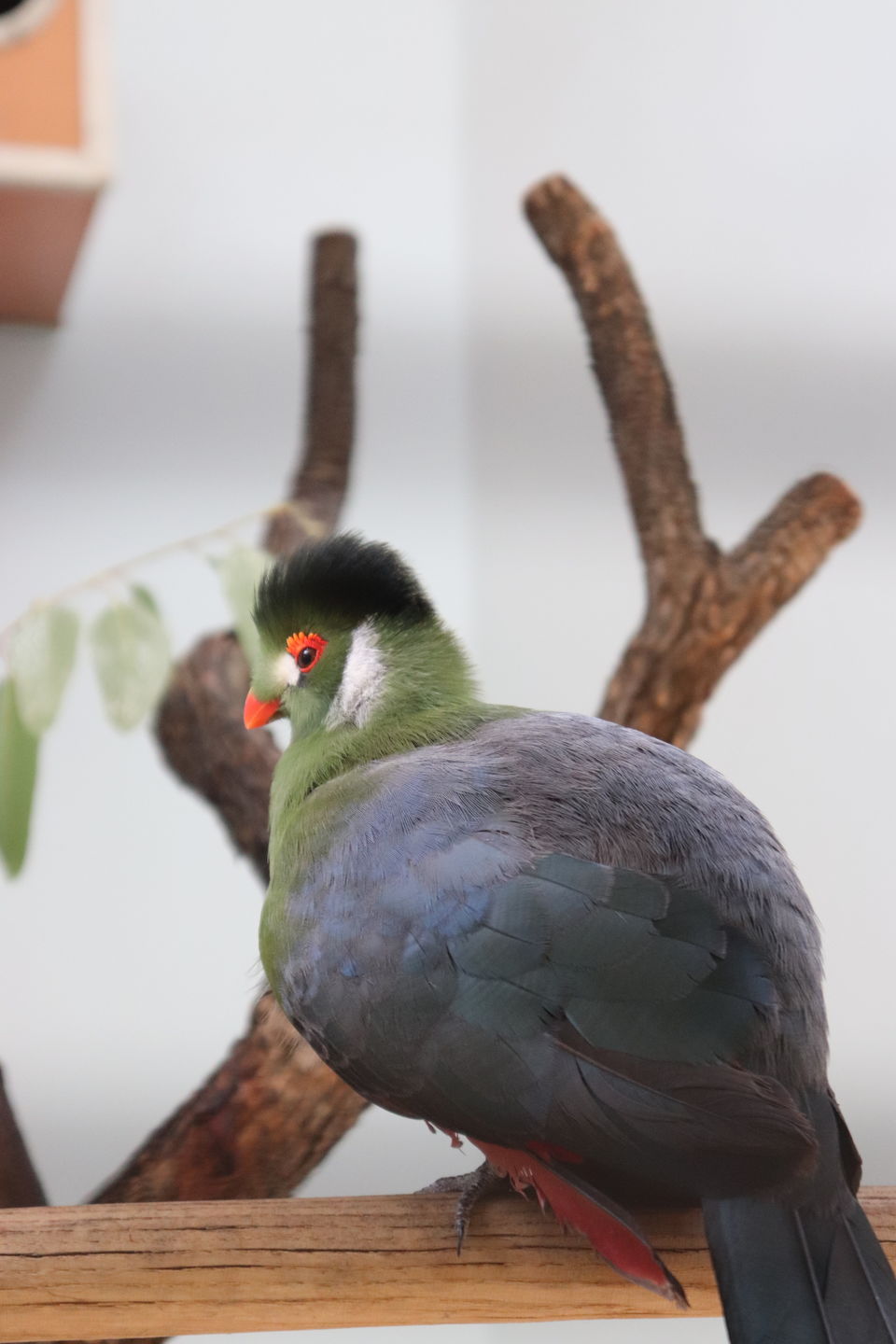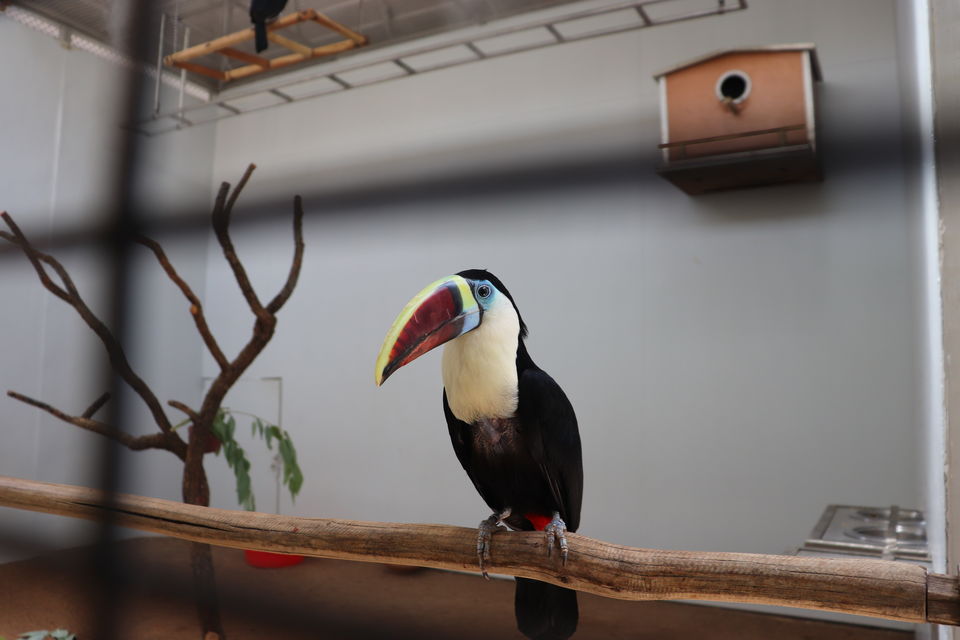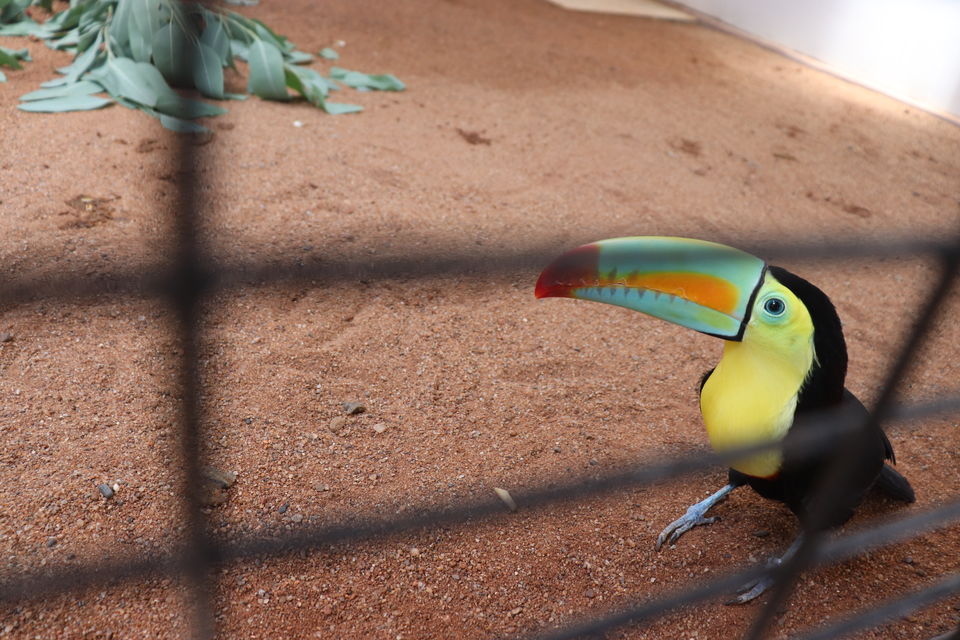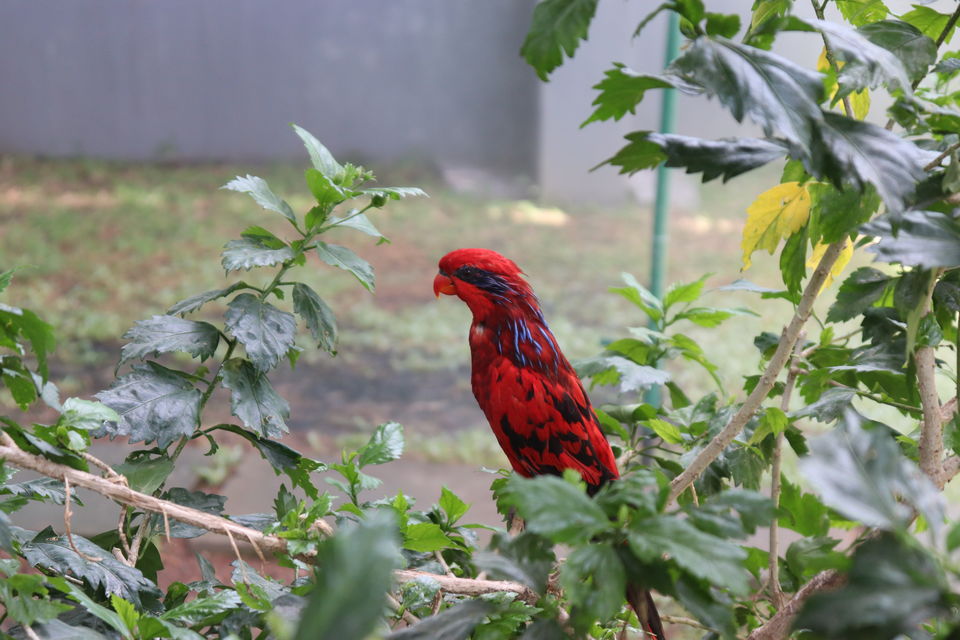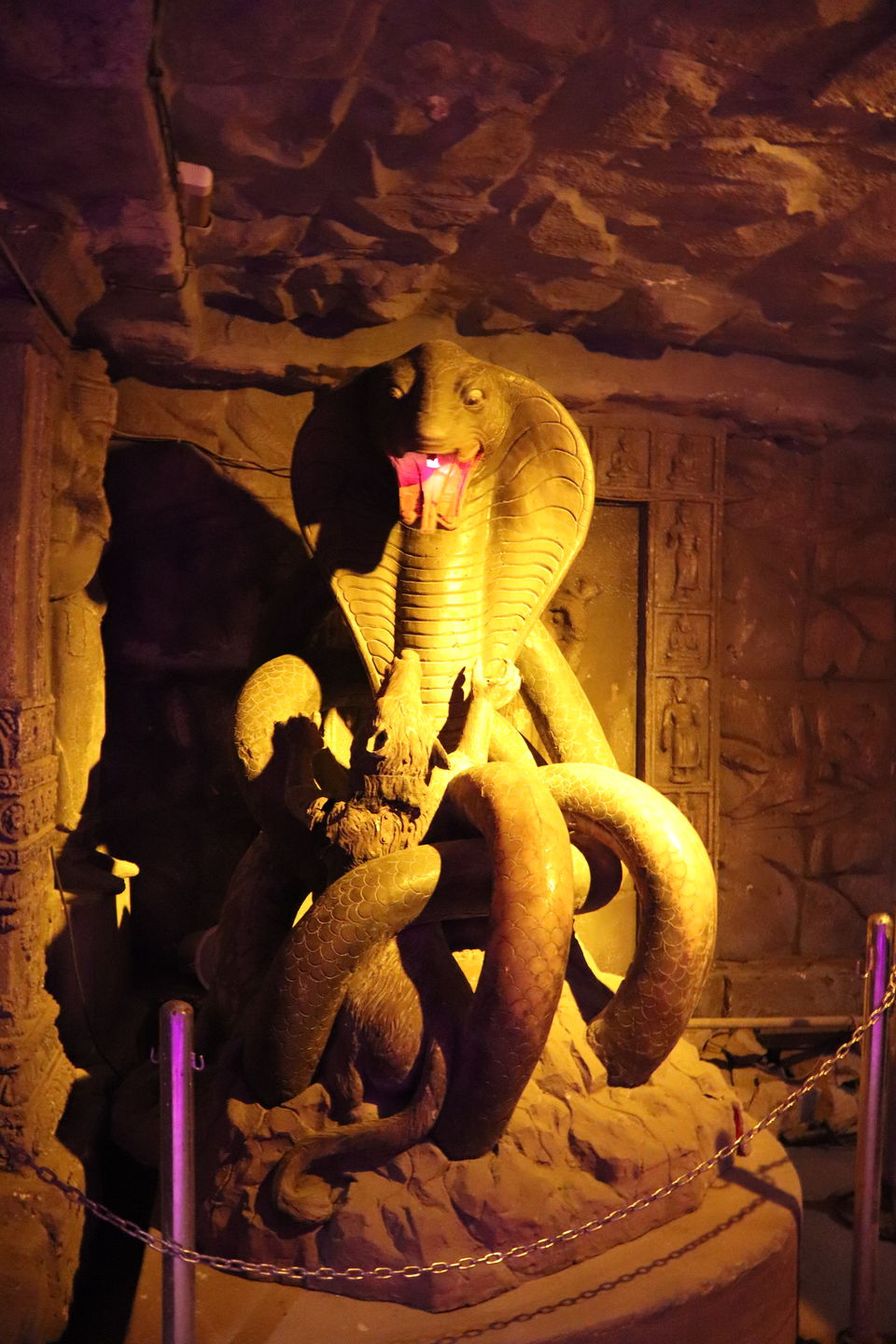 You need to visit as many places as possible in one day. Actually one day is not sufficient. There will be hotels also for stay. Many restraunts for lunch also.
Some beautiful locations for photoshoots.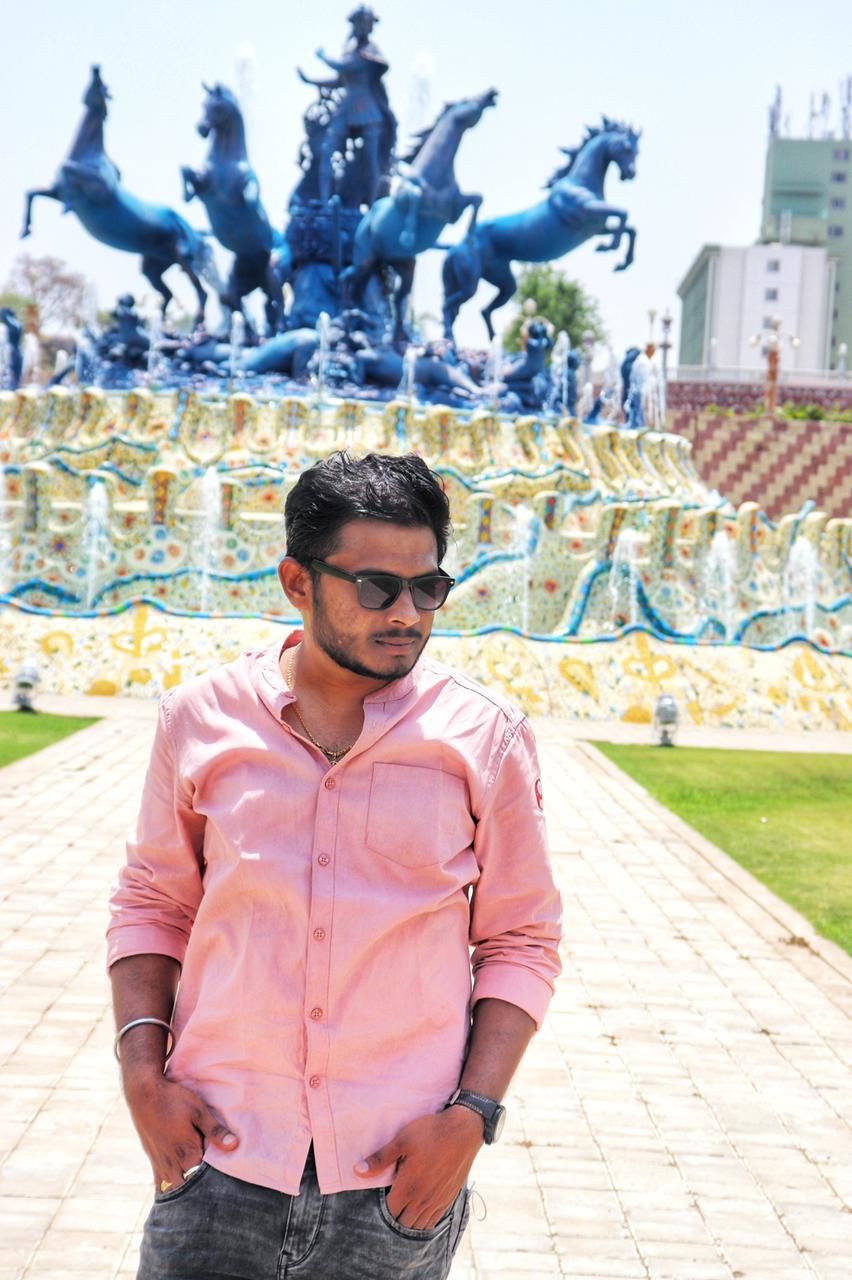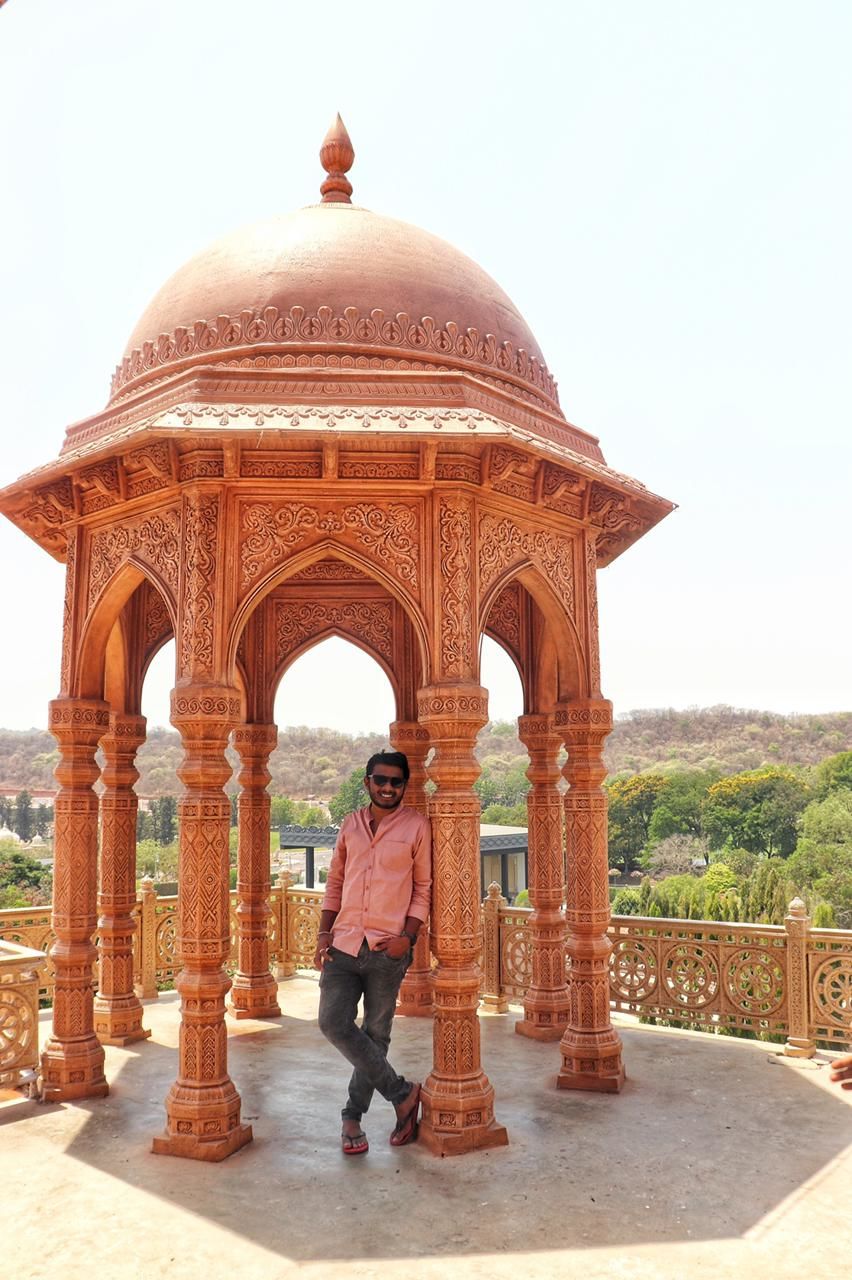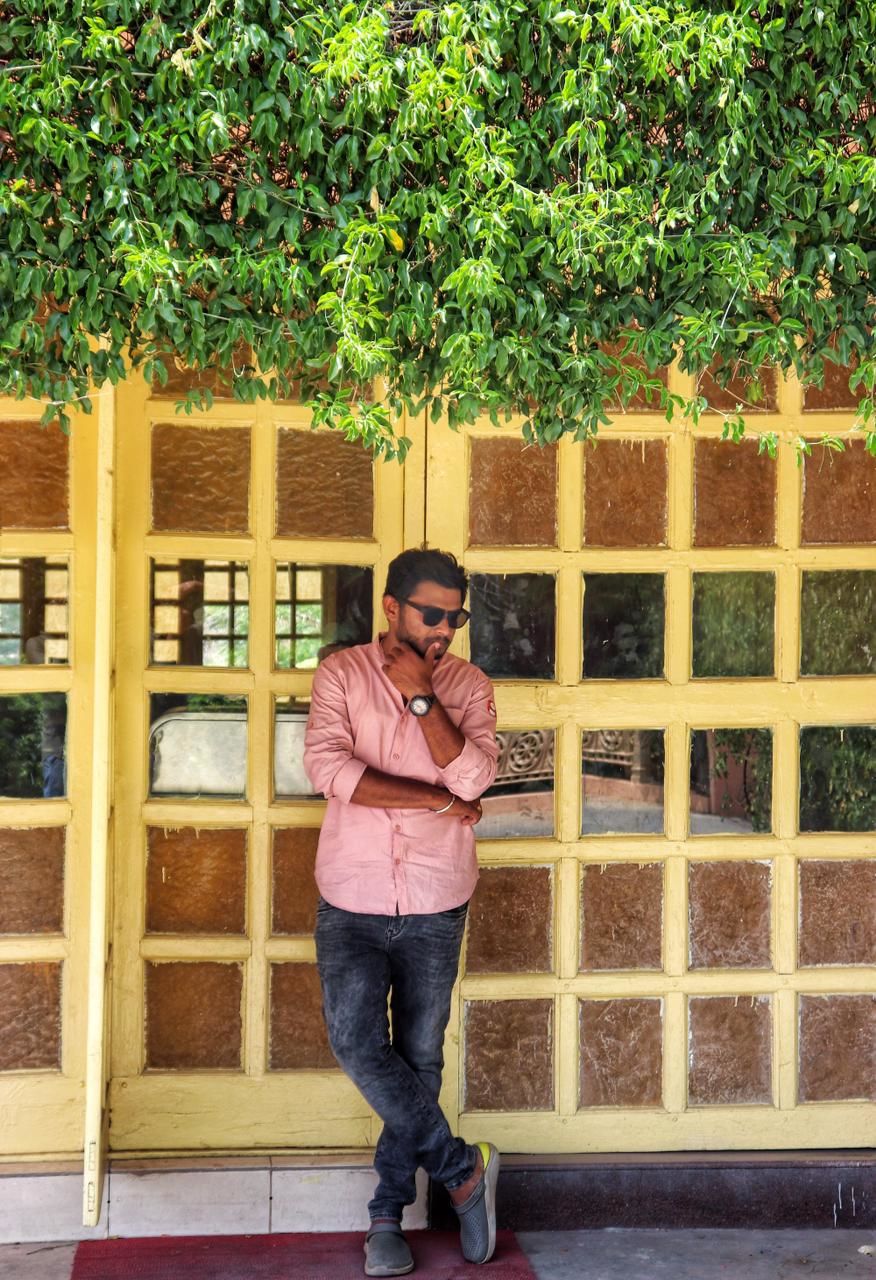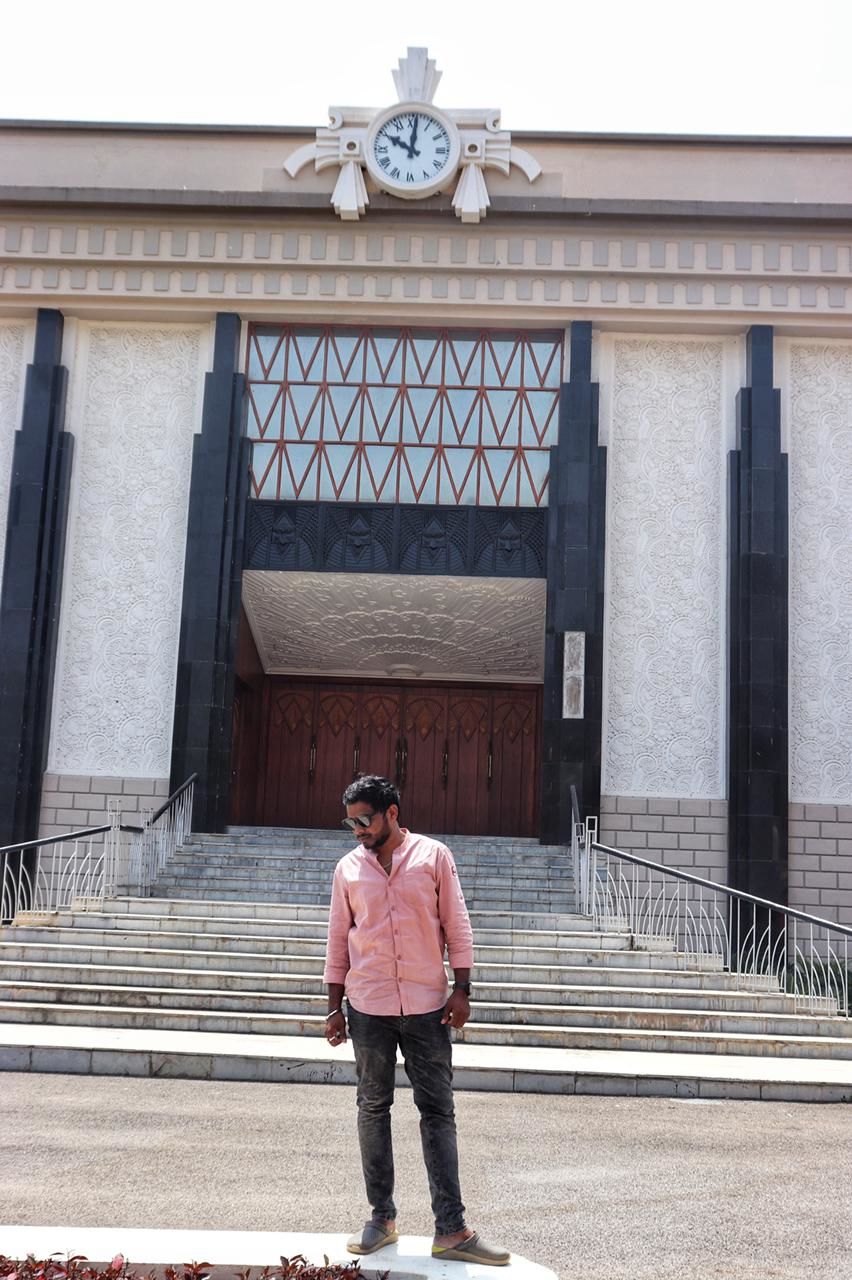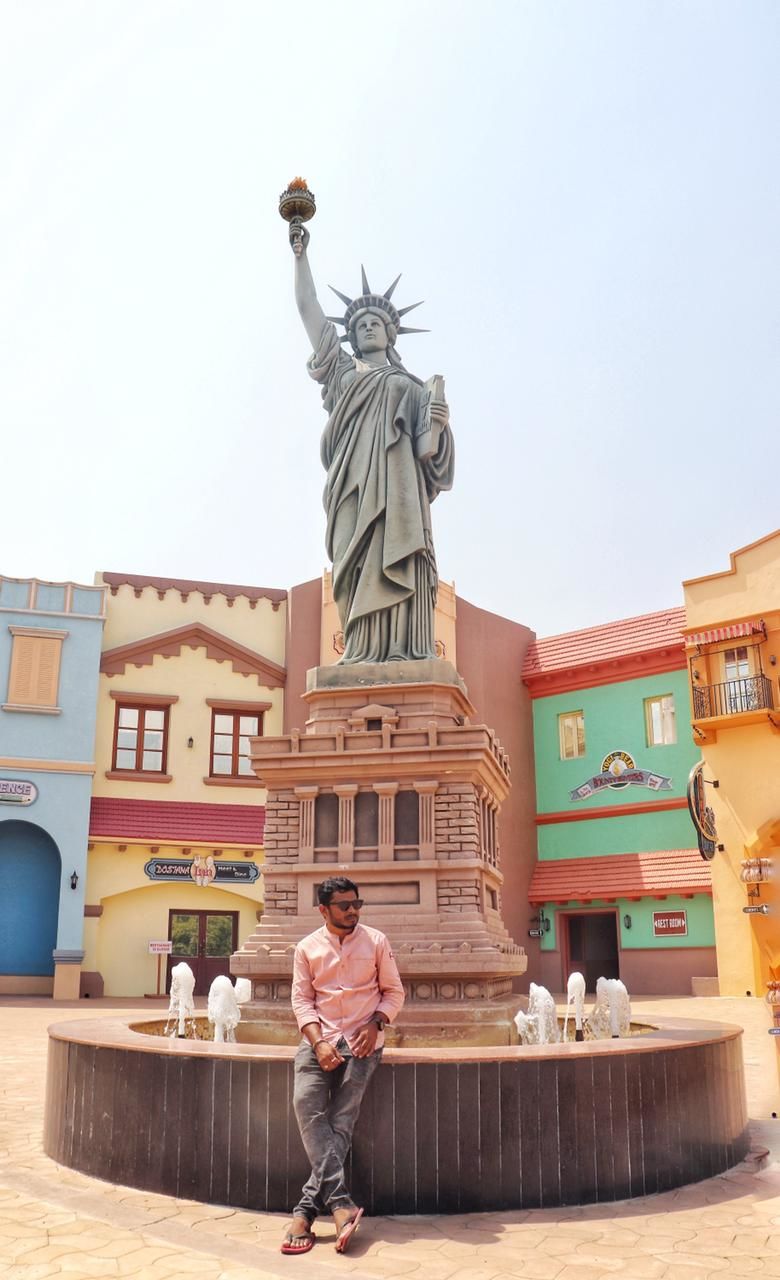 Then finally to the most waited Bahubali set.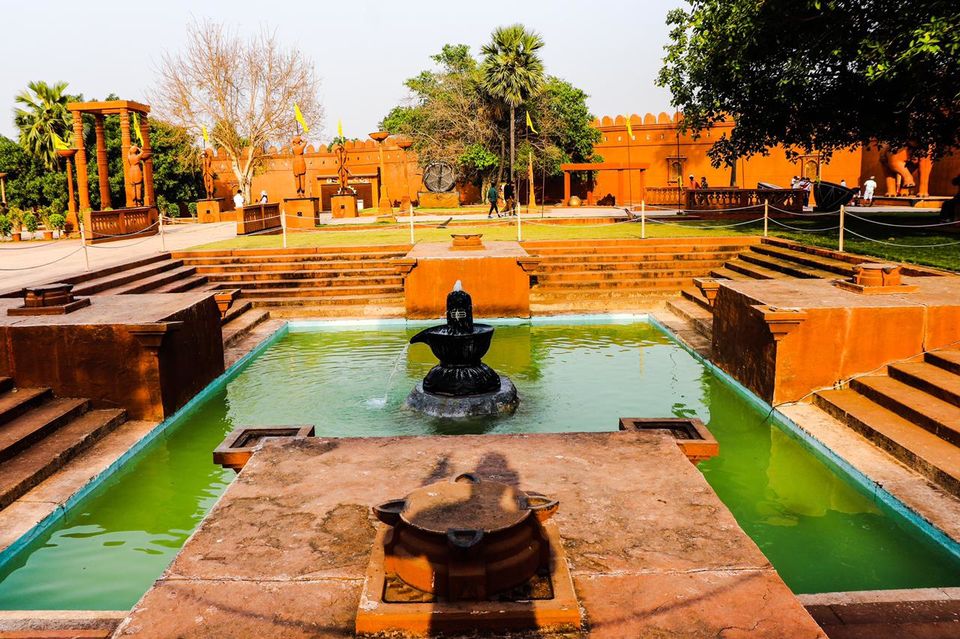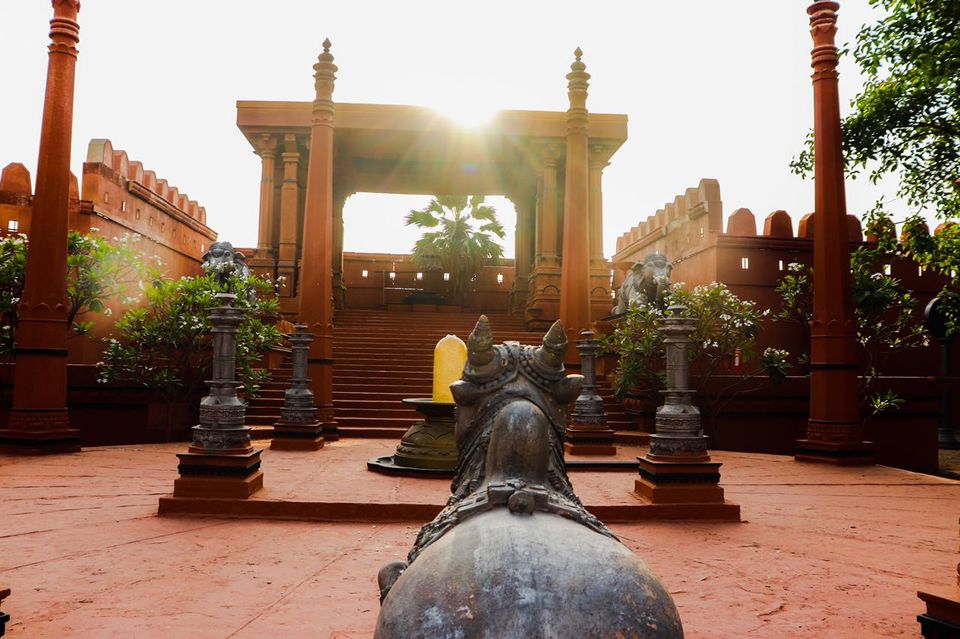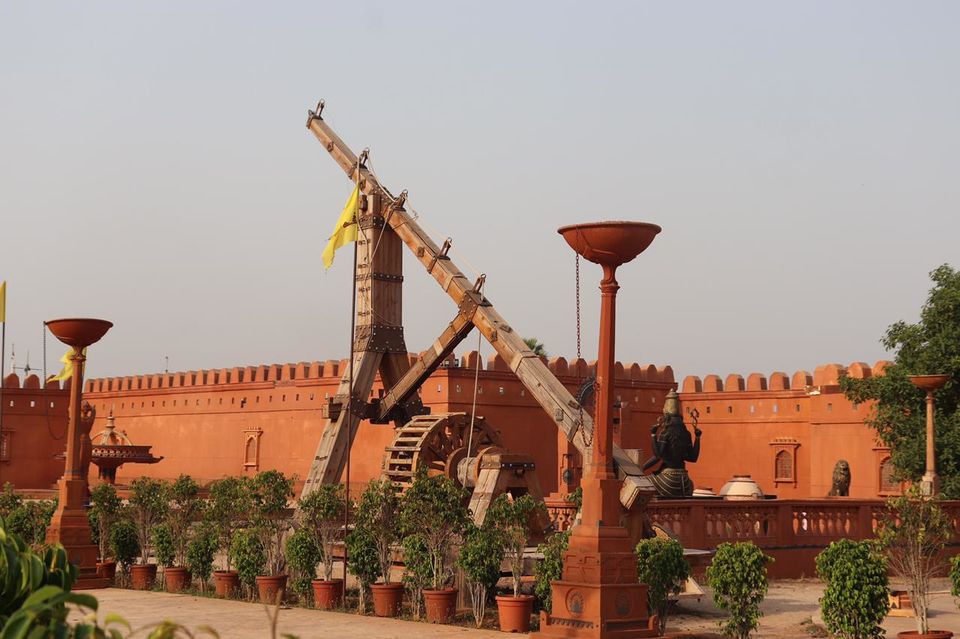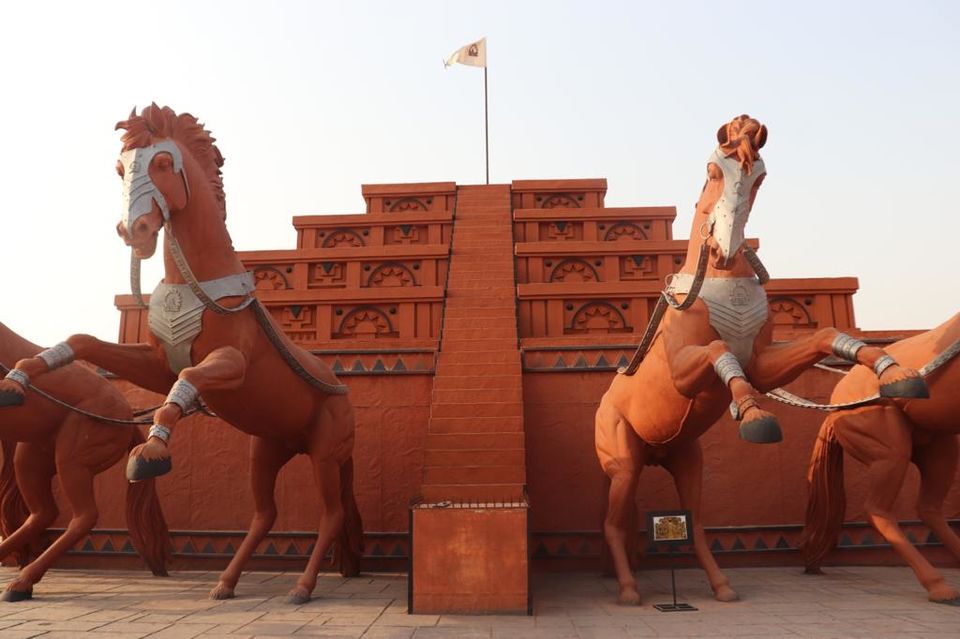 But this Bahubali set sightseeing will close a bit early. it closes at 5.00 pm.
Finally its time to leave. But before Rain Dance. But not safe as before because of the situations.
Previously there is lot of shows in the evening such as light shows and all. But this time we didn't find such.
At the end i can say, with a group of friends or with a family it is the best place to enjoy.