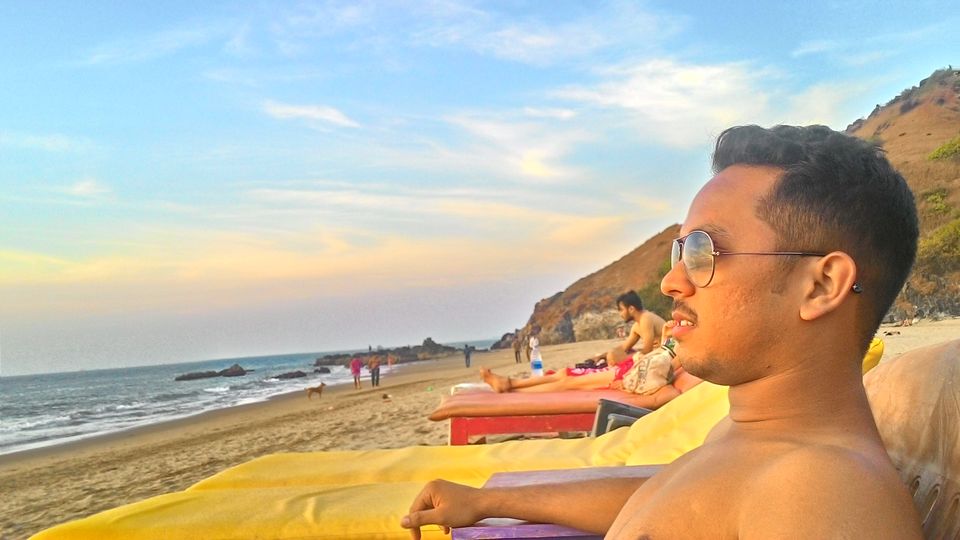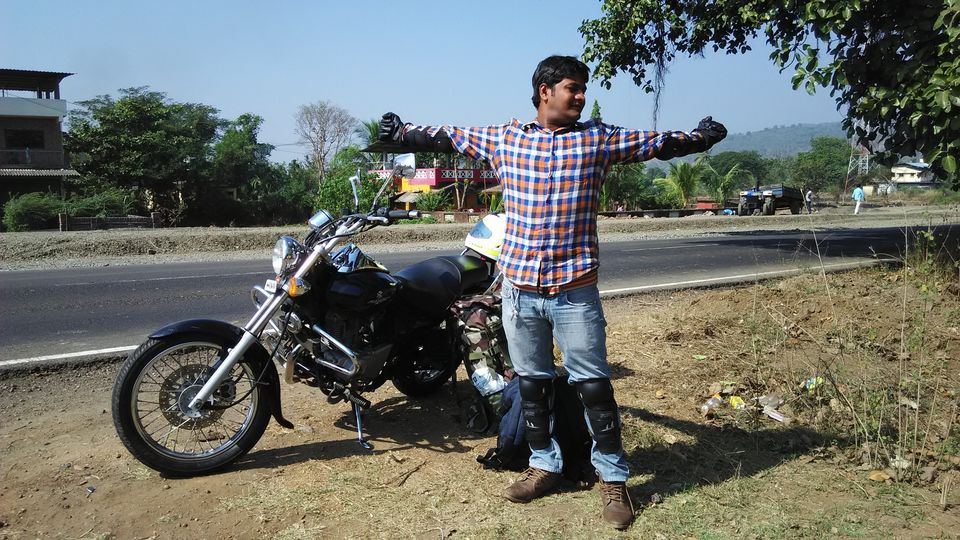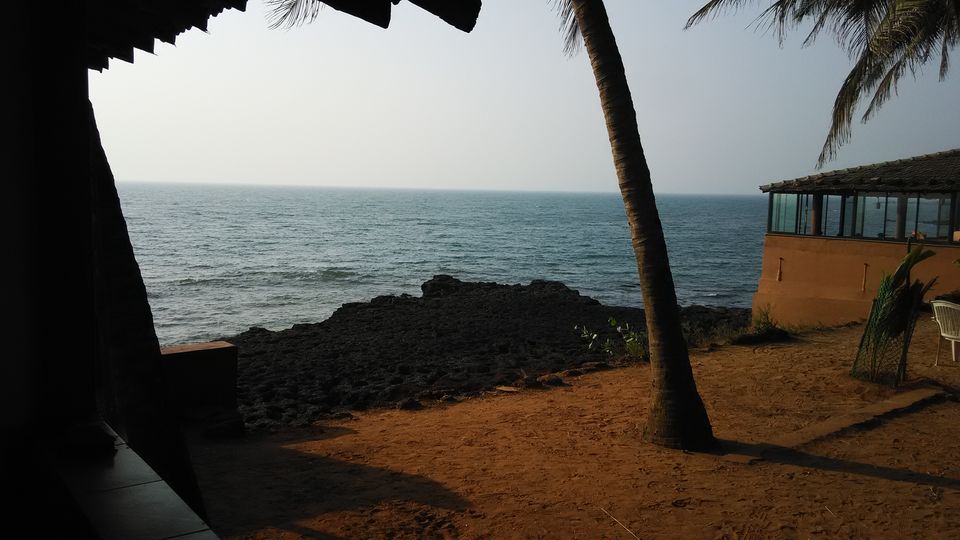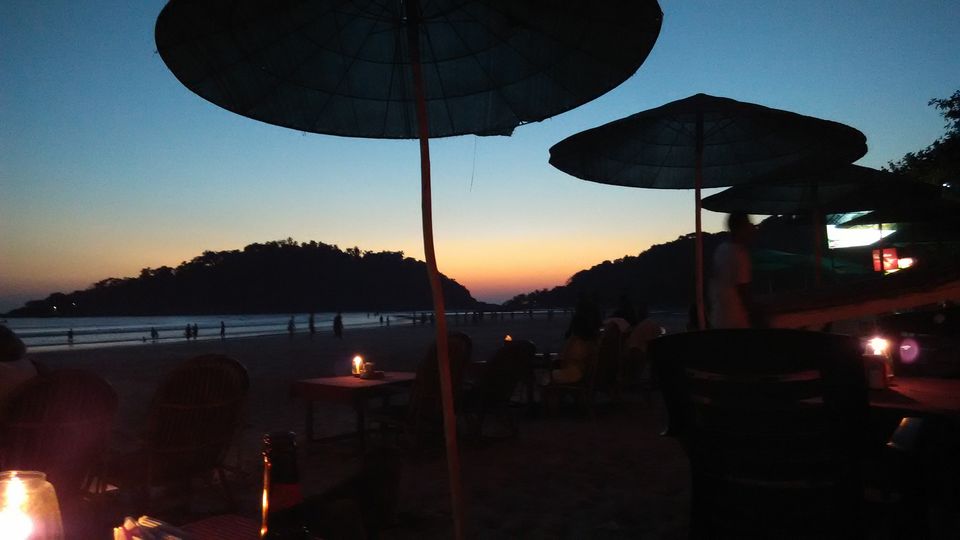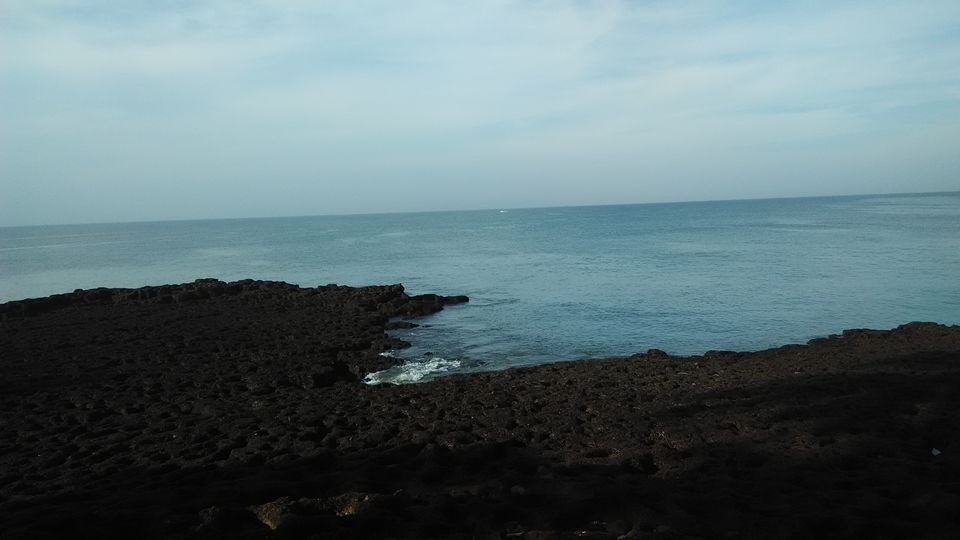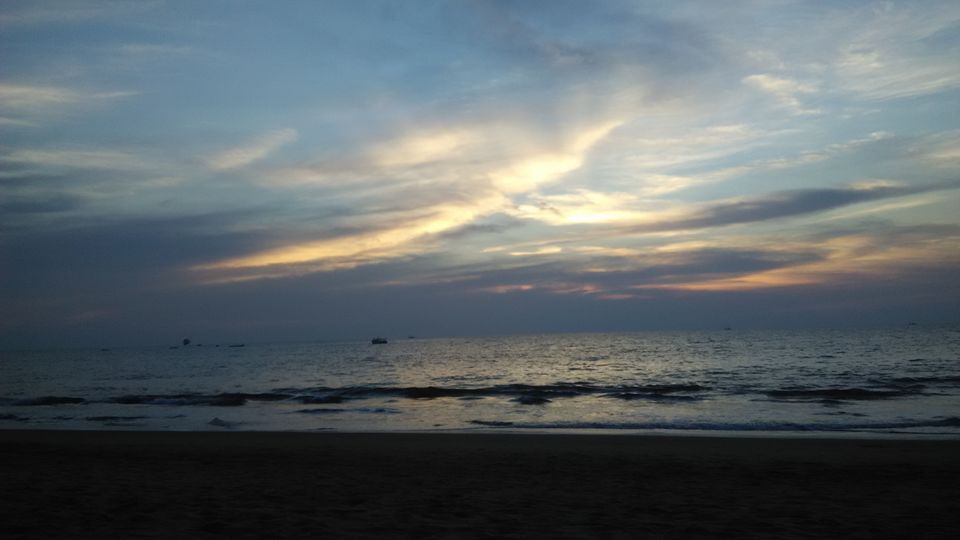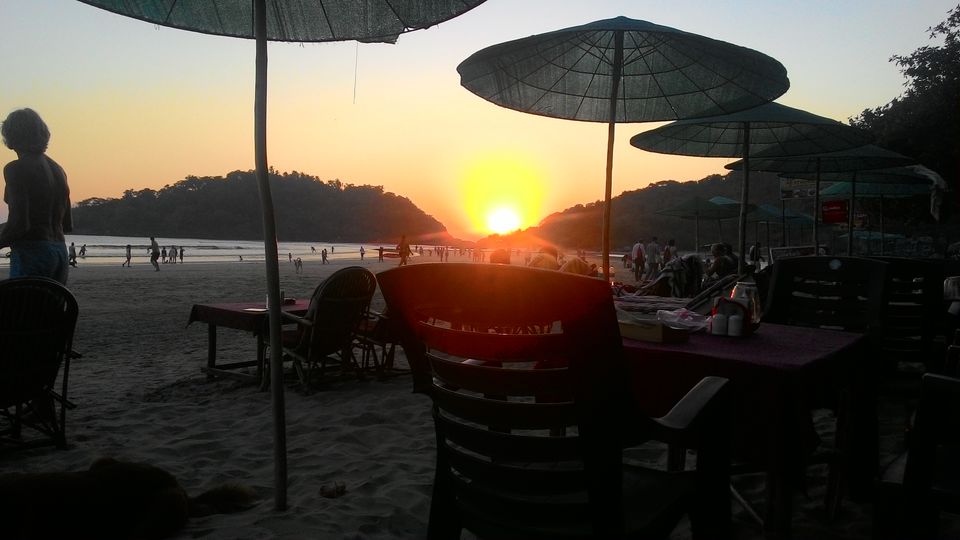 First things first, never carry too many clothes for five day trip, and why do you need more than 5 tees, couple of shorts and 3 boxers(for a guy) for Goa? Silly me. Honestly, the backpack I carried all the time during our 14-16 hours journey(one way) by bike was insanely heavy(what was I thinking?). Anyway, I always wanted to bring in the new year's in Goa, always knew it will burn a hole in my wallet(still recovering) but I wanted to get this off my check list. As my friend who is a regular Goa hopper, promised me it will not be more than 20k for both of us, I thought let's do it!! Travelling more than 600 kilometres on bike with a 100lbs backpack (only mine) is one mean feat (proud of myself!!).
We started our journey at around 8 am. My friend was the rider and me the pillion passenger. He is a chain smoker(I hope he quits/die), so we took short breaks of 5-10 minutes to straighten our backs and to stand for a while. These breaks cost us lot of time but it was must for us(read: me). We took the NH66 and reached a small restaurant cum lodge in Rajapur by 7:15 pm, my friend took a smoke and as soon as we resumed our journey, we realised the bike is not running as fast as it should. And to our horror, the rear Tyre was flat!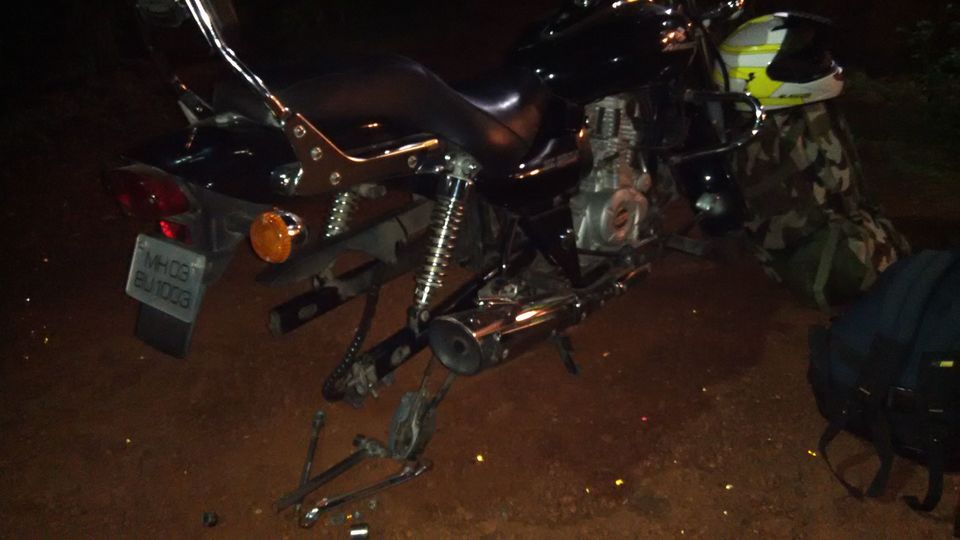 The repair took almost 3 hours, hence we had to stay at Madhuban Resort for the night(1100 INR for 12 hours of sleep). Next day we were refreshed and resumed our journey.
I guess people know more about Goa, hence no point blabbering about it. Goa is a bit over-rated also over priced during new year's. Palolem is NOT. For reasons unknown to me, I didn't want to leave Palolem even though I already knew the ride back to Anjuna is almost 3 hours.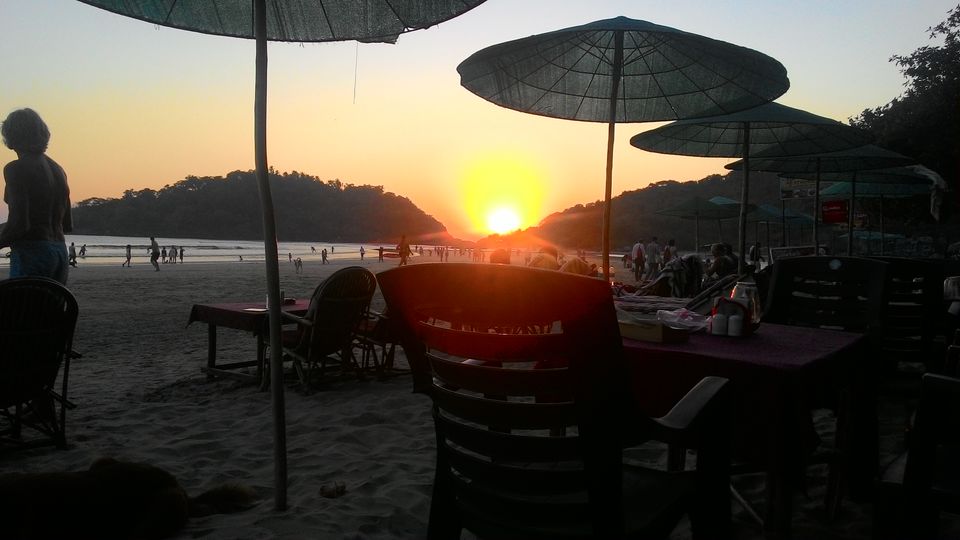 Next time, I am definitely looking for accomodation near Palolem beach. I have had enough of The Anjunas and The Bagas.