So my valentine week started with a surprise trip feom my spouse to none other than our all time favorite party destination which is ###Go Goa . For being married for more than 6 years now we have been to Goa 6 times without default. So goa is kind of second home but it never fails to surprise us each time I go.I was told this time it will be a total relaxed valentines spl trip where we leisurely stay on our resort chill and party.
So 13th morning we reached Goa our destination ...We stayed at Baga Beach Resort close to beach and pubs and shops.Relaxed day time on shacks having neerrand starter even my 2 year old daughter enjoyed the view , attention and sun & sand. We relaxed in the morning at our resort, swimming in pool eating delicious goan food and in the evening at beach and enjoyed the Titos lane madness... Valentines something special on the air of course.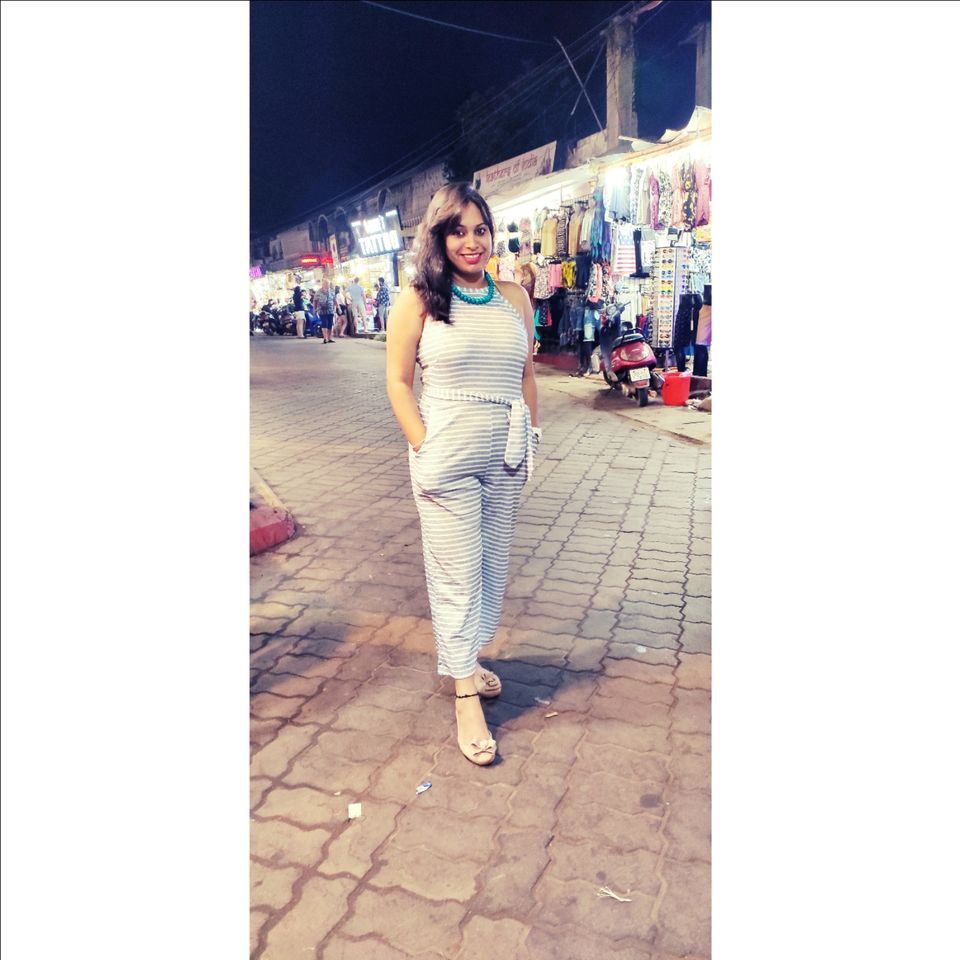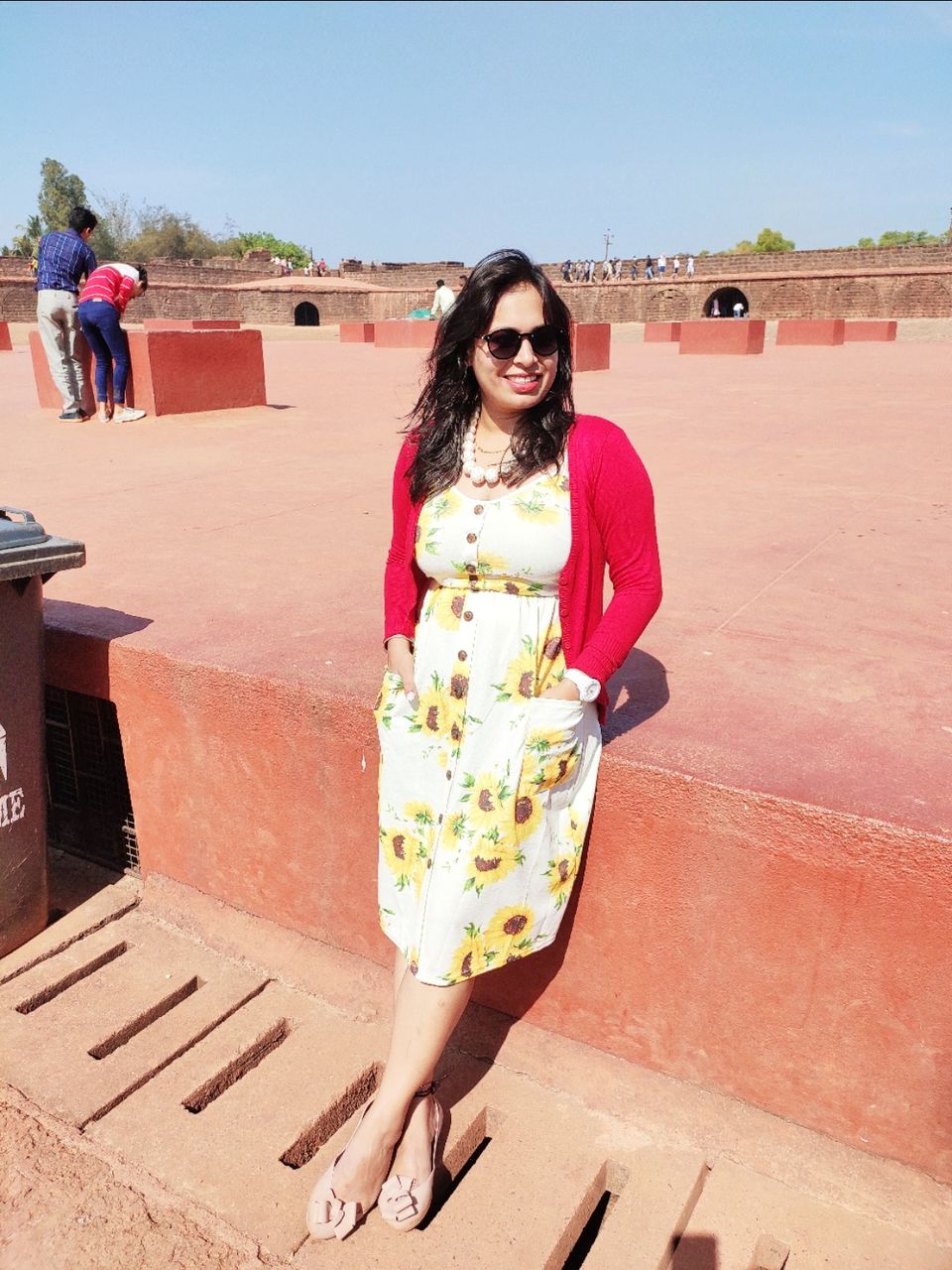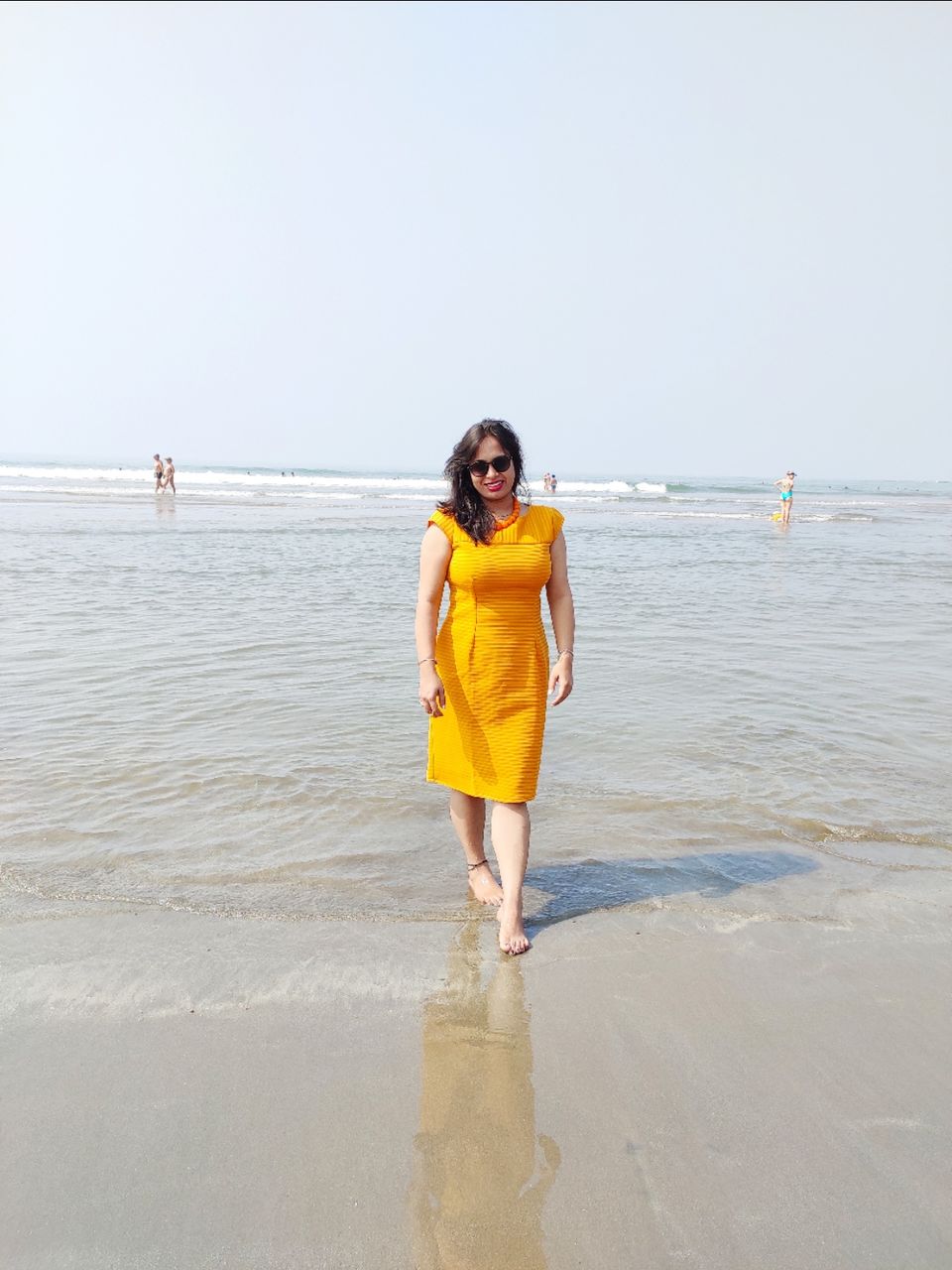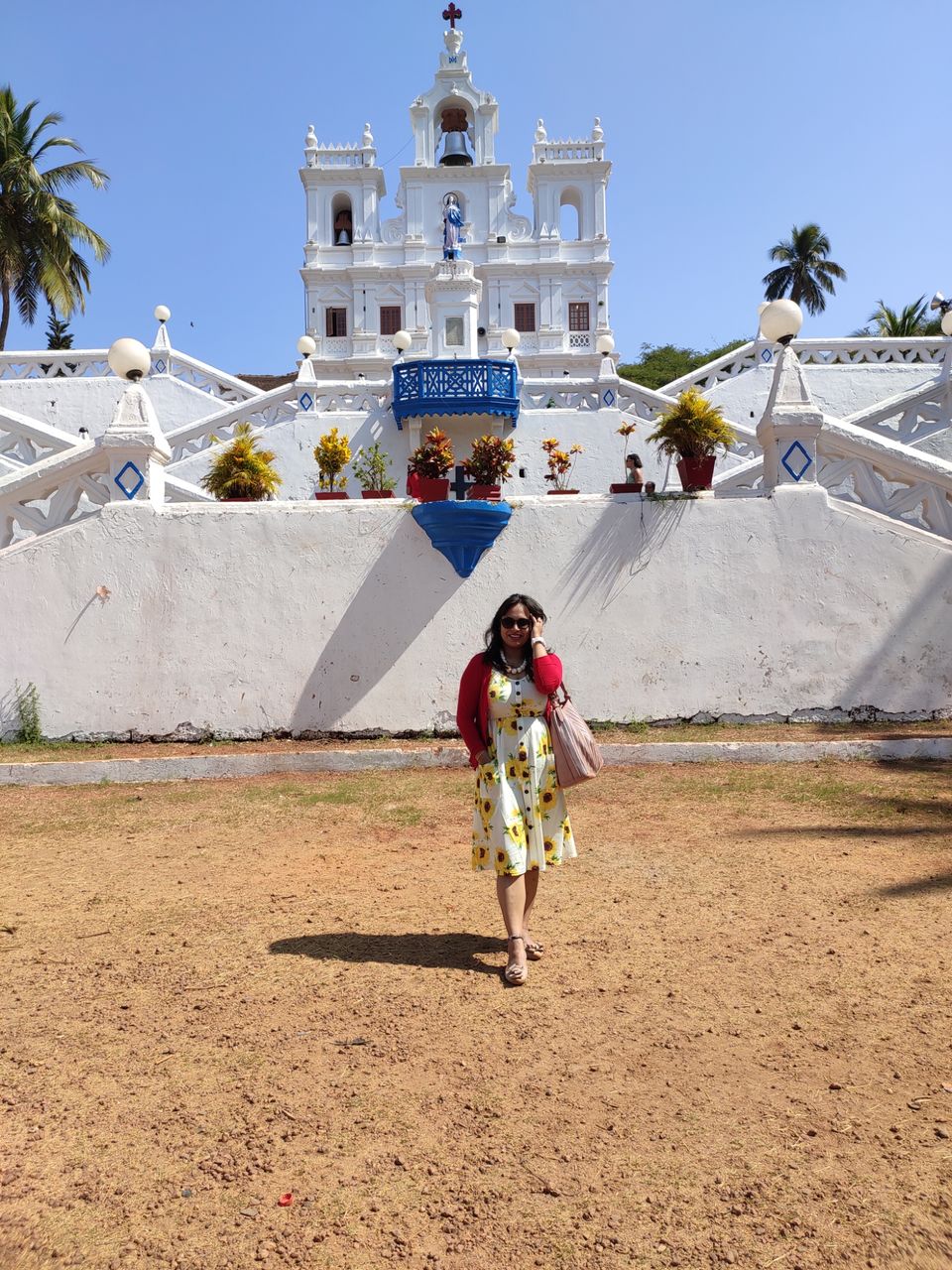 Now its Valentines day... So happy by my hubbys surprise out of routine and offices and so busy schedule with a toddler a great break i needed and i got one...Wow beautiful morning we went to Anjuna for Sunrise and breakfast enjoyed our food in peace and chilling morning... later the day we went to old Goa to visit - ' Our Lady of the Immaculate Conception Church '.Oh my God the crowd over there so many people across the globe had come to see this one.Then we had planned our lunch at the Ritz fanous for goan authentic sea food oohhhh wat an scrumptious food... Awesome treat that was...Later in the evening we took a cruise to Mandoli river with cultural dance and songs and views of river and the newly constructed beautiful bridge on the river... In live with the view. For dinner we wanted a peaceful candle light dinner so we went to a proper 5 course meal restaurant and enjoy our dinner.For tomorrow we have planned the Cellular Jail and Morgim.