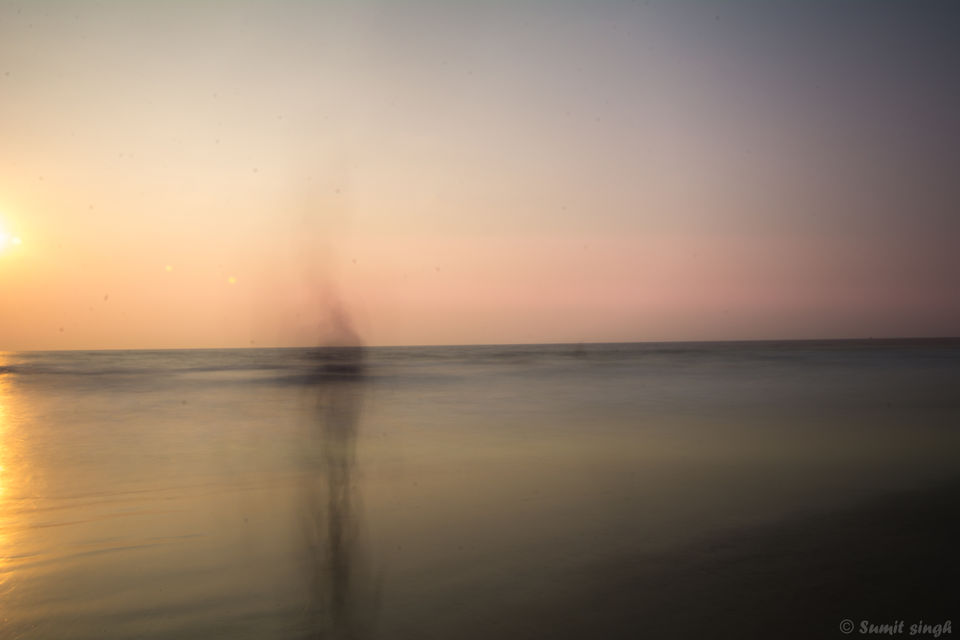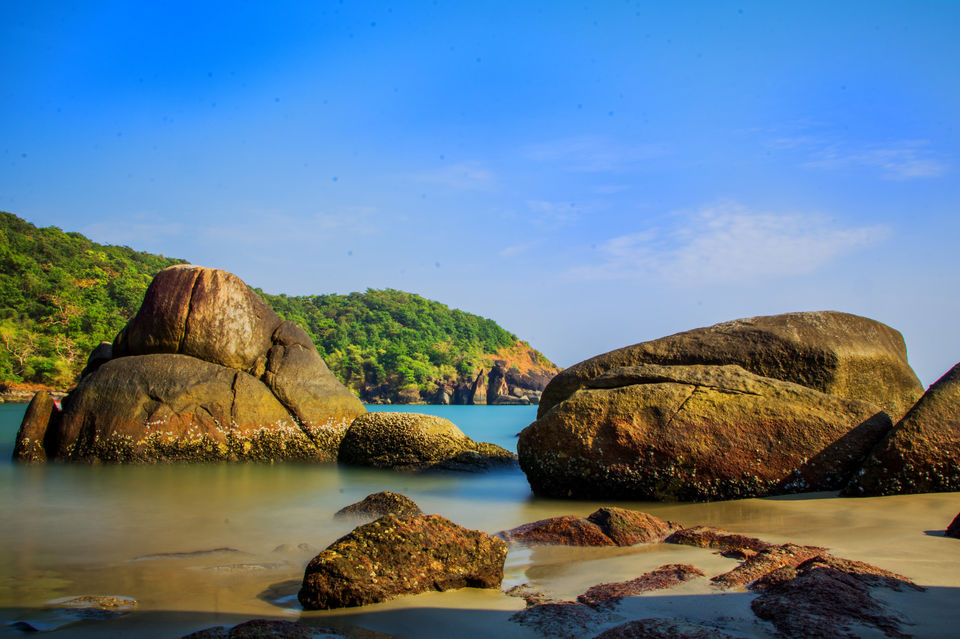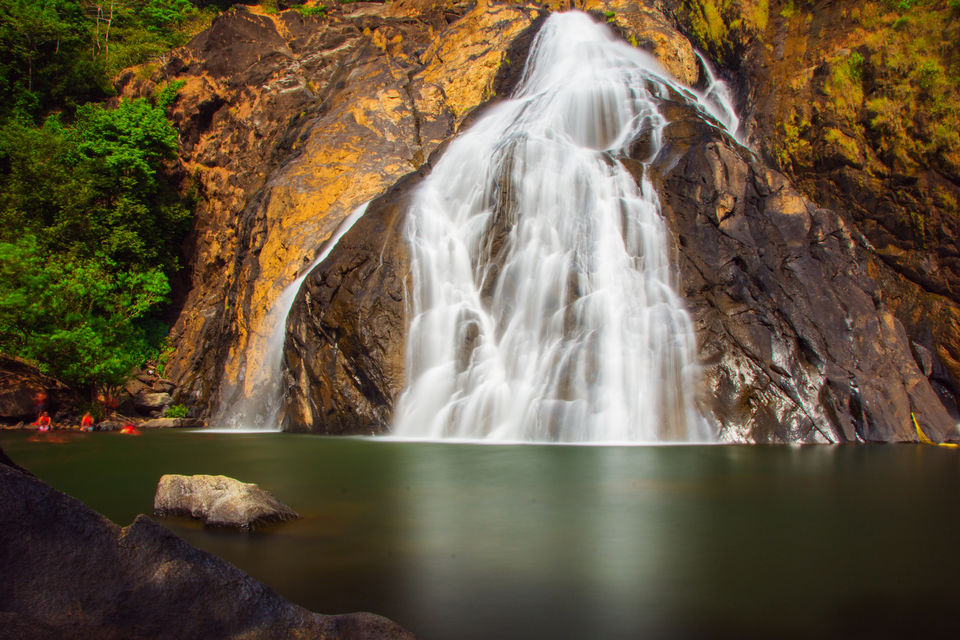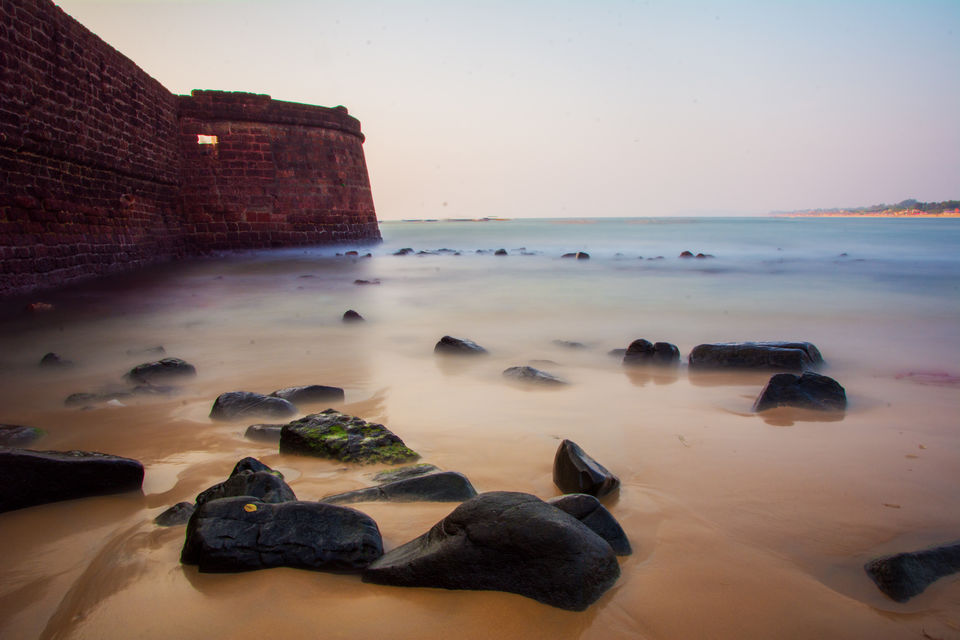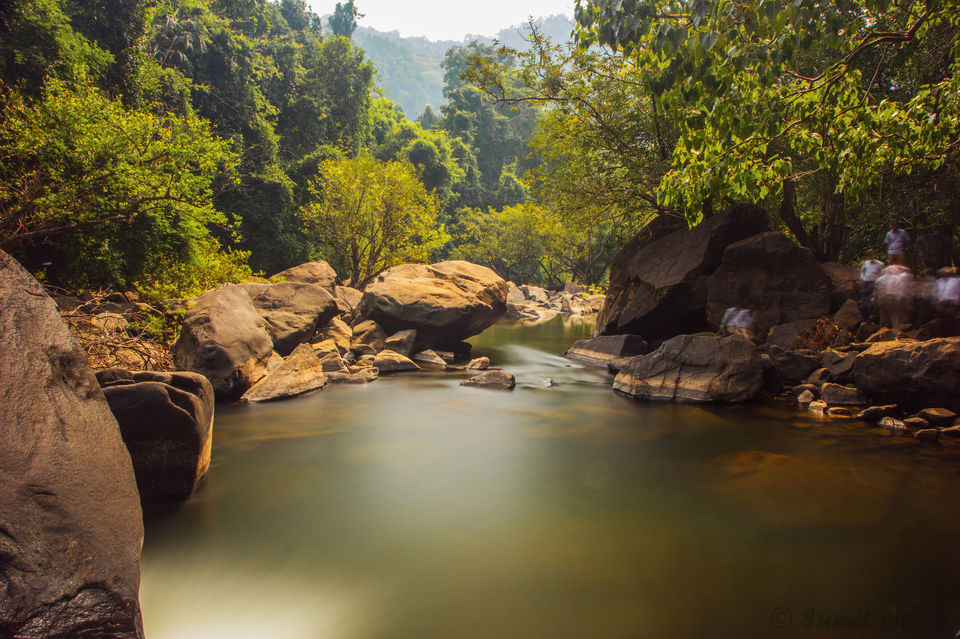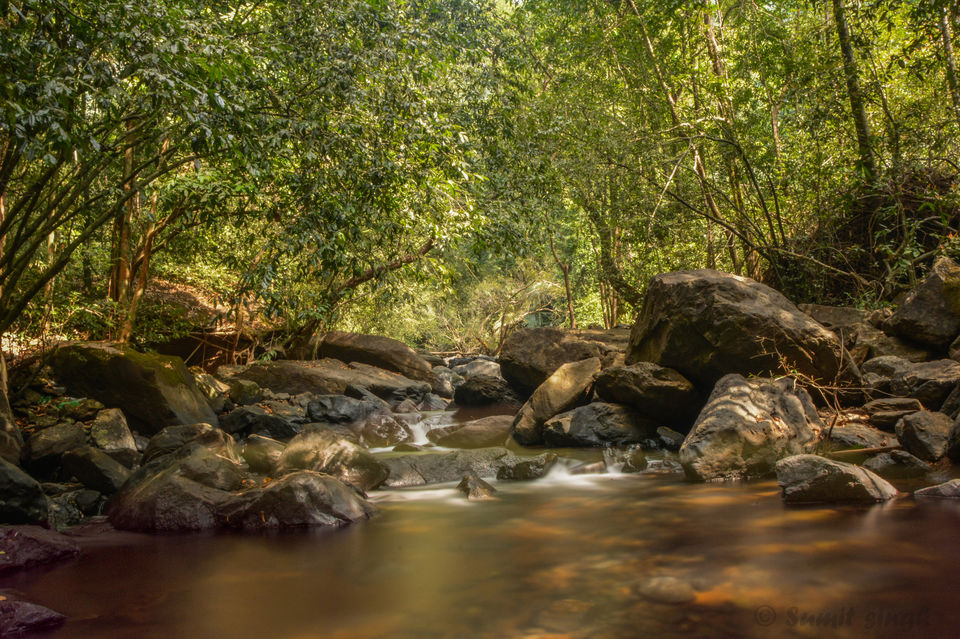 I don't need to introduce Goa to you guys. If you love Beaches,music,peace,waterfalls as well as adventures, then you already have visited this place or this one is uncompromisingly on top priority in your bucket list. The widespread beaches, combination of western and Indian music, dudhsagar waterfall (India's 5th highest waterfall) and many adventure sports like para sailing, jet skying, Island trips and many more are eagerly waiting to spin your world all around.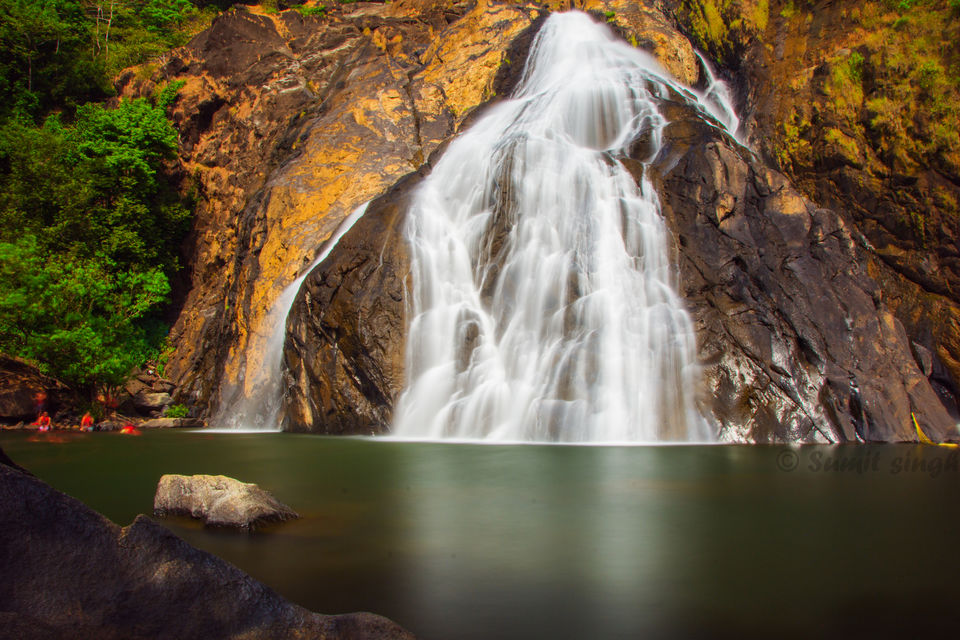 I was specially waiting for this trip from years and finally found myself lucky enough to be at this place. I've heard stories from my friends about Goa and it's well known Beaches ( Baga & Calangute ), that these are the best party beaches in India ( And they weren't wrong).
But instead of repeating my friends experiences in Goa,I decided to explore some other places which are less crowded but more beautiful and pristine compare to than these places.
I took advice from local Goan people and foreigners that, what they prefer most apart from party beaches. The answer was - " If you are looking for peaceful and most scenic beaches then POLOLEM and Arambol are perfect destination for you". (And they also weren't wrong).
Local people advised me to take break from beaches and witness the beauty of Dudhsagar waterfall ( picture above).
I was excited because I just imported my 1000x ND filter from USA (help to slow my shutter) and ready to use it to see how it works and it didn't disappointed me over the period.
Starting from beaches, POLOLEM beach stole my heart right away just seconds after i realized that it's a perfect movie destination. I'd never seen combination of blue water attached with greeny hills and very less crowded. (I'll share those pics in my next reviews).
The boat trips were also reasonable. we paid only 1200 bucks for a three hour boat ride. during our ride, we spotted dolphins,visited Agonda beach, Butterfly island and Honeymoon Island. Honeymoon beach is one hell of place because of it's crystal clear water and rocky coast.
Picture shown below:-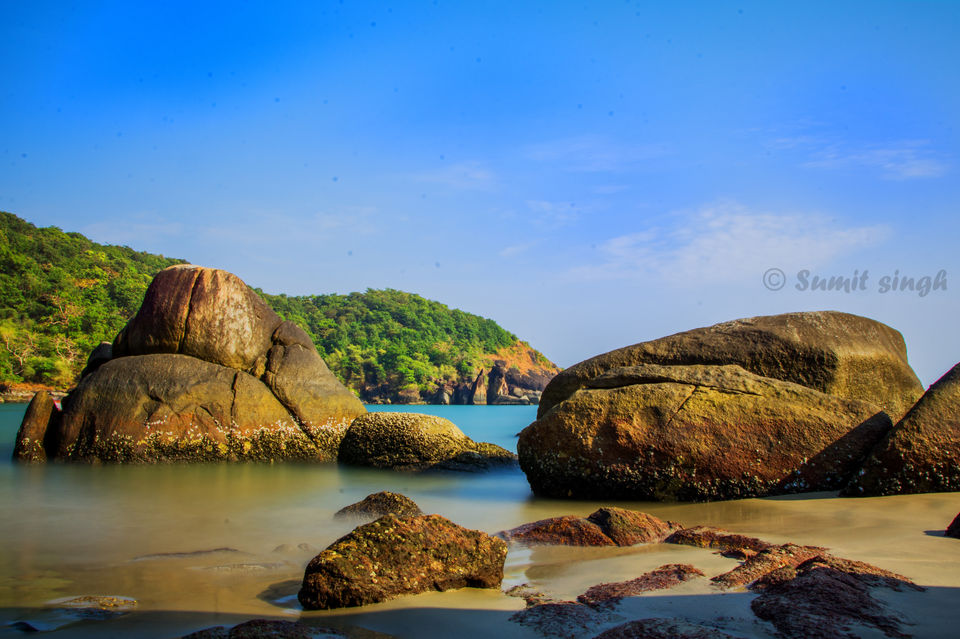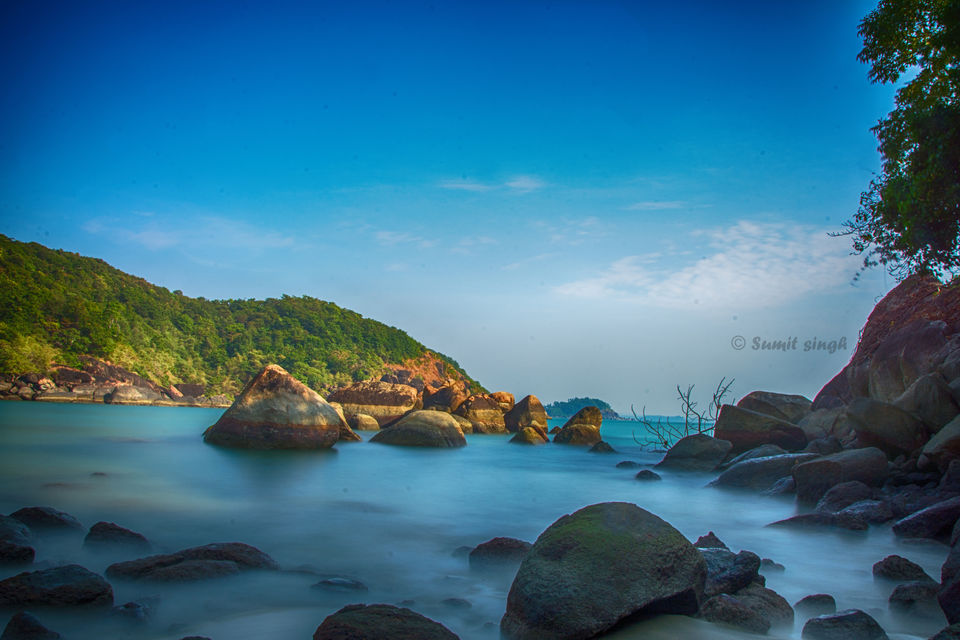 (Honeymoon Island, Pololem Beach, Goa)
After that we headed towards ARAMBOL beach which is 100 km from pololem beach. Driving could prove panic, so i advice you guys to plan these two visits in different days. Advice apart, Arambol beach also justified it's name. Apart from main beach it has rocky coastline which make me click the picture below.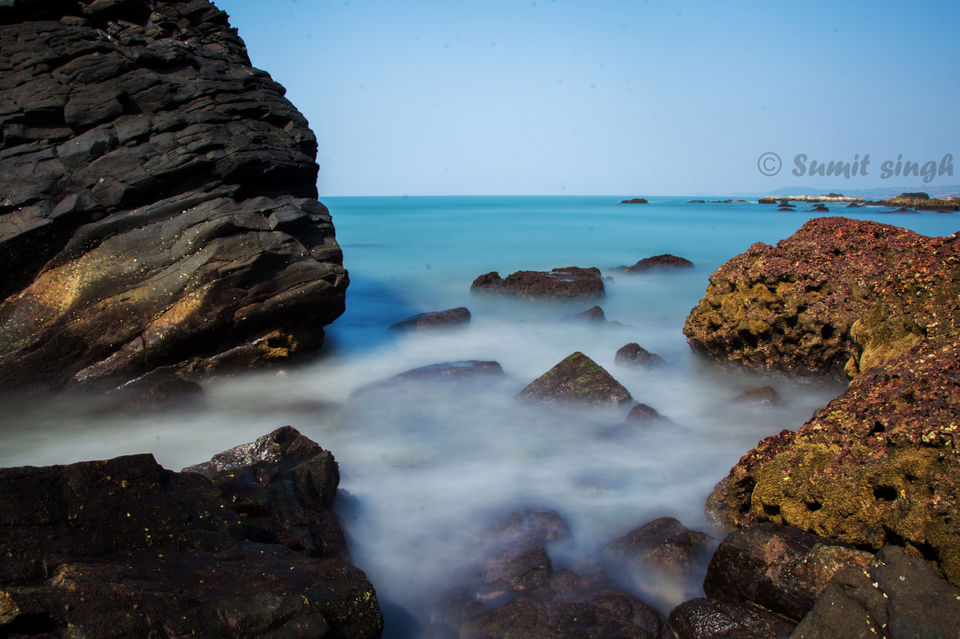 (Arambol Beach)
The very next day i planned a trip to Dudhsagar (yes alone, because my friends wanted a dayoff to spent it to Baga and Calangute).
Visiting Dudhsagar falls itself is a one day affair because it's 70 km from north beaches. After Molem national park,you have to take jeep provided by GOA tourism department. They will charge you 400 per person. Private vehicles are  not allowed in the park premises as road are very rough and rocky. I crossed river and hills on my jeep. The water were crystal clear. After reaching at falls, I witnessed the beautiful scenery and the exact train scene from Chennai express (if you guys recall).
Picture shared below :-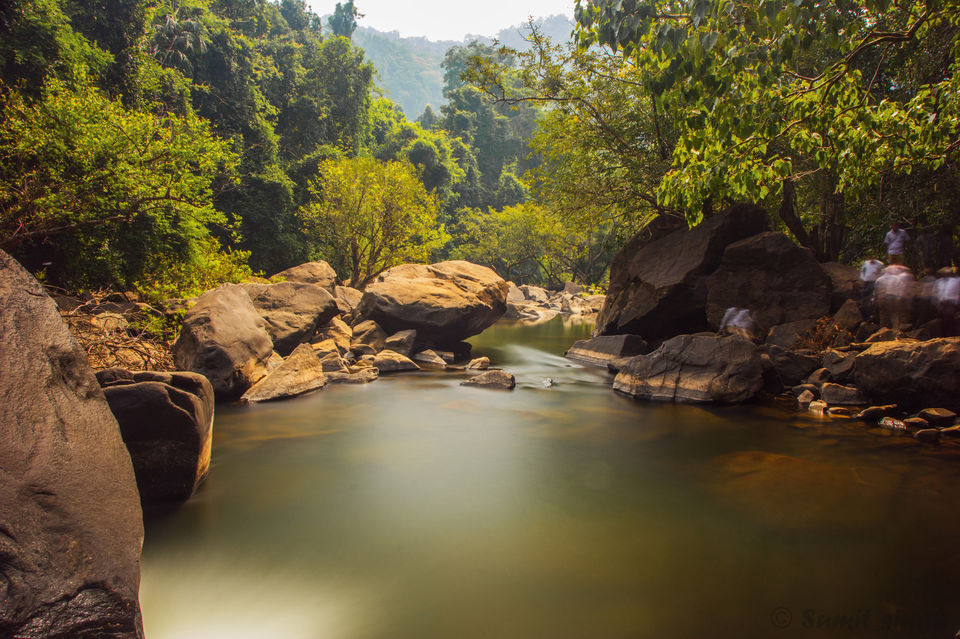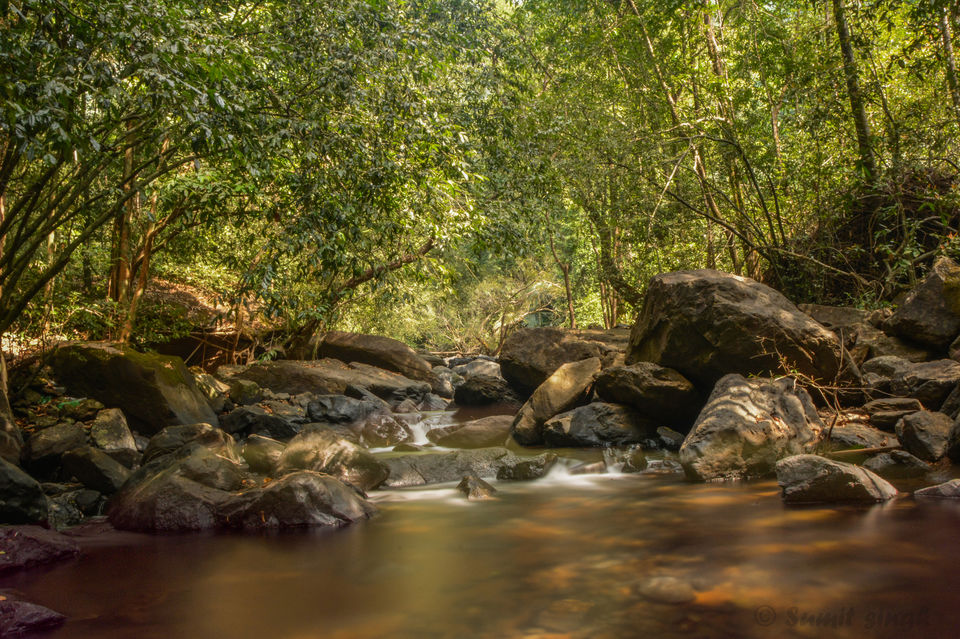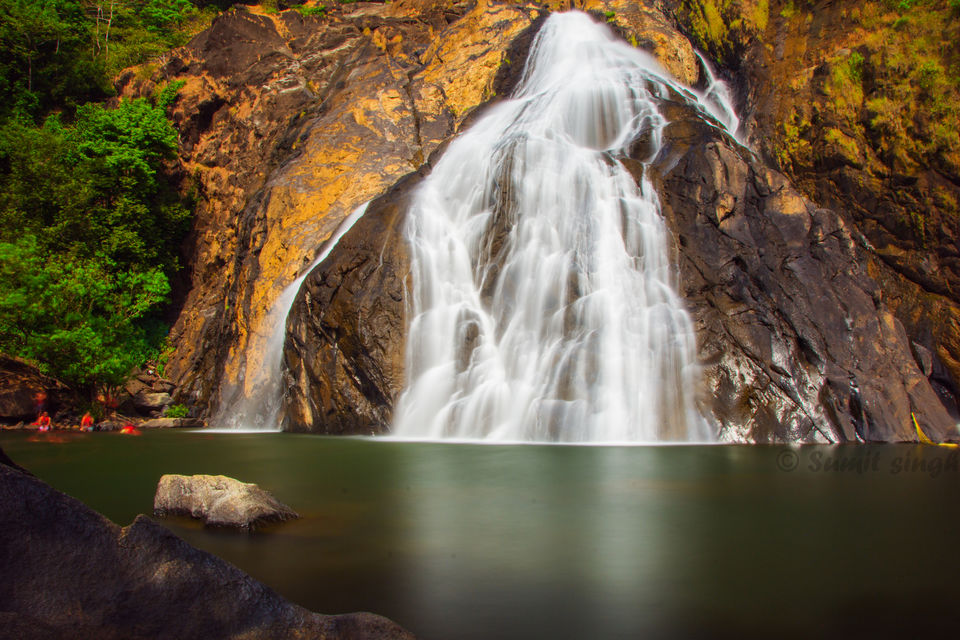 (Dudhsagar waterfalls)
Later I also witnessed incredible sunset and some fun pictures at sinquerim beach.
This beach is also best for adventure trips and boat trips to Granade island.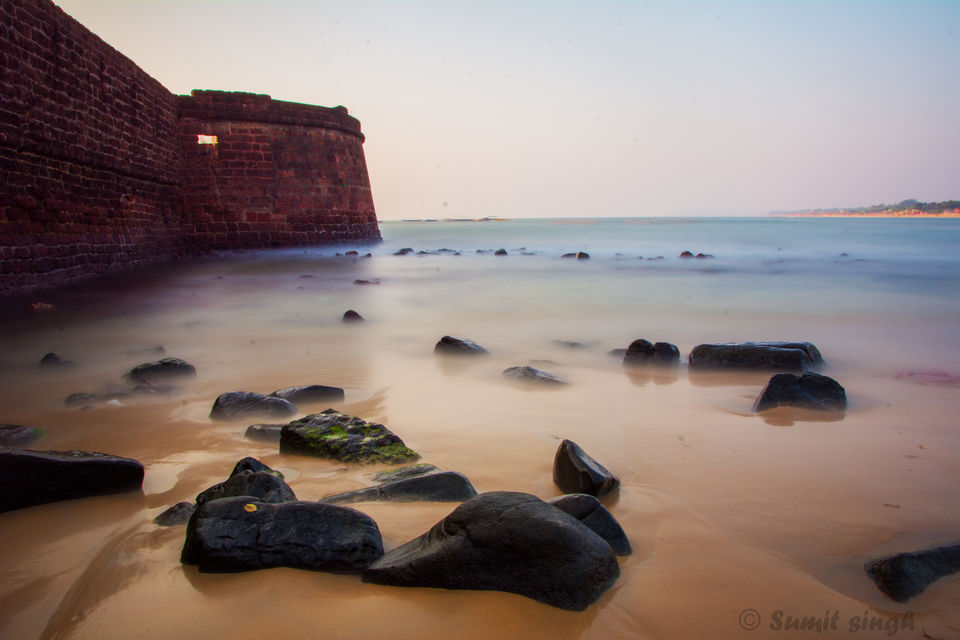 (Sinquerim fort view point)
( My friend playing a ghost role)
Here, I would like to rest my review of GOA that i captured in slow shutter. I've also managed to get some really good pictures of these beaches and waterfalls which I will share in my later reviews.
Thanks for reading this review.
Best Regards,
Sumit Singh.
Please follow me on flickr :- press here
Instagram :- press here
You can add me to your friendlist @ press here