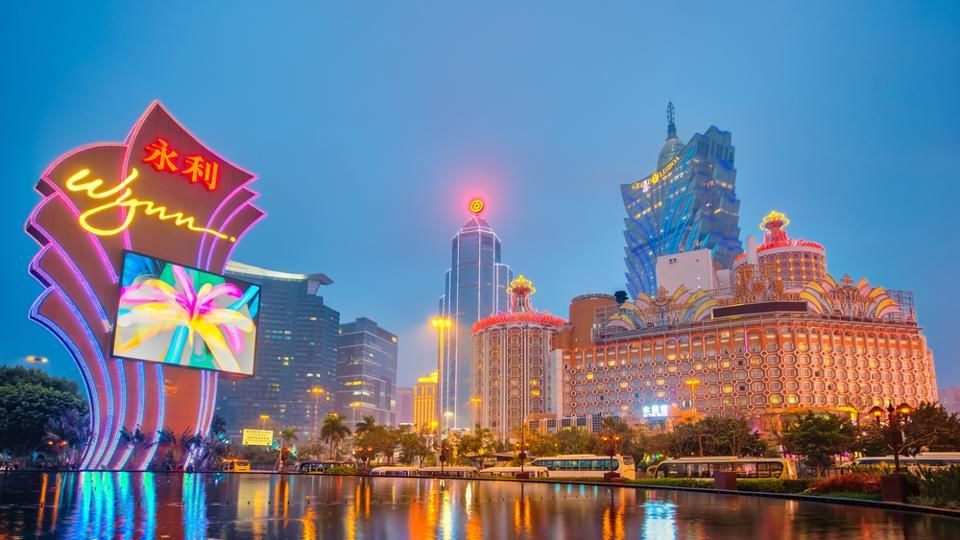 Before we dive into why I love and what I love, read this
Colonized by the Portuguese in 1557, Macao was the oldest European outpost in China. In 1987, Portugal and China reached an agreement to return Macao to Chinese rule on Dec. 20, 1999. [Source]
1. Long Standing 15th century A-Ma Temple is the beauty and pride of Macao
2. Macao Tower - A mammoth and magnificent tower with revolving restaurant & much more.
Having earned it the nickname, "Las Vegas of Asia."
One of its more striking landmarks is the tall Macau Tower, with sweeping city views.
3. Ruins of St.Paul's - Iconic church facade & religious museum is a place every tourist visits
4. The Venetian Macao - Luxe palatial resort with divine pool and scrumptious dining
5. Senado Square - This is tourist's shoppers stop. The market which never sleeps and finger-licking food
6. Hold your breathe and count to Monte Fort - Where would you see a 17th century fort with a beautiful rooftop park?
7. T...T......T ...Taipa - Here comes the most visited place of Macao which is an island with casino & sports venues.
8. Macau Fisherman's Wharf - Fun for children as it has a theme park and delightful restaurants
9. Coloane - It is a remote and beautiful island with restaurants, temples, beaches and more.
10. St. Dominic's Church - It's a baroque church which was established in 1587. WOW church of Macao
11. Rua do Cunha - Shopping. Shopping. Shopping. No where else to go because everything is here.
12. Na Tcha Temple - It's a tiny but gorgeous temple which is depicting Chinese deity
13. Holy House of Mercy - The stunning and sensational religious place of artwork in a historic building.
14. Macao Science Center - Modern Space Center with a planetarium. That is like a Sci-fi movie
15. Grand Prix Museum - Car, motorbikes & Grand Prix Simulator.
16. Guia Lighthouse - Colonial lighthouse & small museum.
17. Portas do Cerco - Historic gate & border crossing. Tourists wouldn't go back to their hometown without seeing this place.
18. Maritime Museum - Maritime museum honoring fishing history
19. Old Protestant - It's all about chapel, and architecture
20. Do you smell flowers? Yesssss Flora Garden- Architecture, barracks and history. What else and where else will you find this combination?
FUN FACT:
Macao doesn't have much agricultural land so most of its food is imported – this means you'll be able to find just about every kind of food under the sun.