Yes you read it right, 3 countries in One week. We toured three cities from three Countries as we backpacked through three major cities in South East Asia.
Day 1
Singapore
We headed to our first Destination Singapore city, the most expensive destination of our tour. this city offered us humid climate, awesome views of skyscrapers, amazing transport facility.
City is expensive and we got discounted fares for all the fares during our stay by buying through the famous Sea Wheel Travels a travel agency in China Town, easily we had saved around 15 to 20 SGD per person by buying tickets through them.
On Day 1 we visited Little India(I felt like stepping into the markets of Madurai with smells of flower all around), China Town (Am i in china was my feel for some time, Chinese architecture building with Chinese food stalls and Chinese all around), Merlion(as a local Tamilian responded to us Singham vaayu water coming place), Marina Bay(Awestruck with the views from the top, hope one day i stay in the hotel on the top floor), Singapore Flyer(as one goes slowly up and down with amazing colorful vies of Singapore city in the night).
A Day well spent exploring the tiny island in South East Asia.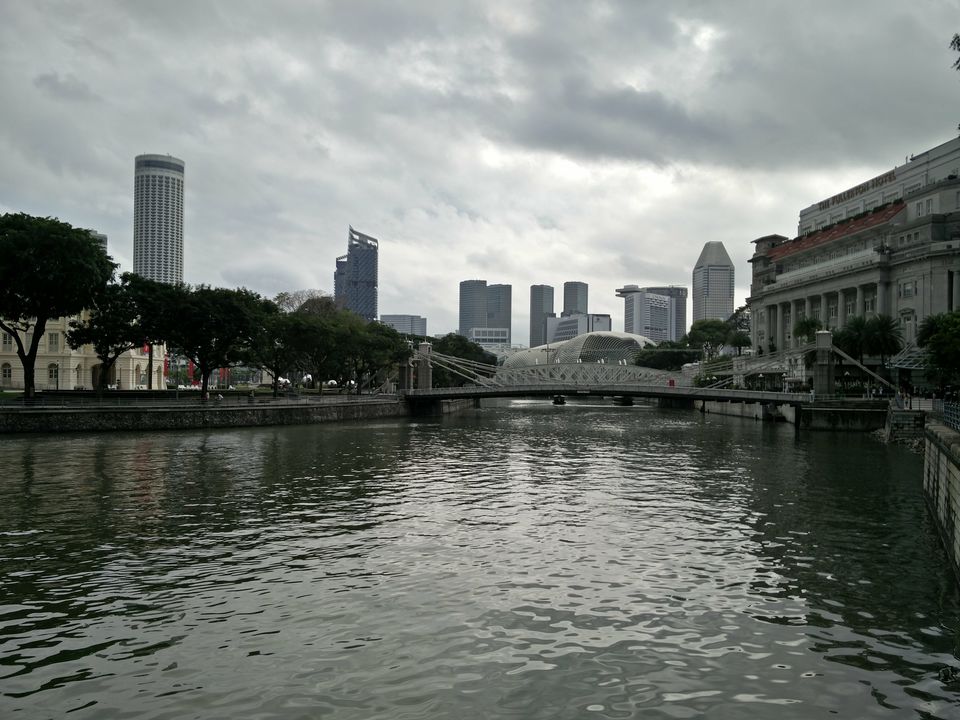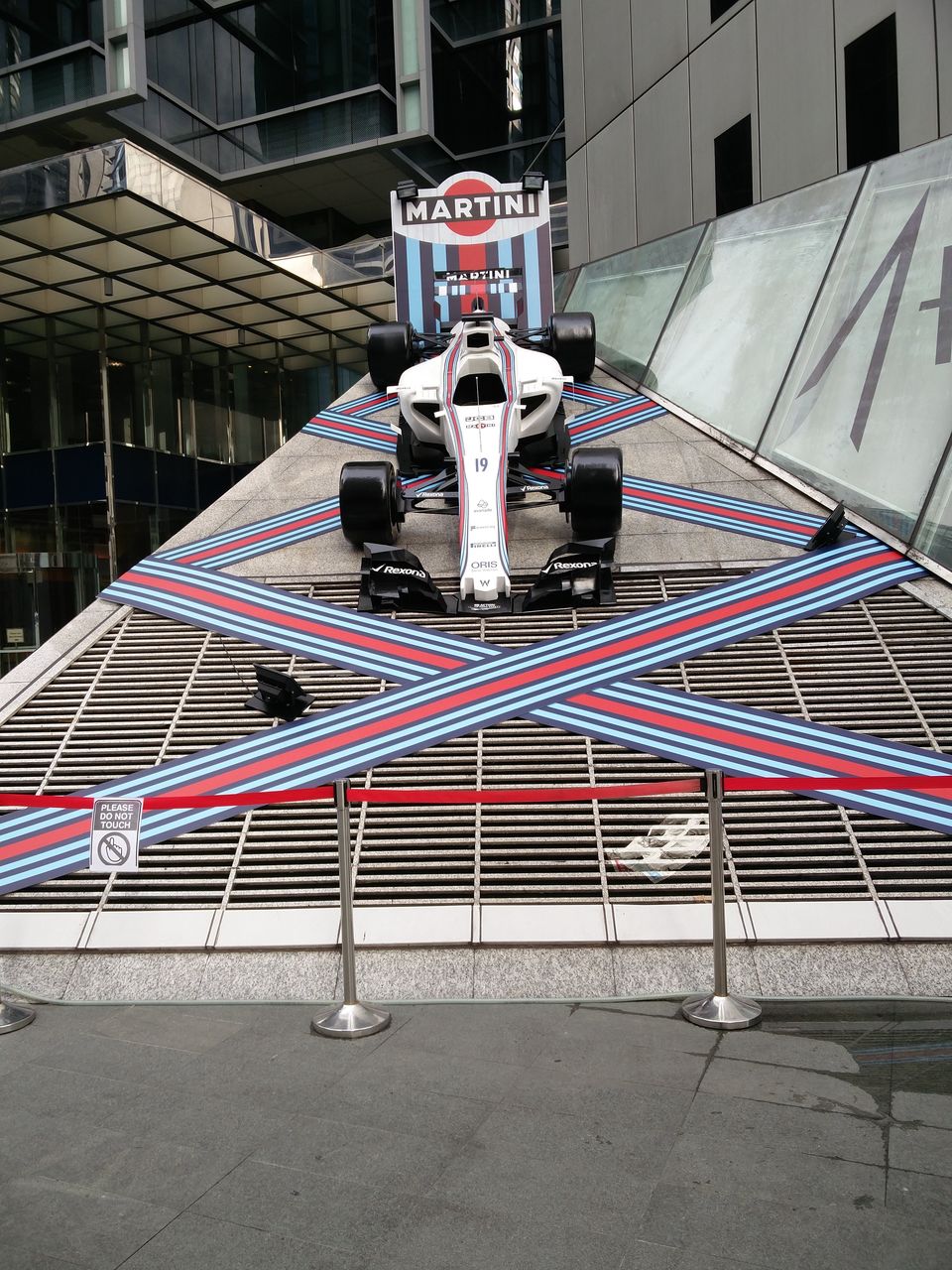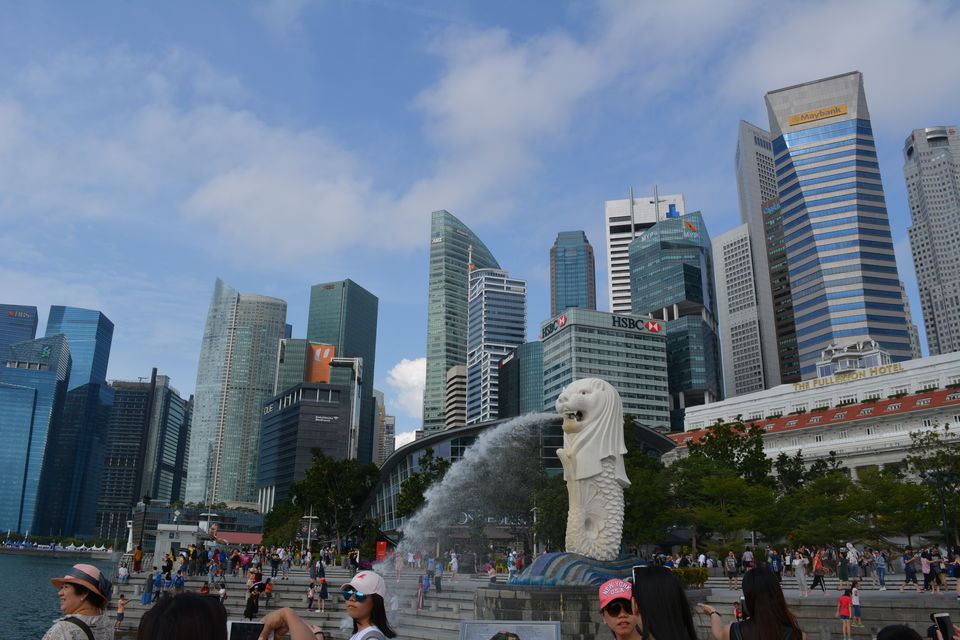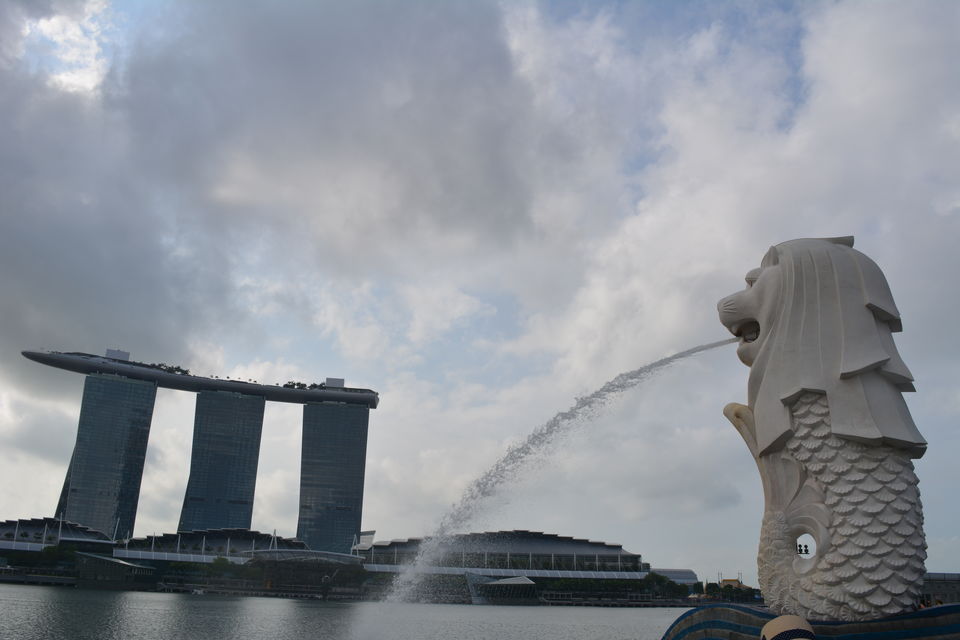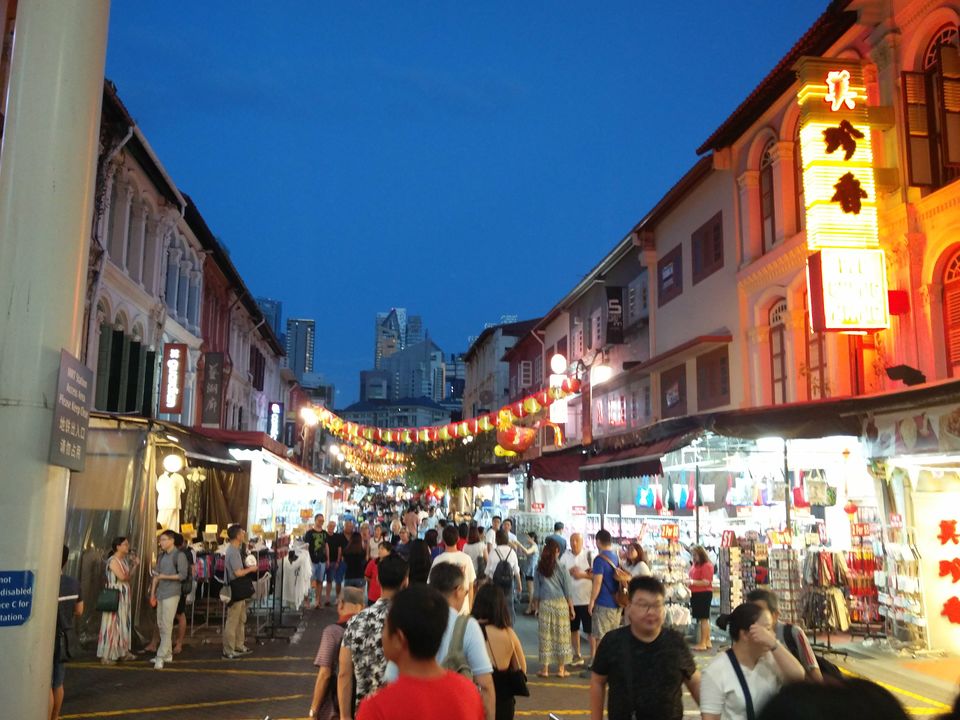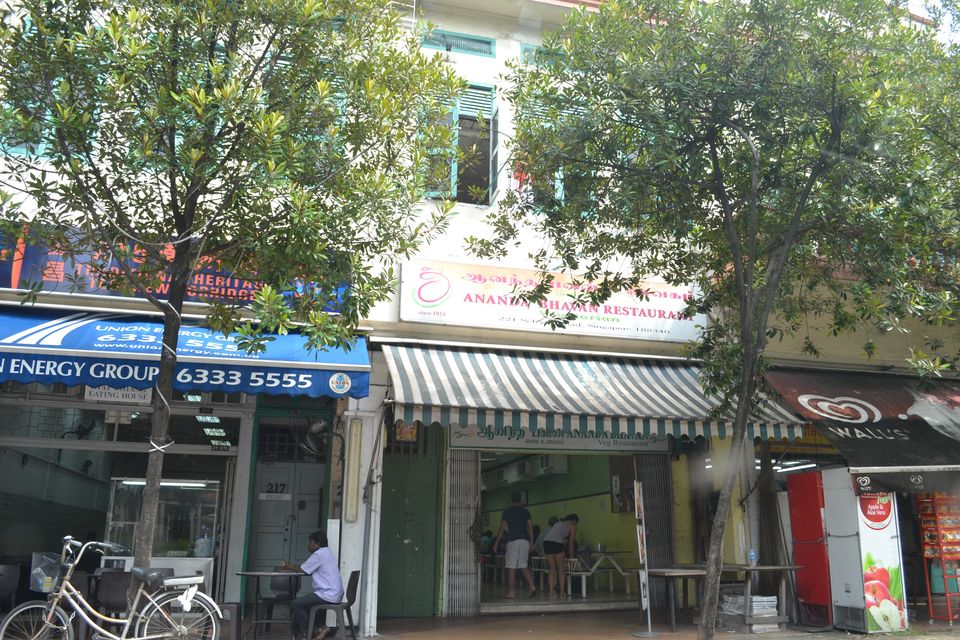 Day 2
Sentosa
Am Amazing day out to explore the Sentosa island in Singapore, we decided to hit four spots in the Island Universal Studios, Merlion Tower, Aquarium and Wings of Time.
We ended up visiting only two of the four planned activity Universal Studio and Wings of time.
Universal Studio was amazing with brilliant roller coaster rides and bringing us Nostalgia of the Jurassic Park ride. But the favorite out of all surely was the Mummy Ride for all of us.
Wings of Time was a brilliant Show of lights and dance on the amphitheater leaving us amazed with the creativity.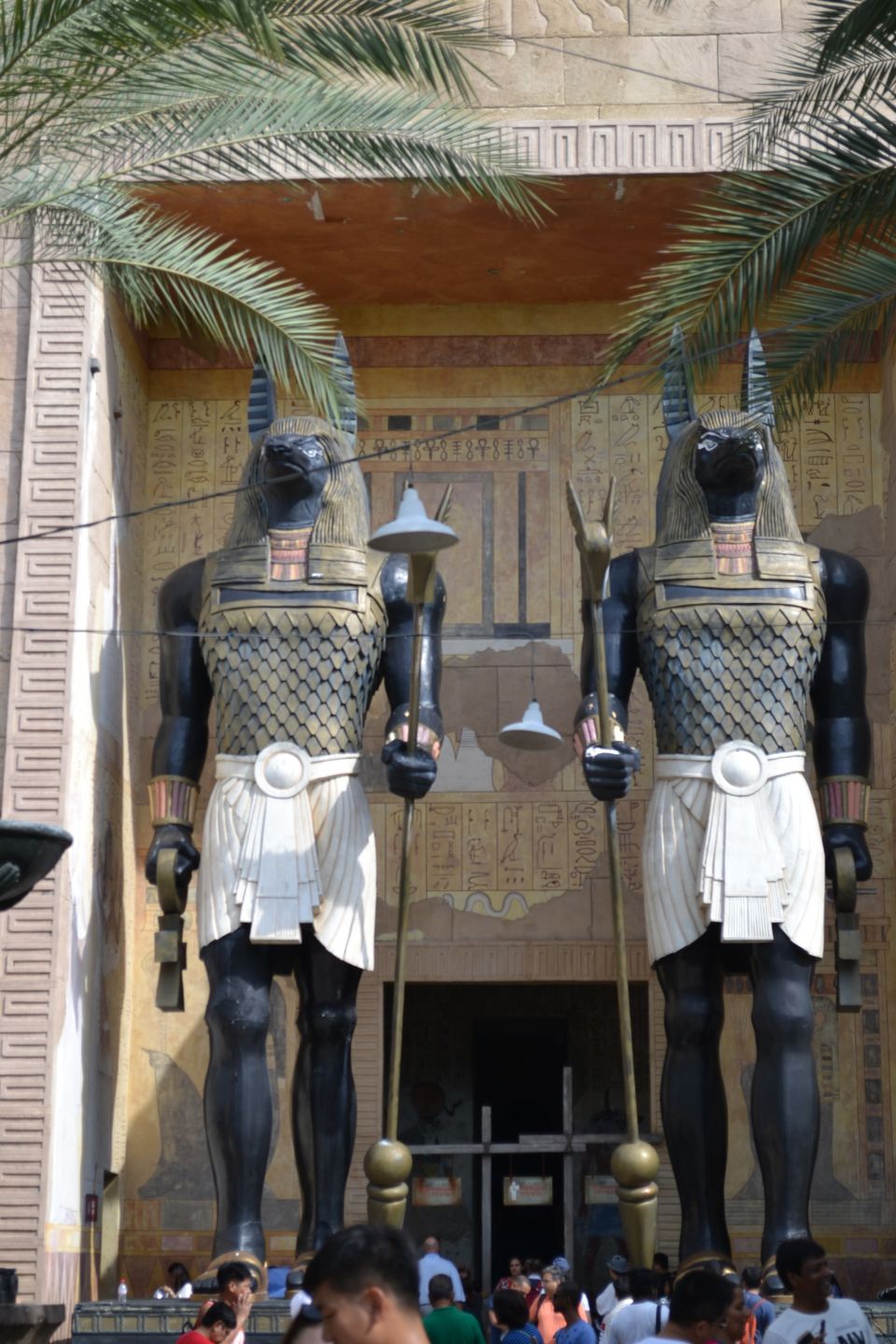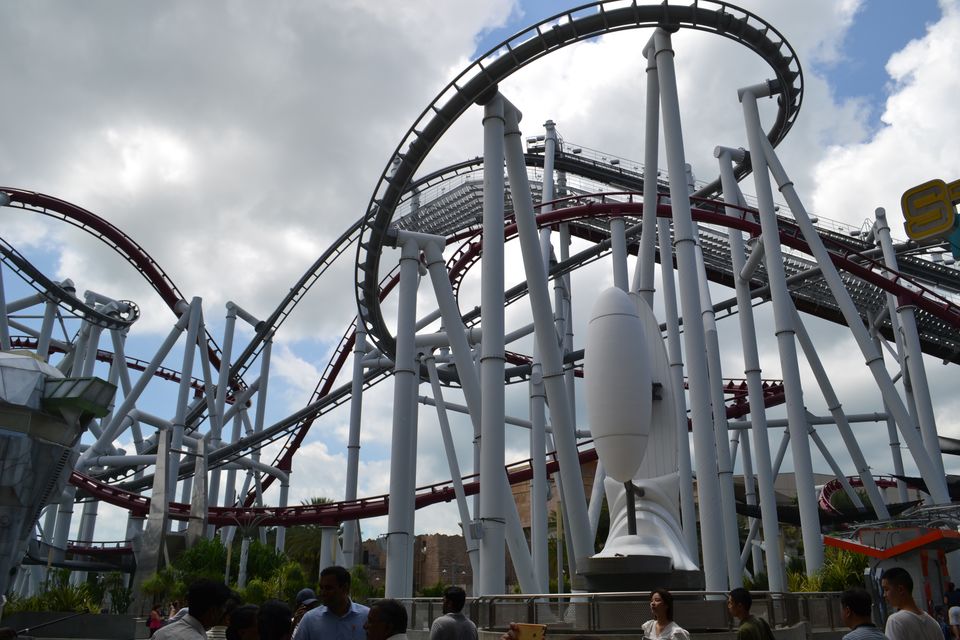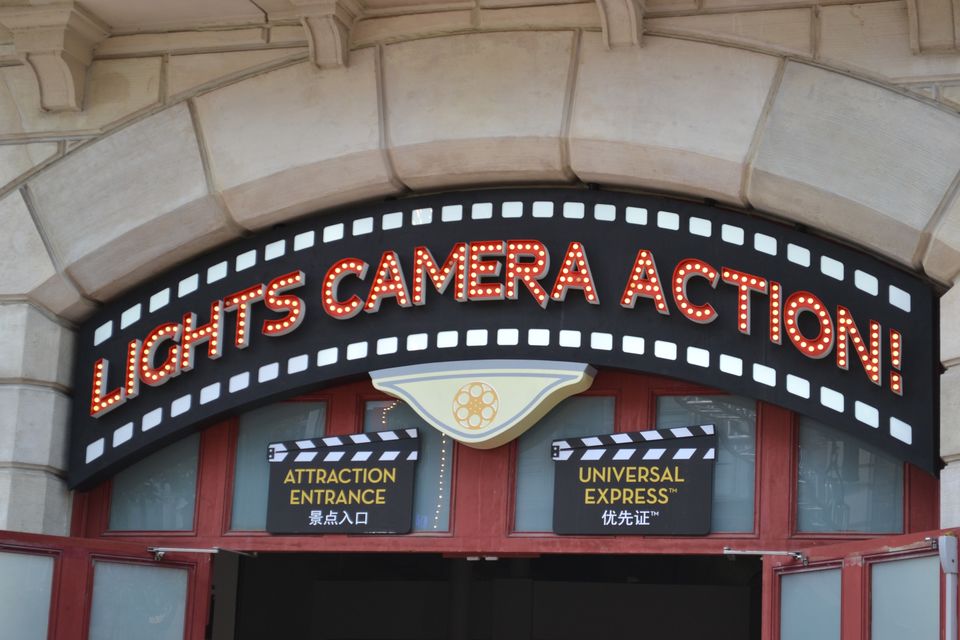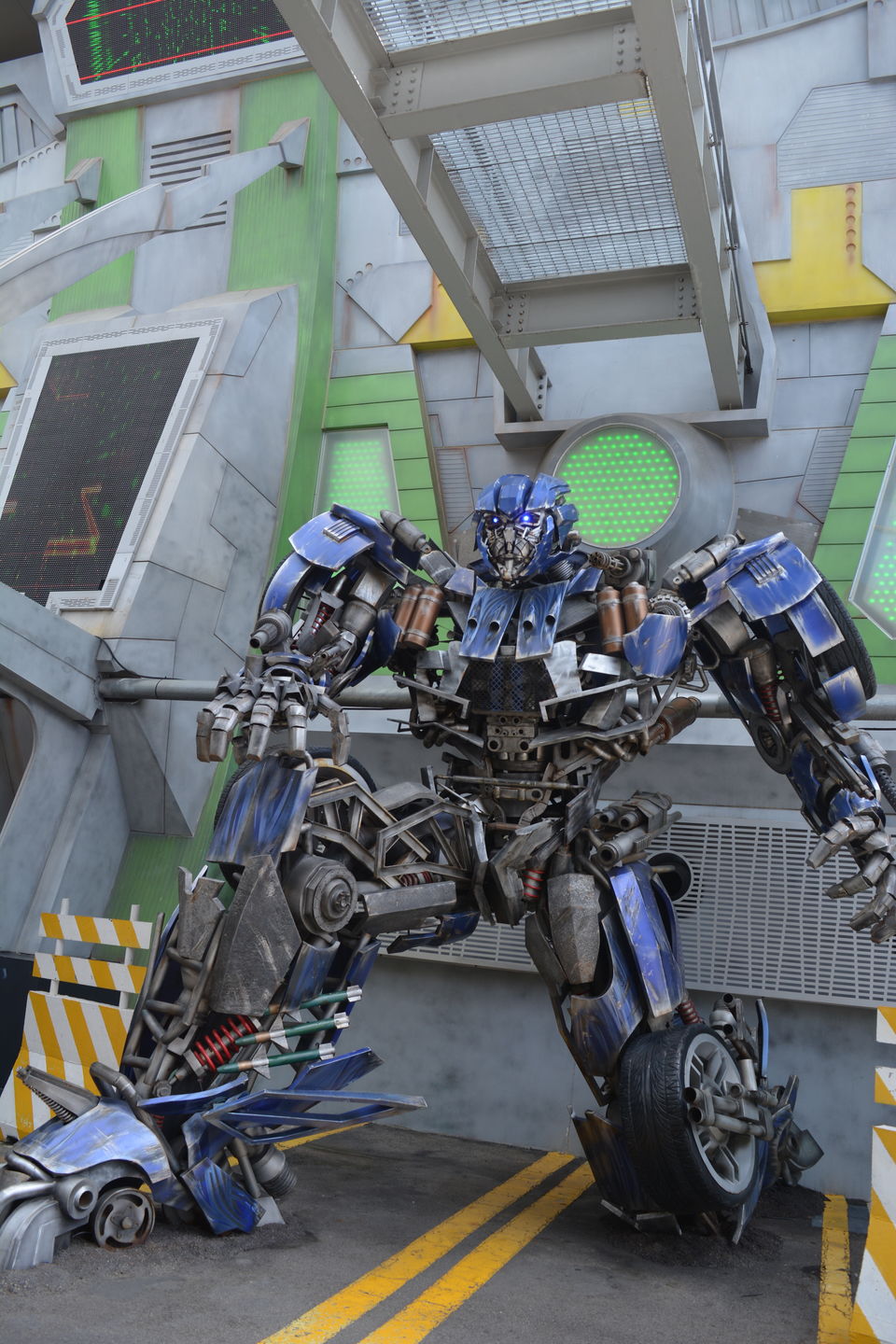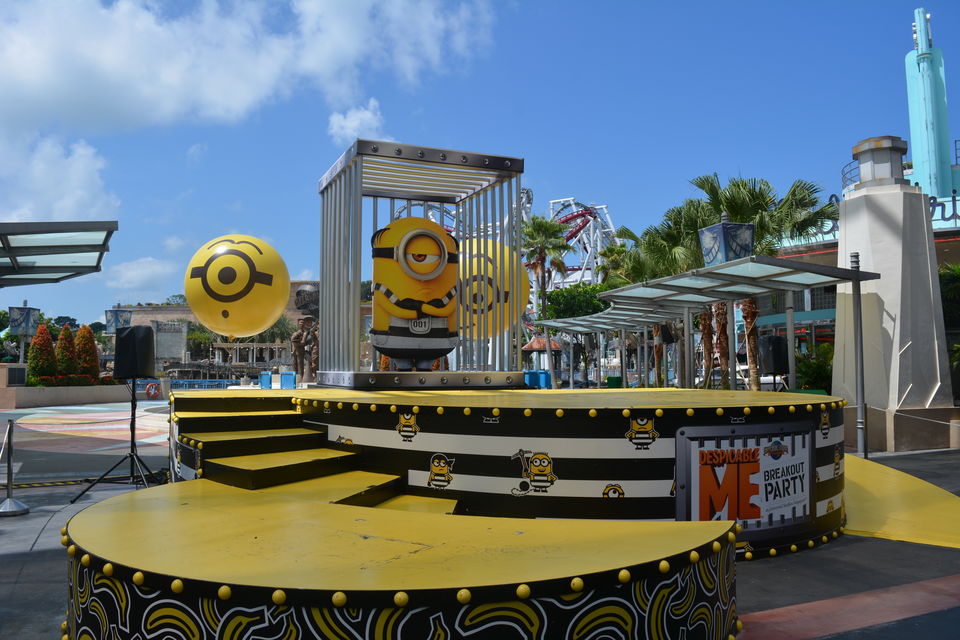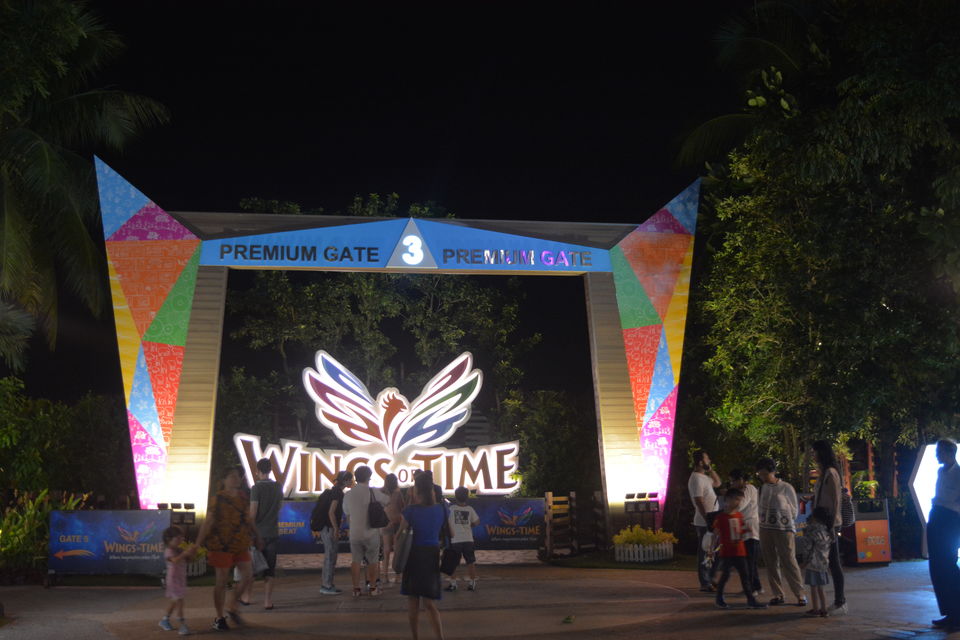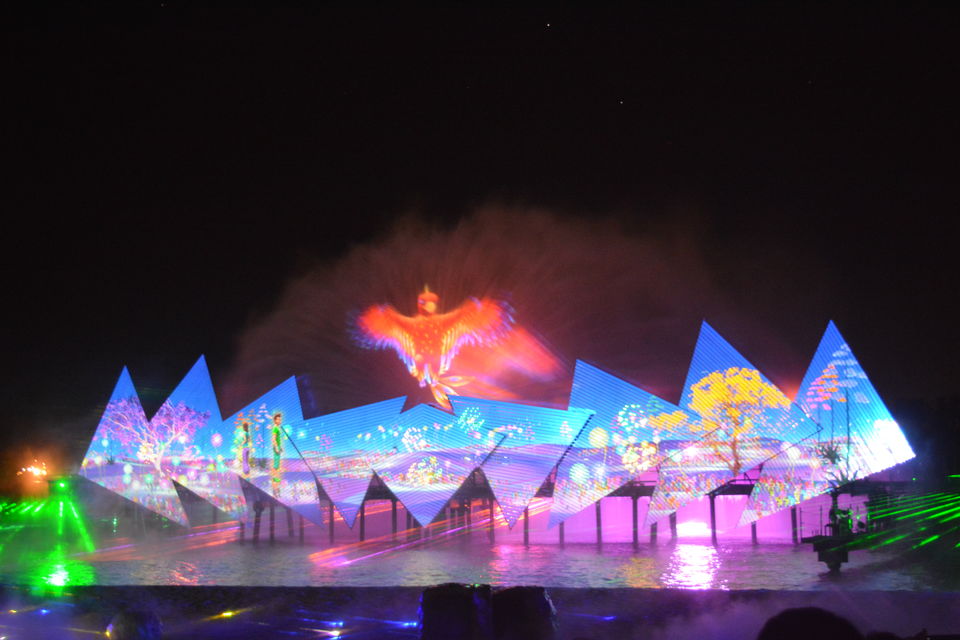 Day 3
Chaotic KL
We took a bus journey from Singapore to reach KL via night journey, the bus journey was peaceful, with bus providing free wifi and spacious seating. We had to complete our immigration check as we enter into Malaysian Border, and then hop into bus provided by the Bus Operator.
Compared to Singapore we found KL to have more traffic, Chaotic, we headed to Chinese Temple(beautiful and calm temple visit), followed by visit to KL Bird Park(Good collection of birds and amazing bird show) and Malaysian Aquarium(One time visit decent aquarium with some good collection of sea life) followed by visit to the famous Petronas Tower(As we watched the lights been switched on with sun setting across KL, with Petronas Tower bright in nightlight). Followed by which we then relaxed in an amazing infinity pool on the 37th floor with view of Petronas Tower, an amazing Airbnb stay for just the pool view.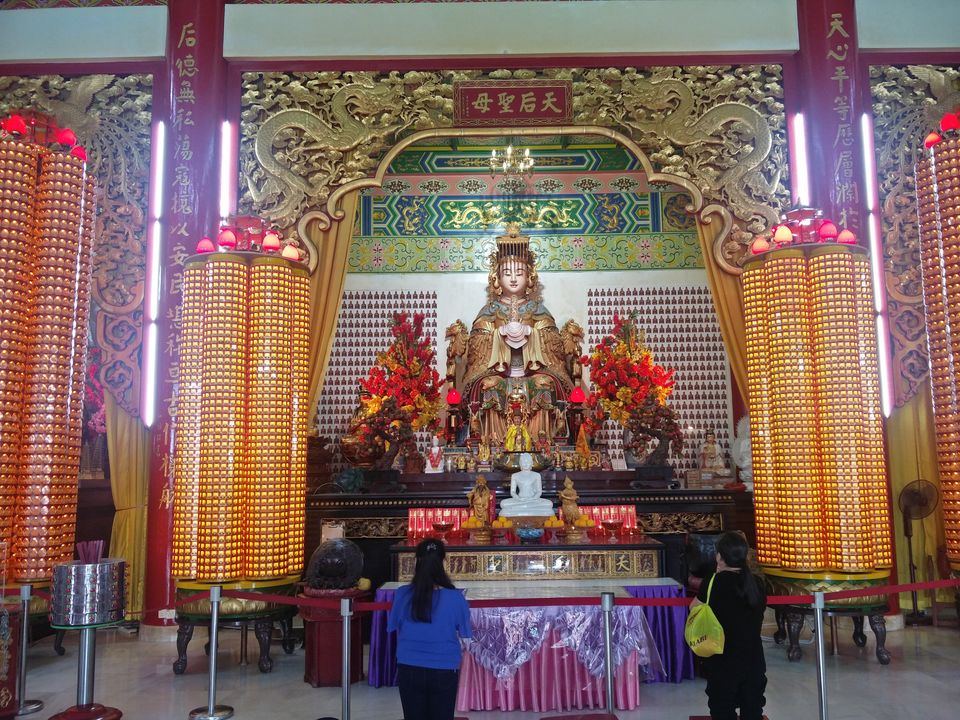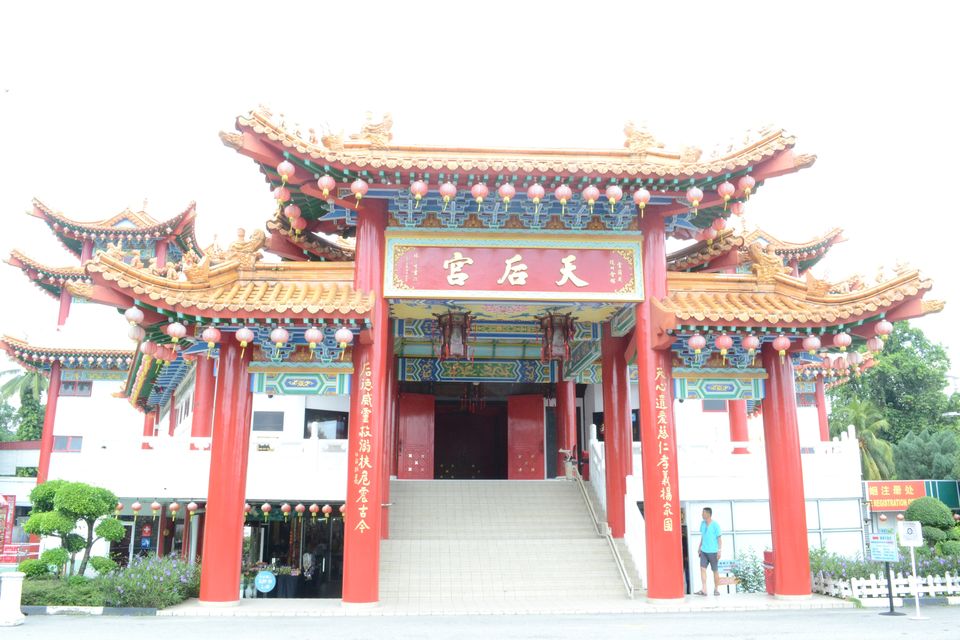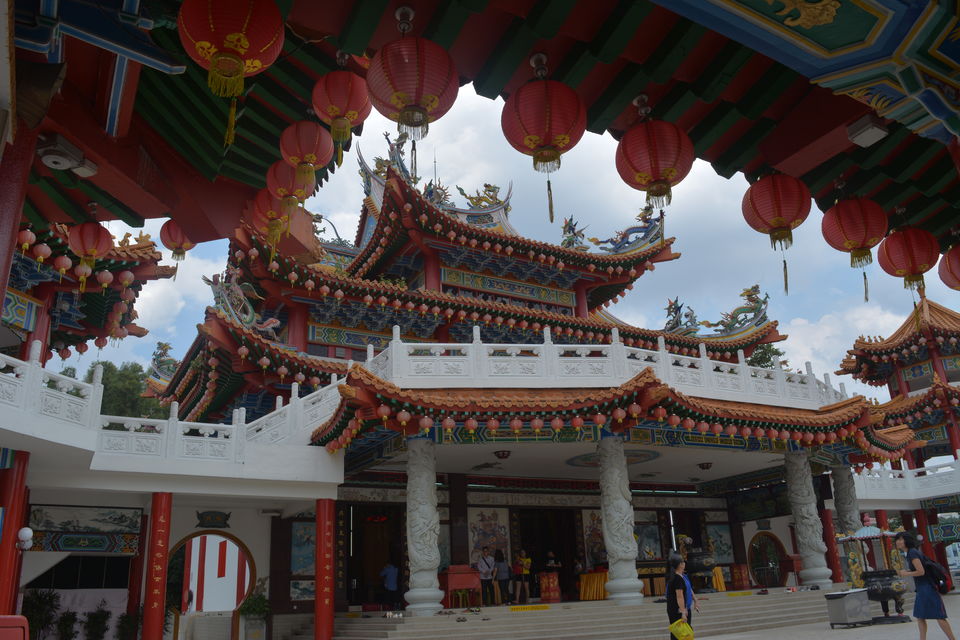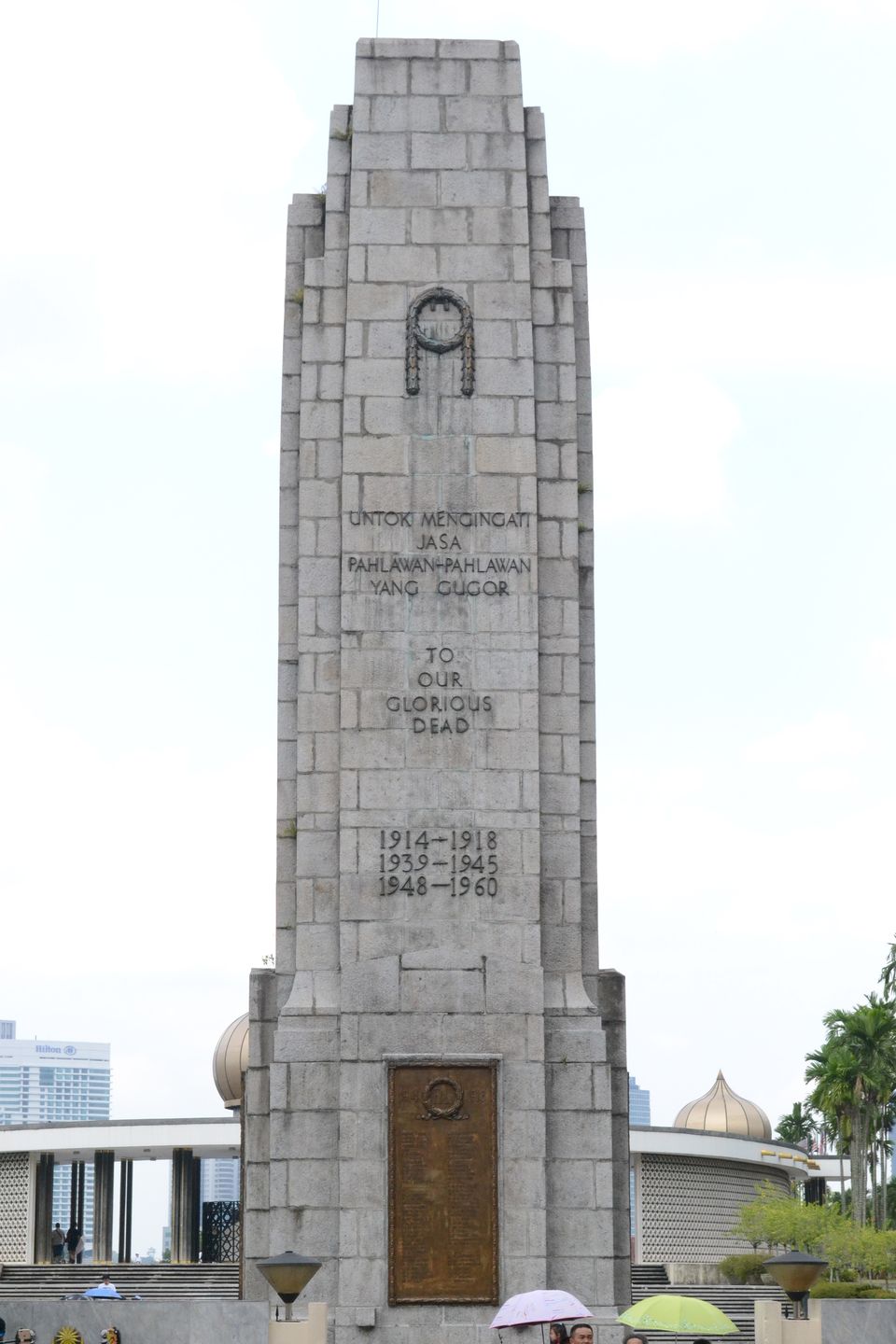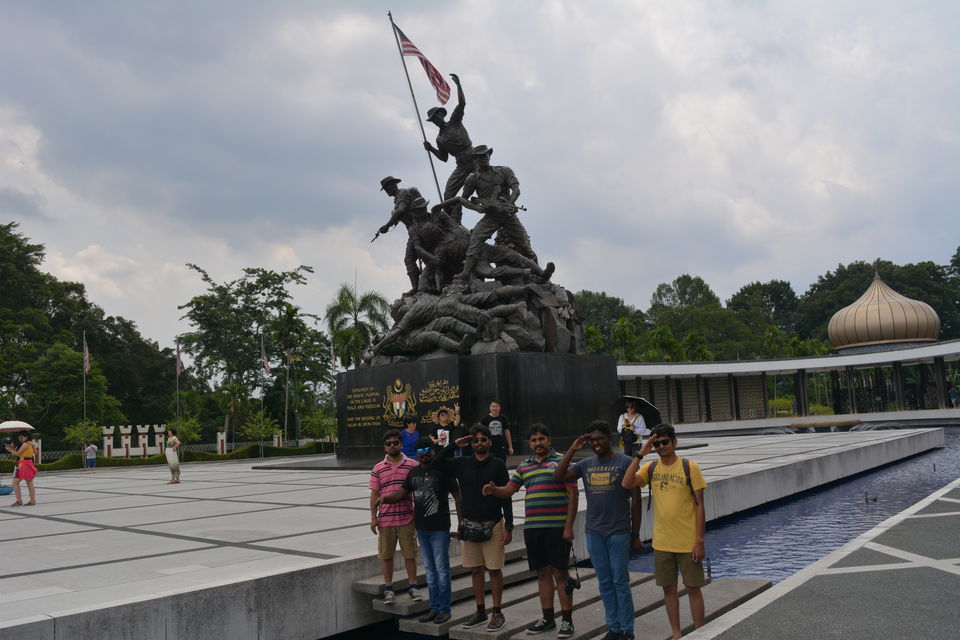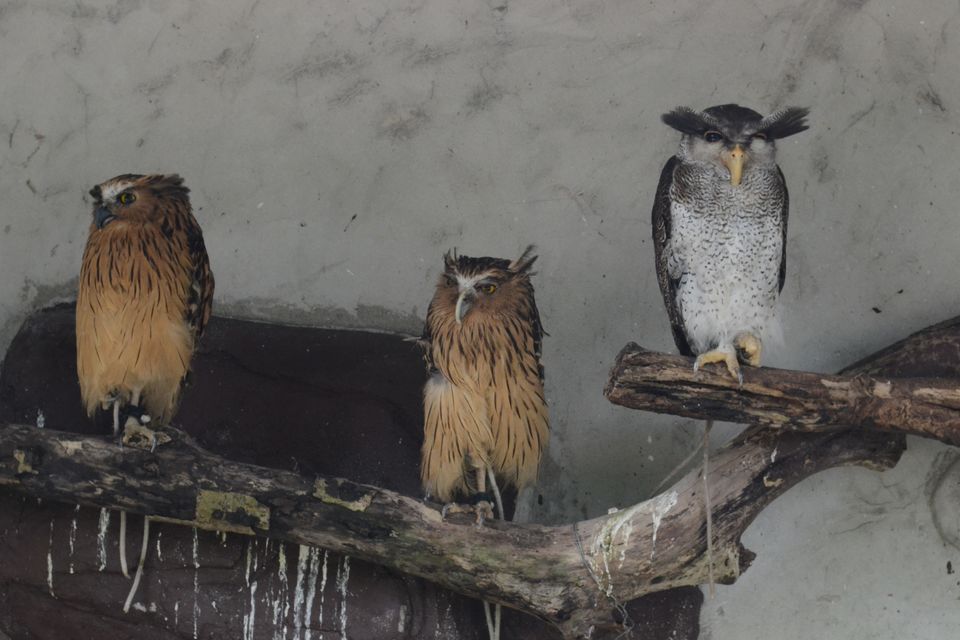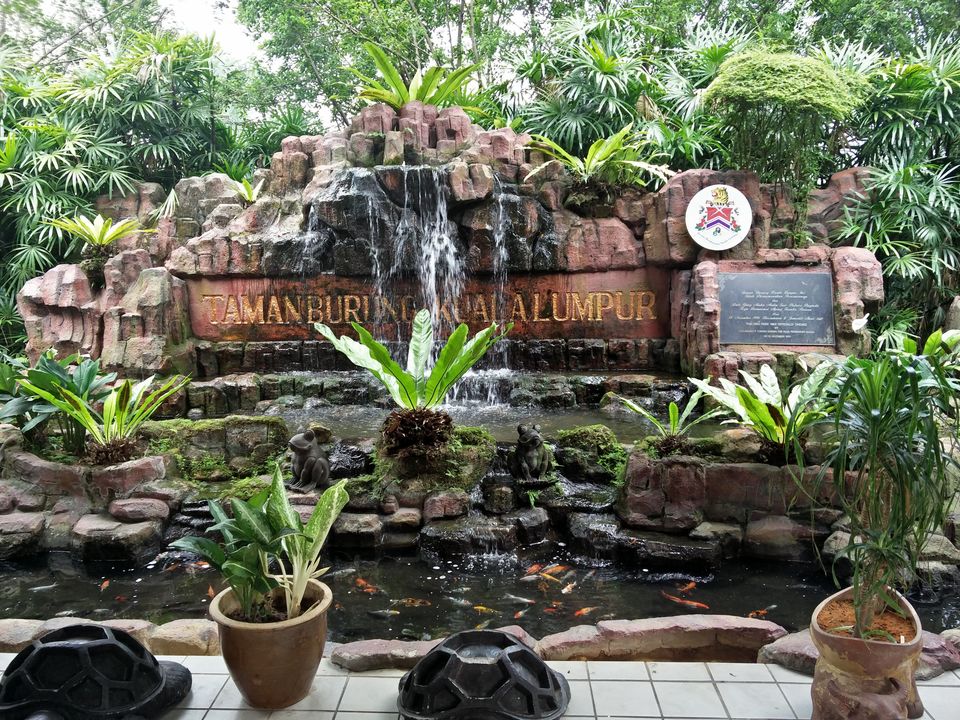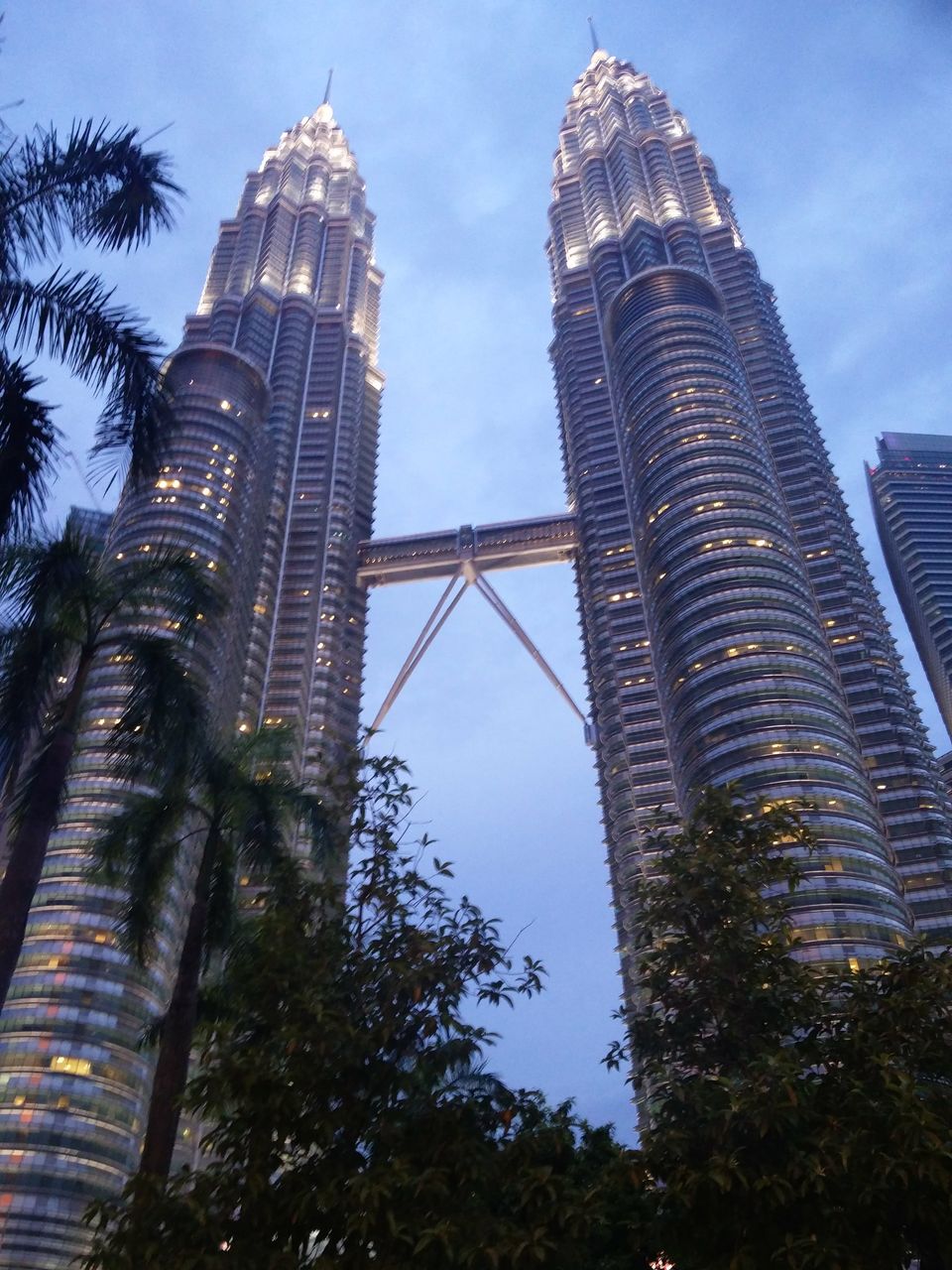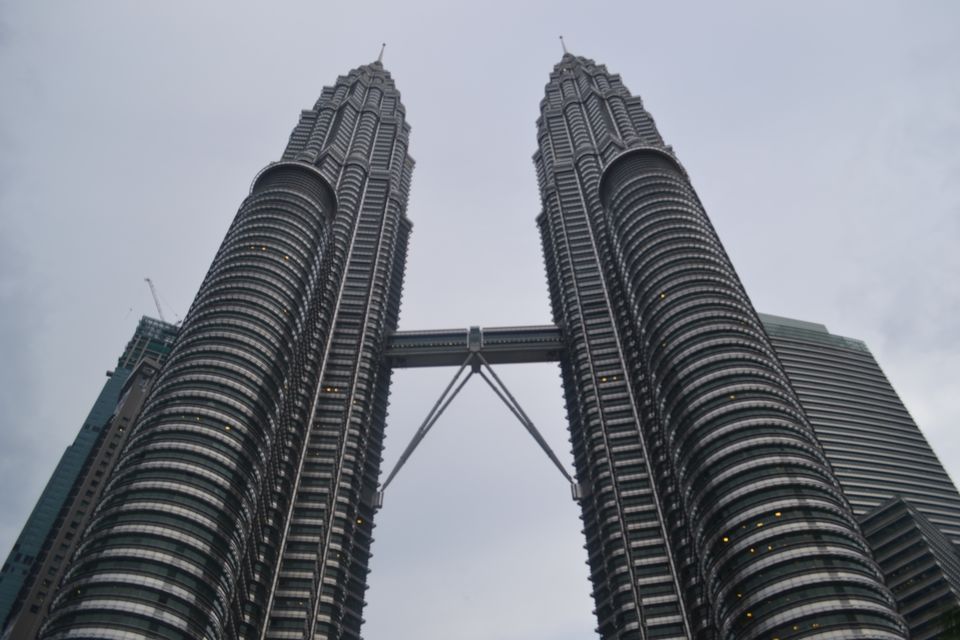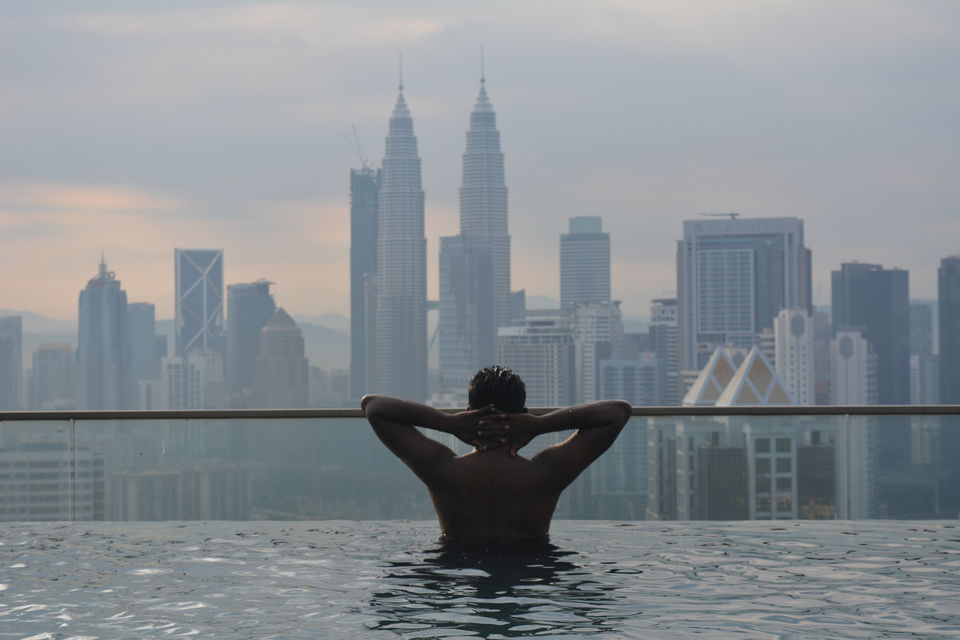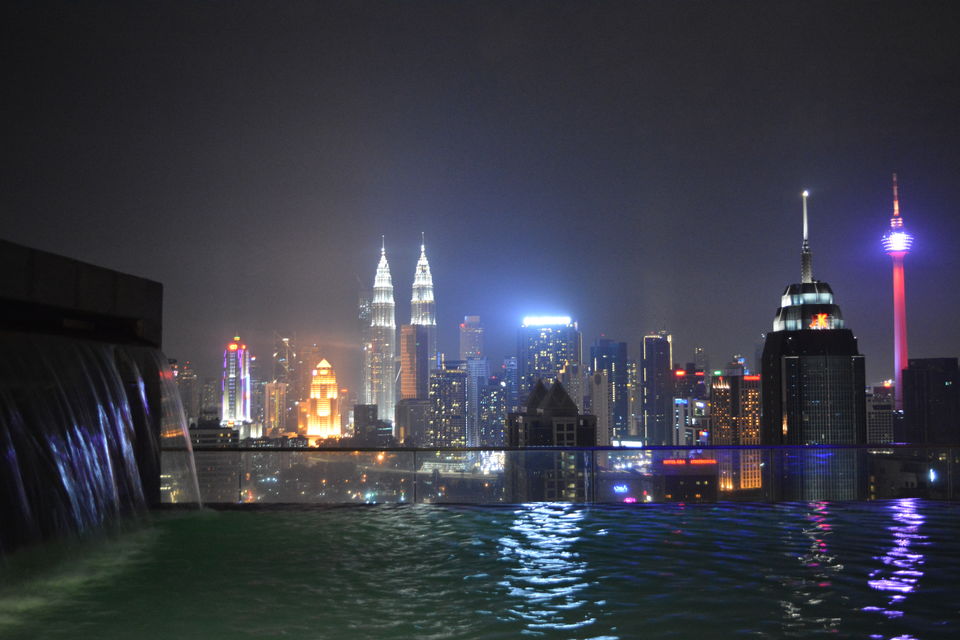 Day 4
Chaotic KL
We had our flight to next destination only in the evening, hence we decided to explore few other spots near KL.
We hit to explore Batu Caves as we had to climb lot of stairs to reach a temple built in the cave. After Batu Caves we went to Putra Jaya to explore the beautiful architectural site and were left in awe of the looks.
After this we had a dramatic trip from KL to Bali, where we had some fun at Immigration check by begging to cross the check(Funny story but cannot be unveiled) and run across terminals to board the flight in Bollywood style.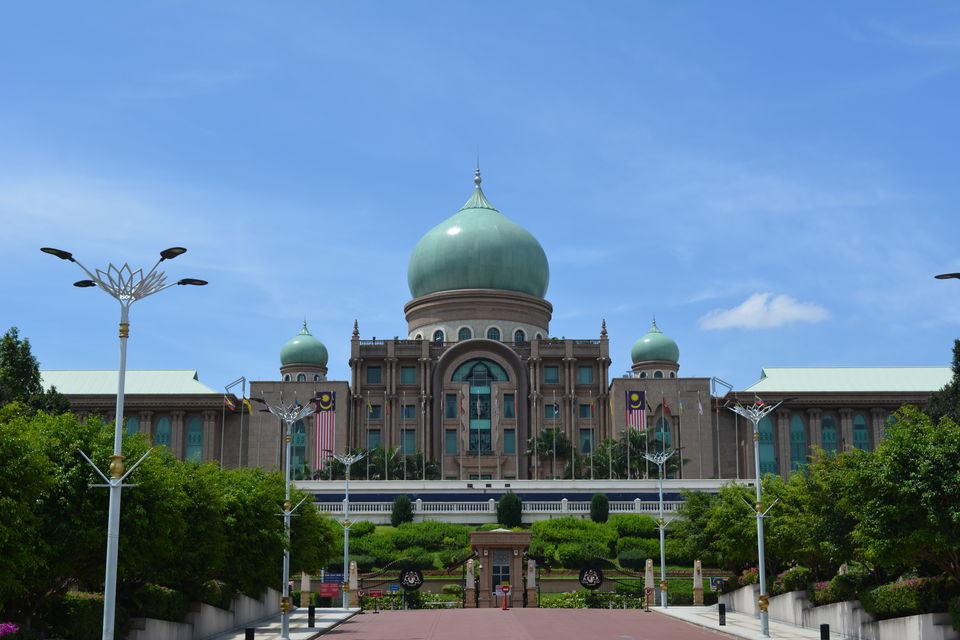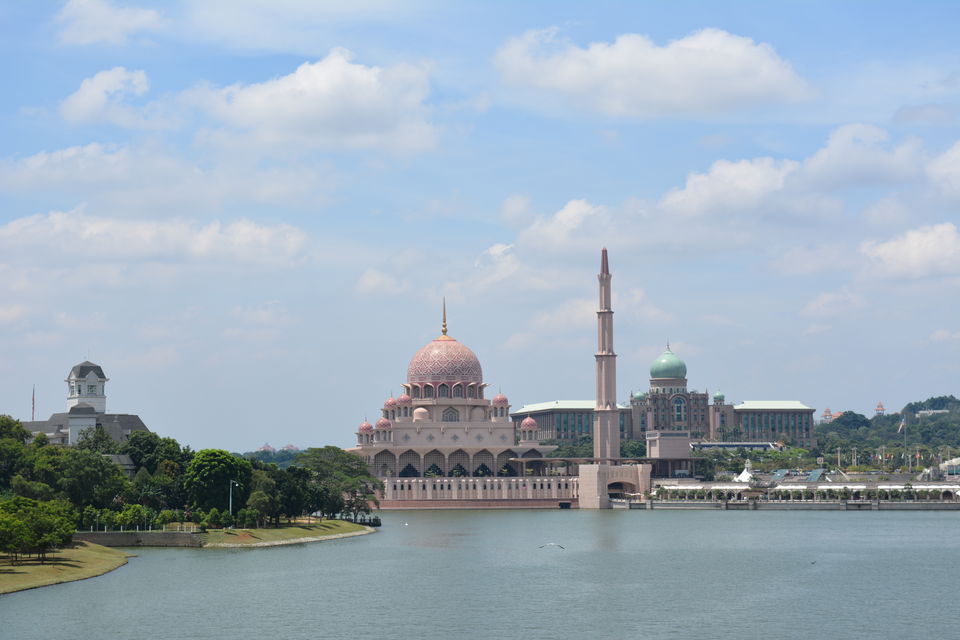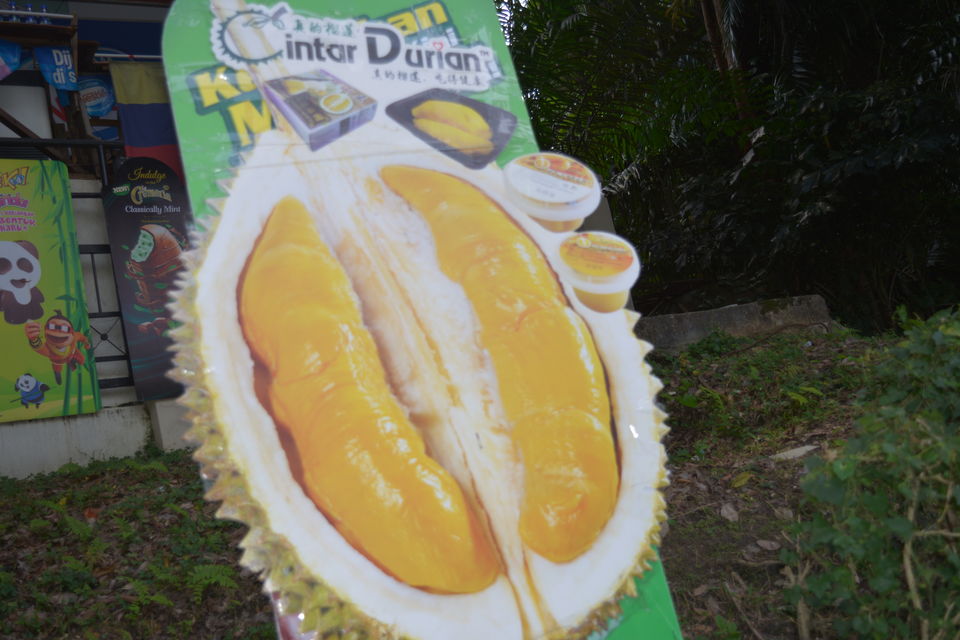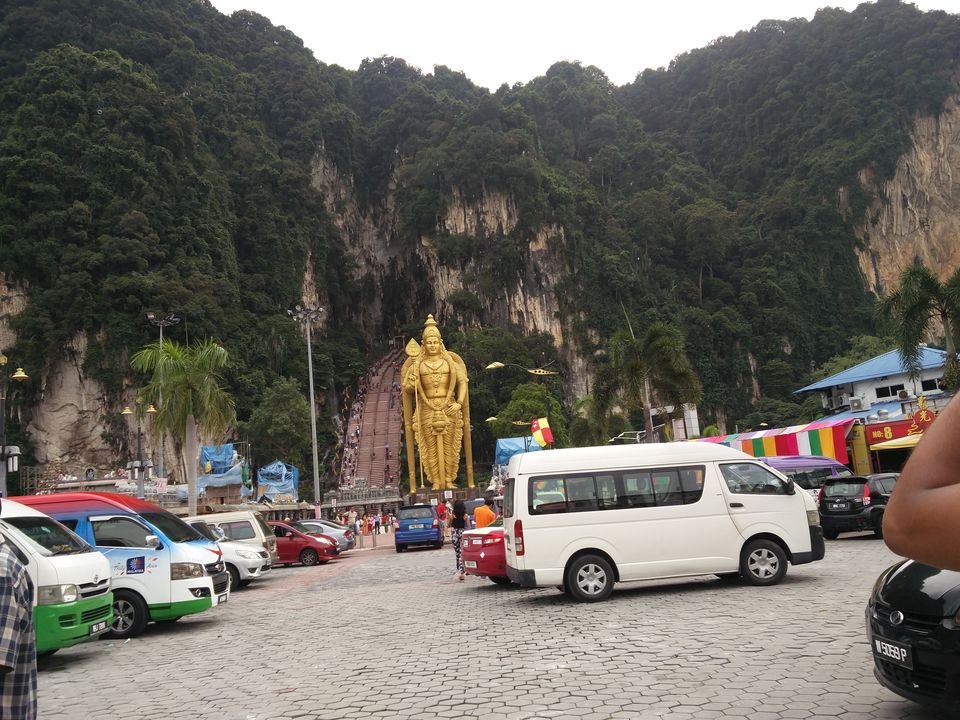 Day 5
Hangover Night at Bali
We reached Bali airport and we were surprised by the offers given by Taxi drivers when we asked them for a trip to our Airbnb Stay. After a very hard struggle and negotiating for a price, we had one of the Taxi person willing to drop us at the accommodation.
We later started the day with scuba diving in Bali(Nusa Dua) and having Lunch at Indian Restaurant(Remains in Memory, as we paid a bill of 10 Lakh, which is cheap converted to INR)
The tiring day after travel and with one of my friends birthday ending previous day and another friends birthday starting next day, it surely meant some fun was needed. What followed next was the best incident in my life.
In brief we were taken to wrong party, then enter legion street in midnight and were left in an wonderland seeing the most craziest parties ever. What happened Next was after the party we trying to Sneak into a wrong villa, losing wallet and the Wallet finding its way to reach us via some beautiful heart. Memory to Cherish forever in life :)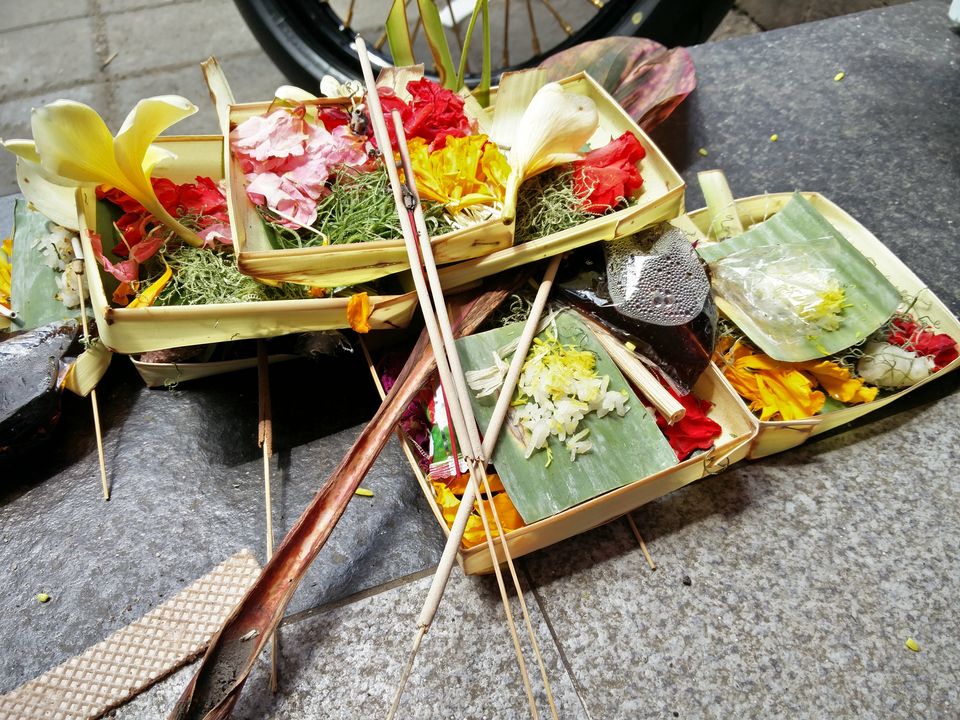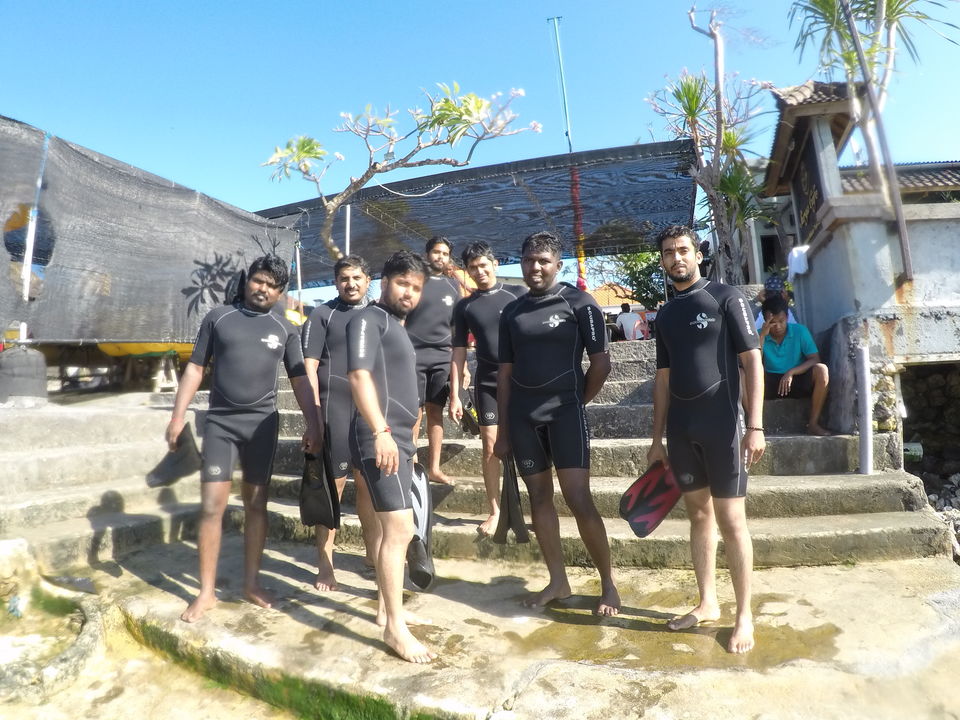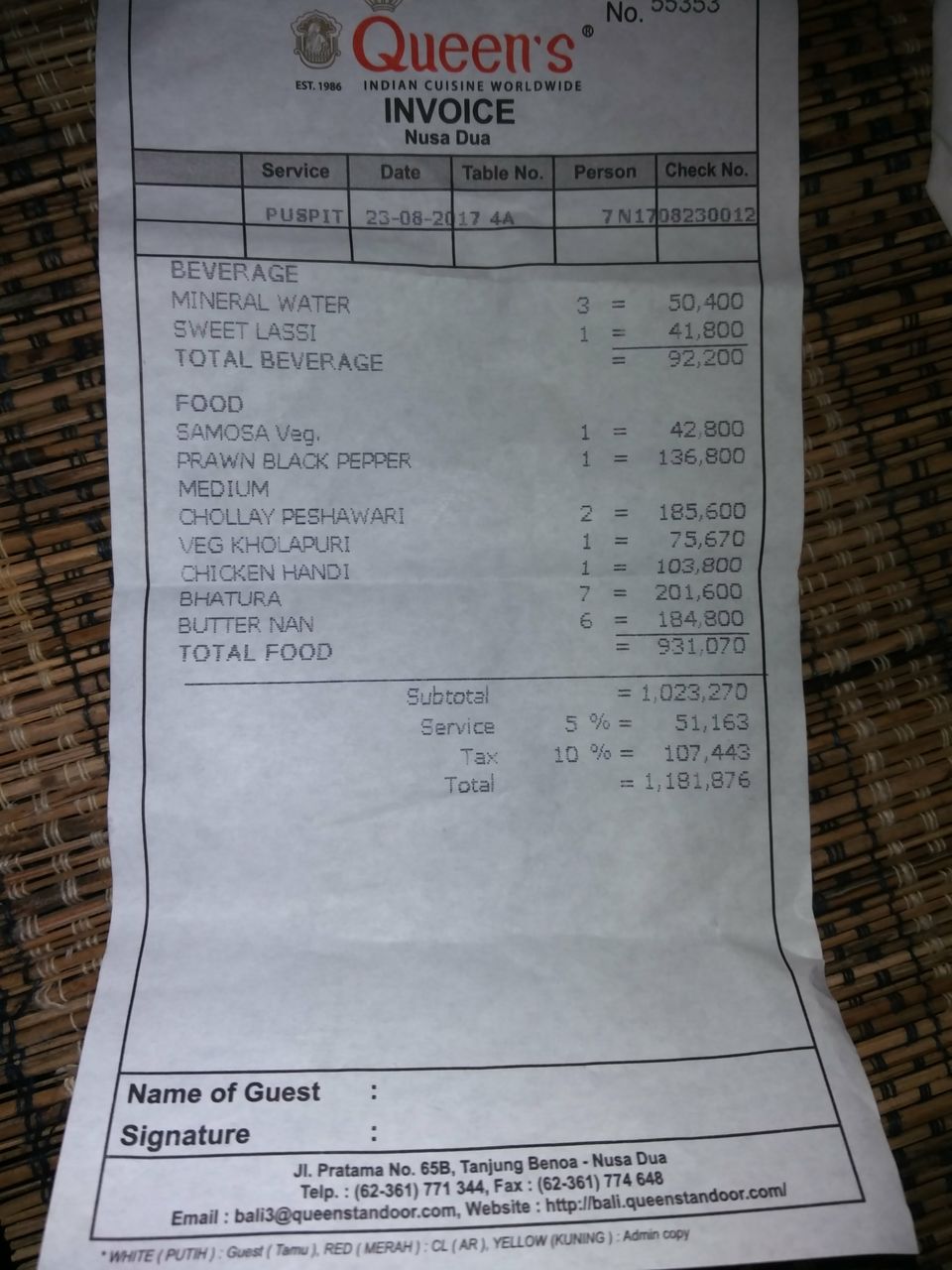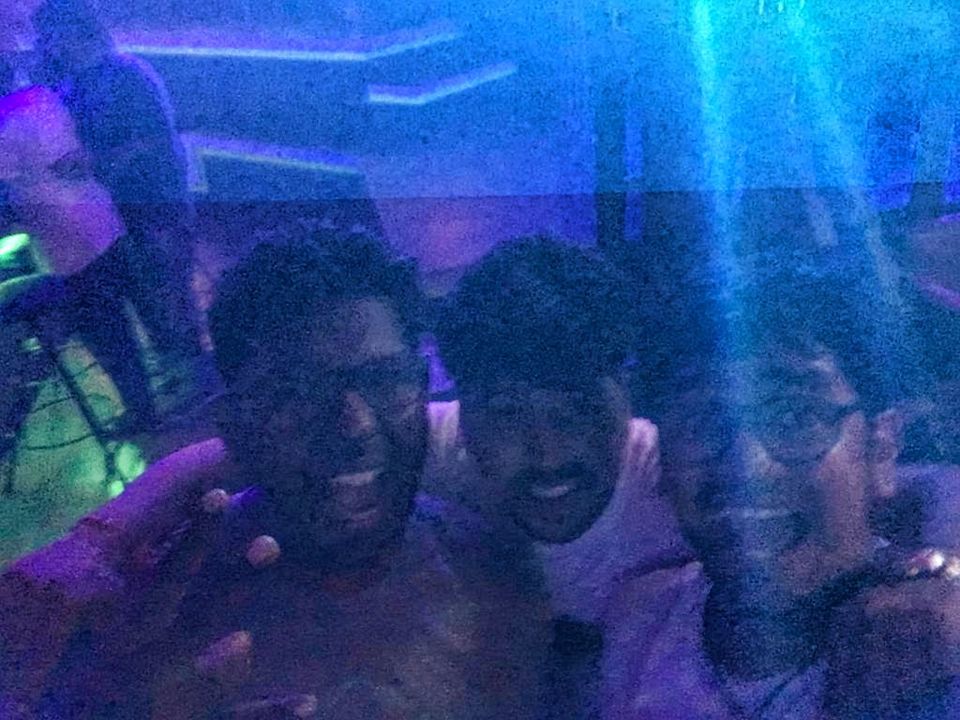 Day 6
Beautiful Bali
After the hangover Night and waking up late we moved on to visit few temples of Bali, Tegalalang rice terrace(beautiful rice fields view), followed by holy water dip in Tirta Empul Temple in Indonesian costume(amazing experience) followed by our last destination to Visit to view sunset at Tannah Lot temple(which we completely missed due to our driver who drove at great speed). A Day we roamed around and explored calmer and peaceful side of Bali post our crazy fun filled night previously.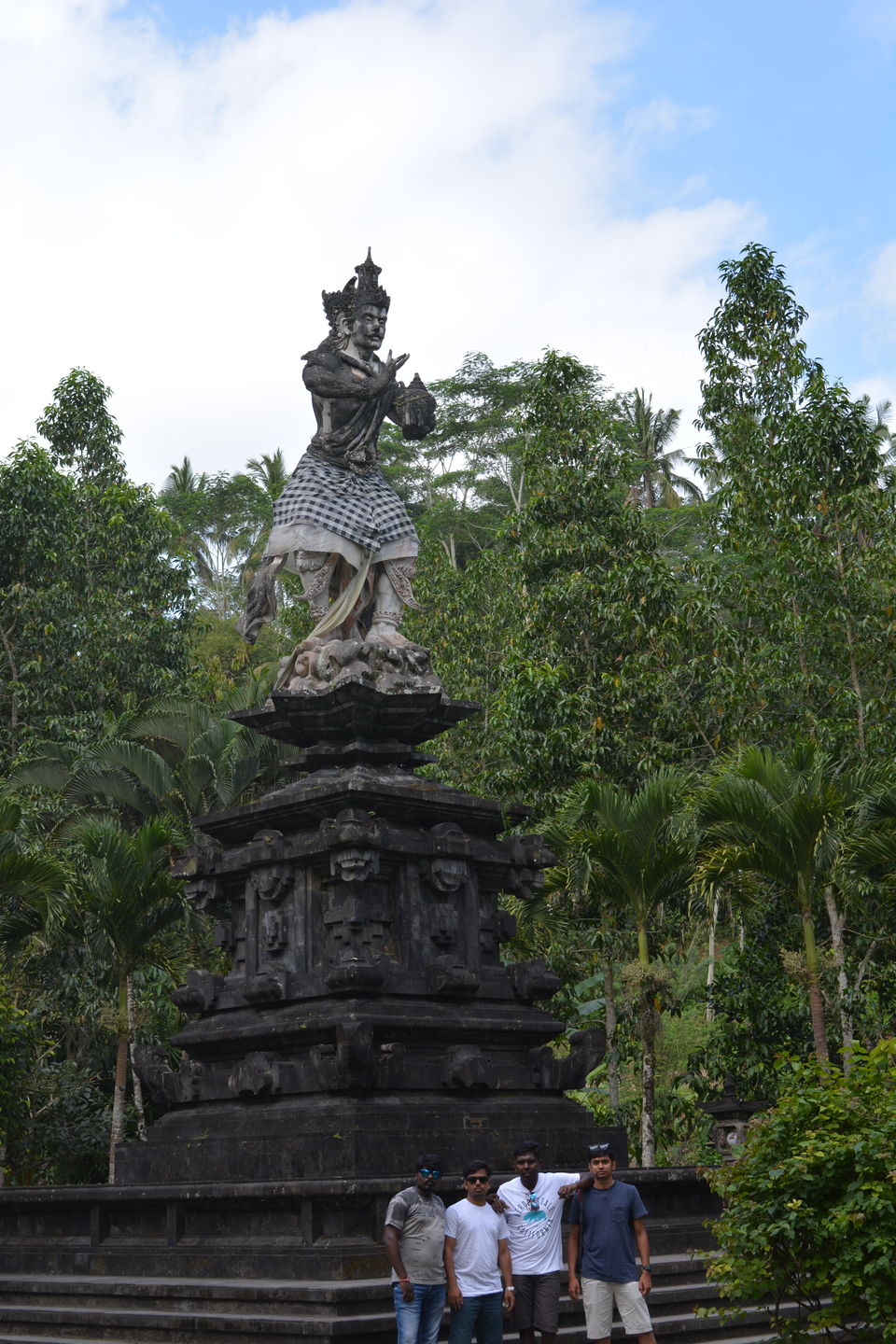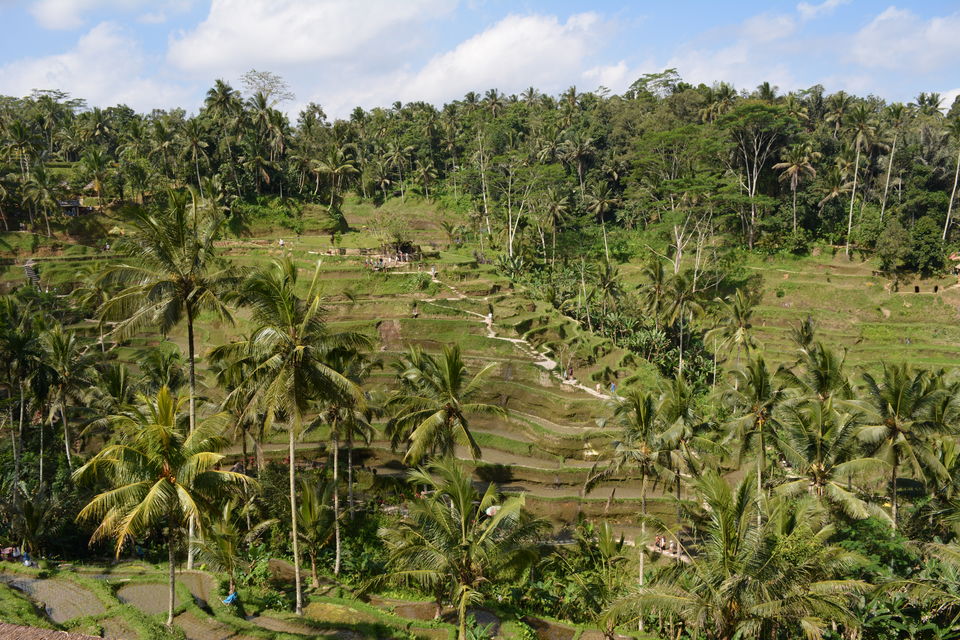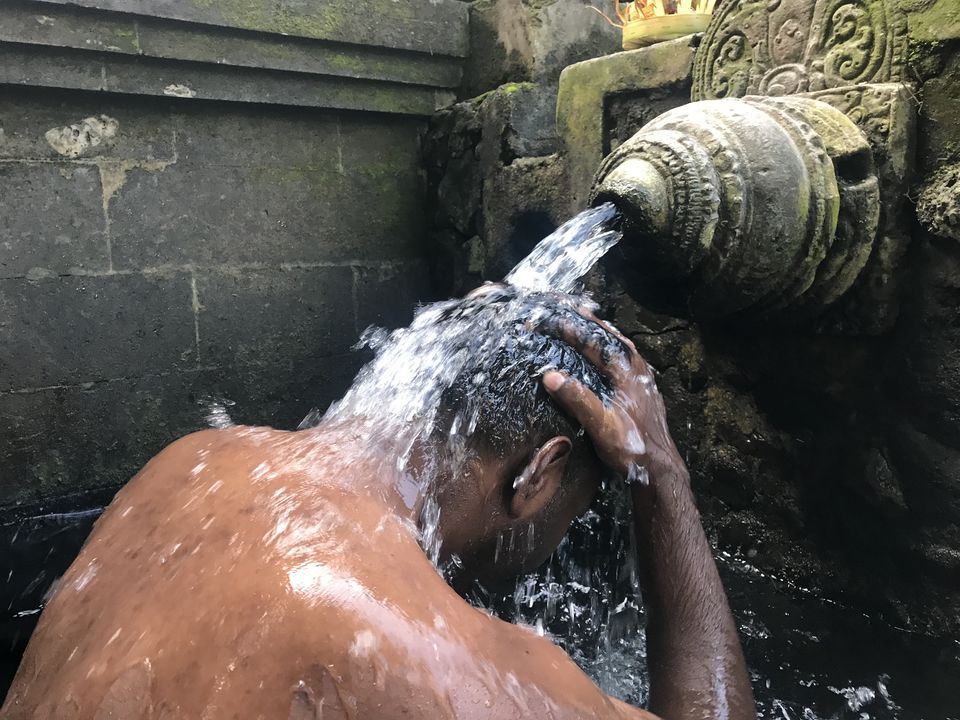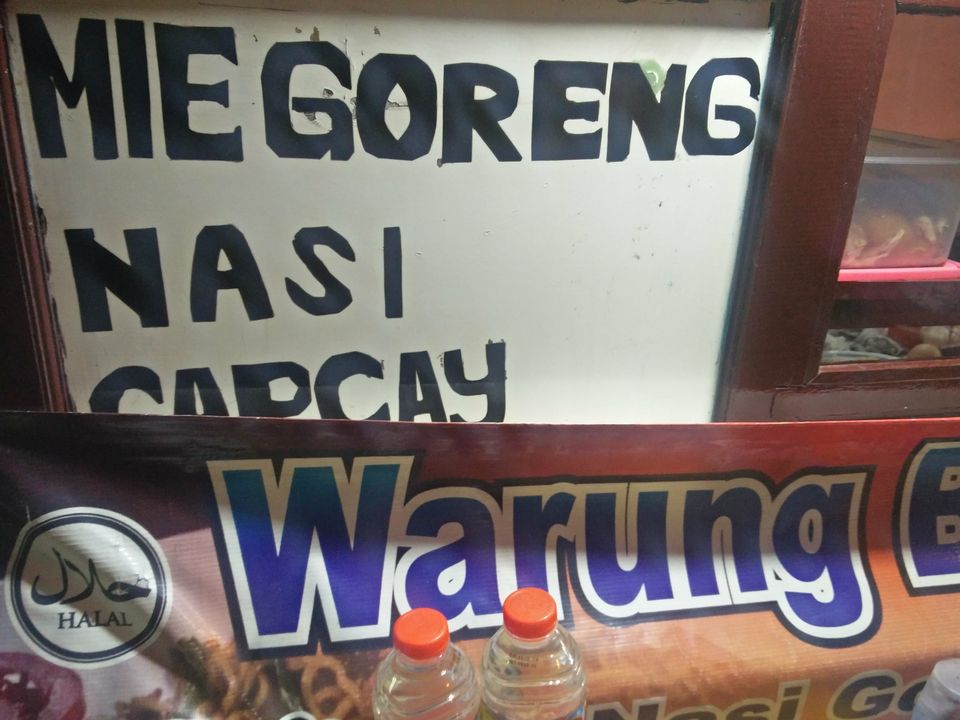 Day 7
Volcano Trek and Lava Boiled Egg
The final day of our trip was the best experience out of the lot so far, as we decided to sacrifice visiting any beaches or temples and took the decision to do a sunrise trek to Mount Batur. The trek left was with amazing views and memories as we trekked to the Active Volcano Mount Batur, with finding Lot of small lava deposits. The most amazing part of this trek was the breakfast included is boiling of the Egg in Lava deposits served with sandwich.
We had some amazing time witnessing lava deposits, feeling the heat from deposits and great memories of trying to boil eggs with the lava deposit.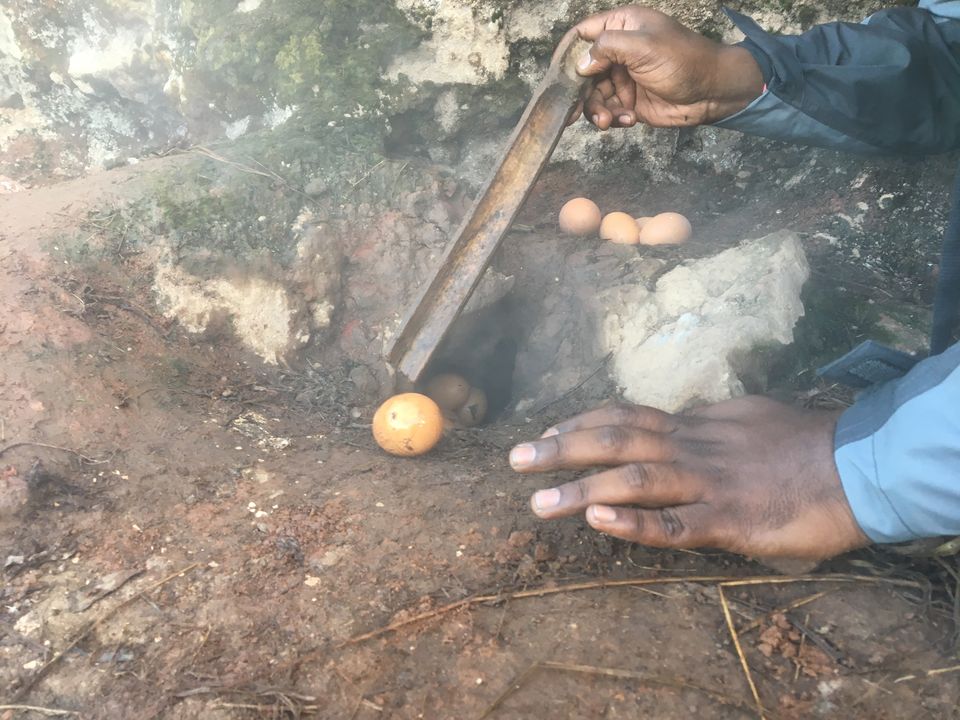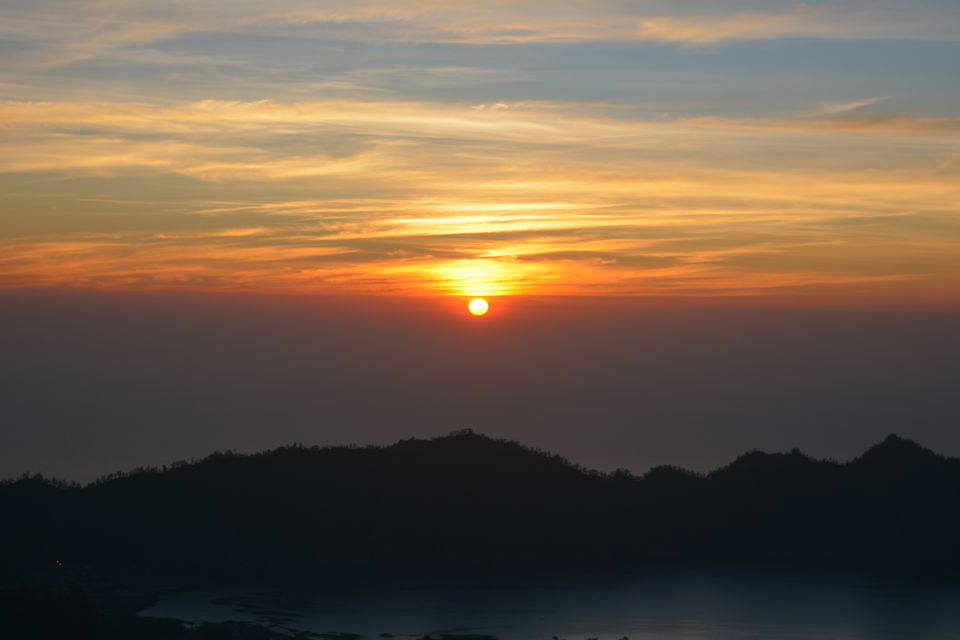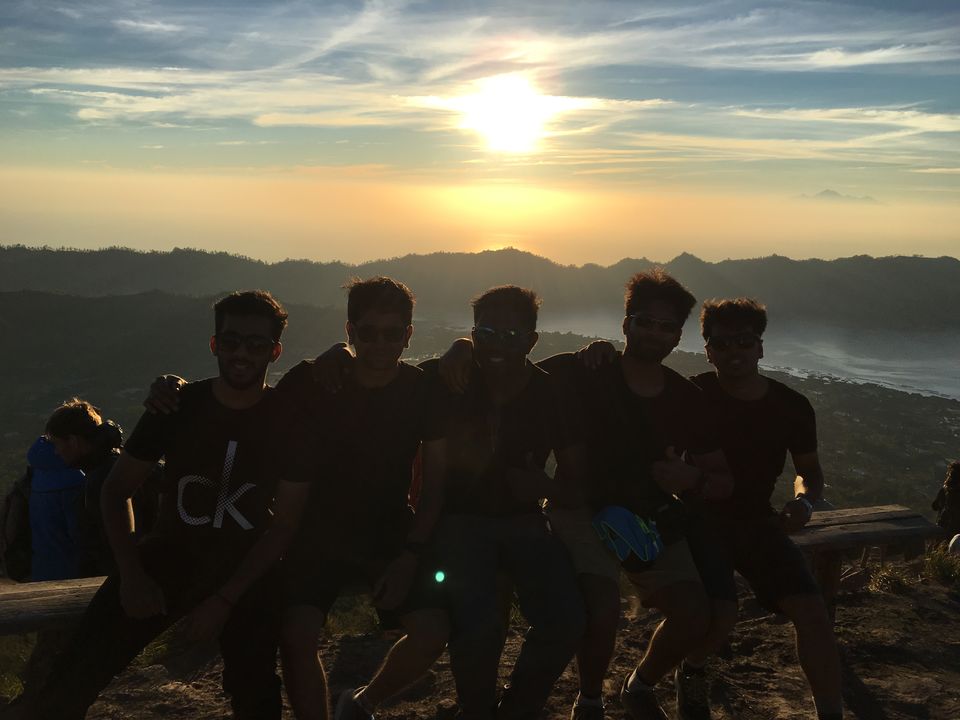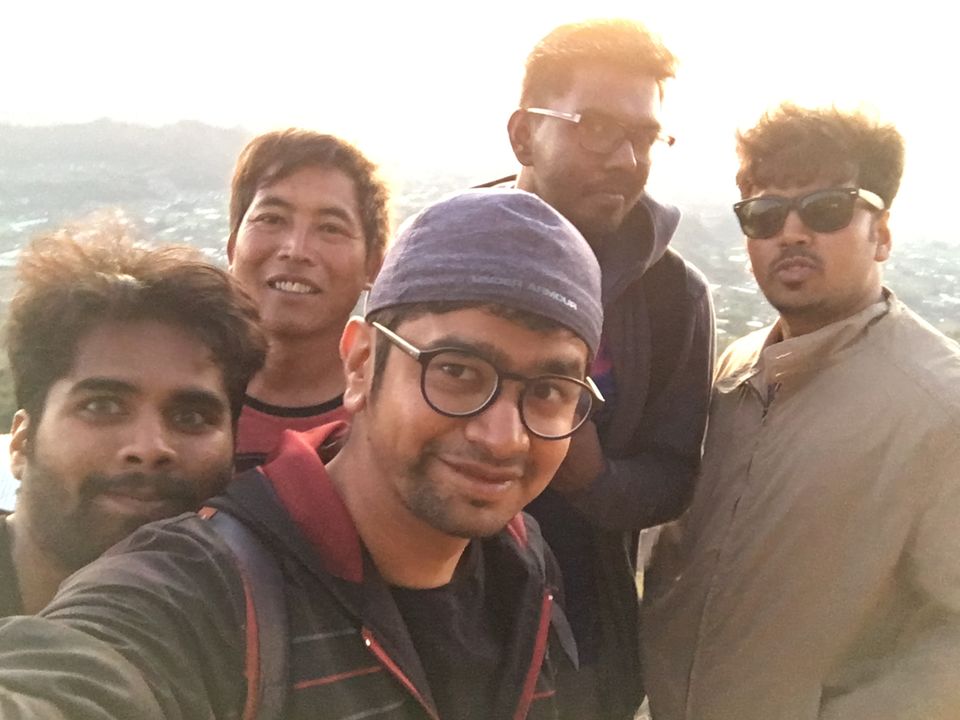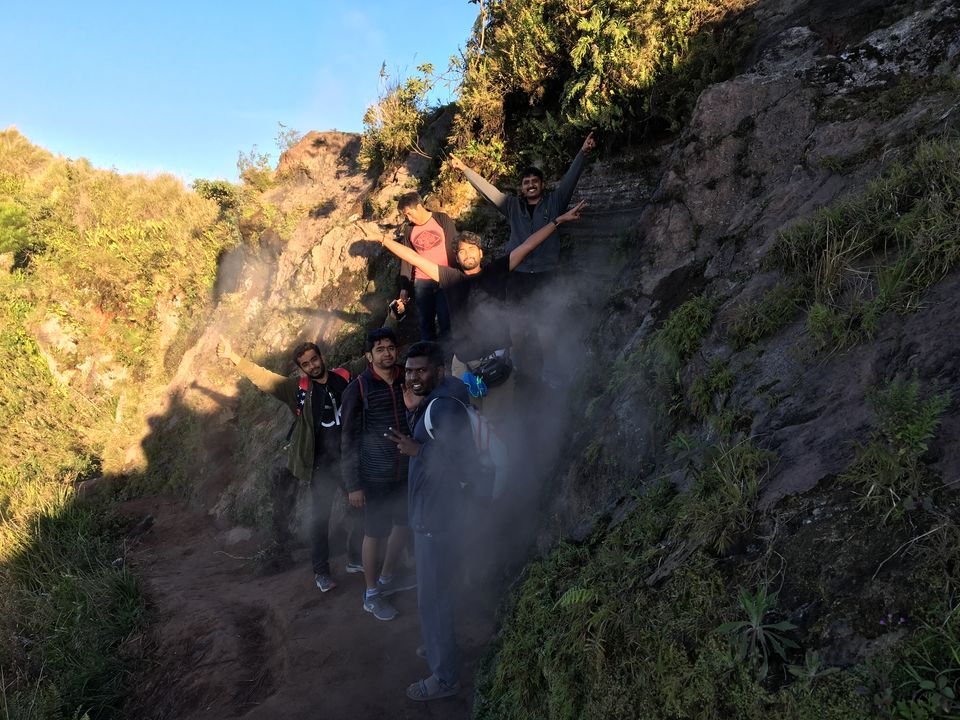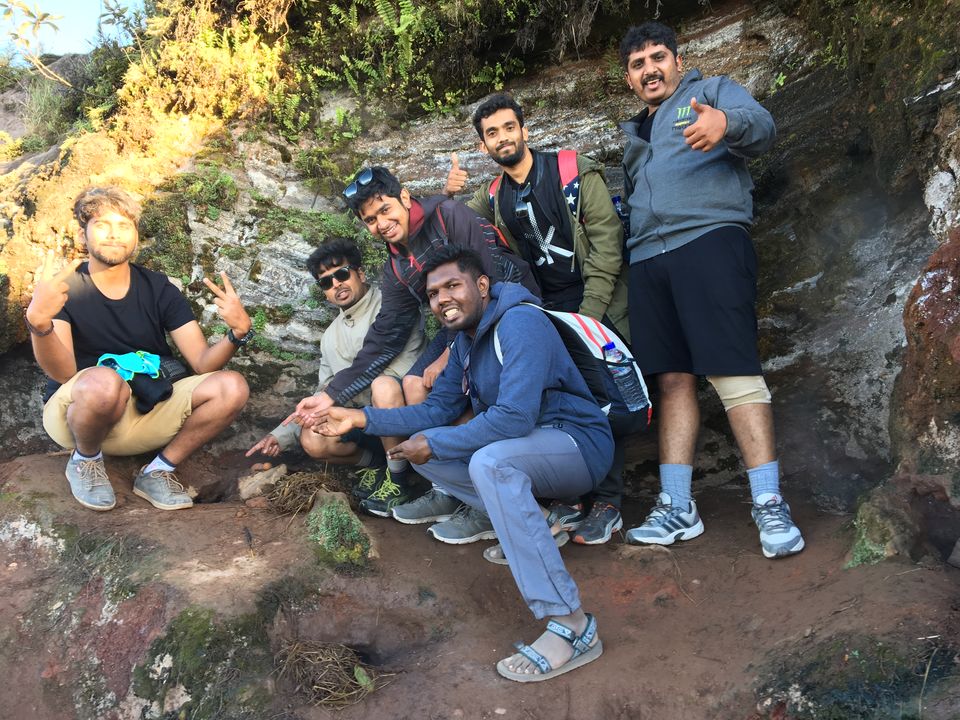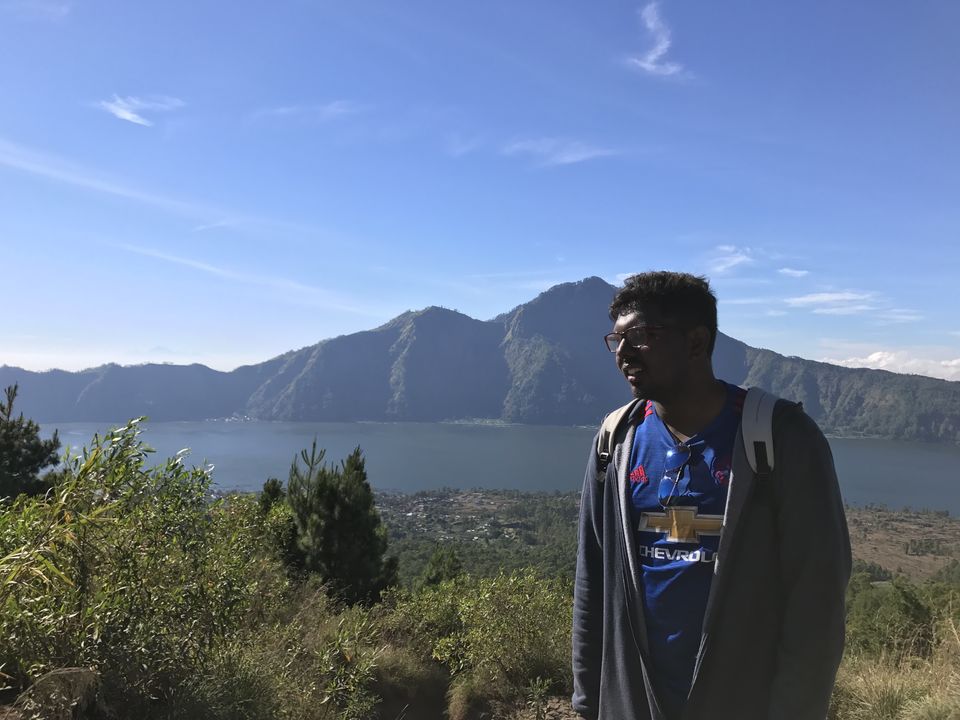 It was an amazing trip leaving us with great memories in end as we toured three amazing cities in South East Asia with different culture, landscape and people.