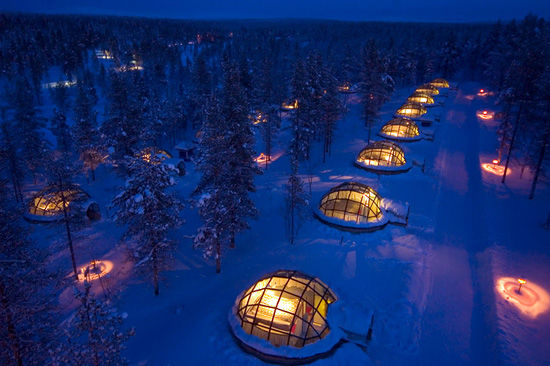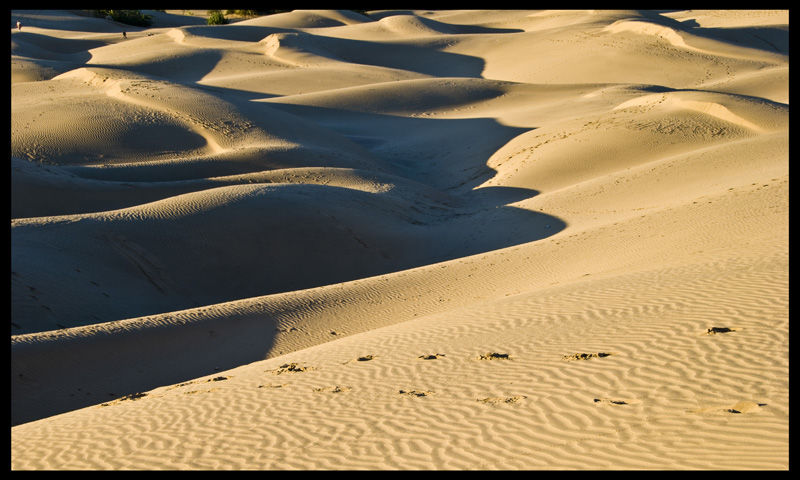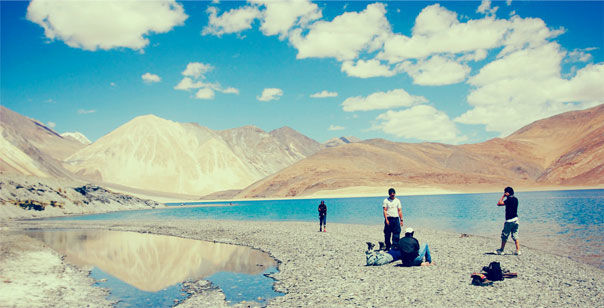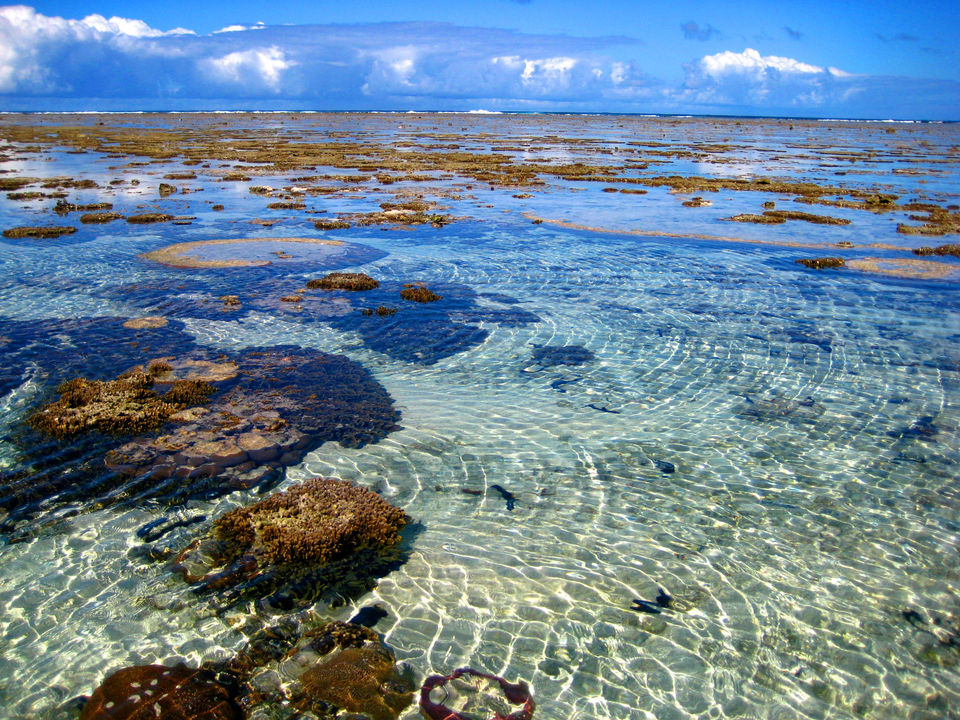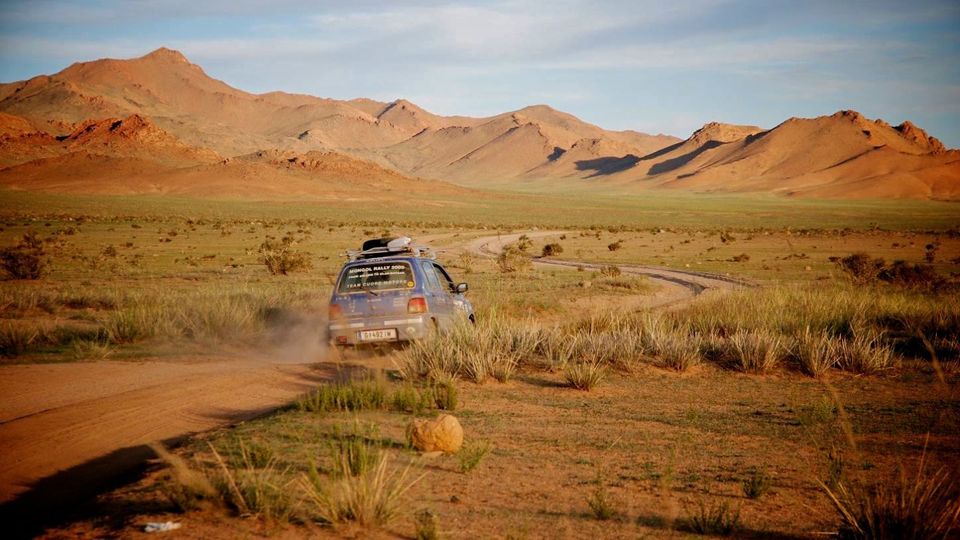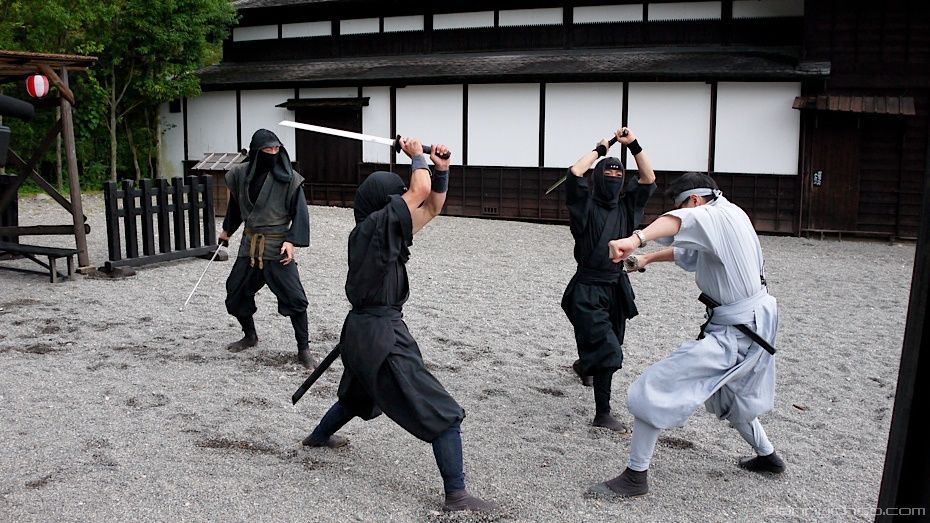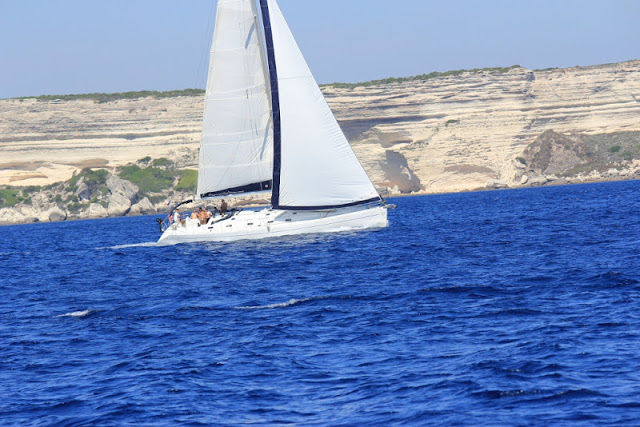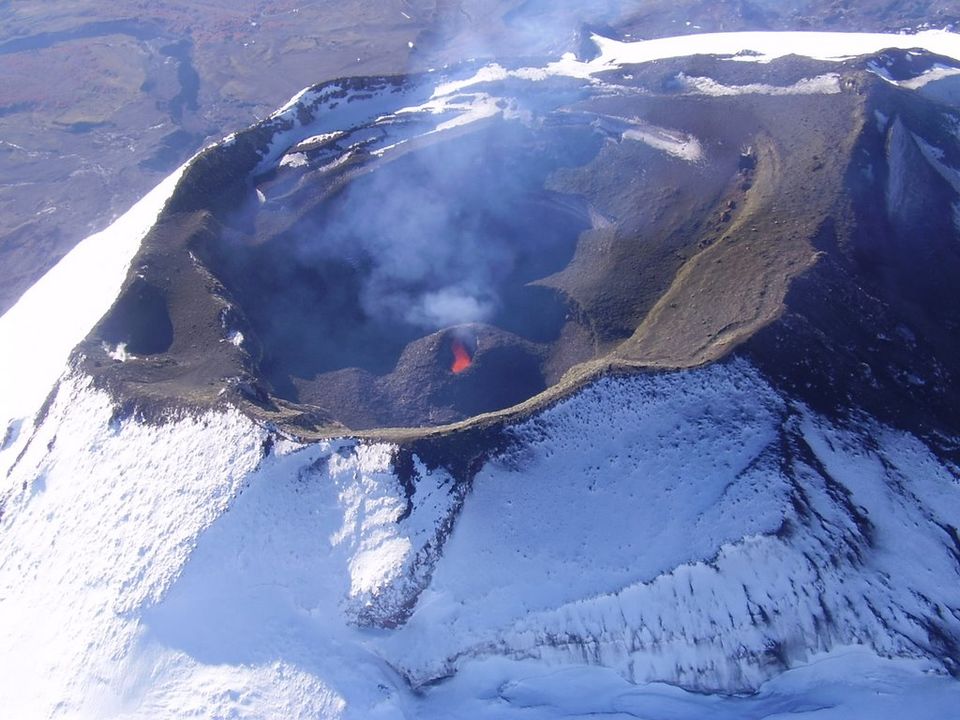 What's a holiday if it isn't a bit crazy? For me a holiday is going out and doing something I wouldn't otherwise do, experiences which are new. Here I've picked out the most interesting ways to spend the precious days when you get that long awaited break: 

1.  Drive from Europe to Asia for charity: How about a crazy drive across 10+ countries in a 1200cc vehicle through a variety of terrain where you only know the start and the end. Sounds silly? Well actually it's the greatest adventure on the planet. If you love driving and have a crazy streak, try the Mongol Rally, an unusual rally in which you drive from a European country (France, UK or Spain) to Mongolia, make your own staying arrangements and cross a number of Asian countries along the way. The most number of countries done in the Mongol Rally is 21, and the time frame is approximately 2 months. The awesome part- you do this for charity. So go ahead, be a bit silly, and have the experience of a lifetime.
Tip: Check visa requirements for every market, and make sure your paperwork is intact to go through every country on your list. 

2. Touch the end of the world, literally, in Antarctica: With a landscape like nowhere else in the world, seals & penguins everywhere and of course the lowest human population, Antarctica is a treat like no other. Previously a place no one would visit casually; Antarctica is now frequented by cruise ships and smaller expeditions.Cruises depart regularly from Ushuaia, Argentina, which is an easy flight from anywhere else in Argentina.
Tip: Paradise Bay, Petermann Island & Neko Harbor are must visits during your time there. 

3. Teach school kids in the midst of mountain beauty in Ladakh, India: Imagine being able to combine the beautiful views of the Himalayas with actually doing something good. The 17,000 foot foundation is set up to help school children with their education in remote villages through Ladakh. There are a number of workshops to help out in, and volunteers can spend 10 or more days working with these kids in the midst of pristine beauty. 
Tip: It's more economical to go in a group than alone, so try to take some friends along. 

4. Live on the edge (of the Great Barrier Reef) in Australia: Take a break from the regular world, and go live on a tiny island made of dried bird droppings and dead coral. Seriously. The Lady Elliot Island is a geographical marvel at the edge of the Great Barrier Reef with clear blue waters teeming with marine life like corals, mantarays & reef sharks. They have an eco friendly resort to live in and in exchange for simple services like working for the resort, you get to stay and dive for free. 
Tip: There are options to go to the mainland once a day; and you can go to the Gold Coast or Hervey Bay close by for a city life recharge if you ever need it. 

5. Ride Camels in the deserts of Khuri, Rajasthan- India: If it's some quiet alone time that you are looking for; there's nothing better than the desert. With miles of sand all around you, beautiful landscapes, and a calm that's hard to find anywhere else in India, Khuri is a perfect weekend break. 
Tip: Khuri is best in October where a blanket at night will be sufficient to keep you warm and the afternoons are not too hot. The summer months are too hot, and winter months too cold.

6. Climb an active Volcano in Chile: Yes, yes, it sounds really risky to climb an active volcano in the Patagonian Andes, but it does make for the hottest hike. For the thrill seekers out there, all you need to climbVolcan Villarrica is equipment like crampons, an ice axe and waterproof clothes which are available for hire in the closest townPucon. Chances are that you may even hear the volcano rumble on the day you visit. The climb up can take 6 hours, but sliding down just 30 minutes.
Tip: Check the weather forecast, because hiking up in the rain is not possible. 

7. Live like an Eskimo in an Igloo Village in Finland: Live the Eskimo life complete with staying in igloos, riding on reindeer safaris, ice fishing and falling asleep under the mesmerizing Northern Lights. To complete this perfect Christmas story, you can even visit Santa's home out here in Saariselka, Finland. December sees snow sculptors from the world over who come in and build sculptures and even restaurants made of snow, which last all through winter.
Tip: Summer is as fun as winter with activities like gold panning and ATV rides. 

8. Learn to be a Ninja in Japan: With training in the martial arts and the sword dance, visits to the lovely cities of Kyoto and Tokyo, followed by some Zen meditation, you can come out feeling like you just played the lead in an old Japanese movie. So go on, visit the sensei.
Tip: If you don't have too much time for this trip, it is advisable to do this through a tour operator 

9. Sail in the deep blue sea in Europe: Imagine sailing all around Spain, stopping at lovely little beaches along the way, each one prettier than the last. You can have breakfast in Formentera in the morning, sail through the day and party in Ibiza at night. Sailing is a perfect 1 week break – its economical because you stay on the sailboat, it's beautiful because you're surrounded by the ocean, and it's customizable because you get to visit as many places as you want.
Tip: Choose the months of August and September for perfect weather to sail away.