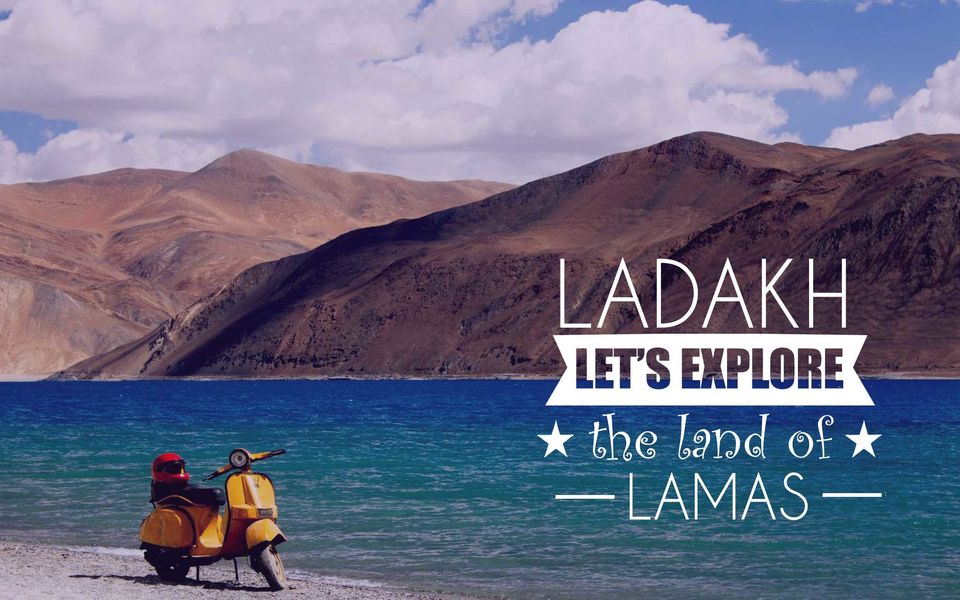 I am not impulsive traveler like my friends. Since I went to Kashmir, I wanted to visit Ladakh. And I got the chance when my friends invite me for the trip to Ladakh. The rugged mountains and blue lakes, visualized in numerous Bollywood movies, always fascinated me ,and ignite a longing to visit this beautiful destination. Early morning we took flight from Delhi and nearly in two hours, we reached at Leh. After checking in hotel we started to explore the majestic Himalayas.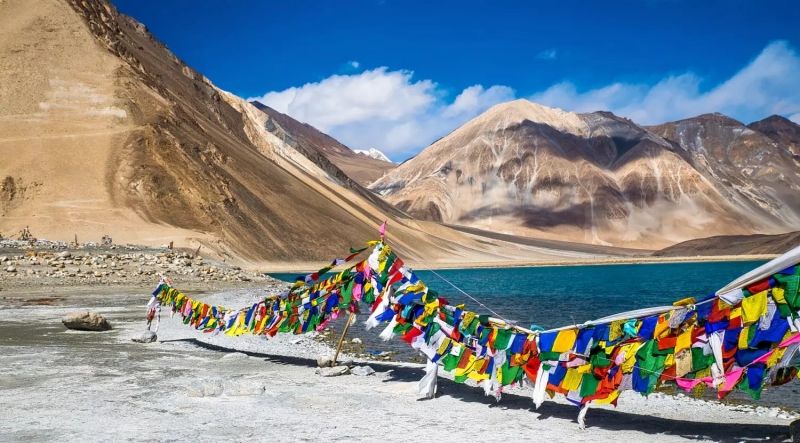 Pangong Lake
The fresh water lake is located at elevation of 4350m, we took a five hour drive to reach from Leh. The lake is enchanting, and left me fascinated. The water of lake and its stillness is true beauty of nature here.
Shanti Stupa
Shanti Stupa is specimen of Tibetan architecture, It is unarguably beautiful. The white –dome structure dedicated to Buddhism worth a visit, because of not only its religious significance but also the panorama view it offers. I experienced the divinity in the lap of nature here.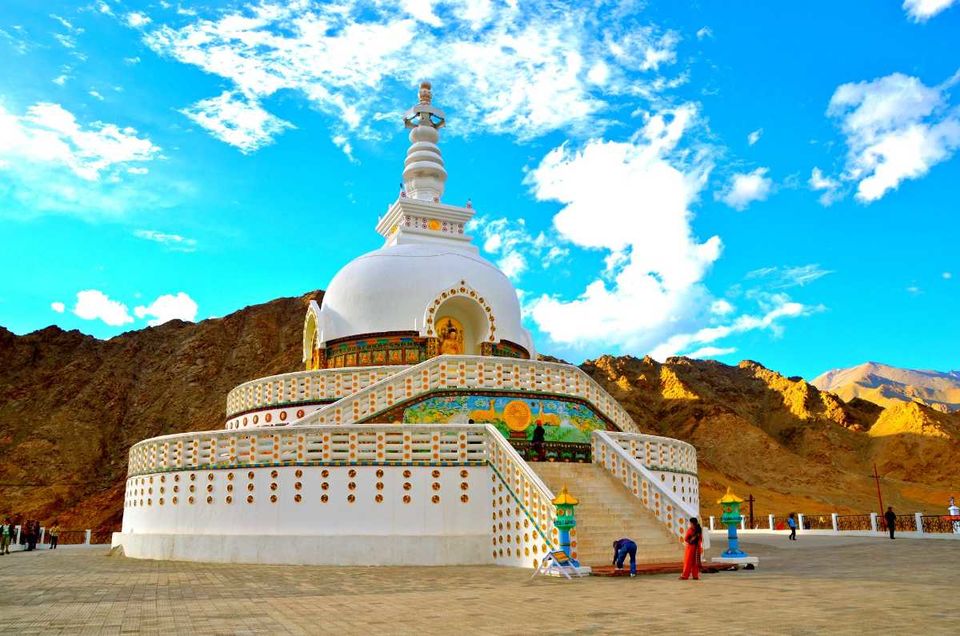 Leh Palace
The palace built in 17th century by King sengge and modelled on the basis of Potala Palace in Lhasa. The nine storeys of the palace depicts the royalty of the mountains, and panoramic view of Leh and surrounding areas seems like scrabble.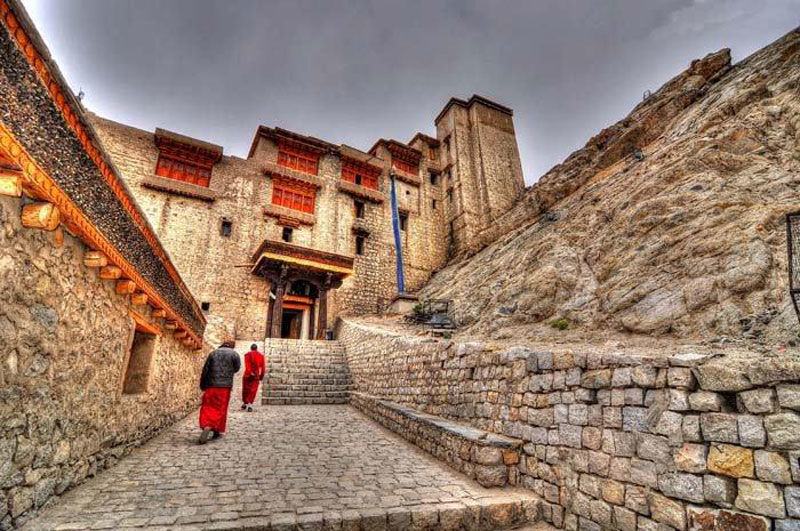 Hall Of Fame
It is located near the Airfeild, a museum built and maintained by Indian Army fill my heart with respect and national pride. It has a war memorial information about the live of army heroes. The documentary on Kargil War play here would make u cry.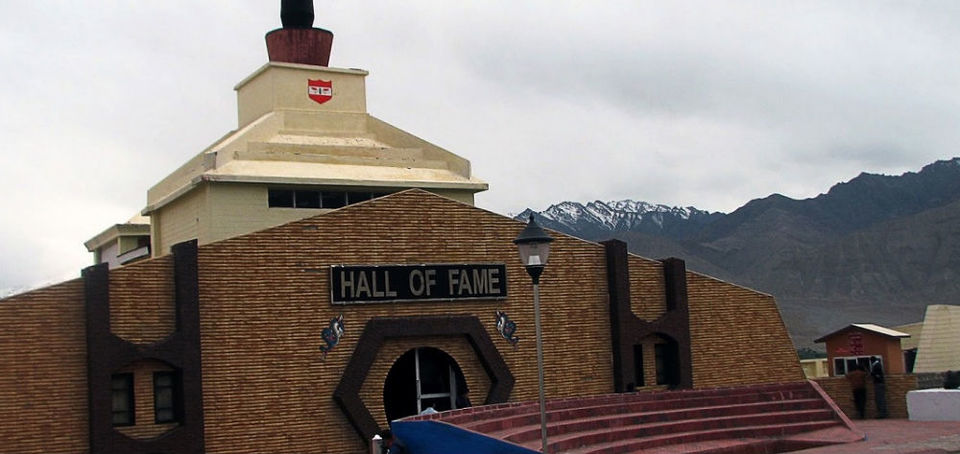 Kardungala Pass
This pass is one of the highest motor able pass. We make snowman and ride a yak here. The air, the beauty of the panorama made me feel as if I'm top of the world.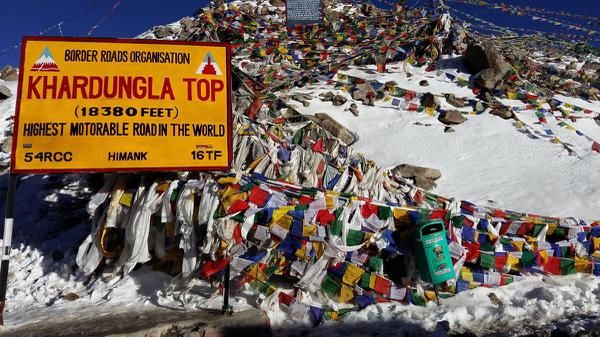 Magnetic Hill
The only magnetic hill, which is renowned for its anti-gravitational effect. When we reached there even on neutral car start moving that was amazing experience I had there.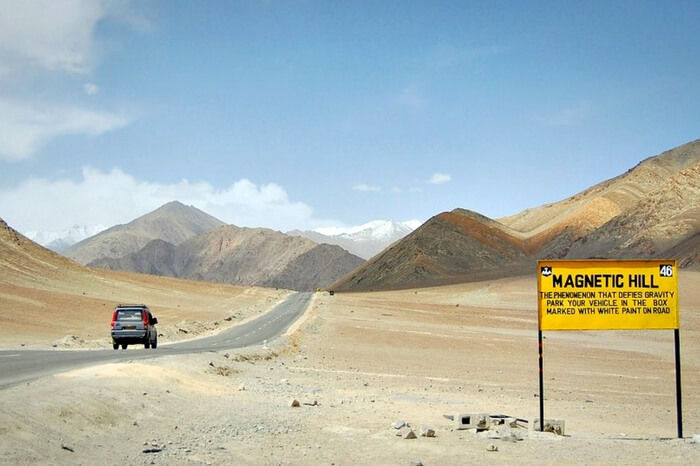 Shey Monastery
The palace and a monastery once the capital of Ladakh. We discover this, experience the "Shey" era, and see the 39ft Shakyamuni Buddha gold-plated copper statue.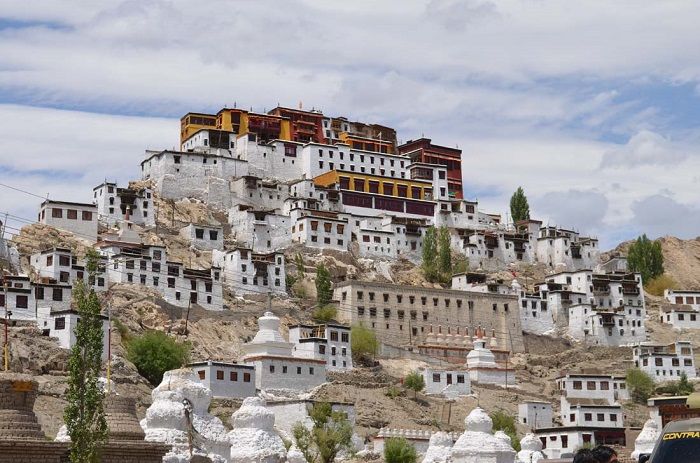 Confluence of Indus & Zanskar river
The location where the two-river meat eloquently imitate the two-colored stream. The place is picturesque and the best experience of our tour.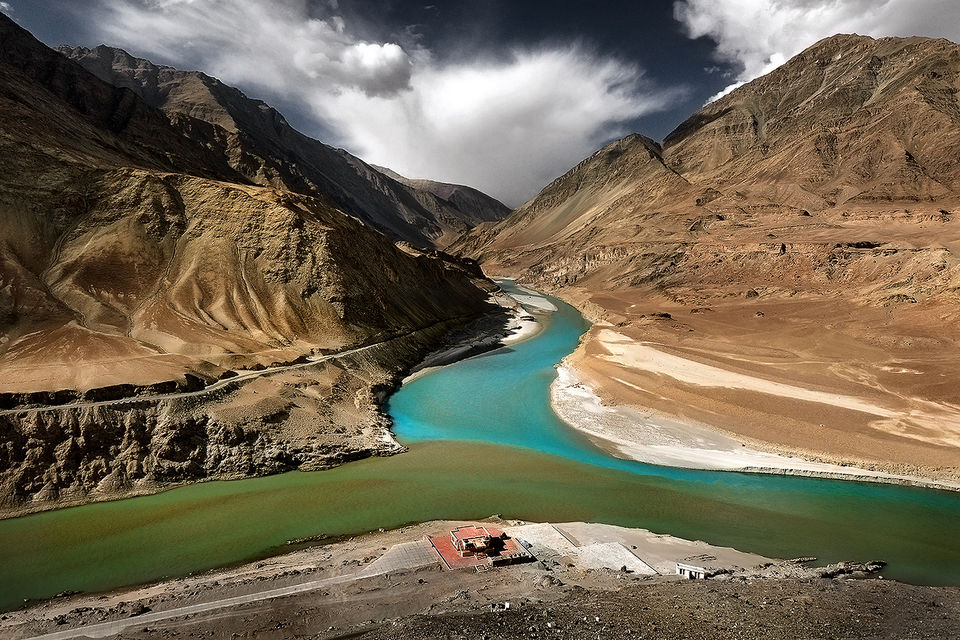 Gurudwara Pathar Sahib
It is located 25 miles away from Leh famous for its sacred rock with the impressing of Guru Nanak's back. from here we visited Gata Loops, Lachalung La, Pang, Thiskee Gompa, Shayok valley road and Nubra Valley. At the end, we bid a farewell to this mesmerizing palace and back to our boring life with memories of these mysterious mountains.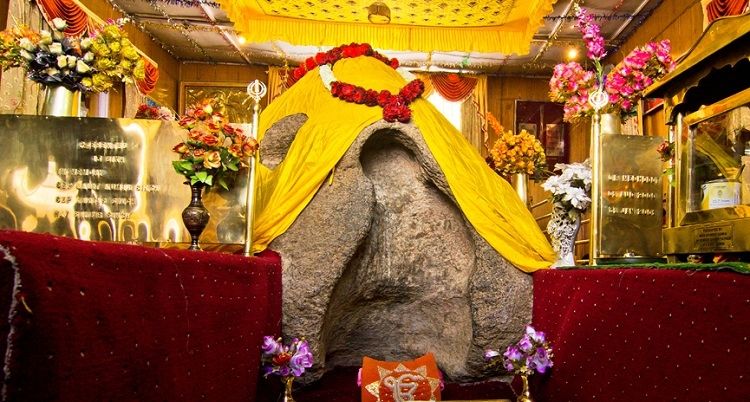 For more pictures, follow my daily micro blogs on Instagram – https://www.instagram.com/asvin_samadhiya/.
You can also find inspiration from my Facebook page – https://www.facebook.com/AadityaSamadhiya
I am on Twitter too! ???? https://twitter.com/AsvinSamadhiya
Follow Me : Blogger & Wordpress