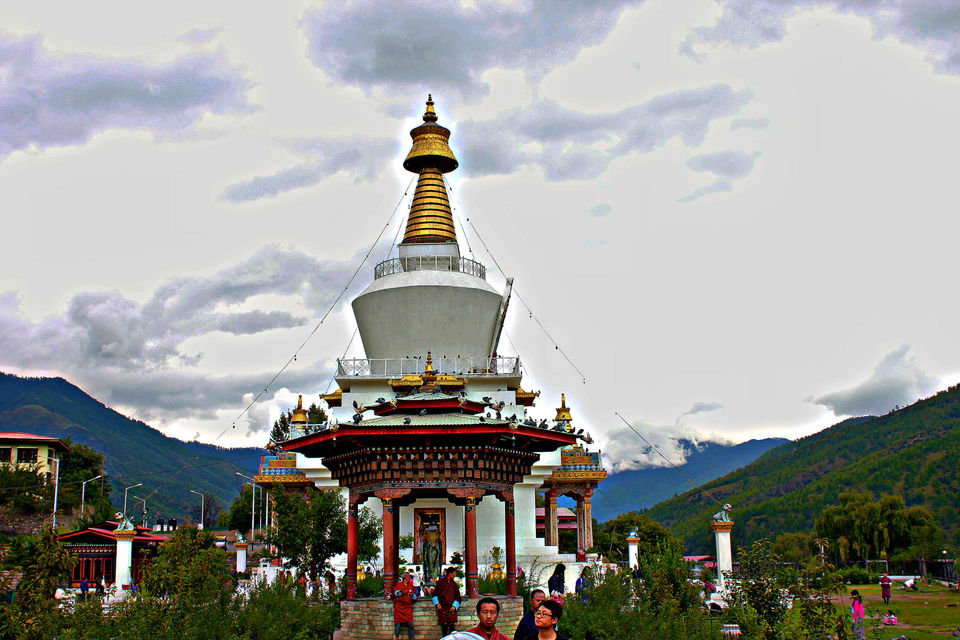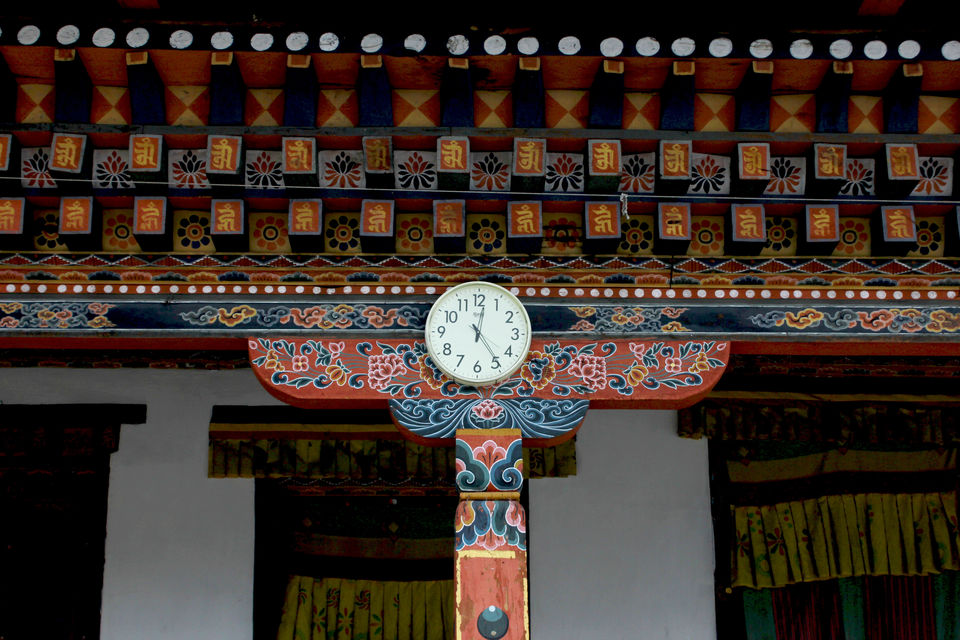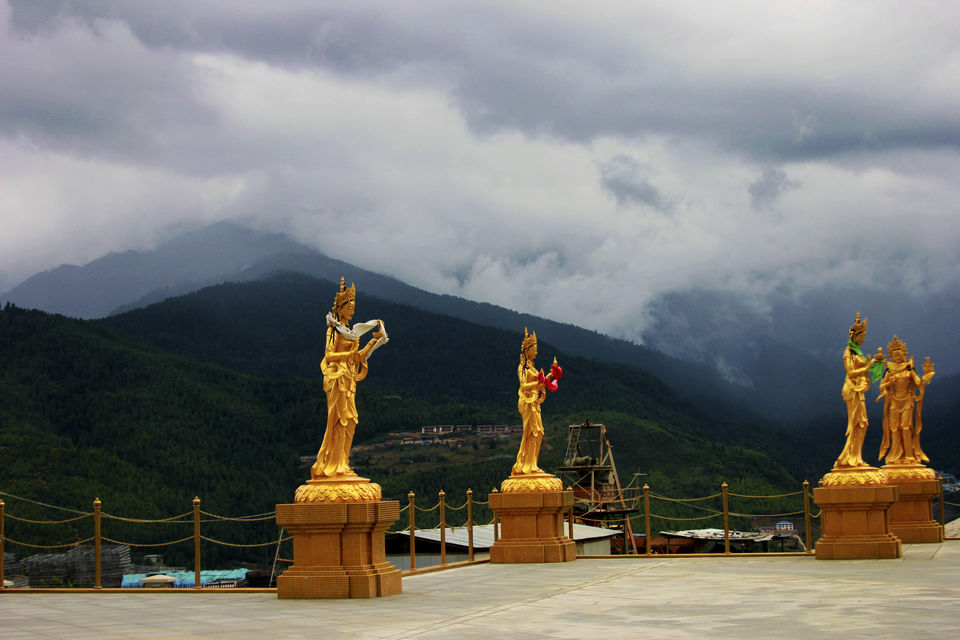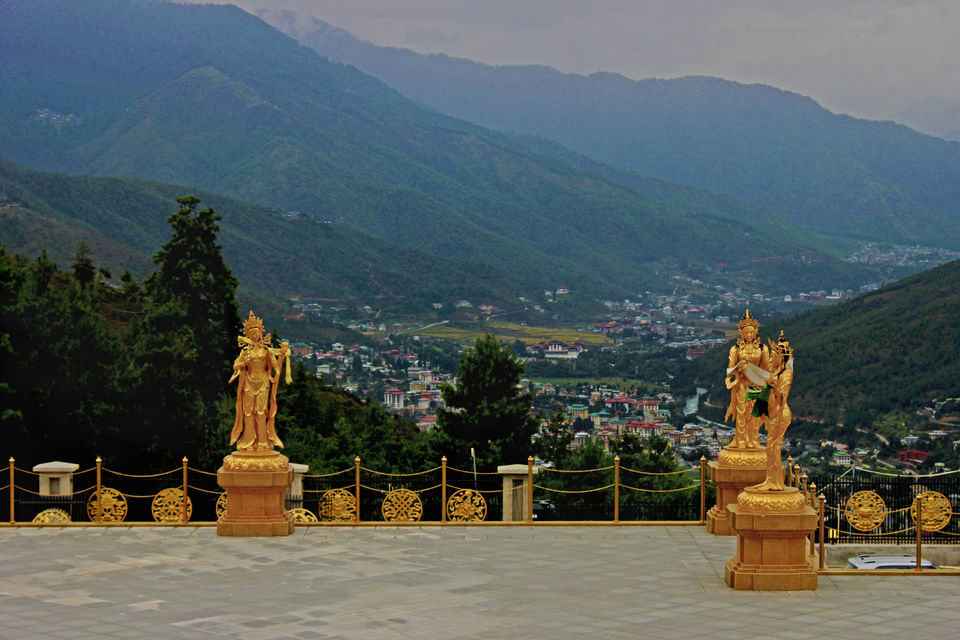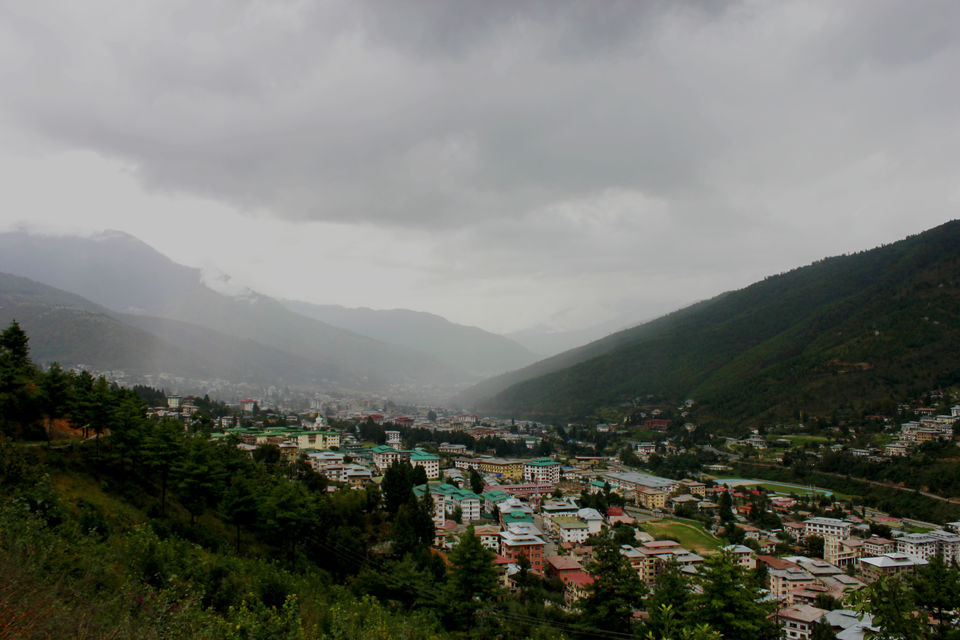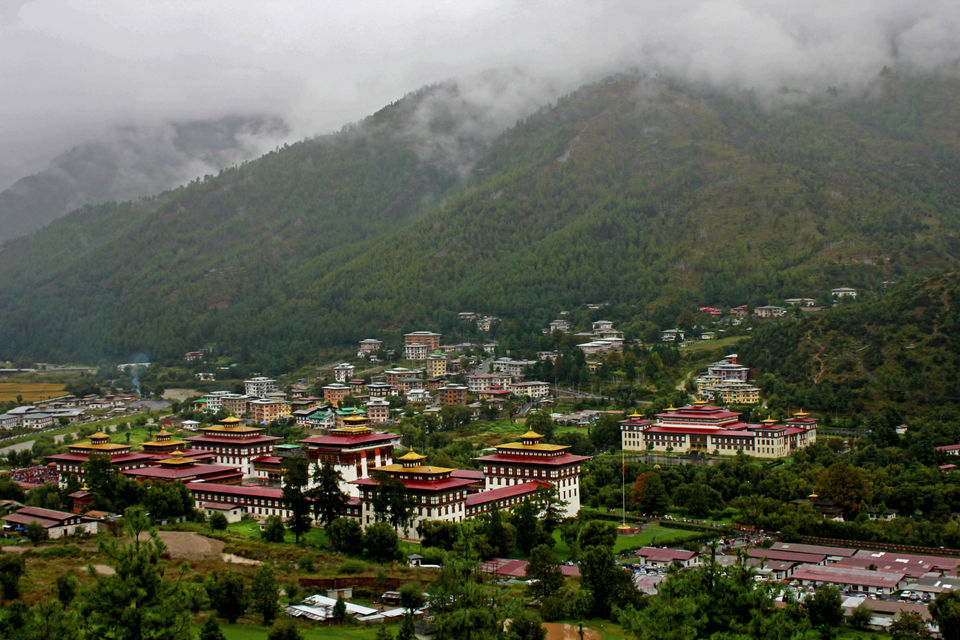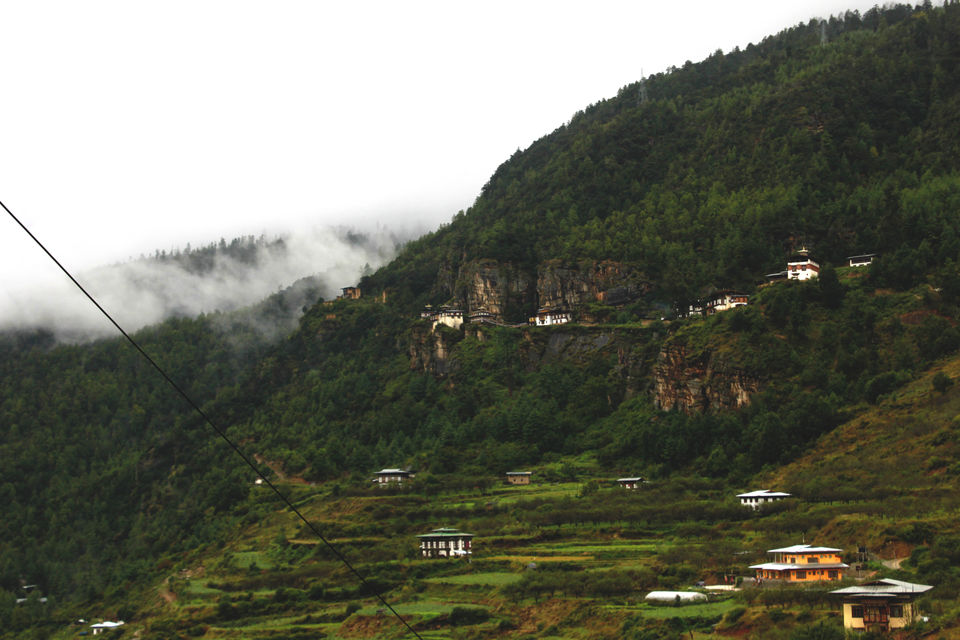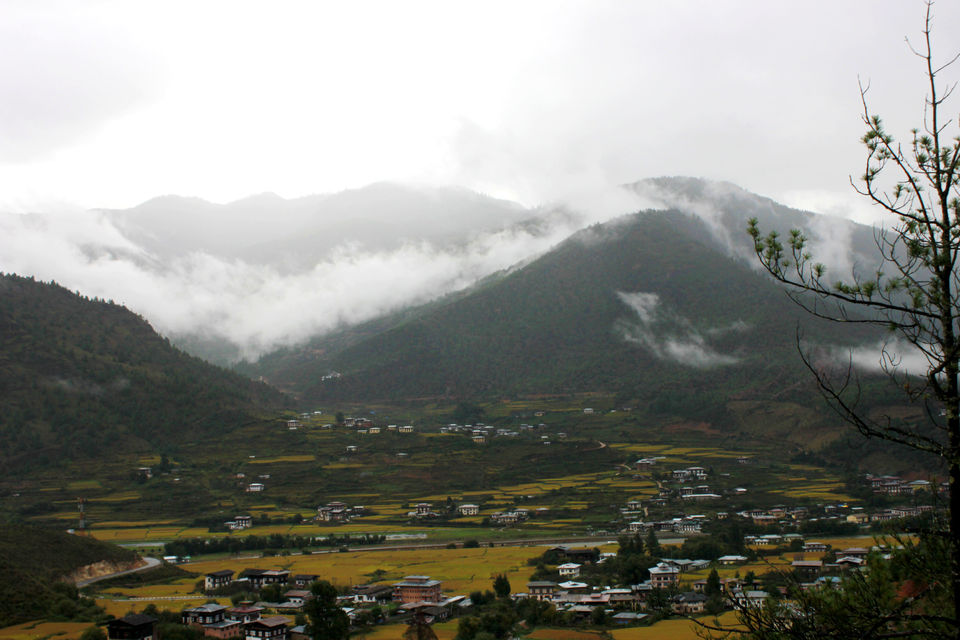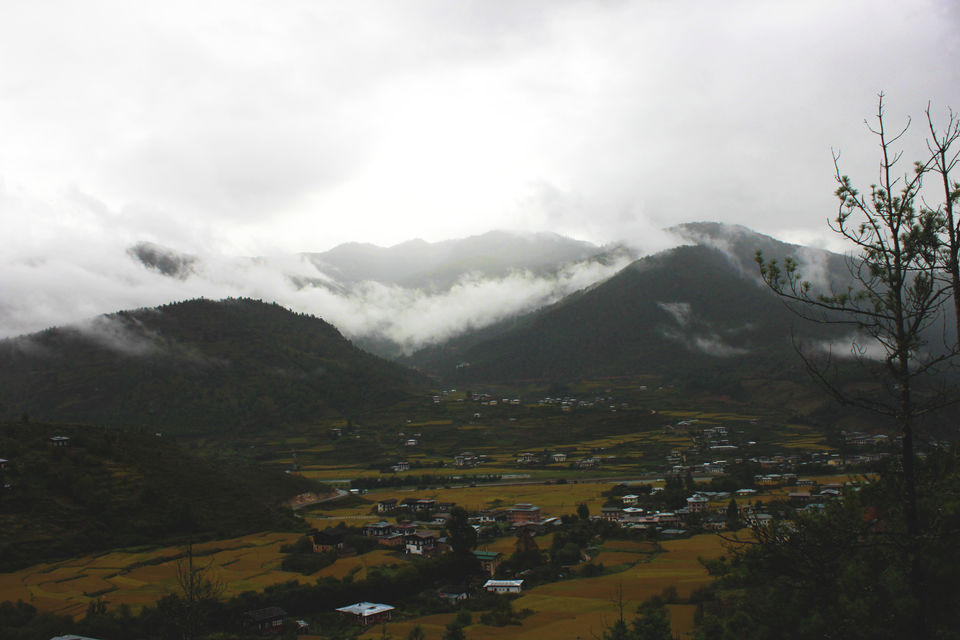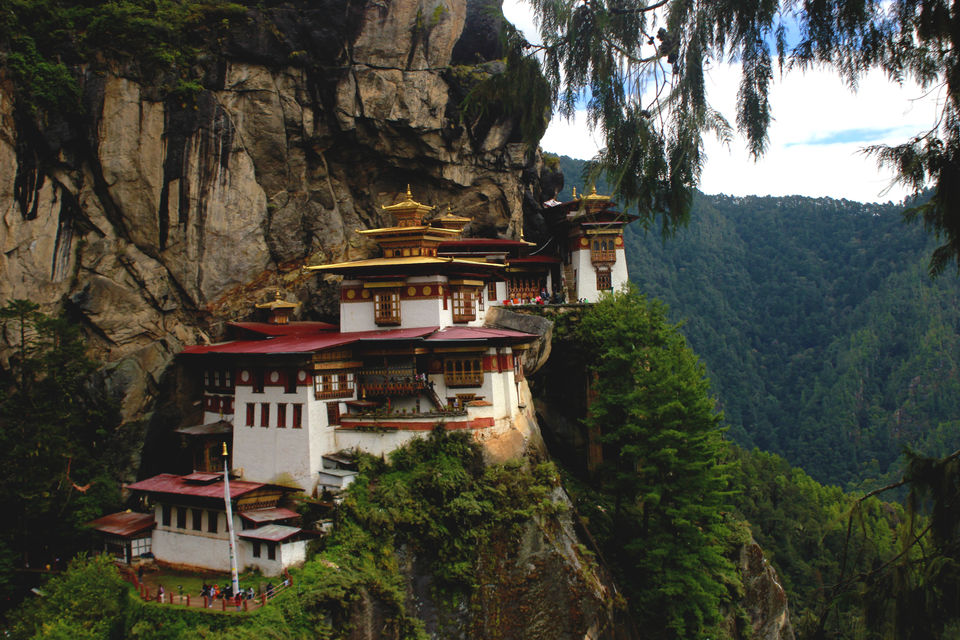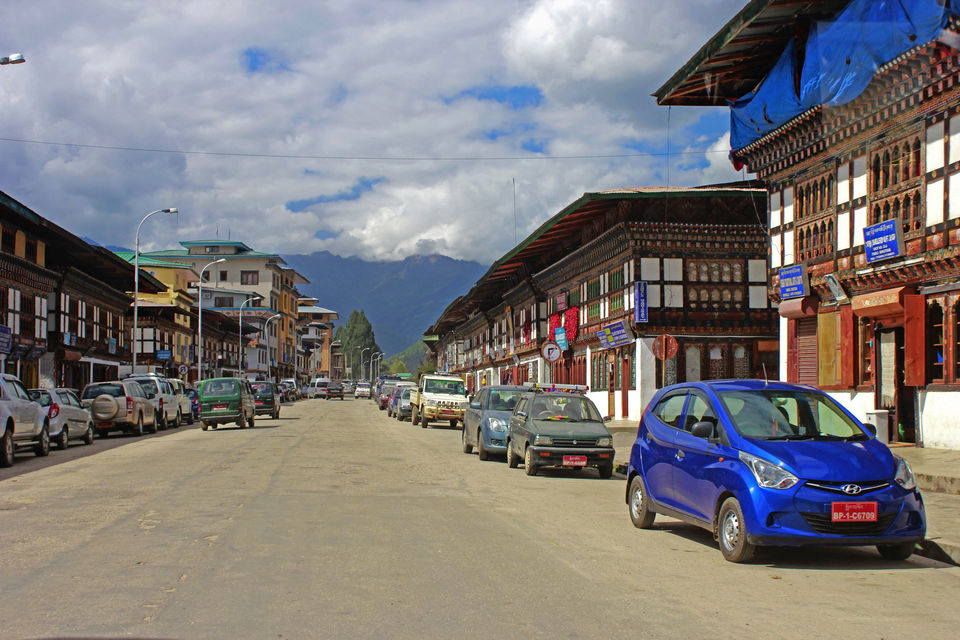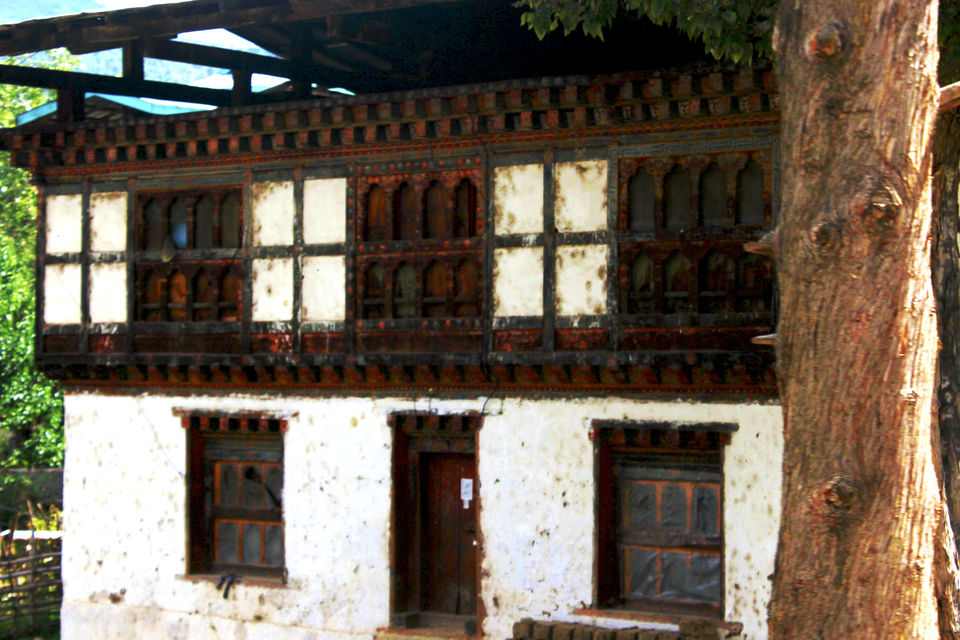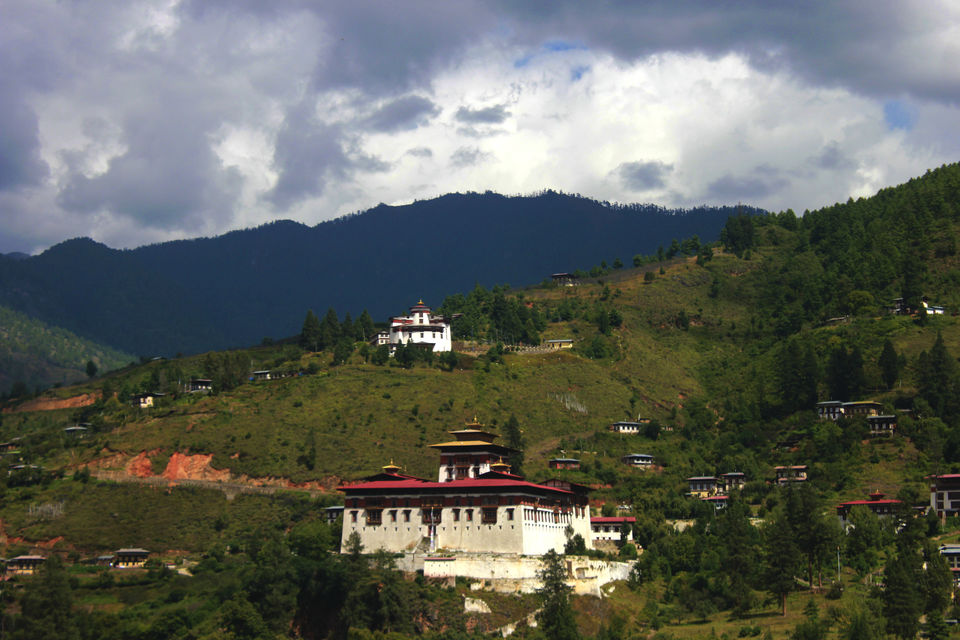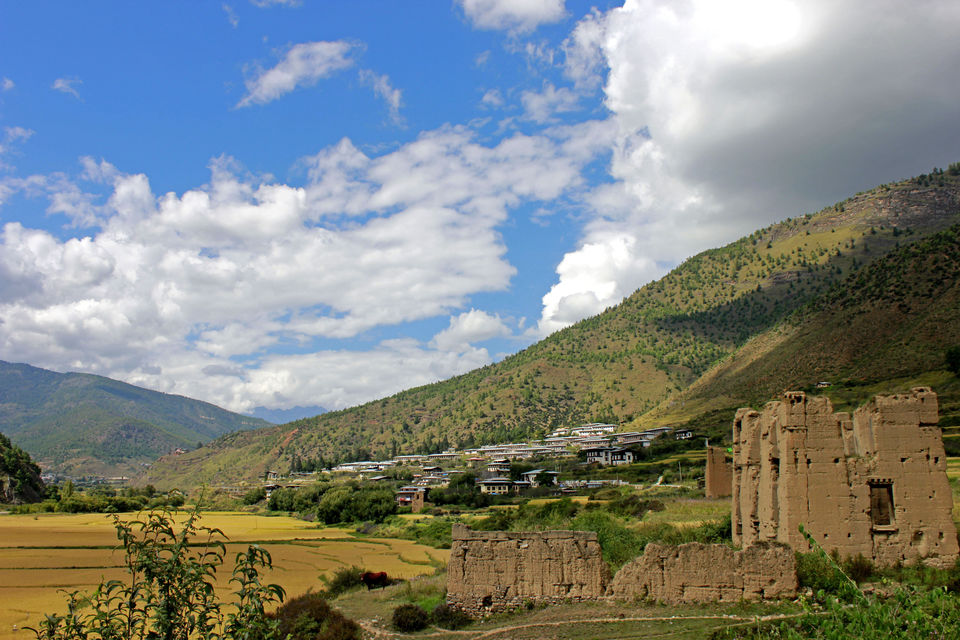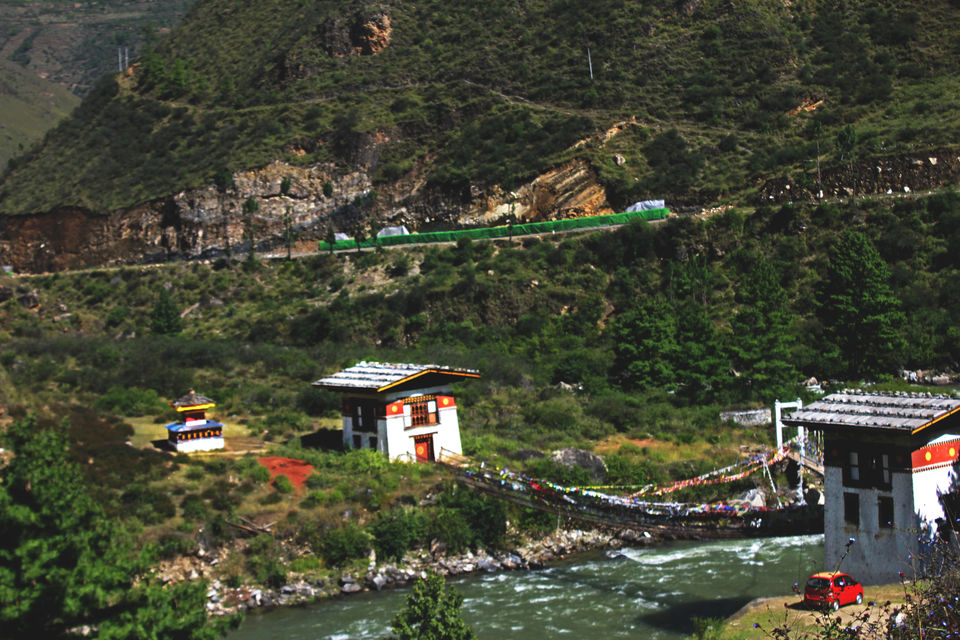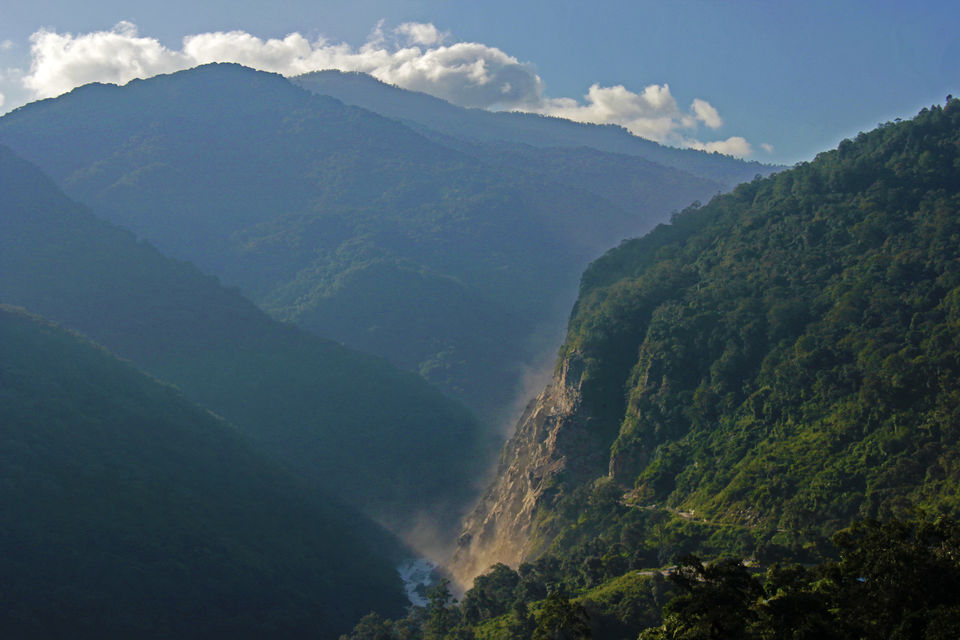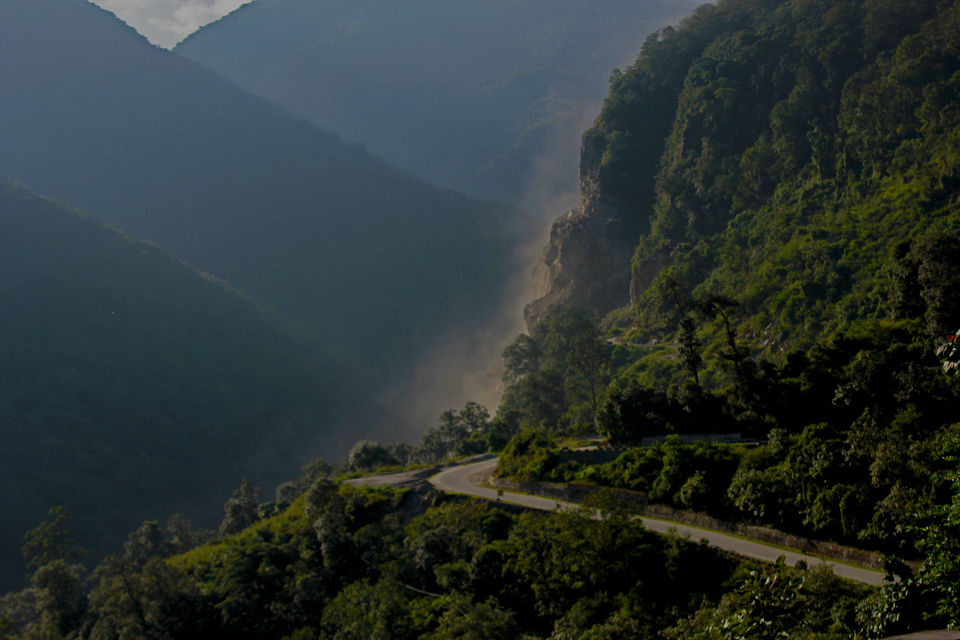 A land of legends, monks and monasteries, Bhutan implores you to be happy by indulging yourself in the enchanting gifts nature has on offer. Add colours to your monotone induced existence, escape the cacophonical discord that fills your everyday life. Feel an aura of life encompassing you with marvels of the majestic mountains, meandering winds and gushing streams of water whispering allegory of mighty dragons, warriors and other magical beings that protected the highlands. Walk the trails with luxuriant and dense thicket of trees guarding the passageway to mystical monasteries with spellbinding sound of the gong that envelope your senses and impetrate you to slow down, breathe and live the moment. It is said that mountains have healing abilities and monks know the secret of harnessing this elusive power, one may not believe in all the tales they are told but in Bhutan you certainly wonder (atleast for a moment) if these stories are true. For the sake of legends or to experience natures splendour or to find happiness that evades you, whatever the reason of your visit to Bhutan it surely will make you fall in love with the place and the people that roam these magnificent lands.
Find peace and happiness in a place that professes being happy is the way to lead your life. This is the only country in the world which measures its prosperity in terms of "Gross National Happiness Index", albeit a small pocket of a country it is more aware of the environment than most other countries including its neighbours. The good people of Bhutan practise the teachings of Buddha not because they don't have any other choice but because Buddhism is their choice. Even a non believer who visits this country considers (even if only for a fleeting second) believing the preaching's of Buddha (nothing is permanent, and thus we should enjoy our positive memories and know that our suffering shall pass) in hope of achieving that intangible figment of happiness. Bhutan never ceases to amaze anyone who has the good fortune of visiting this glorious country with its awe-inspiring landscape, ever changing forest colours and warm-hearted people. It is the only carbon negative country with 72% of the land covered in forest and only country with a capital that does not have traffic lights. Wander through the path that runs around the mountains with prayer flags and golden Buddha overlooking the valleys to give you a sense of security till you reach serene and peaceful monasteries nestled in the recess of mammoth mountains.
Embark on a journey to change one thing about you (in a positive way), visit Bhutan.