Vietnamese budget airline Vietjet, also dubbed as 'bikini airline' owing to their (occasionally) skimpily-clad cabin crew and racy promotional campaigns, is set to launch direct flights from New Delhi to Hanoi and Ho Chi Minh City by December this year. There are also super-saver tickets up for grabs starting from ₹9 onwards for three days, from August 20, 2019 to August 22, 2019.
Direct Flights To Vietnam Starting From December 2019
There will be four return flights operating per week on the Ho Chi Minh City - New Delhi route plying every Monday, Wednesday, Friday and Sunday starting from December 6, 2019. The Hanoi - New Delhi route has three return flights per week on every Tuesday, Thursday, and Saturday starting from December 7, 2019. The direct flights will have a flying time of around five hours.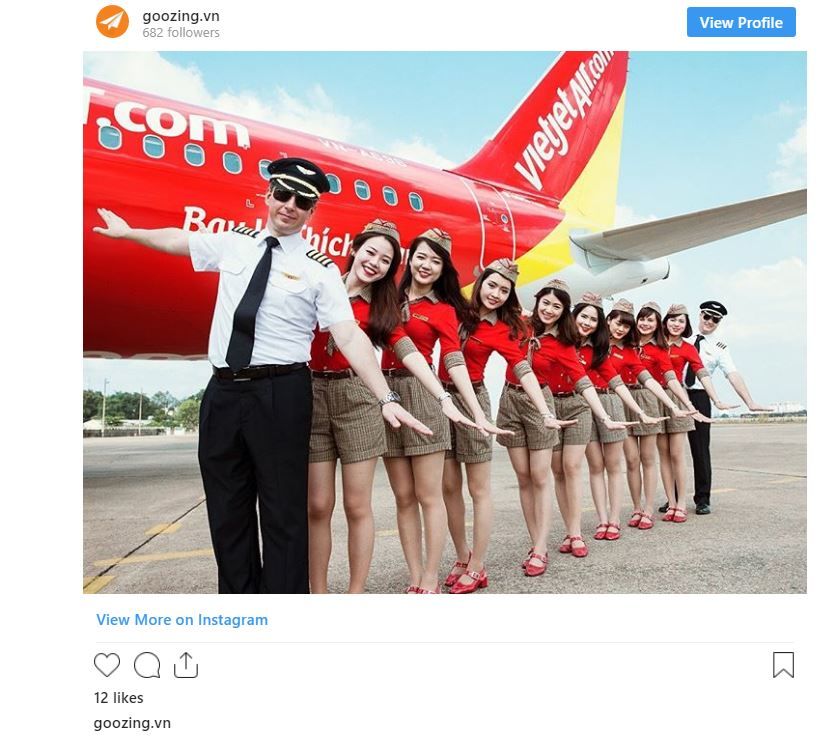 Vietjet has earned its controversial tag after several scandalous incidents in the past. It was subjected to a lot of criticism for their onboard fashion shows in which models in swimsuits walked down the aisle. It was fined ₹55,000 for compromising on air safety after contestants from a beauty pageant danced around in the plane in 2002.
Vietjet was thrown in the limelight again in January 2018 after lingerie models paraded down the aircraft which was carrying Vietnam's under-23 men's soccer team. The furore that followed had the CEO issuing a public apology.
Indian aviation authorities have stringent policies against onboard performances by airlines so hopefully, you won't have to sit through a performance by skimpily-clad crew on your way to Vietnam.
Get travel inspiration from us daily on Whatsapp. Click here to start