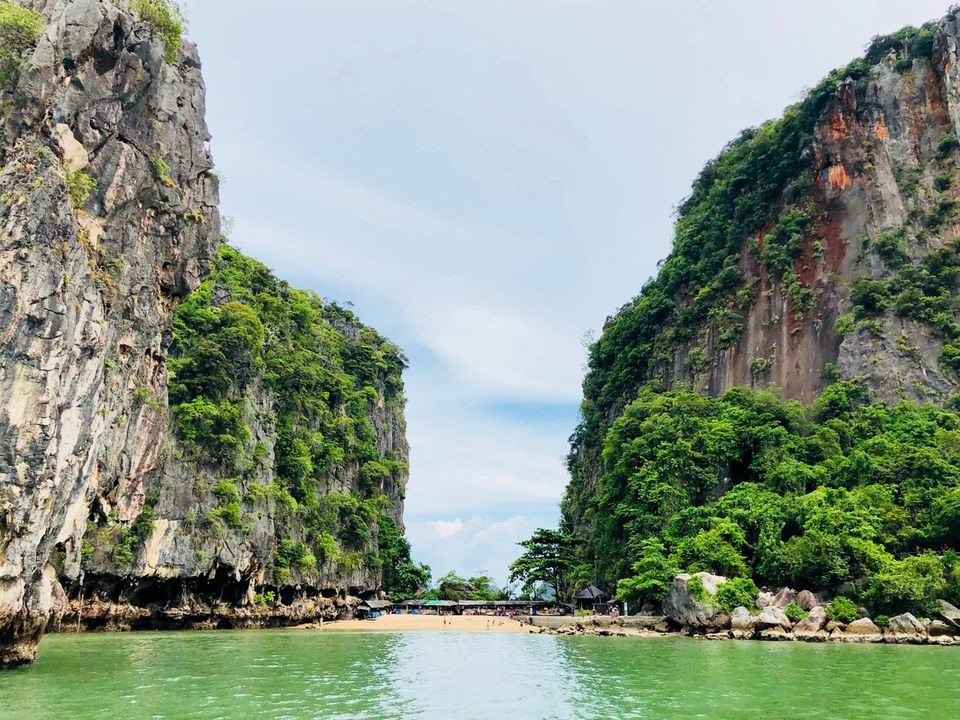 I'm a big believer in winging it. I'm a
big believer that you're never going to
find perfect city travel experience or
the perfect meal without a constant
willingness to experience a bad one.
Letting the happy accident happen is
what a lot of vacation itineraries miss,
I think, and I'm always trying to push
people to allow those things to happen
rather than stick to some "rigid itinerary."
Late at night Eating pizza by the beach can never compete with any other food. In all my life till now i have eaten a lot of pizzas though I'm not much of pizza lover but this one was just amazing , i mean i can eat this daily all my life. The crust, the cheese , the veggies , the base sauce WOWWWW! and beside all this they even gave melted cheese to increase the yumminess even more.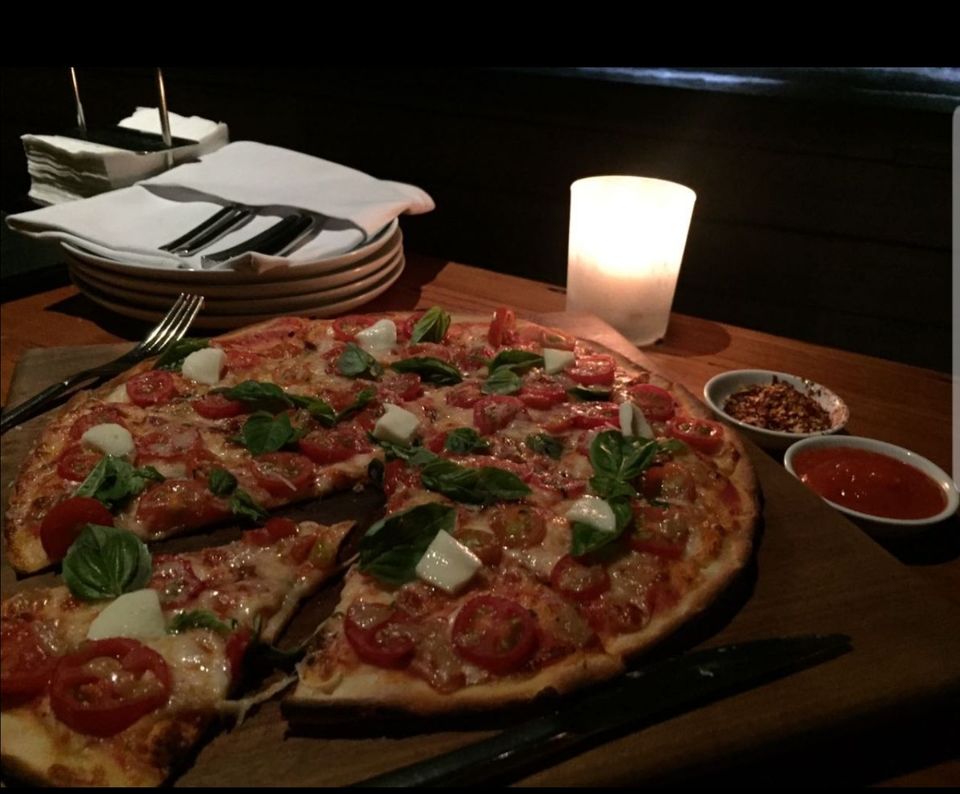 The most tender pieces of chicken so perfectly cooked , that after this i personally thanked the chef for this masterpiece. I don't remember the name of this dish as my friend ordered it and i was skeptical before eating it, but I'm glad i did. Kudos to the chef of Cure in singapore.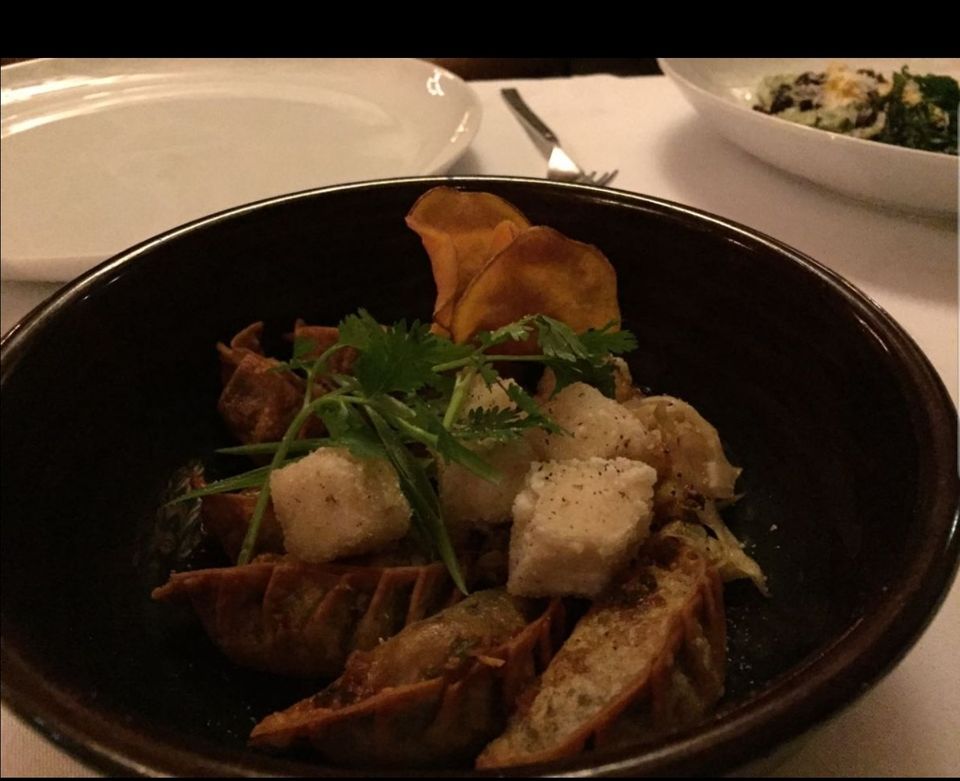 Well all i would say is this is my "Soul Food". I don't know why malaysian cuisine is not much appreciated for its food. At any place you eat here they serve you a proper meal ,while ordering i thought I'm just gonna get a fancy omelette what else ? But No they gave the most richest , tastiest, filled with i don't know what all , that my stomach literally thanked me for this delicious meal and beside all this they gave fries i mean who doesn't love fries and with a salad on the side. You order a dish and you get a perfect meal in Malaysia.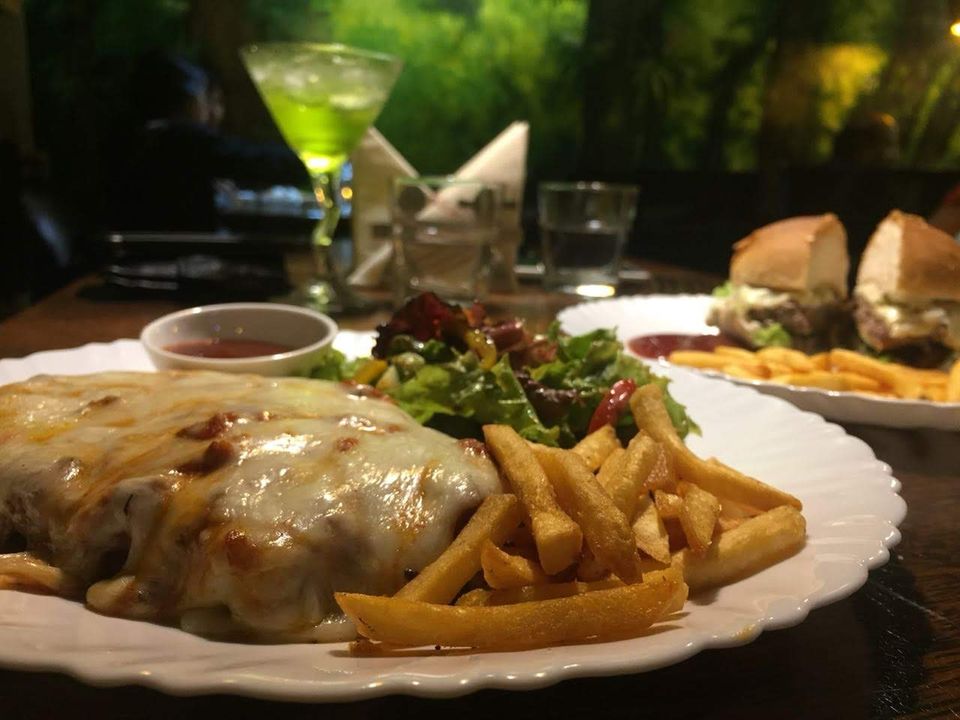 Well when you are trying to stay healthy, which kind of is a difficult task while travelling as healthy food is not tasty, boring and ugly to even look at , but not when you are in bali- the most healthiest, tastiest and its great to look at are Salad. I have decided I'm gonna go on dieting only when I'm in bali. Salads can never be boring here they are flavor-some and trust me you are gonna finish your bowl sooner then anyone as its that tasty and you would definitely want to order another one.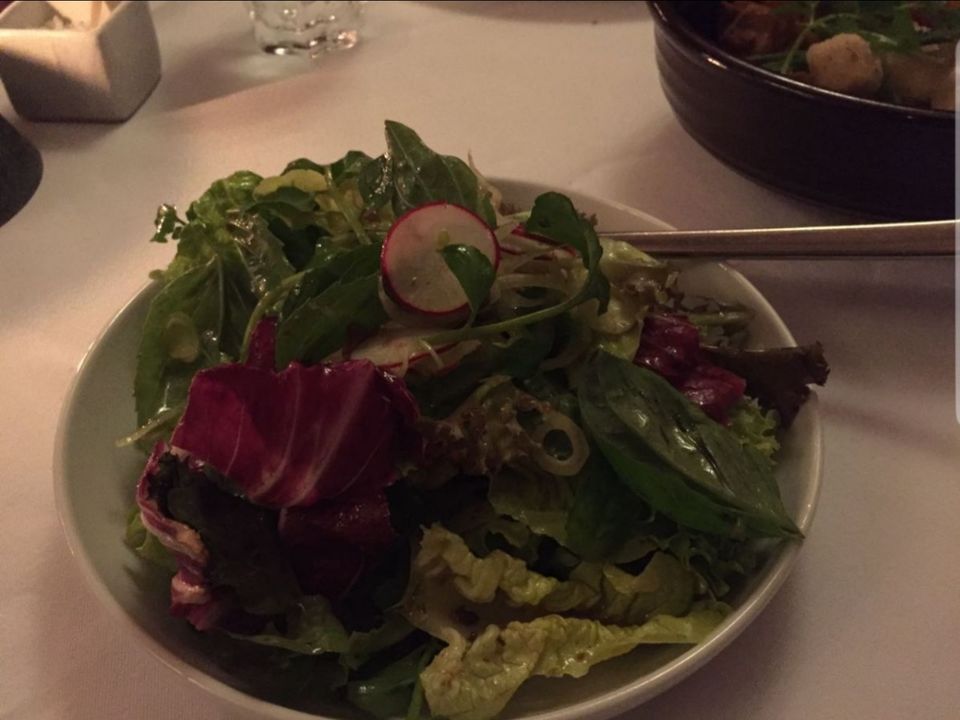 Well i took almost around 15 minutes to get this shot of the most tastiest noodles that i had here. Whichever asian country you travel they have their own style of cooking noodles, the soupy ones, not so soupy ones, with a rich thick broth, not so thick broth in which noodles float. In my personal opinion its the people of thailand who cooks noodles the best. I liked the dry version which had a base of flavors but no watery thing going on coz i don't enjoy slurping, with perfect veggies blending in perfectly with the flavours giving it a freshness and even creates Placebo effect that you are eating something healthy. One thing that was shocking that after having two bowls of these i was feeling way more energetic and it kindaa helped me in exploring the place more by foot. I enjoyed walking after having these noodles. So whenever in Thailand do try there noodles its gonna make your trip more satisfying and amazing.