Day 4
No one is old enough for Fairy tales, so believe in the Magic and let's explore an enthralling kingdom inspired by fairy-tale dreams – Disney Land. Visit the 7 lands - Adventureland, Grizzly Gulch, Mystic Point, Toy Story Land, Fantasyland, Tomorrowland and Main Street, USA - filled with magic, adventure and Disney Characters. This adventurous day isn't complete if you don not witness the grand Disney Parade followed by the mesmerizing Fireworks. So, stay back and experience a fun filled day at this park and return home with loads of Disney memories. (Take the MTR Olympic to Sunny Bay - Disney Resort Station then 4 mins walk).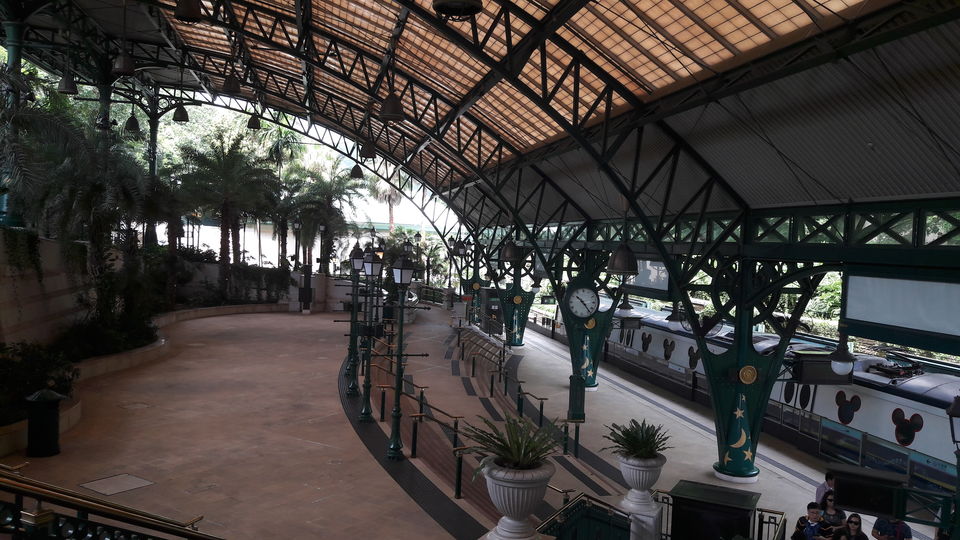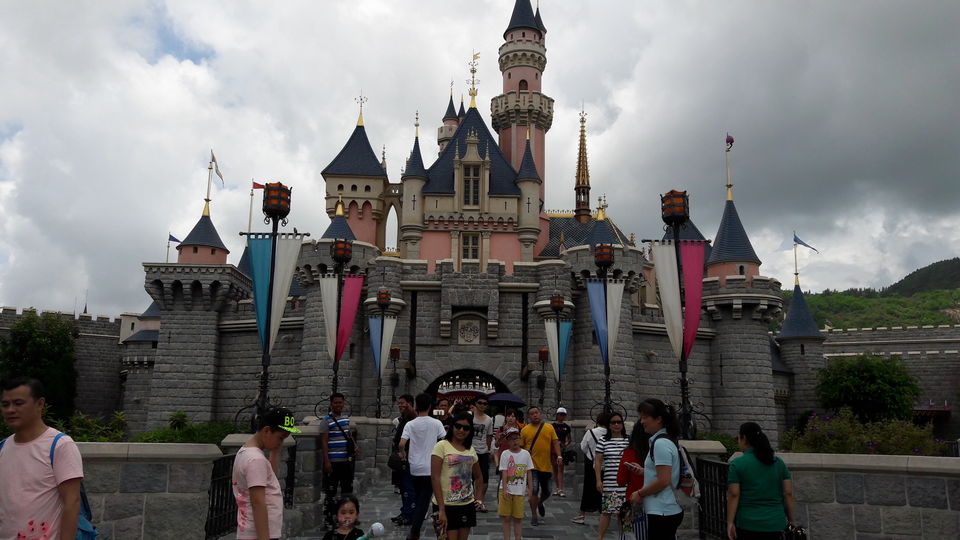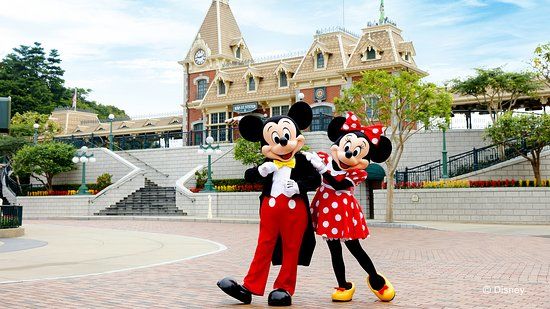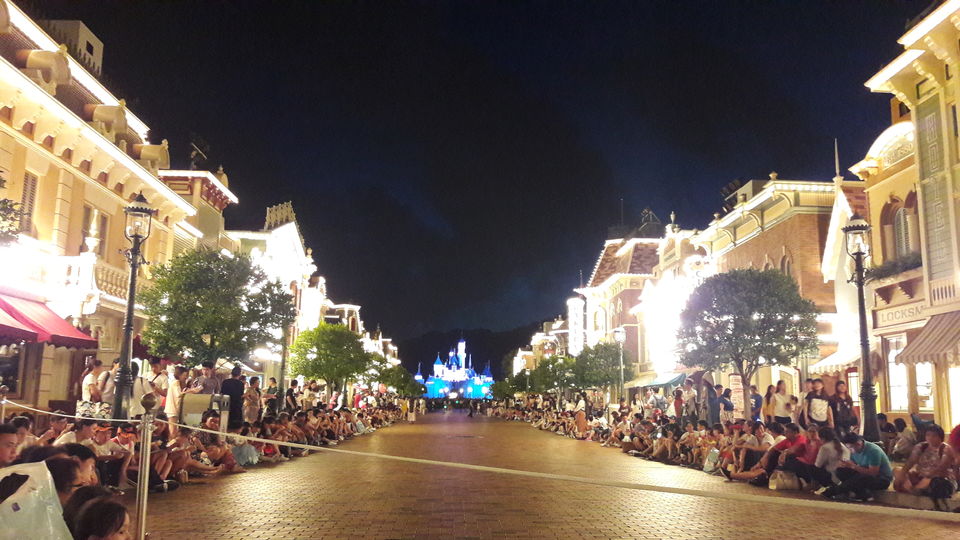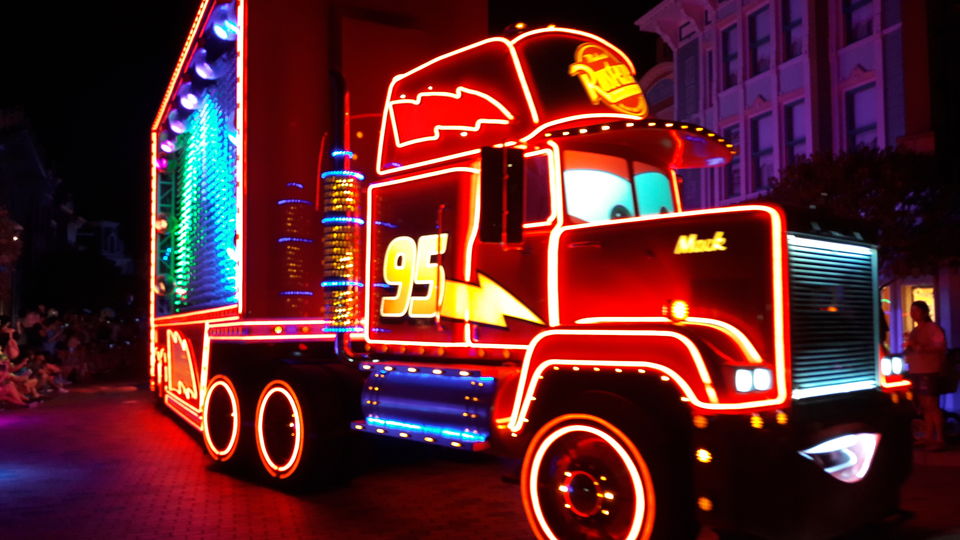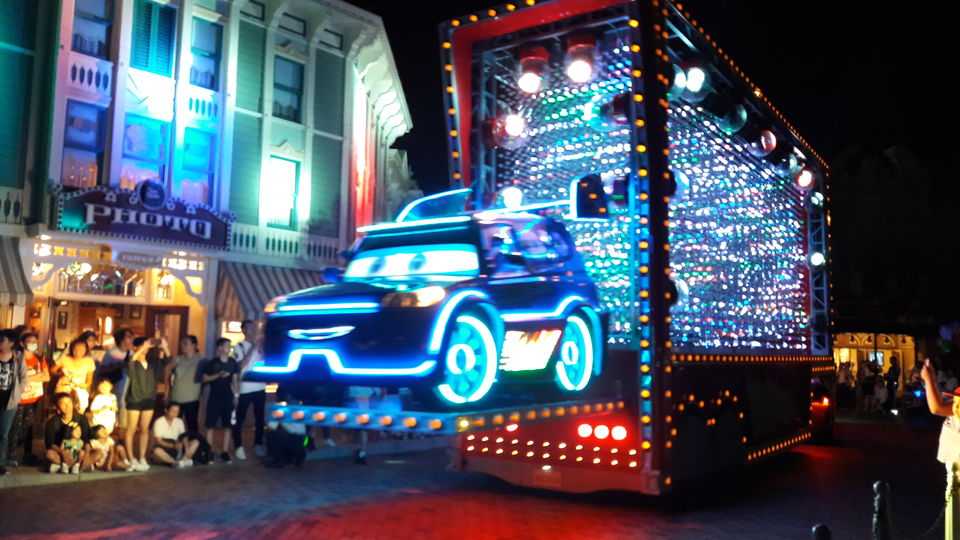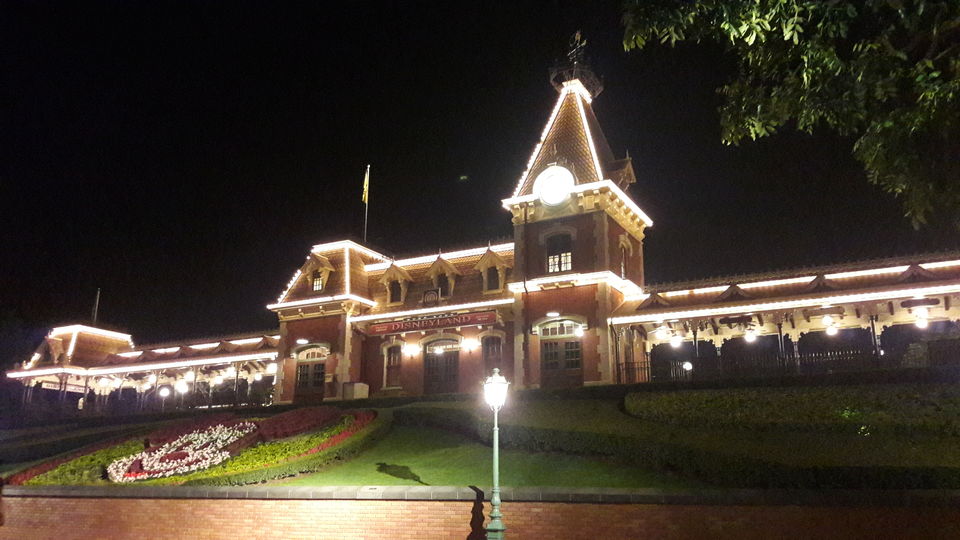 Day 5
If Disney Land wasn't enough, we have one more adventure park - Ocean Park, a marine mammal park, oceanarium, animal theme park and amusement park situated in Wong Chuk Hang and Nam Long Shan in the Southern District of Hong Kong. It is the second largest theme park in Hong Kong, after Hong Kong Disneyland. The park is separated by a large mountain into two areas, The Summit (Headland) and The Waterfront (Lowland). These areas can be reached by a 1.5 kilometers cable car system, or the Ocean Express funicular railway. To ascend the Headland, which comprises several hills, visitors can use Hong Kong's second longest outdoor escalator. The theme park has various attractions and rides, including four roller coasters, and also animal exhibits with different themes, such as a giant panda habitat, rainforest and polar displays, as well as an aquarium featuring the world's largest aquarium dome. (MTR Olympic – Central – Ocean Park Station)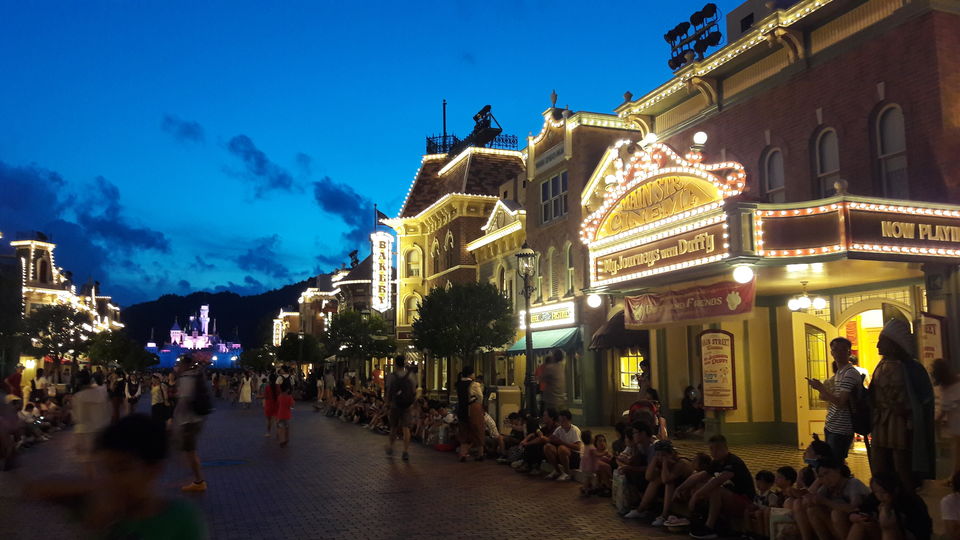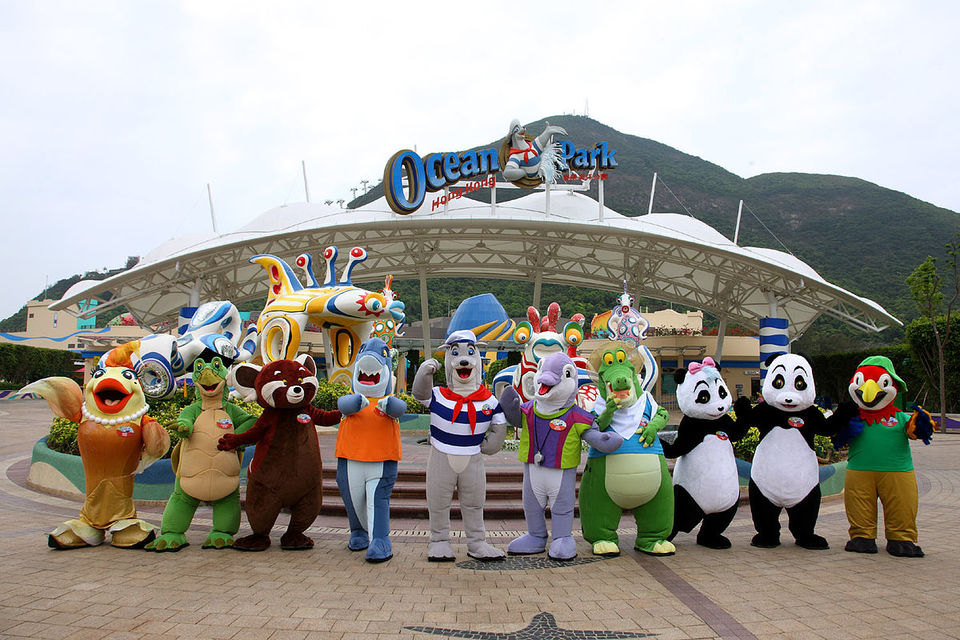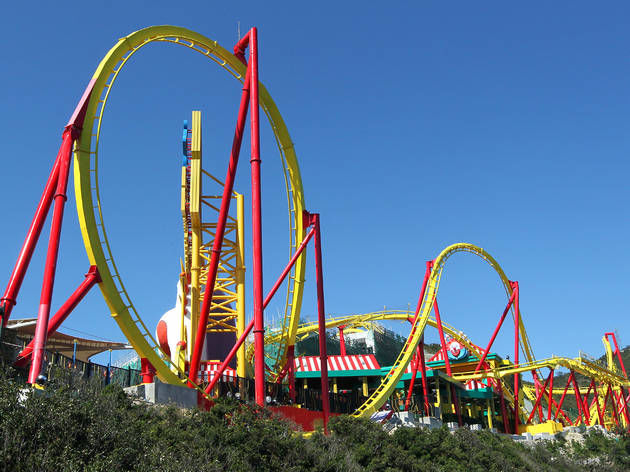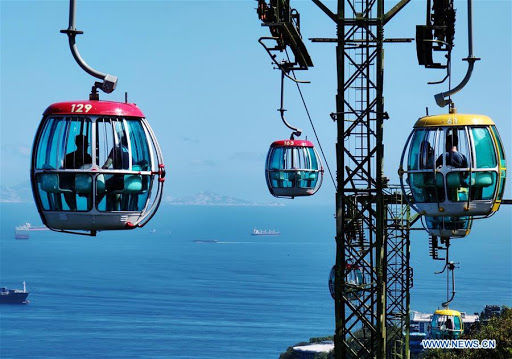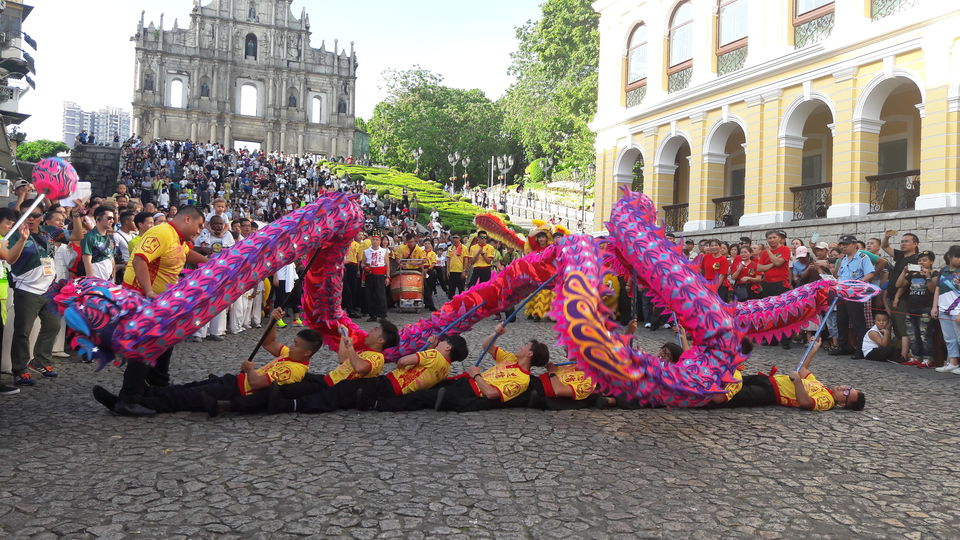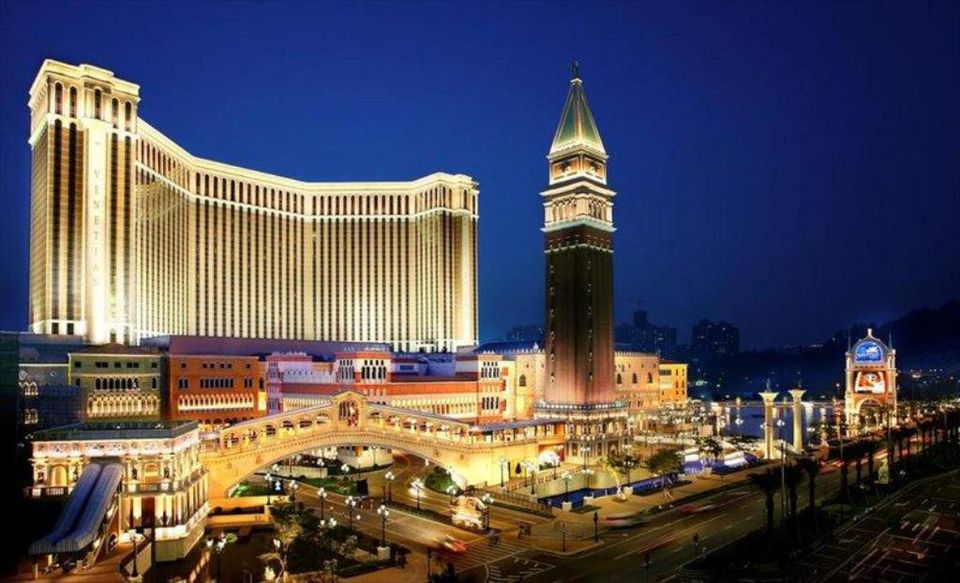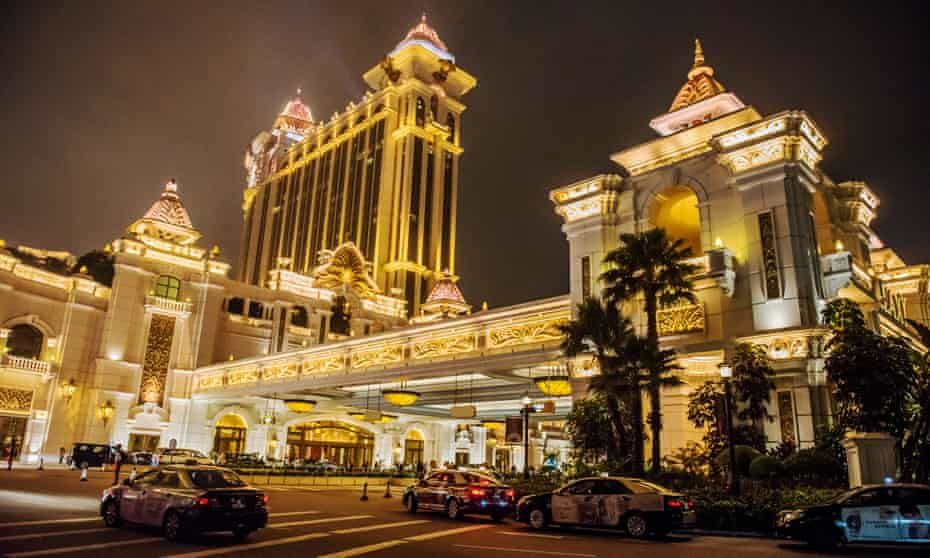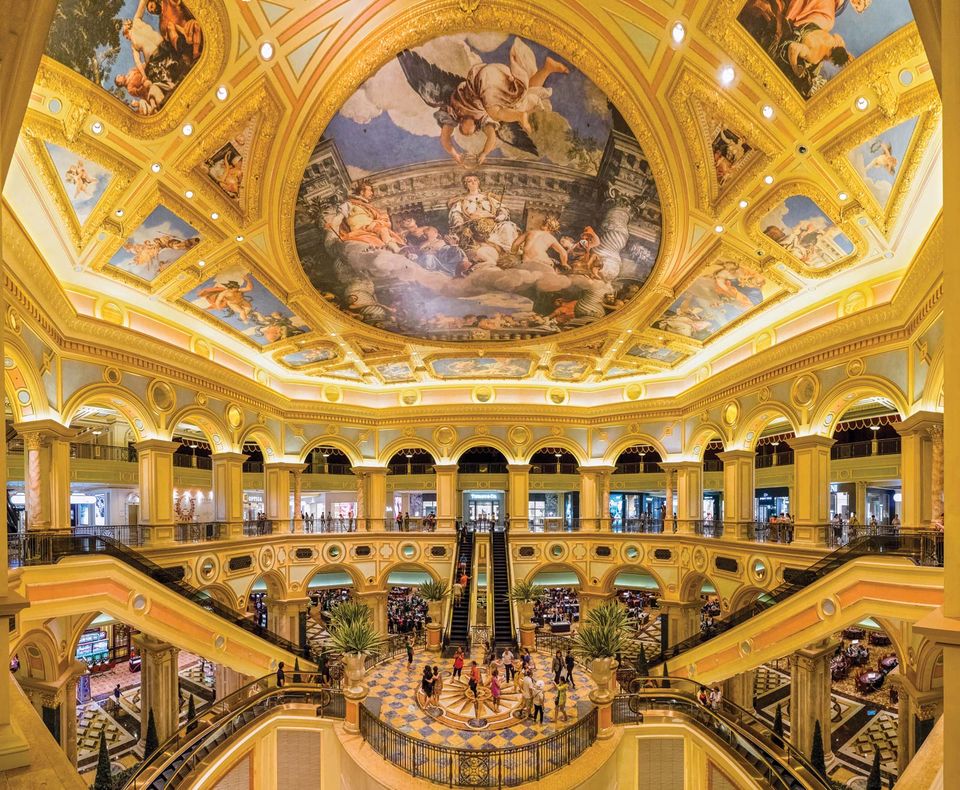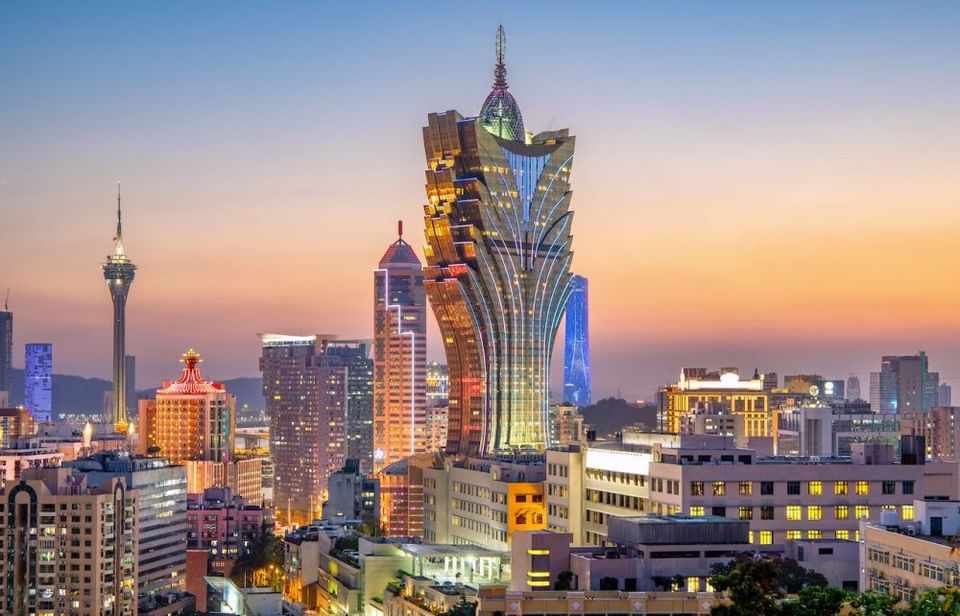 Day 6
Today, we will visit the gaming capital of the World, Macau.
(MTR Sheung Wan - Macau - Sheung Wan. You can book either Turbojet or Cotai from Hong Kong).
Things to do in Macau:
- Venetian Hotel - Gondola Ride, Casino & Shopping
- Senado Square
- St. Dominic's Church
- Ruins of St. Paul
- Ma Temple & Marine Museum (Take a bus from Senado Square)
- Macau Tower for Bungee Jumping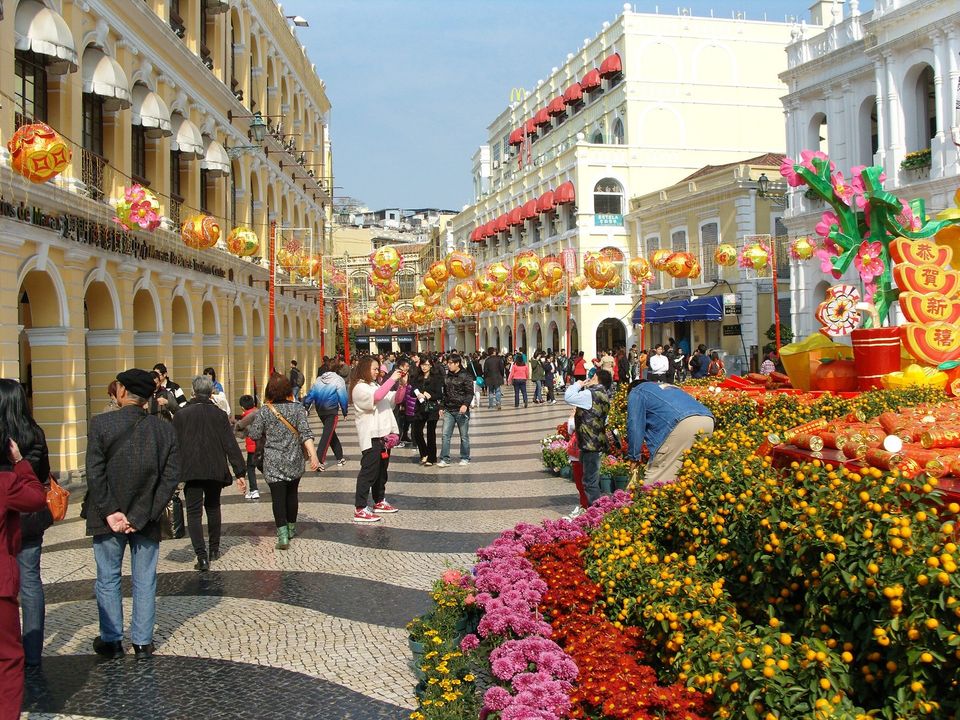 One day tour from Hong Kong is good but if you want to indulge in casino and shopping at its high-end stores then you can spend a night at this fascinating paradise of luxury.
So, start planning your trip to this captivating destination.
Bǎochí ānquán jiànkāng (Stay Safe, Stay Healthy).