I welcomed New year 2020 in Maldives. I travelled to Maldives from Japan. There are no direct flights from Japan to Male`, the journey is long but it is worth the hassle.
Islands in Maldives are divided into two categories: Public islands and Private islands. For my trip I made my bookings on a single private island and I did not do any island hopping.
In this post I will list down 5 experiences I had in Maldives and also at the end I will share some travel tips.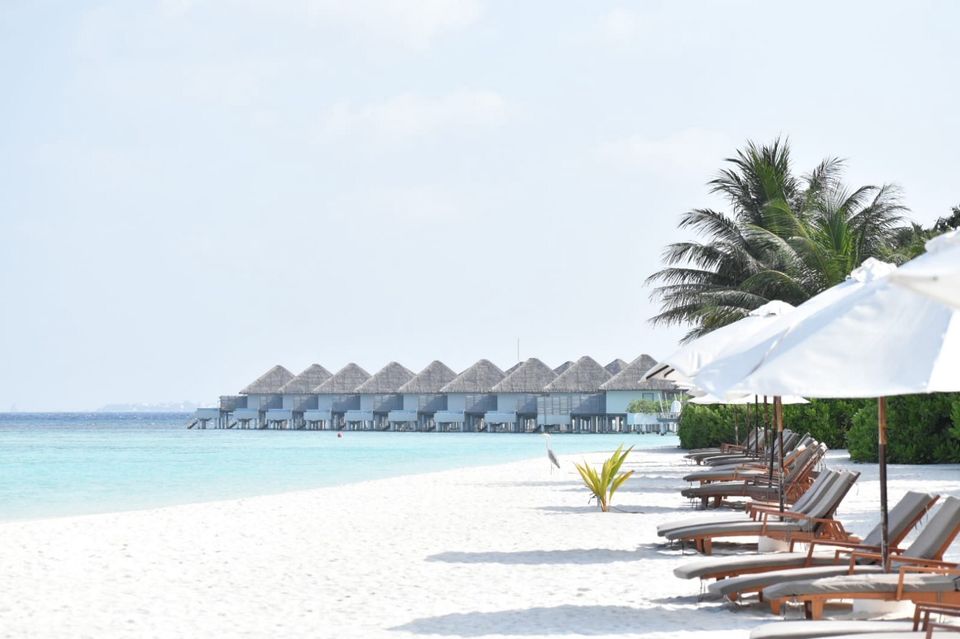 1. Snorkel with baby sharks
Crystal clear water, beautiful corals, hundreds of fishes and amazing weather conditions set up a perfect snorkeling experience at Maldives. Snorkeling with schools of fishes and spotting baby sharks is an experience you will never forget.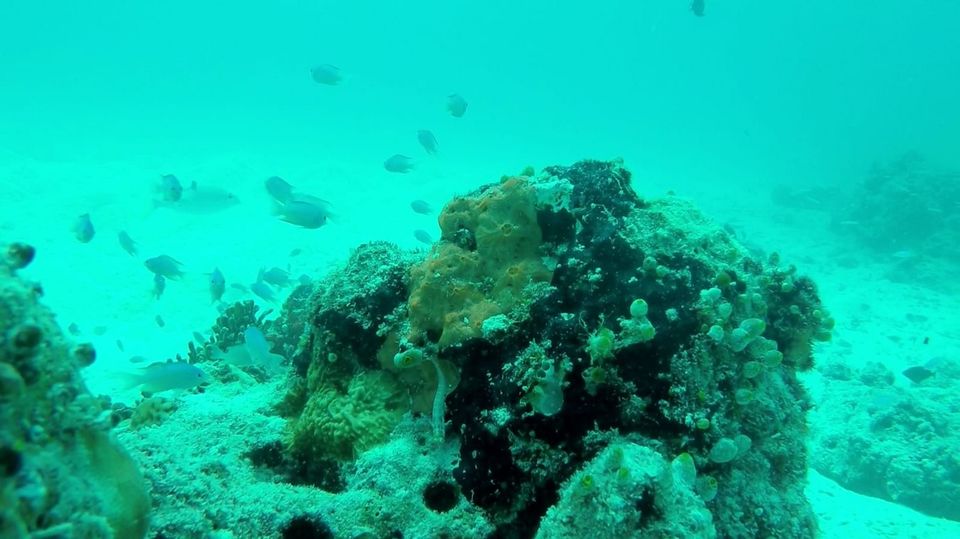 2. Enjoy the beautiful water villas
Staying in water villa is an experience in its own right. Waking up to the crashing sound of waves and sipping your morning tea with the mesmerizing view of the sea. Experiencing the luxury of water villa is a must.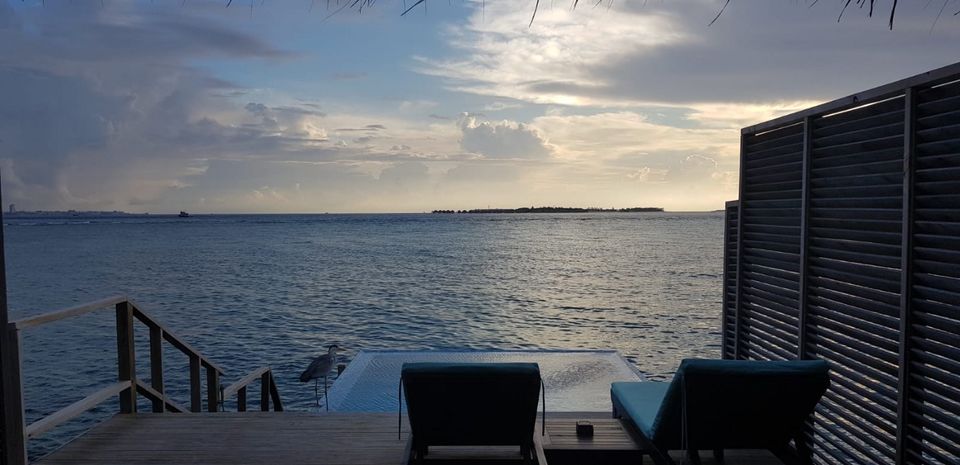 3. Sea diving
Sea diving was amazing. I was lucky to spot a pair of sting rays and lots of fishes. Nonetheless, my experience of sea diving at Okinawa, Japan is still much much better than Maldives.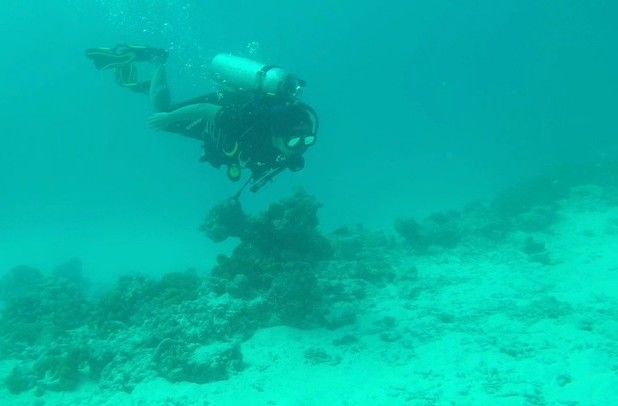 4. Complementary outings
Private islands provide a lot of complementary activities like sunrise and sunset cruise, yoga sessions, photo sessions to name a few. Do remember to ask the hotel staff about it as these activities are generally on some fixed days and have a cap on the number of people that can register.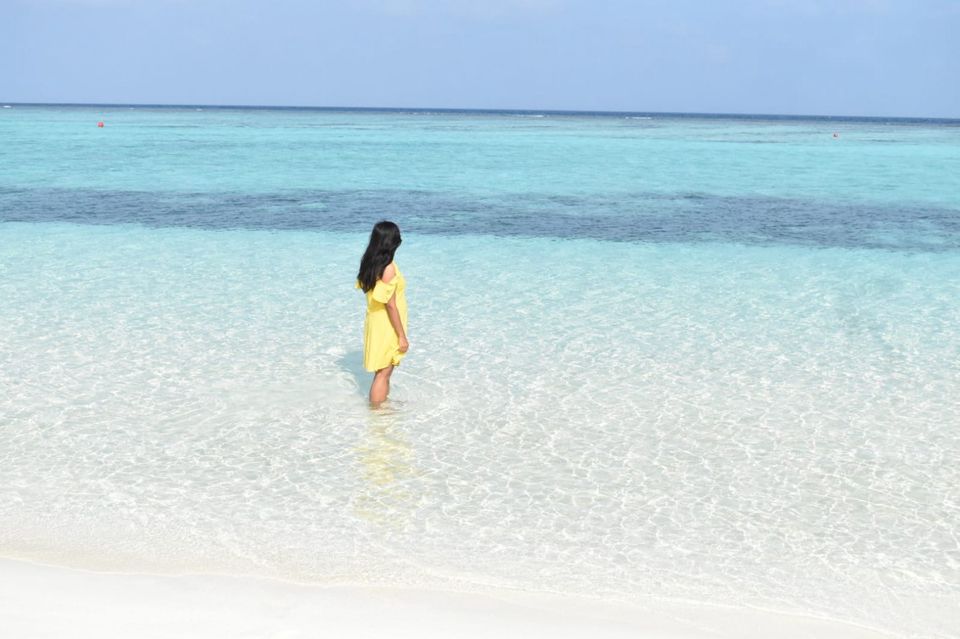 5. Beach baby
The crystal blue water and less crowded beach has its own charm. Sitting at the beach and experiencing the beautiful sunset is food for the soul.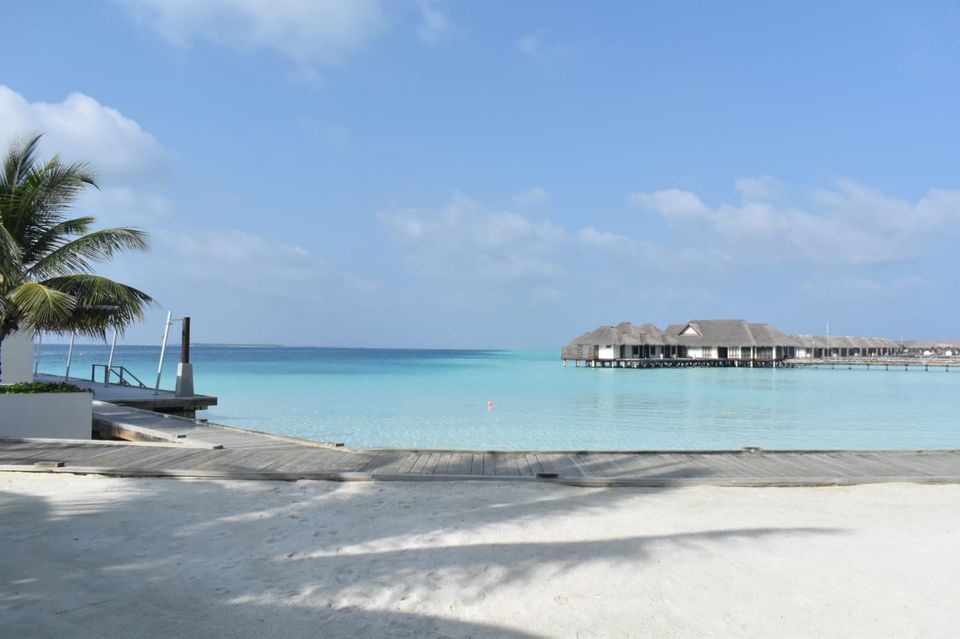 Travel tips
1. Private islands in Maldives are expensive and they become more expensive near new year's eve. So, if you want to cut down costs, avoid planning trips during this time. Nevertheless, if you want to celebrate new year's eve at Maldives it is better to make your bookings way in advance.
2. You can save a few bucks by mixing your stay with both water villa and beach villa, the transfer between the villas is handled by the hotel staff and is quite hassle free.
3. While making hotel bookings you will be asked to choose a meal plan, half board meal plan (including lunch) or full board meal plan(including lunch and dinner) or no meal plan. Choosing a no meal plan and eating at the restaurants on the island will save you a lot of money. Although, the islands usually have a decent number of restaurants they might require booking in advance so be sure to confirm from the hotel staff before making your bookings.