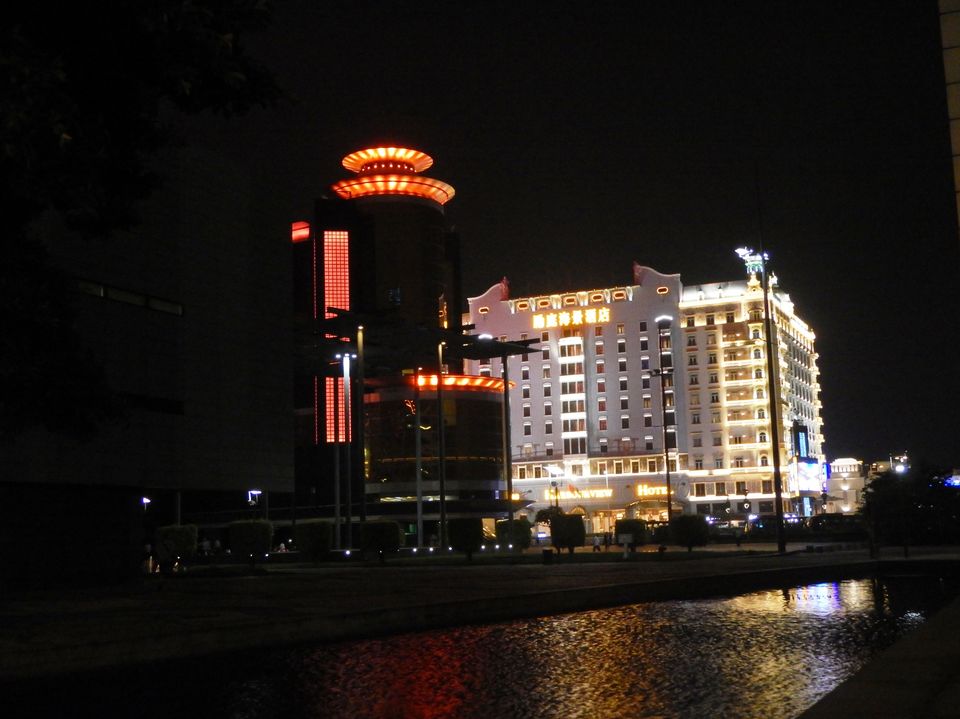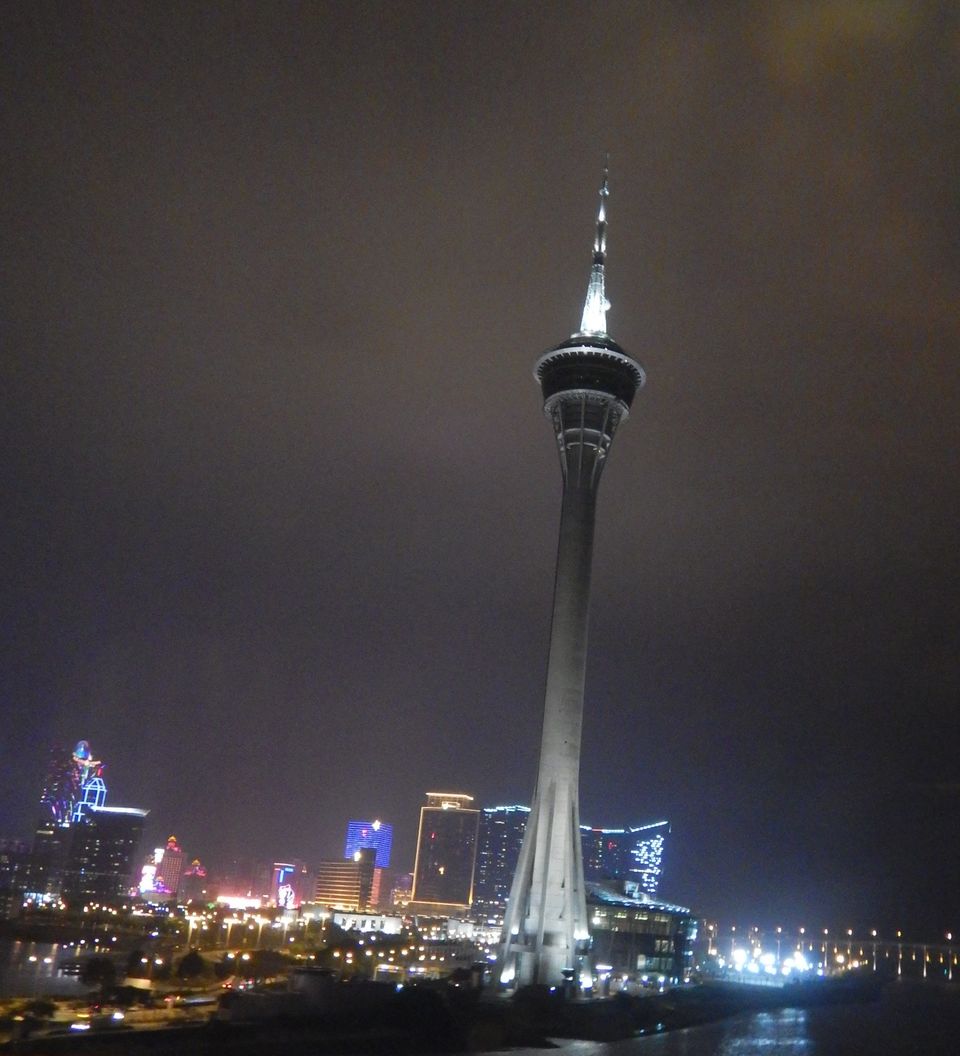 Macau is one big gambling den. Period. It's drab by day and ravishing at night. A lot like Las Vegas in Nevada, USA, but lacking the sophistication and glamour. Simply put, it's a sleazier version. I hope I'm not being uncharitable, but unless you're a born gambler I don't see what you should go there for. I wouldn't have picked the place if it hadn't been part of the tour package that took me to Hong Kong, Beijing and Shanghai. Many tour operators make this 'casino island' an integral part of their China package. So if you want to visit China, you'll end up going to Macau whether you like it or not. This is exactly what happened to me.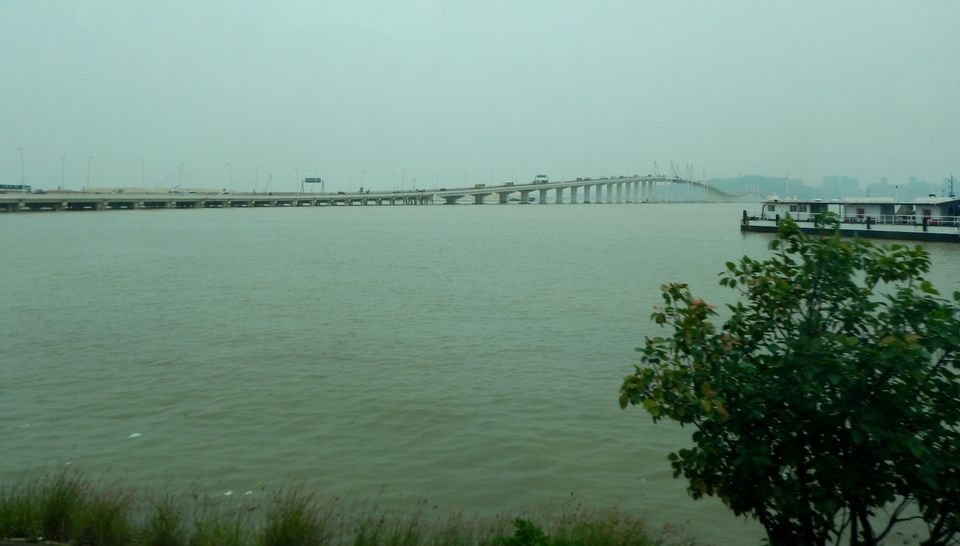 The landscape is truly urban - with no crops, no forests, and no irrigated land. At 22°N latitude the climate is warm, humid, sub-tropical. The South China Sea provides the backdrop. The 4.7 kilometer Friendship Bridge (Amizade Bridge) links the Macau peninsula with Taipa Island. There are two other bridges as well. Macau International airport is located on Taipa. The islands of Coloane and Taipa are now linked by a huge landmass reclaimed from the sea. It measures 5.2 square kilometres and is known as Cotai. An isthmus connects the Macau peninsula with the Guandong province of China.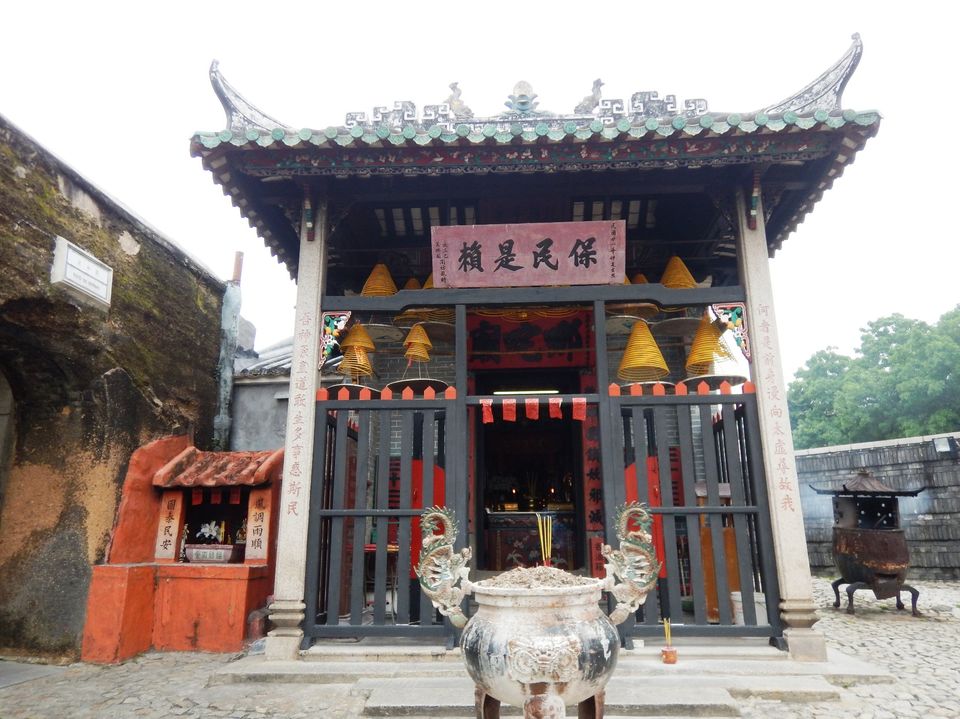 In 1999 Macau became the last European colony in Asia to give up its colonial past, when China reasserted its sovereignty and converted Macau into a special administrative territory. The Portuguese had landed here in the 1550s and set up a trading post.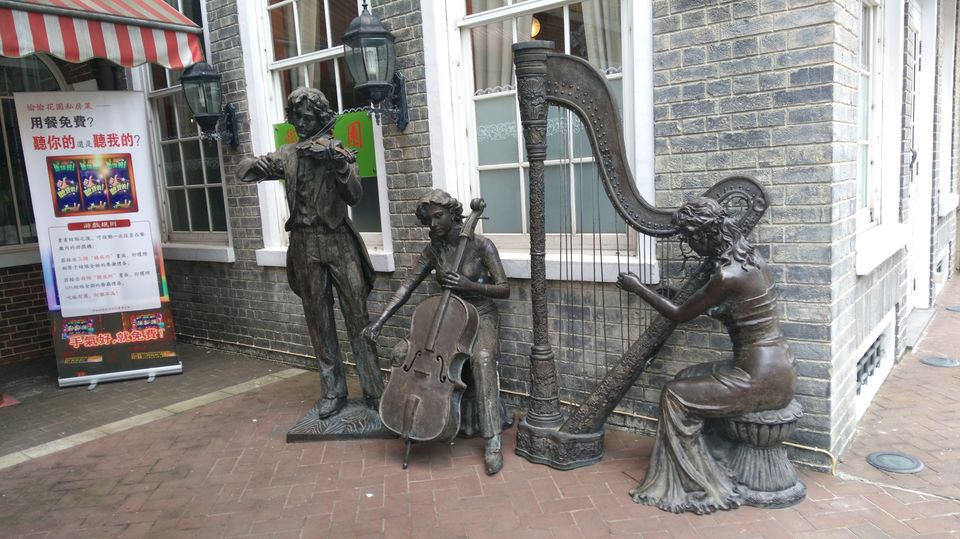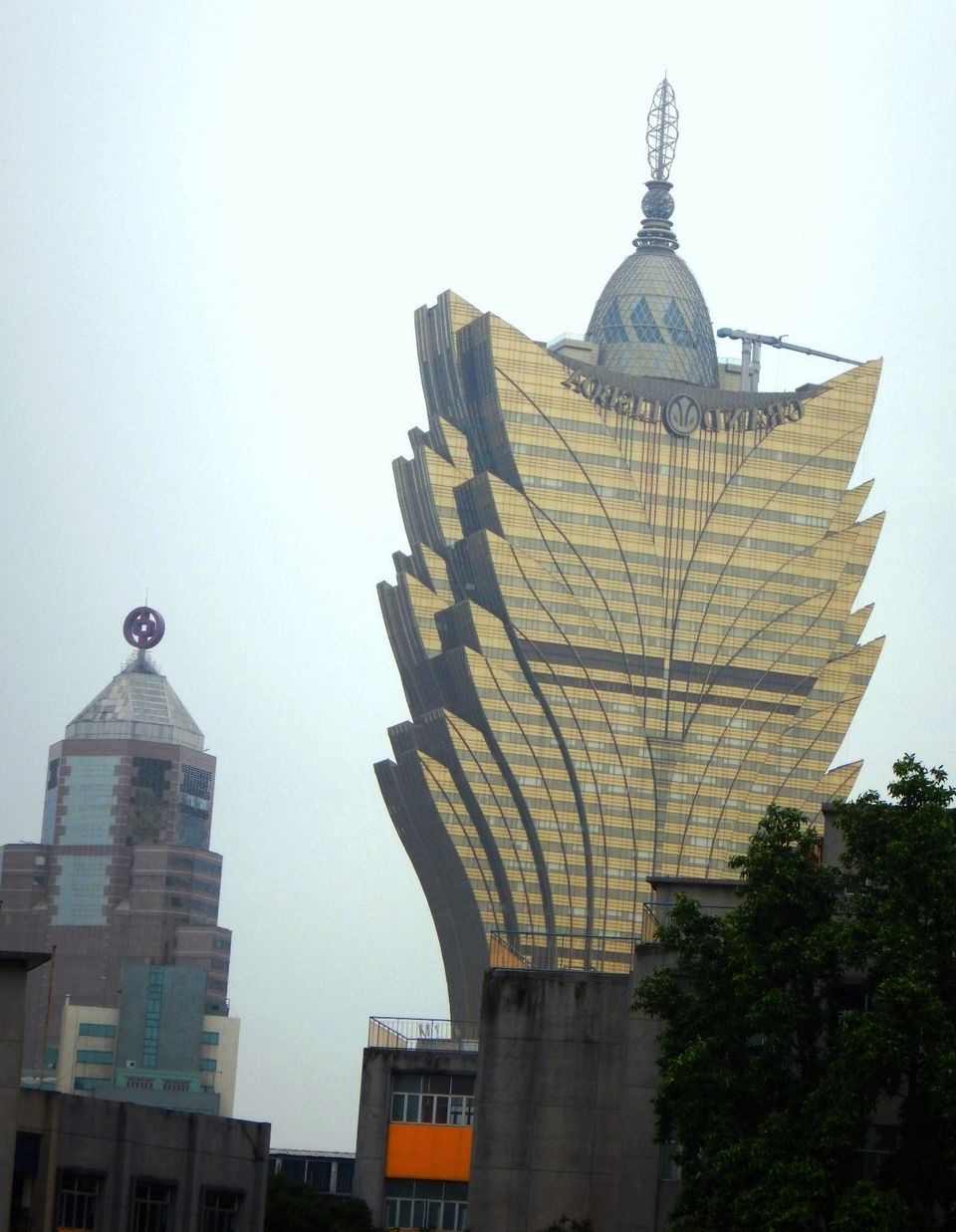 The ferry ride to Taipa Island took a couple of hours. It wasn't really exciting because we were cooped up in the vehicle. What's a boat ride if you can't feel the wind in your hair? There was some sort of visa procedure, but it didn't feel like another country or colony. A semblance of autonomy is maintained, but Chinese is being taught in the schools. It's a colony in transition. Only the gambling continues unabated. It's a great money spinner, so this comes as no surprise. The per capita income is stupendous.
The Macau pataca may be legal tender by nobody wants it because it isn't worth a dime. And nobody has it either. I did ask around, because it was my idea of a keepsake. Eventually I managed to pocket the only two notes my tour guide had, by offering a decent tip. You need Hong Kong dollars to get around.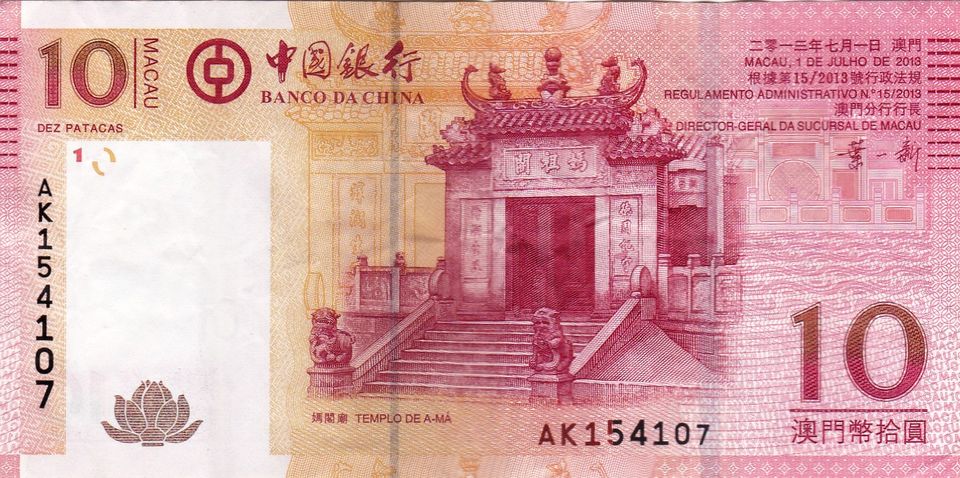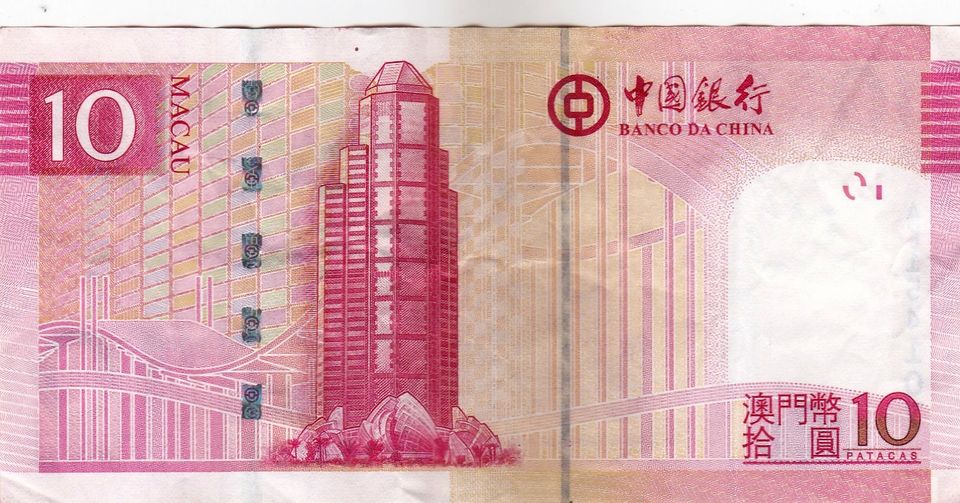 Senado Square and the 15th century A-Ma temple are visit-worthy. Macau Tower is unmissable. At night Macau can be dazzling to the unpracticed eye, rather like a heavily made up woman who is well past her prime. The painted opulence of the hotels and casinos, the motley crowd of tourists and the hard-core gamblers make Macau a seedy place, to say the least.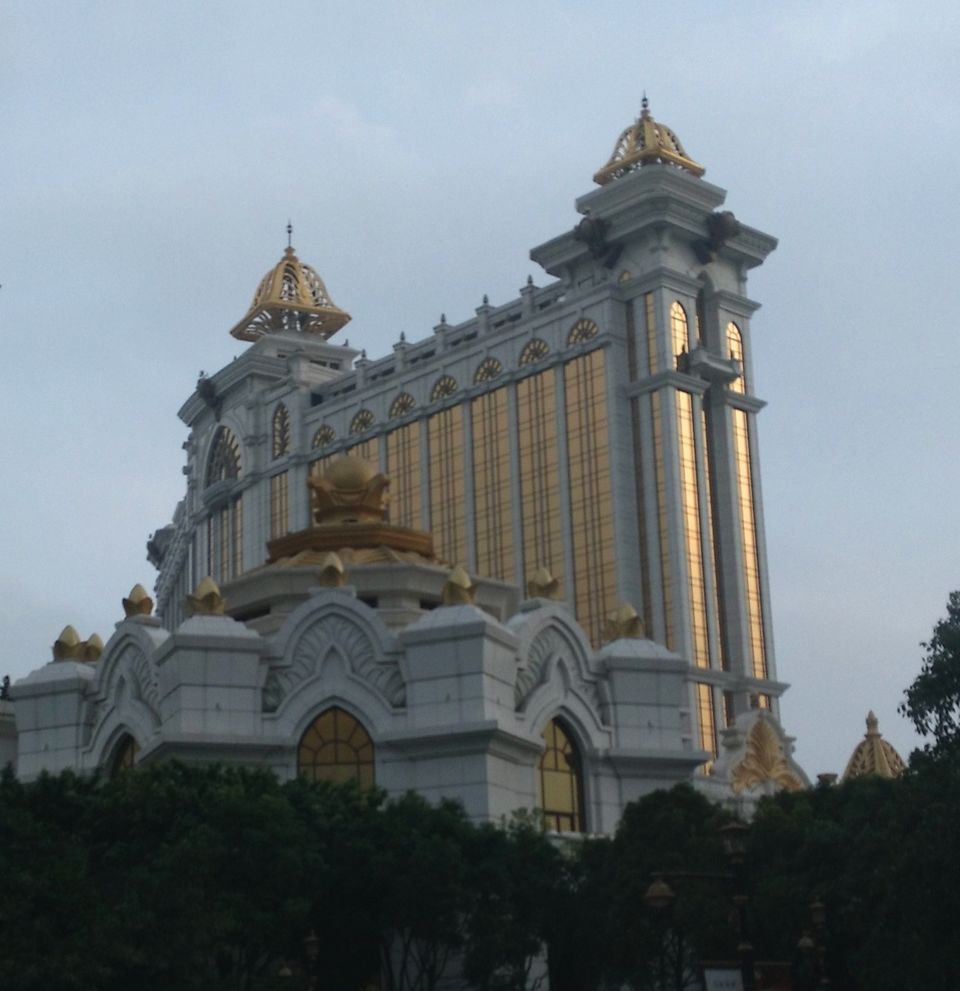 The crumbling façade of the St Paul's (Sao Paulo) Church is the only thing that goes by the name of culture and history. The Church was designed by the Jesuit priest, Carlo Spinola, who was later martyred in Japan. Researchers have opined that the façade bears an uncanny resemblance to a Leonardo da Vinci diagram, which could well have inspired Spinola's drawings. Spinola studied in Milan and Rome in the 1580s and during that period, da Vinci's diagrams were easily available.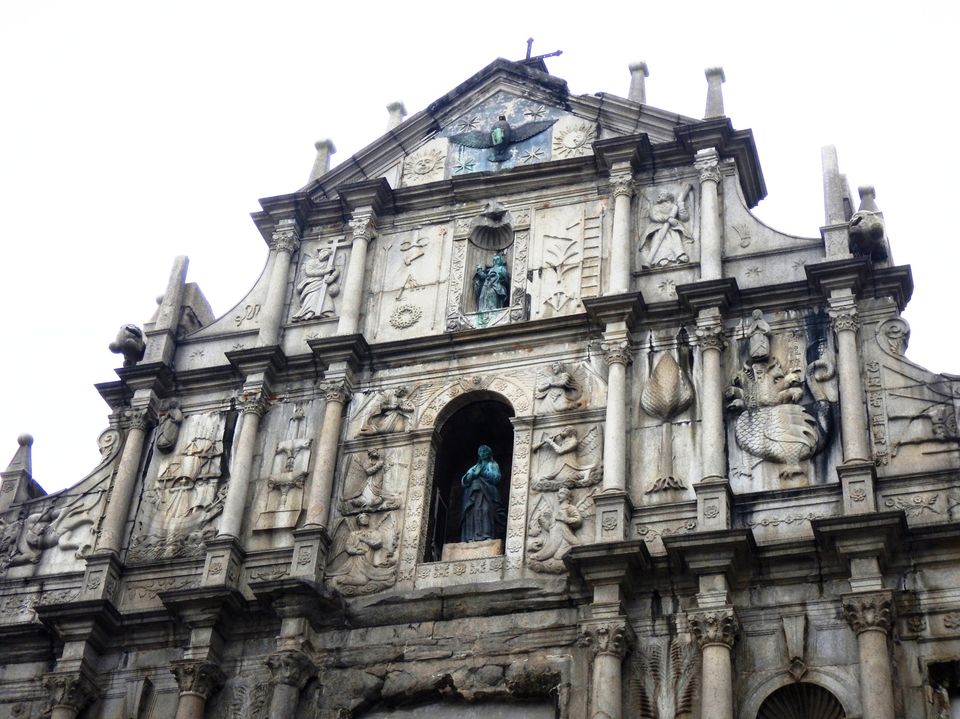 The Venetian (casino hotel) recreates the magic of Venice but looks too good to be true. Venice is jaded by genuine, while the Venetian is picture perfect, squeaky clean, all glitz and glamour – and has everything including the gondola rides.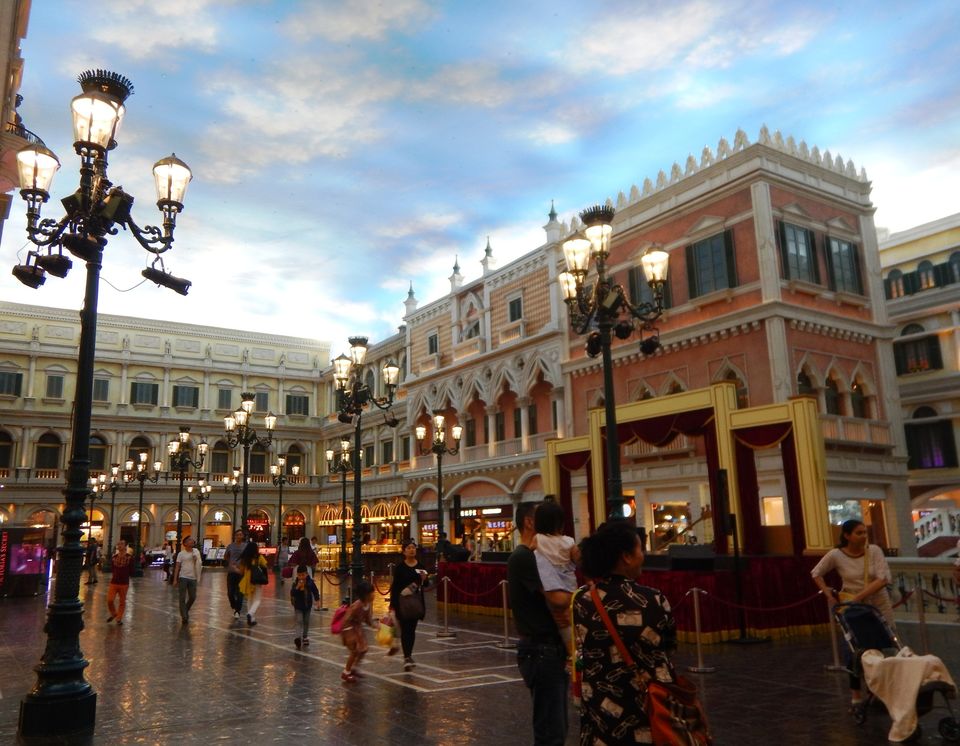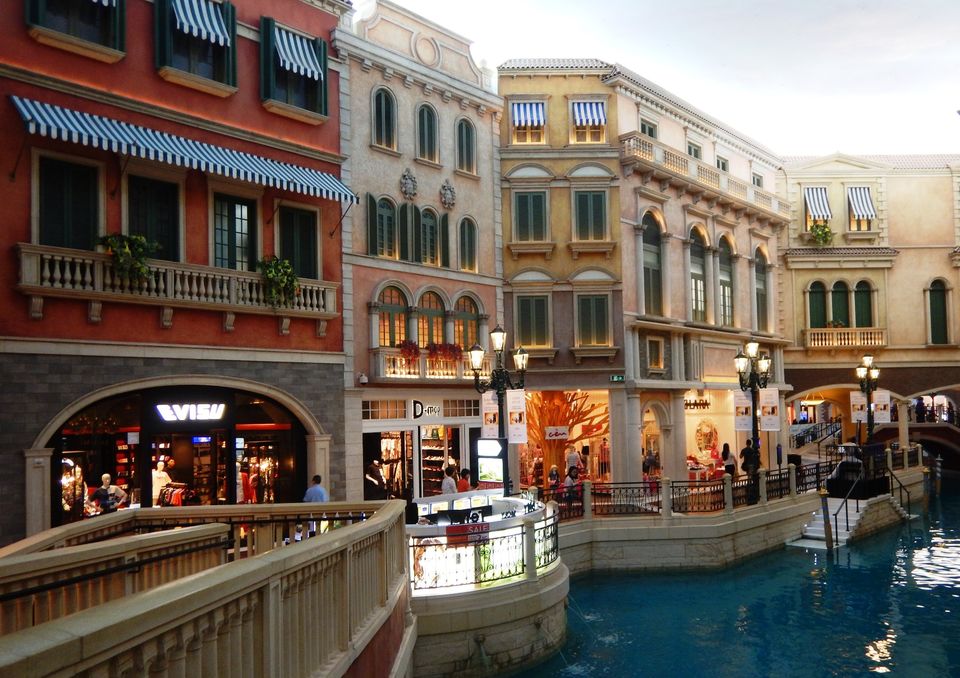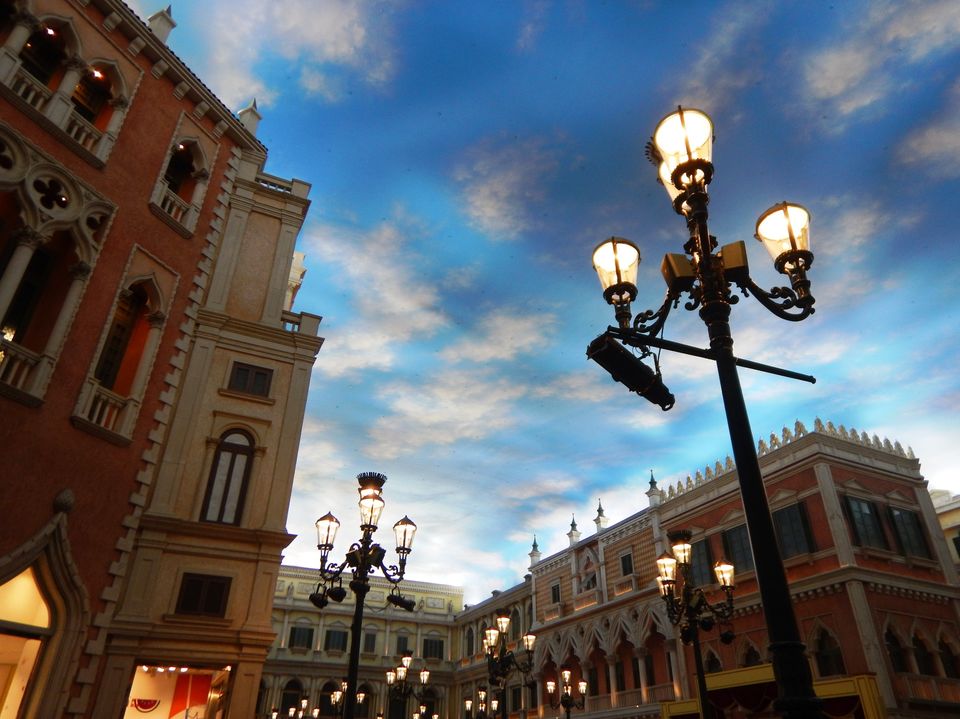 "This can't be real," you tell yourself. You look up at the starry sky, remember it was raining when you entered the building, and keep looking until you realize it's fake. Wow! What a magnificent make-believe!