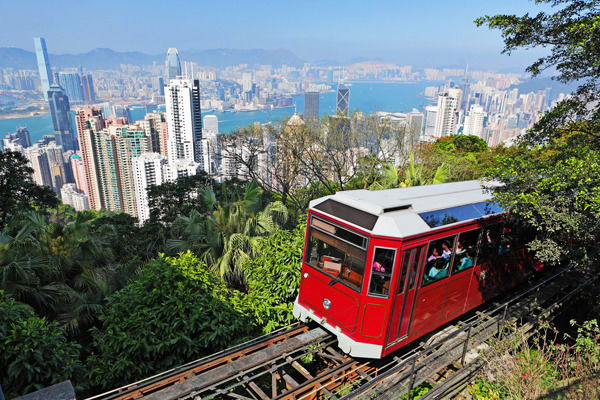 Hong Kong could easily be a synonym for madness. An autonomous territory in China, this 'fragrant harbour' is one of the most populous cities in the world and an absolute tourist magnet.
There are the tallest of skyscrapers, standing in all their silvery glory, chic boutiques, vibrant flea markets selling the loveliest of antiques, grand temples, churches and mosques, massive parks, zoos and museums. And then of course, there is the magical Disneyland. Interestingly, this former British colony has what could possibly be the best public transportation system on this planet and this acts as a further impetus for travellers.
The number of places to visit in Hong Kong can intimidate even the most seasoned of travel enthusiasts. Immerse yourself in the city's love for wonton noodles and dim sums, karaoke bars and shopping streets. Explore its wonderful neighbouring islands that allow you to indulge in the rare luxury of fetishism (read Macau), relish the Cantonese Opera, go up close and personal with celebrities at Madame Tussauds, let the Tian Tan Buddha help you attain enlightenment and take home a truckload of happy memories. Every single hour spent in 'Asia's World City' will be pleasurable and here is a 6 day / 5 night itinerary to help you with the same.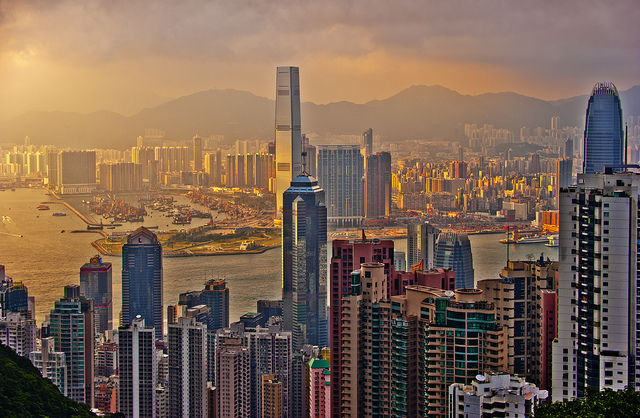 Getting Around in Hong Kong
The quickest and most reliable means of seeing all the places to visit in Hong Kong is by using the MTR – the city's train service. It is clean, safe and used by around four million people daily. Get a travel pass and/or a smart card to make Hong Kong more convenient for yourself.
Once you've landed at the Hong Kong International Airport, proceed to the SkyPier ferry terminal area in the airport. Here you can buy tickets for the ferry that will take you to Macau in approximately 55 minutes.
Things To Do.
1. Shell out some big bucks and try your luck at The Venetian Macau, one of the biggest casinos in the world. This is definitely one of the not-to-miss sites on the places to visit in Hong Kong list.
2. Walk around the narrow Portuguese houses and restaurants in Taipa Village and let its rustic charm woo you.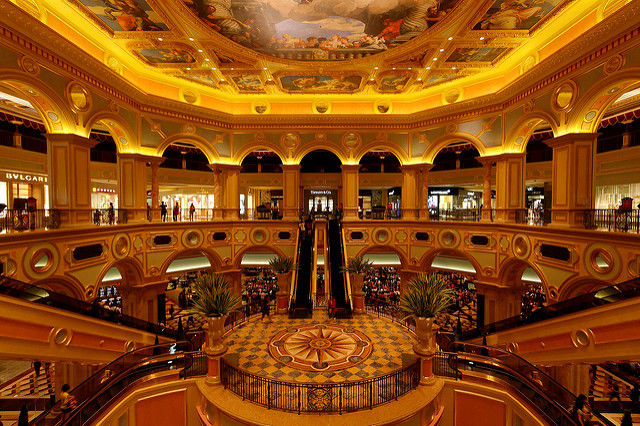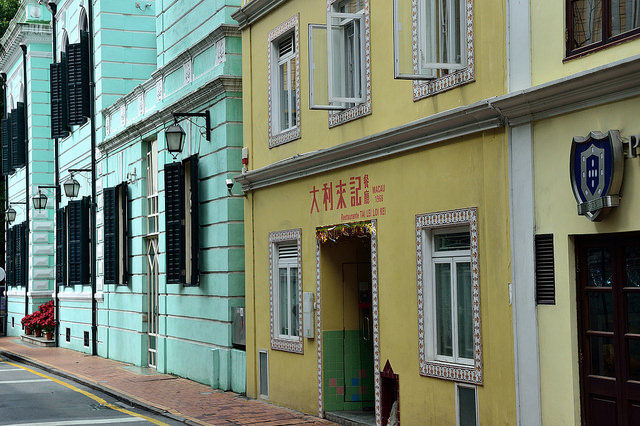 Macau is a city of dark indulgence, just around 55 minutes from Hong Kong by ferry. This is only place in China where gambling is legal and it isn't uncommon to find people betting amounts five times higher than what you would find in Vegas. Though more than 90% of the population is Chinese, you will a good number of Portuguese and Filipino expats settled here.
1. Go on a food walk and try everything from Portuguese egg tarts and pork chop buns to dimsums and almond cookies
2. Explore the Ruins of St Paul's, a beautiful church and one of the most famous icons of Macau – unarguably a popular part of Hong Kong.
3. Take a journey through time at the spectacular water show at the City of Dreams.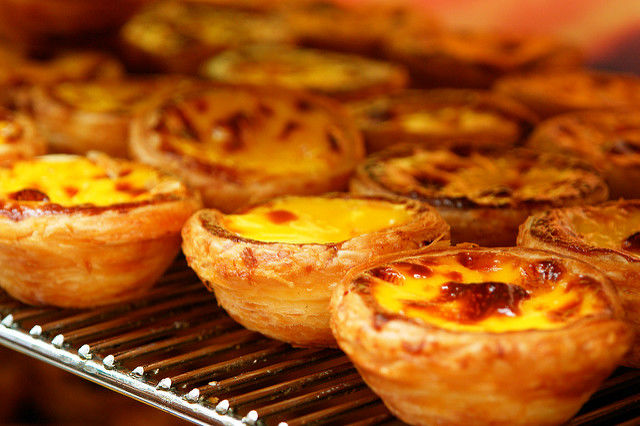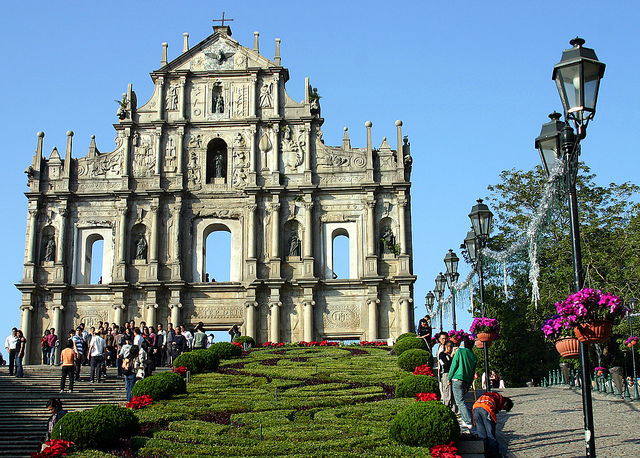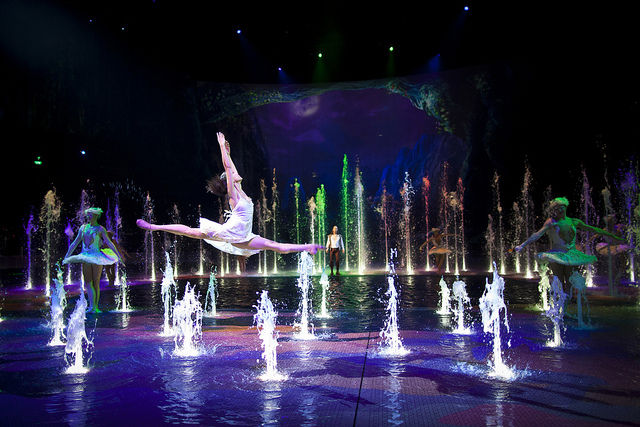 Best Rated Places to Eat in Macau
1. Copa Steakhouse – Enjoy the best steaks in Macau and finish with a well-done soufflé.
2. Golden Peacock – Serves a delicious Indian fare with a wide variety of dishes.
Exploring the Hongkong on a 3 day tour
Your best bet to moving around in a cost-effective and reliable manner and covering all the places to visit in Hong Kong is by using public transport. Buses and train routes cover most of the island and add to making Hong Kong more accessible.
Amazing Things to Do in Hong Kong
1. Rent a junk boat and get an offbeat perspective on the city.
2. Take a six-hour (or take a short cut) hike to the Dragon's Back, from where you can get a stunning 360 degree view of the city.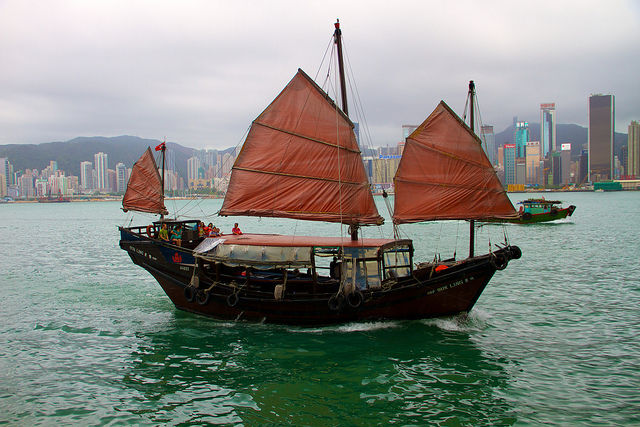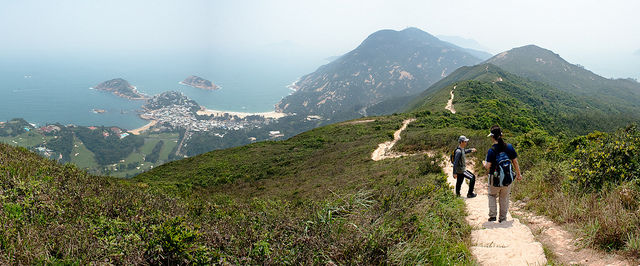 1. Head to the Tai Long Wan Bay, often called one of the best and most beautiful places to visit in Hong Kong.
2. Hit the street markets to shop for anything from clothes to accessories and watches to noodles.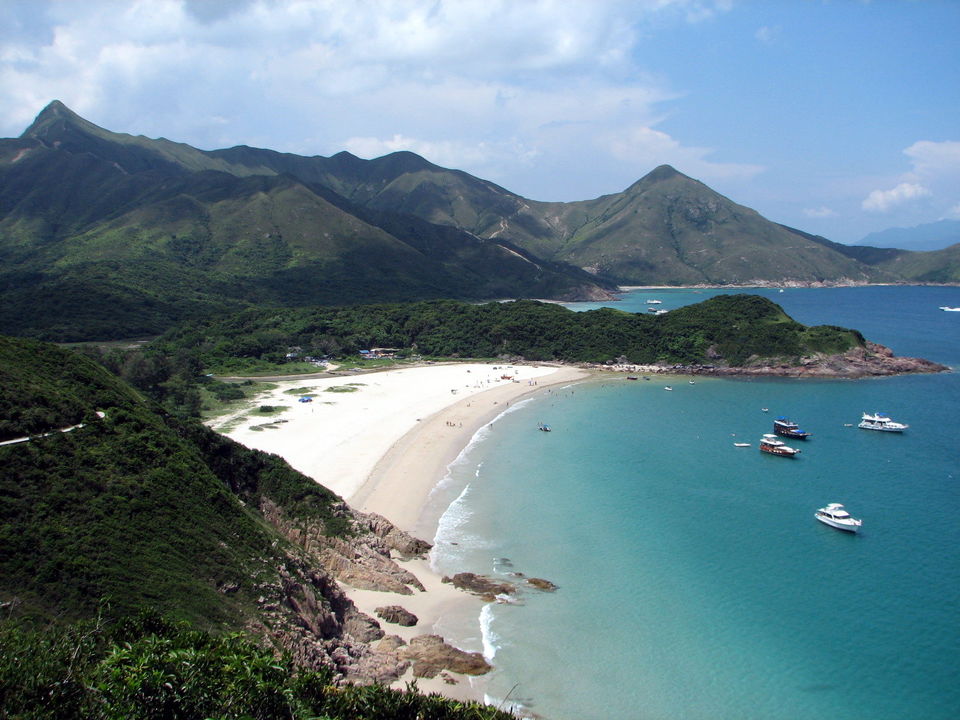 Hong Kong is a city full of possibilities. There is a vibrant culture with its roots firmly planted in its Chinese traditions to be experienced, a landscape of mountains, sprawling country parks and beaches to be explored, a bright and bustling shopping centre to be indulged in and a culinary scene that is the best in Asia to help satiate your wildest cravings.
1. Give in to all your fantasies at Hong Kong's very own Disneyland. The theme park is located on Penny's Bay in the Lantau Island
2. Hong Kong has 58 Michelin-starred restaurants. It would be a crime to leave without dining at a few.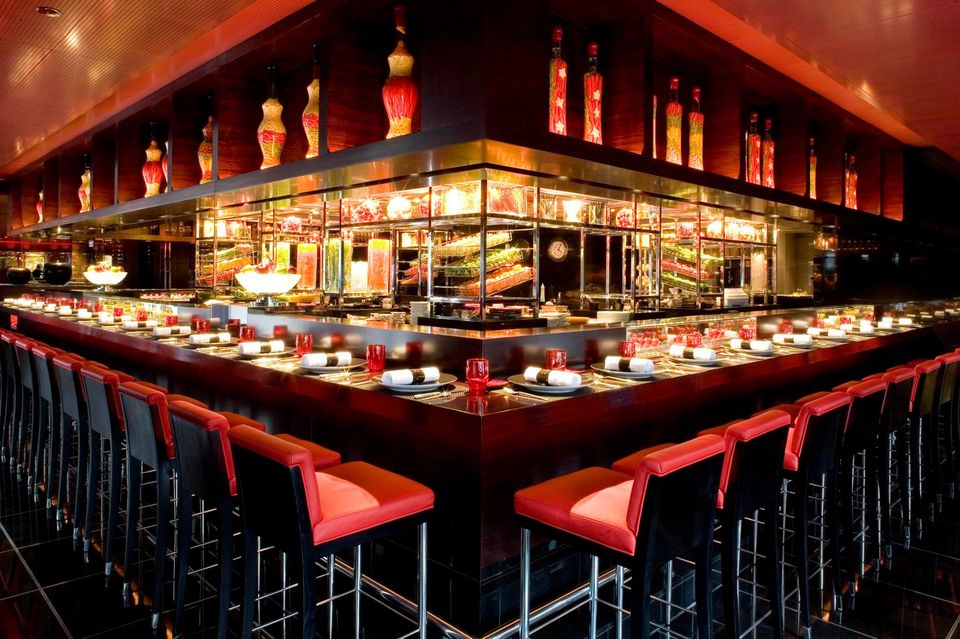 Best Rated Places to Eat in Hong Kong
1. Tin Lung Heen – Though on the expensive side, the fantastic traditional food, including the duck and goose, will easily make this the best meal you'll have as part of Hong Kong.
2. Cafe Gray Deluxe – Order a few cocktails and snacks, and sit back to enjoy the stunning view from this European cafe.
All hotel prices are approximate and on a per night basis. They were last updated on February 10, 2016.