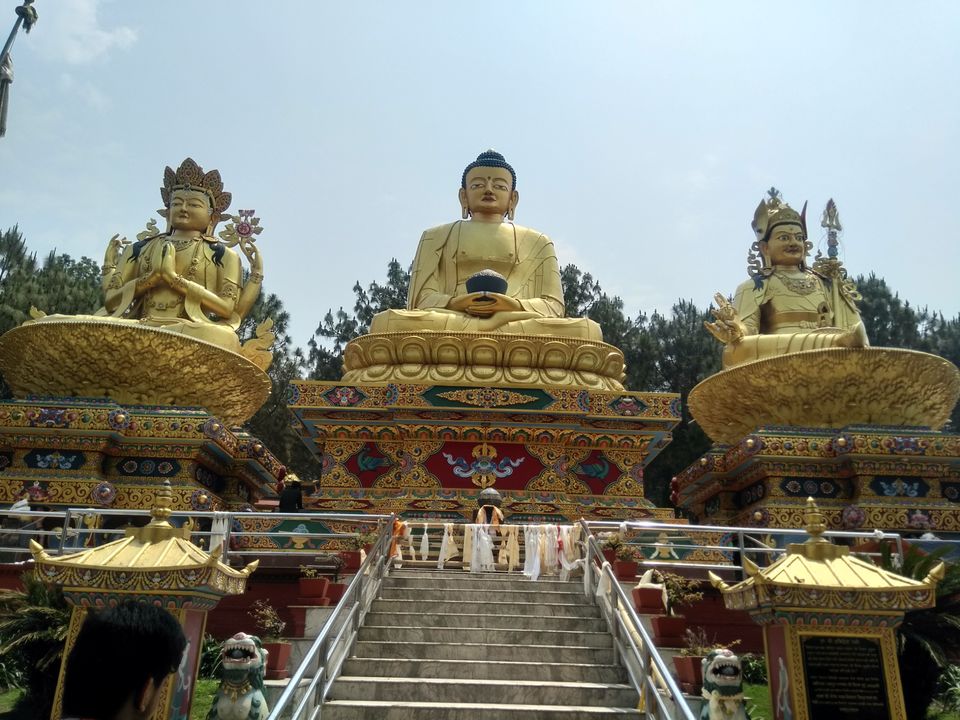 Nepal is the known as a roof of the world because, it has one of the longest mountain range in the world.
The journey I started from the capital of the beautiful country.
The pashupatinath temple
Temple which is dedicated to the hindu god pashupatinath.The Temple building designed similar as a Chinese architecture with india touch.
Hanuman dhoka
It is an UNESCO site which is located in the heart of the city.This site has lots of temple with the palace of the king and also museum with local market near to the site.
After the earthquake this site is effect too much and now china is funding all the renovation expense for this place.
Durbar marg
It is one of the best area of the city,here you can find different type of shops of the famous brand with lot's of eating option and there is one of the biggest museum of nepal is also located.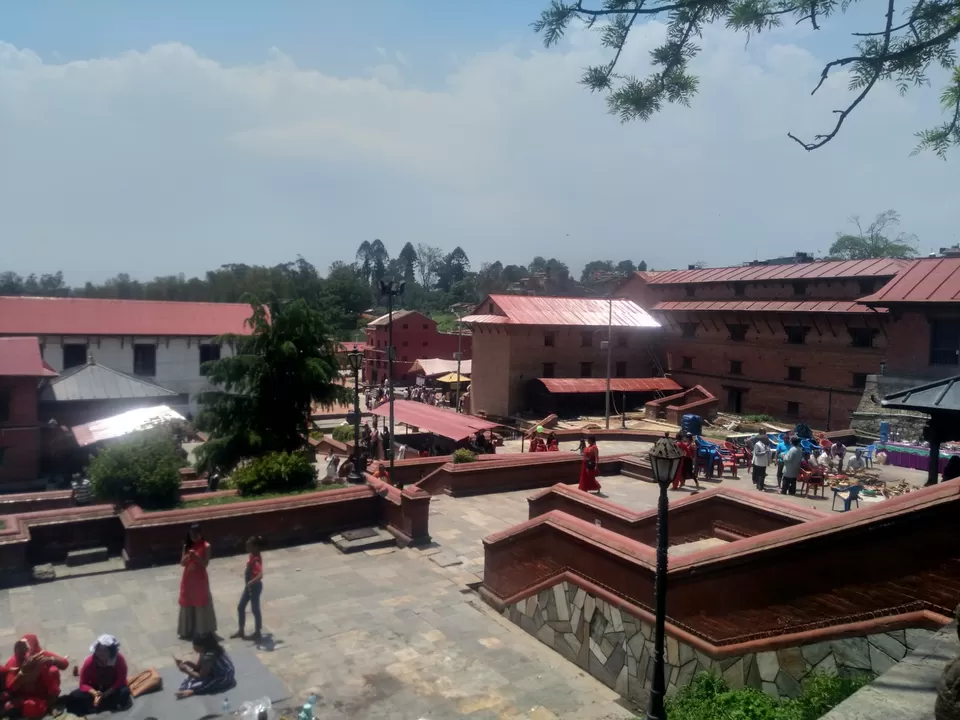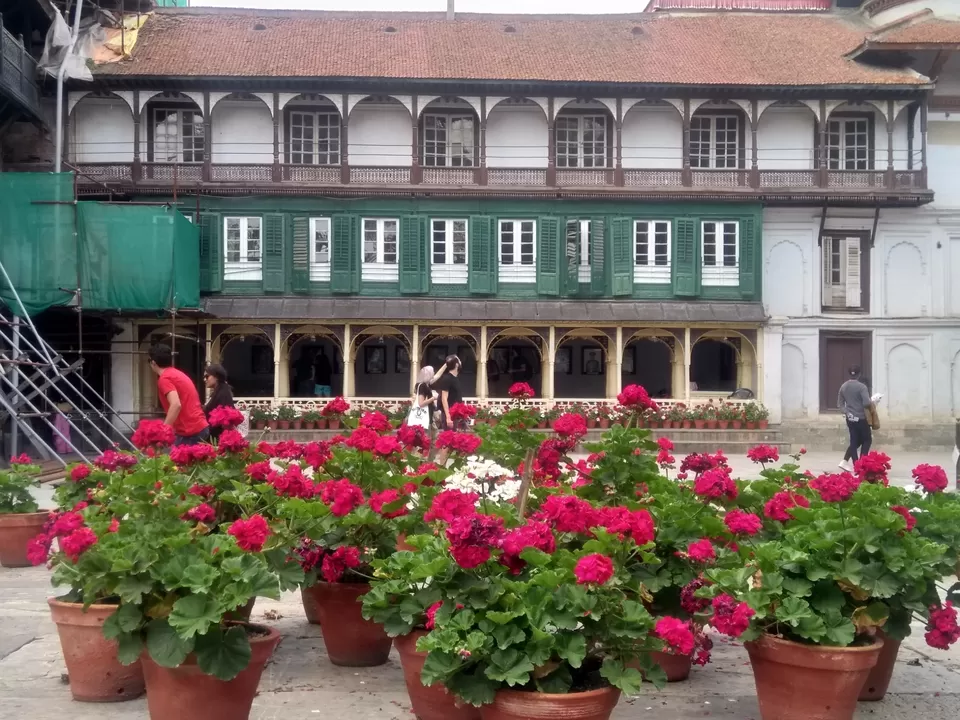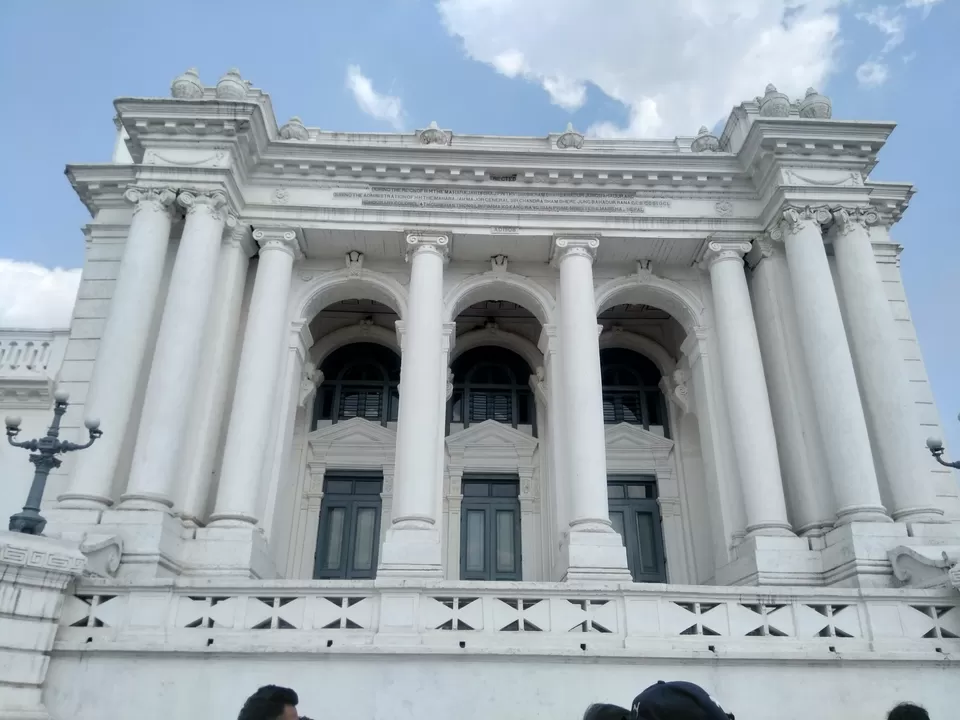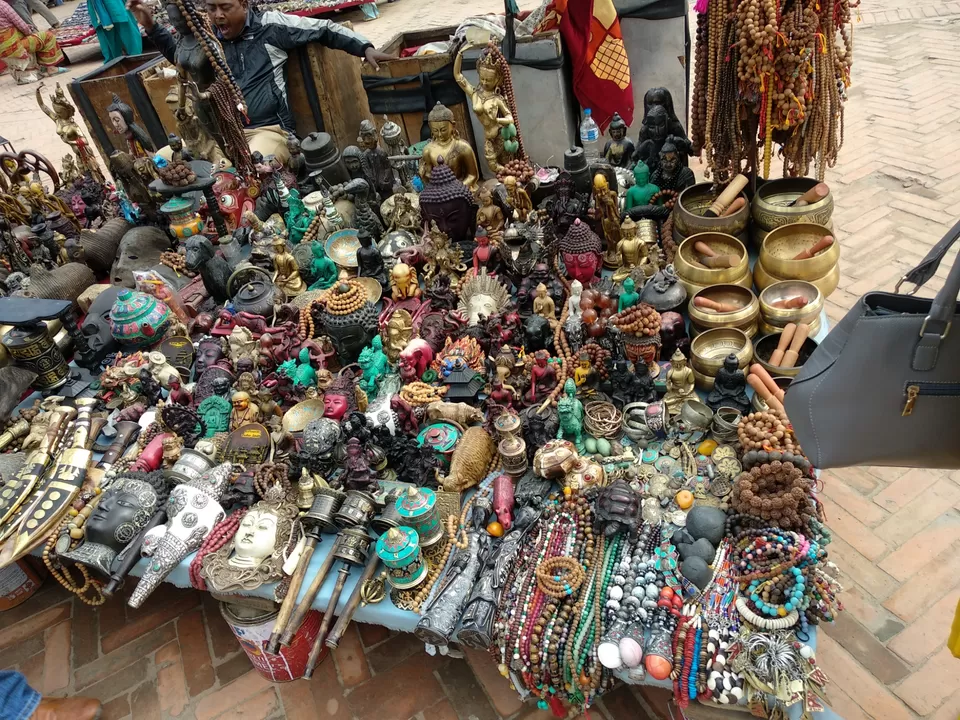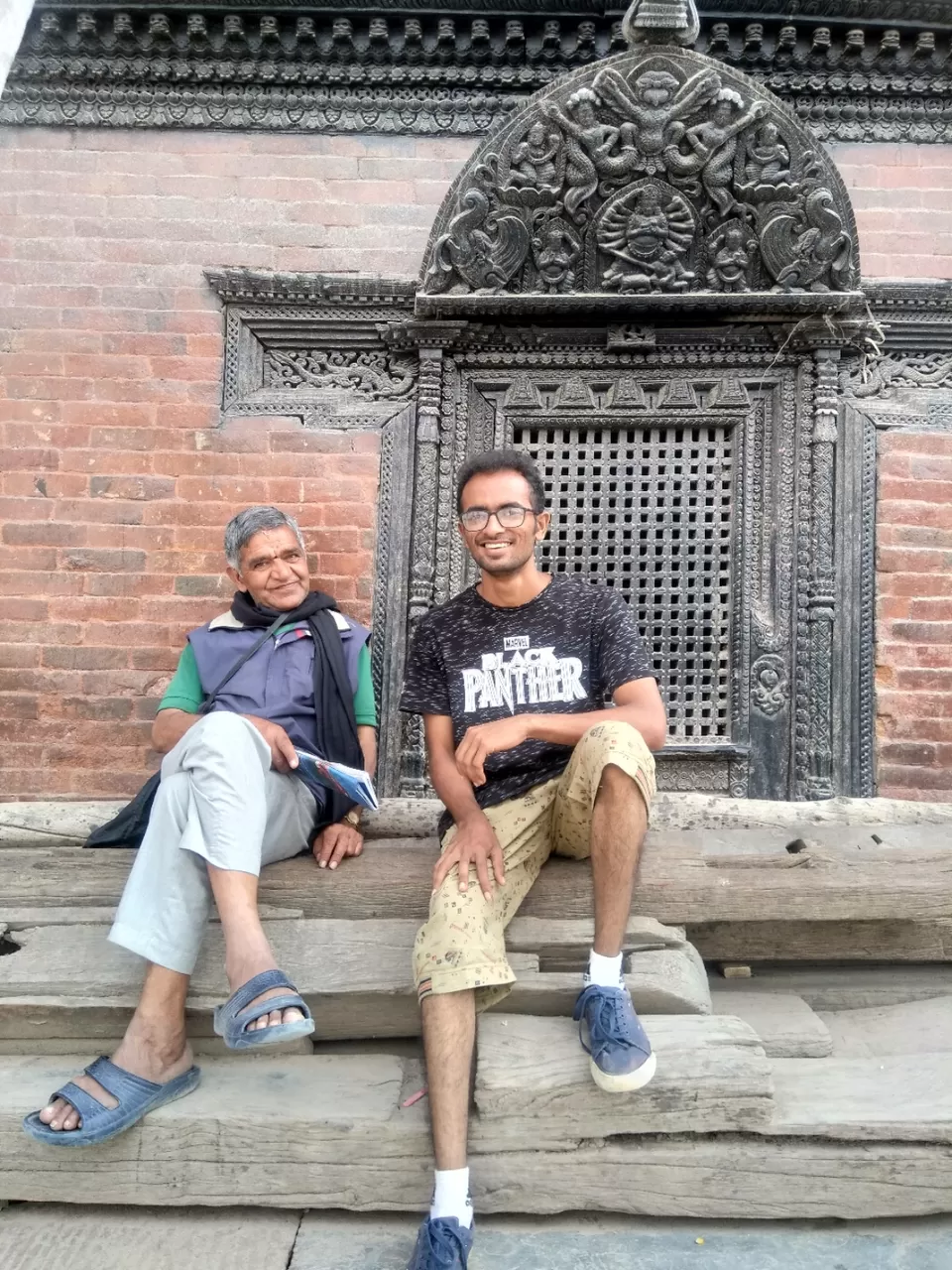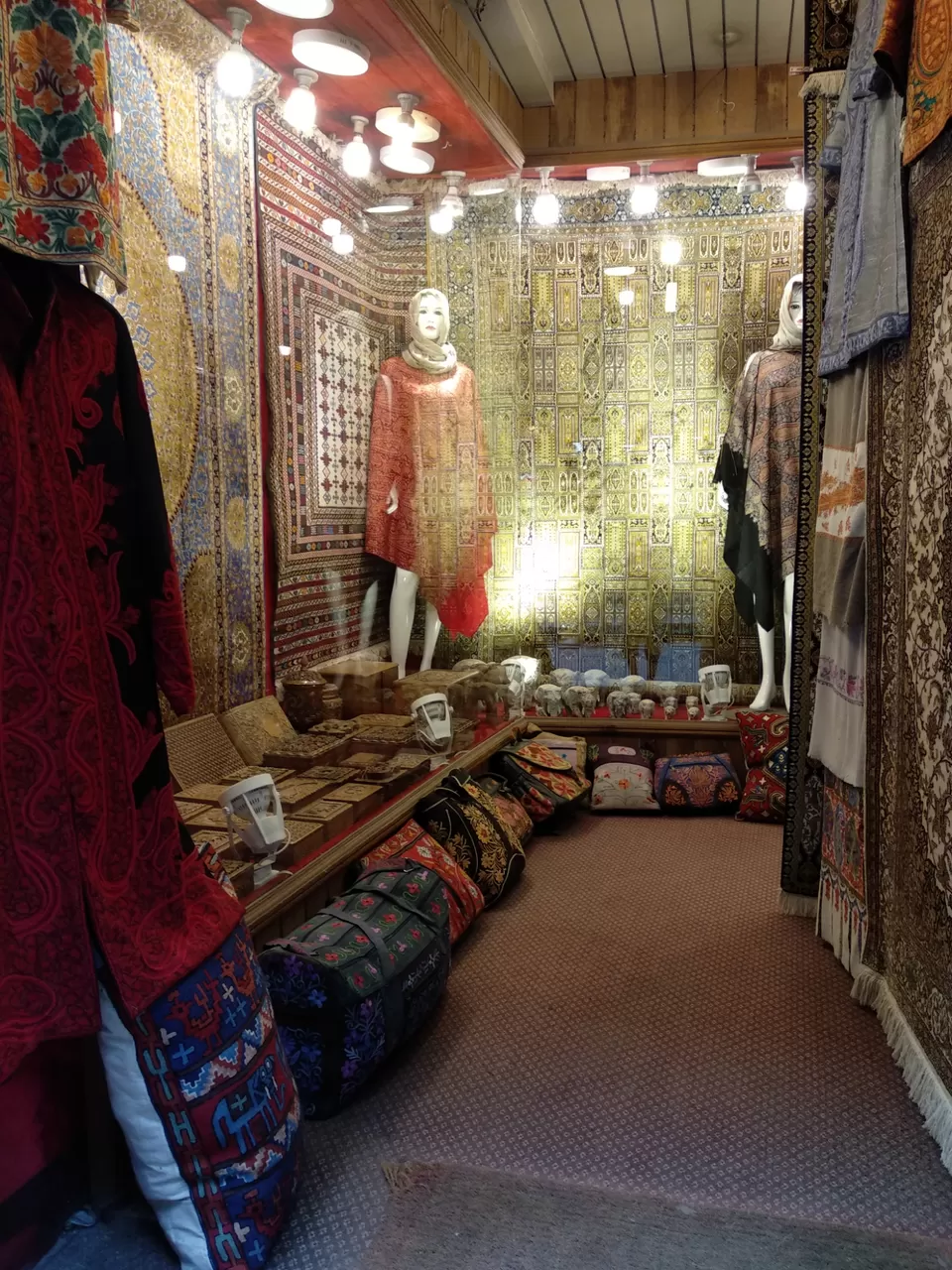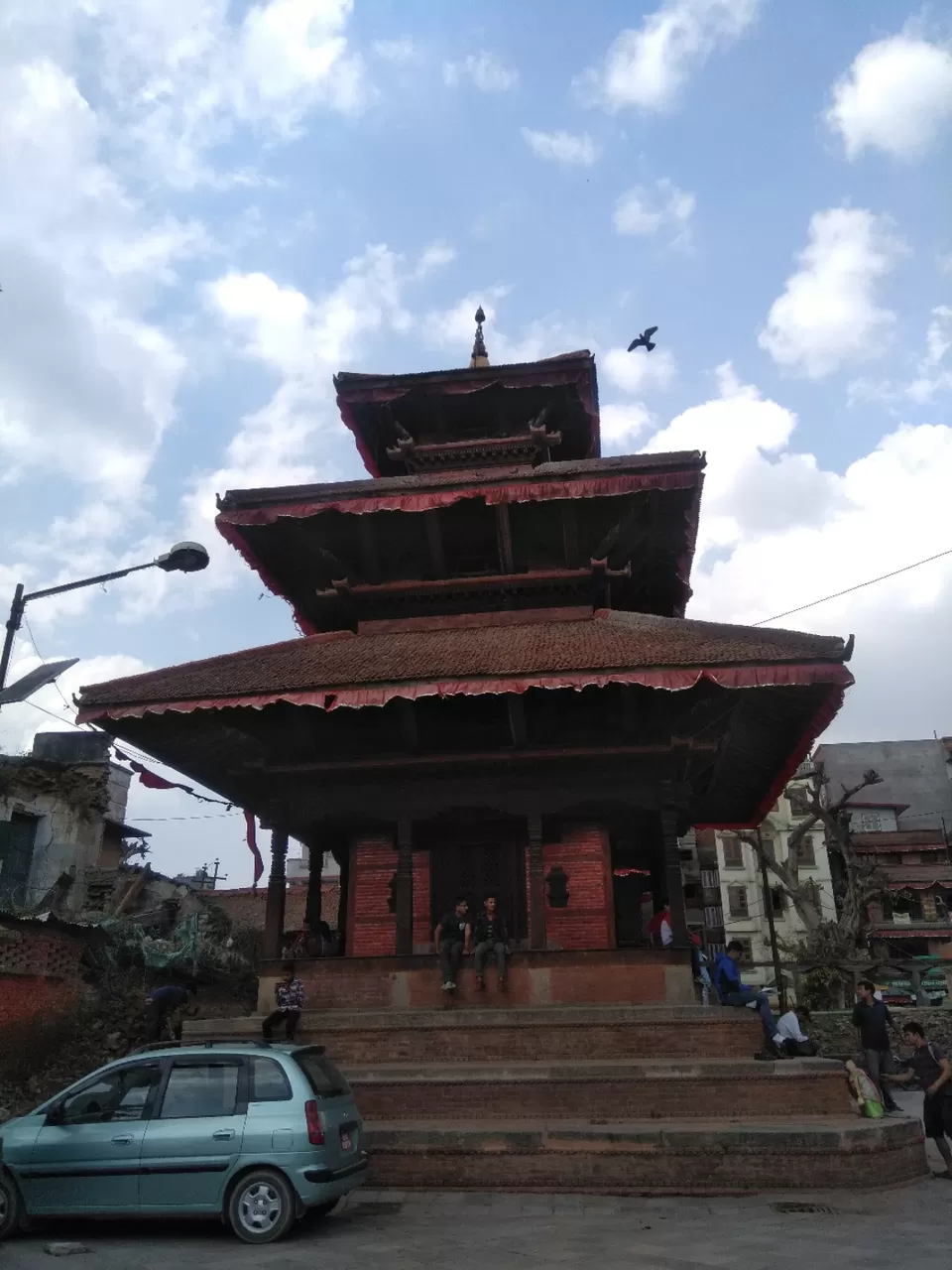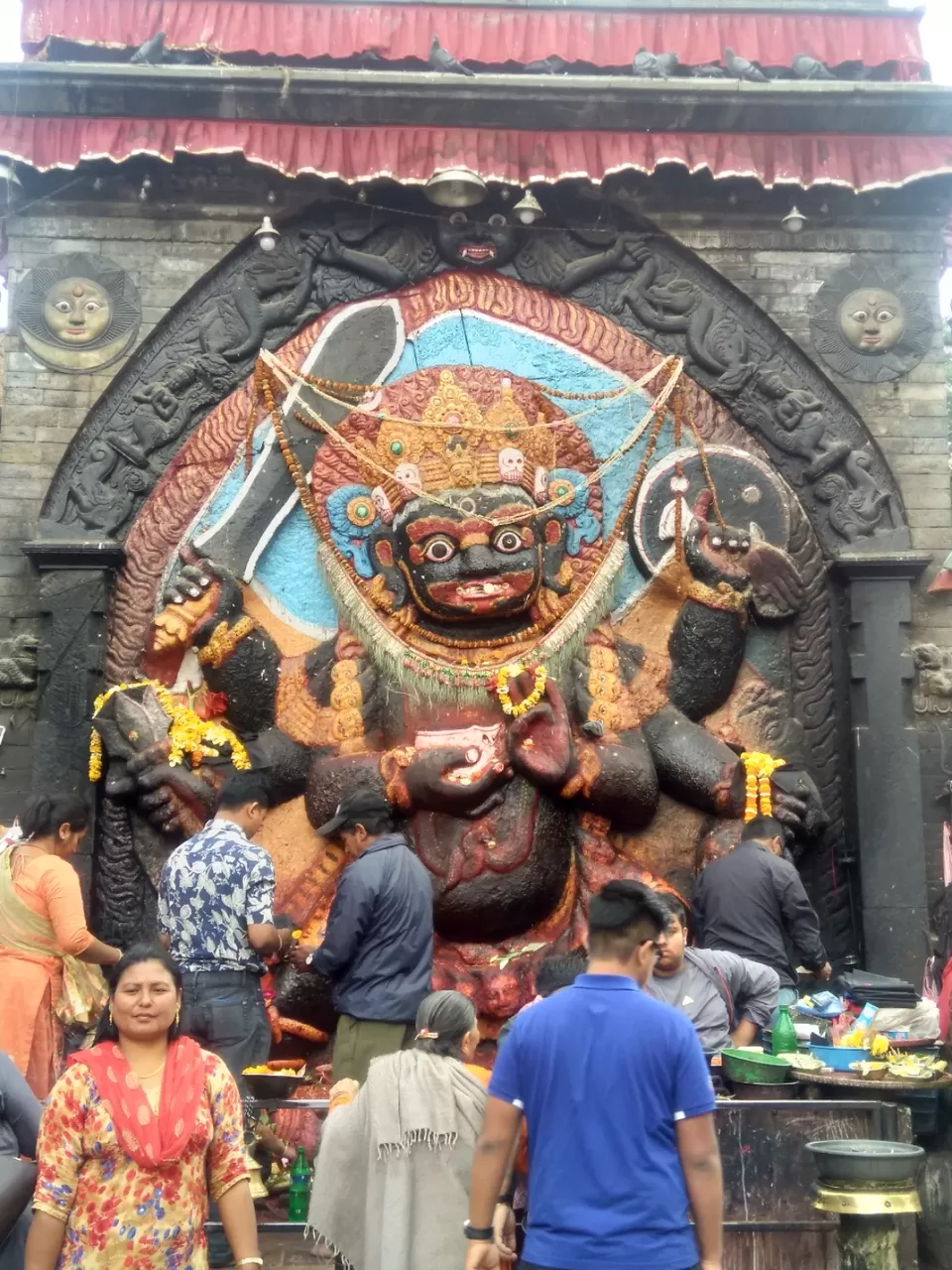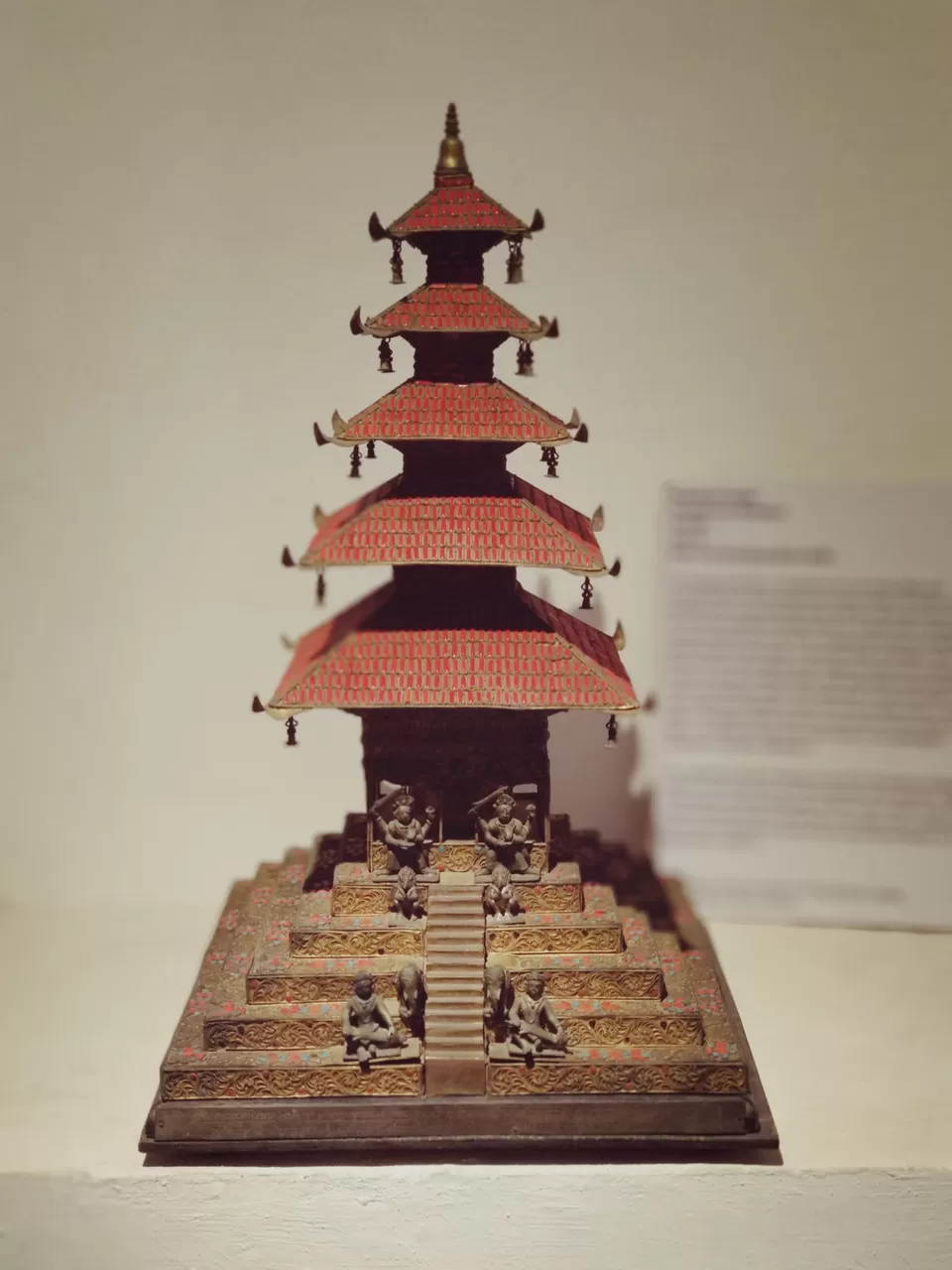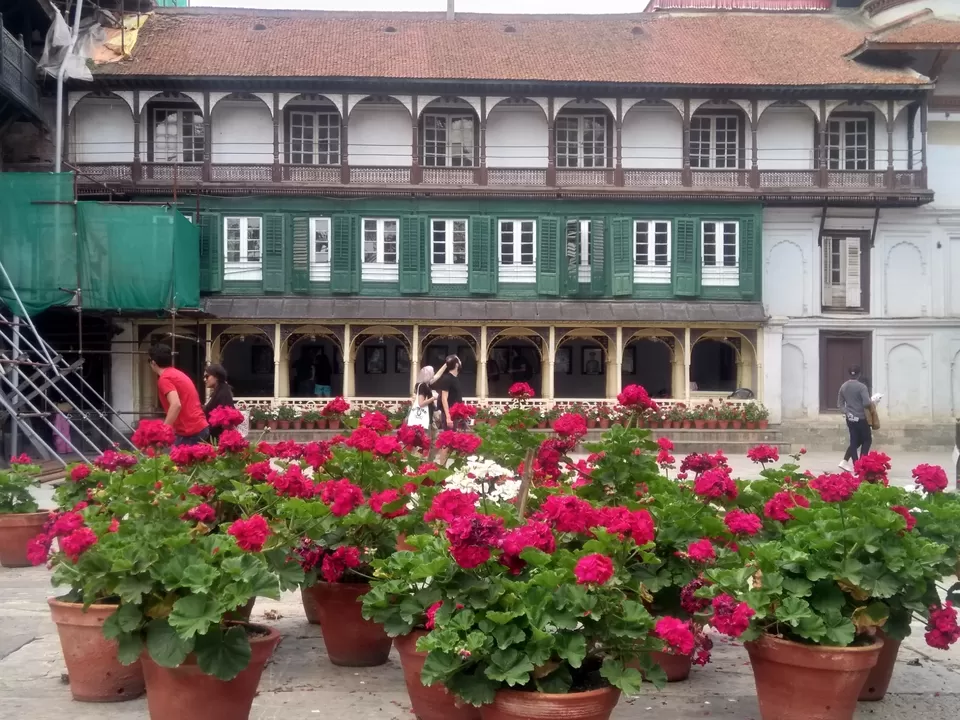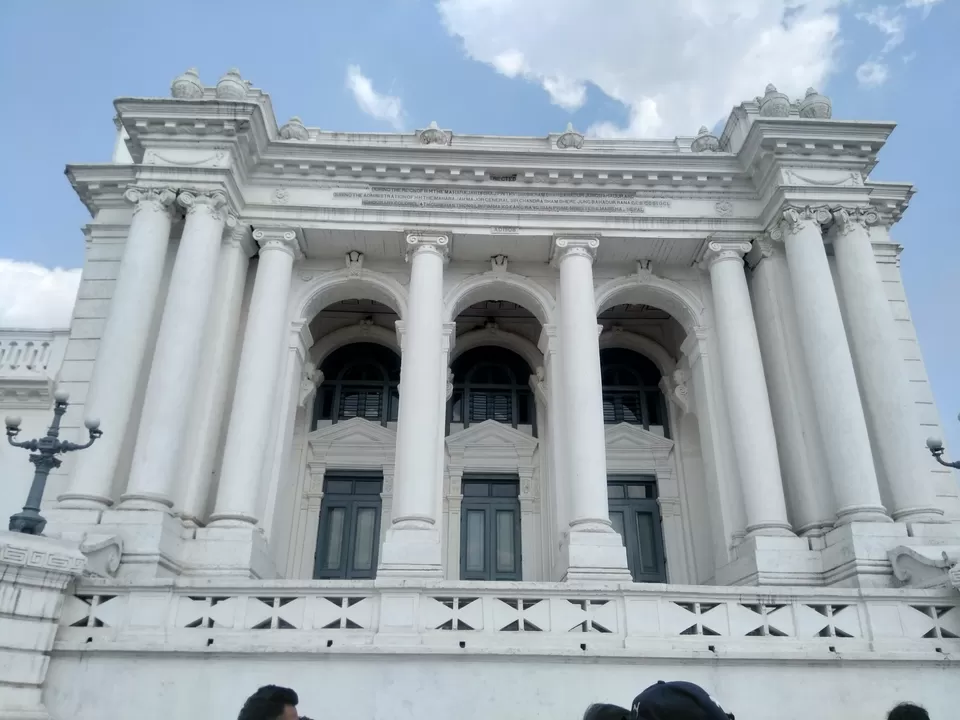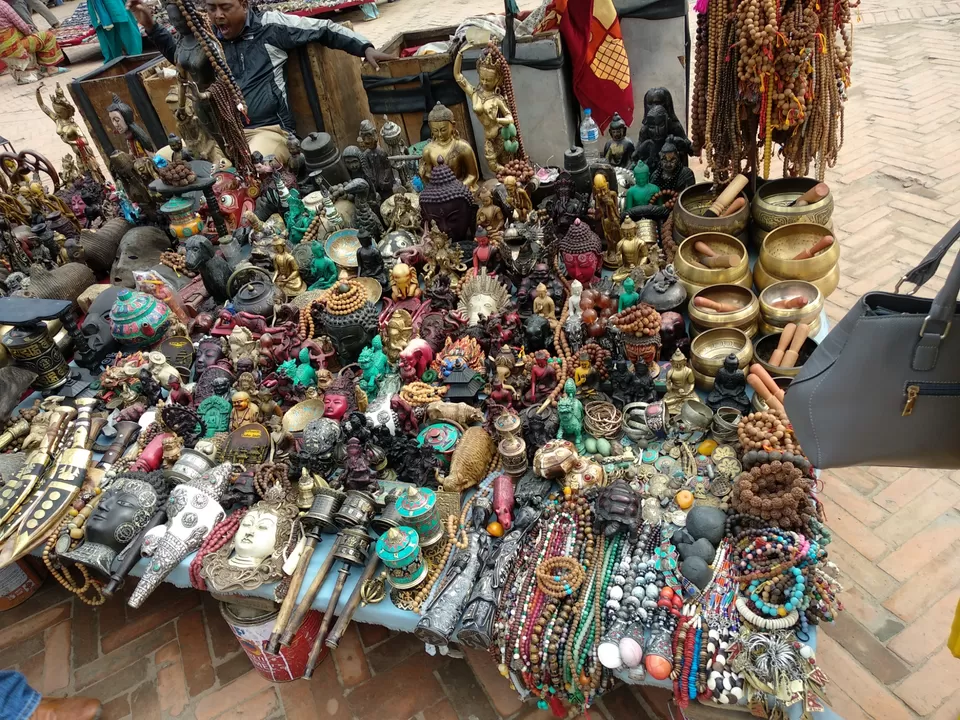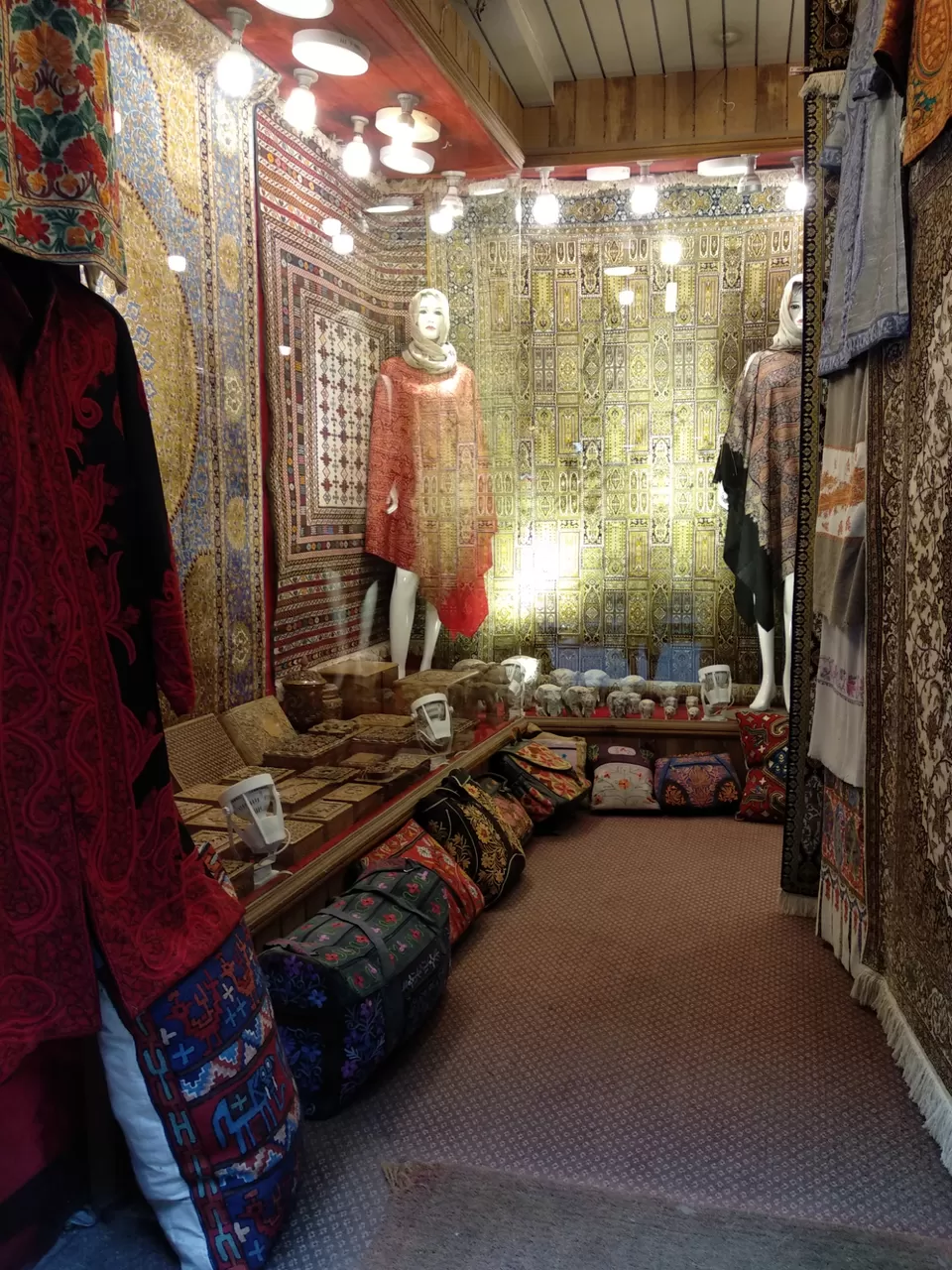 Swayambhunath stupa
The second day we started with the best buddhist monument of the nepal, known as a swayambhunath stupa,It is also consider as an UNESCO site which is dedicated to the god buddha.you can enjoy the city view from the top point of the place.
White gumba
White gumba is on the top of the mountain which is totally opposite site of the city.you can enjoy the amazing lights of the city from the top of the mountain,but the white gumba is closed after earthquake for renovation purpose,still you can see the effect of the earthquake at this place.