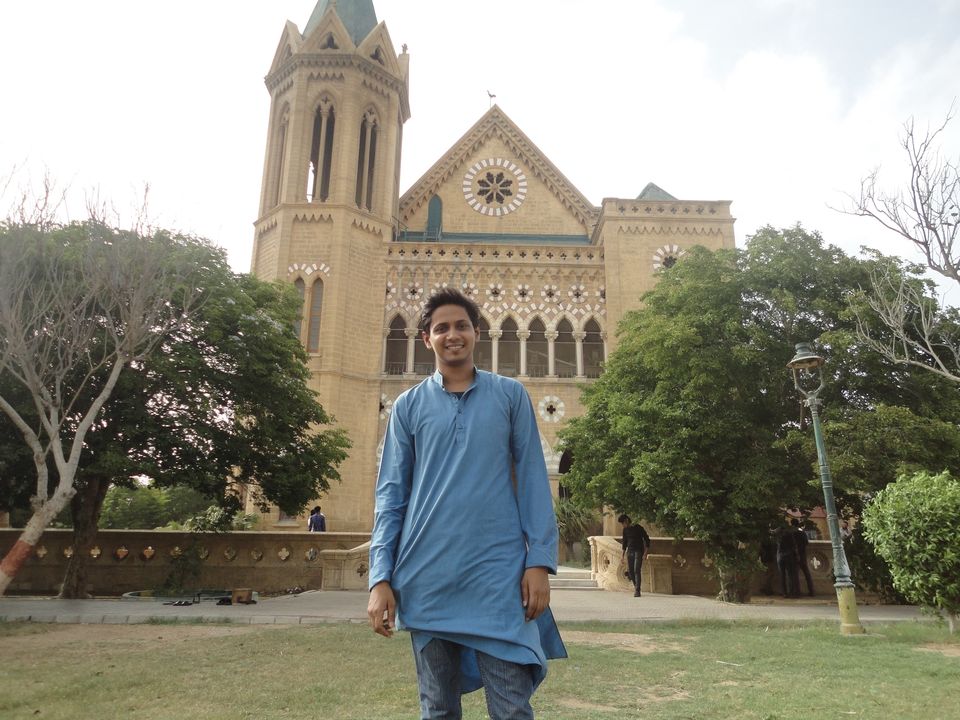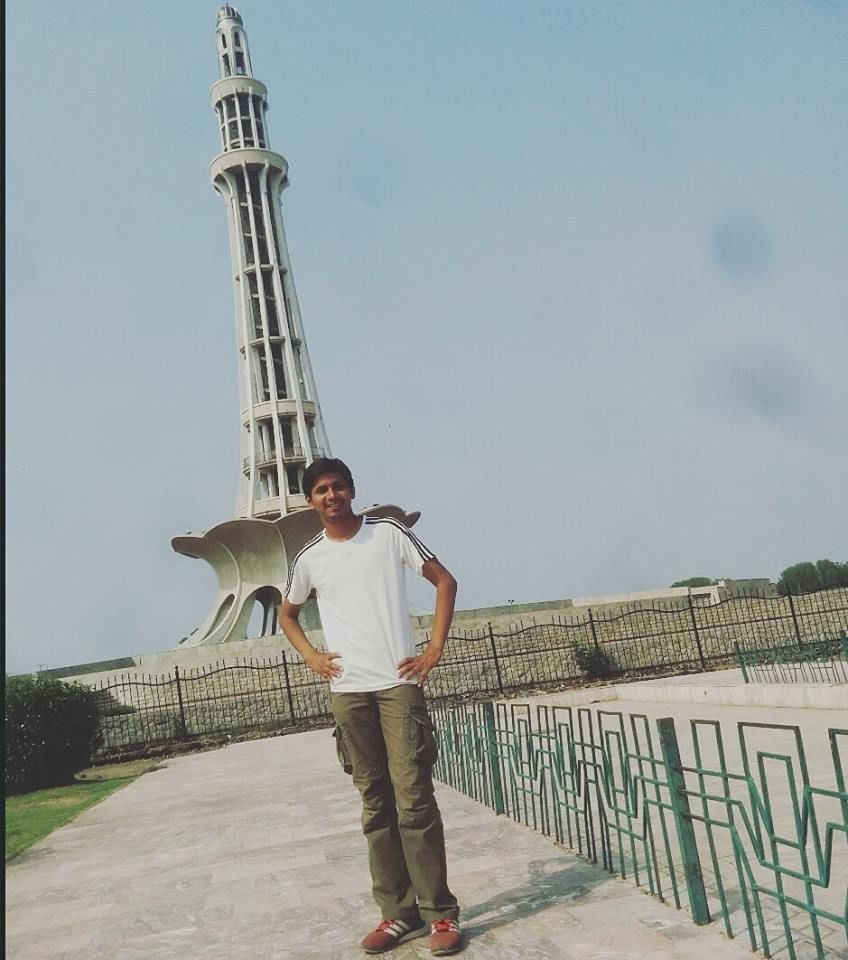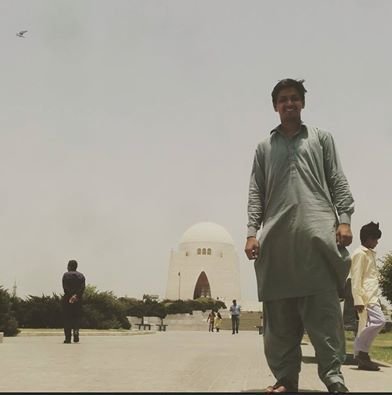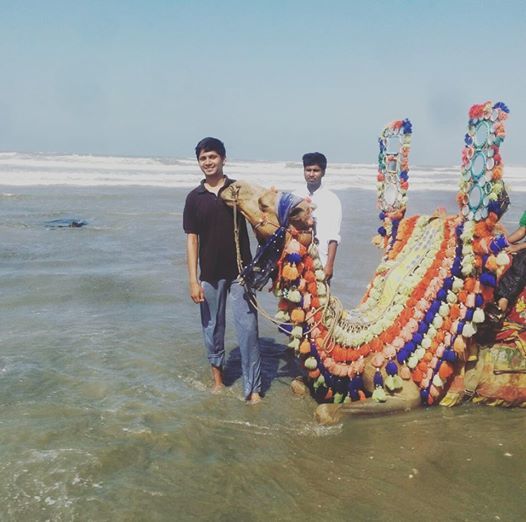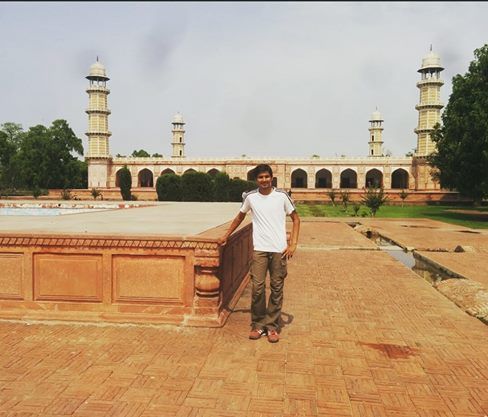 I was travelling to Delhi and suddenly my friend in Pakistan called me and invited me to come to Pakistan so I went there enjoyed a lot and came back comfortably. Well this does not happen in real life for common man like me.
It was a long struggle to get the Pakistani visa. Even after getting the visa it was not easy to decide whether to go there or not, visiting Pakistan is a far fetched idea for common folks in India.
Whenever Pakistan is discussed most Indians are filled with hatred and vengeance, as if they have personal scores to settle and not to my surprise many people discouraged me and advised not to go there.
Some people even said things like my passport will loosen its value and I won't get the U.S visa in future and some even said both the intelligence agencies will keep a watch on me. But I was determined to go. I always had the curiosity of knowing more about the life of the people on the other side of the border and it is this curiosity which took me there.
Thanks to my relatives in Karachi who sent me all the documents required to get the visa. The moment I got the visa I was very excited to visit Pakistan and what added more to my excitement that I was going to cross the Wagah border to enter Pakistan as I opted for bus on top of flight and train for travelling to Pakistan.
The feeling when the gate opens at the border and the bus crossing it can't be jotted down.
After crossing the border I was in Lahore within a couple of hours. When I first arrived in Lahore places like Chandni Chowk, Delhi Gate ,Ganga Ram Hospital, Shahdara made me felt as if was still in Delhi. But there were many cultural differences as well, most of the men were wearing shalwar kamiz which I later came to know is the national dress of Pakistan. People were speaking Punjabi which again made me felt like I was in Indian Punjab but all the sign boards were written in Urdu which was different from the Indian Punjab. Soon I took a train to Karachi because I only had the visa of Karachi which actually frustrated me because as being a mountain lover I wanted to see the Karakoram Range and also I wanted to explore other cities like Islamabad Peshawar and Quetta etc as well. But on the brighter side I got more time to explore Karachi which is the biggest city of Pakistan.
As I arrived in Karachi I was introduced with the amazing "mehman nawazi" (hospitality) for which Pakistan is known for. People were very warm welcoming and were curious to know about India specially Bollywood.
My uncles took care of me very well and my cousins accompanied me to the different tourist attractions there like Mazar e Quaid the mausoleum of M.A Jinnah and beautiful sea beaches. Before coming to Karachi I had heard a lot about Karachi being similar to Mumbai and I found it true when I visited the sea bound areas and huge malls which reminded me of Mumbai. I spent total of 22 days in Karachi and it passed like a wink of an eye. While I was set to return I was feeling very heavy to leave my loved ones as I knew I am not coming here anytime soon or this can also turn out to be my first and last visit to Pakistan. But with all the good memories I travelled back to Lahore from where I had a bus to Delhi. I had one day on my side before taking the bus so I made the most of it by visiting some of the famous sites in Lahore like Minar e Pakistan, Tomb of Jahangir, Lahore Fort etc.
It was an experience of a lifetime and after returning from the trip I realized that we need to keep the political differences between the two nations aside. We can't afford to be swayed by all the political rhetoric.
Politicos will change colours whenever it suits them. We are being brainwashed into believing Pakistan to be the enemy country without being aware of the historical background. We need to look beyond the political animosity. I'd make a very strong appeal for that. The tragedy of the political divide between the two countries is symbolical, it should go. That will never happen until we travel to Pakistan more often and interact with the local people. It's high time we stop spreading hatred, we should believe in the phrase VASUDHAIVA KUTUMBAKAM of the Maha Upnishad which means the world is a family.
Faisal Latif
Student-Department of Tourism
Jamia Millia Islamia,New Delhi