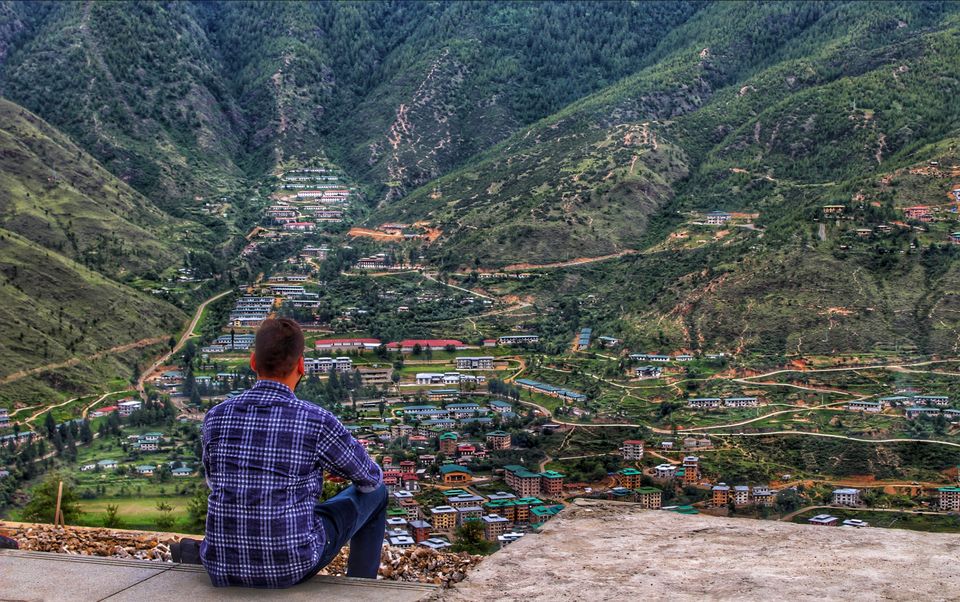 i usually travel with friends or family but this time i chose to travel alone and roam around freely without any worry!
I didnt know ill get such good friends to explore the beautiful country of Bhutan along with me..

it literally is one of the happiest country and is also super beautiful. you'll be awestruck!!????