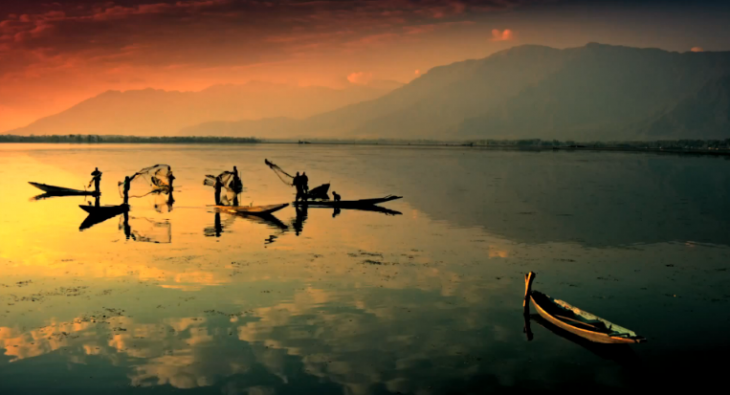 The country of India spans 3200 km from north to south and 3000 km from east to west. It offers an amazing buffet of visual treats in it's pallet in various hues and grandeur.
Let me list down five geographic extremes of this country:
The Scorching Thar:
The world's second largest hot desert is situated in the north western region on India. The Thar desert is a large expanse of scorching hot sand interspersed with beautiful towns of Jaipur, Udaipur, Bikaner, Jodhpur and so on. Probably my favorite of all the states in India, the food is deliciously mouth watering and shopaholics can have the time of their lives choosing from an array of dresses and accessories. 
Things To Do: Taste the Rajasthani Thali, Visit the age old castles built out of stone, shop for authentic silver jewellery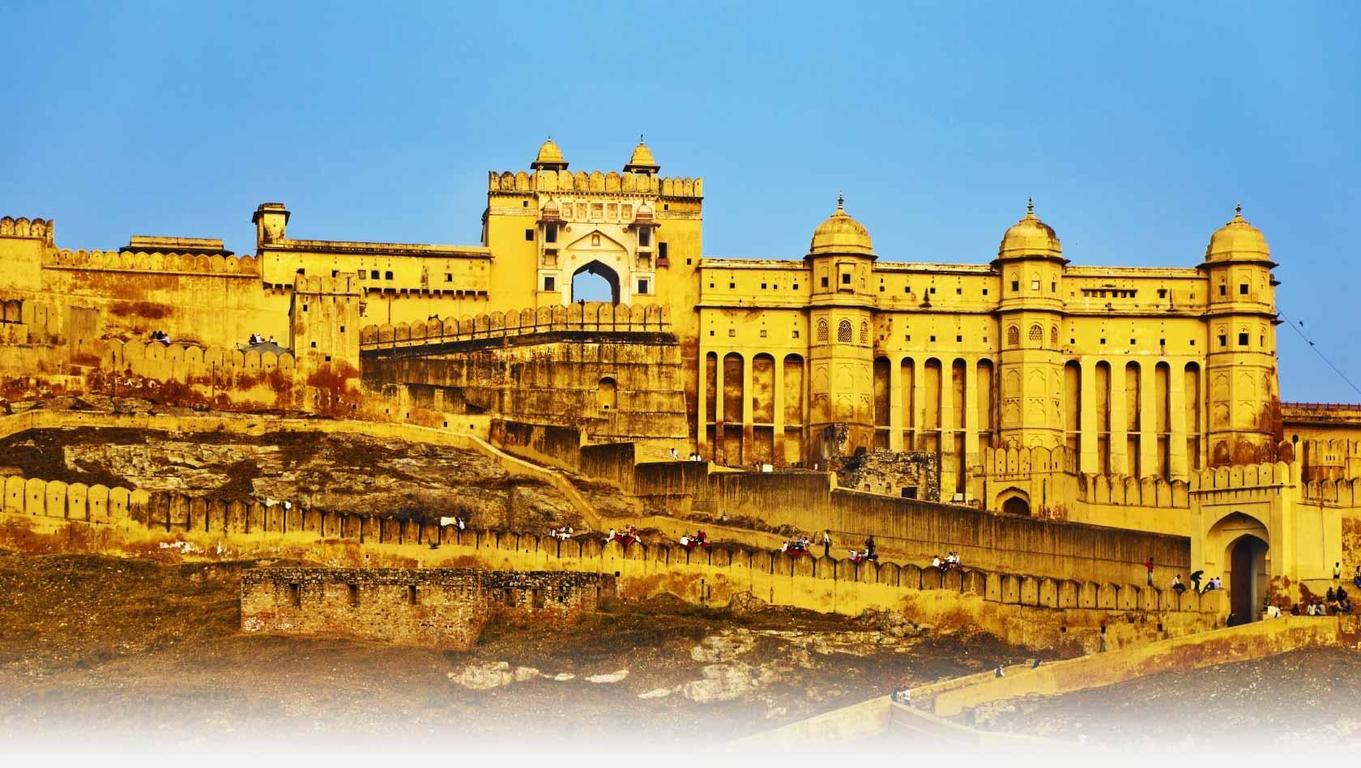 The Bustling Cities:
Let me welcome you to the urban life of India. The cities that hog the limelight for it's suave lifestyle and modern amenities are Delhi, Hyderabad, Bangalore,Pune etc. Each one of them is known for it's unique selling points. Create yourself an itinerary, pack your bags and unleash the traveller in you. 
Things to do: Taste authentic Punjabi food at Chandni Chowk 'Paraanthe waale gali', Chill out at Lavazza Pune, Party at Bangalore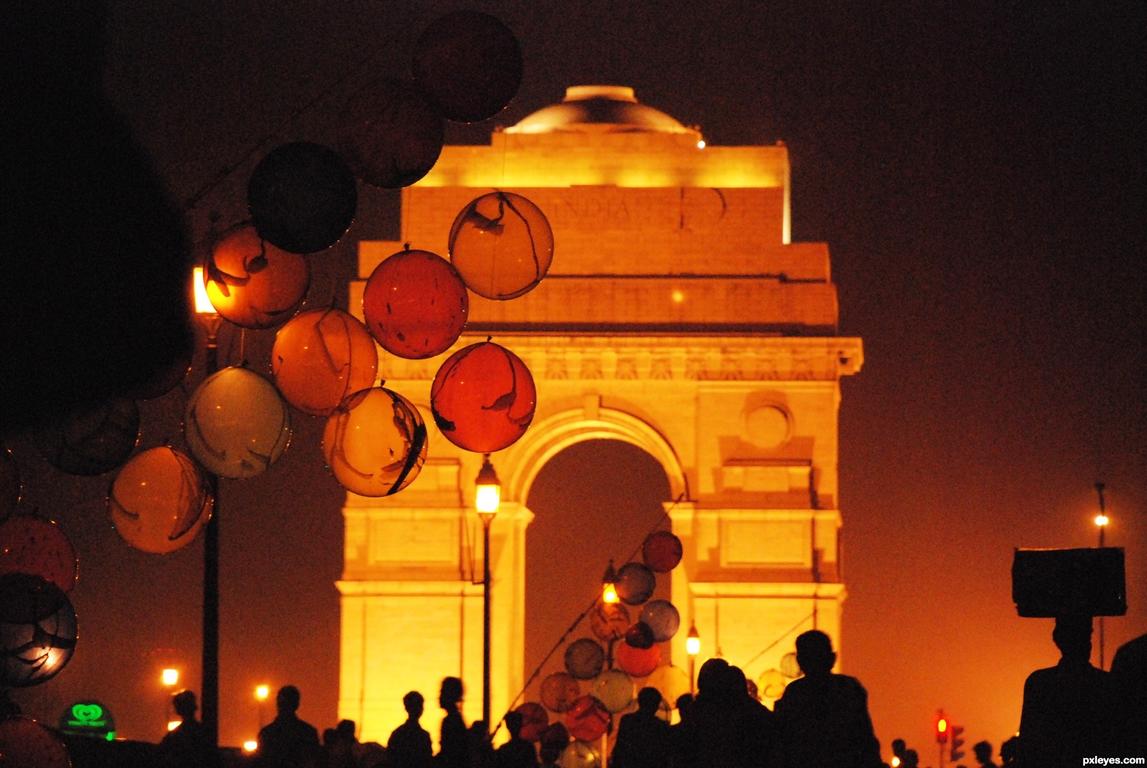 The Coastlines:
The Indian coastline is approximately 7000 kms long, forming a garland around the beautiful body of our country. It begins at the westernmost state of Gujrat and drapes the coasts of Maharashtra, Karnataka, Goa, Kerala, TamilNadu, Andhra Pradesh, Orissa and West Bengal. The famous state of Goa offers every luxury an Indian could ever fantasize about, Kerala with it's backwaters & boathouses and Andaman Nicobar's serenity. Fish those swimming trunks out of your cupboards and get yourself tan!!
Things to do : Relax at Goa, explore the sea coast of Mumbai and plan a romantic getaway at Kerala in boathouse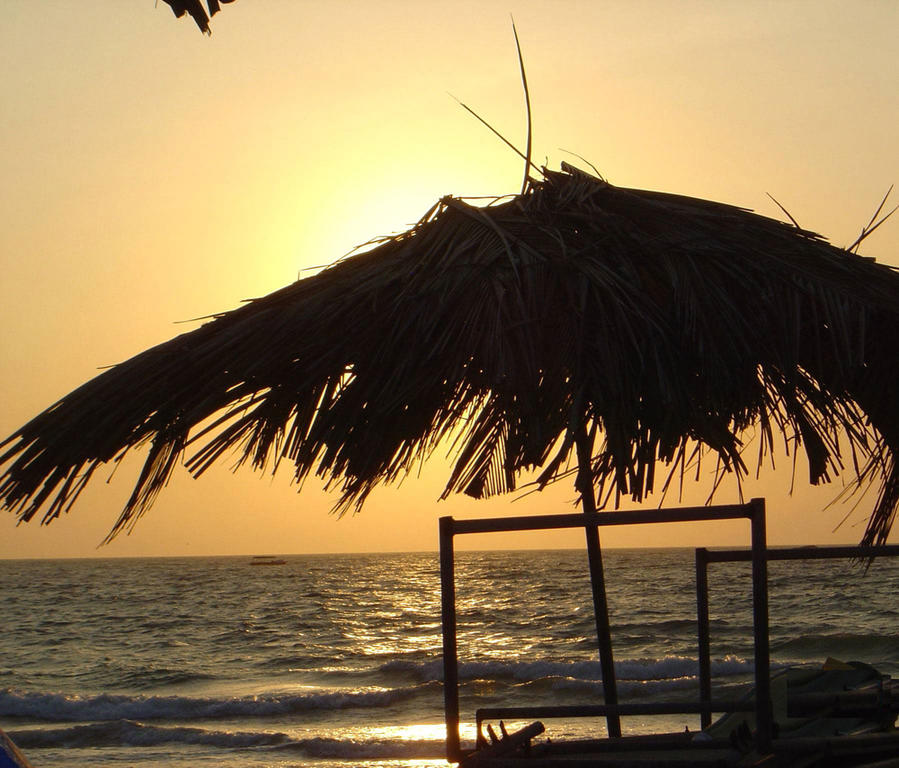 The religious abodes:
India is blessed to be known as a truly secular country which follows many religions peacefully. Predominantly Hindu, there also exist world famous shrines for Islam, Christianity,Sikhism & Buddhism. Be careful with your belongings as the crowds at these shrines can be overwhelming and you'll have con men ready to dupe you or rob you.
Things to do : Tirupati (Andhra Pradesh), Ajmer (Islam), Amritsar (Sikh), Goa(Christianity), and Gangtok(Buddhism)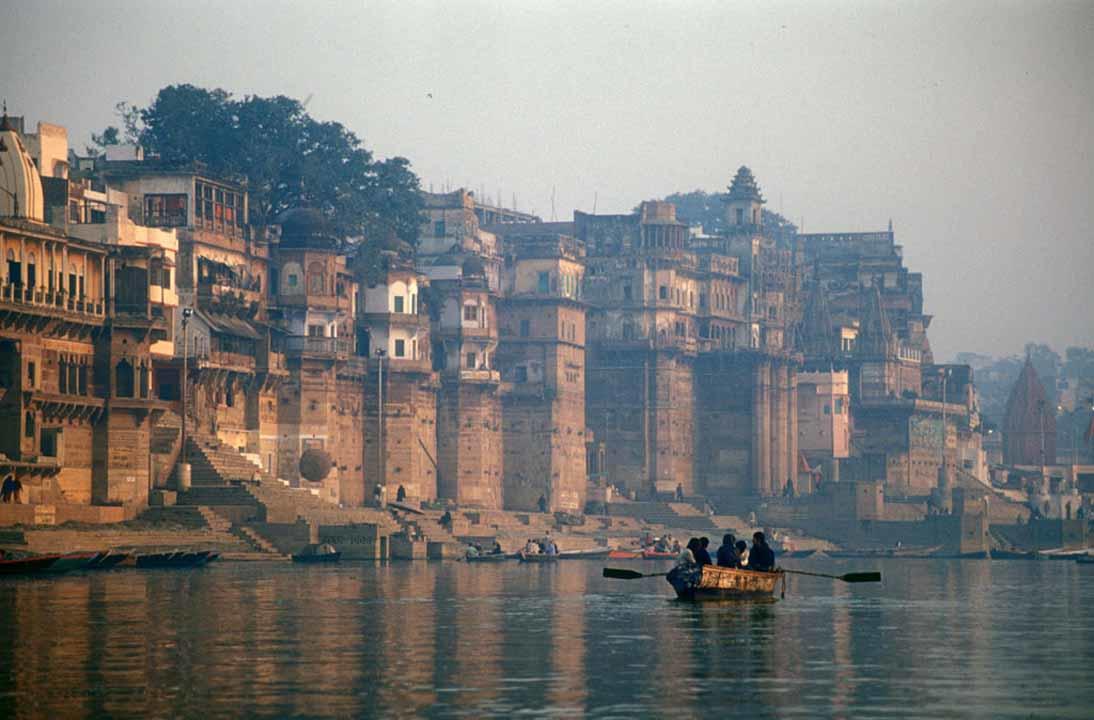 The Himalayan Mountain Ranges:
India is guarded by the Himalayan ranges along it's north and north -eastern frontiers. It begins from Jammu & Kashmir, and traverses across many states and ends at Arunachal Pradesh. The cities in between are a perfect spot for hitch hikers, road trips and romantic get aways. Pack lots of woolen wear and some sturdy footwear and you are all set to explore a whole new world hidden amongst the mysterious ranges of Himalayas at whose feet lies the whole of India.
Things to do: Plan a road trip with your friends along Leh, snuggle up in a wooden cottage warmth in Shimla, Play in the snow at Gangtok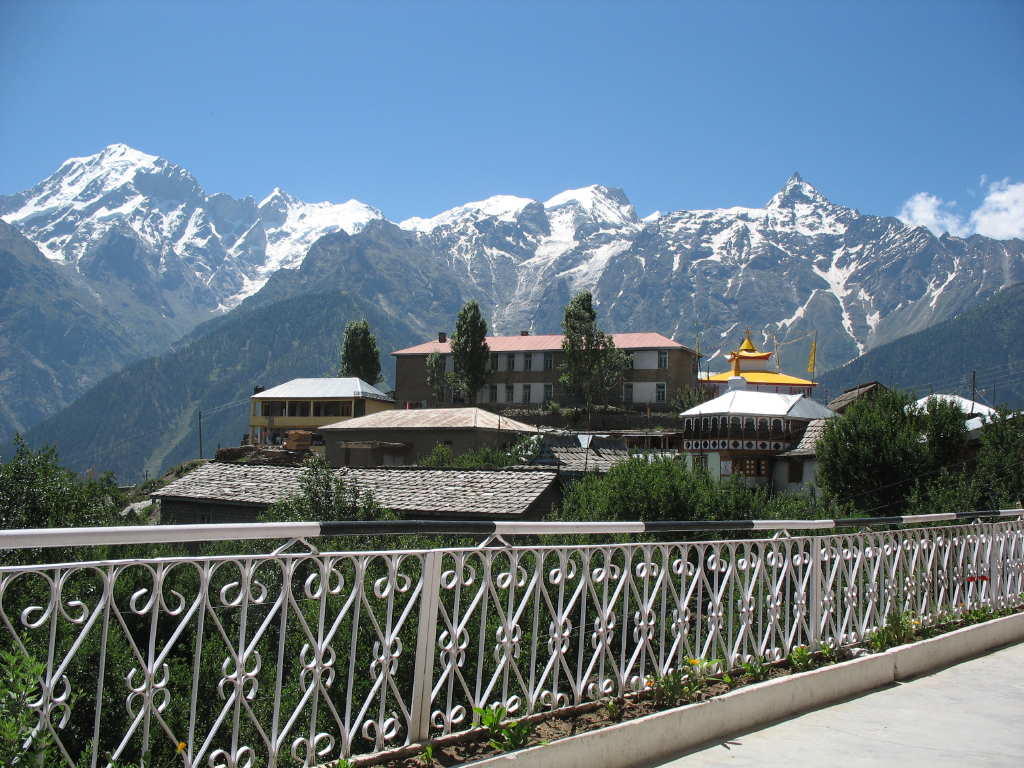 This amazing country has a treat in each and every one of it's small villages to it's urbane cities. Take your time as you explore it's enormous beauty and diverse landscape!! :)