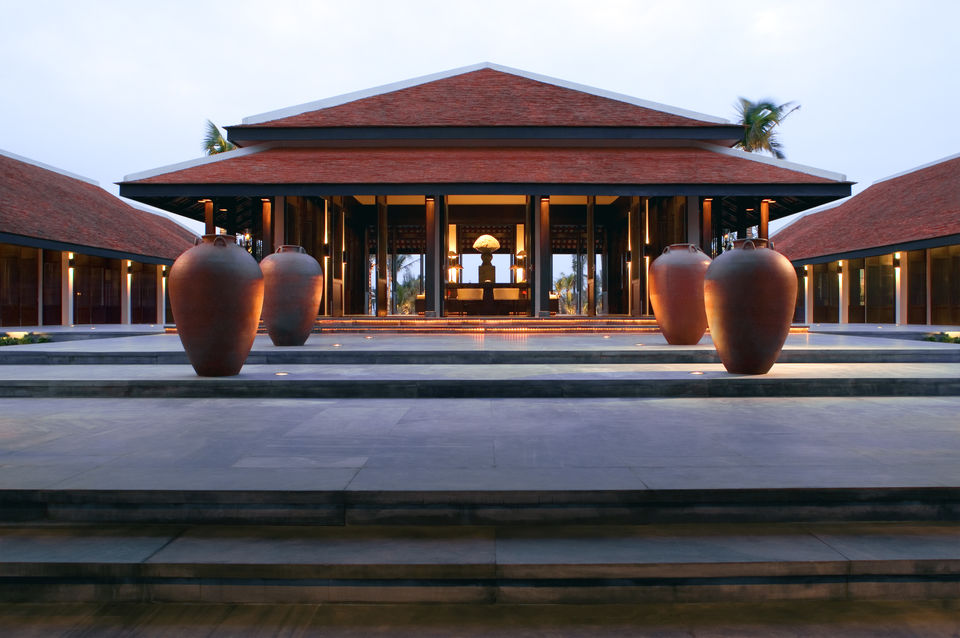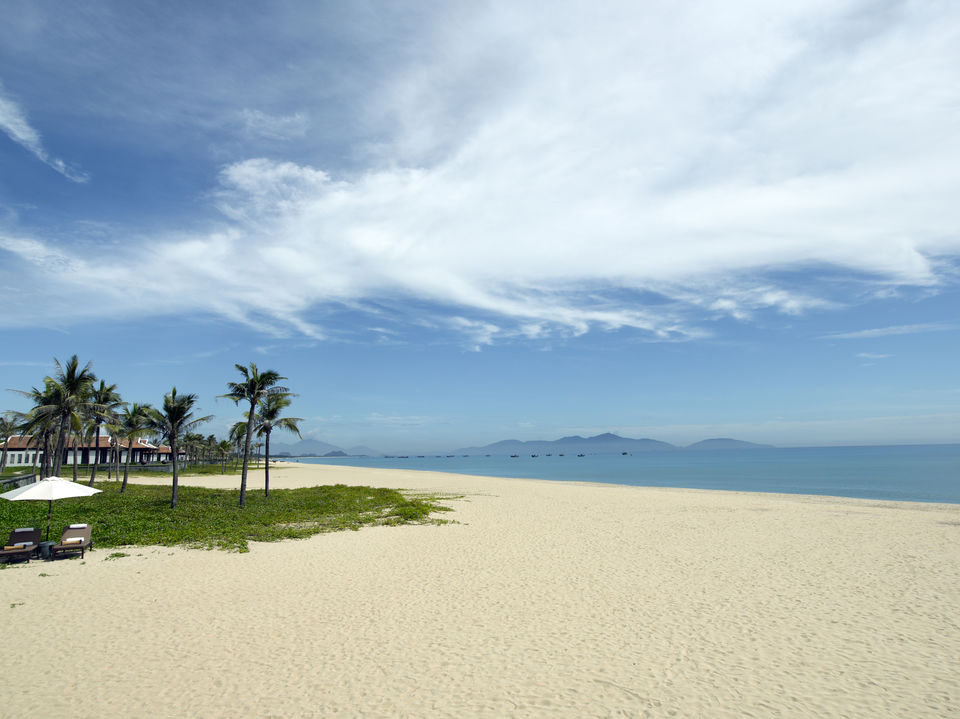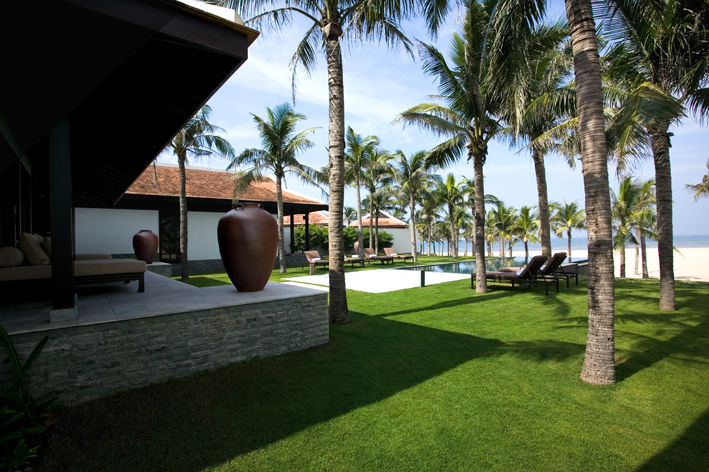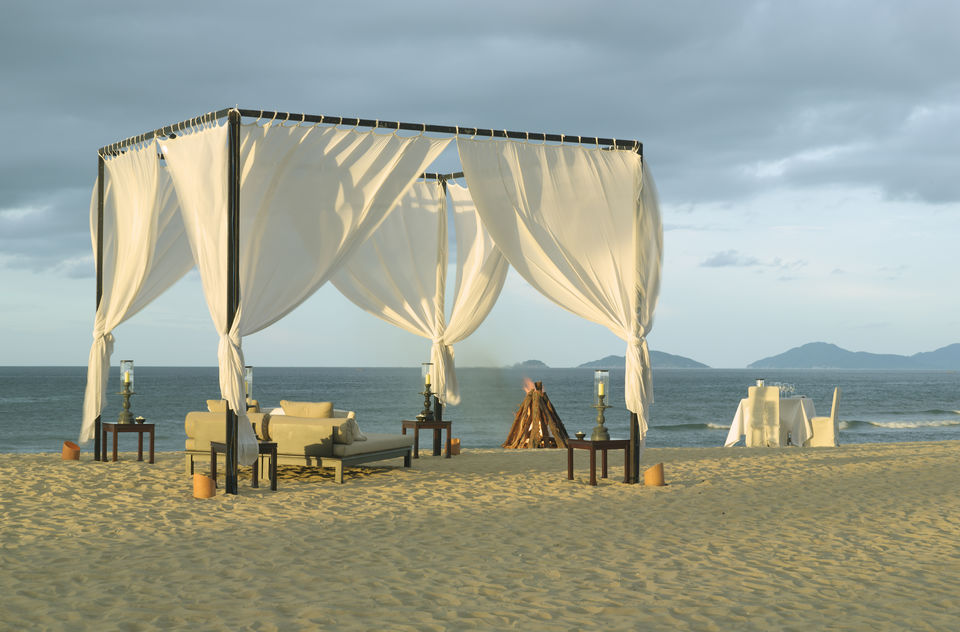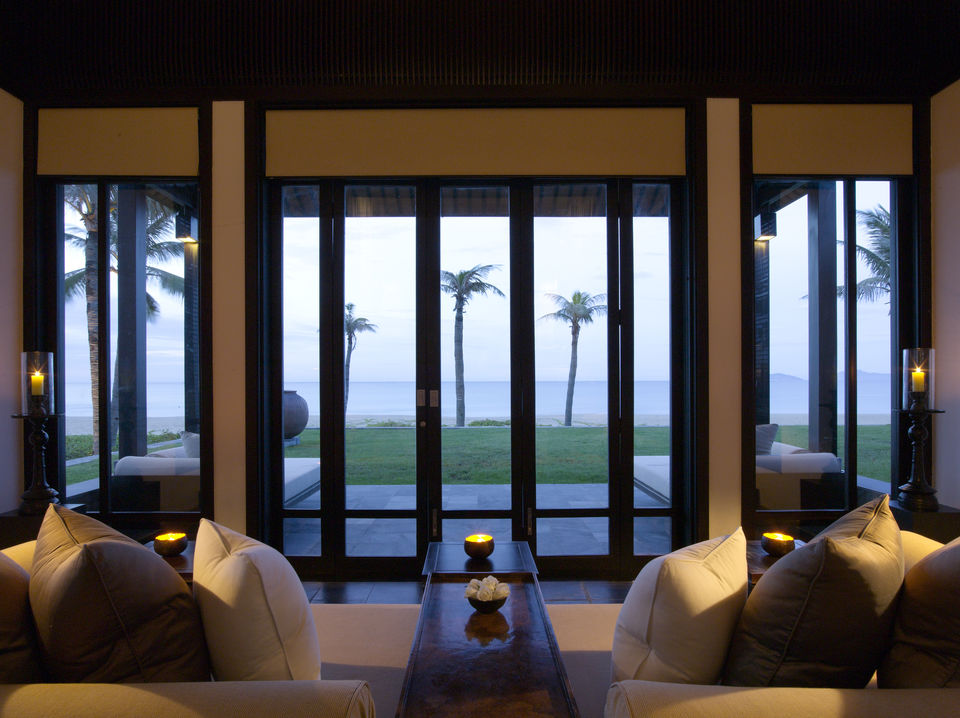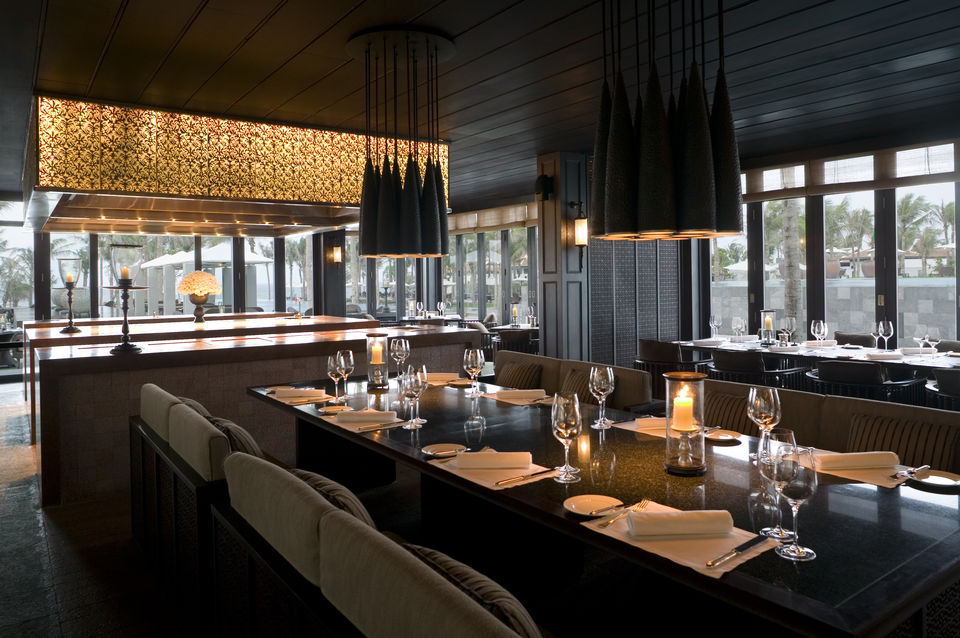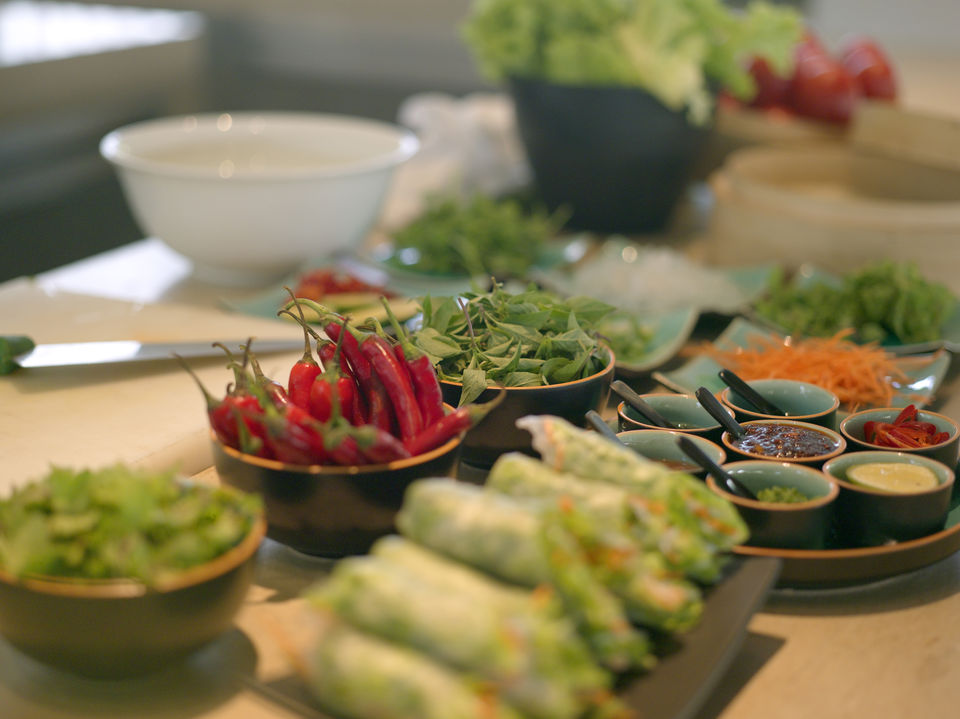 The Nam Hai Resort, Hoi An, Vietnam
"All architects derive their influences from myriad sources," said Amalou. "But here in Vietnam, we're dealing with a fresh suite of ideas — fresh because Vietnam was walled off from the rest of the world for so many years. I'm still fascinated by the coupling of culture and architecture in the Vietnamese tradition, and it's my feeling that the resorts' guests will be, too."
The Nam Hai's architecture and interior design present a dramatic play on wind and water inspired by ancient feng-shu philosophy and the grandeur of the Tu Duc Royal tombs of Hue
Fabaulous freestanding villas where Vietnamese chic meets cutting-edge design, the three awesome swimming pools, including a beachfront infinity pool, More than a kilometer of Beach for you to take a walk and search treassure in sand as you walk hand in hand with you partner.
First class Western and Indian cuisine is served in the main restaurant, while the beach restaurant specializes in light lunches and Vietnamese fare in the evenings. Be cosseted by professional therapists in the individual floating spa pavilions for a profound sense of well-being.
The joy of a stay at the Nam Hai is being able to explore the cobbled streets of UNESCO World Heritage Site Hoi An, with its well-preserved buildings, tailor shops and riverfront art galleries all just a ten minute drive away.
The resort's expansive grounds, sense of privacy, refined style and world-class personalized service will definitely appeal to those who are looking for romance and relaxation.
How to Reach
=> Flight Connectivity - Bangalore to Singapore/Bangkok and Singapore /Bangkok to Danang:
Hanoi or Saigon to Danang: 1 hour 15 minutes
=> How to get there : 30 minutes by road from Danang Airport